PHOTOS
911 Calls Reveal Kevin Hart Was 'Not Coherent' & Couldn't Move After Scary Car Crash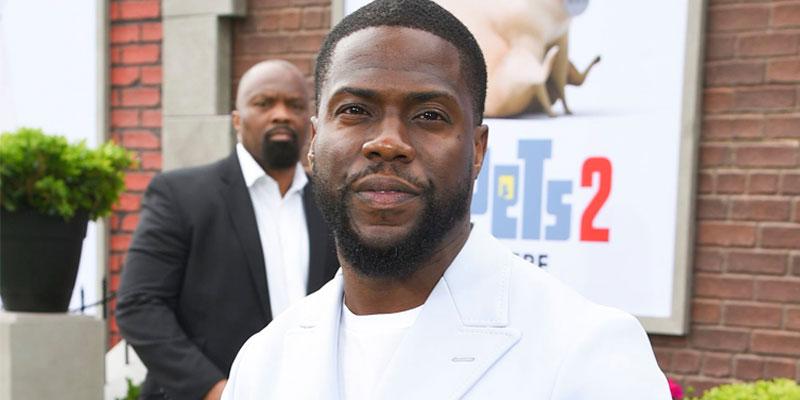 The 911 calls from the night of Kevin Hart's scary car crash have been released and they contain new details about the moments following the wreck.
Article continues below advertisement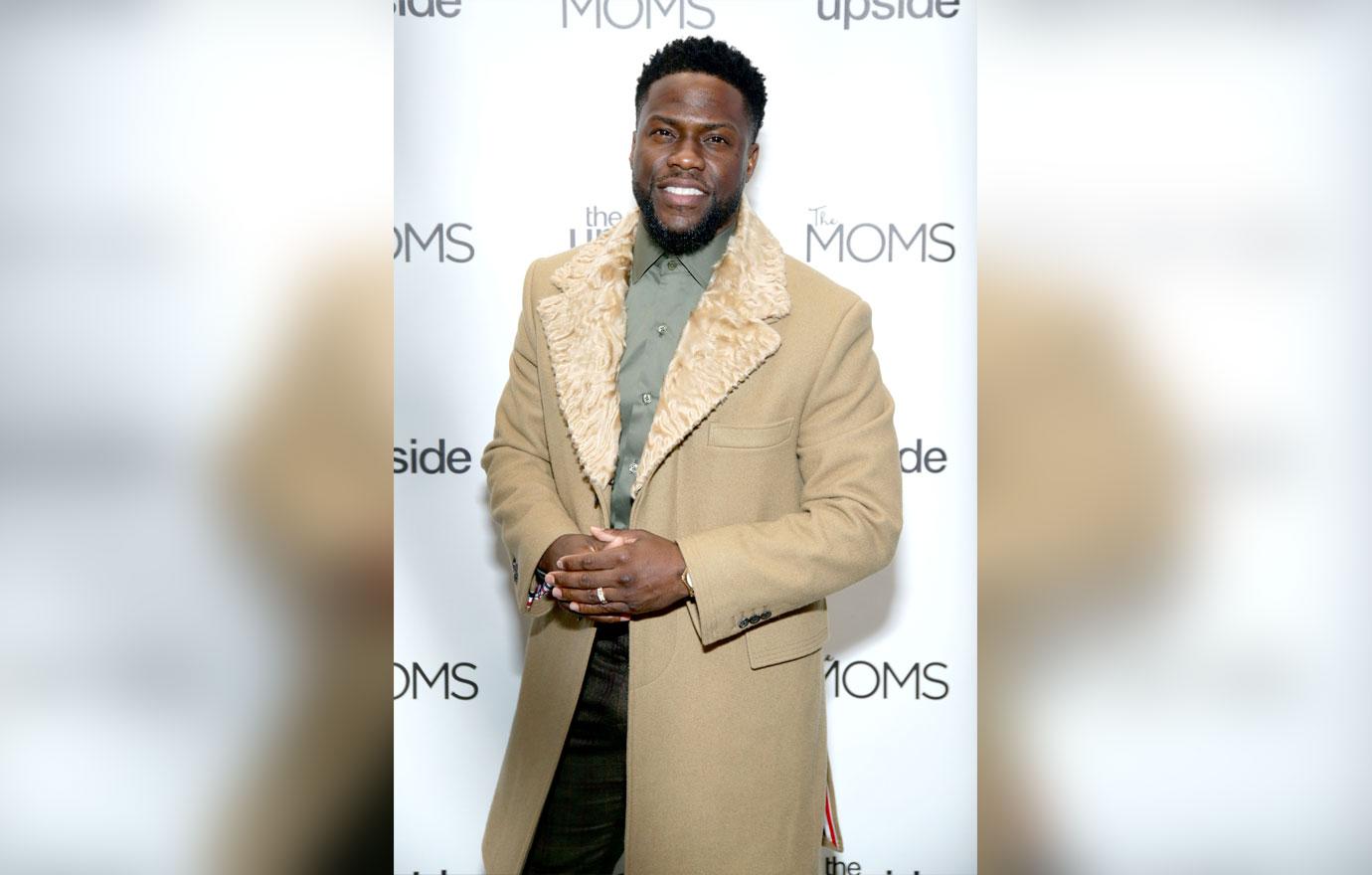 Kevin, 40, driver Jared Black and Jared's fiancee Rebecca Broxterman veered off the side of the Mulholland Highway in Los Angeles into a ditch in the comedian's 1970 Plymouth Barracuda around 1 a.m. on Sunday morning.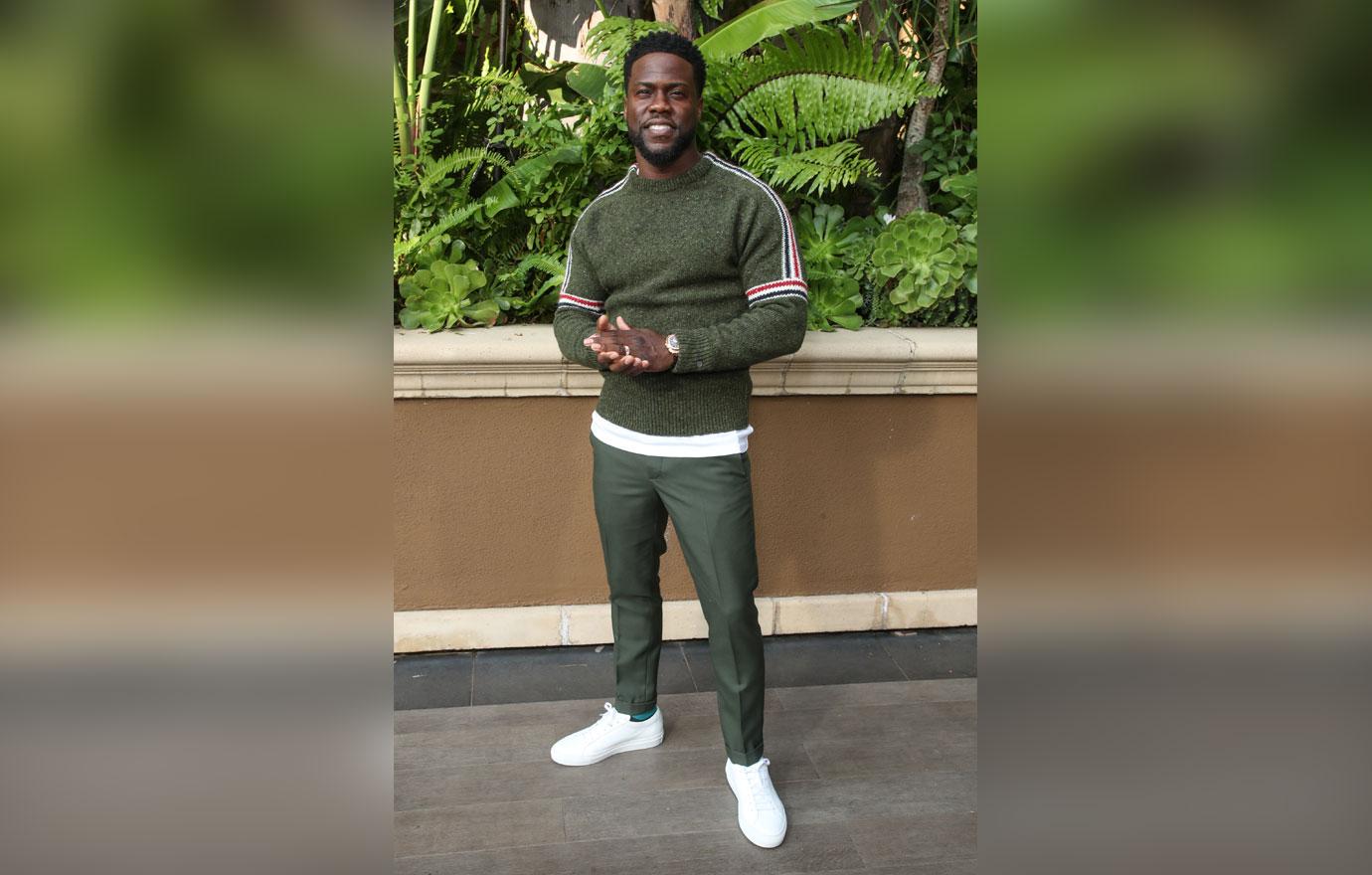 An unidentified man who witnessed the accident called 911 and told emergency responders that while everyone in the car was conscious, they were "scared because they're stuck in there."
Article continues below advertisement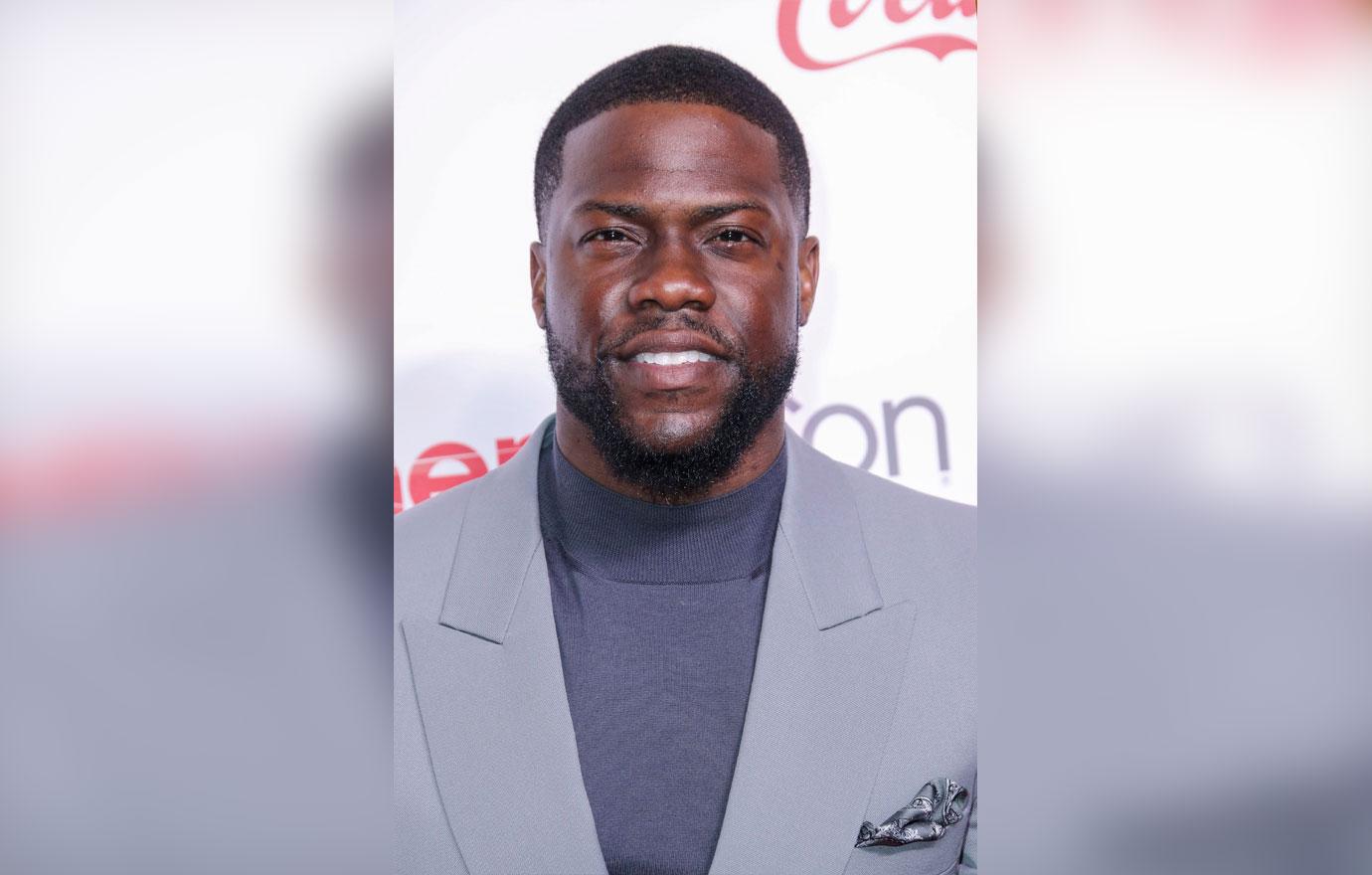 He indicated that two people were stuck before changing his answer. "There was 3 people I guess," he said. "The roof is crushed, the car is pretty totaled," the man added, noting that first responders would likely need to cut the people out of the mangled vehicle.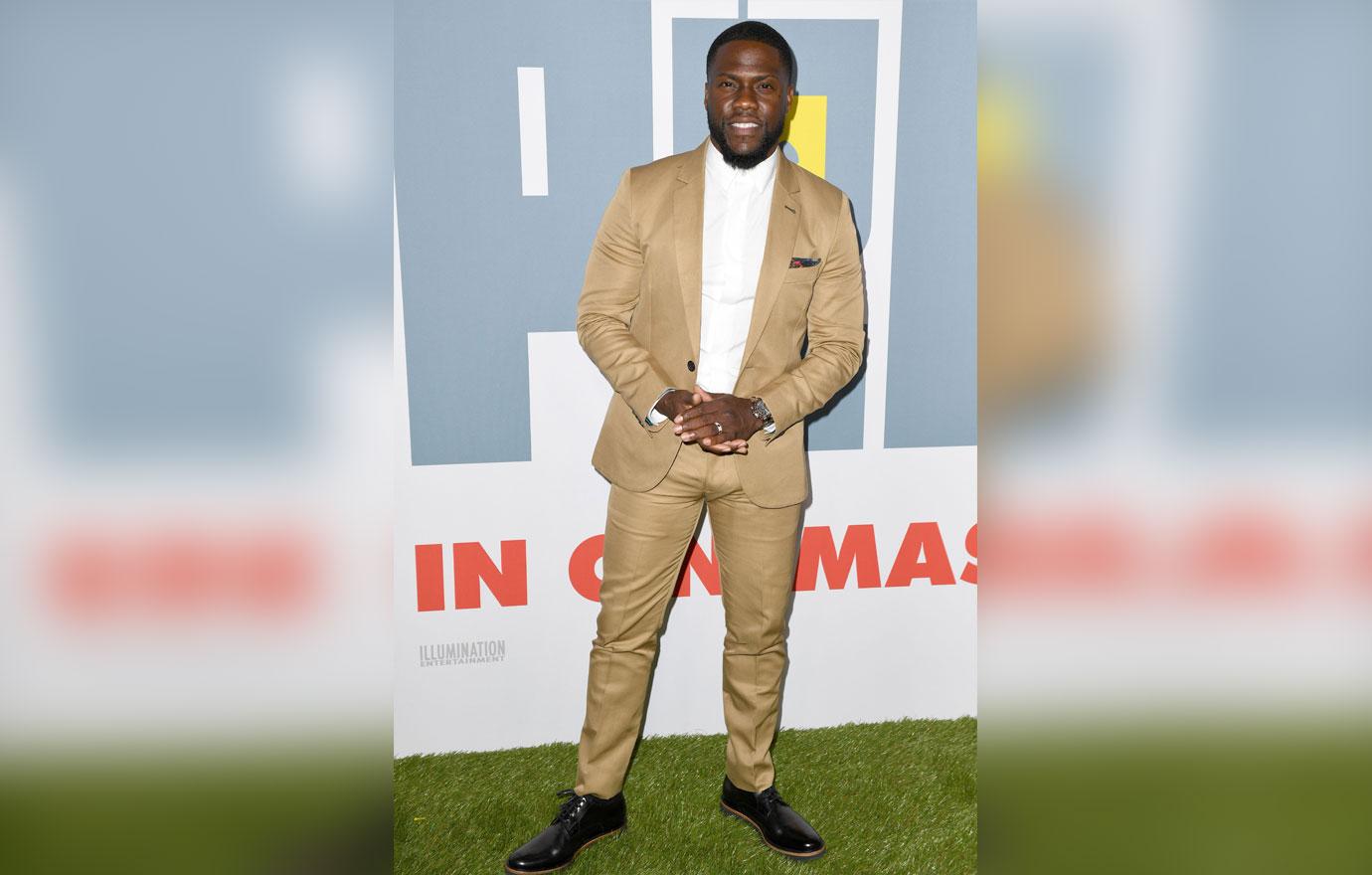 As we now know, Kevin's security rushed to the scene and pulled him out of the car from the driver's side window before help arrived. They took him back to his Calabasas home and another 911 call was placed at 2:13 a.m.
Article continues below advertisement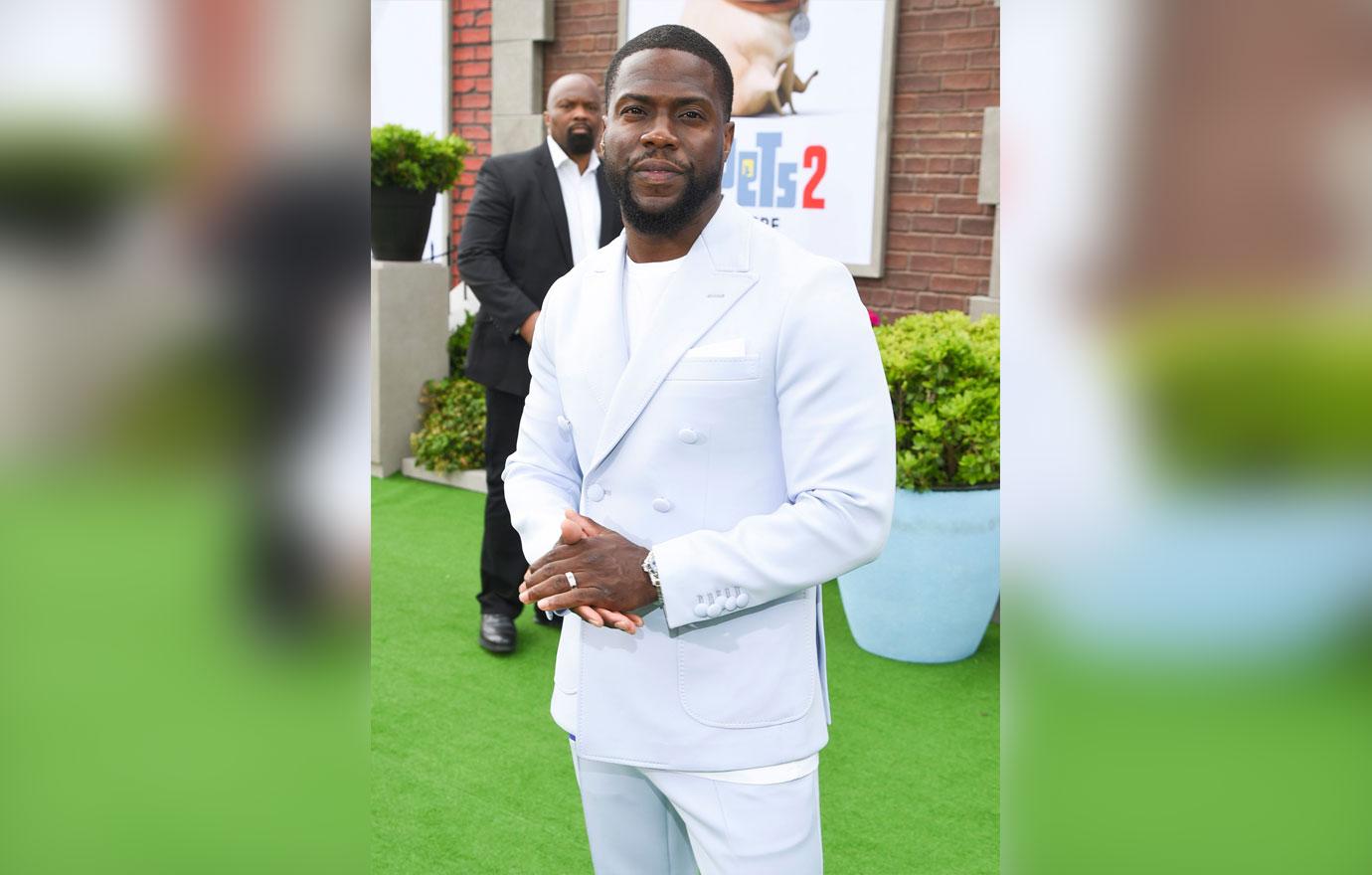 "There's been an accident I need someone to come get him. I don't know what happened but he's here. He's not coherent at all. He's breathing. He had no treatment at all and he can't move," an unidentified woman who placed the call from Kevin's home is heard telling the dispatcher on the recording.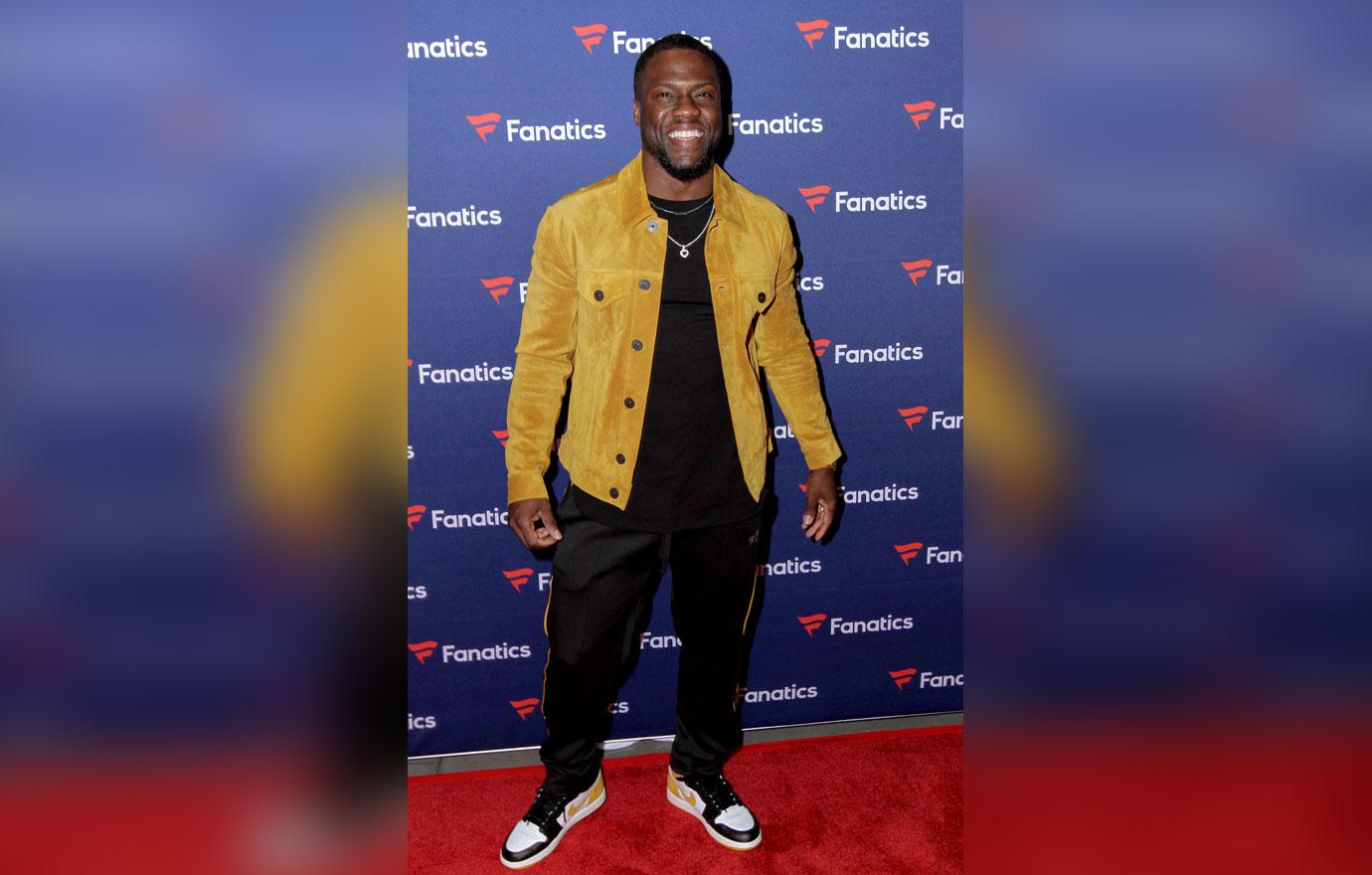 "Something on his back is pulling out on his spine," the woman explained.
Article continues below advertisement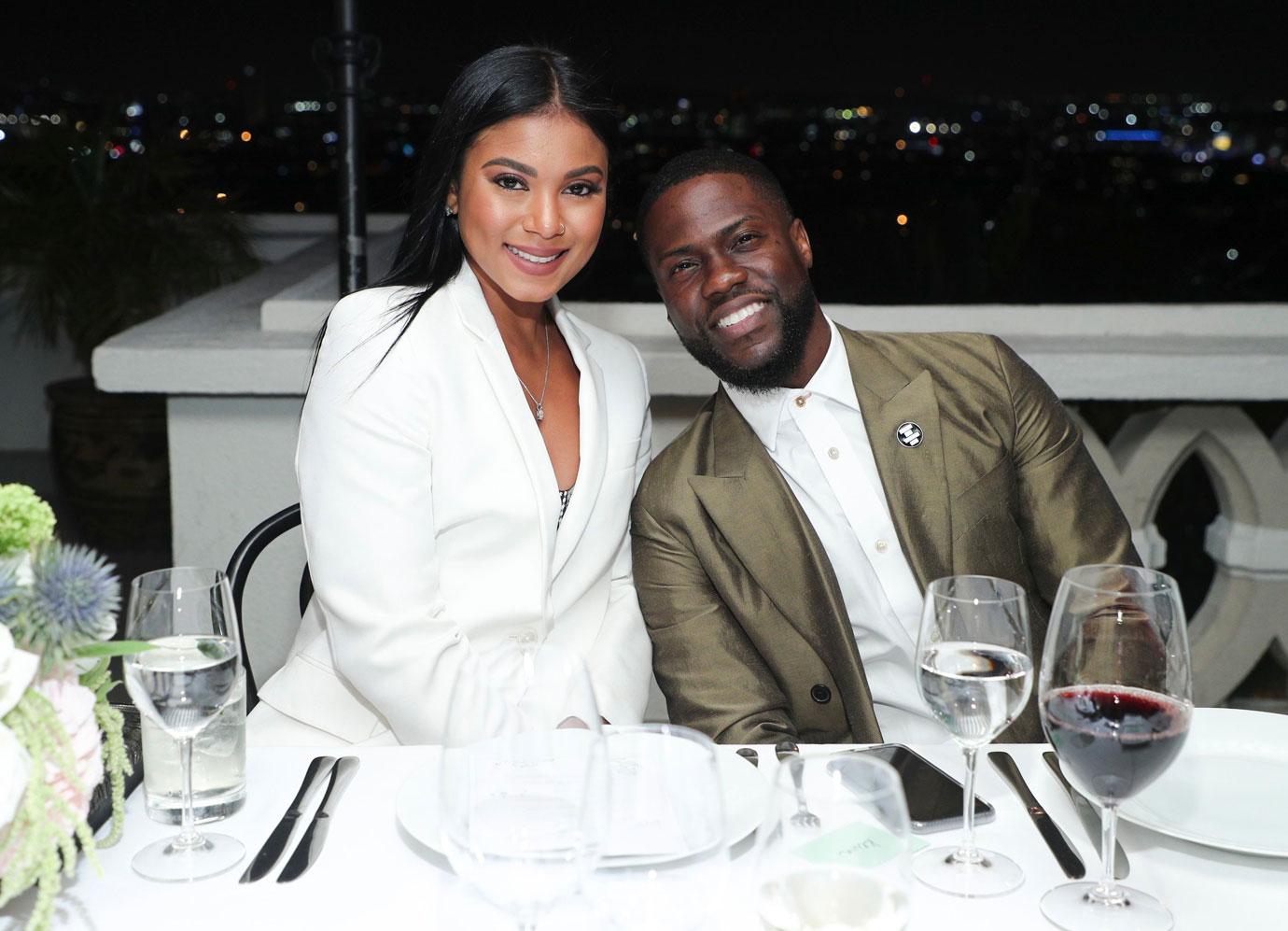 The Night School star underwent back surgery at the hospital and will need extensive physical therapy, but his wife Eniko Parish told photographers that her husband is "going to be just fine."