PHOTOS
Kevin Hart Abruptly Ends Interview Thinking Wife Eniko Parrish Went Into Labor!
Eniko Parrish looked ready to pop while at a basketball game with husband Kevin Hart earlier this week at the Staple Center, and it's been revealed that she definitely was ready to give birth! The beauty reportedly went into labor on Wednesday, causing Kevin to abruptly end an interview.
Article continues below advertisement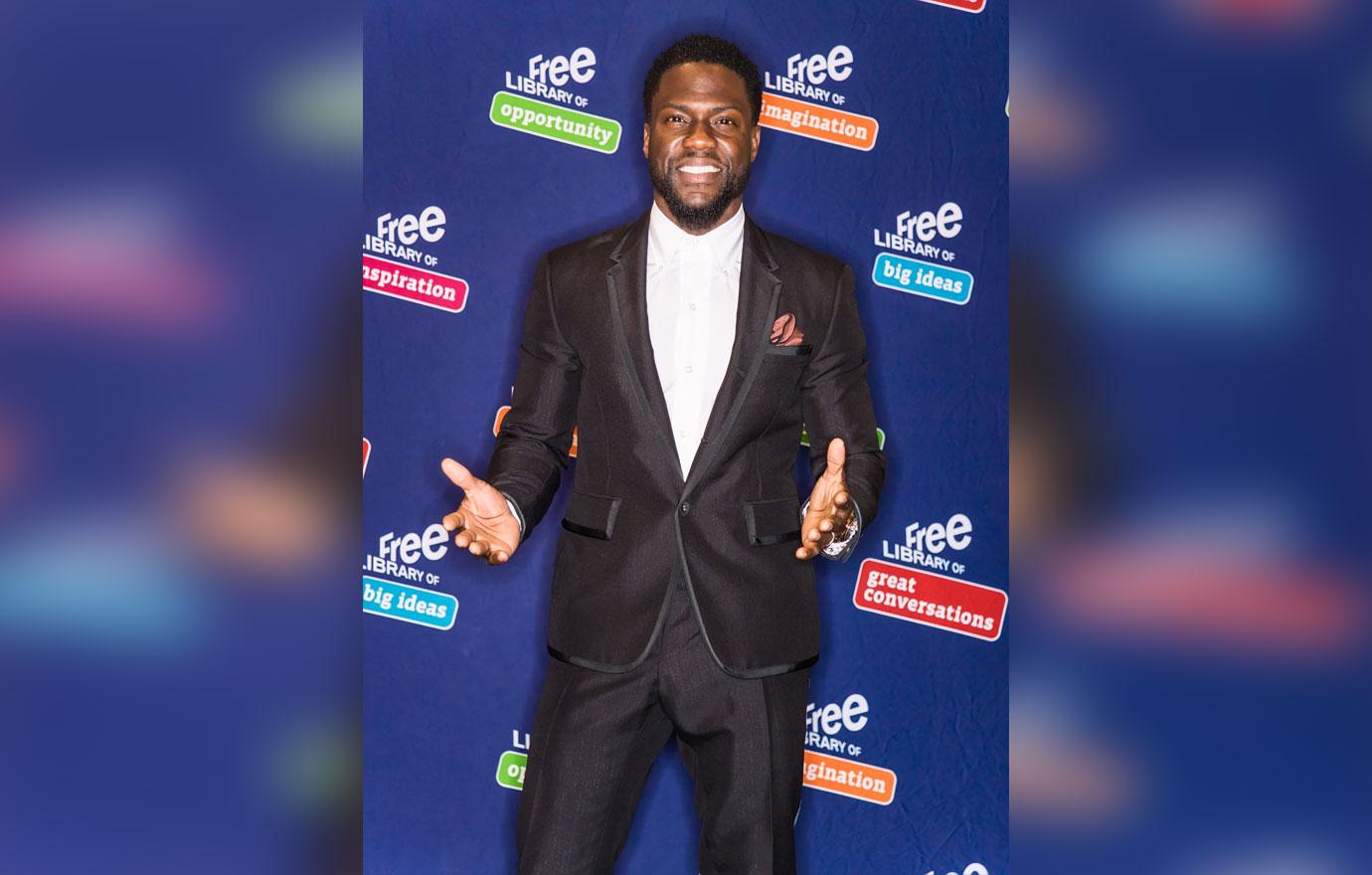 According to reports, he was set to do a phone interview with Power 95.3 in Florida, when his manager interjected and said Eniko had gone into labor and the interview had to be postponed.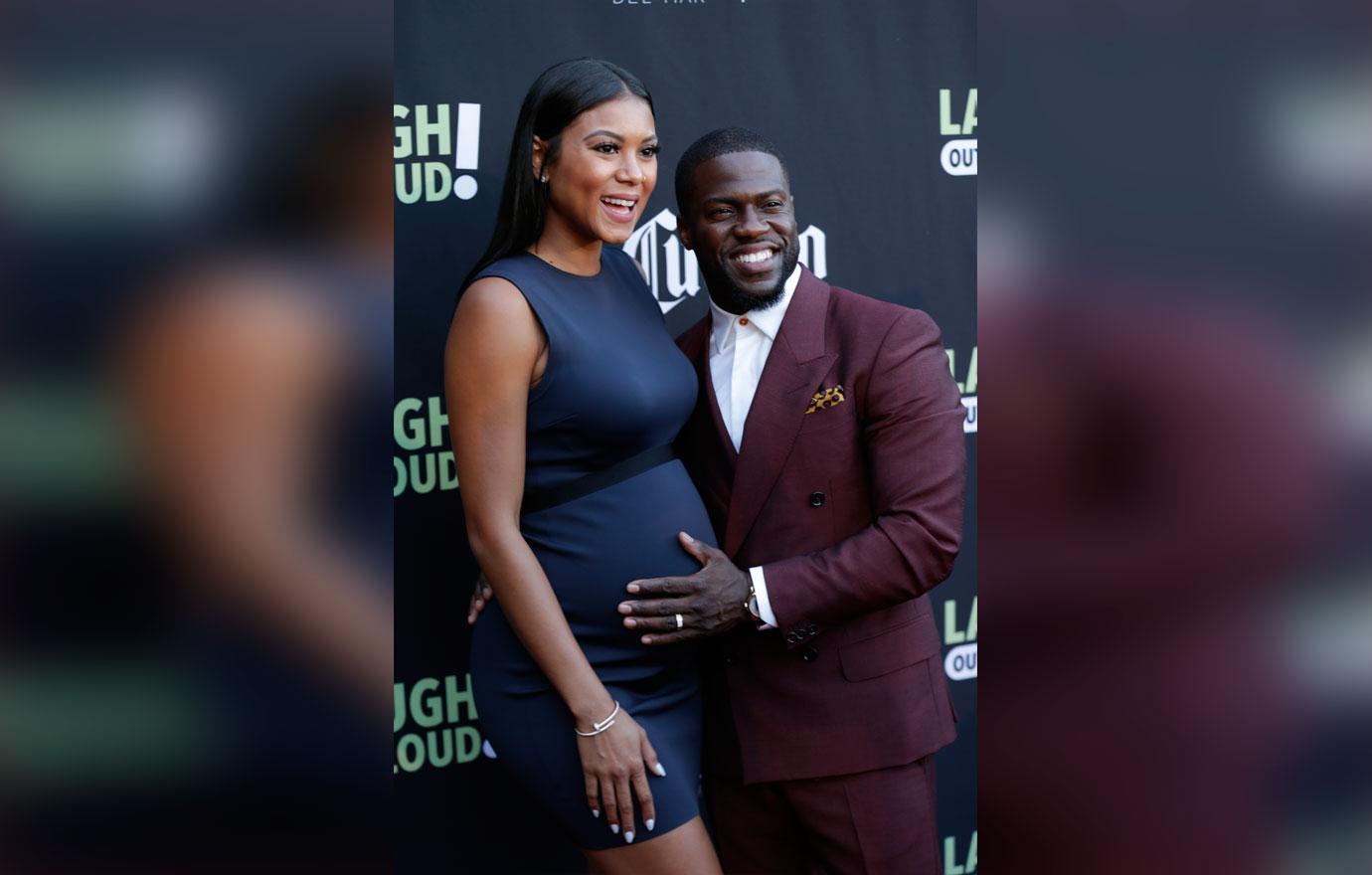 On Mother's Day, Eniko and Kevin revealed they are expecting their first child together, and it's a boy! They even picked out a name already — Kenzo.
Article continues below advertisement
But Kevin later noted it was a false alarm! He tweeted, "No labor yet guys....false alarm. We are getting close tho. Waiting patiently for the arrival of our little man!!! #Harts."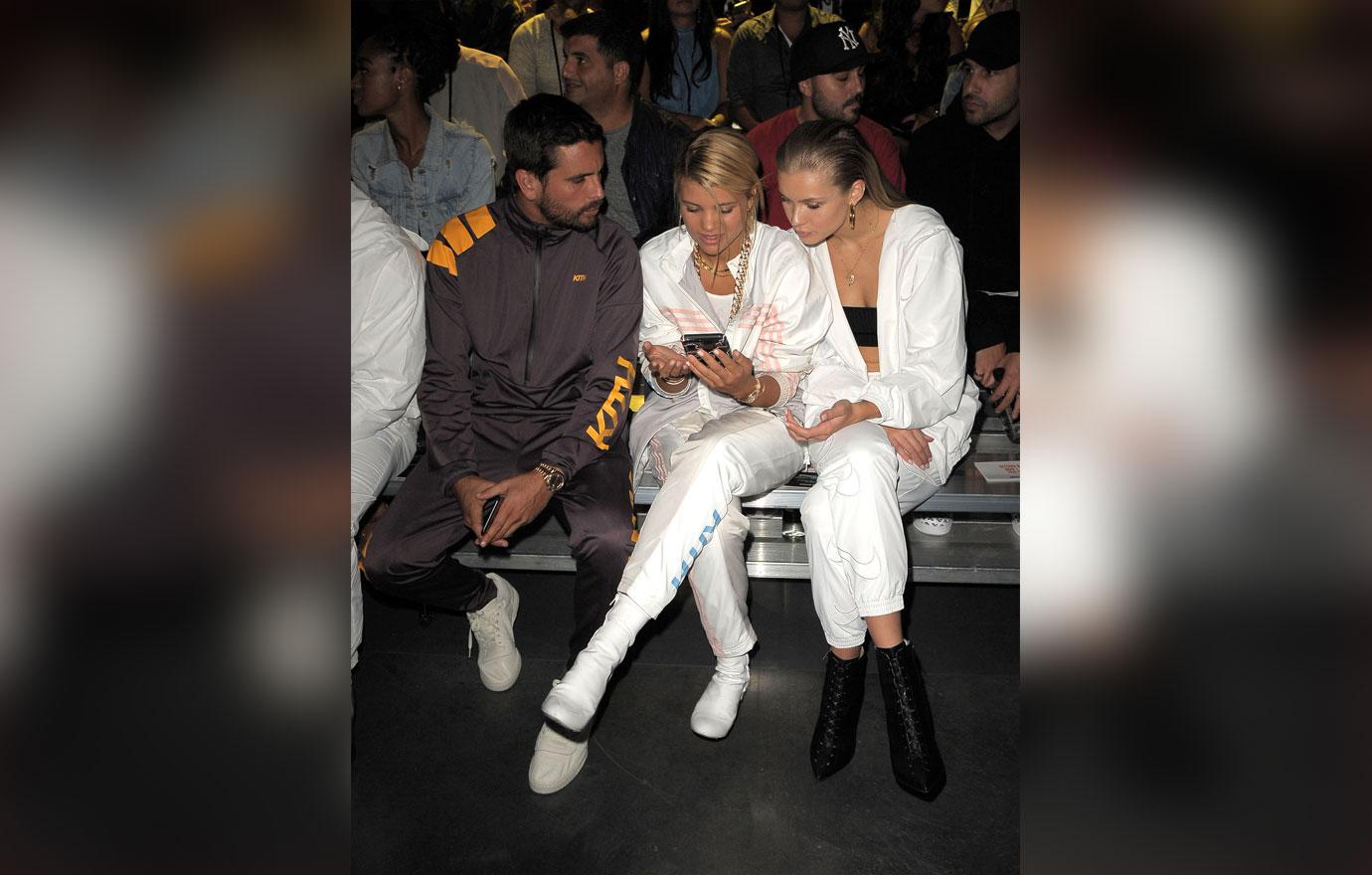 And despite allegedly being cheated on, Eniko has remained by Kevin's side, putting on a brave face in the public eye. As reported,Kevin posted an apology video on Instagram to his wife and his two children from a previous marriage, Heaven and Hendrix, for putting himself in a situation in which "only bad things happen."
Article continues below advertisement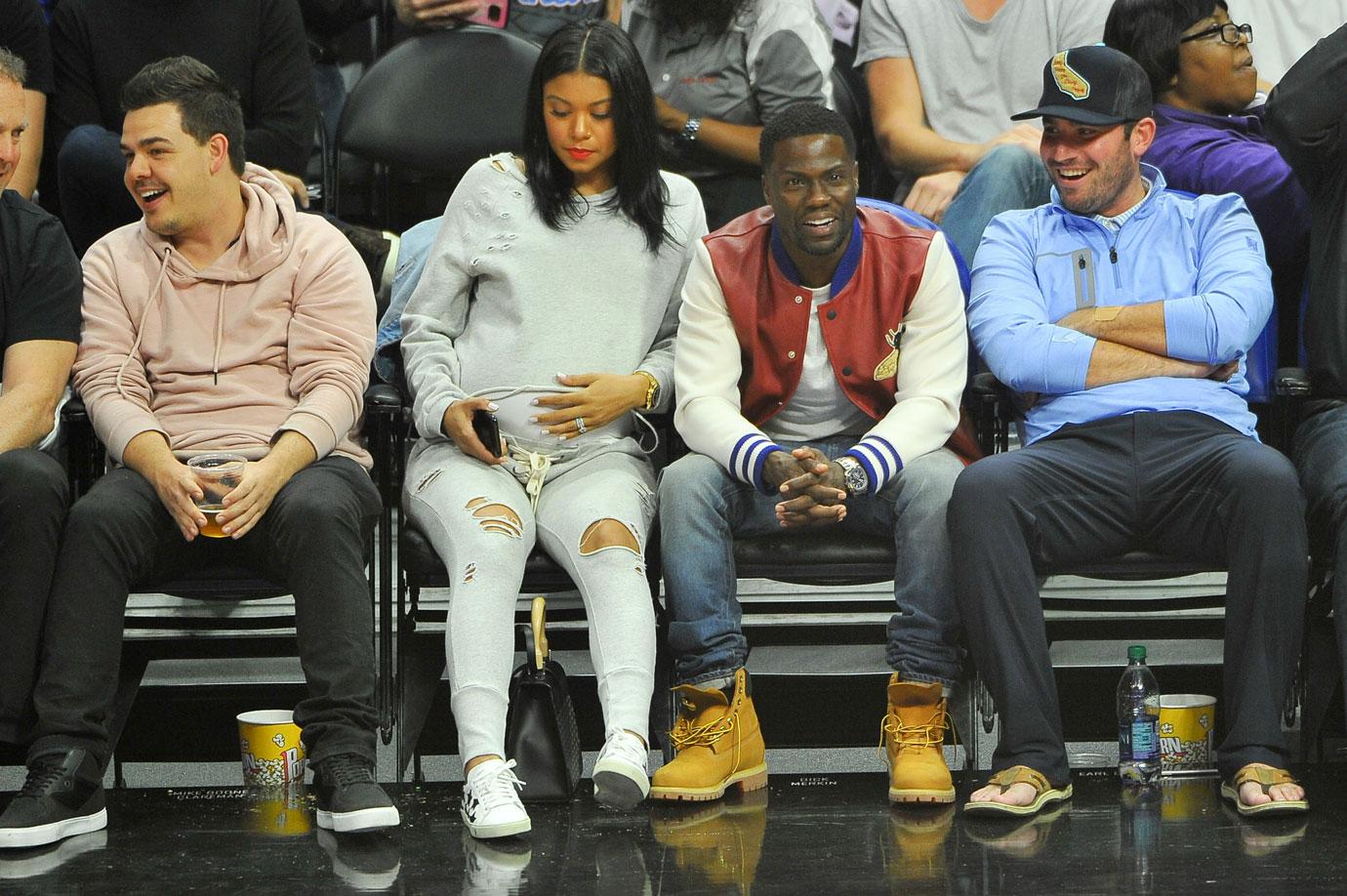 It's since been revealed that he is under threat of extortion by someone claiming to have a sexually suggestive video of him and Montia Sabbag, who later denied she extorted Kevin during a press conference.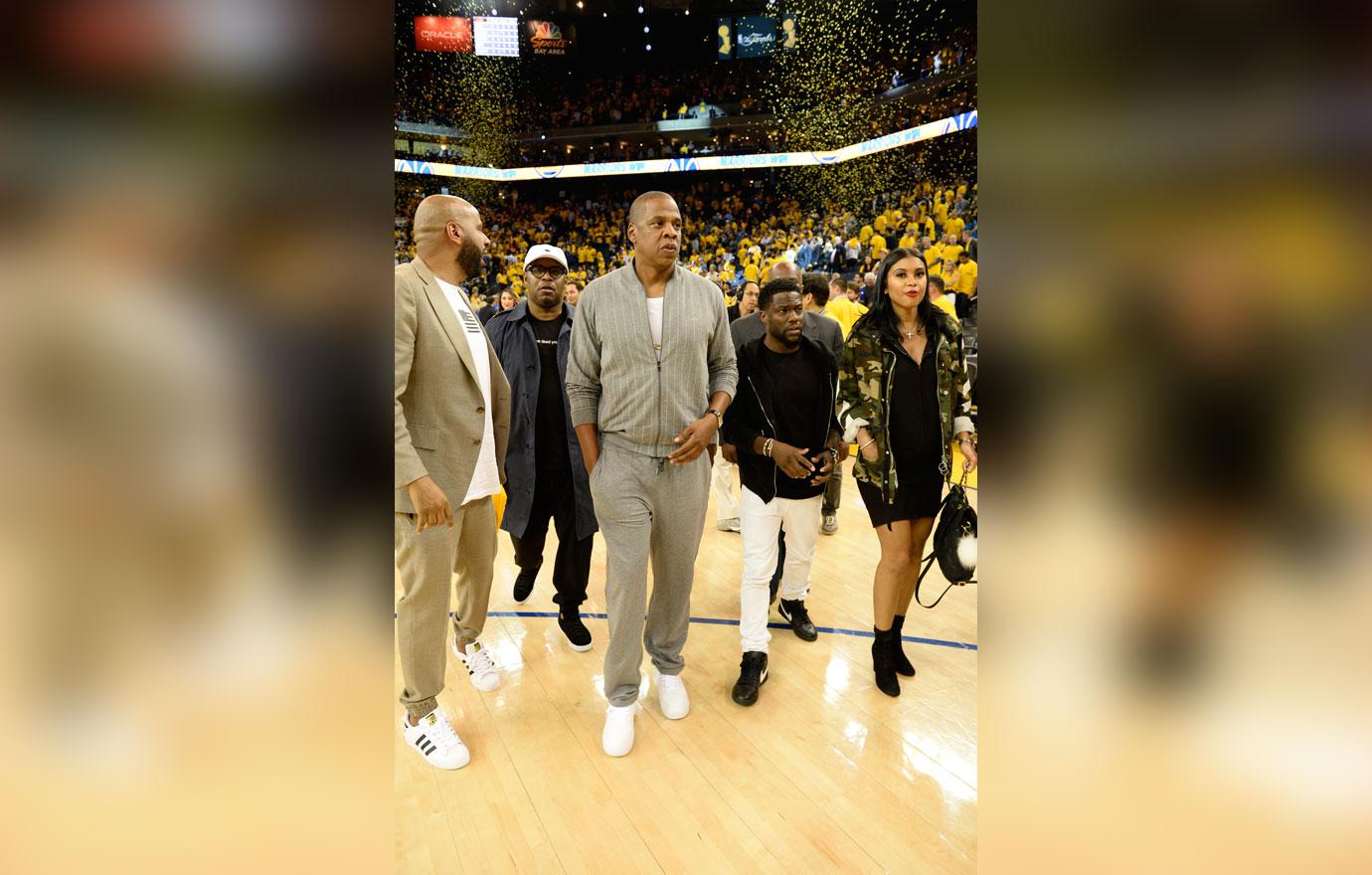 And Kevin is clearly grateful for his wife's support. The 38-year-old recently shared a beautiful photo of Eniko, taken during her lavish baby shower, along with the caption, "Thanking God for this beautiful strong woman that I am lucky enough to still be calling my wife today. You are truly amazing....Love you.#WCW #WCE#MyFuc---Rib #Harts....P.S please feel free to insert your hate below....Im as strong as it gets people so that sh-- doesn't faze me. Im not a b---- which is why my page isn't private. I hope your negativity makes your day better. Love ya."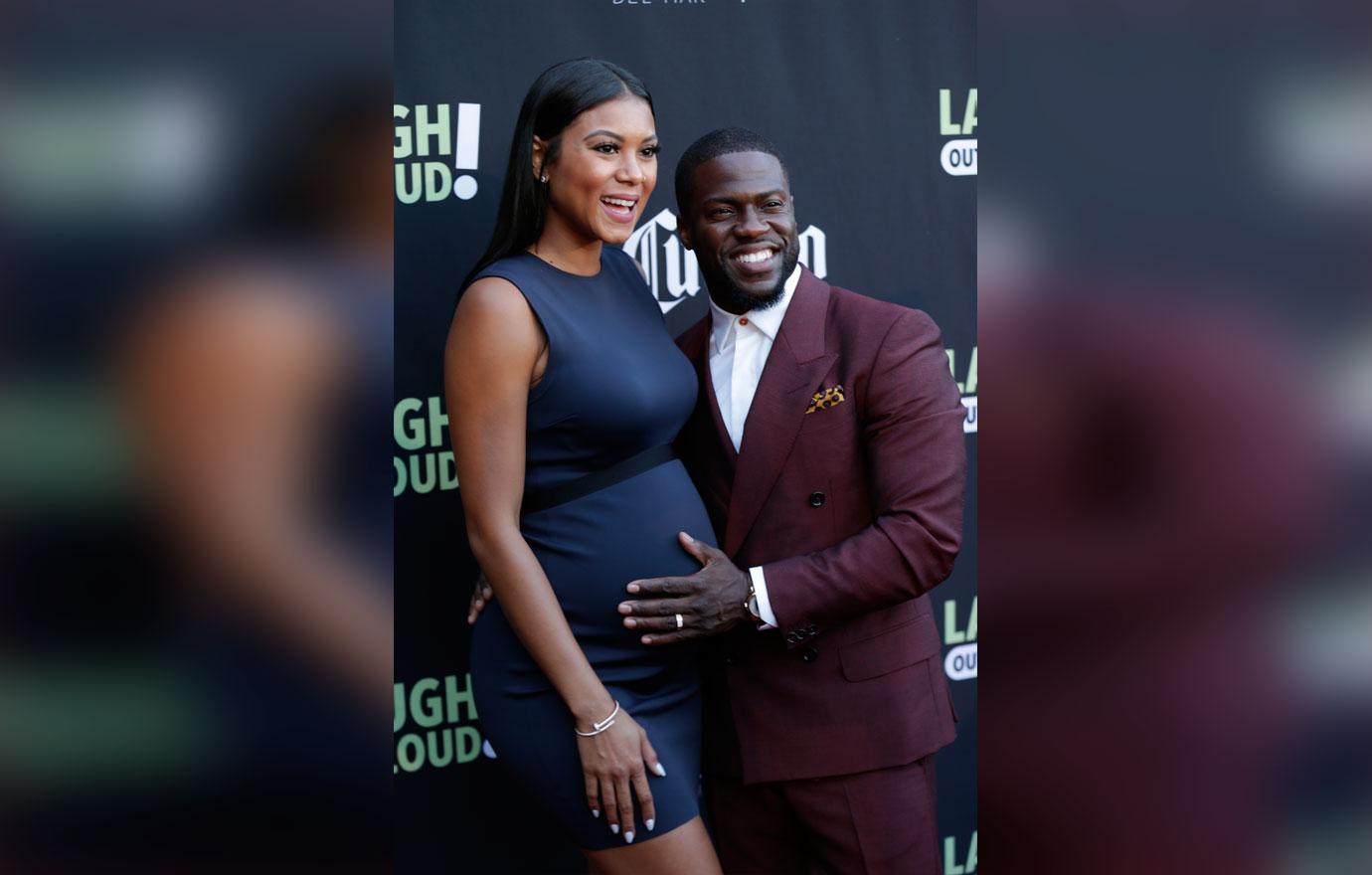 What are your thoughts on Eniko's baby update? Let us know in the comments section.