PHOTOS
Kevin Hart's Friends Refer To Near-Fatal Crash As 'The Scariest Day' Of Their Lives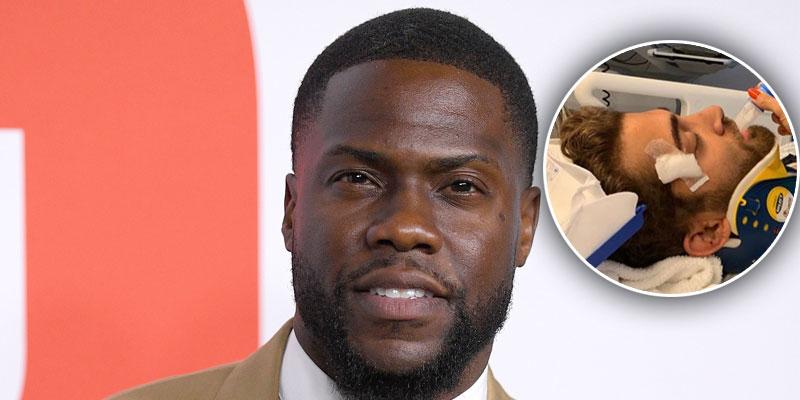 On September 1, Kevin Hart and his friends Jared Black and Rebecca Broxterman were involved in a near-fatal crash. For the first time ever, Kevin's friends spoke out about the accident and revealed the extent of their injuries.
Article continues below advertisement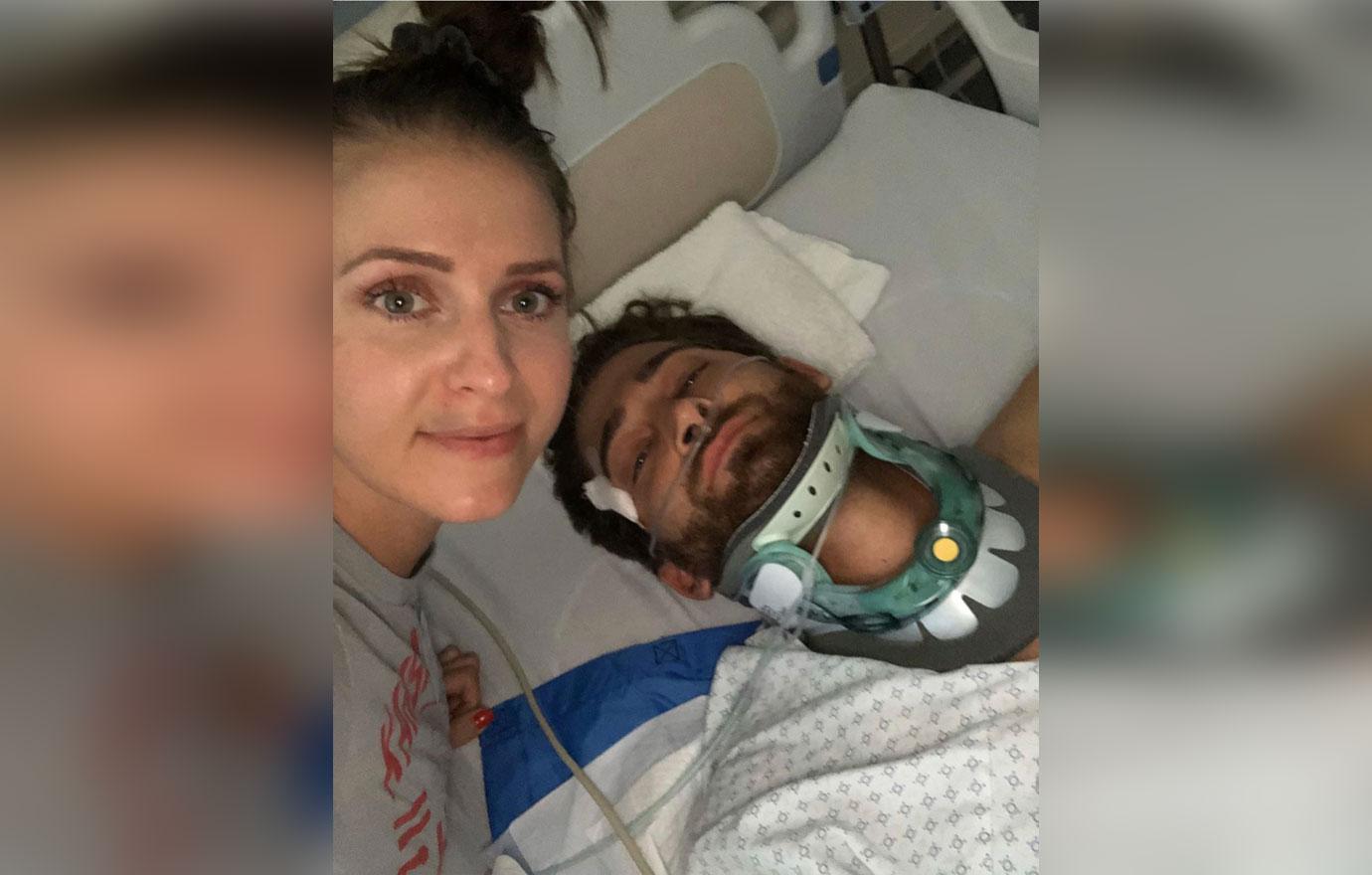 In a post uploaded to Instagram on Thursday, November 14, Rebecca, 32, shared photos of the recovery process. "GRATEFUL and BLESSED. September 1, 2019 was the scariest day of my life. God was definitely watching over us that night and protecting us. Thank you, Lord, for wrapping your loving arms around us in our time of need," she wrote.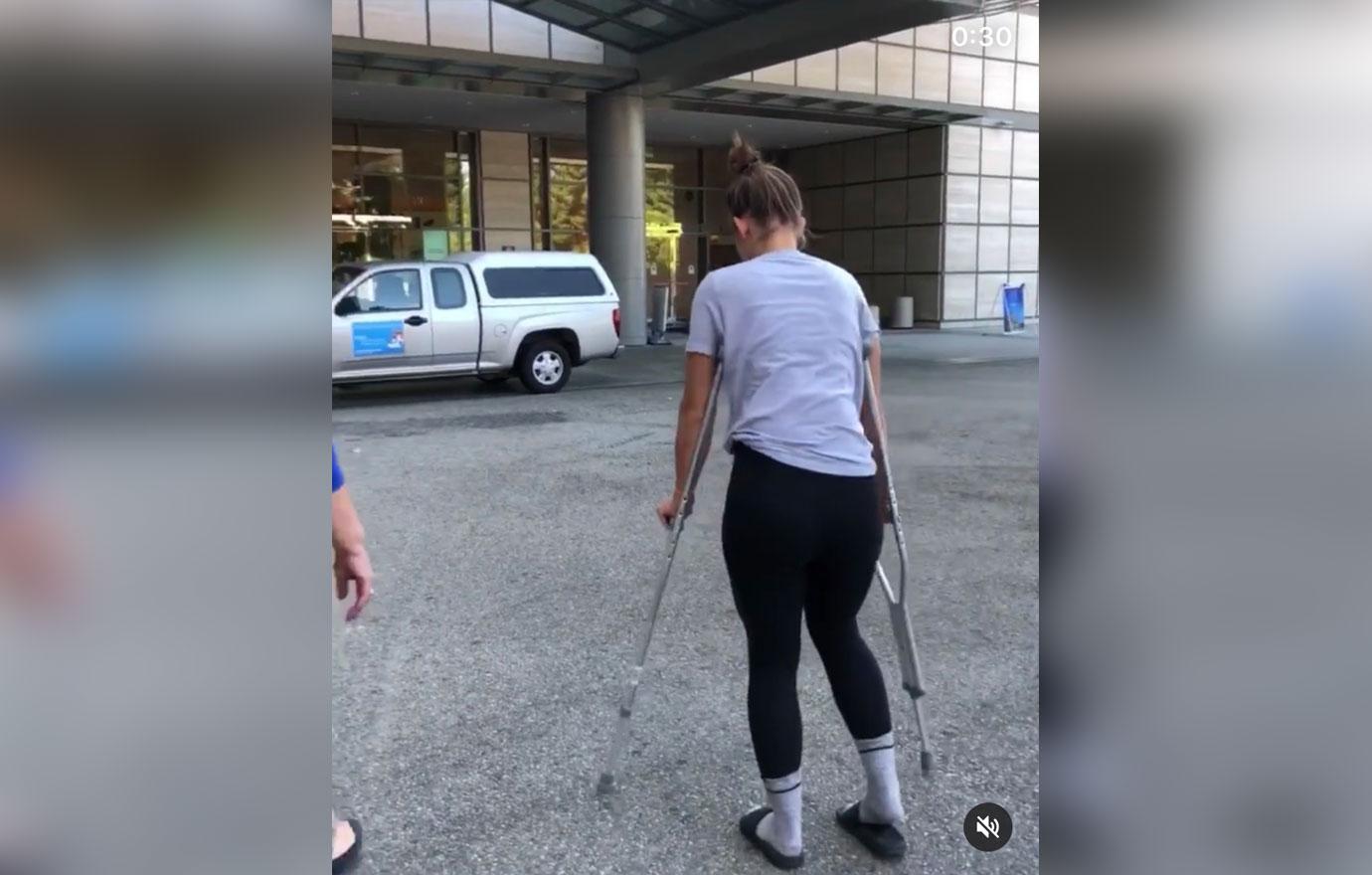 The celebrity trainer revealed that Jared, 28, underwent major back surgery. As for Rebecca, she was recorded limping on crutches in a video. "Jared is well on the road to recovery," she explained. "We are doing physical therapy together a few times a week! Our relationship is stronger than ever and we have so much to be thankful for! Life can take you in many different directions and we are just so happy to be here for it all!"
Article continues below advertisement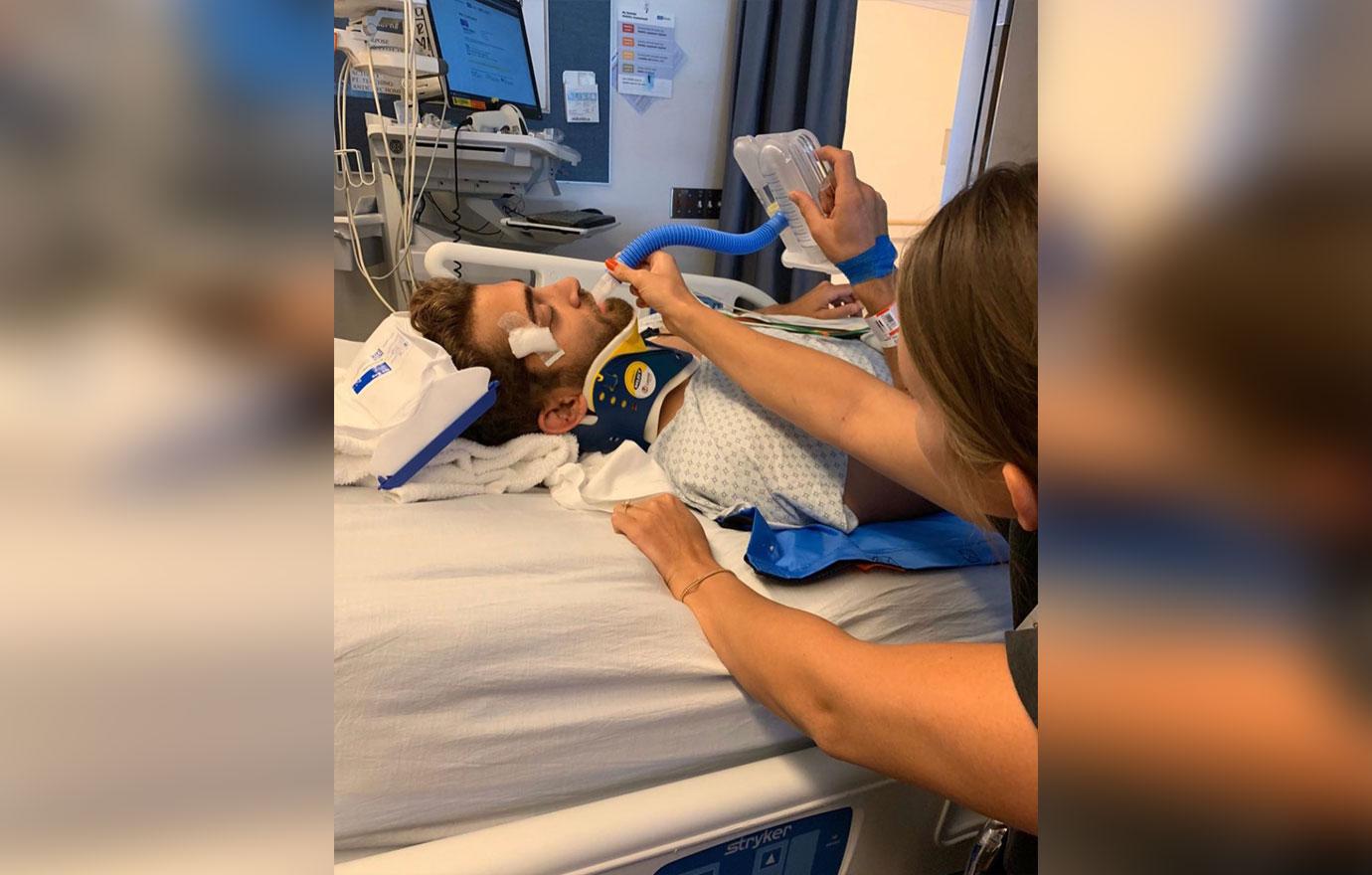 She continued, "We have felt so much love these past 2.5 months and that doesn't go unnoticed! So thank you to each one of you! This is our journey… it will have ups and it will have downs but we will always have each other. @thejaredstanton I love you so much and am thankful that we are doing life together!"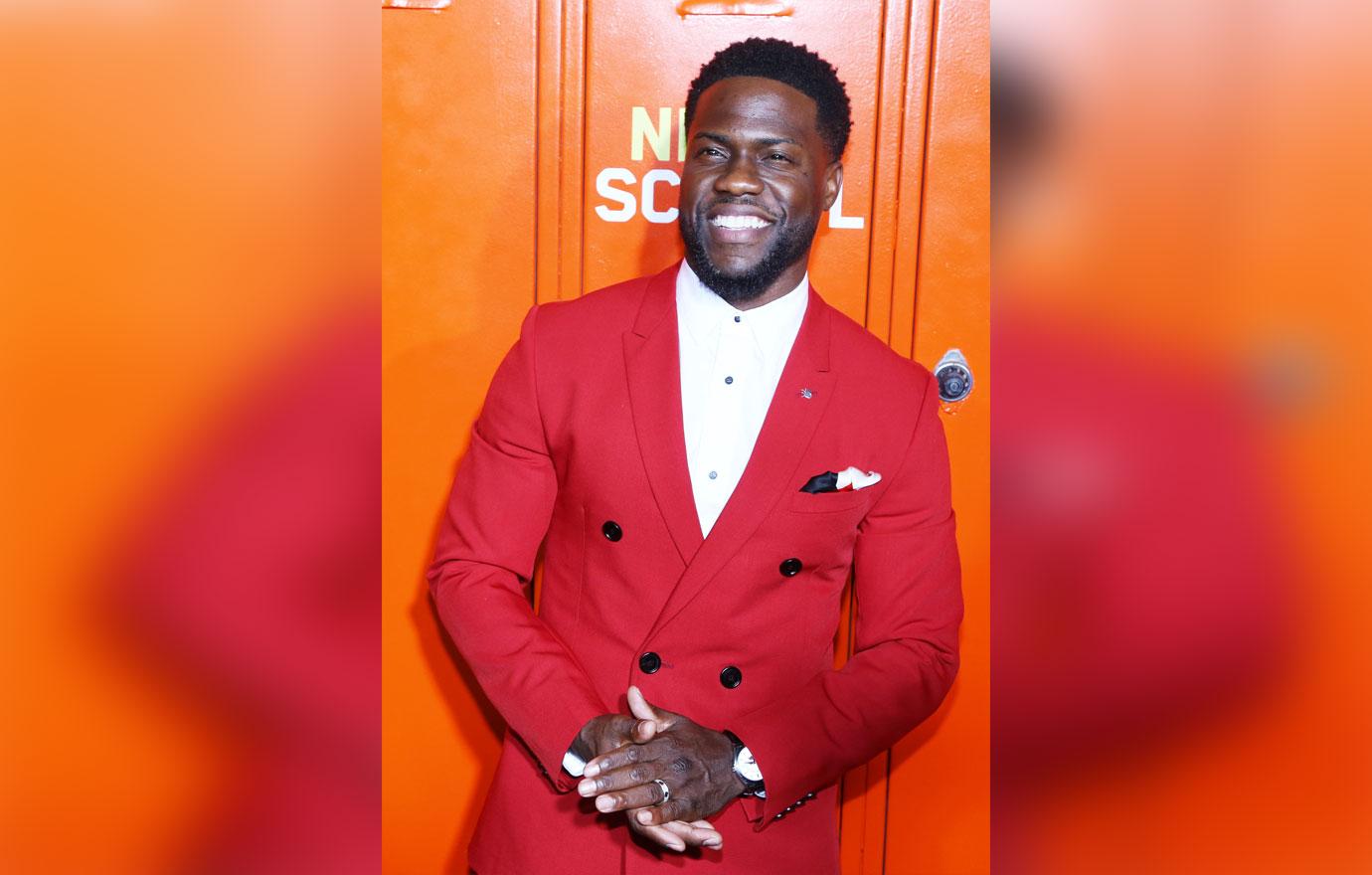 The Night School actor also shared his new outlook on life following the accident. "Basically what you realize is that you're not in control. No matter how much you think you're in control, you're not in control," Kevin said. "At the end of the day, it can all be over, man."
Article continues below advertisement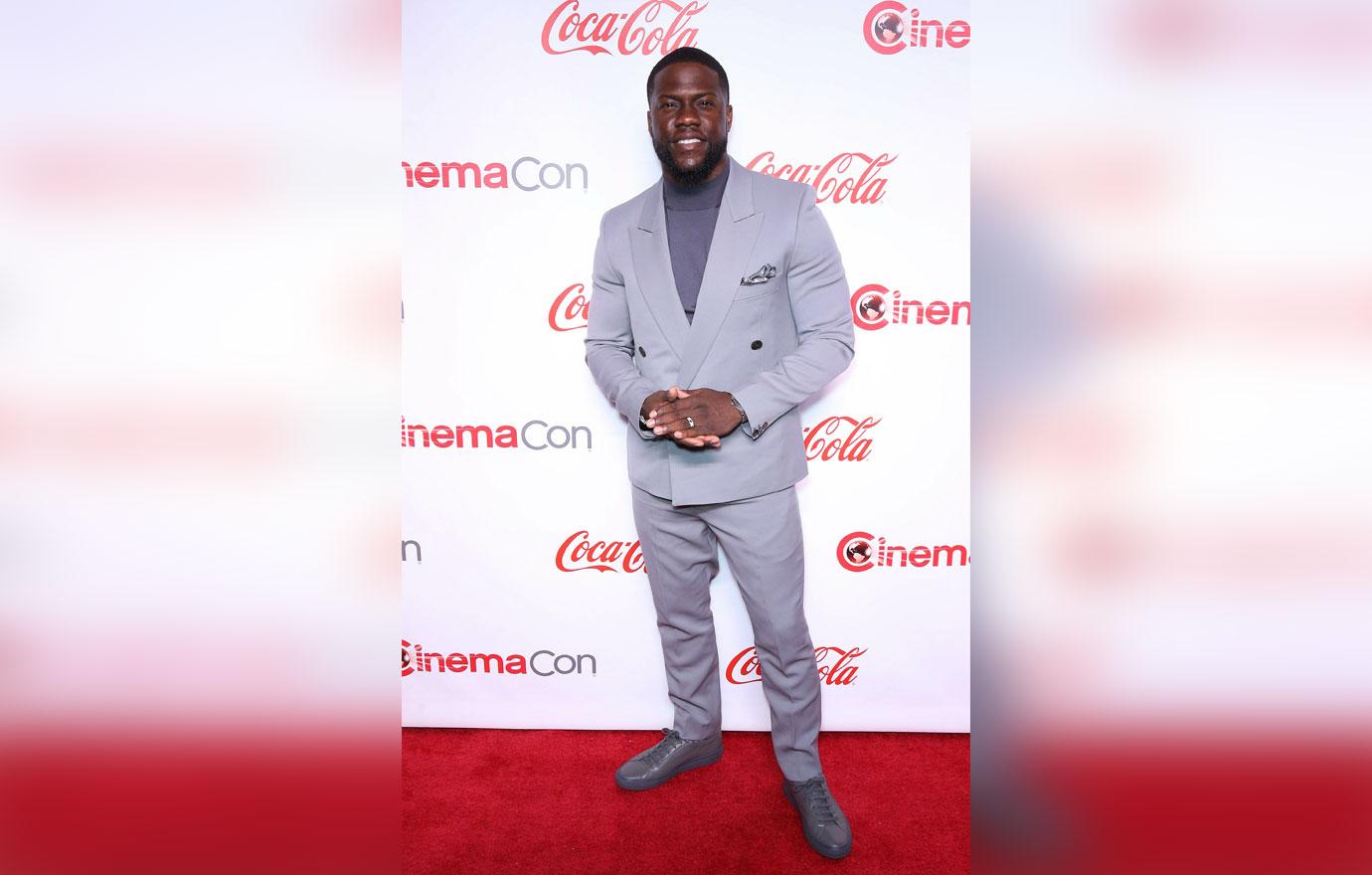 "When God talks, you gotta listen," he continued. "I swear, life is funny. Because some of the craziest things that happen to you end up being the thing that you needed most. And in this case, I honestly feel like God basically told me to sit down. When you're moving too fast and you're doing too much sometimes you can't see the things that you're meant to see."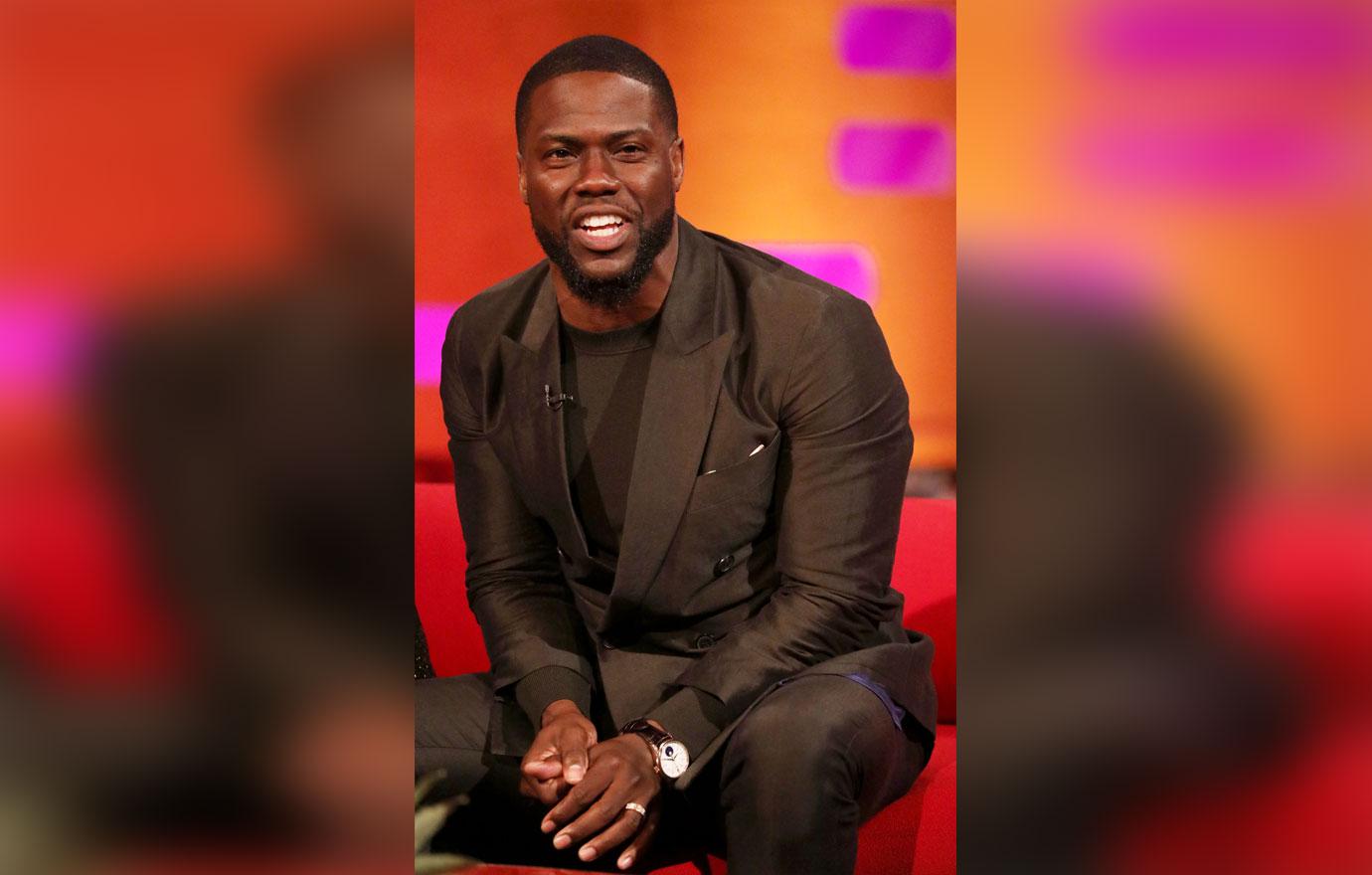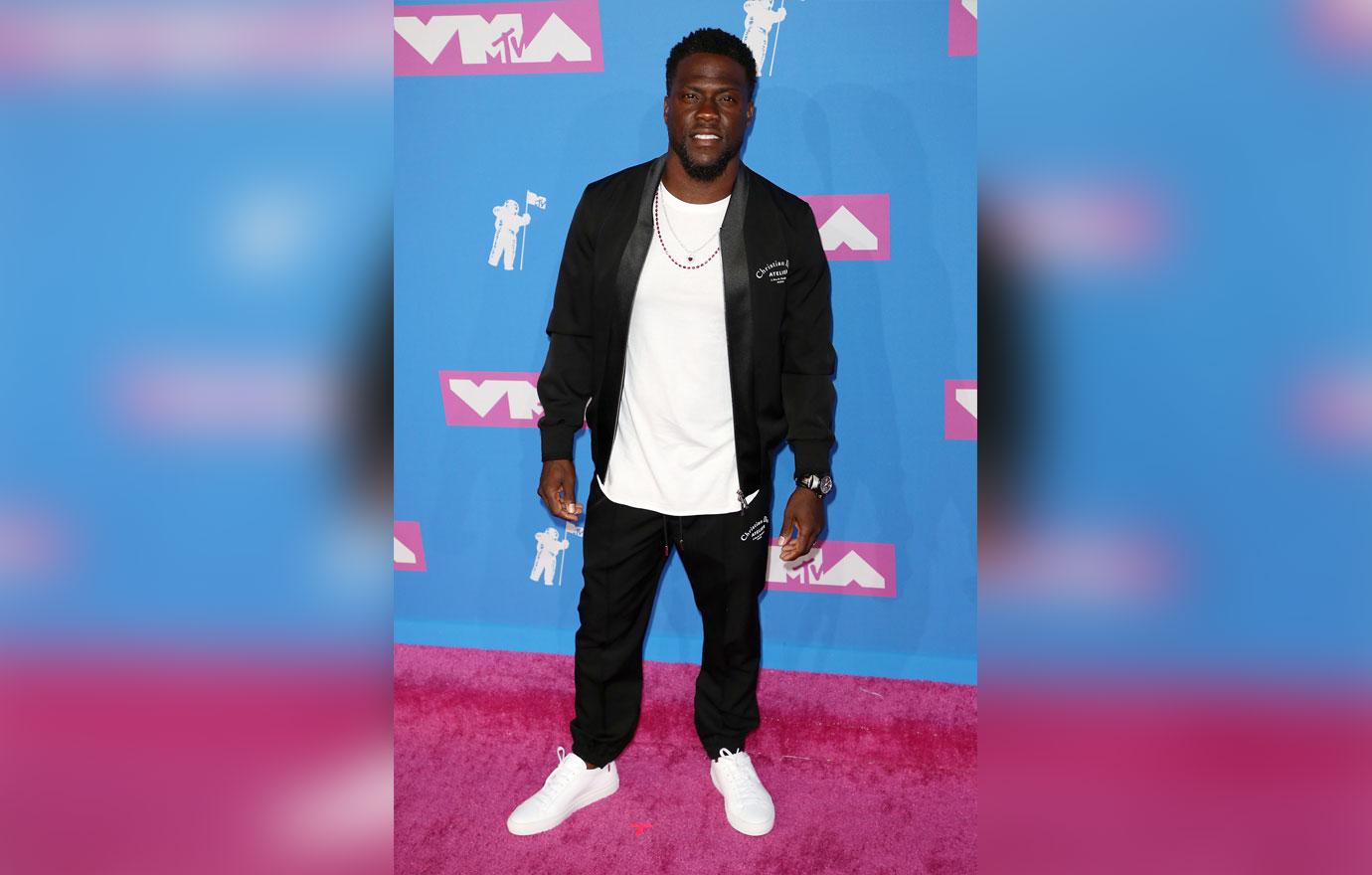 What do you think about Kevin's friends speaking so openly about the accident? Share your thoughts below!