PHOTOS
Kevin Hart Is Getting His Own Docuseries On Netflix!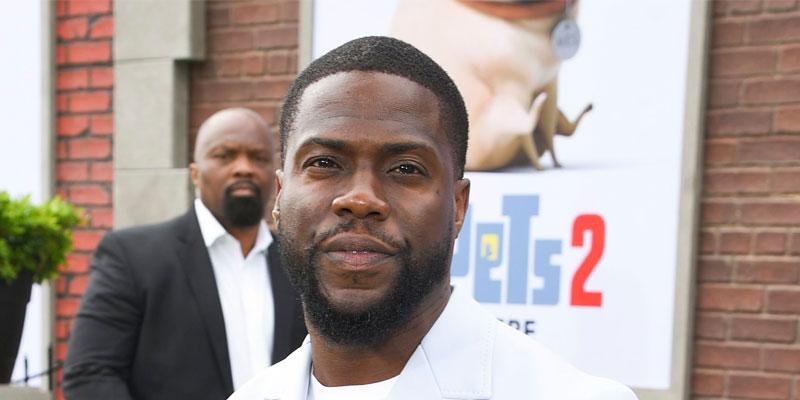 Kevin Hart is inviting his fans into his life in a brand new way! While posting to Instagram on Tuesday, November 19, the actor, 40, announced his upcoming six-part Netflix docuseries, Don't F**k This Up.
Article continues below advertisement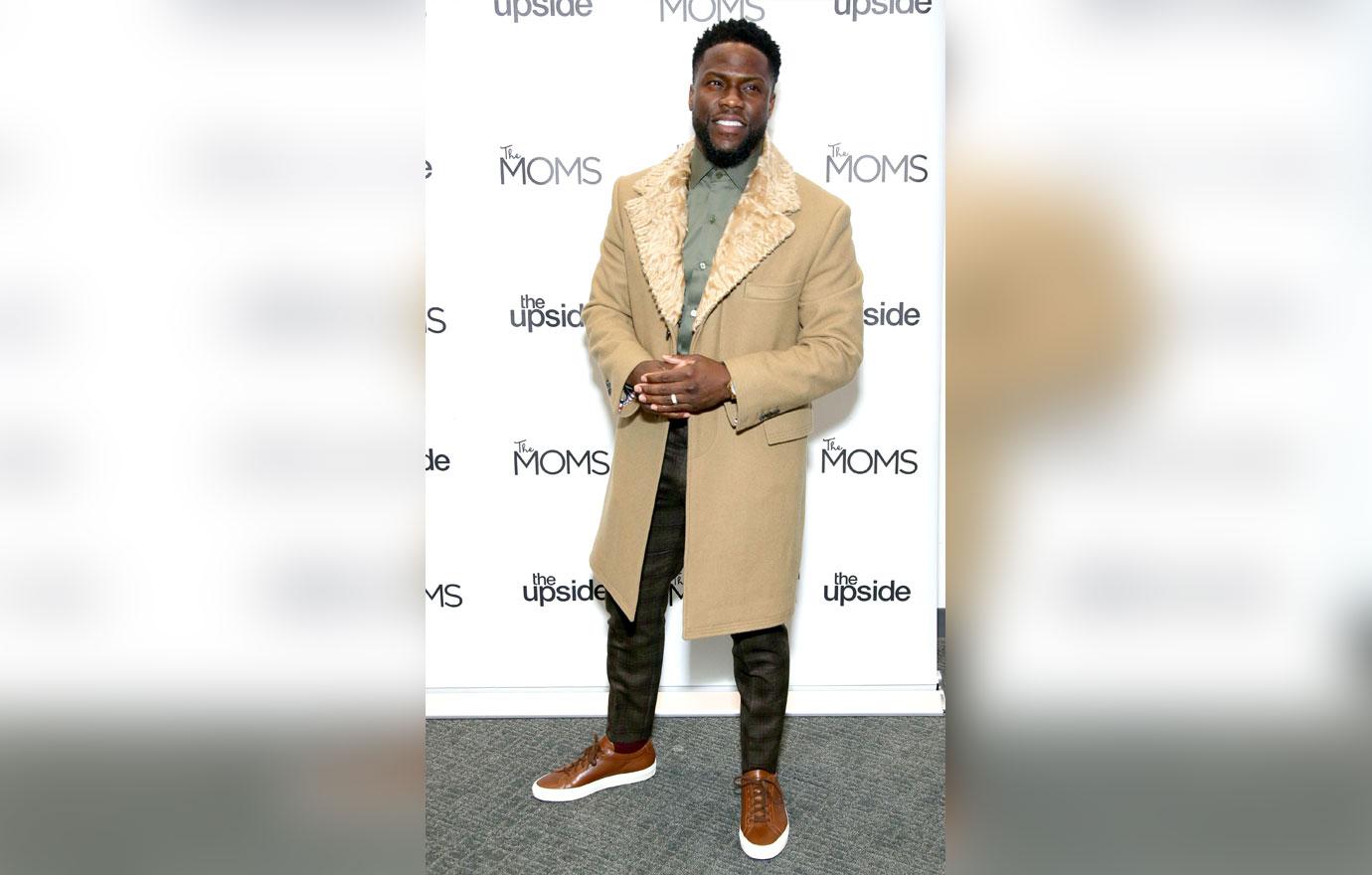 In the video, Kevin shared his excitement regarding the upcoming project. "I'm excited about it," Kevin said. "It's a look into my life over the past year and a half, which has been a hell of a roller coaster -- peaks, hills, valleys, ups, downs -- it's as real, as raw, as transparent as you can be. It's something that I think people need to see, so, you know, always looking for ways to improve and progress, and this documentary is one of the ways that I felt put me in a position to do just that."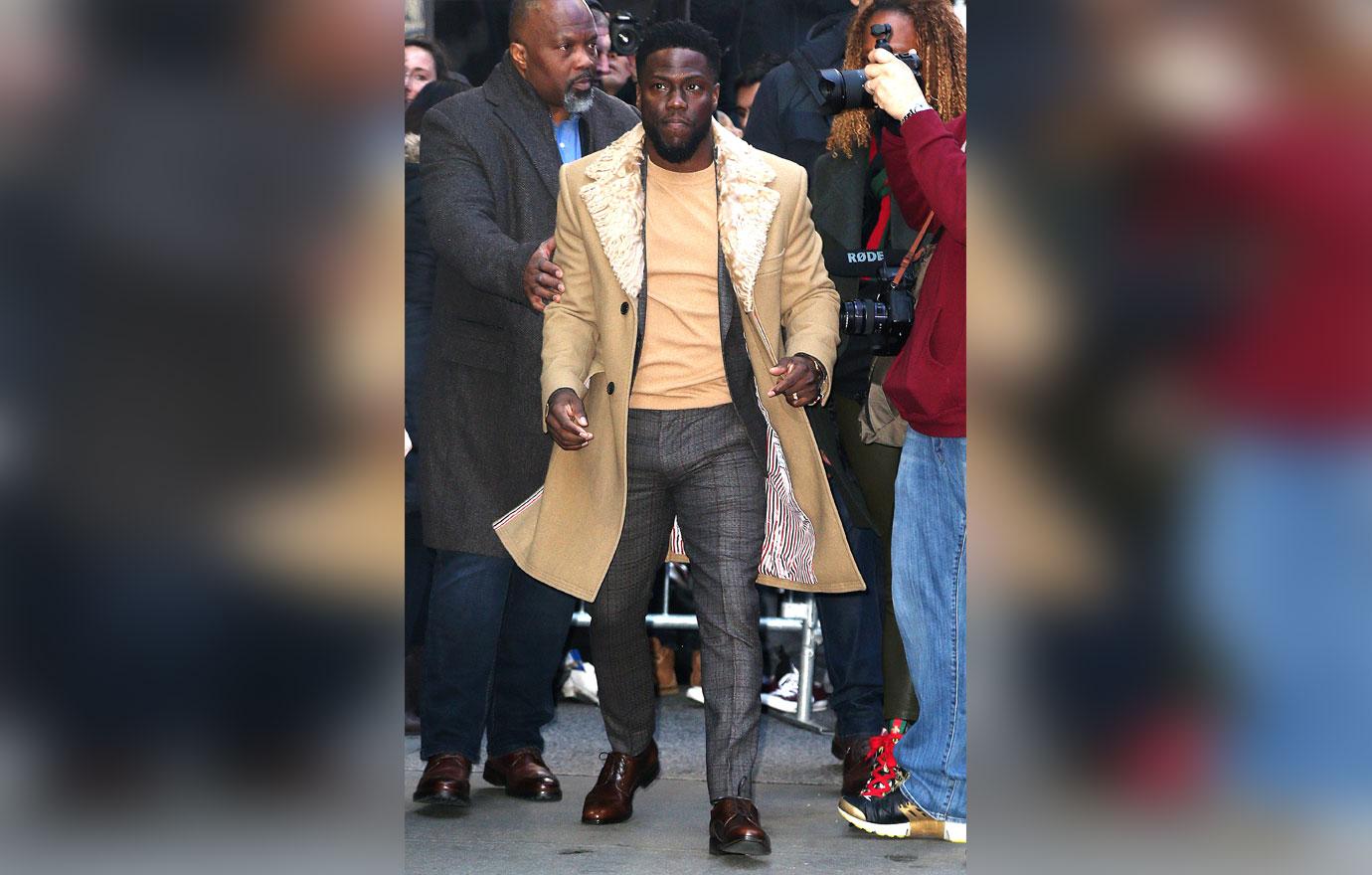 Shortly after announcing the exciting news, fans filled the comments section with words of encouragement. "Good to see u back bro," one fan commented. Another added, "Inspiration....that's what you are!!!" A third noted, "Let's go!!!!????? Great job."
Article continues below advertisement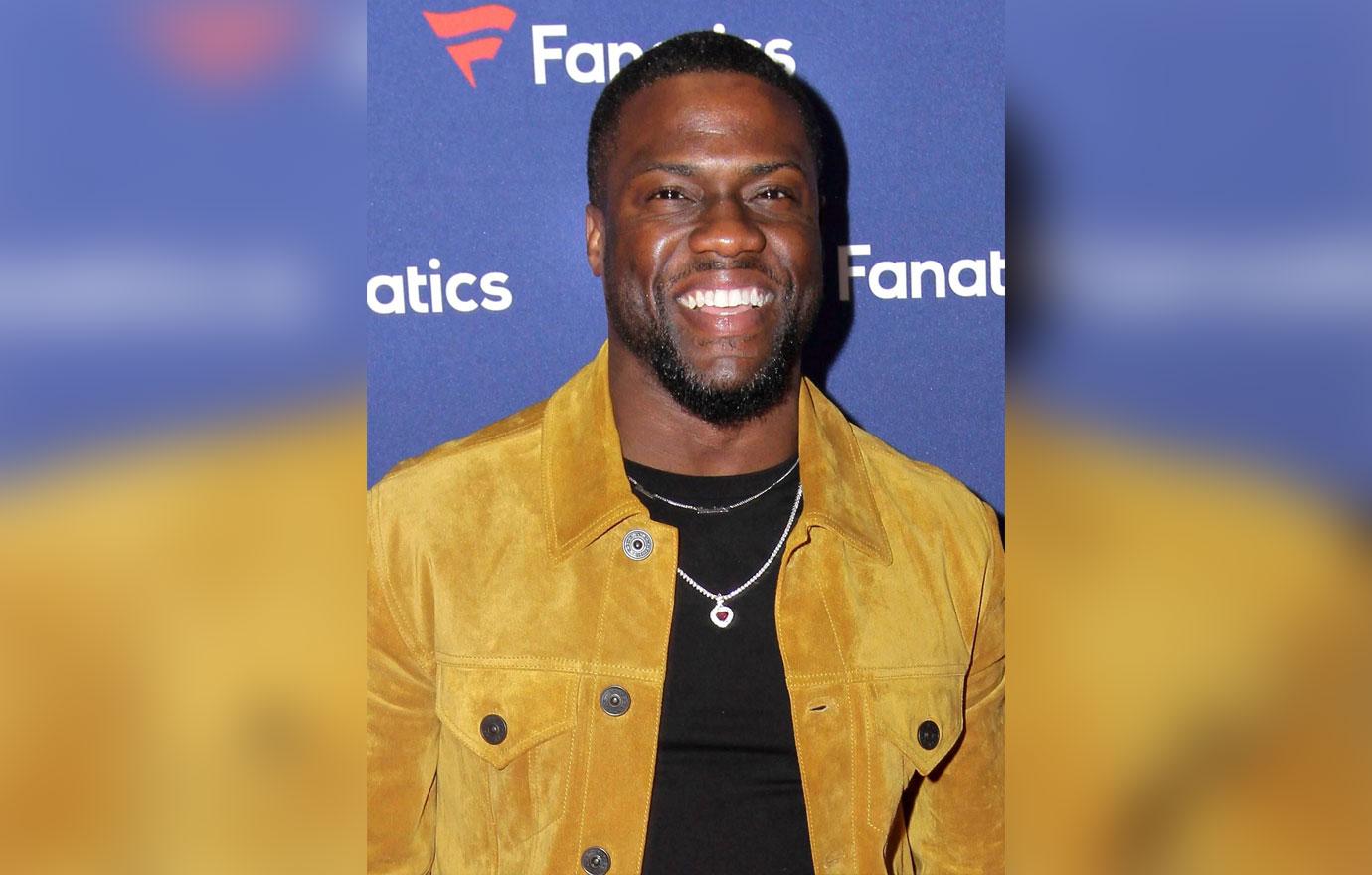 The series will shed light on Kevin's decision to step away as the 2019 Oscars host after resurfaced homophobic tweets landed him in hot water. In addition, Kevin will address how he balances his marriage and career. The series will also include interviews with his friends and family.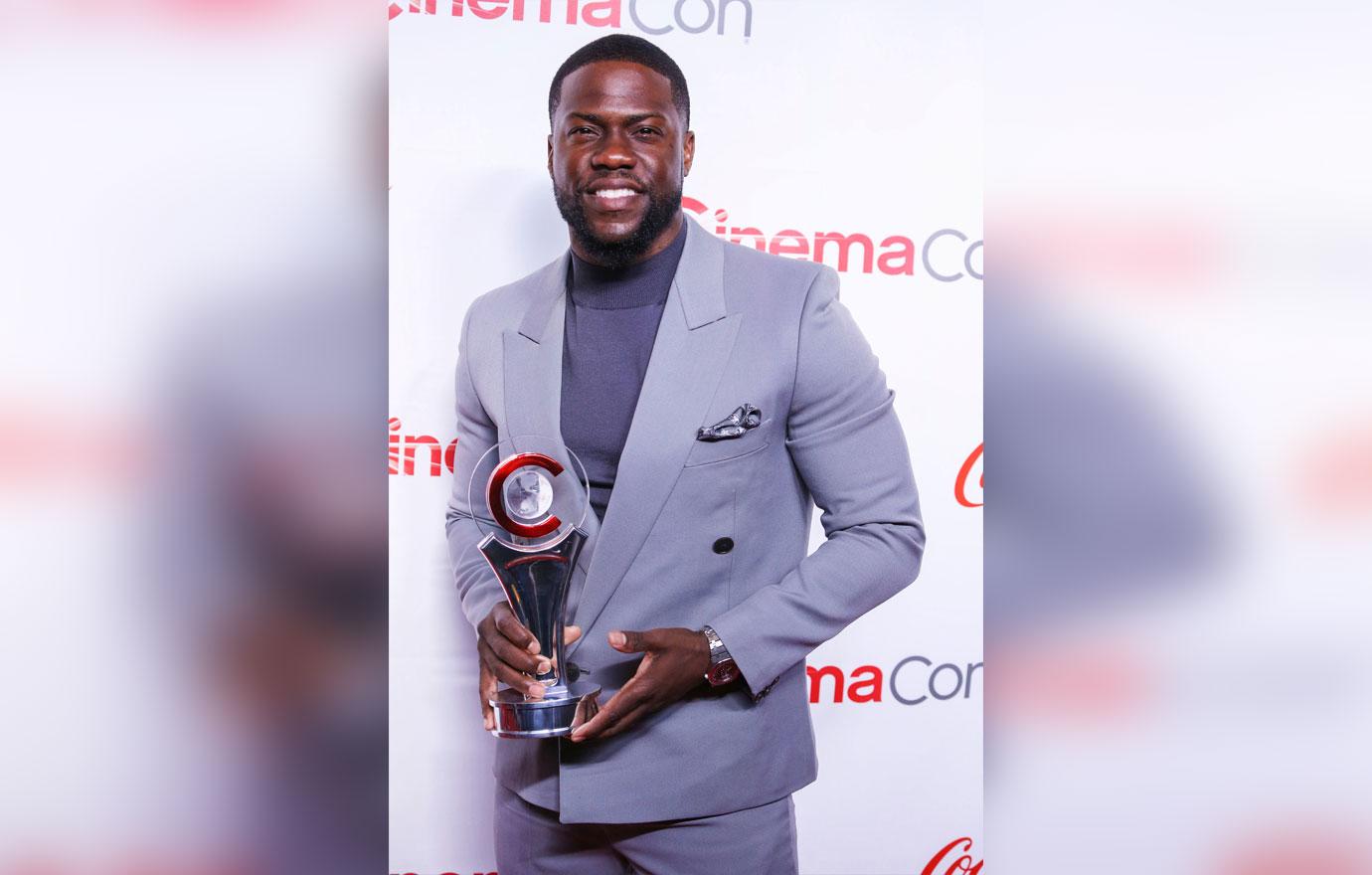 Following his near-fatal car crash in September 2019, Kevin has been taking the necessary time to heal. Last month, the father of three posted a video in which he documented his recovery process.
Article continues below advertisement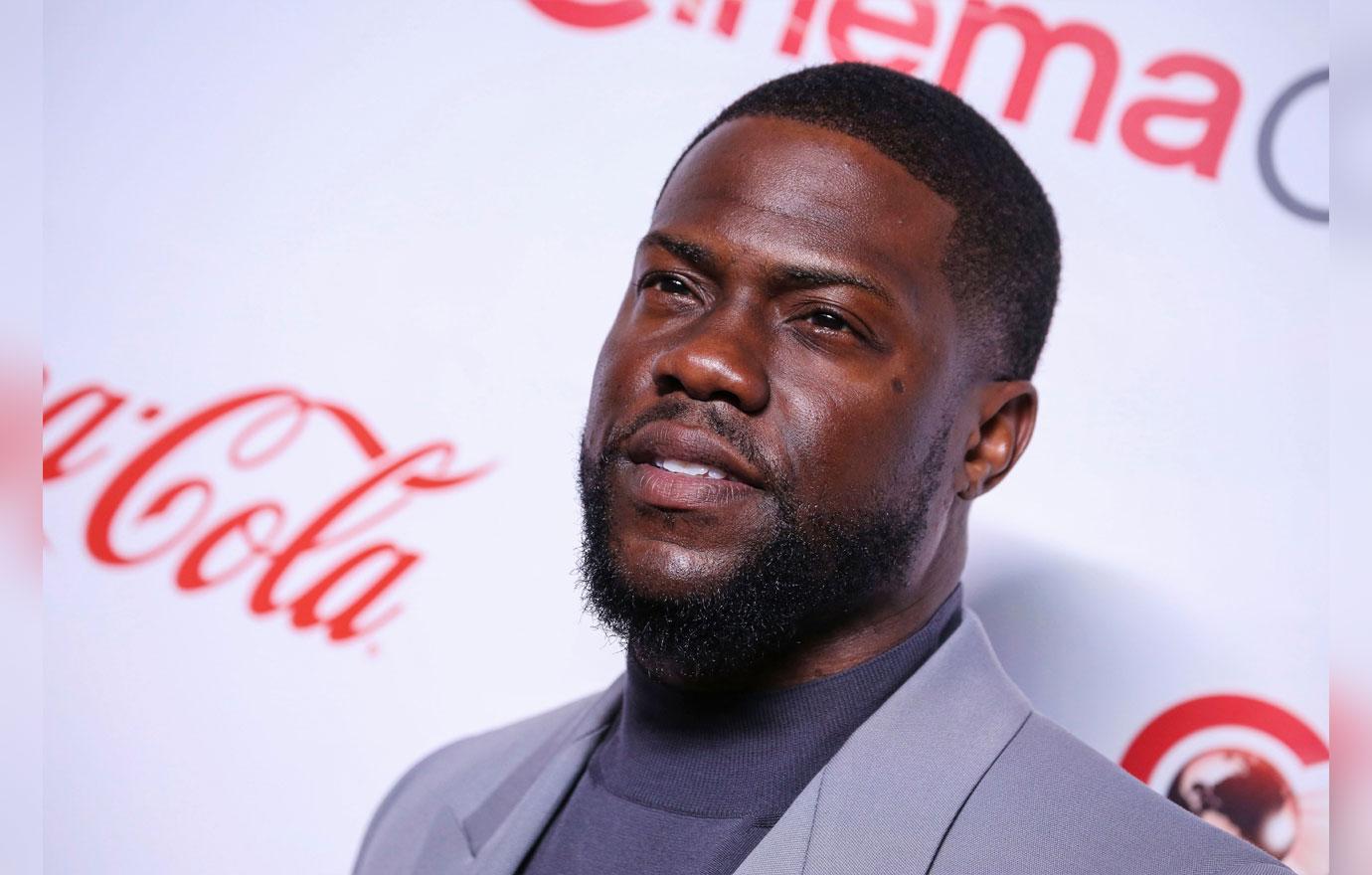 "When God talks, you gotta listen," he said. "I swear, life is funny. Because some of the craziest things that happen to you end up being the thing that you needed most. And in this case, I honestly feel like God basically told me to sit down. When you're moving too fast and you're doing too much sometimes you can't see the things that you're meant to see."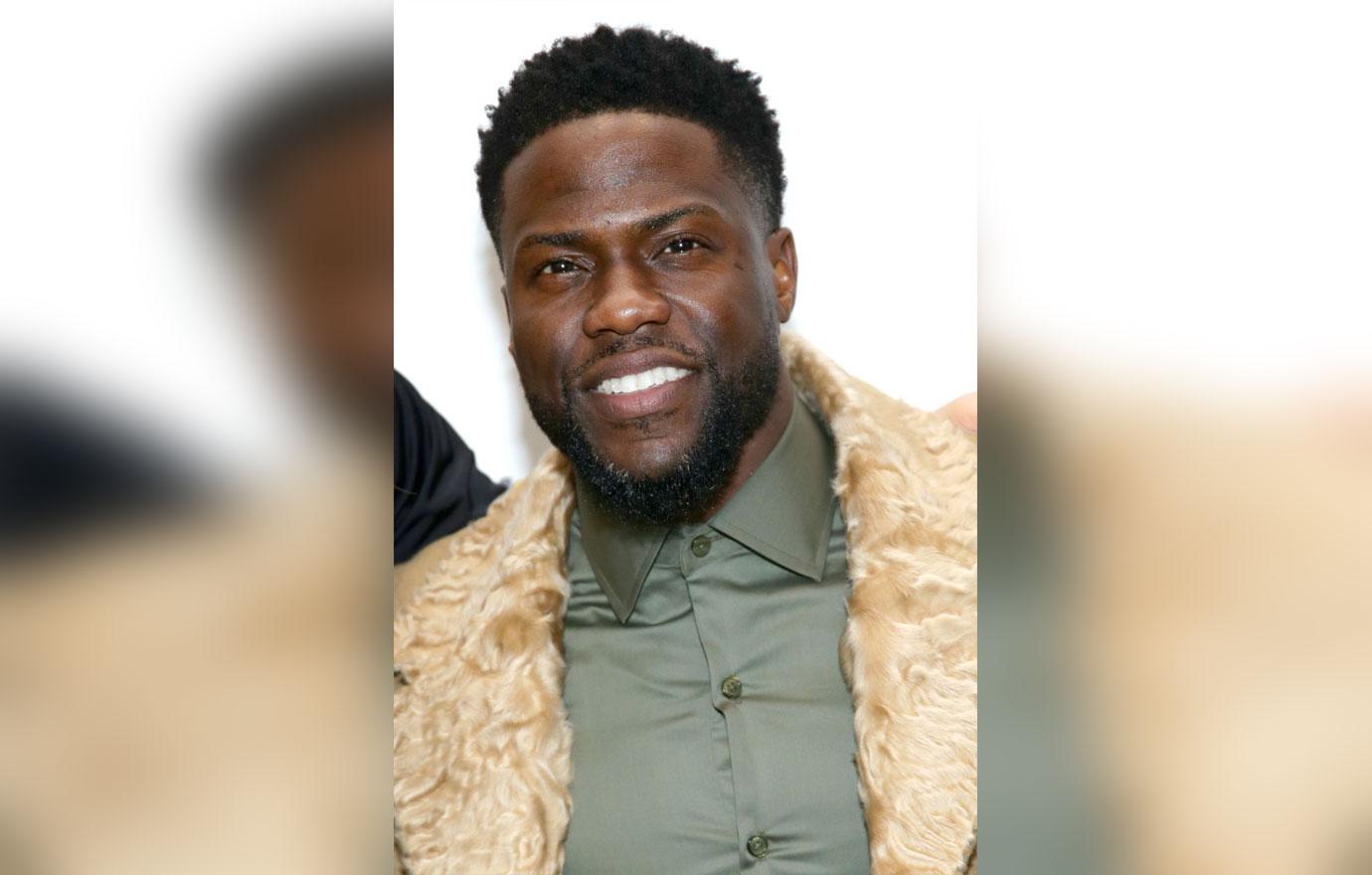 In addition to his latest deal with Netflix, Kevin recently won the title of Best Comedian at the People's Choice Awards 2019. During his acceptance speech, the Jumanji star thanked his family, friends and fans for their endless support.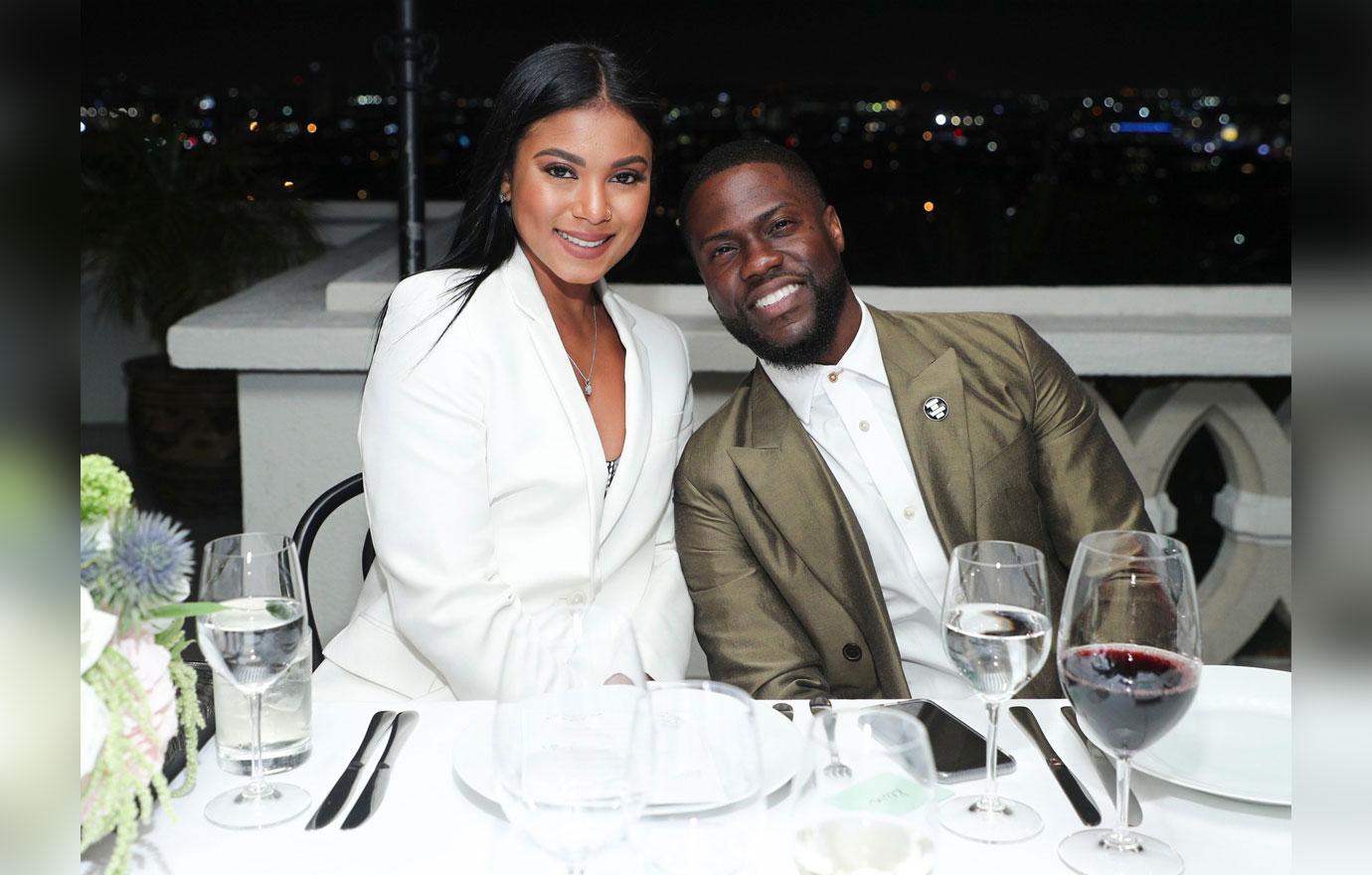 Will you be watching Kevin's Netflix docuseries? Share your thoughts in the comments below!