PHOTOS
Kevin Hart Tells All About His Extortion Scandal: It's Been 'Tough'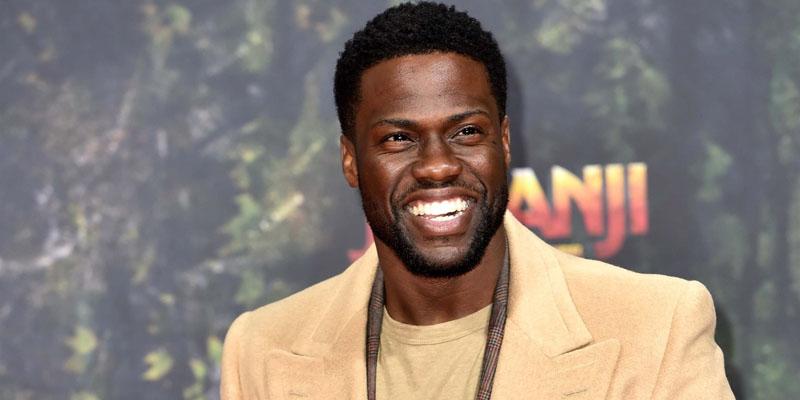 Mario Lopez's daughter Gia is only seven years old, but she's already landing some major interviews! She spoke with Kevin Hart during his press tour for Jumanji: Welcome To The Jungle, and asked if he's been naughty or nice this year. While that is a pretty simple question, it isn't for Kevin considering all he's been through. As a majority of the world knows, he was caught cheating on his wife Eniko and then is now dealing with a shocking extortion scandal. Click through to find out how he replied.
Article continues below advertisement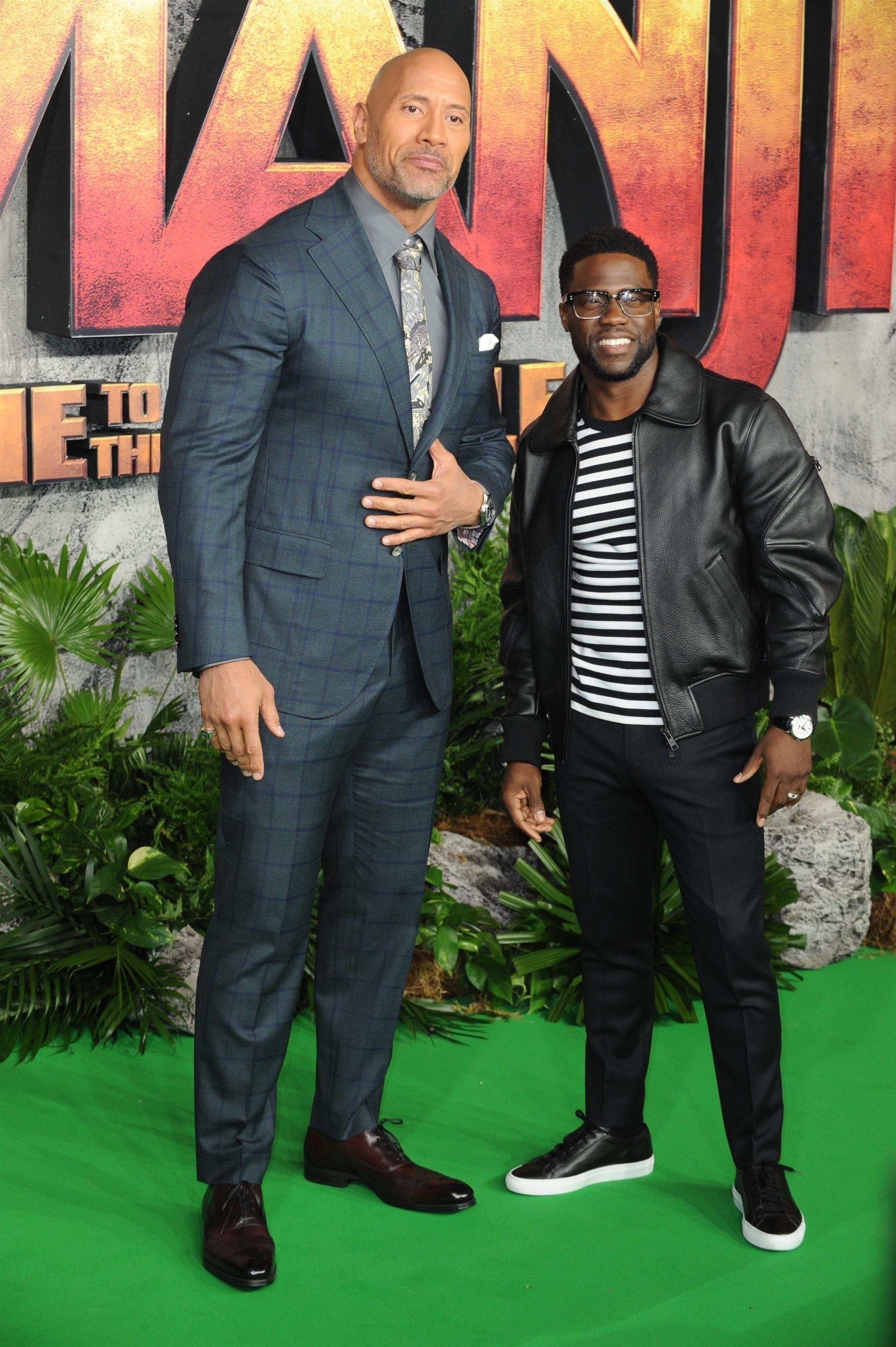 "Have I been naughty or nice? That's definitely a tough question for Kevin Hart right now, it was a tough year for me," he said, undoubtedly referring to his relationship woes.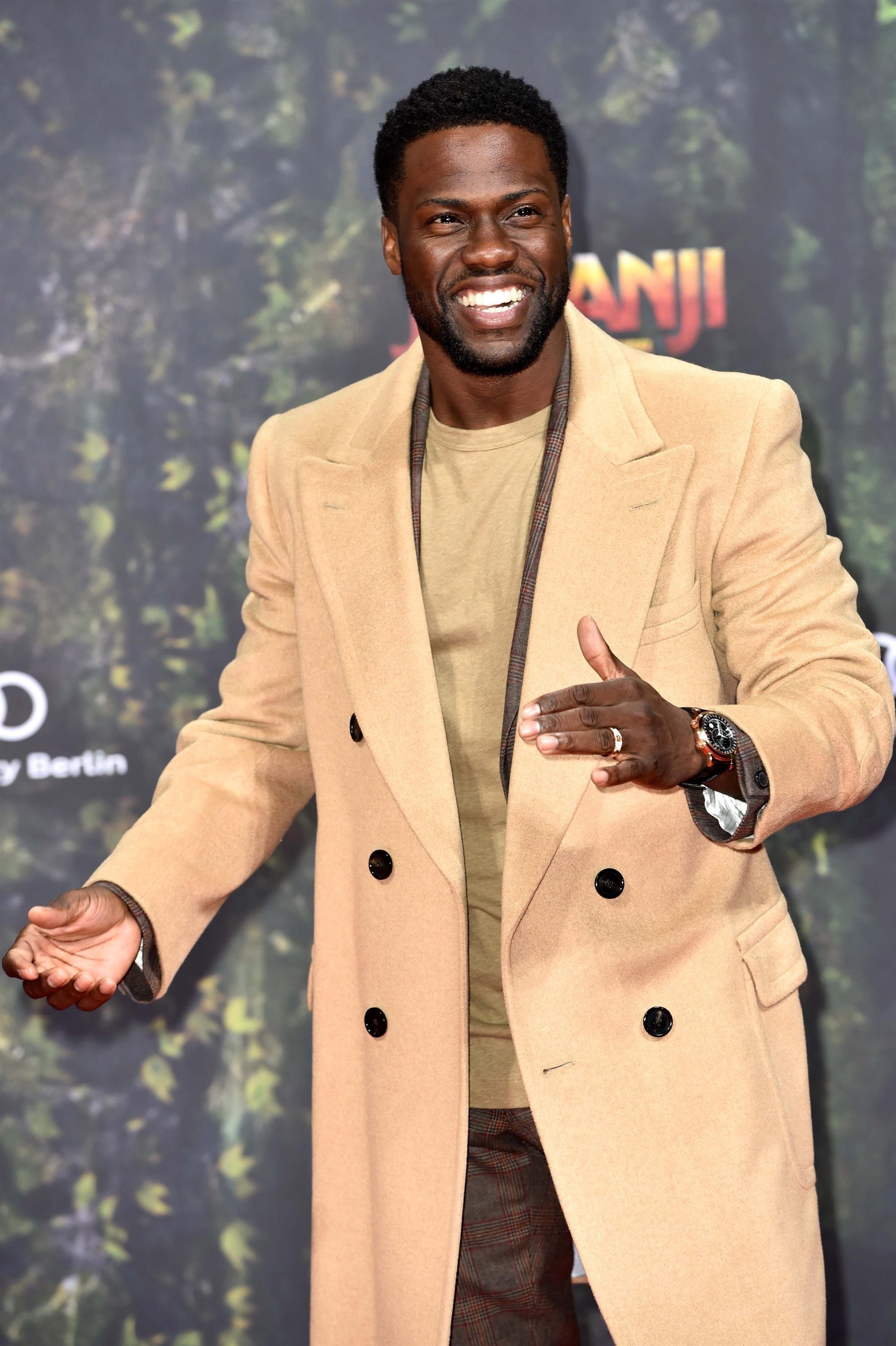 "I had some bumps in the road. But the good thing is you take great steps backwards to take great steps forward. So now, I've recovered from some not nice times and now what I basically want is for Santa to know that I'm doing good and I'm doing better. Just to know I'm a good guy."
Article continues below advertisement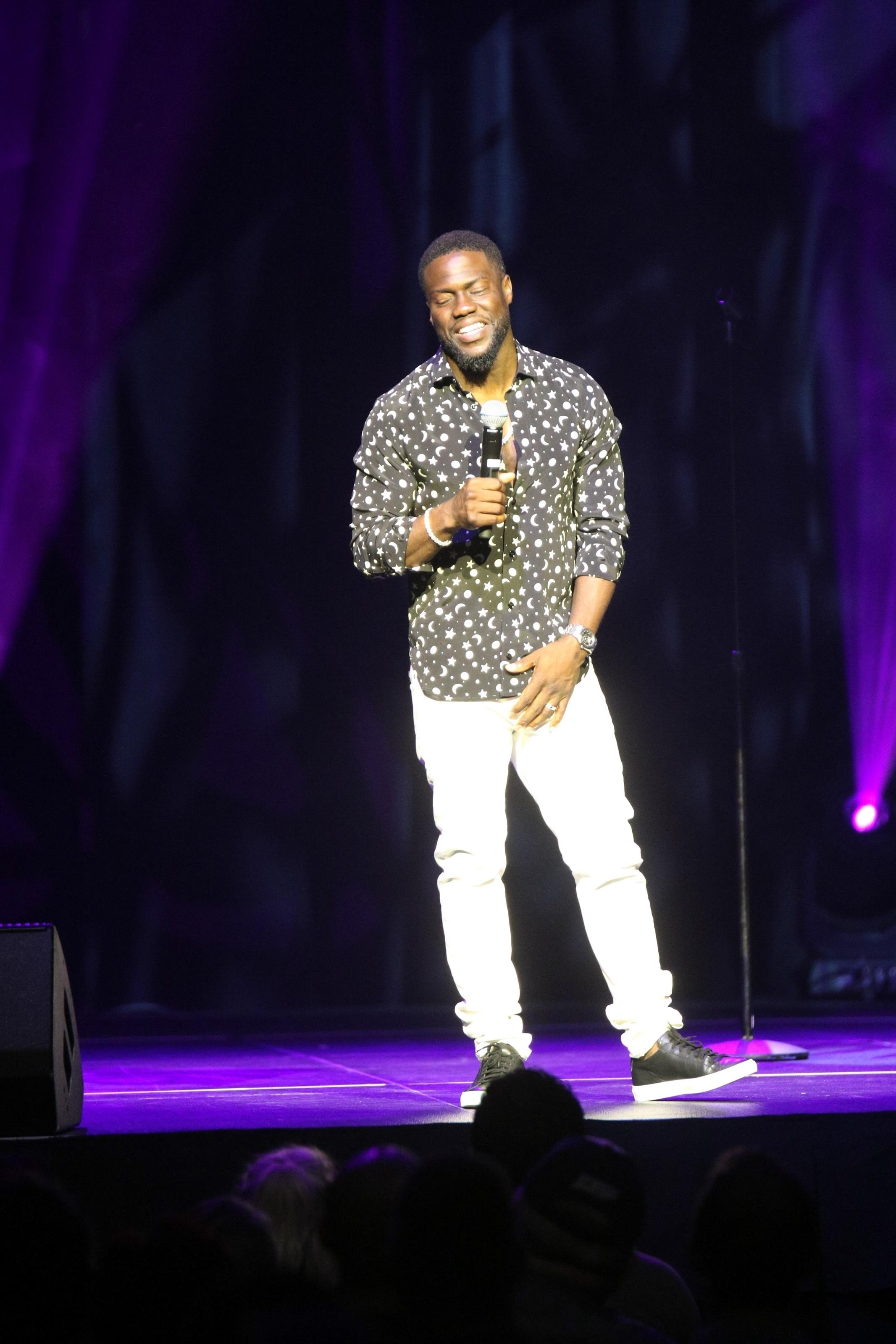 Someone tried to extort Kevin for $15 million earlier this year over a video showing him having sex with 26-year-old actress and recording artist Montia Sabbag. "I did not know he was married," she later revealed.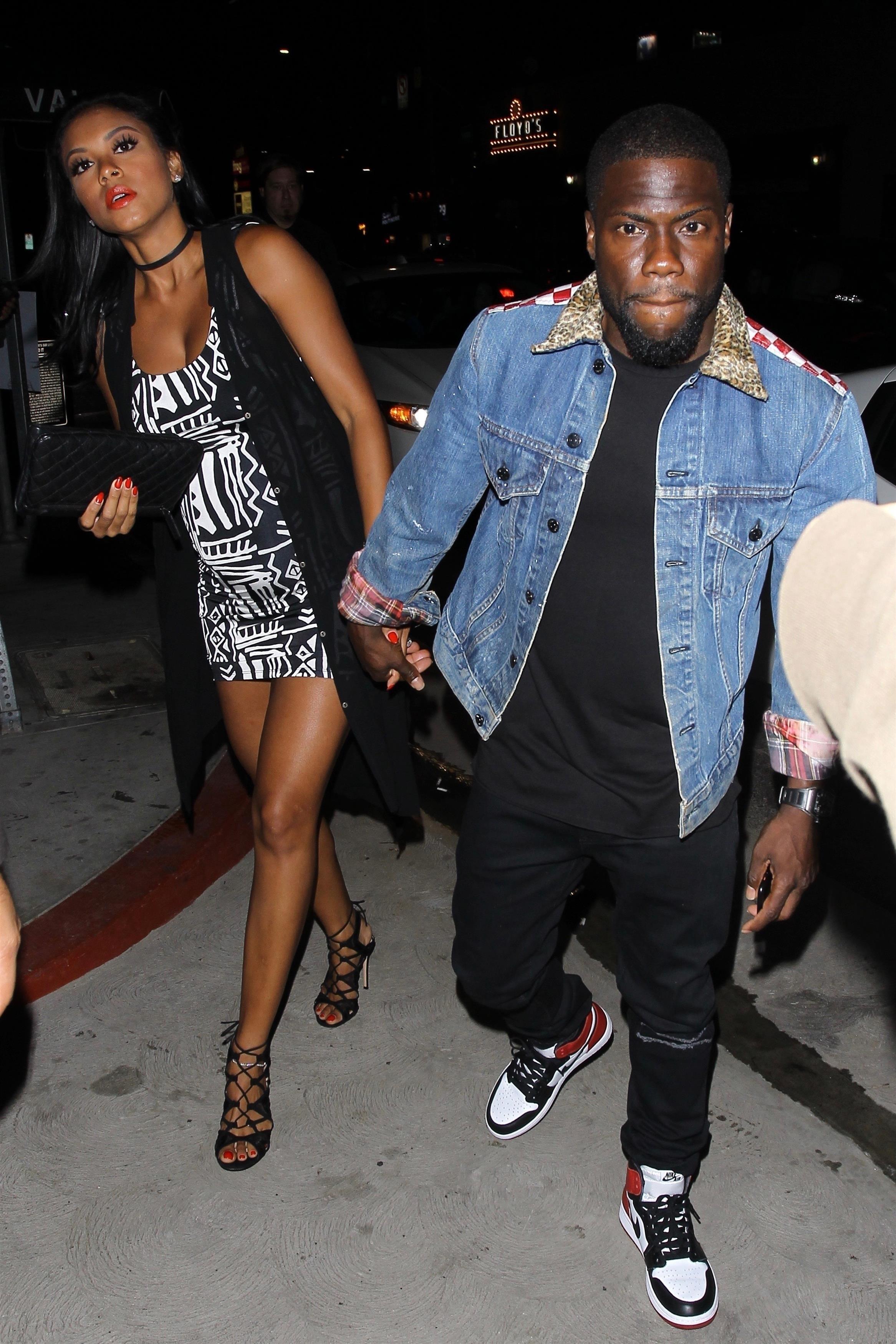 "I found out after we already had been together. So I did not know at first." This all happened while Eniko was in her last trimester with their son, Kenzo, whom she recently gave birth to.
Article continues below advertisement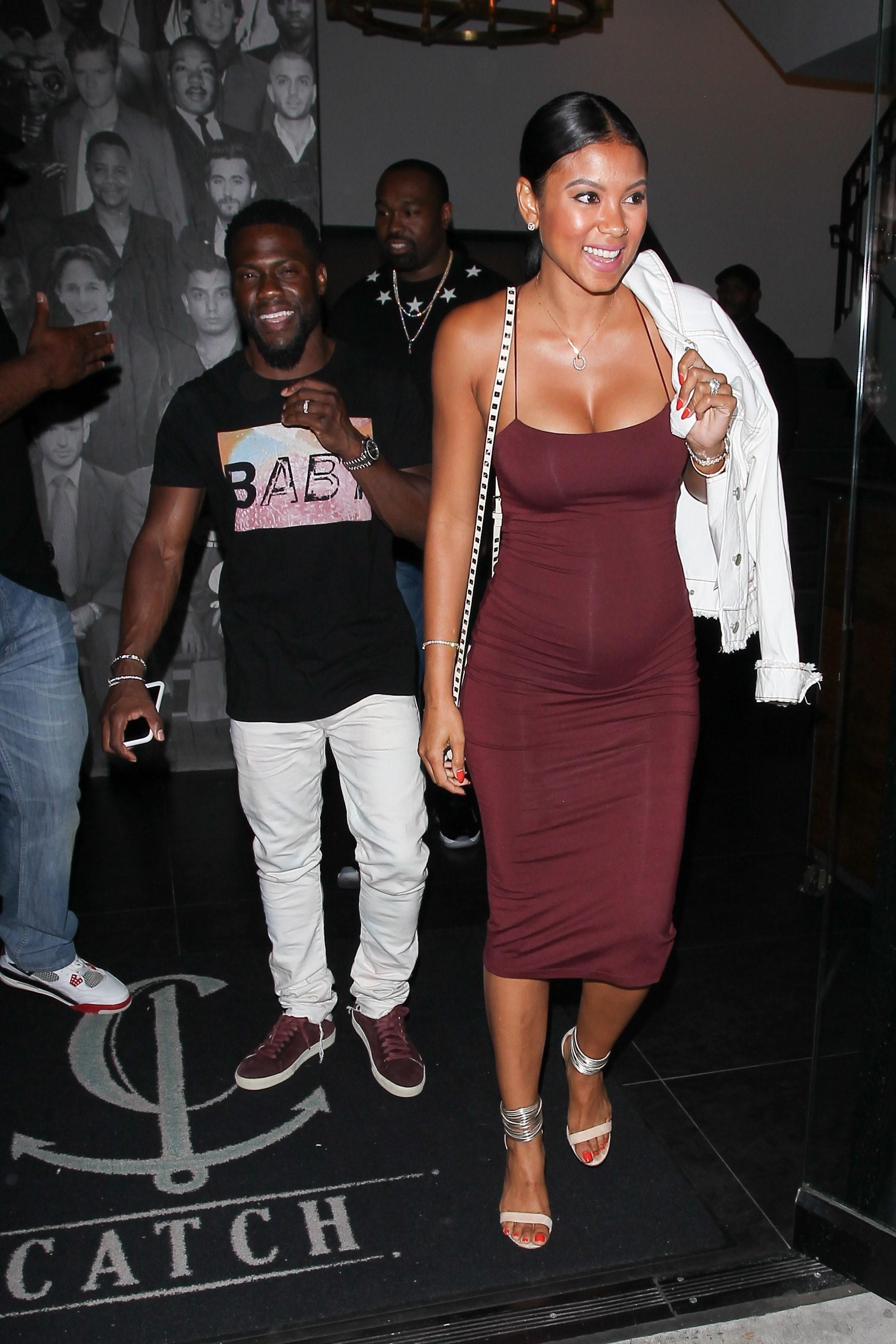 She has stuck by Kevin's side and remained supportive, and reportedly has no plans to divorce the comedian.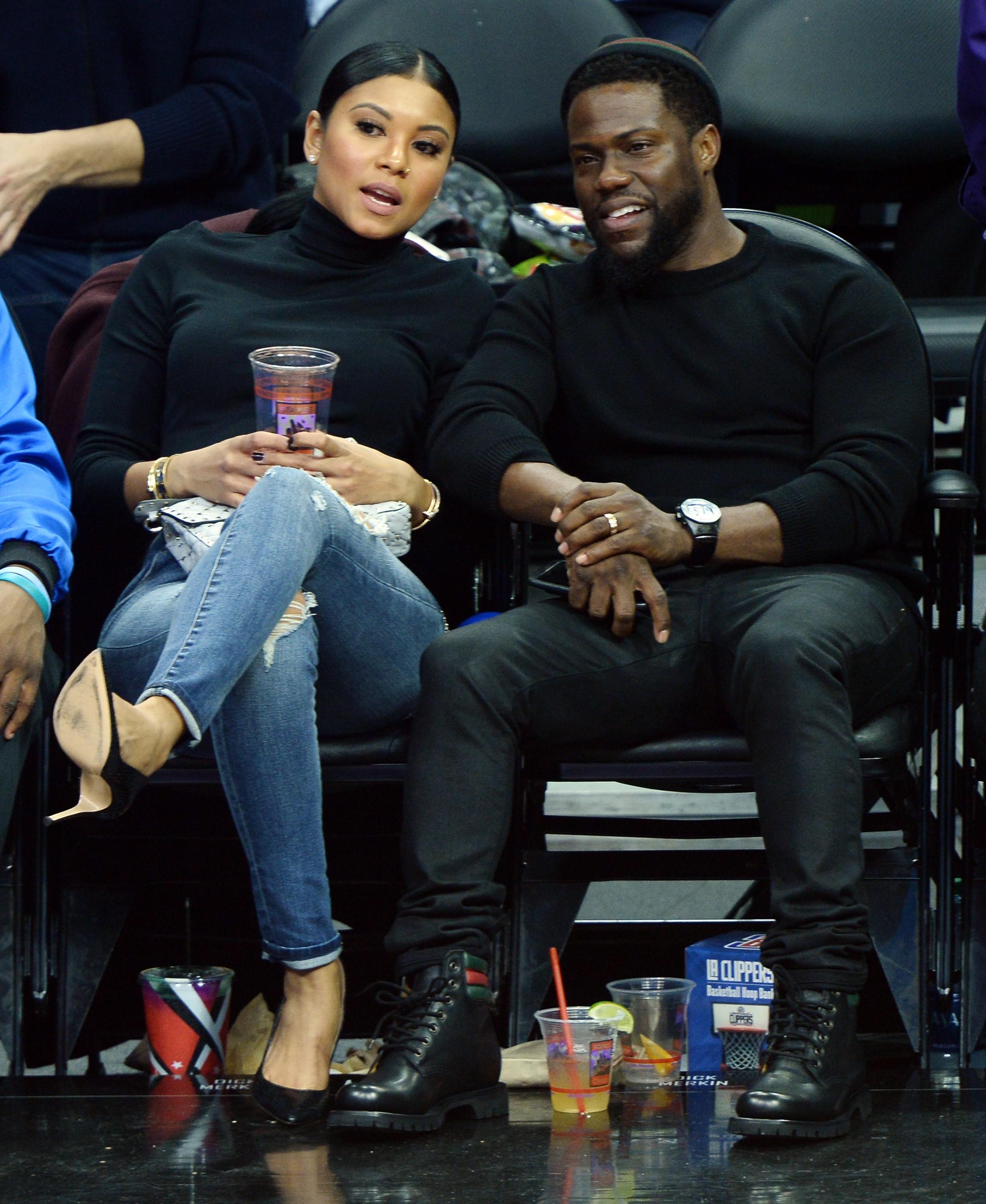 What are your thoughts on Kevin's response? Let us know in the comments section.