PHOTOS
Kevin Spacey Shares Disturbing Video As He's Hit With New Sexual Assault Charges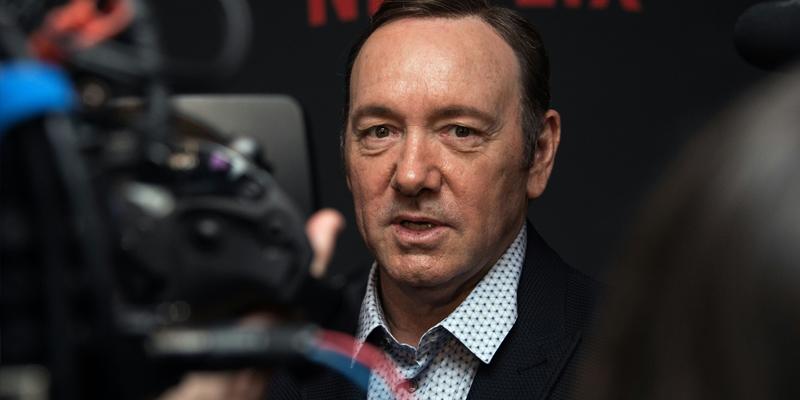 Kevin Spacey is facing new charges of felony sexual assault against a teenage boy. The actor will be arraigned for the charge on January 7, 2019. Seemingly in response, he posted a disturbing video where he channeled his House of Cards character Frank Underwood and spoke about events that aligned with current topics in his life.
Article continues below advertisement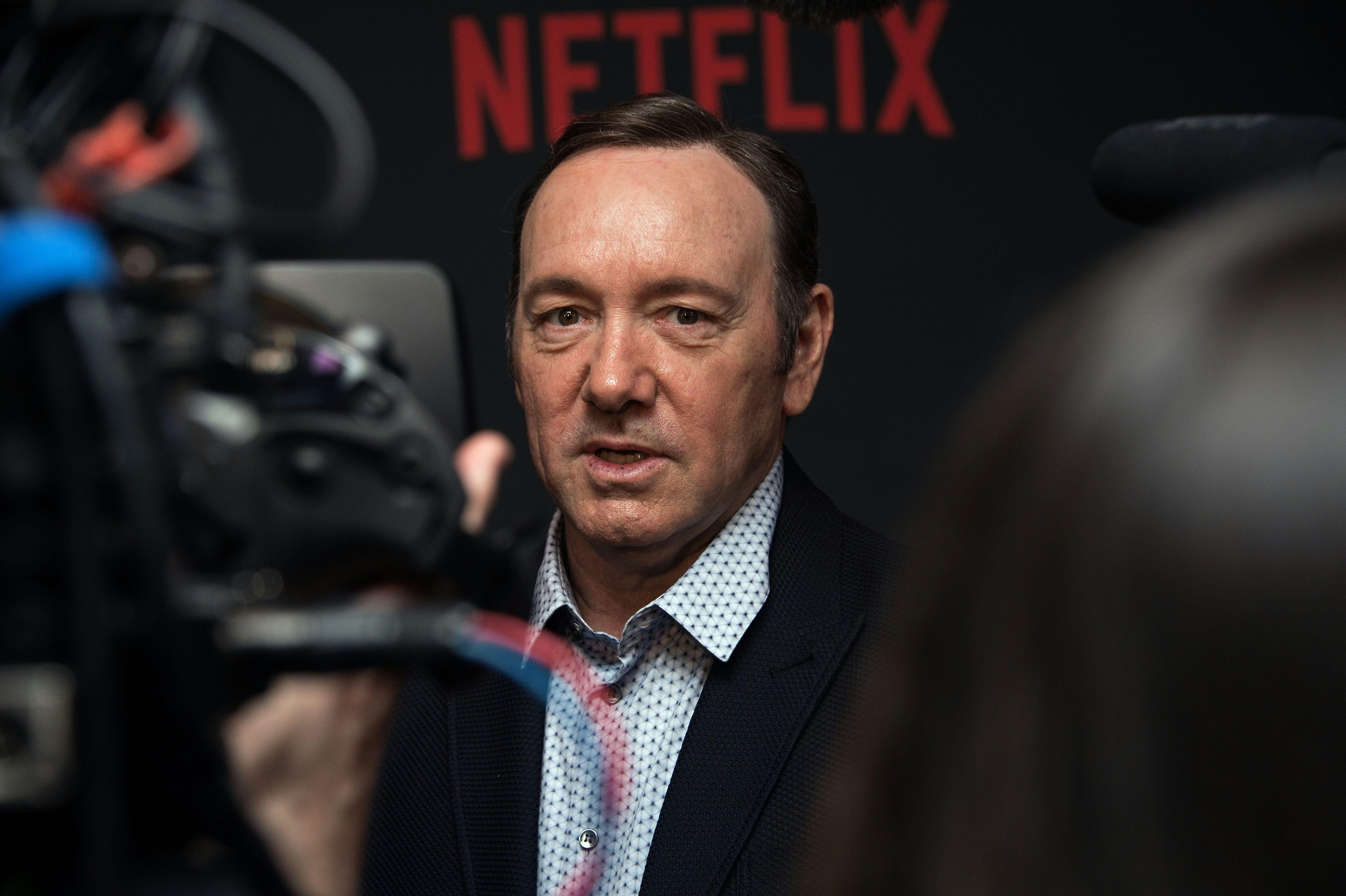 Kevin began the video, entitled "Let Me Be Frank," with a southern drawl as a way to allude to his character. He began the monologue, "I know what you want. Oh sure, they may have tried to separate us, but what we have is too strong, too powerful. After all, we shared everything, you and I. I told you my deepest, darkest secrets. I showed you exactly what people are capable of."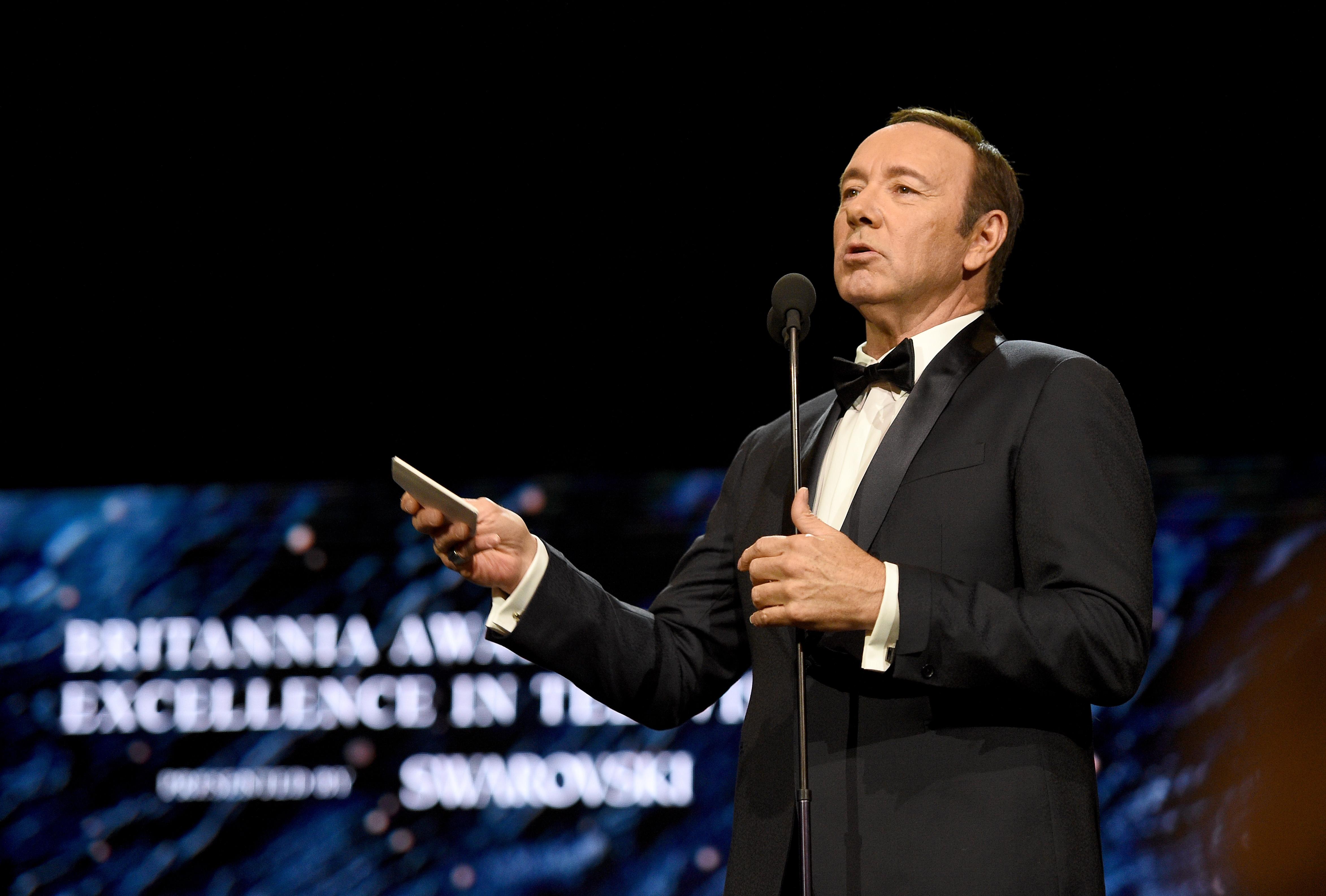 He continued, "I shocked you with my honesty, but mostly I challenged you and made you think. And you trusted me, even though you knew you shouldn't."
Article continues below advertisement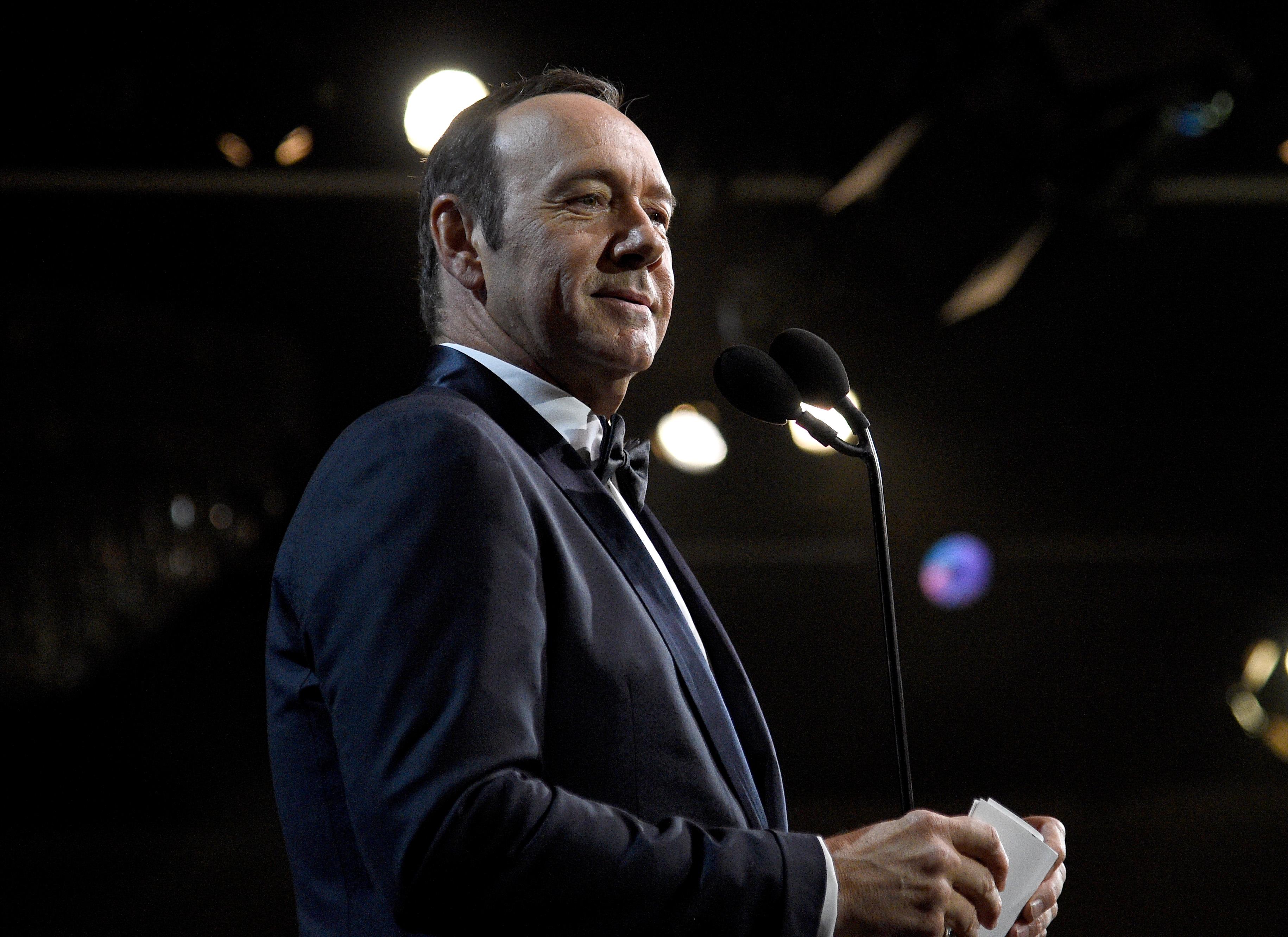 Kevin then appeared to address the numerous sexual assault allegations against him in the past year. He continued, "Of course, some believed everything and have just been waiting with bated breath to hear me confess it all. They're just dying to have me declare that everything said is true and that I got what I deserved."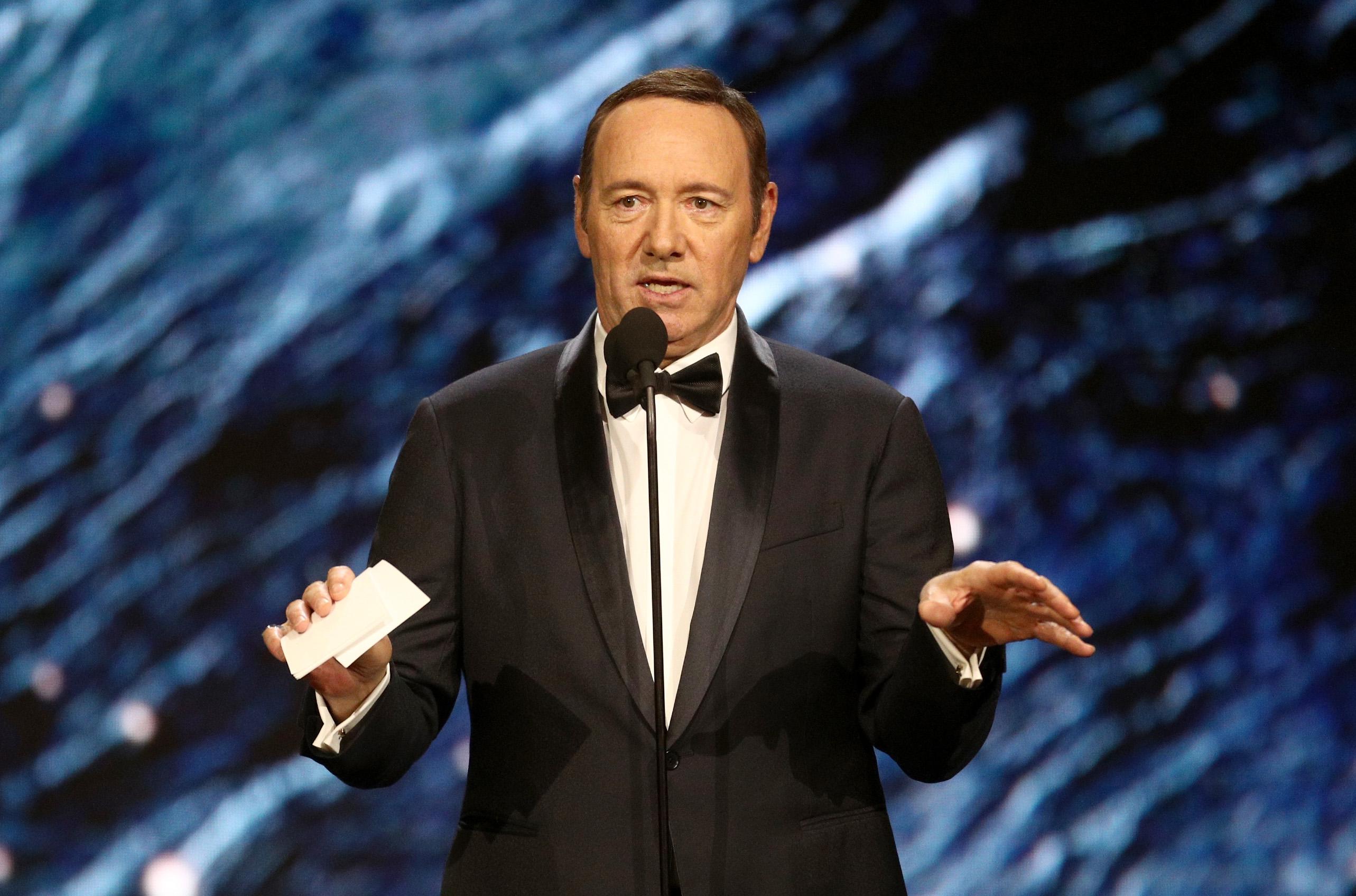 He also seemed to deny the allegations with the statement, "But you wouldn't believe the worst without evidence, would you?" he asked. "You wouldn't rush to judgments without facts, would you?"
Article continues below advertisement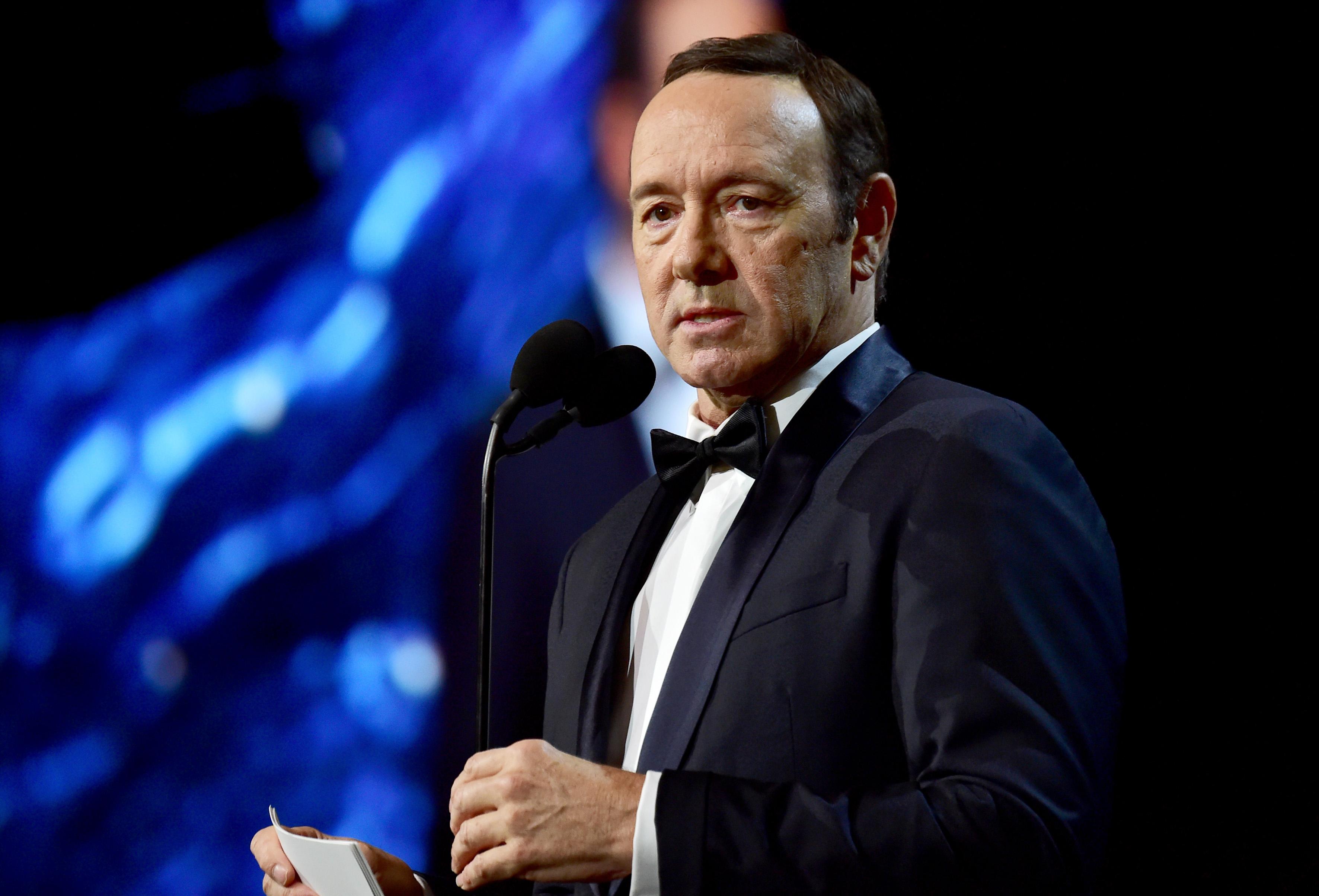 As fans of the Netflix drama House of Cards know, Kevin was killed off during the sixth season as he was plagued by sexual assault allegations. In the video, Kevin asked the audience, "Did you ever see me die?"
What are your thoughts on Kevin's video? Let us know in the comments below.