PHOTOS
Keyshia Cole Admits She Isn't Pregnant And Faked Her Baby Announcement
Keyshia Cole admitted to not being pregnant even though she revealed a couple of days earlier that she was with child. The "Let it Go" singer confessed to faking her baby announcement and gave a major reason as to why she did so.
Article continues below advertisement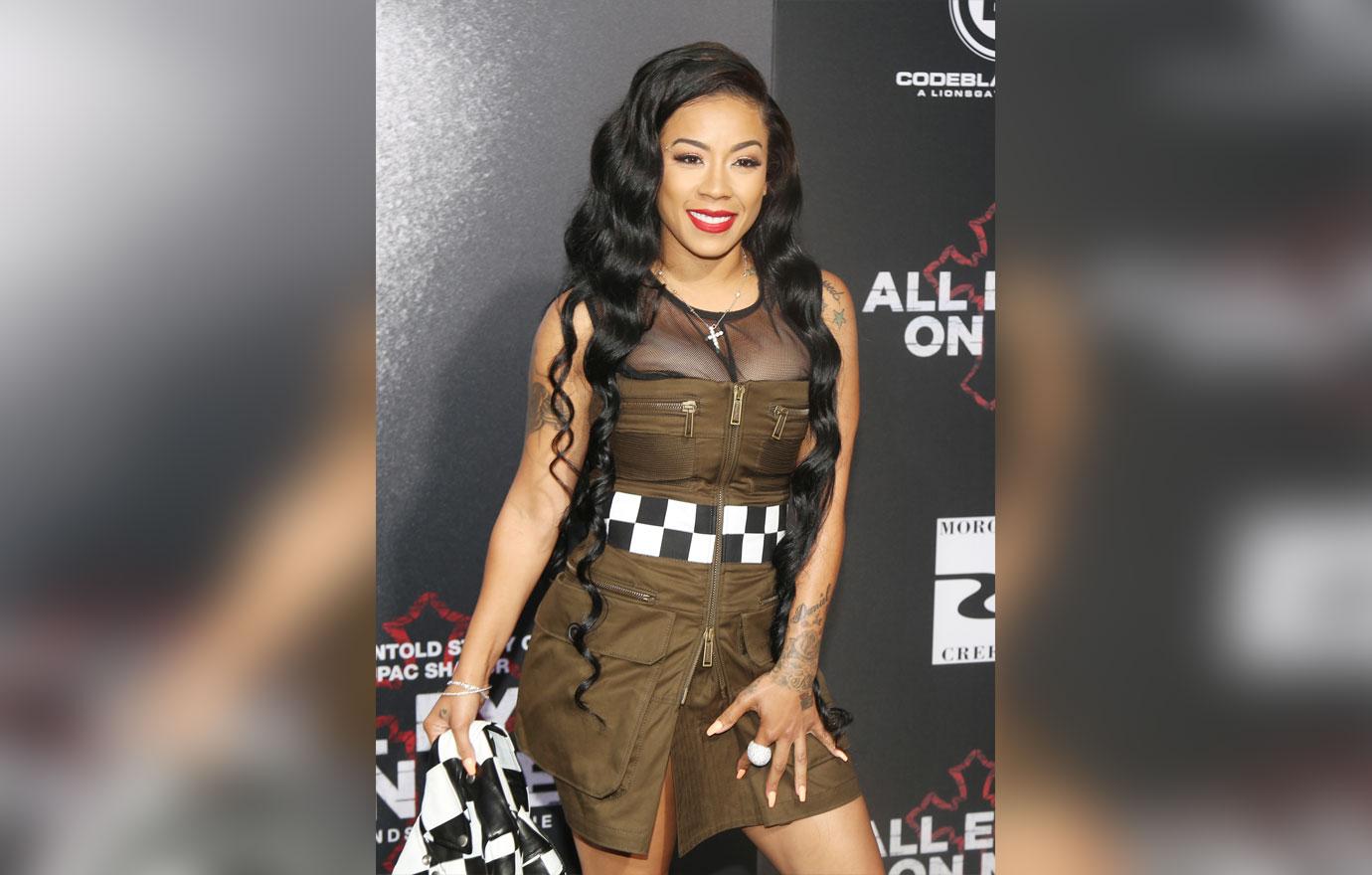 Keyshia originally revealed the news that she was "pregnant" on July 5th. "#preggoinmyFashionNovaFit," she captioned the shot on Instagram. "#CongradulationsAreinOrder." She concealed her stomach in the pic.
The "Love" singer is currently dating 22-year-old crooner Niko Khale. If she actually was pregnant, this would've been her second child. She has a son, Daniel Gibson Jr., from a previous relationship.
Article continues below advertisement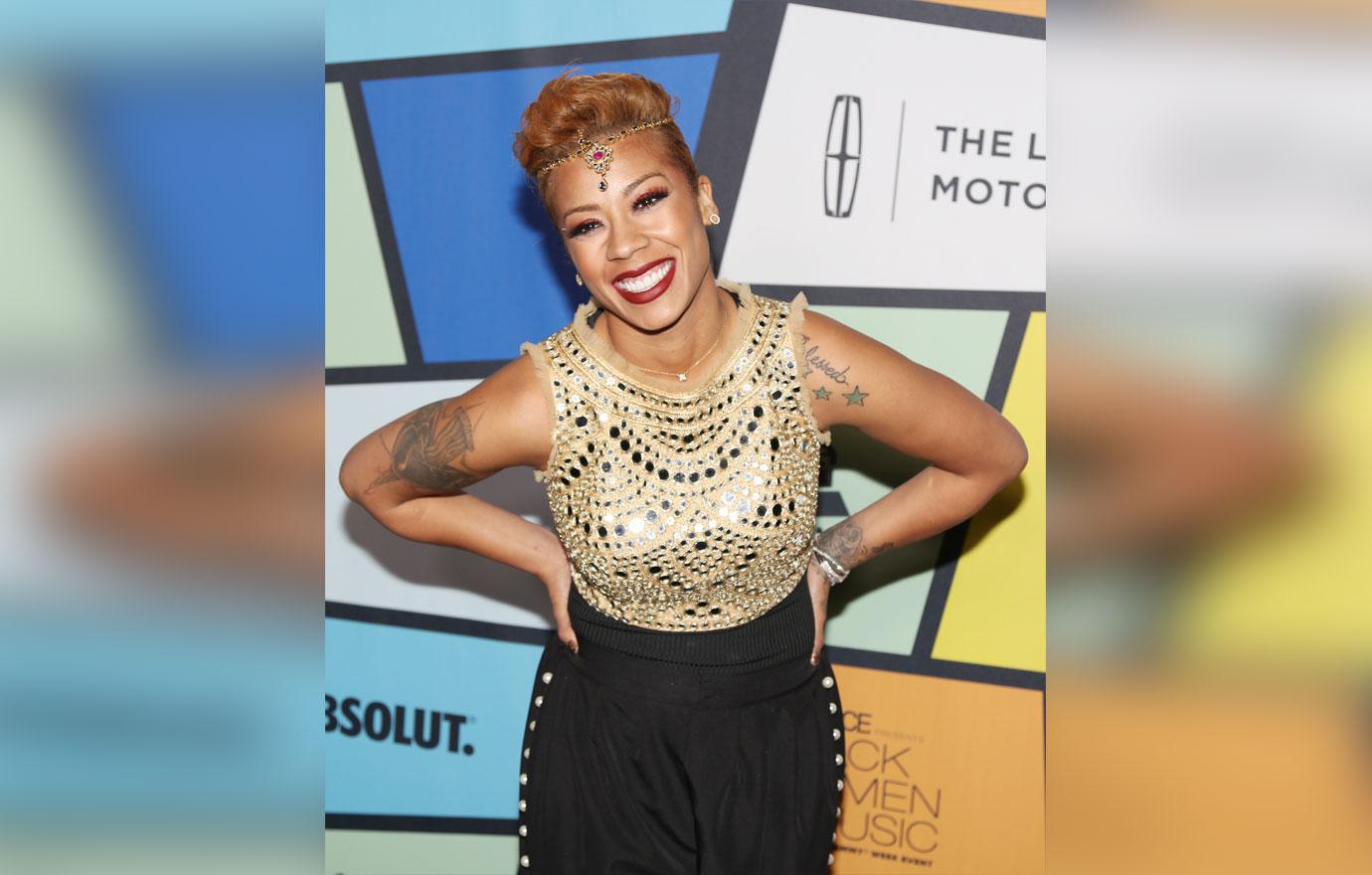 Turns out, she's not with child at all and took to her Instagram recently to apologize for the "fake news" of sorts but explained why she did it.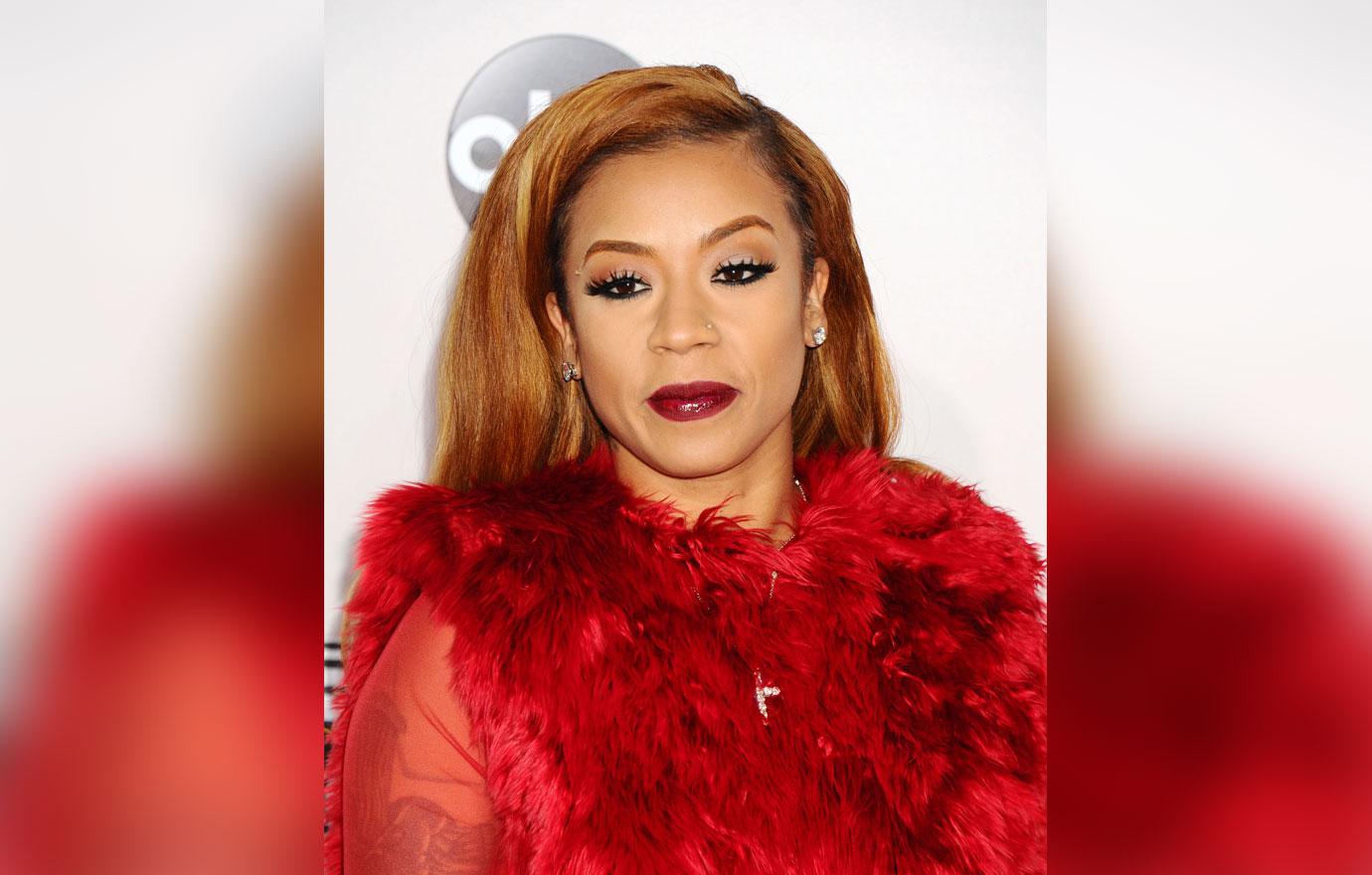 Article continues below advertisement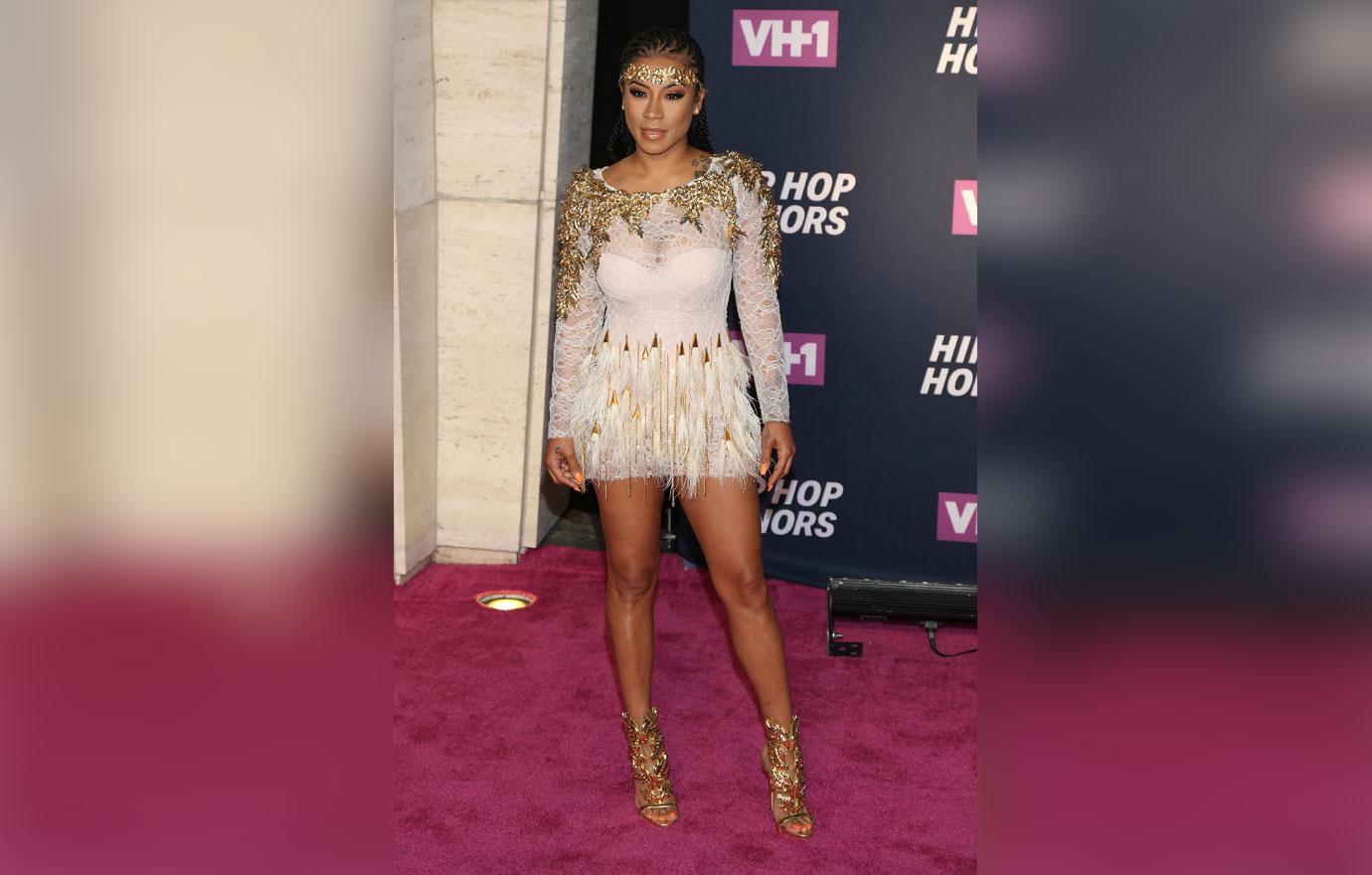 Looks like her reason for doing it revolved around social media trolls talking about her weight constantly. "Buuuuuuut y'all need to stop body shamming me and sayin I'm PREGNANT EVERY OTHER DAY !!!! Like seriously, it hurts my feelings."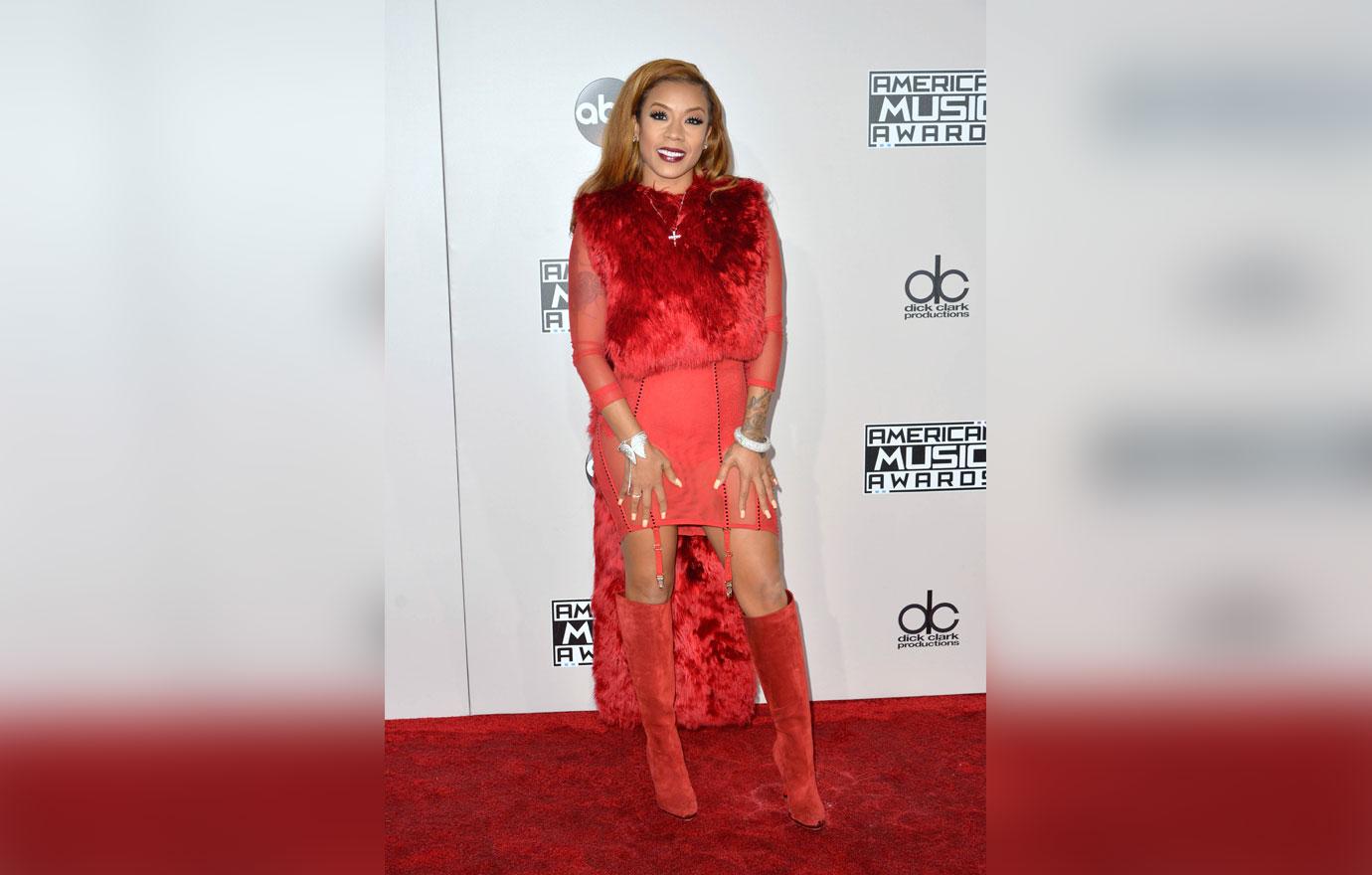 Do you think Keyshia was in the wrong for faking her pregnancy announcement? Sound off in the comments.