PHOTOS
Problems With Kanye? Khloe Kardashian Gifts Kim Kardashian A Dildo!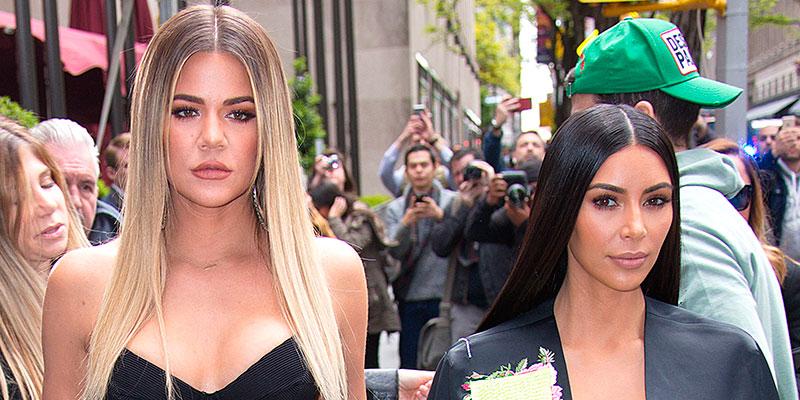 Khloe Kardashian looks to be the comedian of her entire Kar-Jenner clan, as she just gifted her sister Kim with a very naughty Mother's Day present.
Article continues below advertisement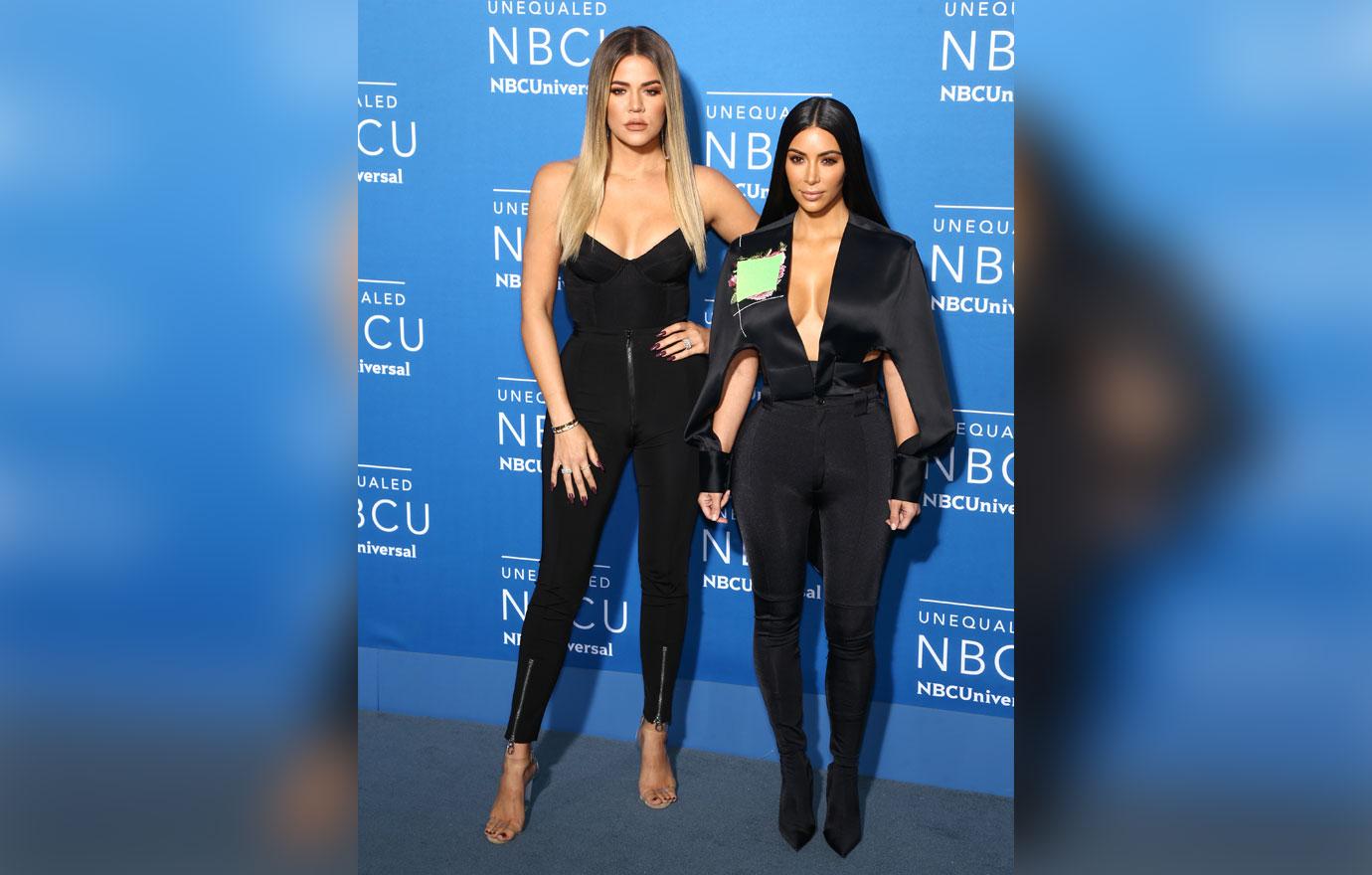 Khloe decided to send Kim something super personal in the midst of enjoying her first ever Mother's Day.
Article continues below advertisement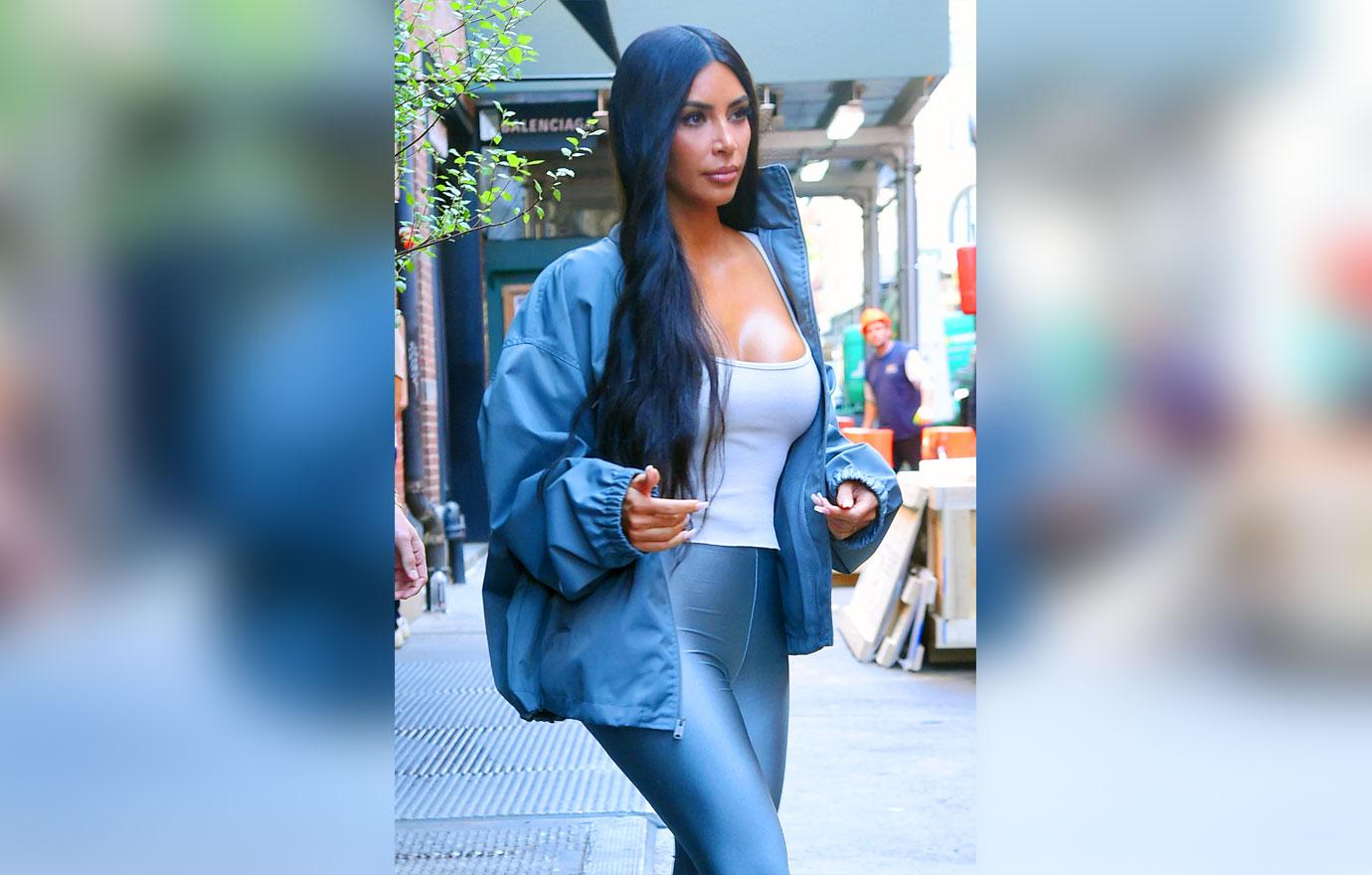 The gift itself is something that Kim could definitely enjoy herself, which she shared all about on her social media Monday!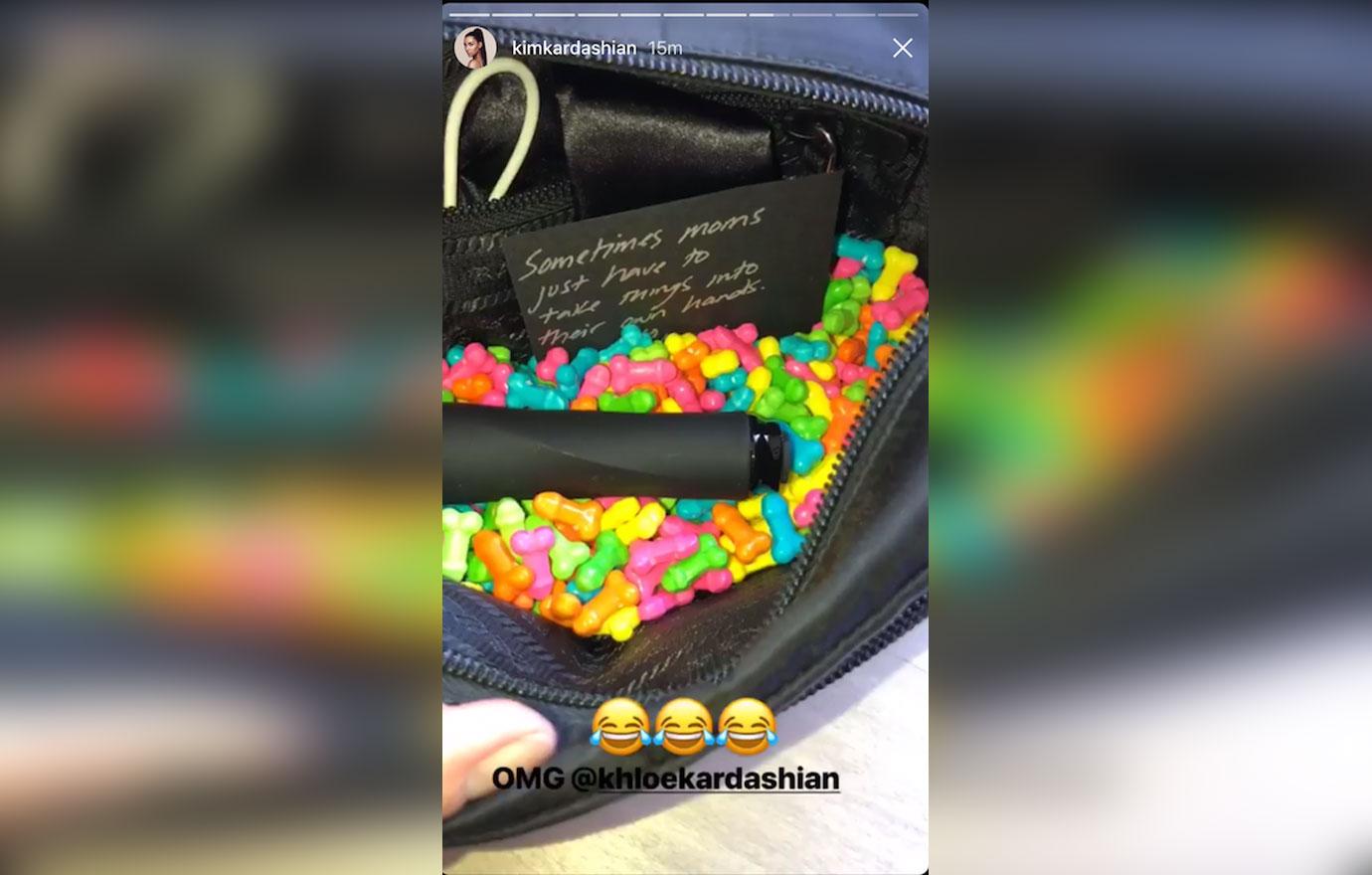 Yes, Khloe ACTUALLY got her sister a dildo! Kim shared the hilarious photo on her Instagram account which shows the pleasuring product lying on top of what looks to be a bunch of plastic "members".
Article continues below advertisement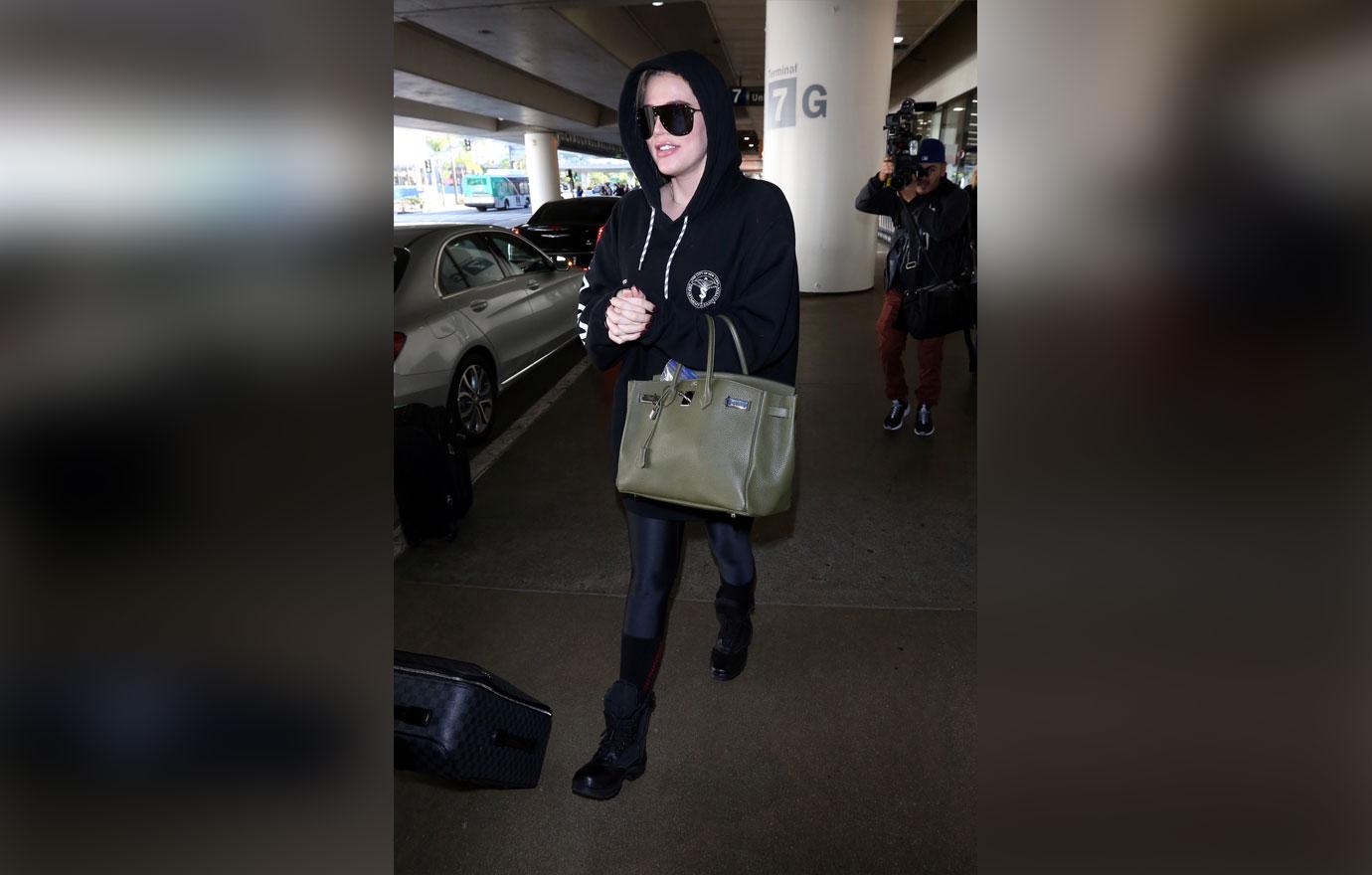 As if that wasn't sweet enough, Khloe included a card with it that read "Sometimes moms just have to take things into their own hands." LOL!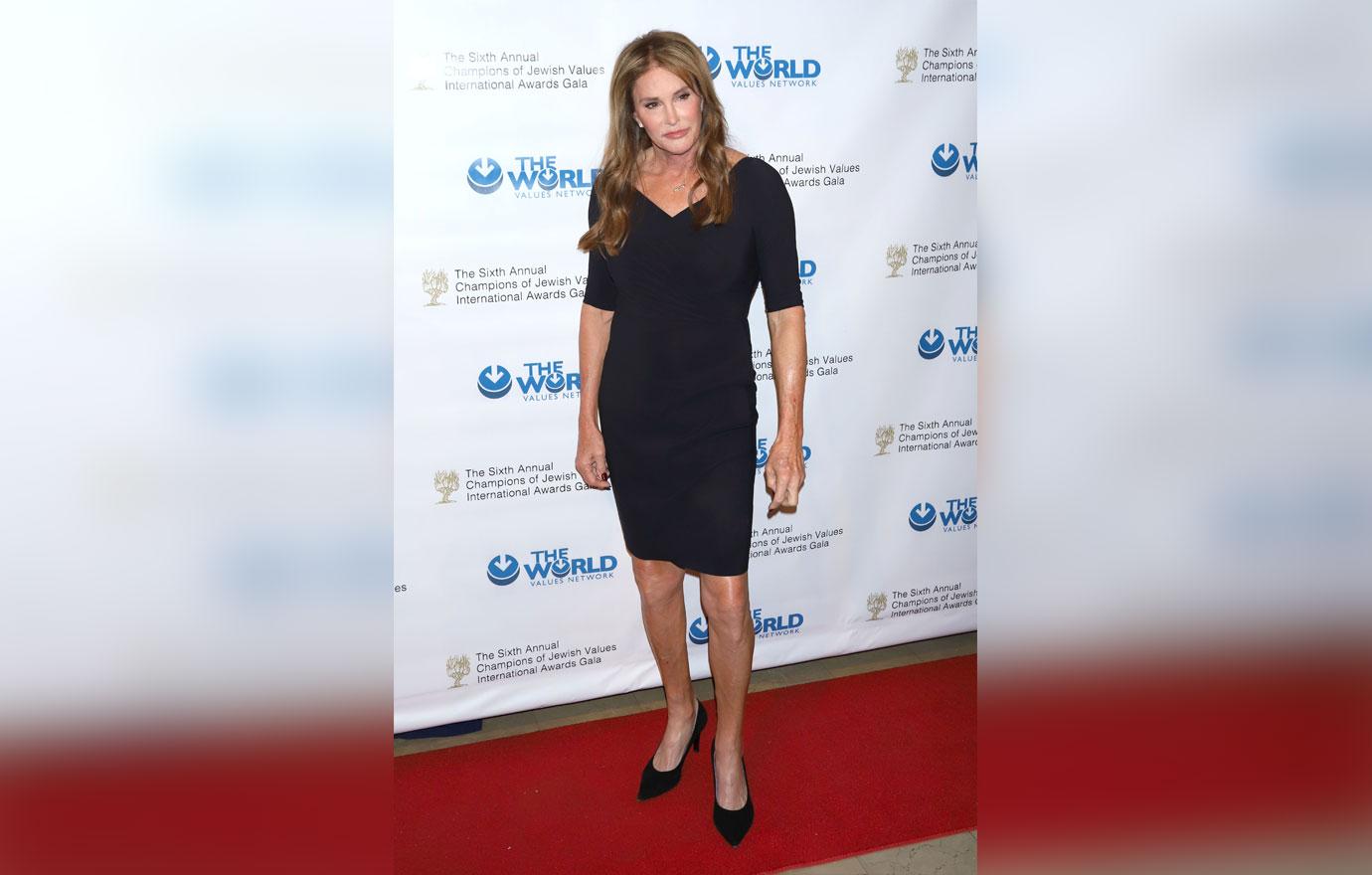 Looks like Khloe is keeping an upbeat attitude even though she had to deal with her step-parent Caitlyn Jenner not wishing her a Happy Mother's Day. Wonder what she will get Kim as the holidays approach with this kind of naughtiness?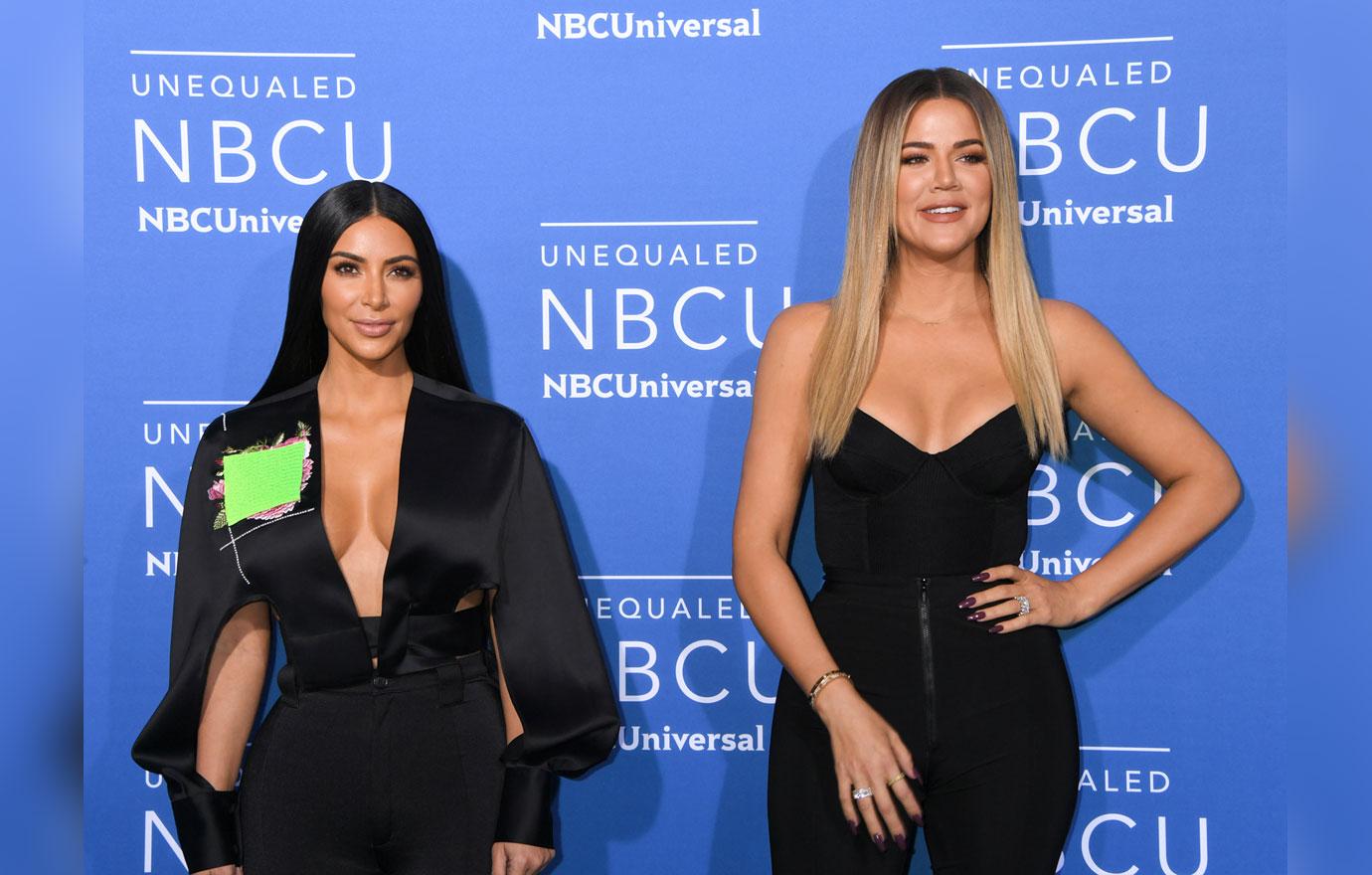 What do you think about Khloe's hilarious gift? Sound off in the comments!