PHOTOS
Khloe Kardashian Writing An Advice Book On 'The Power Of Strength'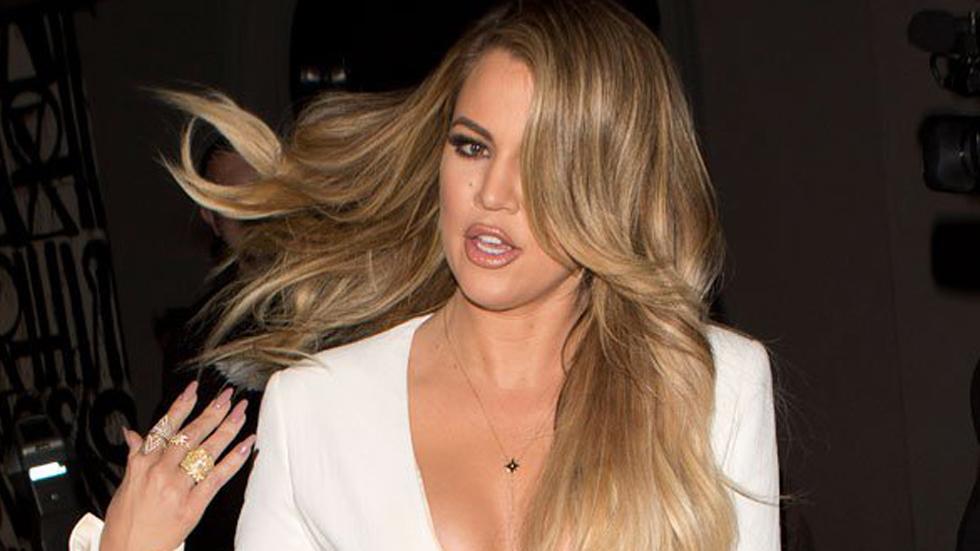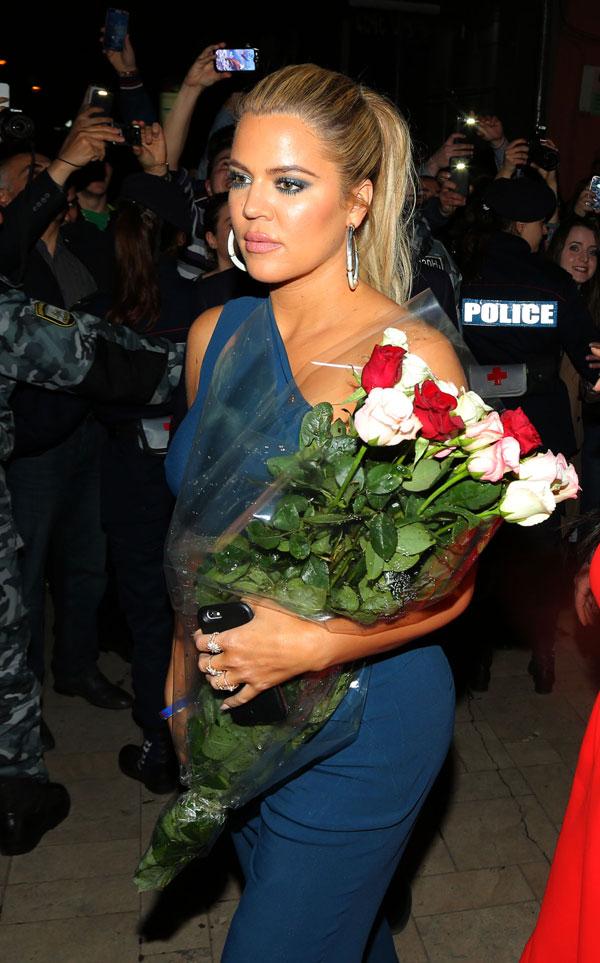 It looks like Amber Rose is not the only one who will be releasing a book soon. Turns out Khloe Kardashian also has some advice to give, and she's sharing it with all her fans!
Article continues below advertisement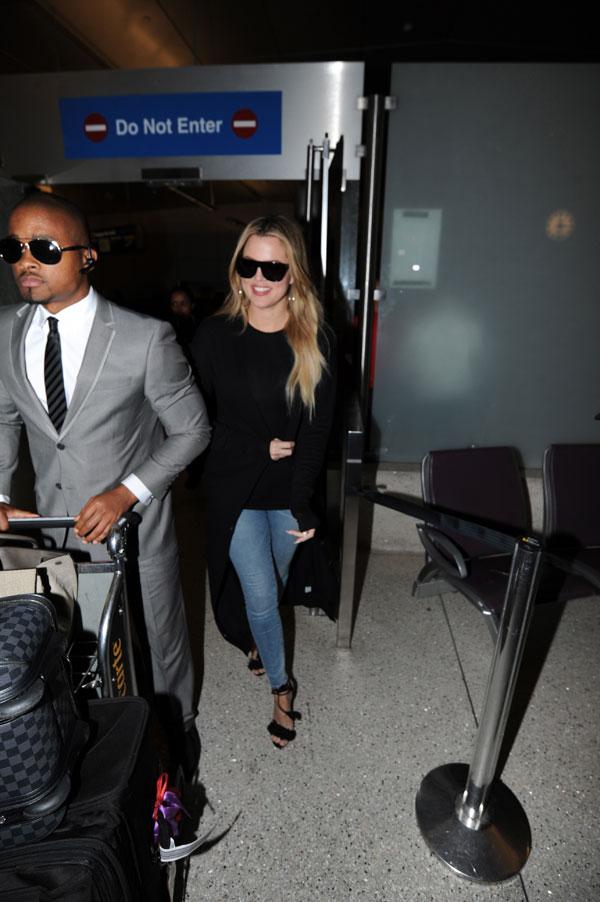 The 30-year-old is writing an advice book, which will explain how to develop "strength and true beauty" in a "culture that worships skinny," the publisher, Regan Arts, announced Monday.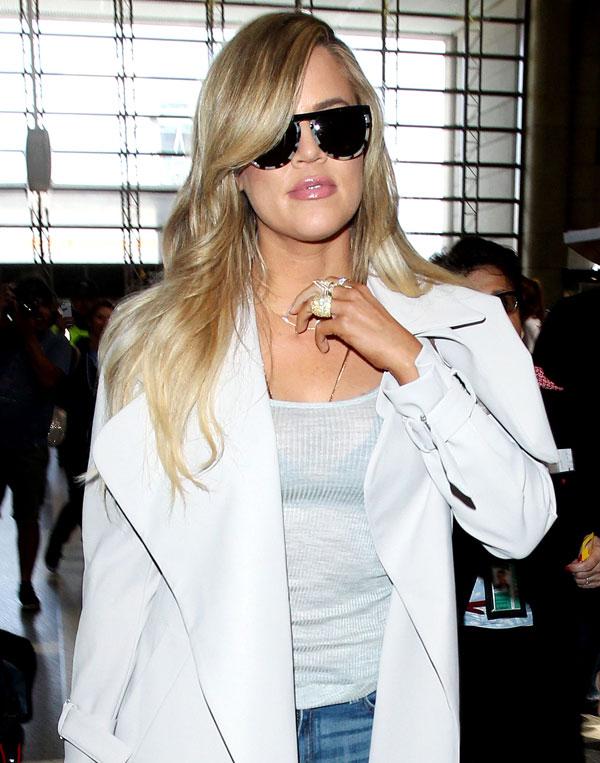 This is right up Khloe's alley, after she was ridiculed for years by the media for not being as skinny as her sisters Kim and Kourtney. She has since lost a lot of weight, and is often spotted by photographers heading to the gym to workout with celeb trainer Gunnar Peterson.
Article continues below advertisement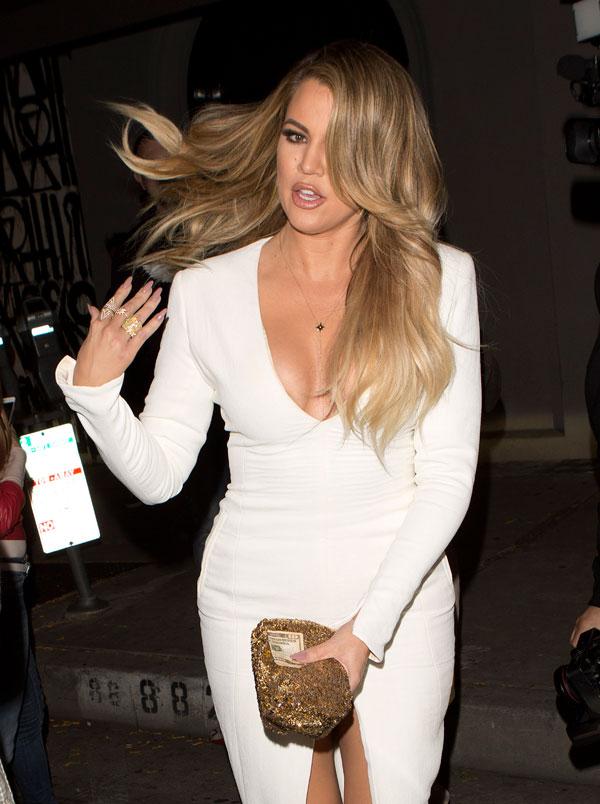 "I am so excited about sharing my philosophy on how I live and the power of strength," Khloe said, according to reports. "I hope to be an inspiration to readers everywhere on how they can create their own true strength and beauty inside and out."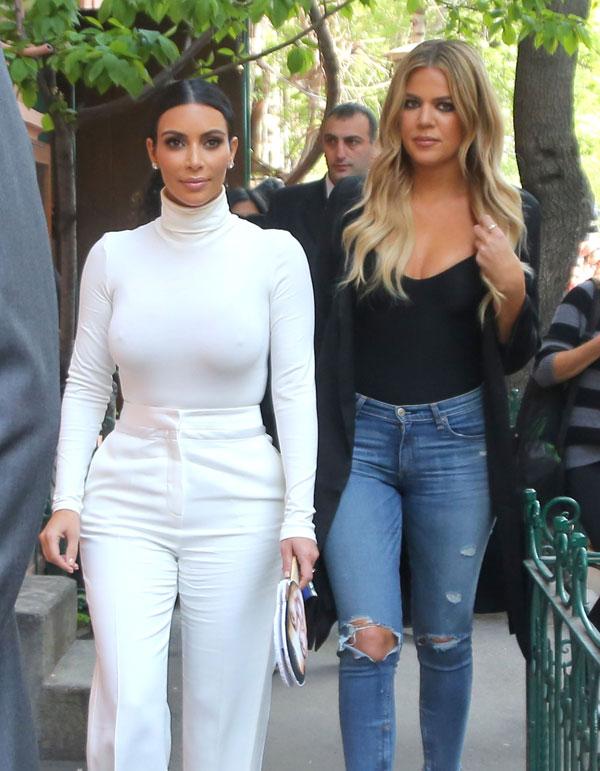 Article continues below advertisement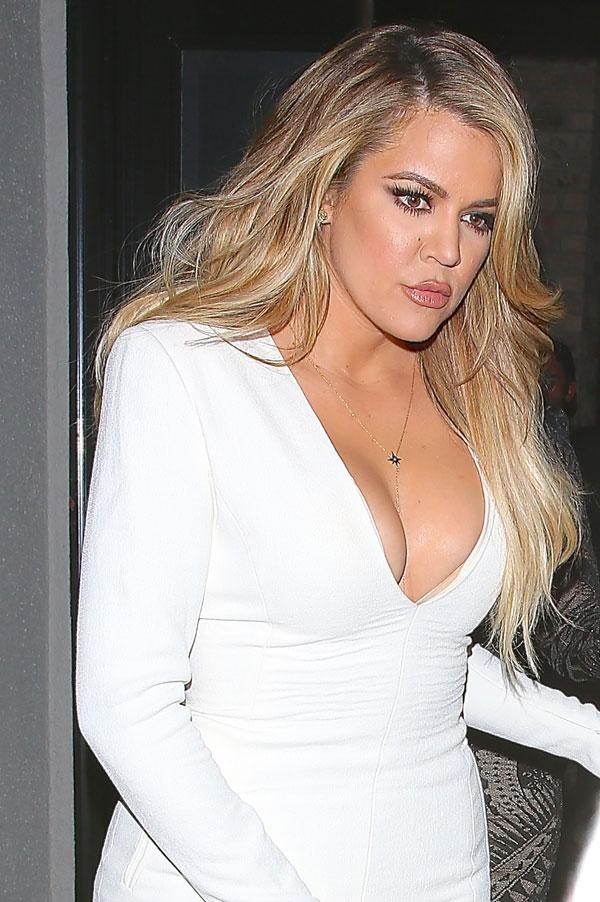 She and Lamar Odom got married in 2009, but by 2014, Khloe filed for divorce, allegedly due to his cheating and drug use. It definitely takes a lot of motivation to stay encouraged after an unfortunate situation like that!