PHOTOS
Khloe Kardashian Alludes To Tristan Thompson Torturing Her Soul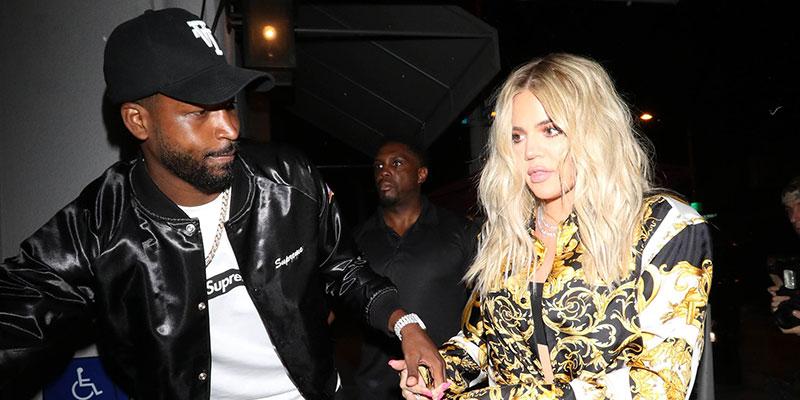 Khloe Kardashian shared a cryptic Instagram post that alluded to her cheating baby daddy Tristan Thompson hurting her. Are things on the outs for them after all this time?
Article continues below advertisement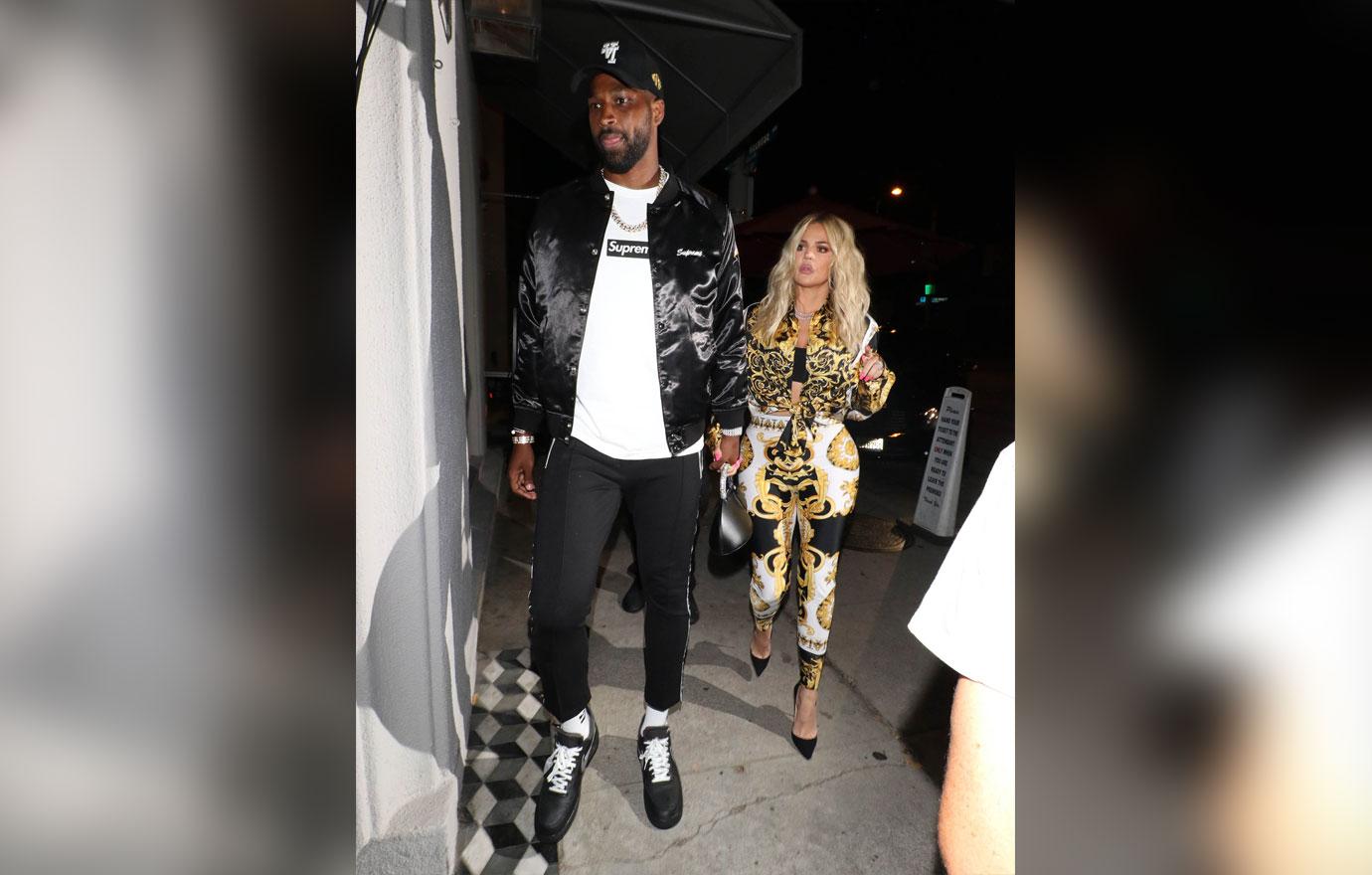 The quote that Khloe shared had to do with forgiving someone who has done you wrong. "Forgive them. It's not okay that they hurt you, tortured your soul and disturbed the peace of your mind, but you must forgive them."
Article continues below advertisement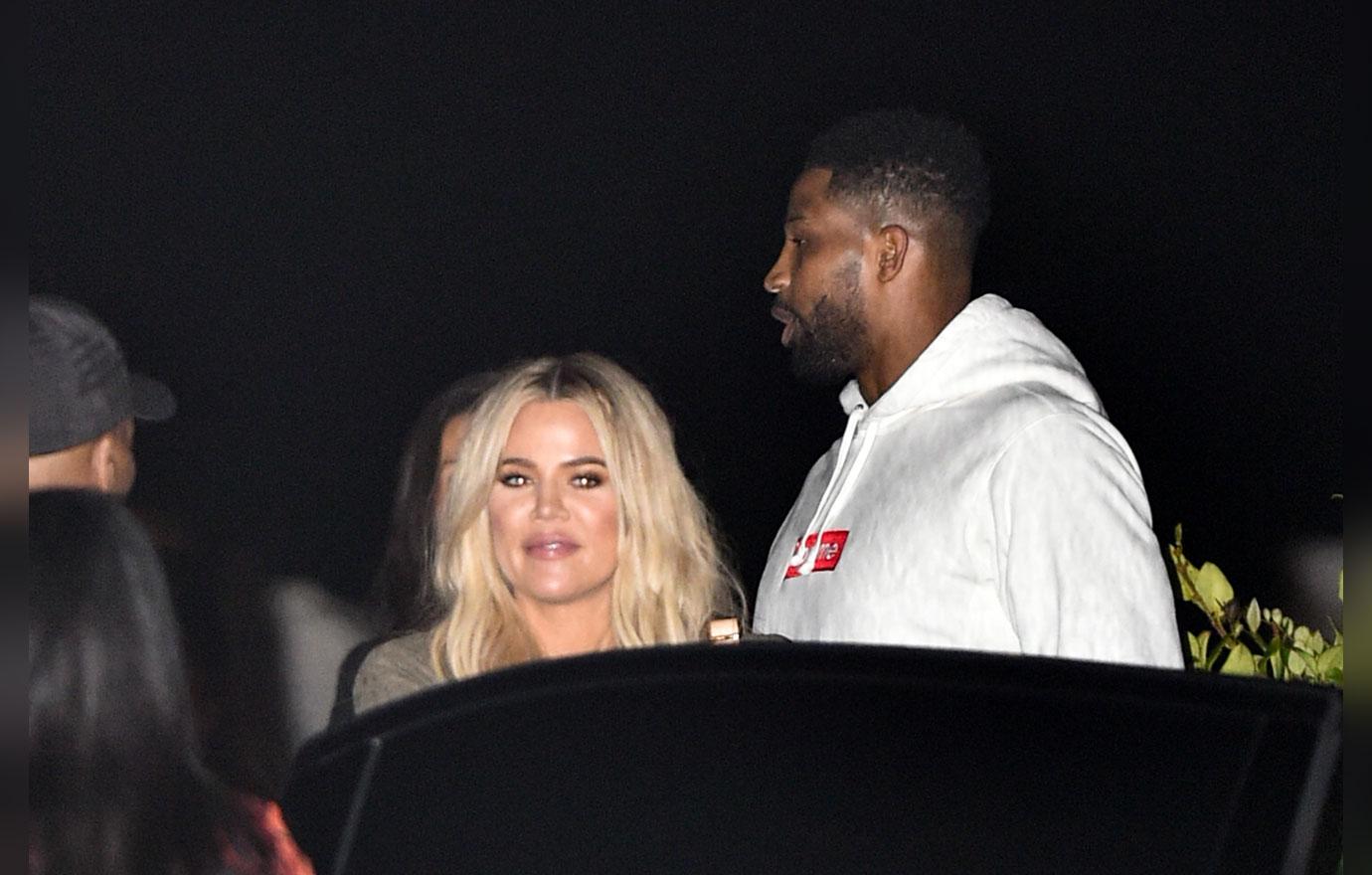 "I'm not saying this because I don't care — I'm asking you to do it because you know, at some point in your life, they meant something to you," she continued.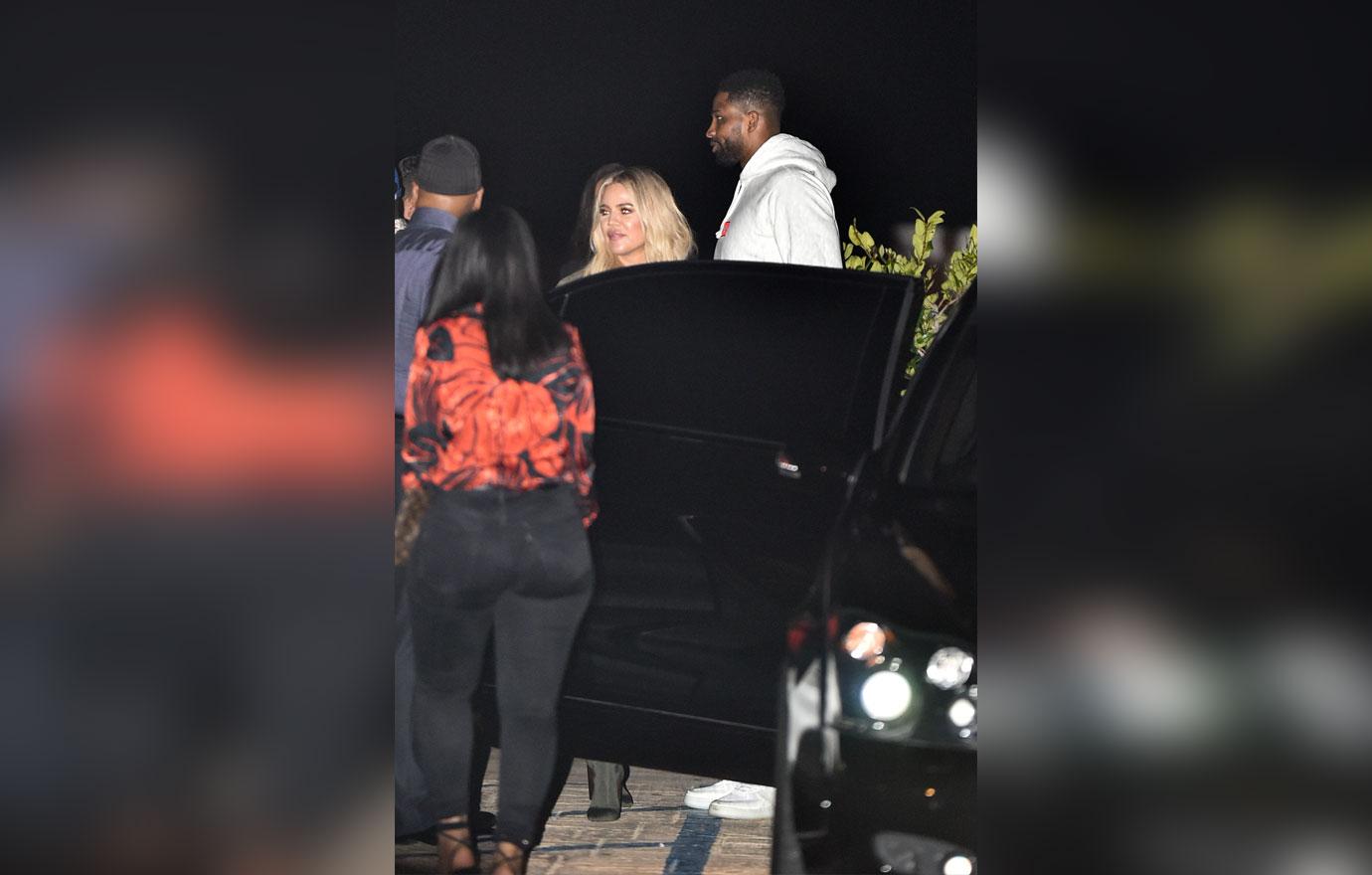 "I know it hurts. You must walk away and pray for them. Holding on to the grudge or punishing them won't make any difference to their lives; but forgiving them will change your world upside down. Forgive them. Forgive all of them."
Article continues below advertisement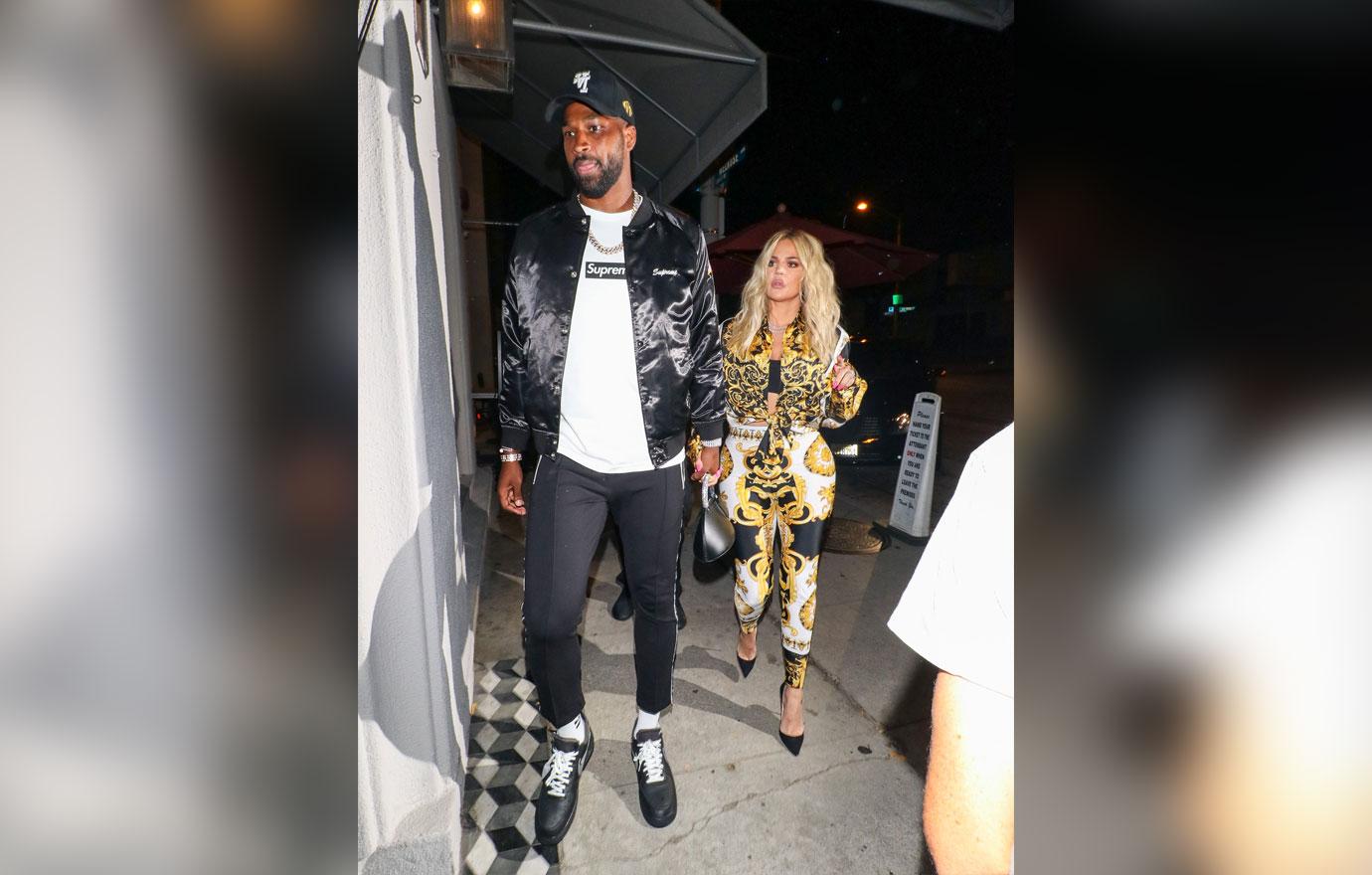 Is this all about Tristan? She posted something similar last week, where the first-time mommy referred to the fact that she's "still standing". "All of that, and you're still standing," she captioned alongside a pic of her in a hot pink suit. "I am proud of you! You're doing a great job! Keep going."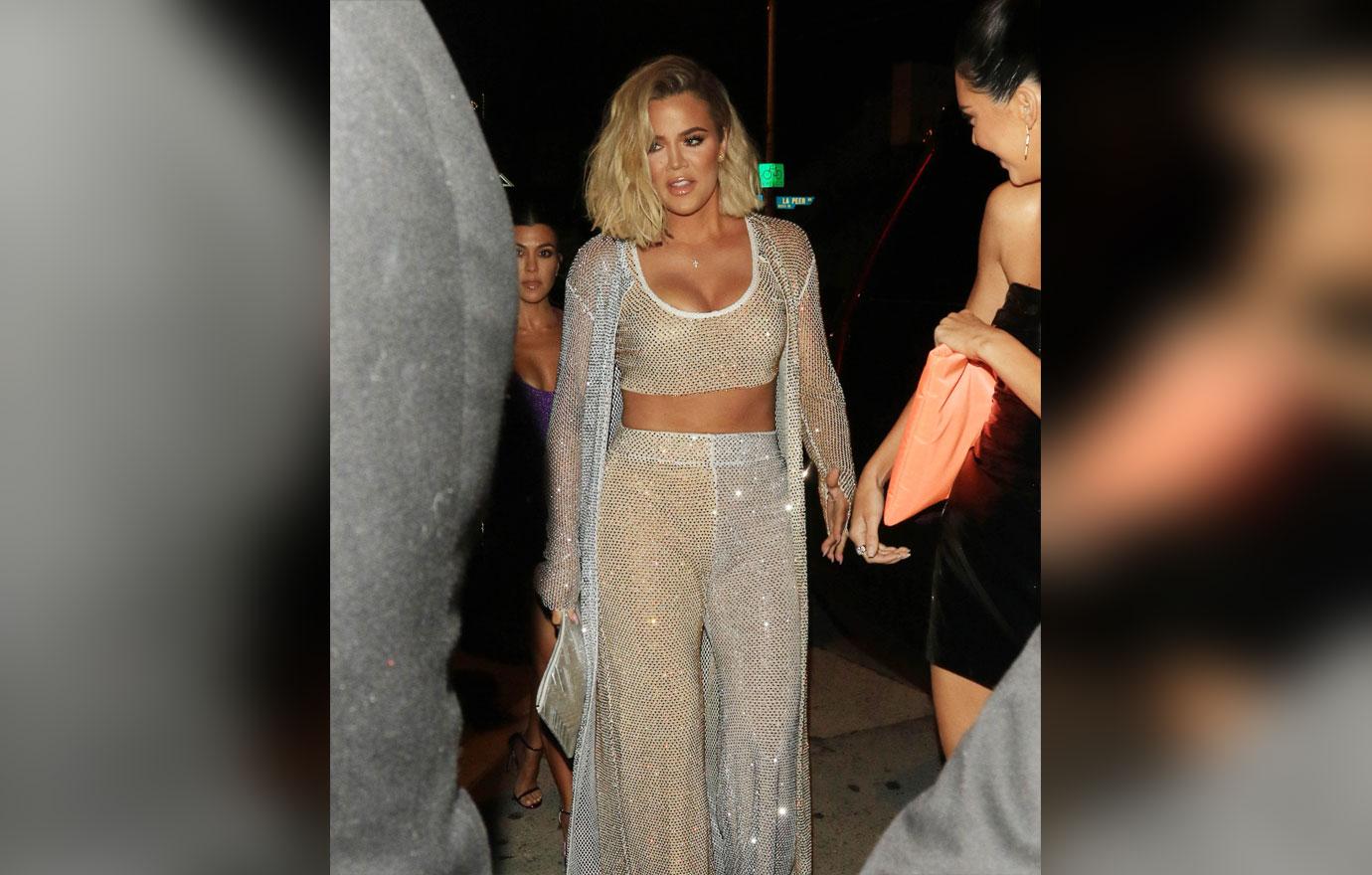 The drama that went down before their daughter was born regarding Tristan cheating on Khloe with multiple women will be part of KUWTK this season, as a preview from an upcoming episode shows her sister Kim Kardashian screaming "I hate him!" after finding out what he did.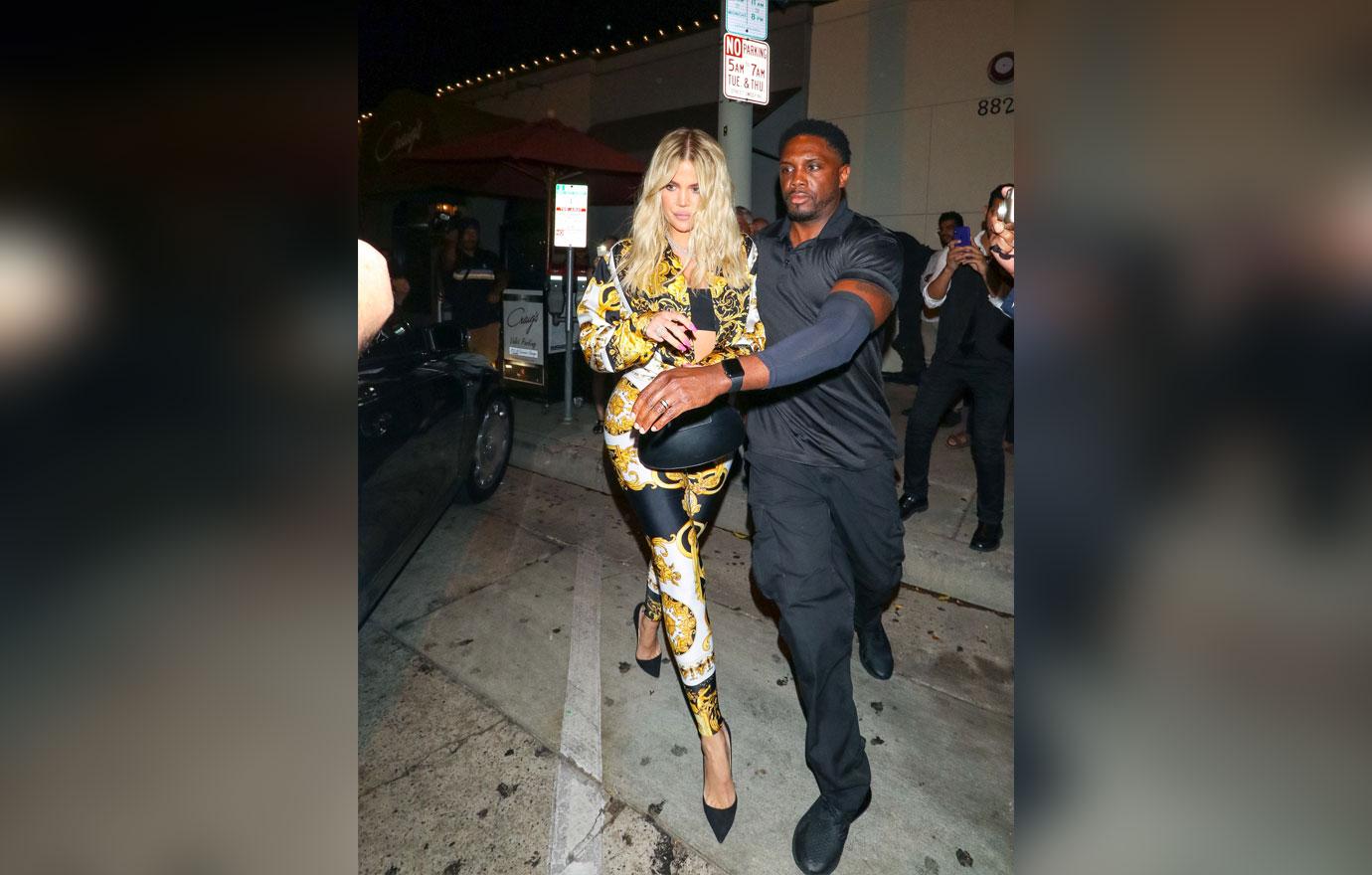 Do you think the post is about Khloe, and is she leaving him based on the words within it? Sound off in the comments!