PHOTOS
Khloe Kardashian's Workout Routine: Trainer Gunnar Peterson Reveals Tips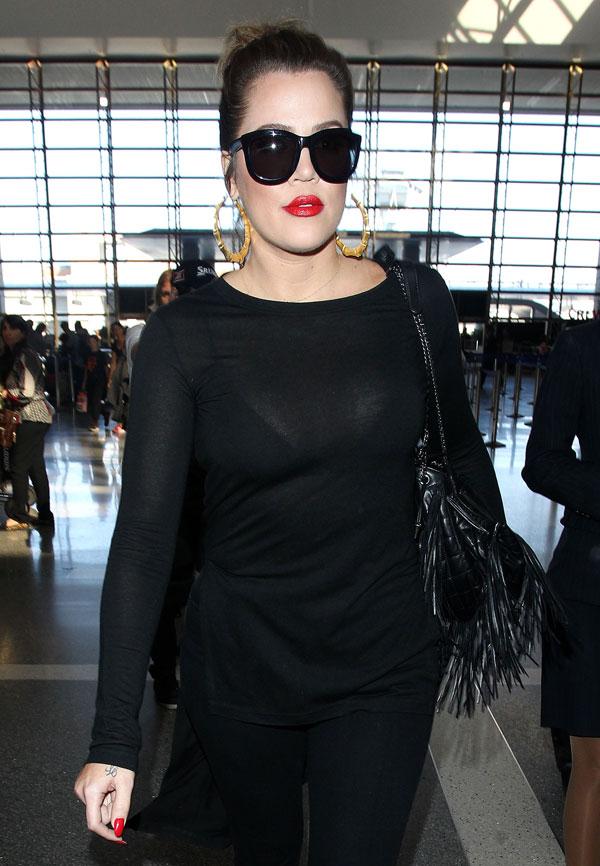 spl840287_007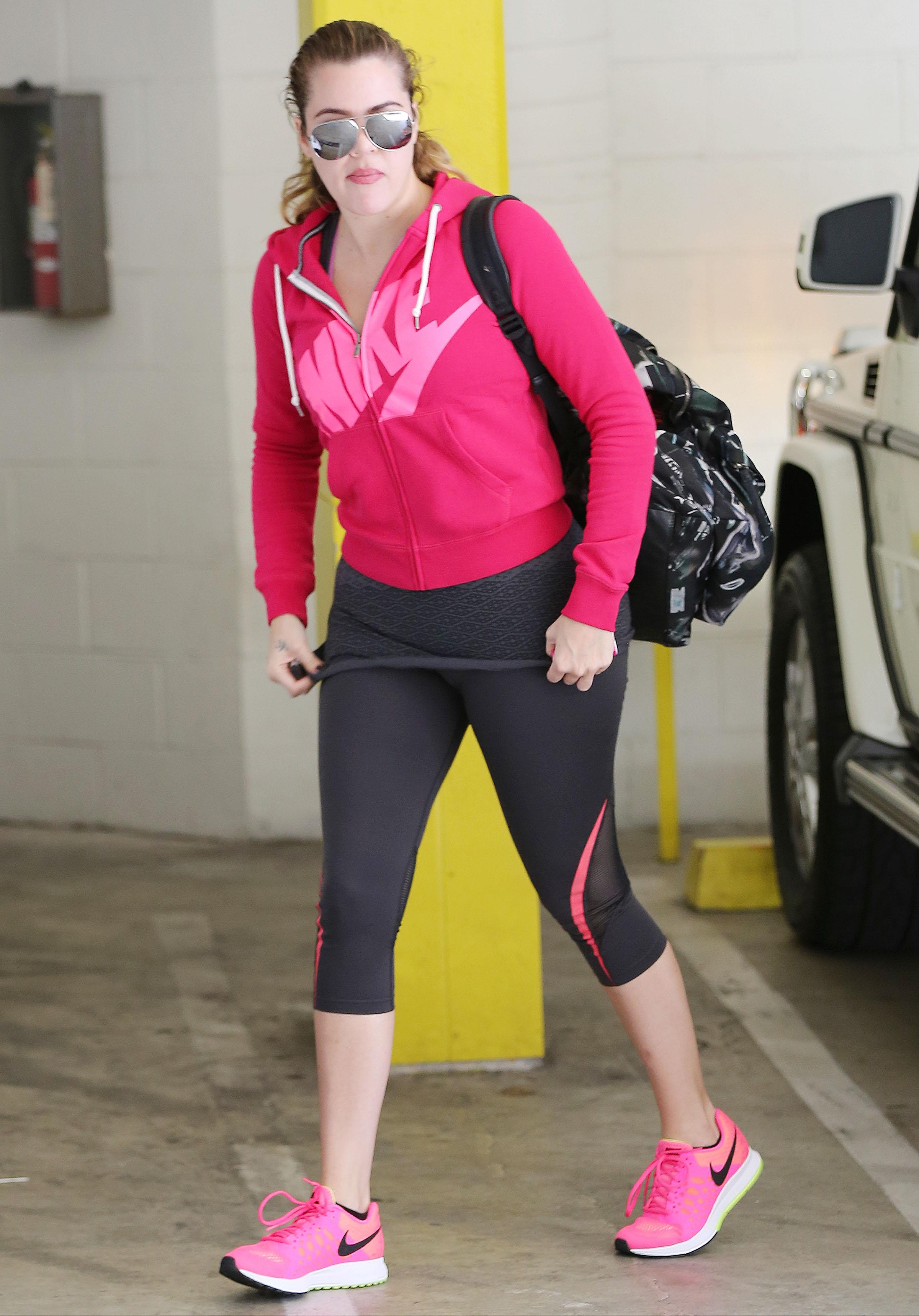 Some women deal with breakups by eating a pint of ice cream, but Khloe Kardashian hits the gym.
Article continues below advertisement
spl836163_002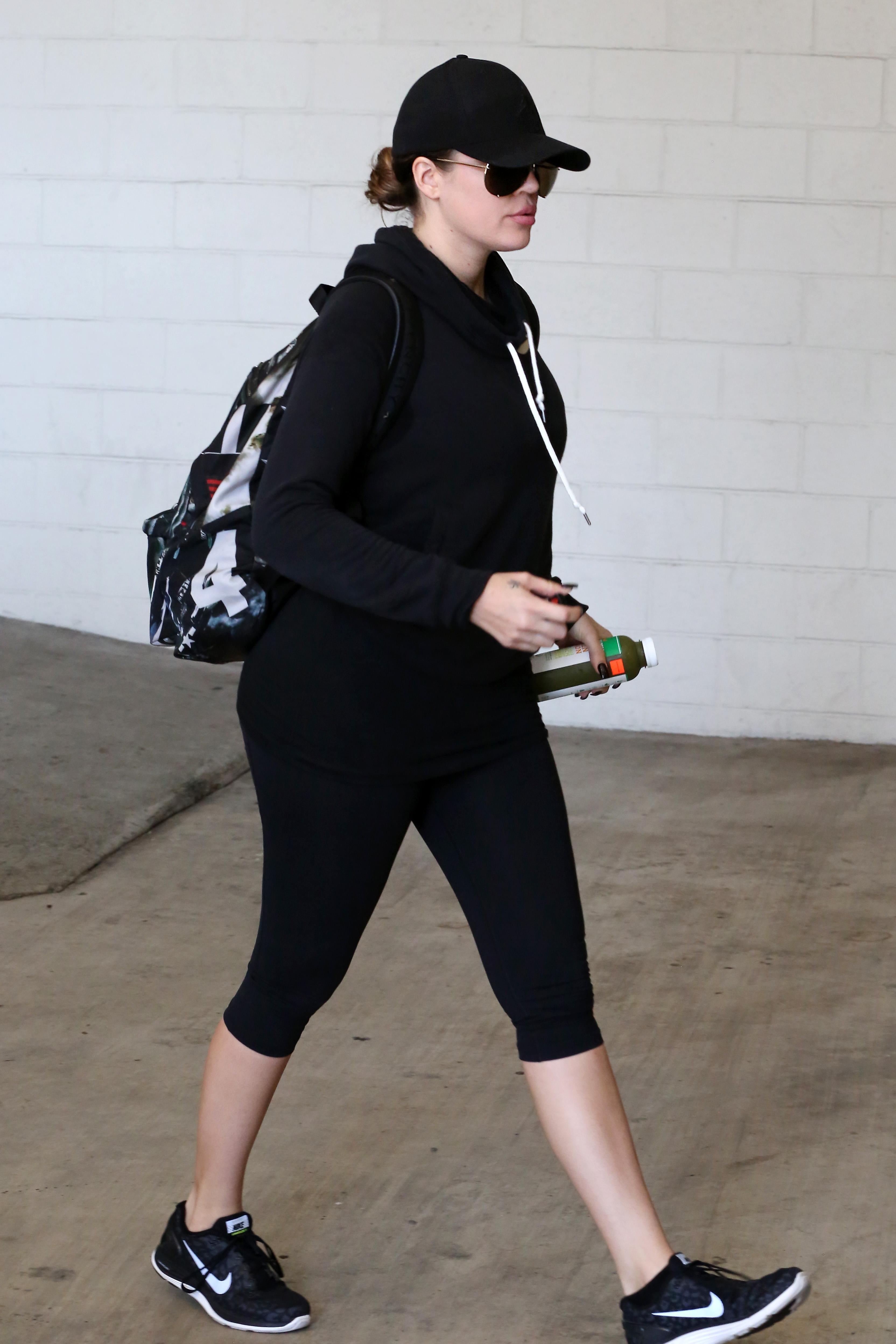 Since her split from rapper French Montana last month, Khloe has become even more of a fitness junkie, and has been spotted heading to the gym basically every day of the week.
Article continues below advertisement
spl840563_0052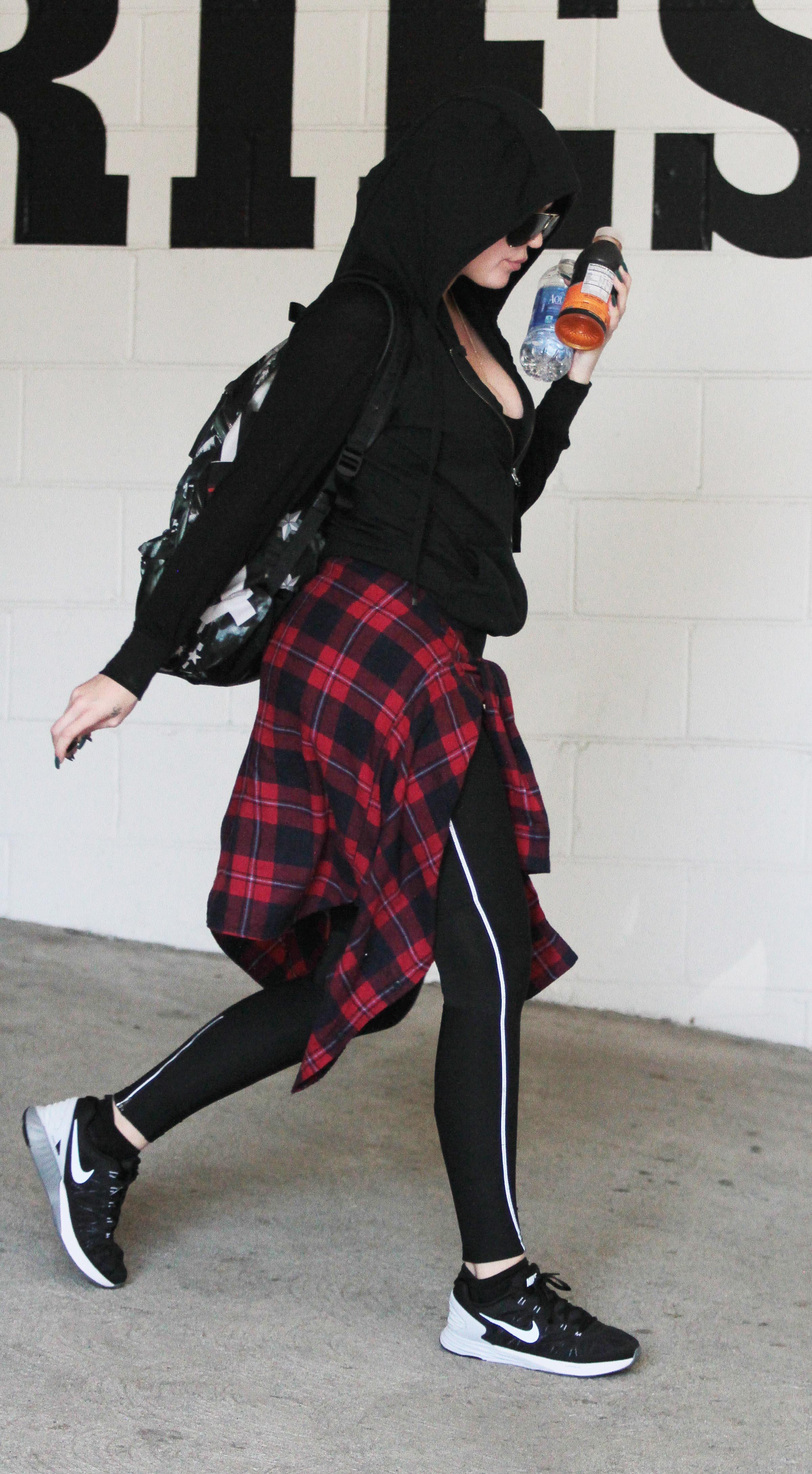 Now, her trainer, Gunnar Peterson, is spilling the details on her work ethic. "Khloe is always trying to get better. She's not obsessed or a crazy lady about it, it's just about the work," Peterson told E! News. "Khloe has her head down. She's got a steady work ethic and there's no over analysis."
Article continues below advertisement
spl840837_006
While she may have a strong work ethic, Khloe has admitted to getting bored at the gym with the same routine, telling OK! Magazine last year that she likes to change it up. "I switch it up because I get really bored.  So I do either Pilates or I go to Equinox gym and I make sure I do cardio, if I don't do anything.  But I love Gunnar for like my circuit training," she said.
Article continues below advertisement
spl845324_002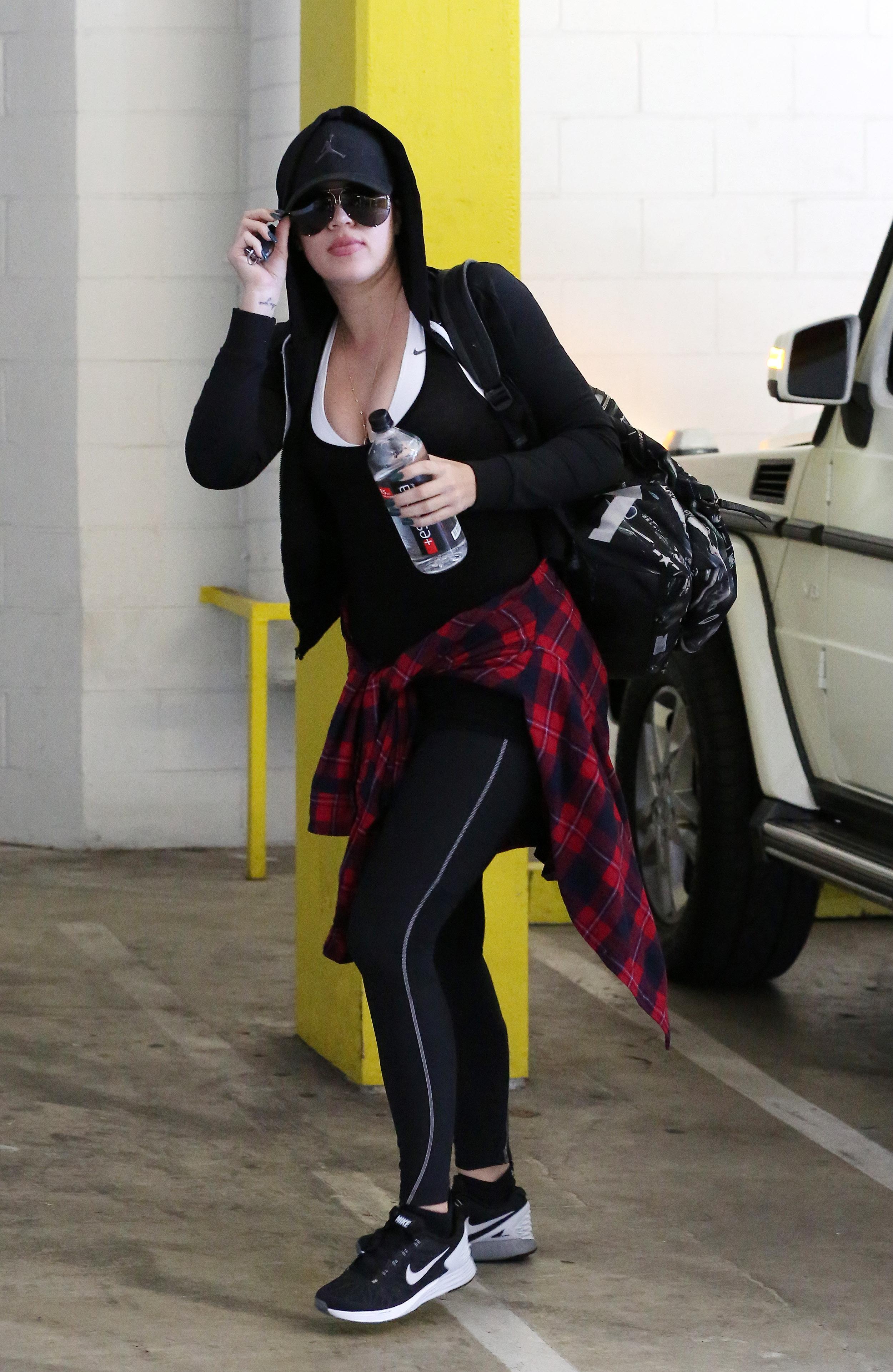 Additionally, one of her favorite workouts is boxing. "Well I love to box.  I've always boxed. I just love it.  I'm good at it.  I get the circuit really well.  Like when they yell out numbers I'm really fast and good with it and it keeps me really entertained.  I don't get bored and you shed weight when you do it.  So with Gunnar we do boxing as like a warm up," Khloe said.
Article continues below advertisement
spl849506_016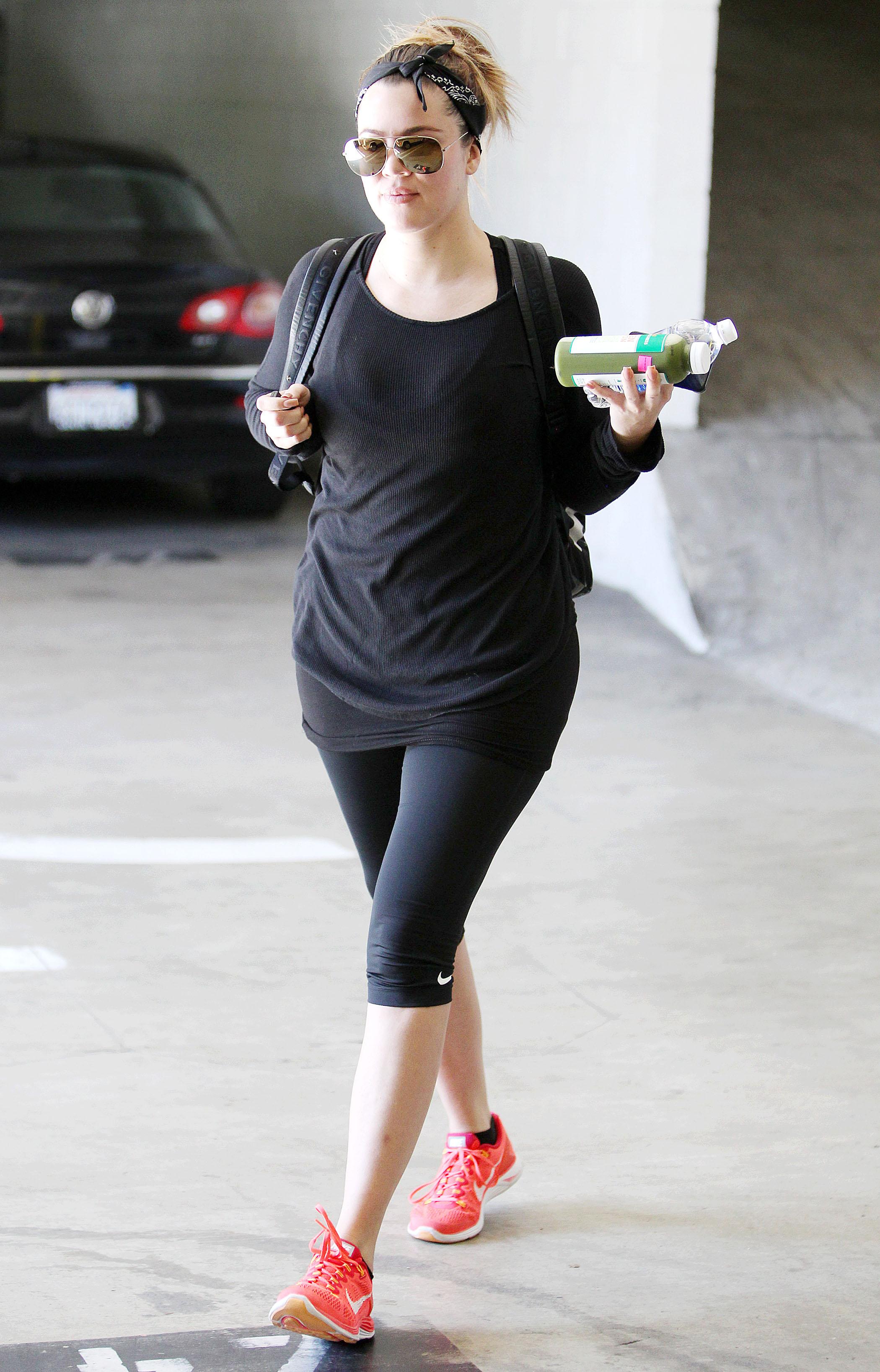 Back in February, Khloe admitted she is a fanatic when it comes to hitting the gym. "I've definitely become obsessed with working out!" she said in Cosmopolitan's February issue. 
Article continues below advertisement
spl852202_023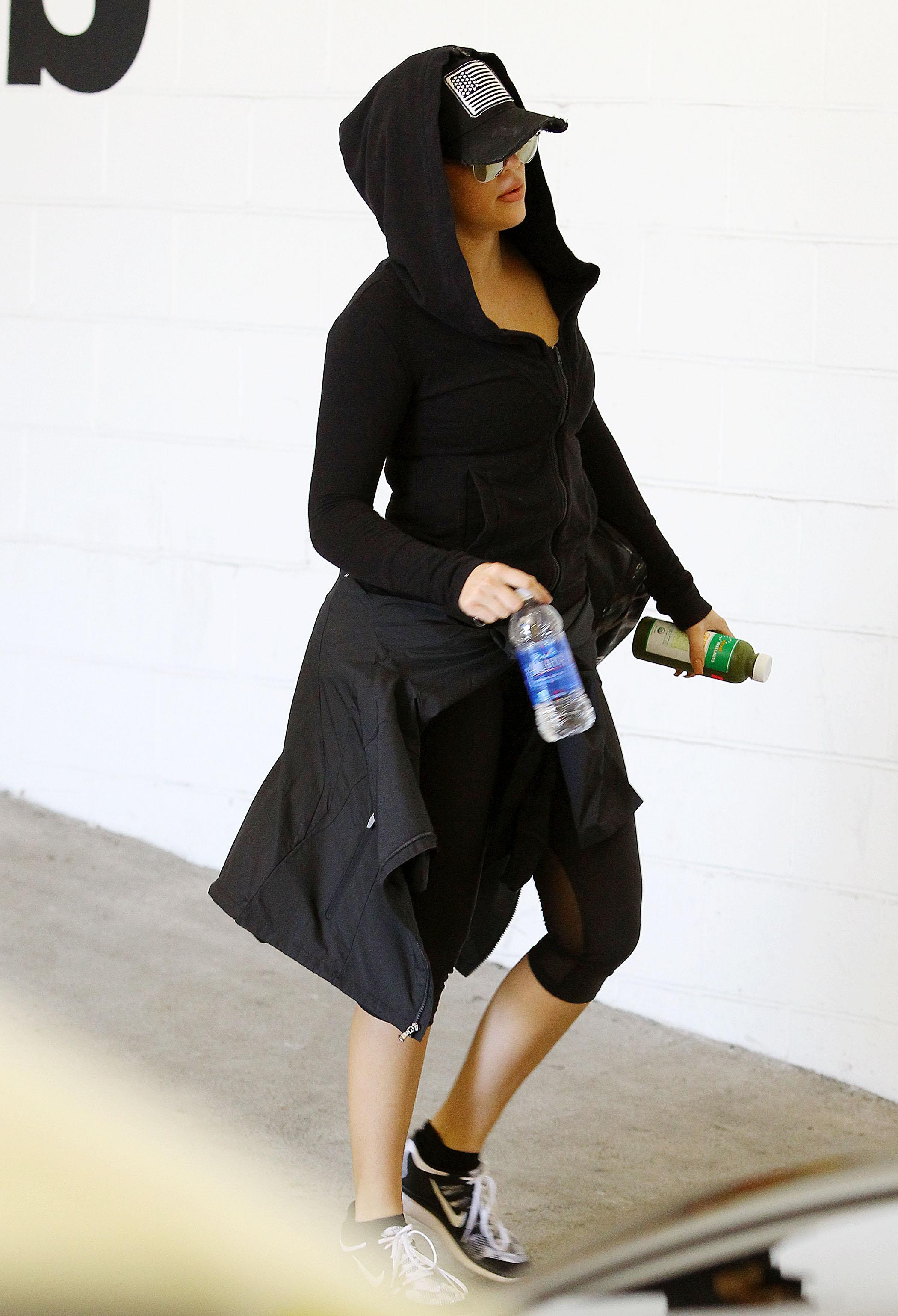 "It's funny, because my weight has always fluctuated, but recently so many people have been saying, 'You look so good, you've lost all this weight.' It's actually been about a year and a half that I've been making a lifestyle change. There's no quick fix, I would say."