PHOTOS
Khloe Kardashian Flaunts Her Body On Instagram—Is She Taking A Jab At Kim?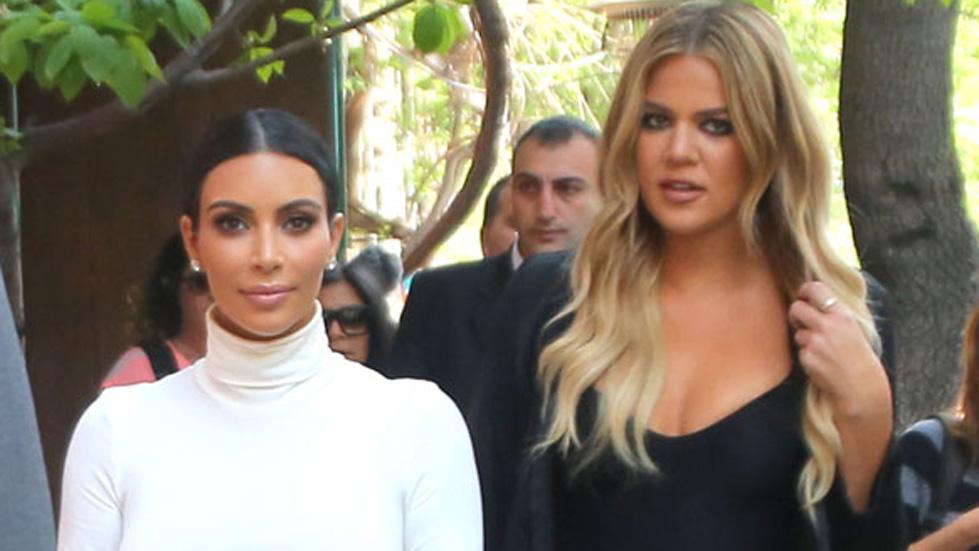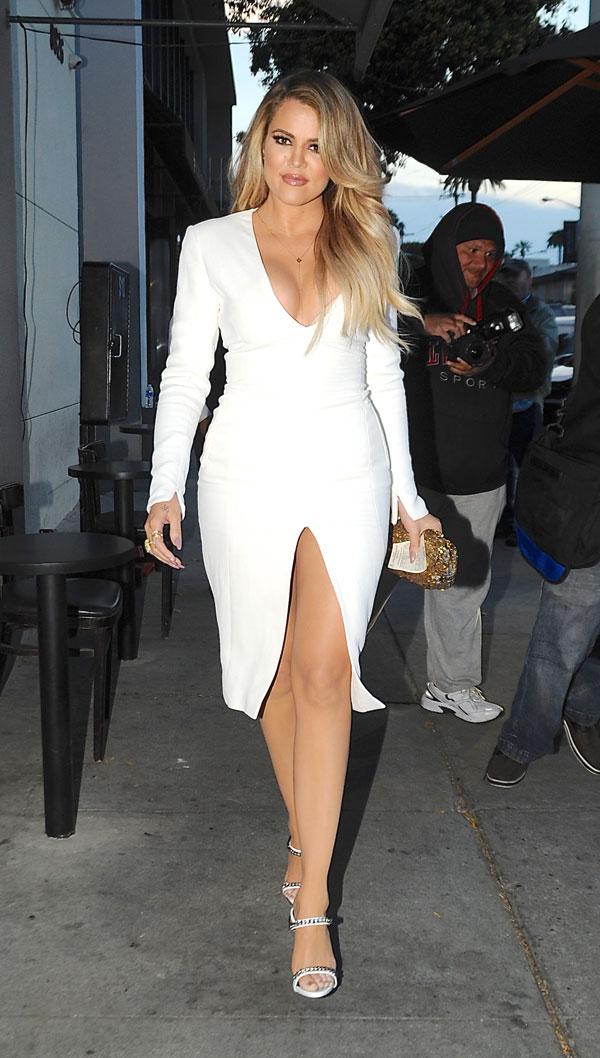 Could Khloe Kardashian be out to prove that she is the hottest Kardashian sister these days? Judging from her most recent Instagram photo, it appears so!
Article continues below advertisement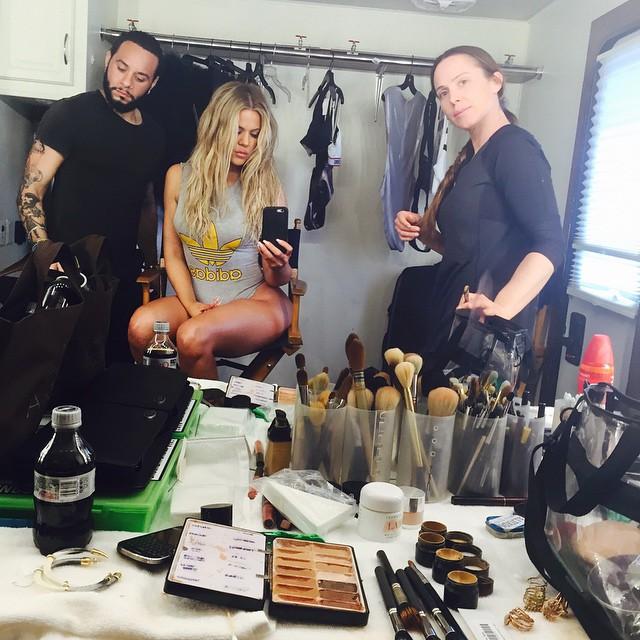 The reality star posted a hot picture of herself in a cute one piece and was apparently doing a photo shoot. Khloe looked very fit and toned, thanks to all those workouts she's been doing lately.
spl1003809_001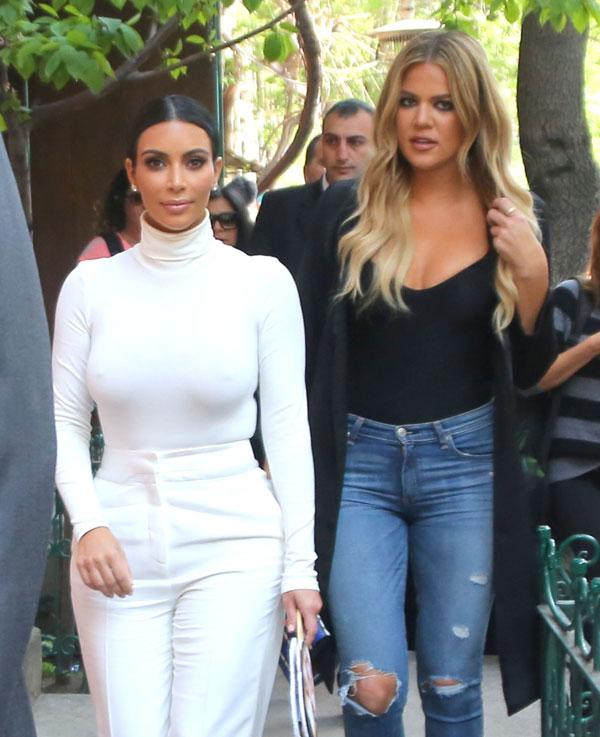 So was the pic a jab at her other sisters? Maybe so, considering that in a preview clip for an upcoming episode of their reality show, Khloe and Kim argue about fame. Kim ends up saying that Khloe has an "inferiority complex" due to Kim's popularity. Ouch.
Article continues below advertisement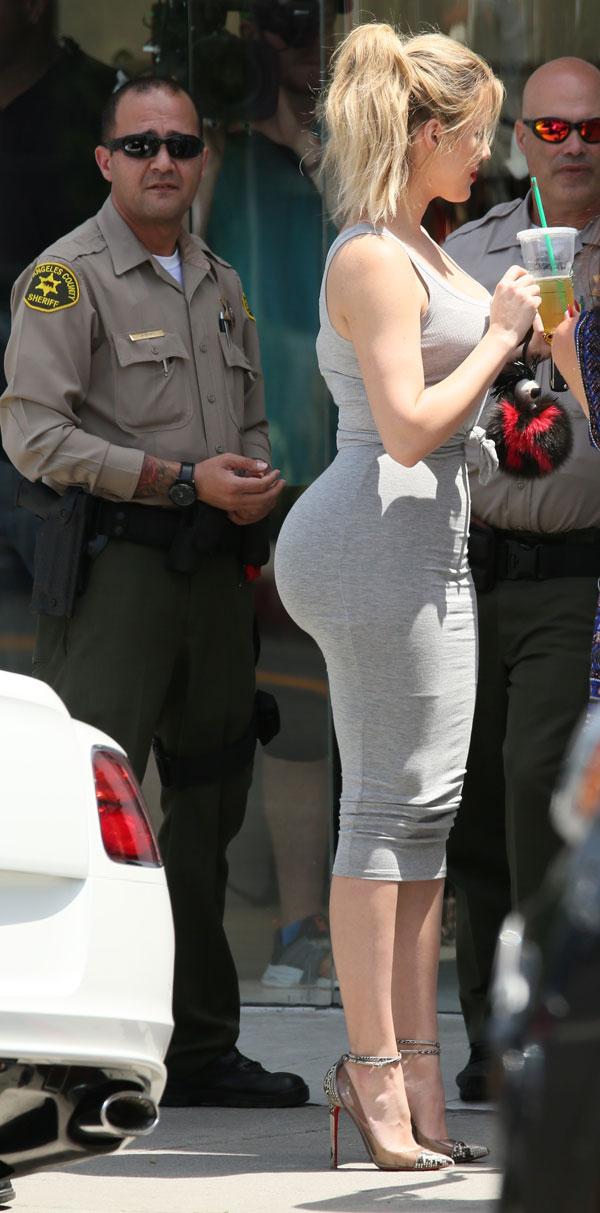 That is certainly reason enough to take a sexy Instagram photo flaunting what you've got!