PHOTOS
Watch Out, Khloe! Boyfriend Tristan Thompson's ANGRY Past UNCOVERED!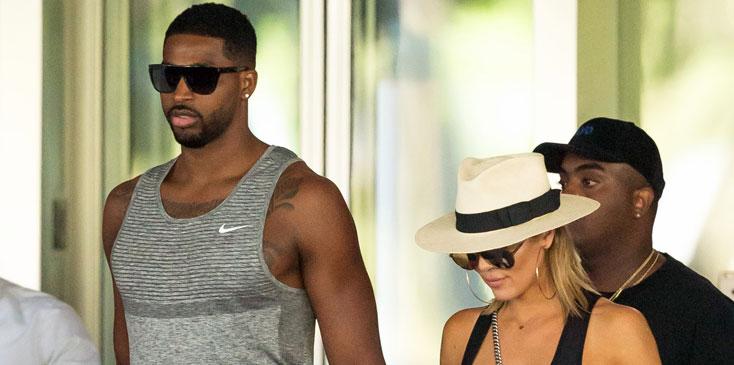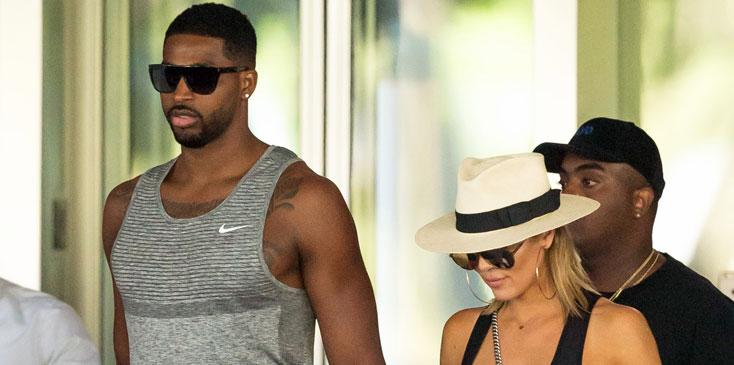 Khloe Kardashian might want to watch out! According to an exclusive report by RadarOnline.com, her boyfriend Tristan Thompson may have a bad temper!
Article continues below advertisement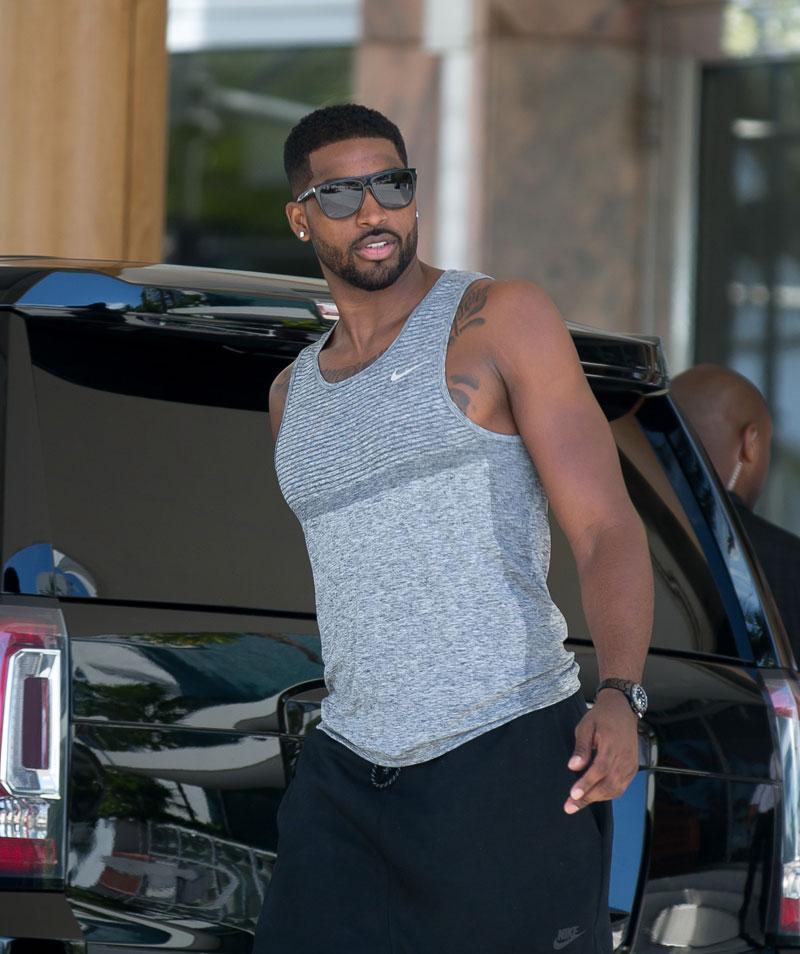 "Back in high school he was known for his fiery temper on the court — once he even walked out on the coach in the middle of a game," a source told the site exclusively.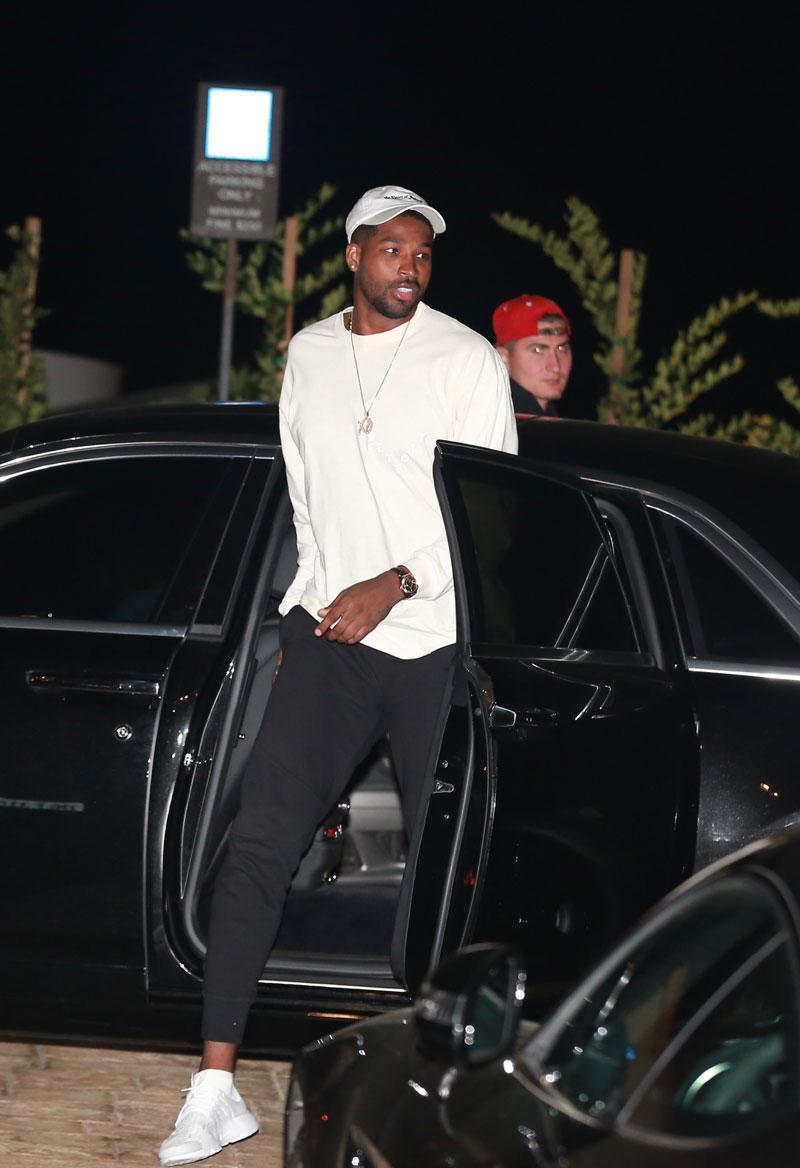 Tristan's temper got so bad that he was even kicked off the team! His former coach, Dan Hurley, revealed that the two had a heated argument during a game, and he had to kick Tristan off for "public insubordination."
Article continues below advertisement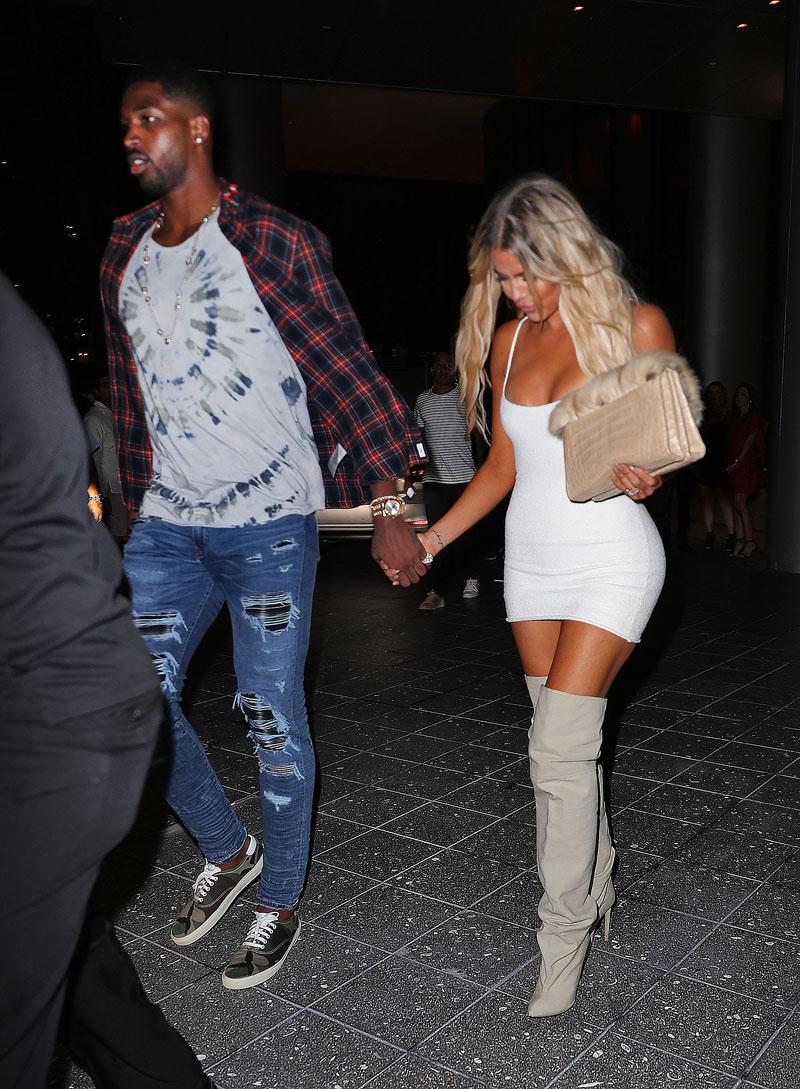 News of a shady past is probably no surprise to Khloe's mom, Kris Jenner, who supposedly had Tristan investigated. "Khloe has no idea Kris is doing this, but her sisters do—and they approve. They think Khloe picks losers and needs all the protection her family can give her!" the source told Okmagazine.com exclusively at the time.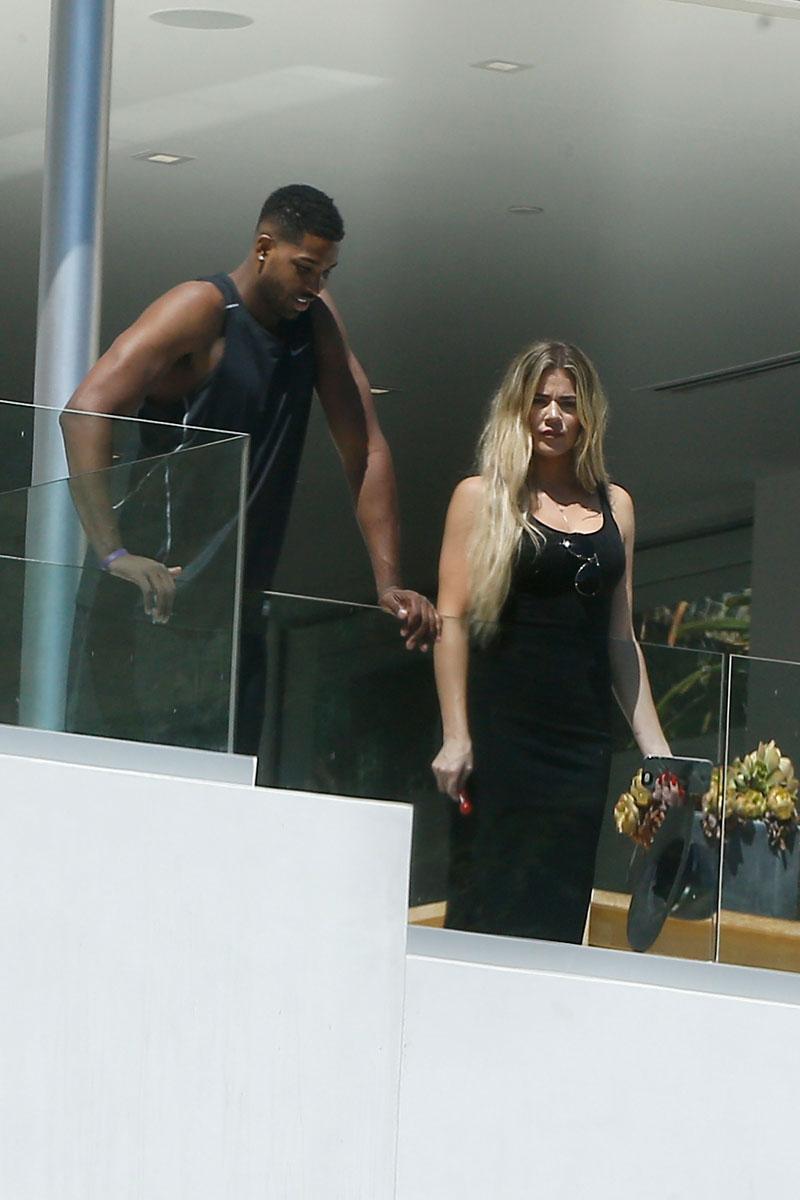 But Khloe isn't known for her mellow ways either! Just recently, she exploded on a Twitter commentator who blamed her for the Cleveland Cavaliers' (Tristan's current NBA team) recent string of losses. Khloe ripped the user apart with some graphic language.
Article continues below advertisement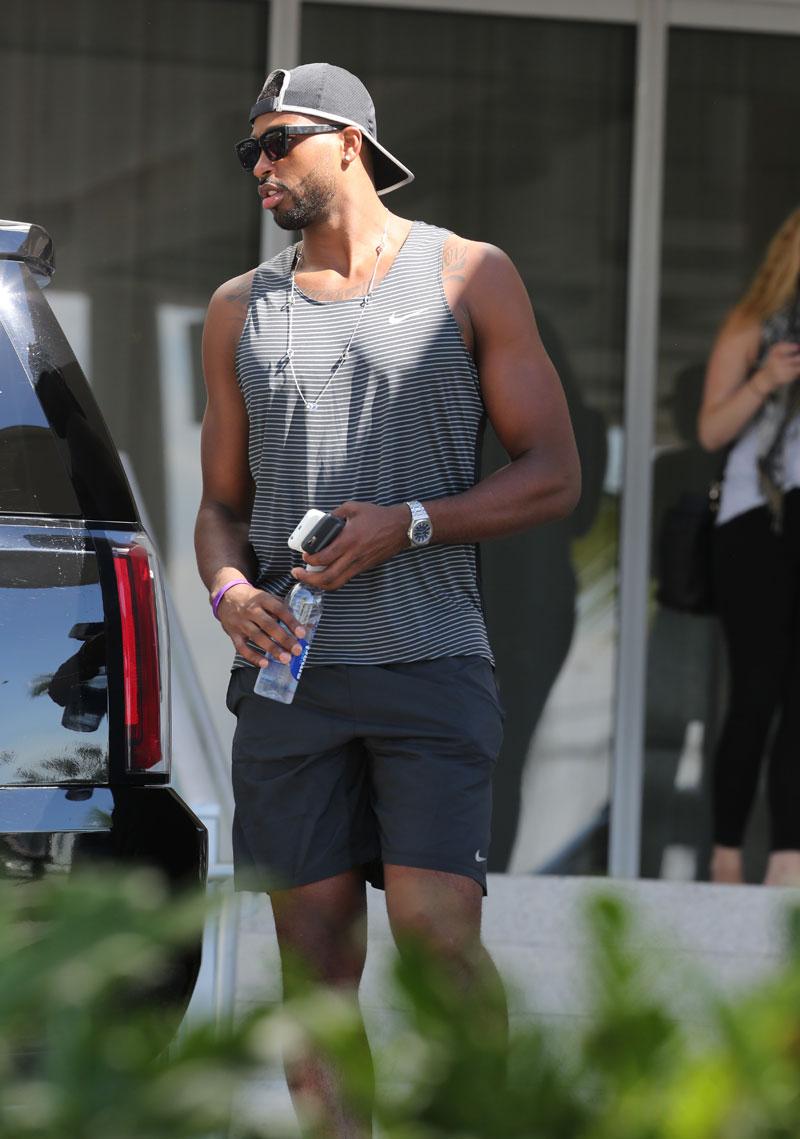 Still, maybe she should keep that temper in check around her boyfriend. "Tristan insists he's calmed down a lot since then, but when things don't go his way, he's still known to throw a tantrum," the source told Radar.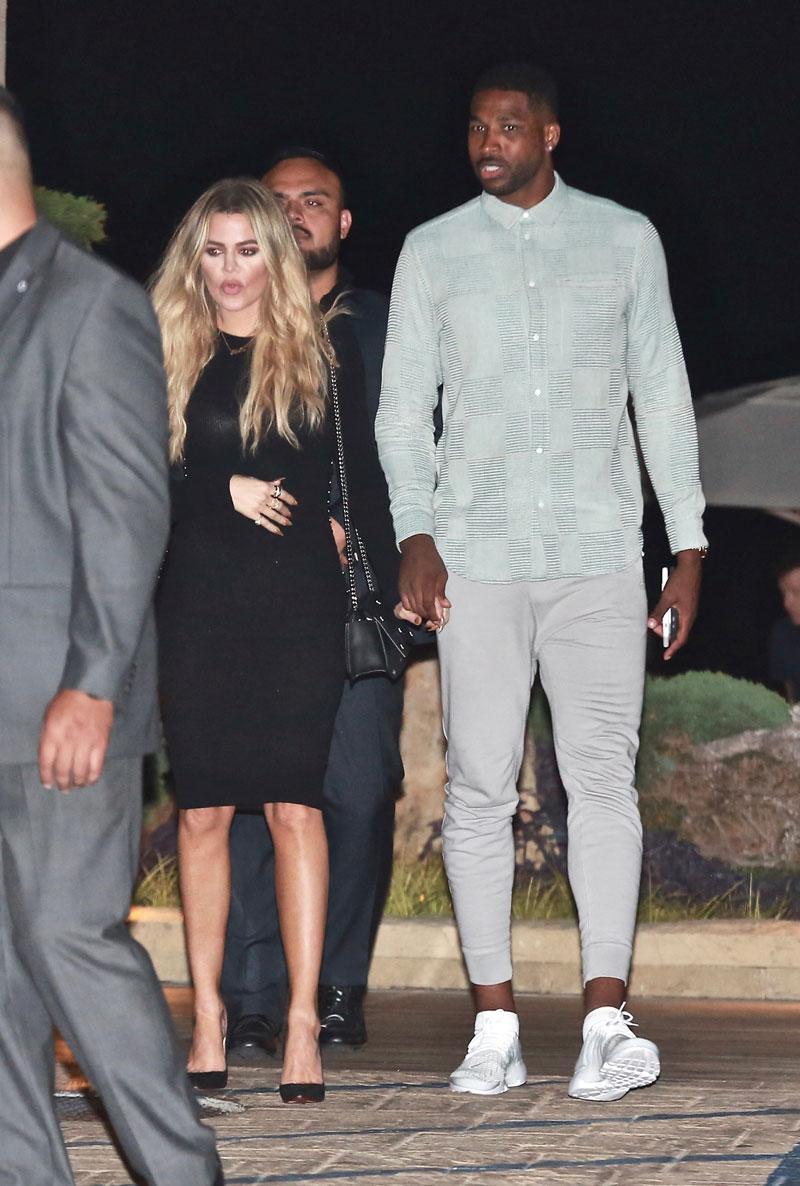 Do you think Khloe should be careful around Tristan? Let us know in the comments!