PHOTOS
Ripped To Shreds! Khloe Kardashian BLASTS Cavaliers Fan With GRAPHIC Tweet!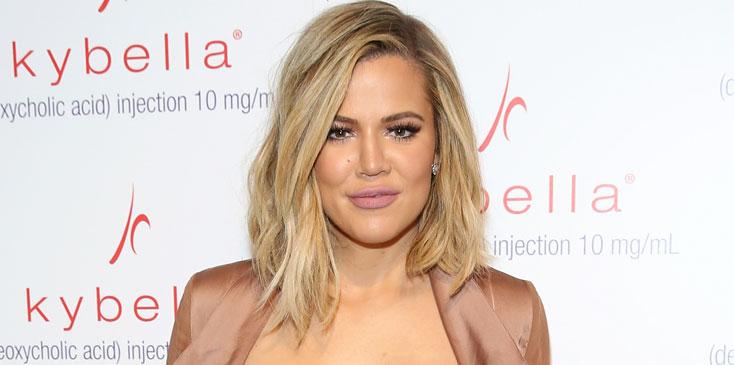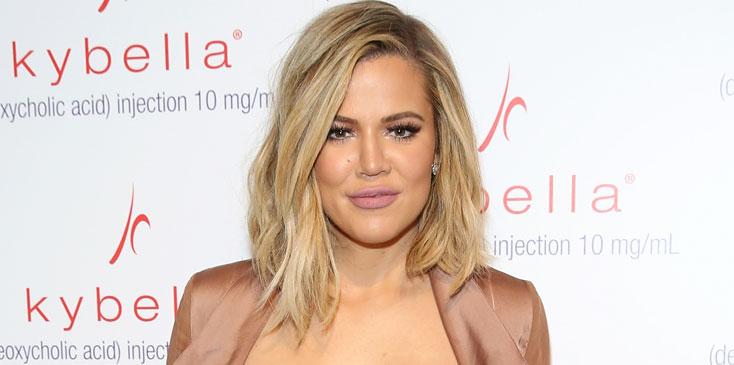 Oh snap! Don't blame Khloe Kardashian for your troubles or she just might embarrass you in front of the whole Twitterverse.
Article continues below advertisement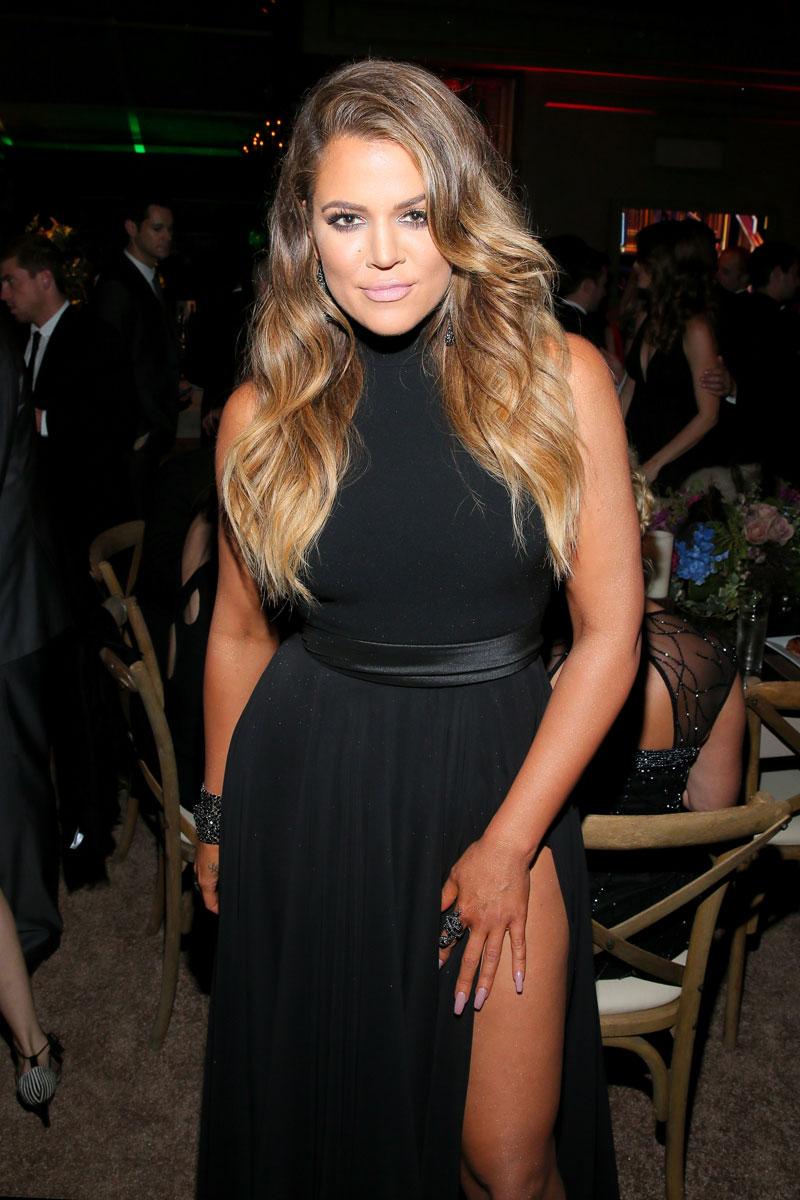 The Keeping Up with the Kardashians star tore one Twitter commentator apart from top to bottom for blaming her for the Cleveland Cavalier's less-than-stellar recent performance on the court.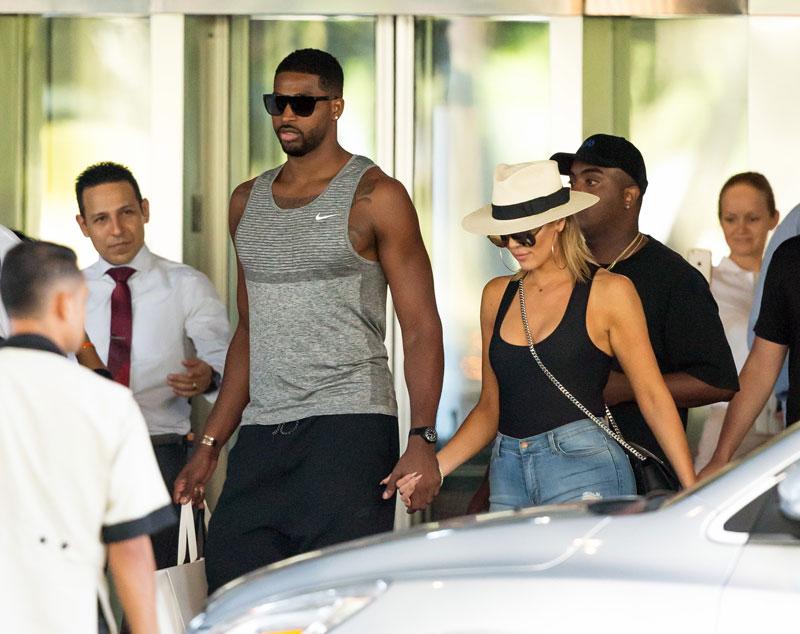 The poor Twitter soul, @Slimmy97, probably thought his "Cavs haven't been playing too well since @khloekardashian just saying" tweet was harmless, but Khloe, who is dating Cavaliers player Tristan Thompson, responded to the tweet in a way only she can.
Article continues below advertisement
To defend herself, the 32-year old used some choice lewd language and graphic imagery, including "thanks 4 sucking my d*ck" and "lick on my balls." Khloe also pointed out that the Cavs are still number one in their conference, even though they lost three games in a row. At least Khloe can back up her tweet with stats?
MORE ON:
celeb relationships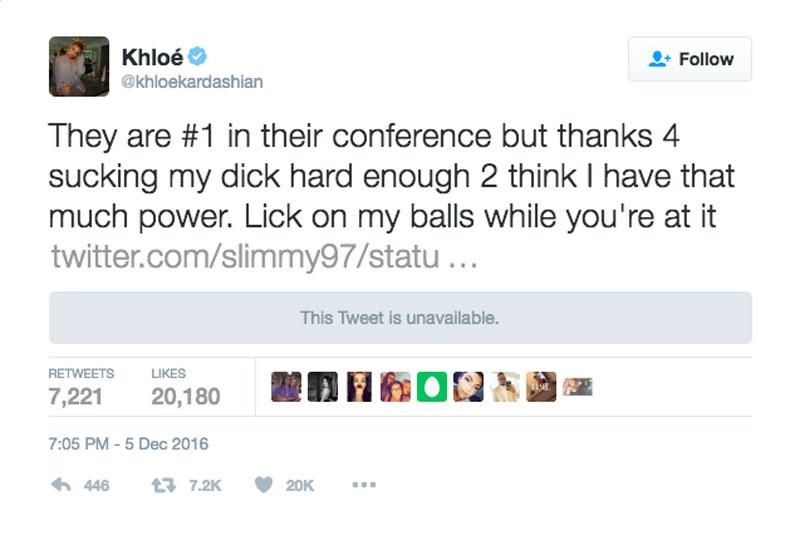 The misguided Twitter user who tried taking Khloe down soon changed his account to private, realizing he'd been beaten by the Twitter star and her 22.6 million followers.
Article continues below advertisement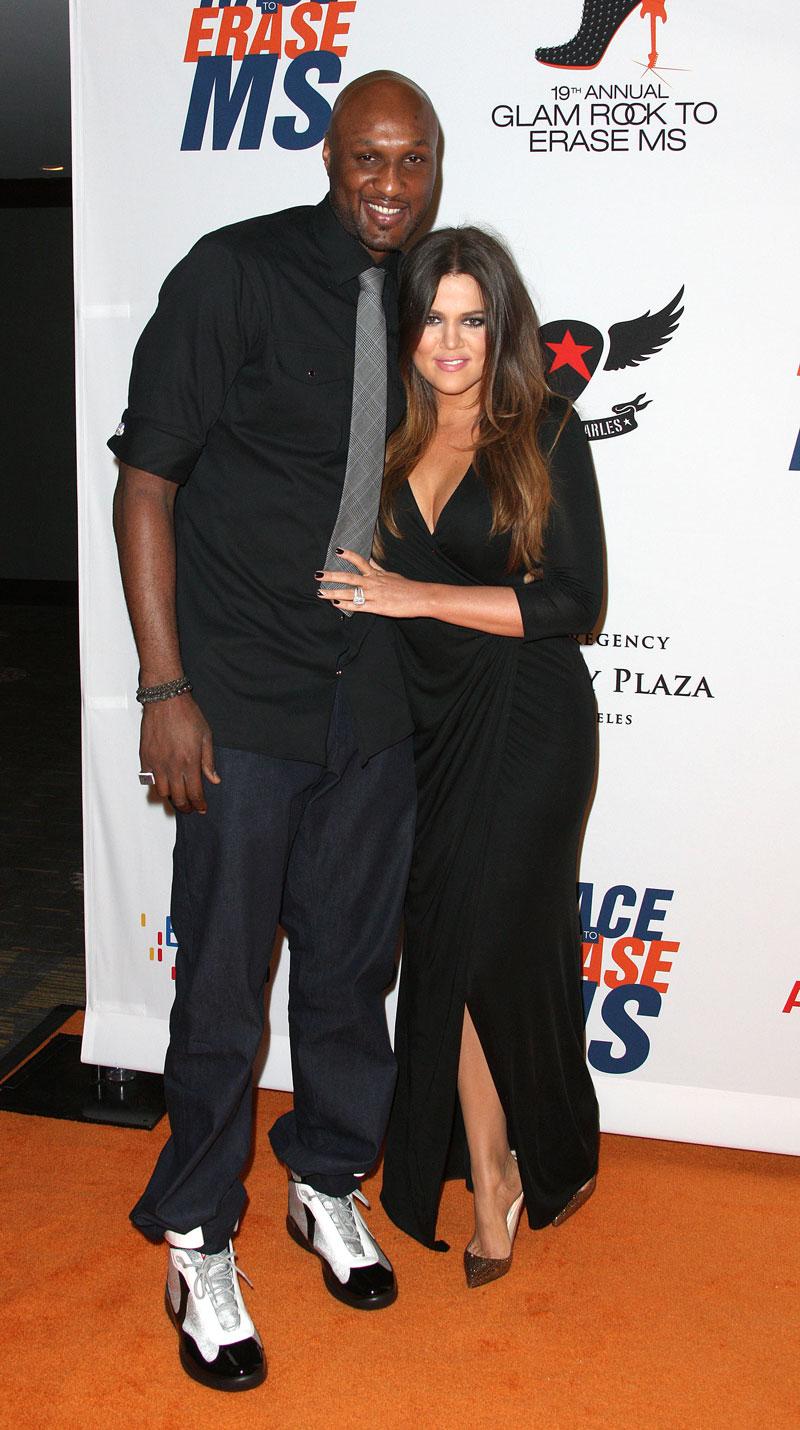 This isn't the first time Khloe has been blamed for her man's failures. Ex James Harden's team, the Houston Rockets, began playing miserably once Khloe entered the picture, and Lamar Odom's basketball career ended during their marriage. It's all part of a growing trend known as the Kardashian Kurse, but Khloe is having none of it, as @Slimmy97 learned the hard way.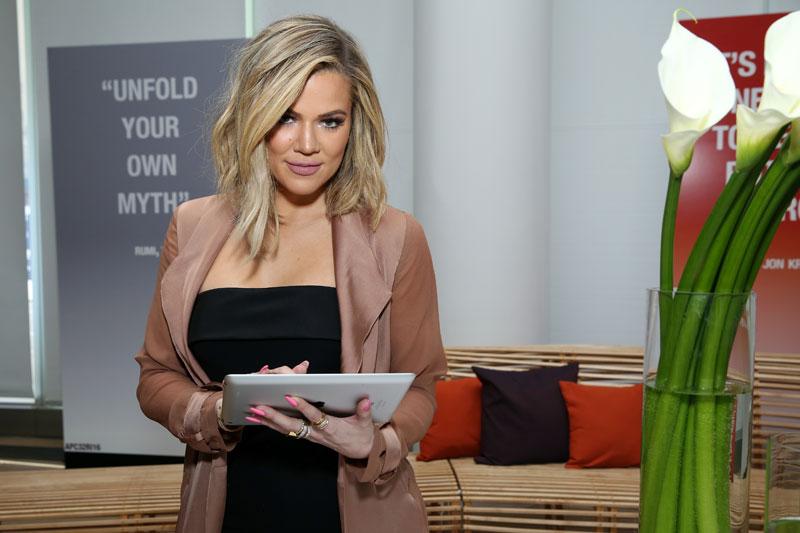 Do you think Khloe took her tweet too far? Let us know in the comments!