PHOTOS
Khloe Kardashian Claps Back At Troll Who Claims O.J. Simpson Is Her Father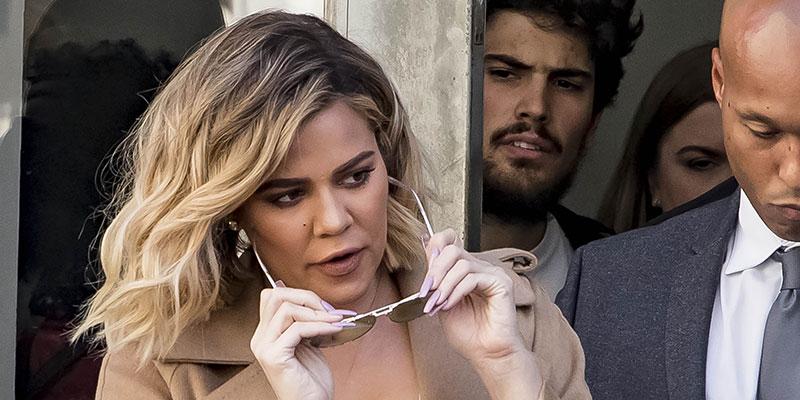 Khloe Kardashian should've been wholeheartedly enjoying her Mother's Day weekend, as she shared the first ever video of her newborn daughter True on Saturday. That was dampened a bit, as a social media troll sparked rumors that O.J. Simpson is her father based on how True looks, which she had no problem clapping back with a brilliant response of her own.
Article continues below advertisement
It started out as a joyous morning for Khloe on Saturday, as she shared an absolutely adorable video of True on her one-month birthday.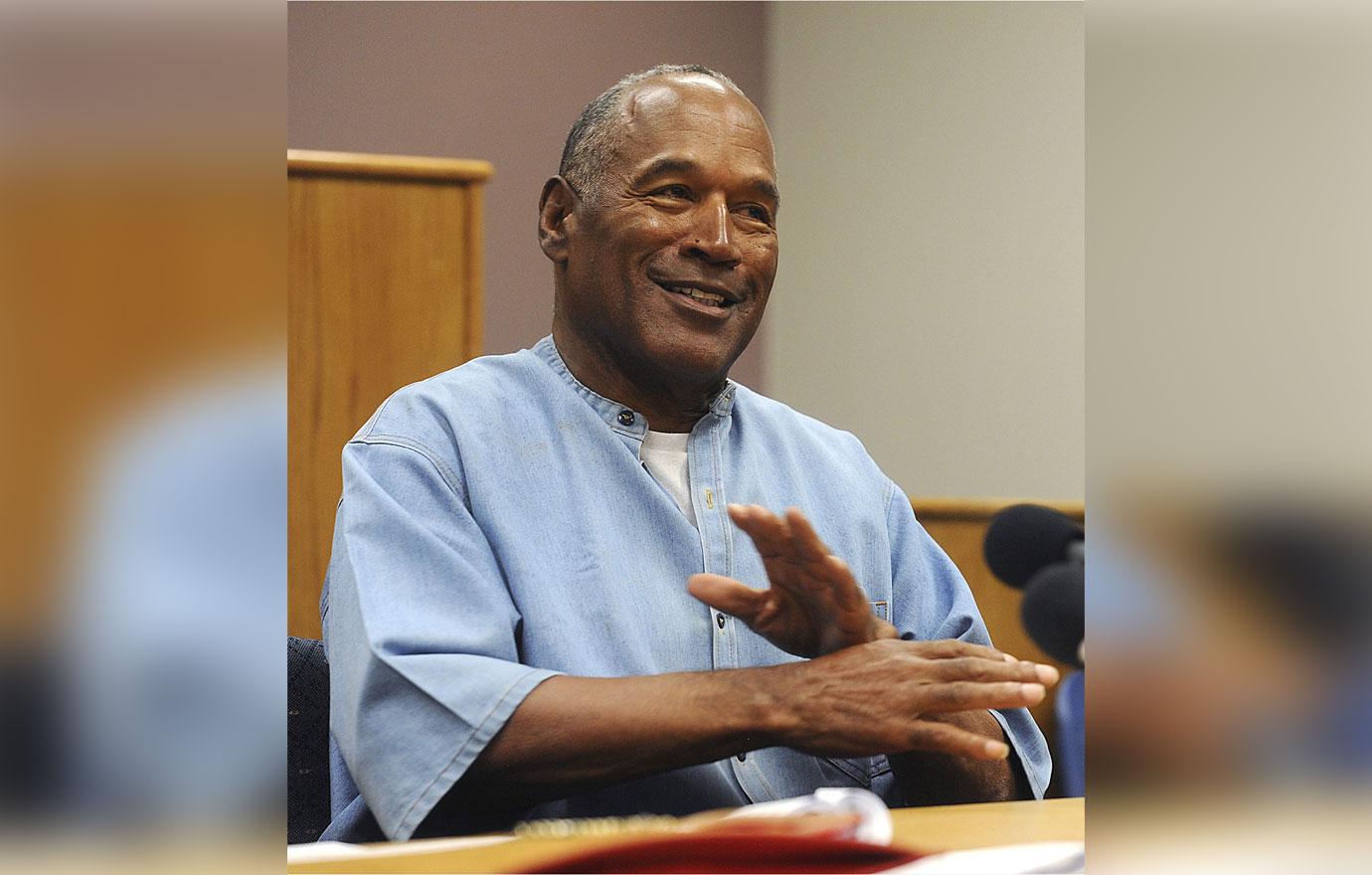 Then a troll chimed in with their own thoughts about the video, saying "Her daughter is Black which proves that O.J. Simpson is Khloe's dad." O.J. was legally represented by her late father Robert Kardashian during the murder trial of Nicole Brown Simpson and Ron Goldman back in the mid-90's.
Article continues below advertisement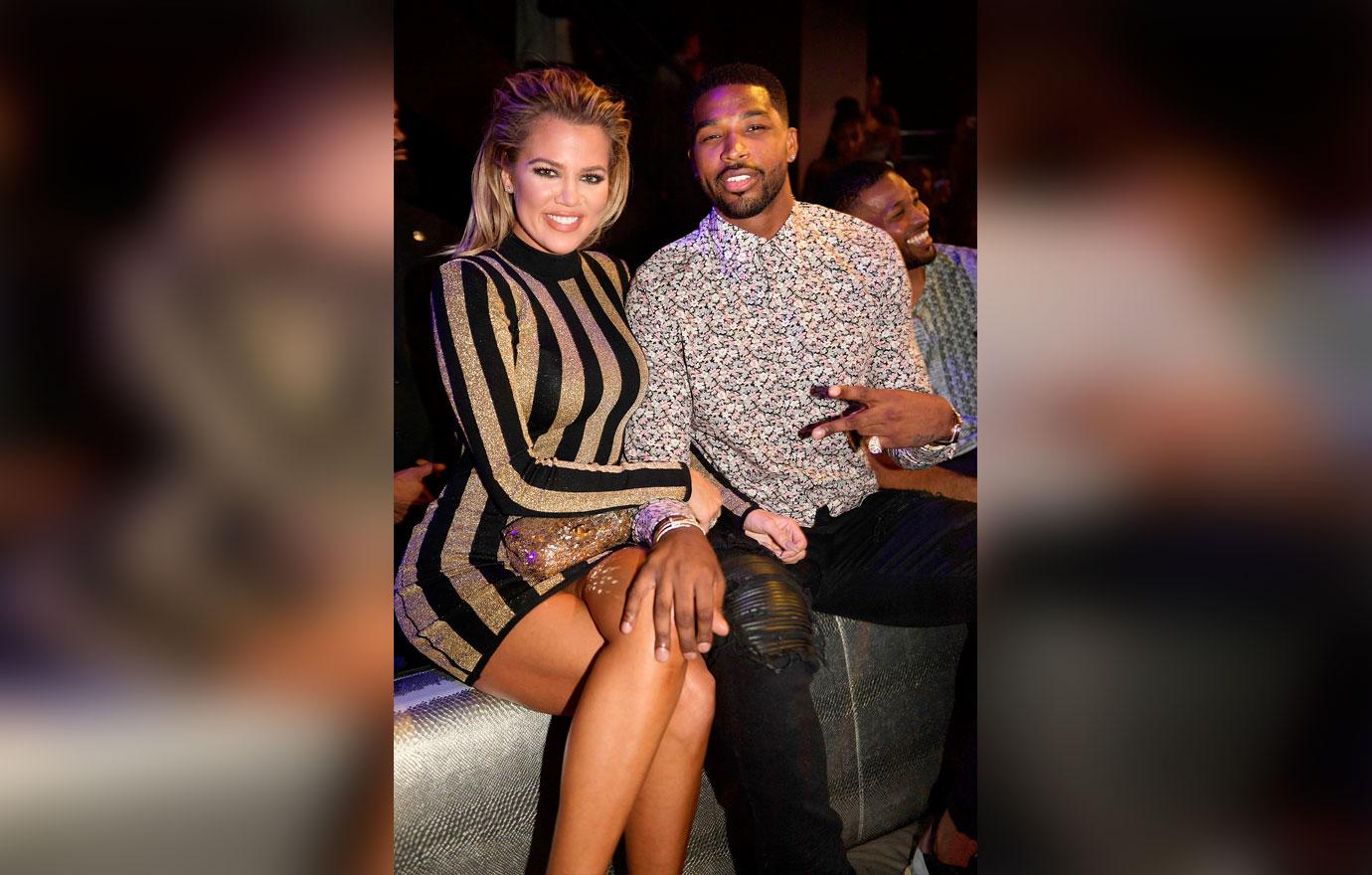 Khloe had no problem responding to this person's thoughts, saying "I mean… her dad is black silly. That's why she's black babe." Her dad is Cleveland Caveliers star Tristan Thompson.
On a separate post via her Twitter, Khloe had some positive things to say about Tristan as it relates to their daughter. When asked if True looked more like her or him, she said "Tristan and True are twins lol it's crazy."
Article continues below advertisement
"Everyone tells me they are identical lol it's wild maybe her eyes will stay light and I can get something lol," she also said. Is this another small inkling that she is trying to work things out with her cheating baby daddy?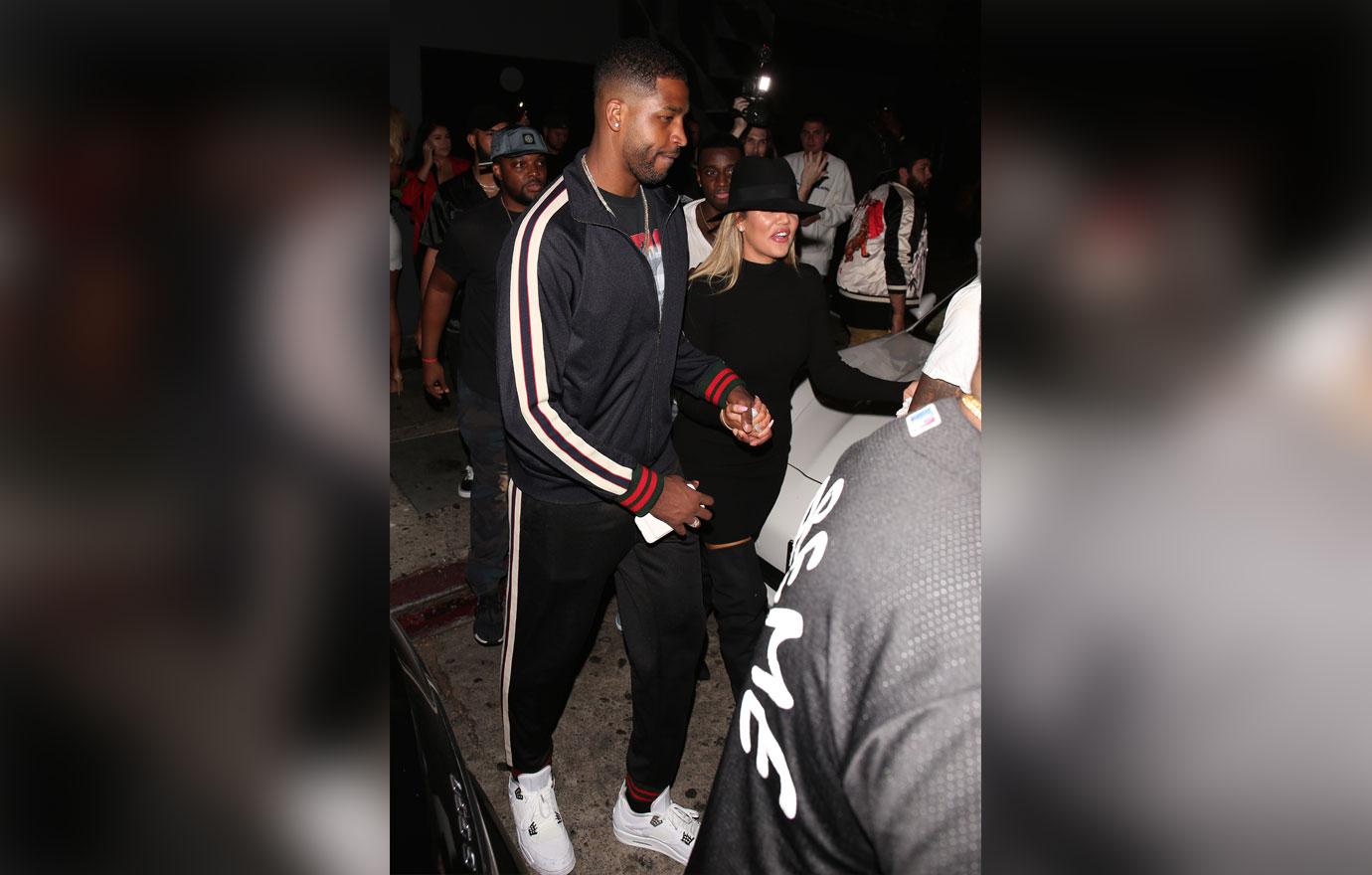 Do you think Khloe will stick with Tristan for the long haul? Sound off in the comments!