PHOTOS
Khloe Kardashian Repeatedly Claps Back At Haters Who Trolled Her 'Good Vibes Only' Pic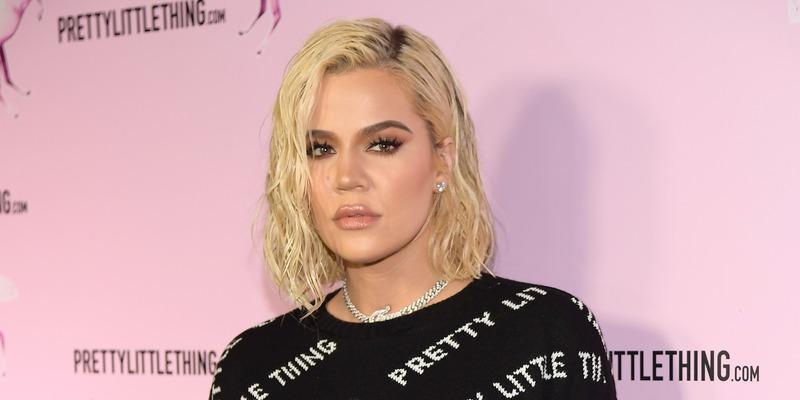 Khloe Kardashian's "Good Vibes Only" Instagram selfie was met with a ton of negativity from trolls who claimed that she photoshopped the heck out of it. Read on for all the details.
Article continues below advertisement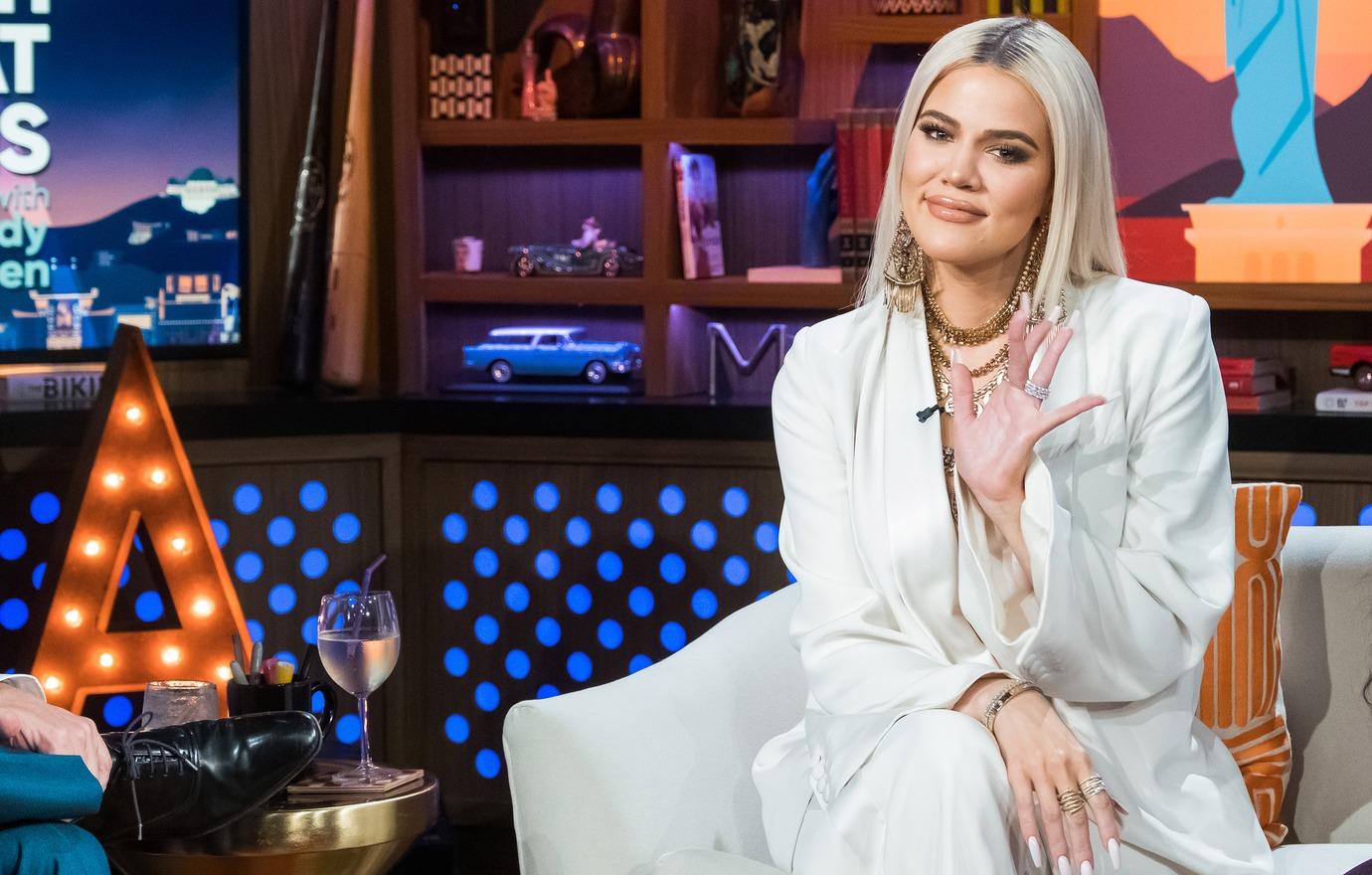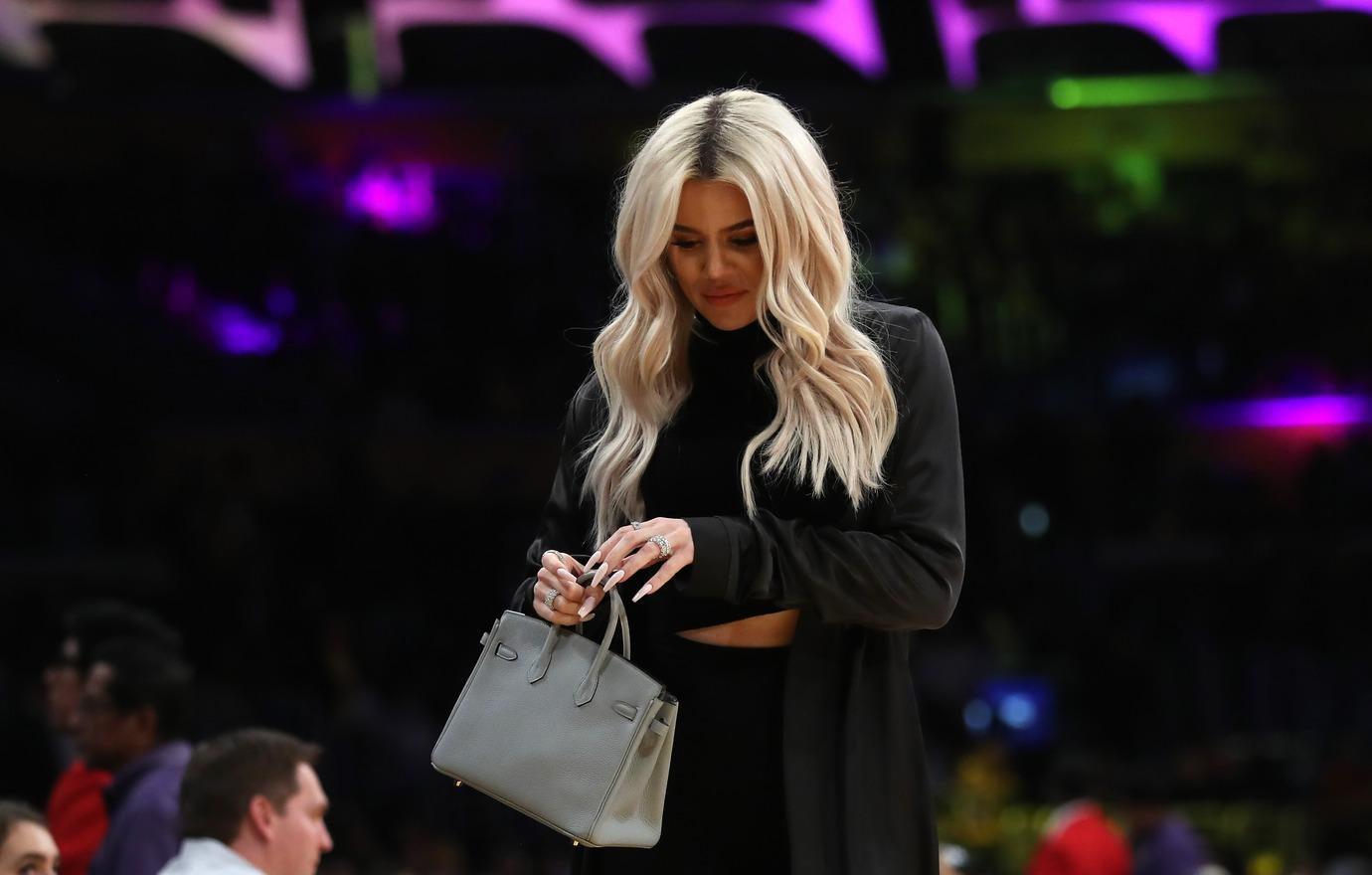 The haters appeared in droves after she shared the snapped and questioned the Good American founder over it being allegedly photoshopped.
Article continues below advertisement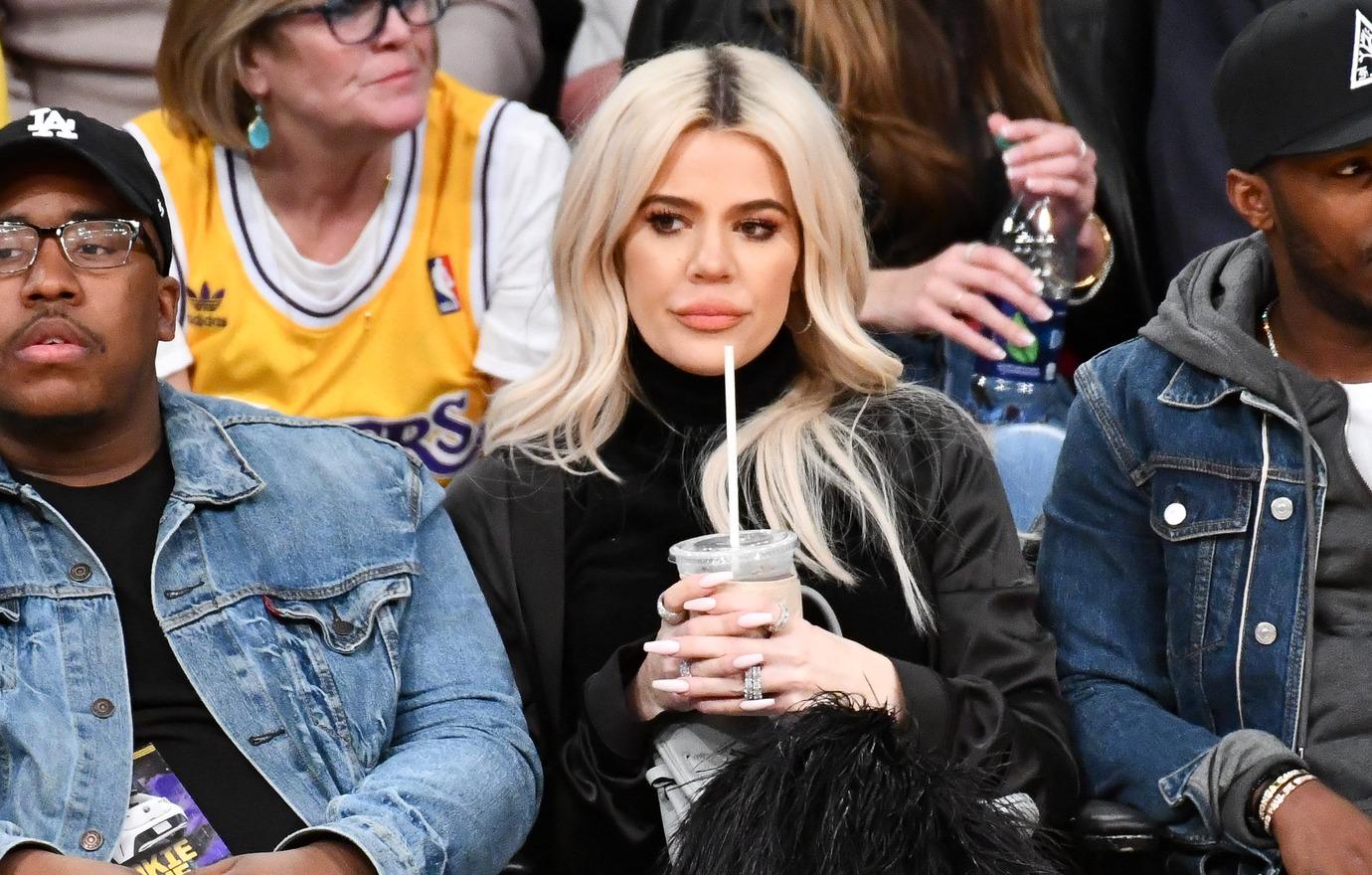 "Your eyes got pulled back too much," one person wrote, following a straight face emoji.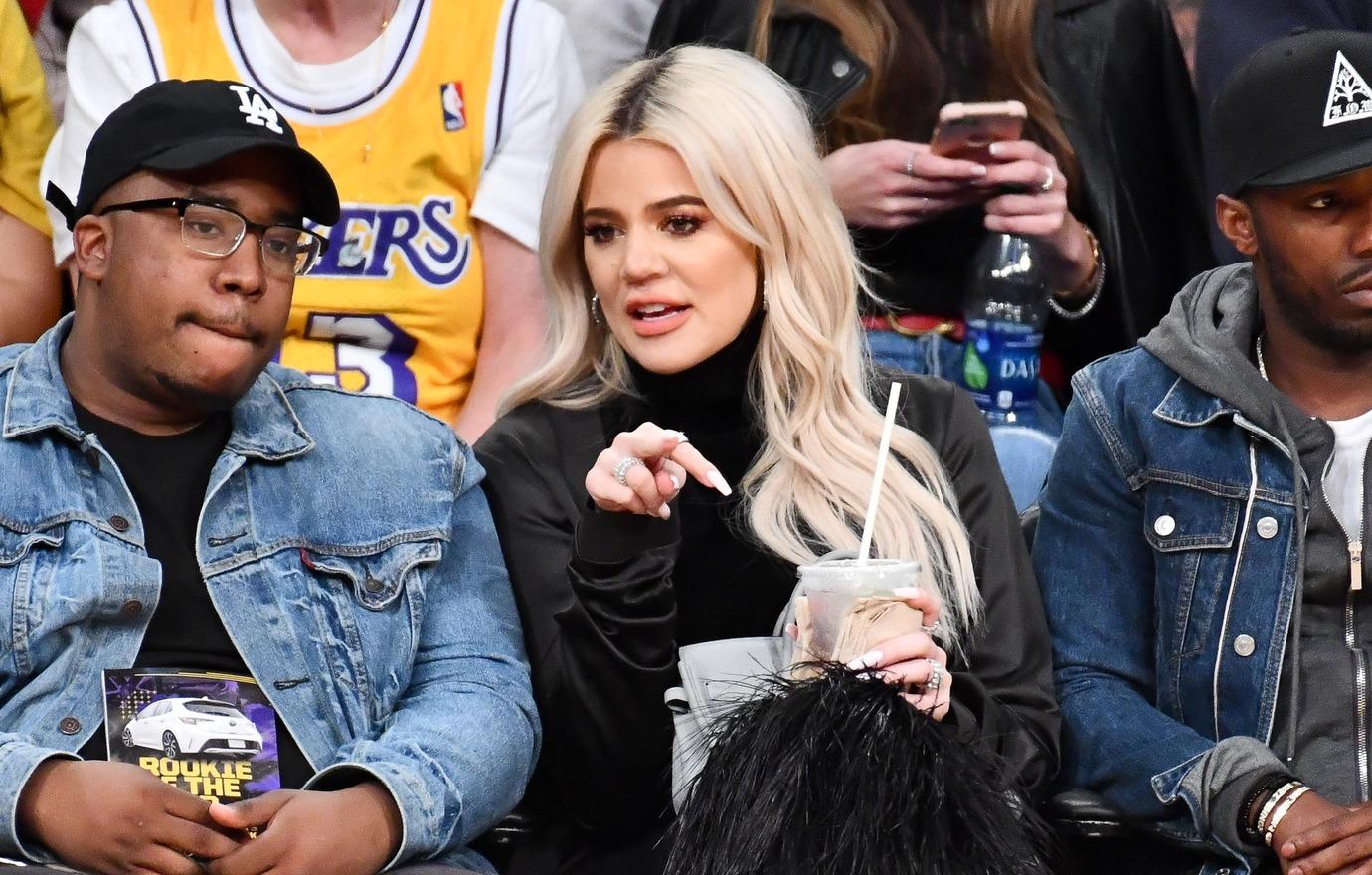 "now my eyes are pulled back? Lol," Khloe clapped back. "oh man… you guys are really reaching. But sure, whatever you want to believe."
Article continues below advertisement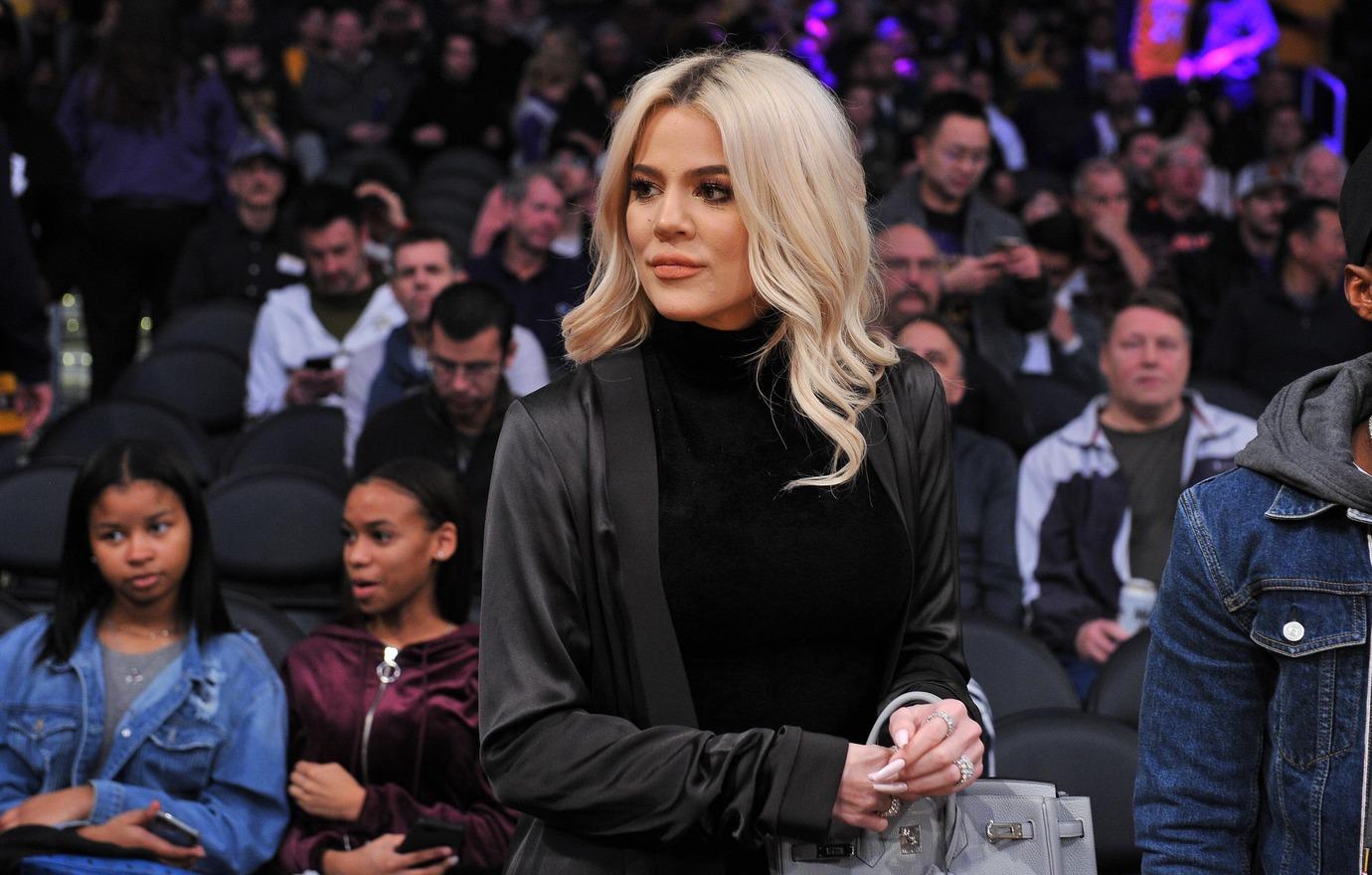 "One thing that stands out to me is that Khloé has a mole on her face," another hater wrote. "But yet 90% of her photos have been edited to the point where her mole has completely disappeared. It's as if she think we are dummies who can't see how unnatural her selfies are."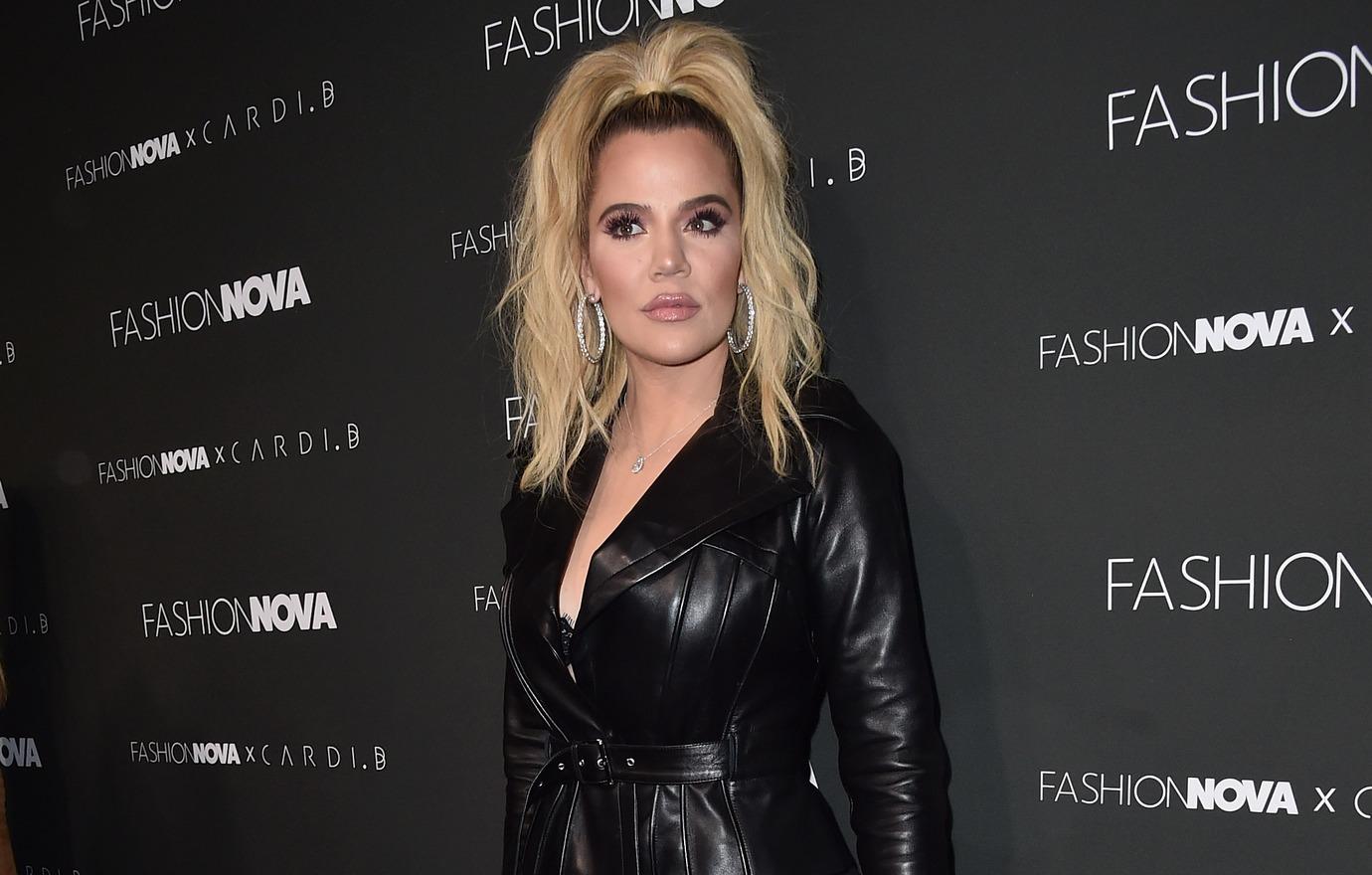 "I do have A mole on my face. Thank you for noticing!," she responded positively. "I love my mole but sometimes after we put foundation on, I forget to wipe away the foundation. So sometimes it gets covered. I hope you have a beautiful day! I hope you're smiling."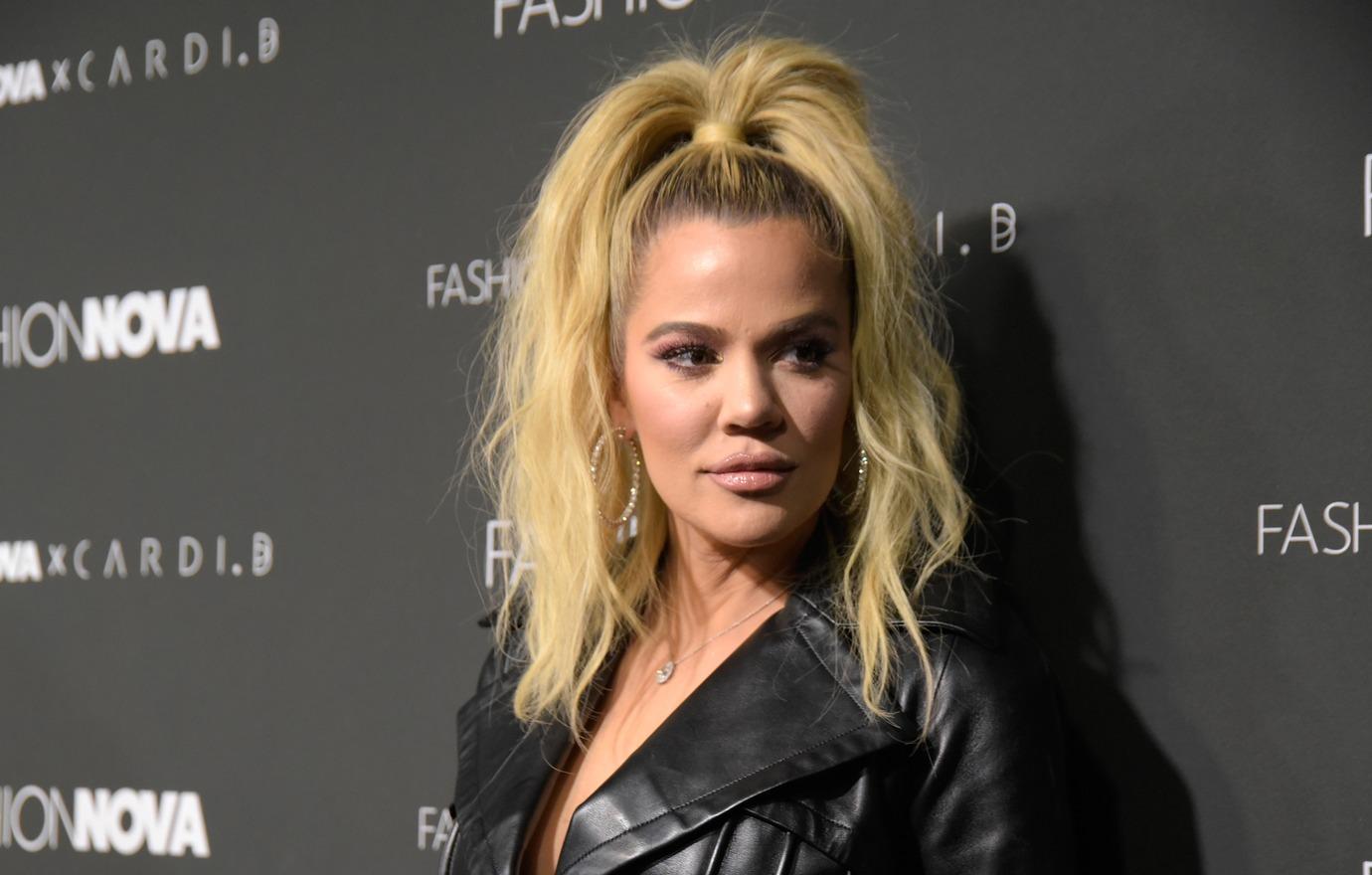 What are your thoughts on how Khloe handled her haters? Sound off in the comments!