PHOTOS
'Stressed Out!' Khloe Kardashian Tells All About Growing Up 'Overweight'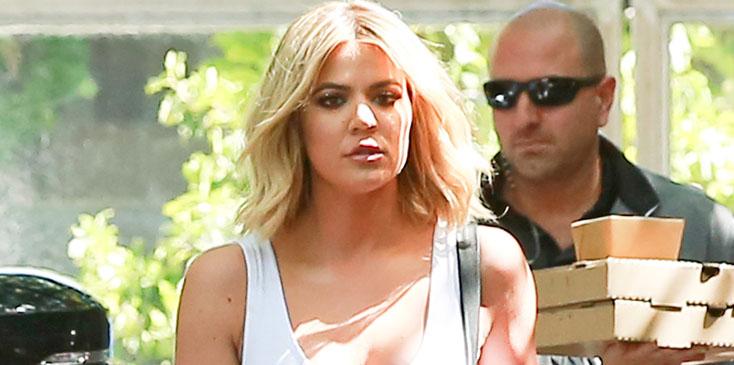 The Kardashians Grab Lunch In Calabasas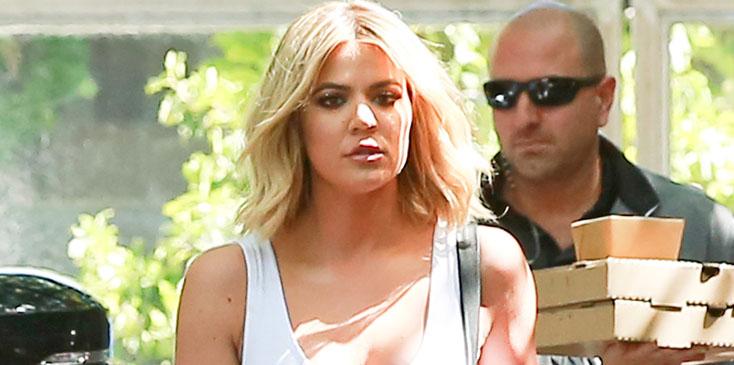 Even reality stars have their issues! Khloe Kardashian was not afraid to admit a shocking secret on her show, Revenge Bodies.
Article continues below advertisement
FFN_MUG_KhloeKendallScott_061316_52091093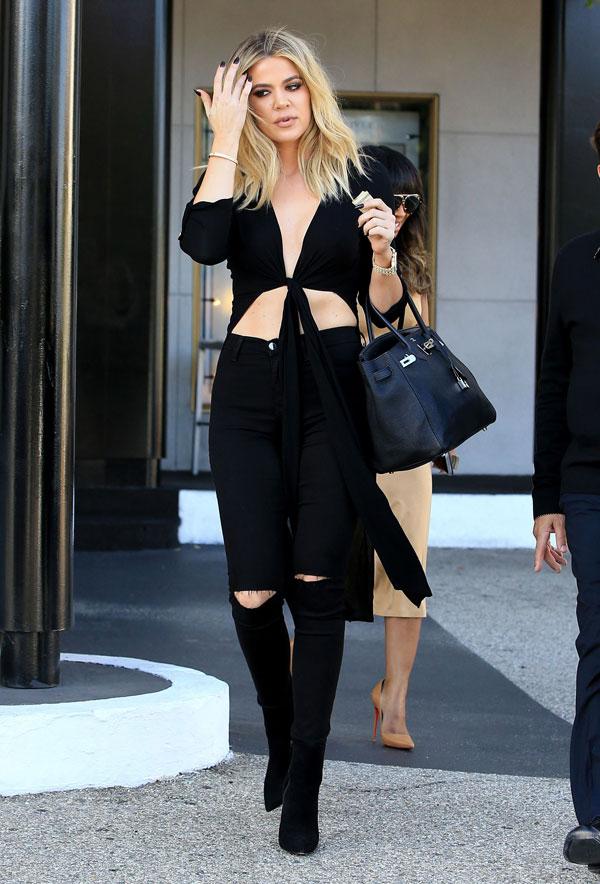 "Well I'm an emotional eater myself, because I've always been overweight as a kid," the reality star told one of the show's contestants, Dexter. "If I was stressed out or sad, I would eat. It felt good and that was my form of comfort."
FFN_KendallKhloe_ATVs_TRB_081715_51826014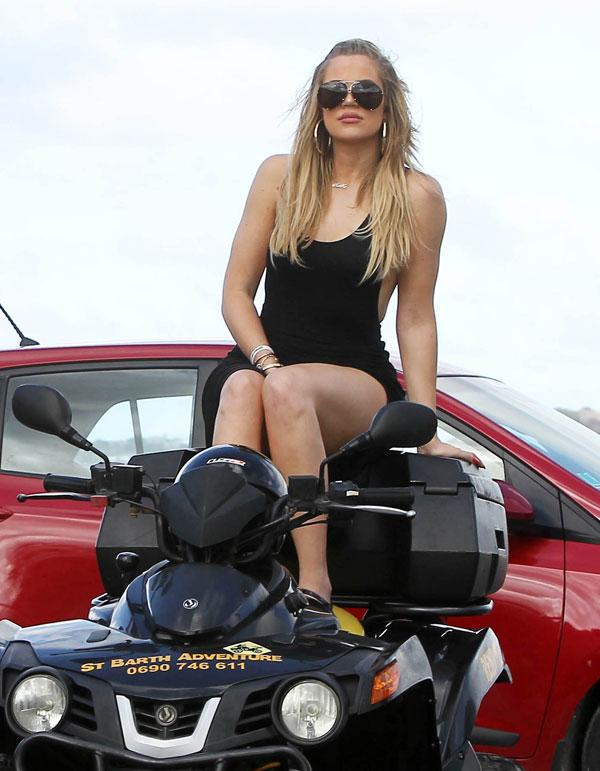 Evidently, that's all changed as of late, as she channels most of her energy into working out!
Article continues below advertisement
FFN_HouseofCB_Launch_AFP_061516_52093329
MORE ON:
celeb weight loss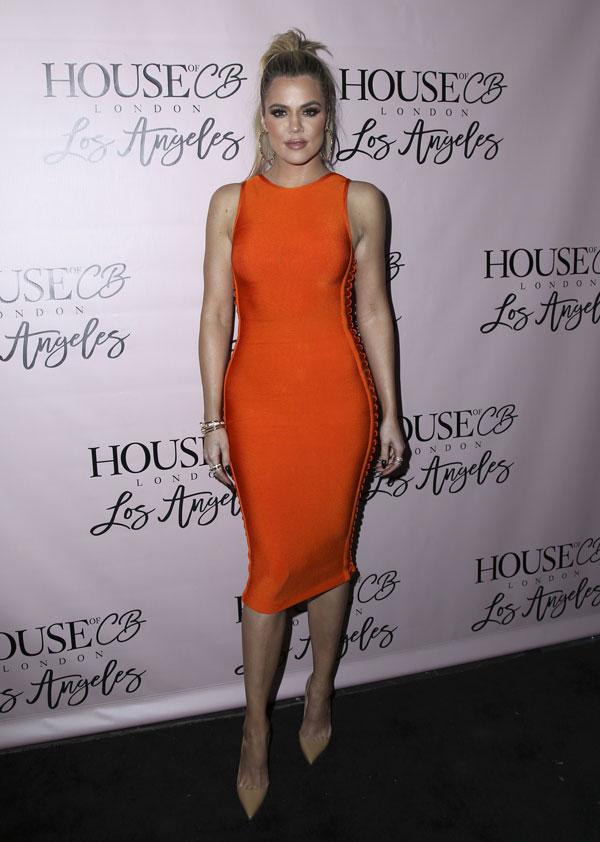 Khloe has gone through a major body transformation since splitting from Lamar Odom by losing 40 lbs; and she even wrote a book about it.
Article continues below advertisement
FFN_Foxtail_Celebs_PER_28_080108jpg_1403057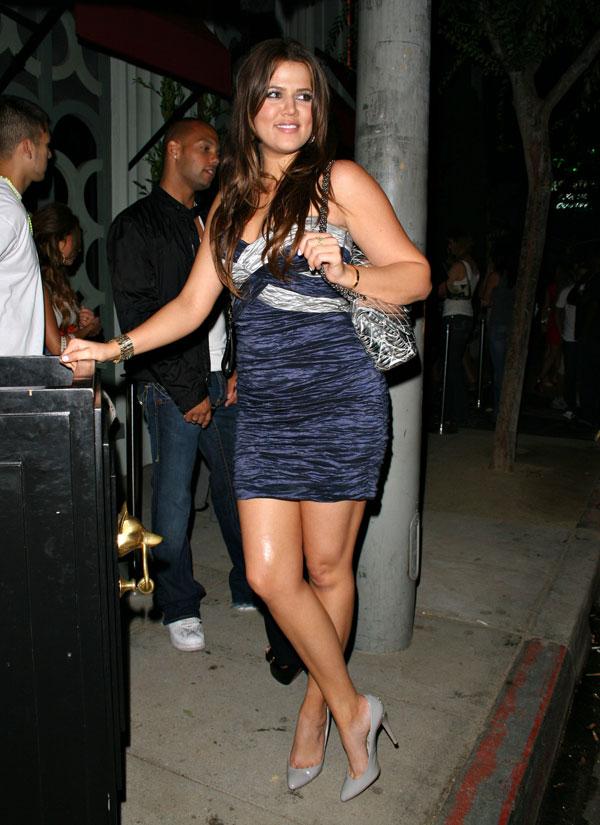 However, Khloe doesn't seem prepared to deal with maintaining a slimmer figure. Recently, a Kardashian insider told Heat, "Khloe is starting to feel the pressure of keeping the weight off."
Article continues below advertisement
FFN_Flynet_KKardashian_083008mw_50309791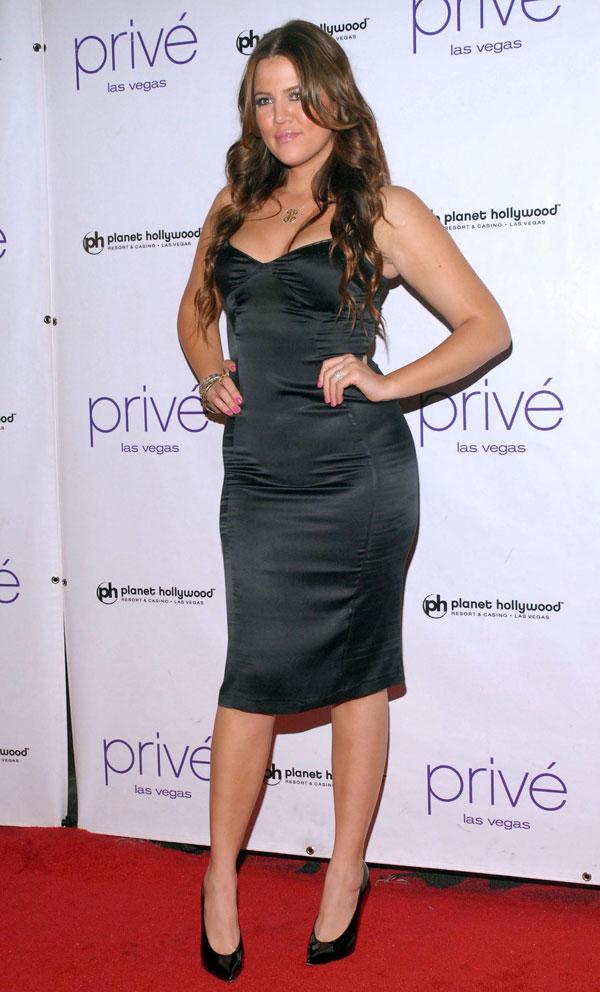 "She's never had to work this hard in her life. She's really proud of what she's achieved, but she's not sure if she can sustain that level of fitness," they continued. "The idea of getting up and doing over 100 stomach crunches every morning for the rest of her life makes her physical ill," the insider added.
Article continues below advertisement
Do you think KoKo is under a lot of pressure to maintain her weight loss? Let us know in the comments section.