PHOTOS
Khloe Kardashian Is Dating Rick Fox As 'Revenge' Since Lamar Odom Is 'A Complete Mess:' Report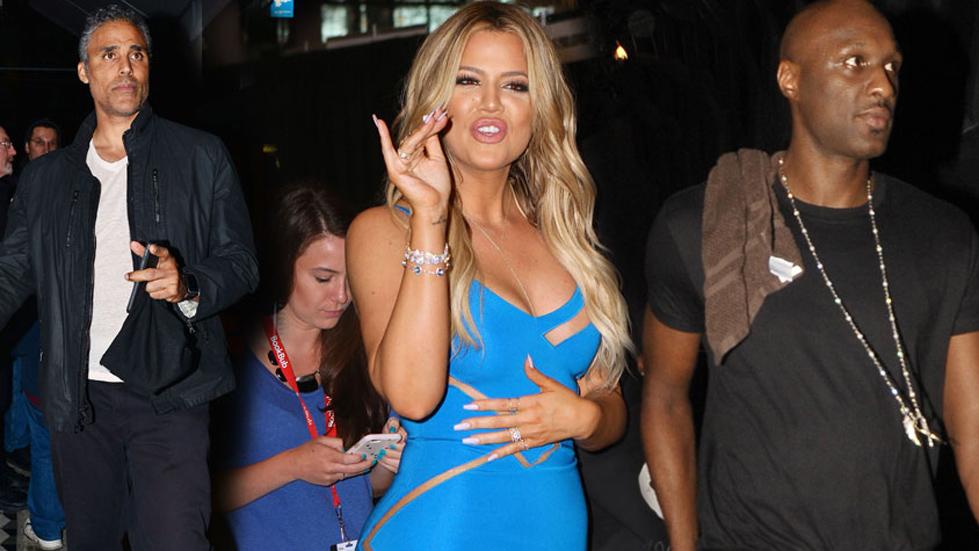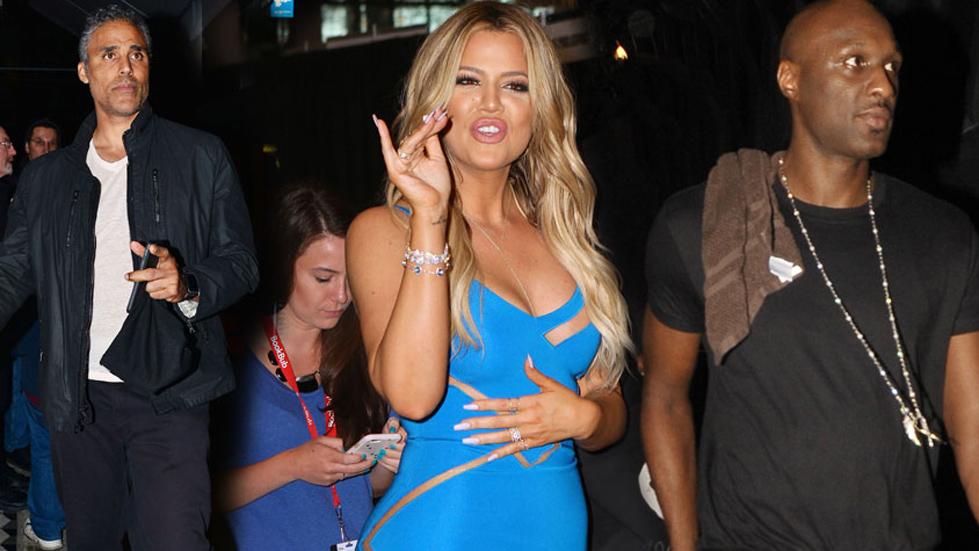 Khloe Kardashian has definitely improved her taste in men. The reality star was seen on a date last month with former NBA star Rick Fox. But was it just a ploy to make her estranged husband Lamar Odom jealous?
Article continues below advertisement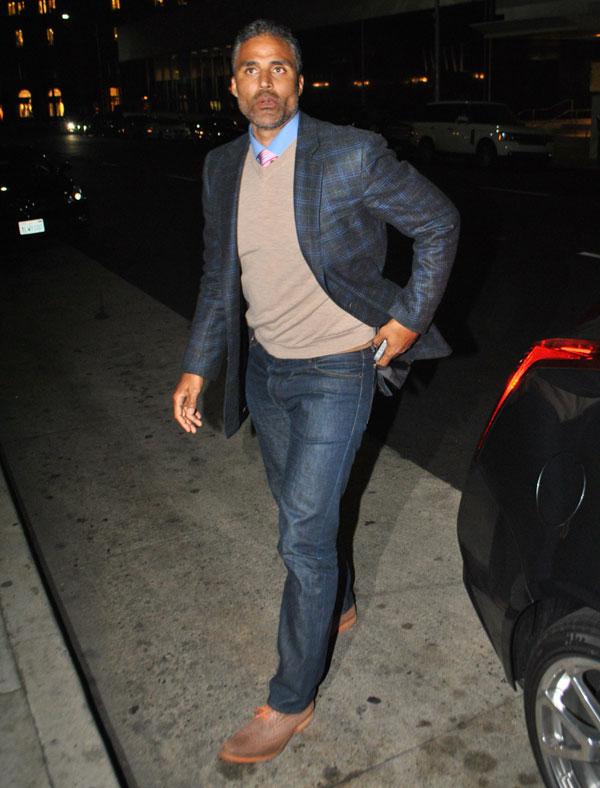 Khloe and Rick were spotted at Mexican spot Casa Vega in Sherman Oaks, and according to reports, "It looked to be a fun date." The 30-year-old was probably thrilled considering she has reportedly always thought Rick was hot.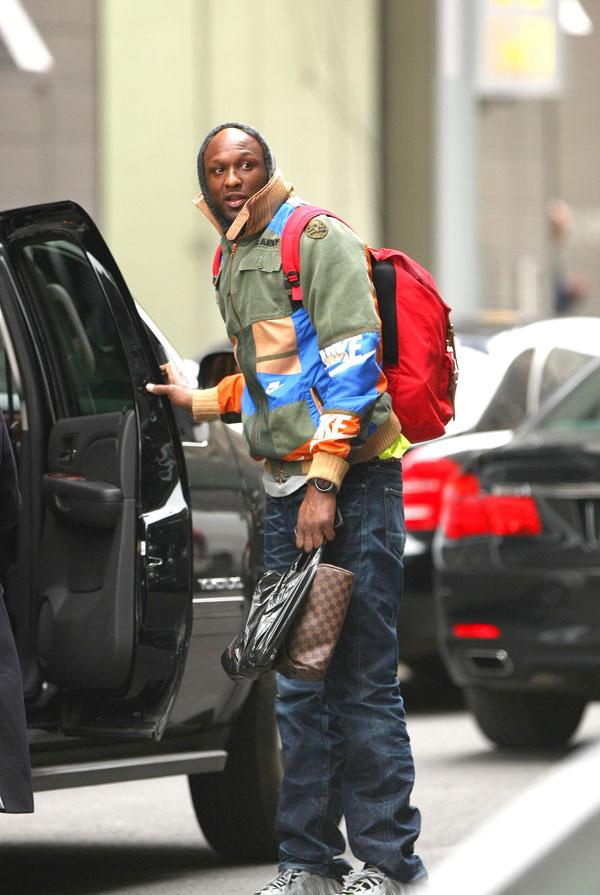 But four days earlier, Lamar publicly said that Khloe will "always" be his wife. It is undeniable that Khloe heard about what Lamar said prior to her date night with Rick, so did she have an ulterior motive by going out publicly with him? Apparently so.
Article continues below advertisement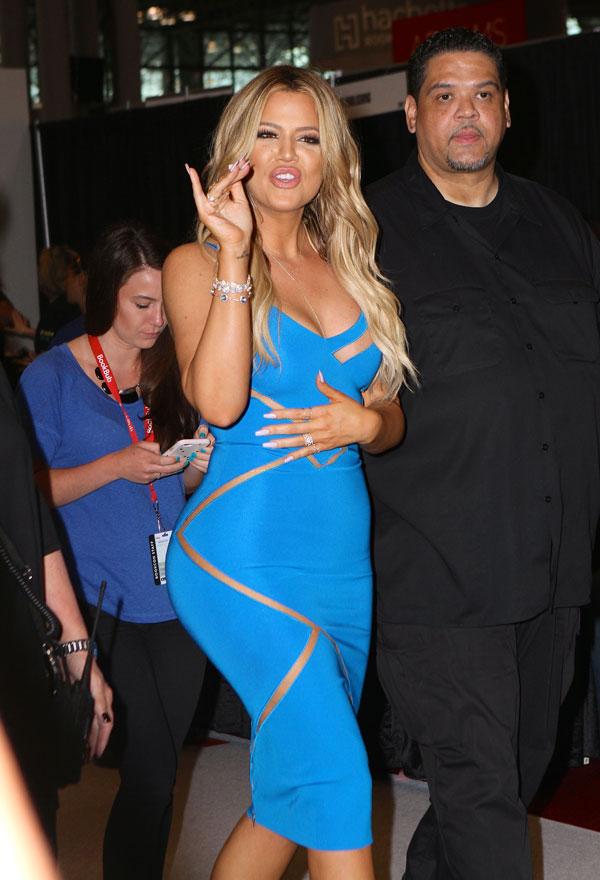 Dating him, an insider tells Life & Style "is a way of sticking it to Lamar" since he has reportedly started using drugs again and is "a complete mess."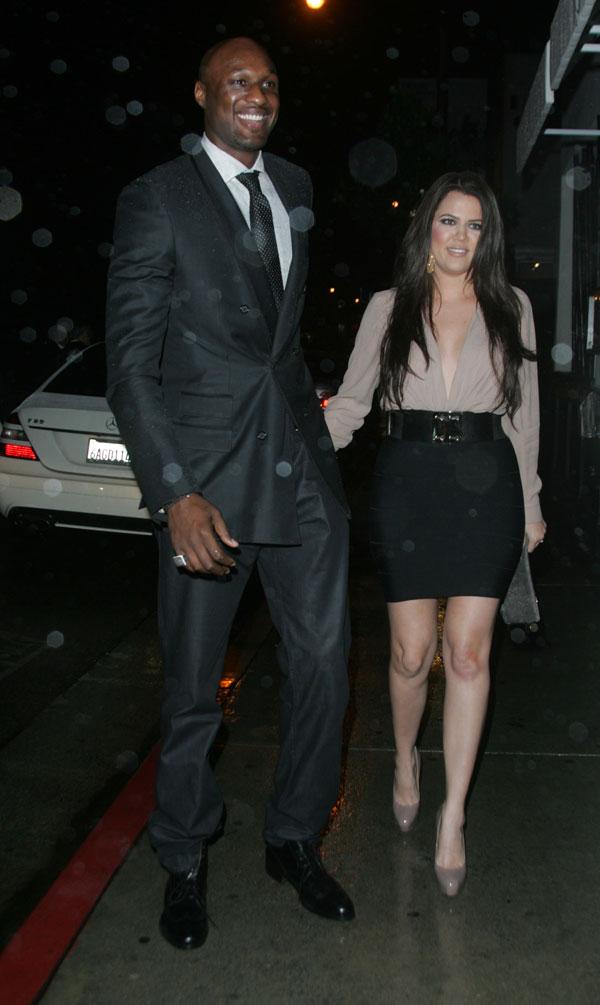 Article continues below advertisement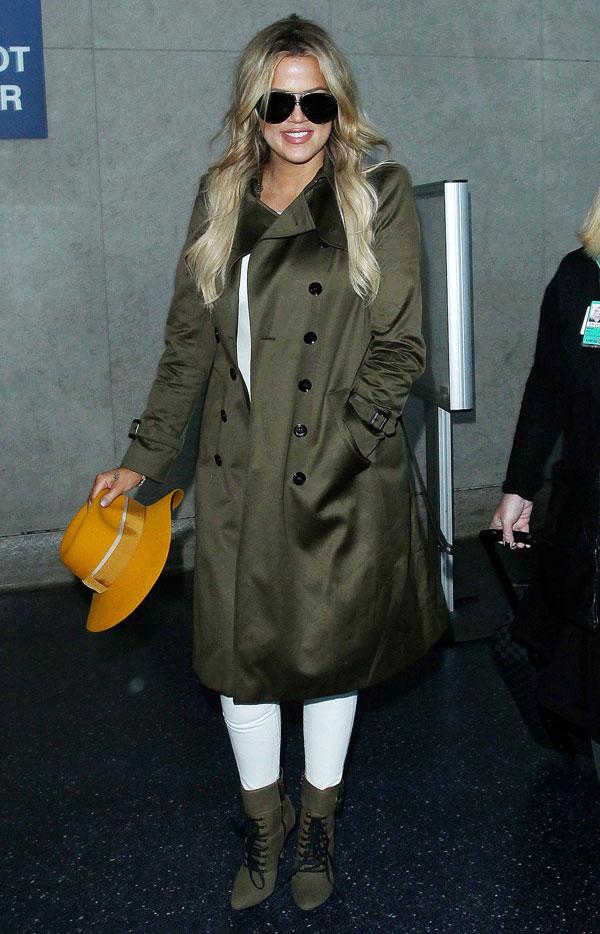 However, she does not want to go back to him in his current state. But she also does not want to get serious with Rick yet. So what's a girl to do?