PHOTOS
OK! Exclusive: Khloe Kardashian And Lamar Odom Have Secretly Been Seeing Each Other! What Does Her Family Think?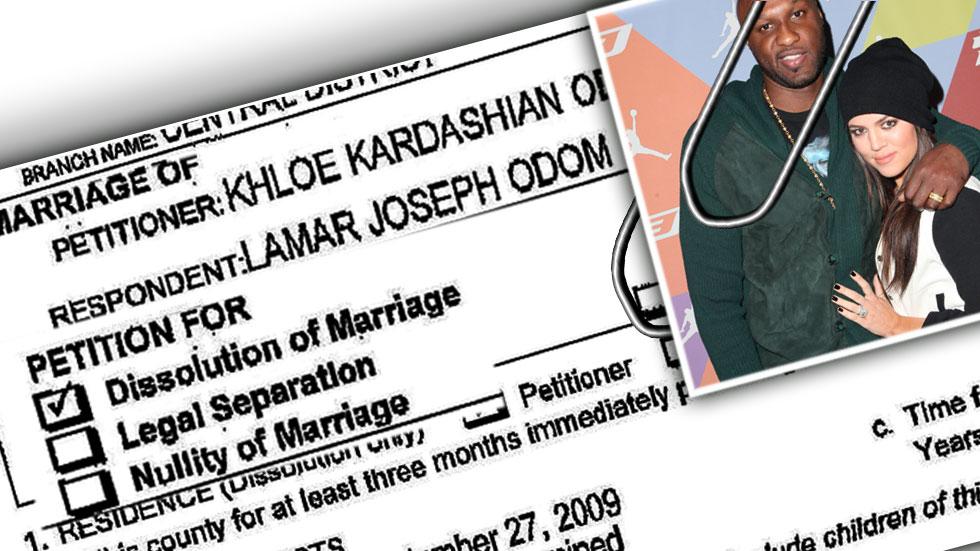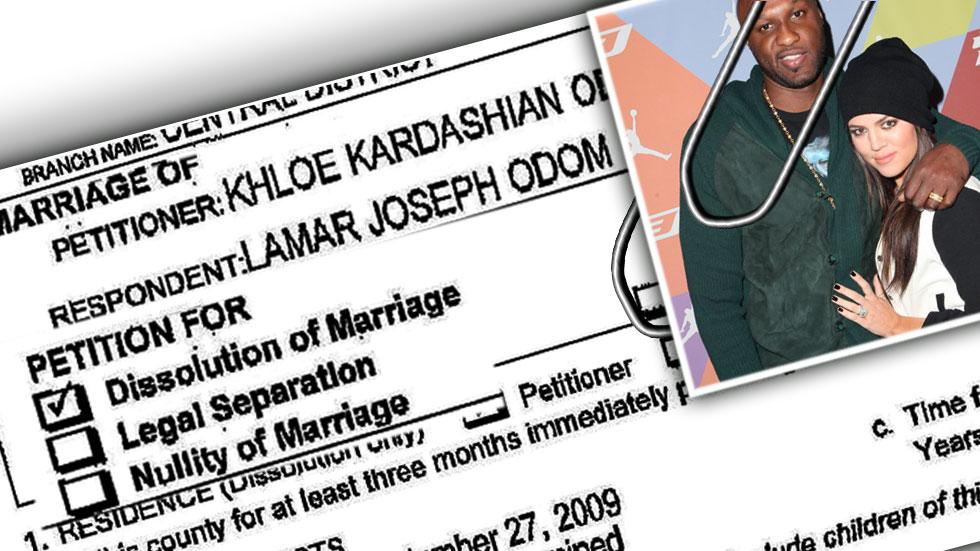 Even amidst reports (and him admitting) that he cheated on Khloe Kardashian, the reality star still wants estranged husband Lamar Odom back! Not only that, but the two have been secretly seeing one another for months now! Click through for the details.
Article continues below advertisement
Khloe Kardashian And Lamar Odom Leave Dinner In NYC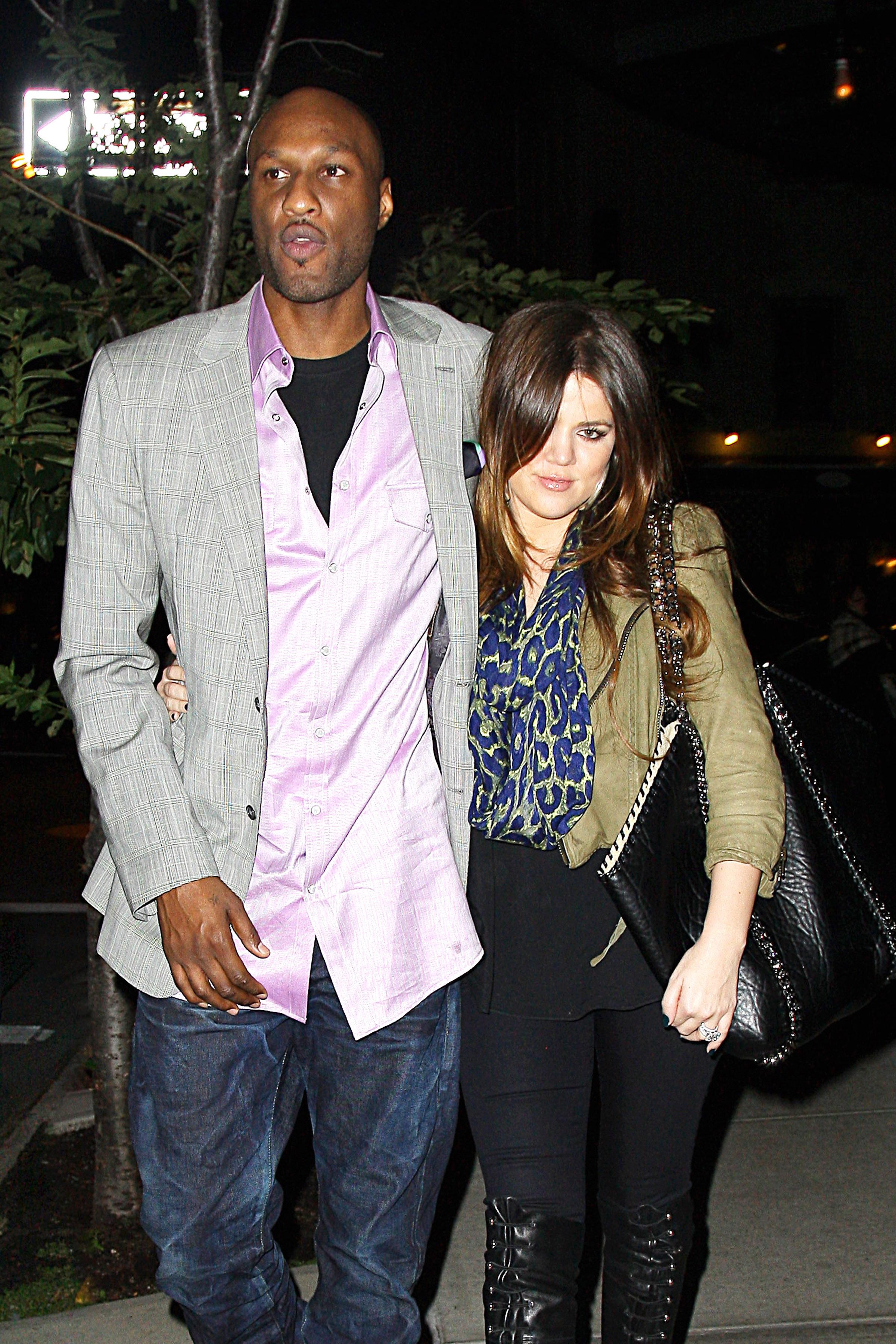 Over the months, Lamar has been making an effort to get back in her good graces, and it's been working. A source tells OKMagazine.com, "Lamar is so sorry for everything and is begging Khloe to take him back. He's been sober for six months and is determined to prove that he's a changed man."
Khlo Kardashian at the 'Last Tuesday Night of 2014 Party' at 1 OAK Nightclub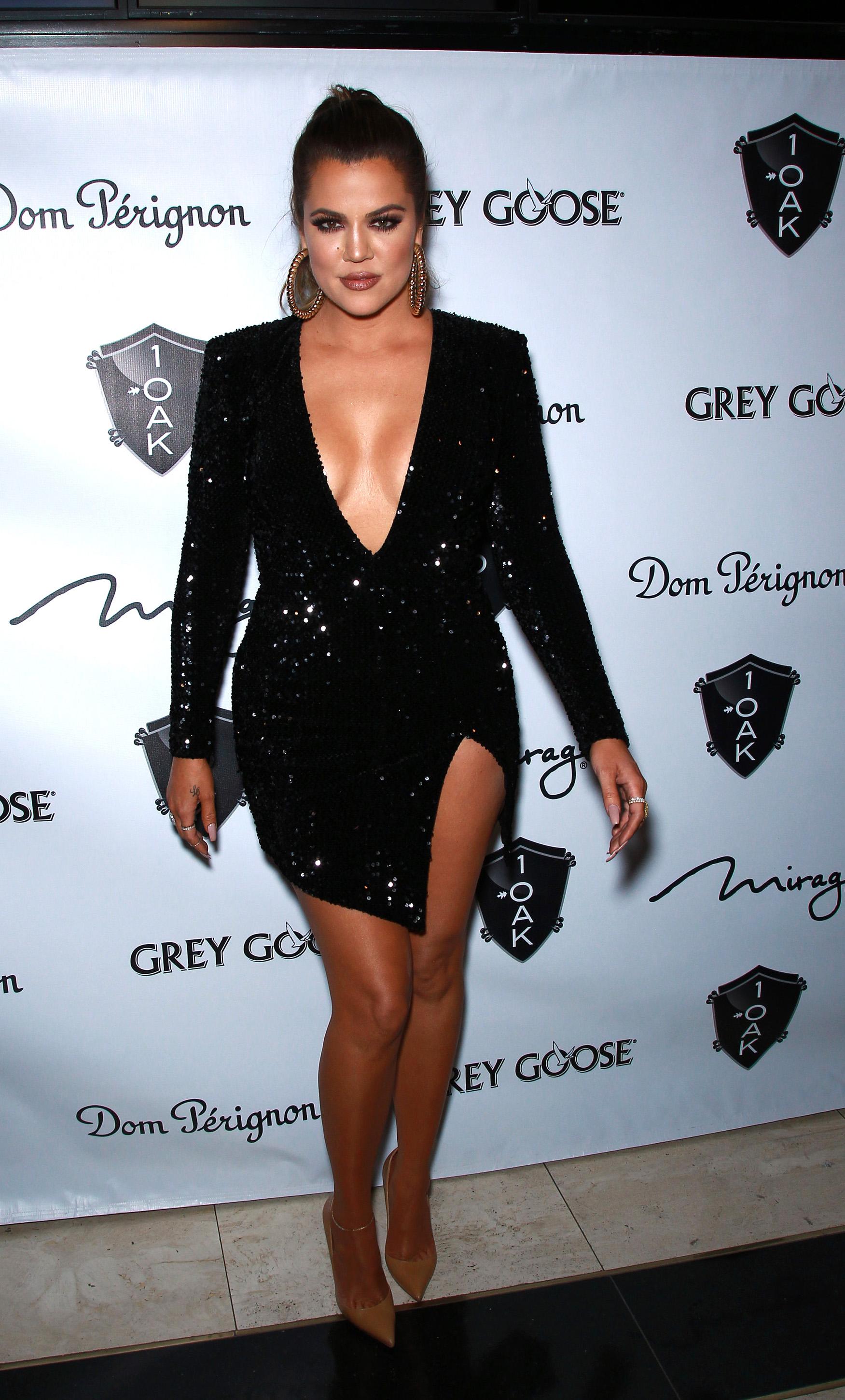 He is so determined, that he wants them to renew their vows, over a year after Khloe filed for divorce due to cheating allegations and reports Lamar was engaging in illicit drug use. And Khloe isn't opposed to the idea. "Khloe's seriously considering ripping up the divorce papers and walking back down the aisle with him."
Article continues below advertisement
Khloe Kardashian and Lamar Odom out and about after Lamar's vehicle was allegedly involved in an accident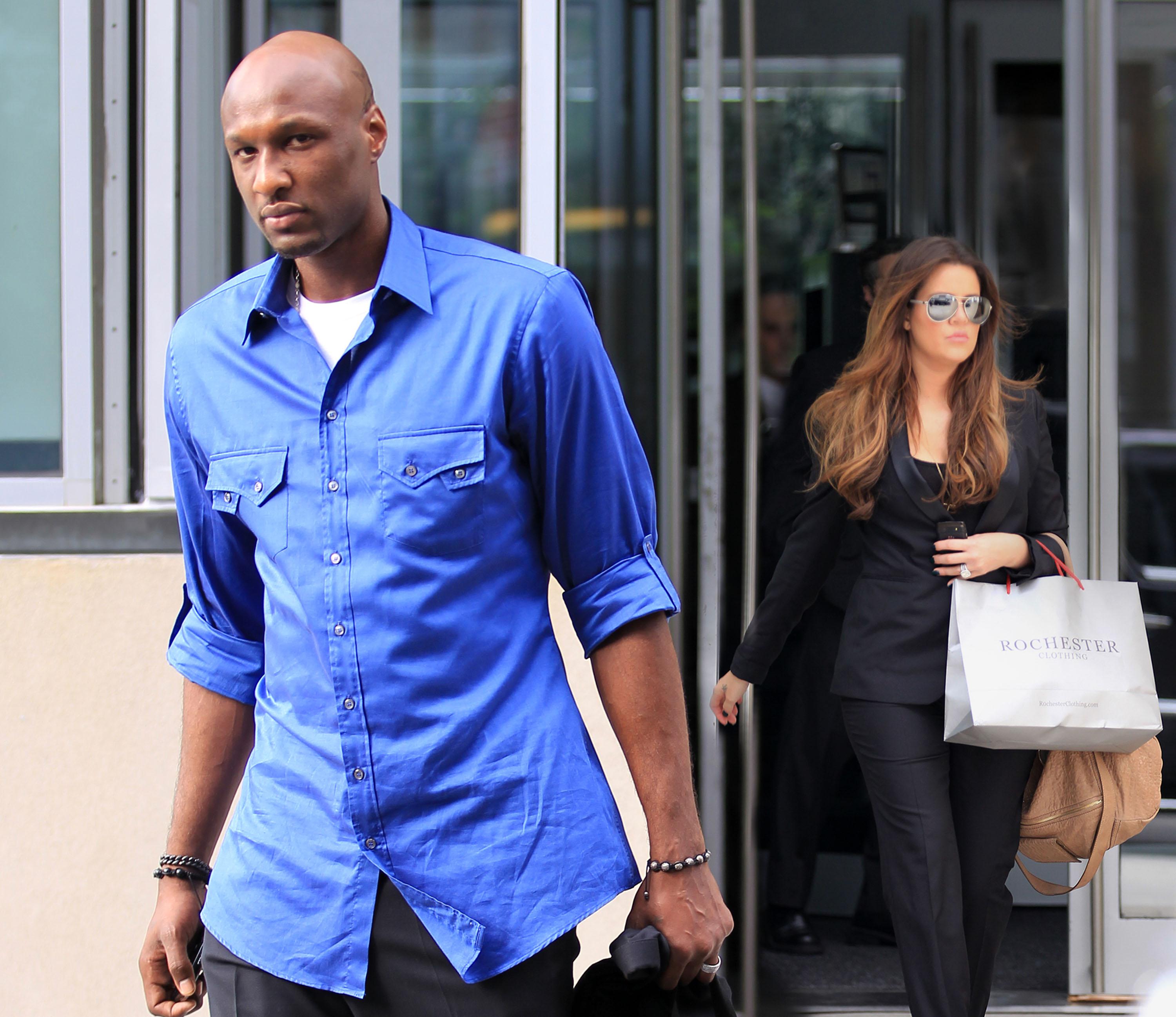 It's been pretty obvious that Khloe is not completely over Lamar, especially with all the sad love quotes she has been putting on Instagram in recent months. She's "falling back in love with him," our source notes. "Little by little, Lamar's working his way back into her life." And though she has yet to invite him to her house, their frequent meetings have caused her to remember her old feelings for him.
Article continues below advertisement
Khloe Kardashian and husband Lamar Odom were spotted having dinner at Cuvee in West Hollywood, CA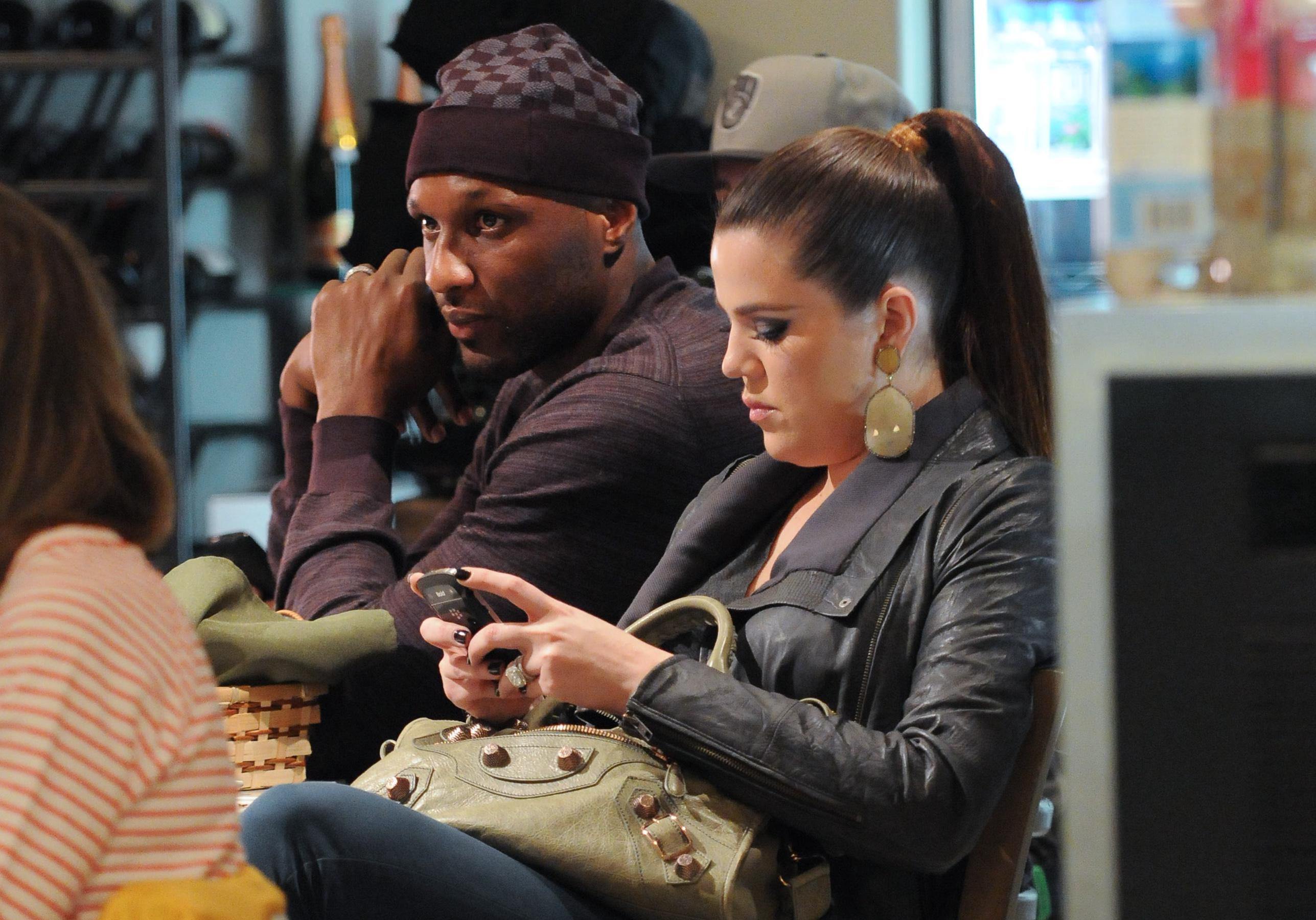 Article continues below advertisement
Kim Kardashian and Kris Jenner film scenes at the DMV.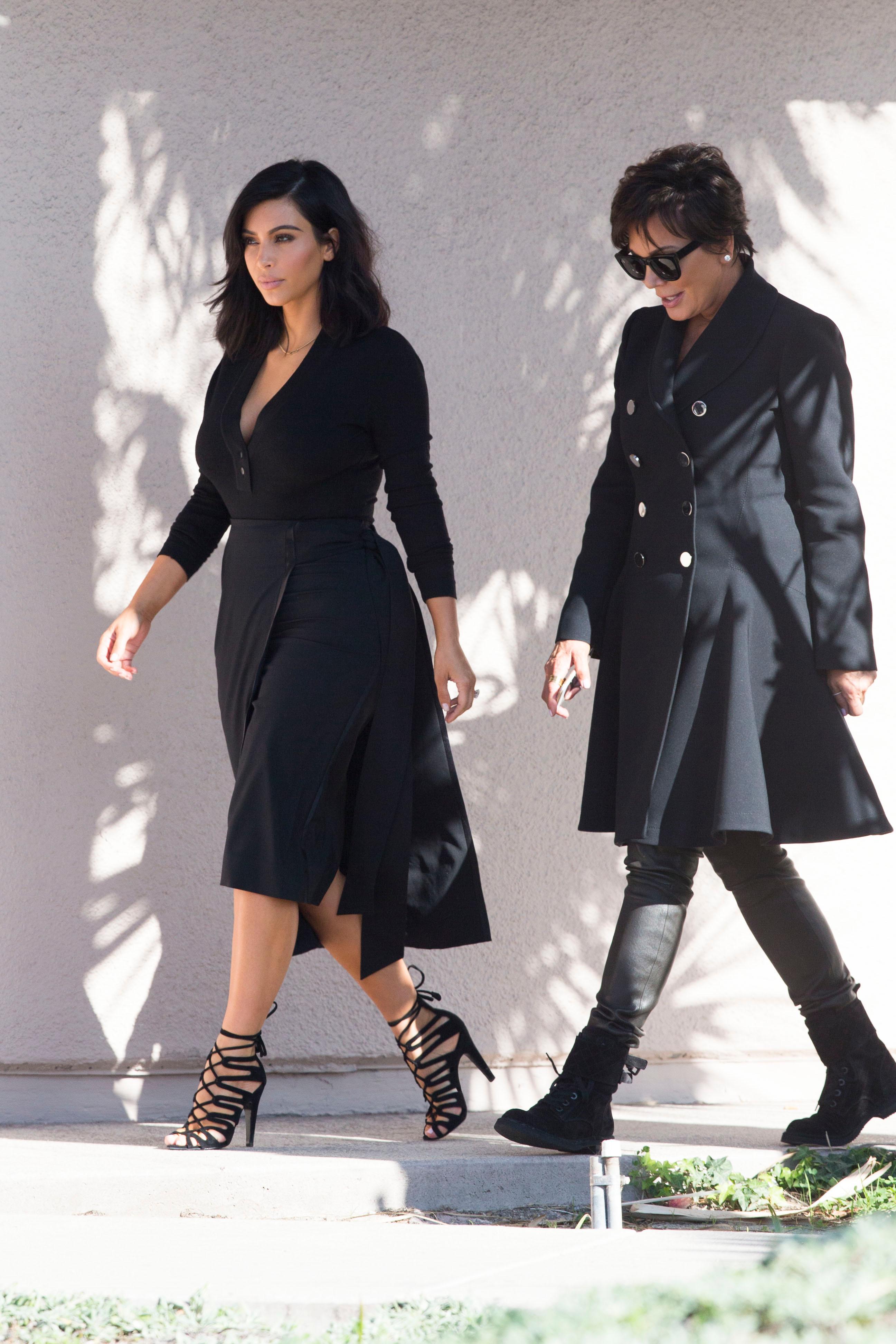 Kris thinks reconciling would "obviously be great for the show's ratings, and she knows how happy Lamar used to make Khloe." All about the ratings with Kris, of course.
Article continues below advertisement
Kim Kardashian and sister Khloe Kardashian filming 'KUWTK' in Los Angeles, CA **NO DAILY MAIL SALES**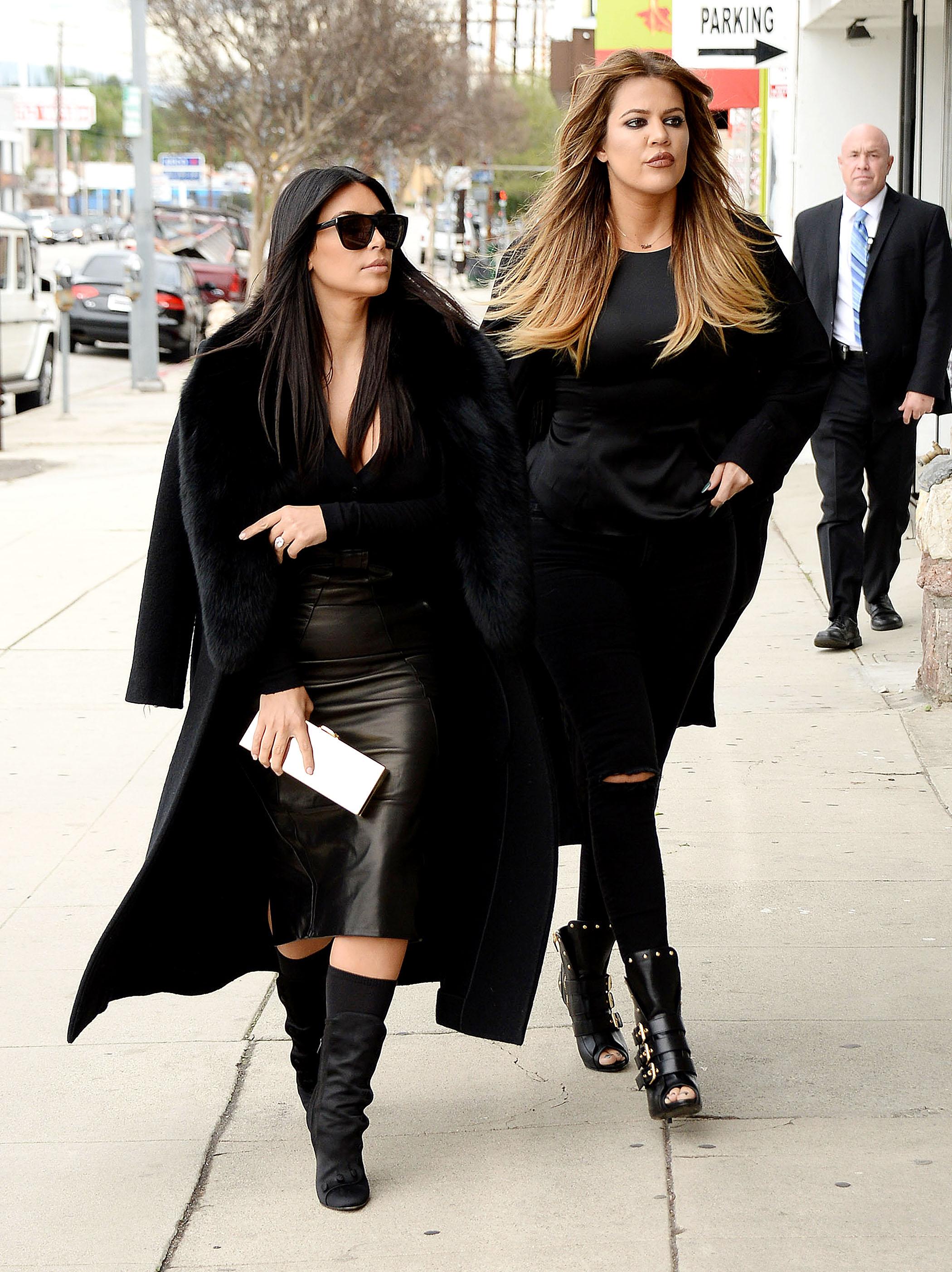 Kim, however, is against their reunion. "She wants Khloe to be happy, but she truly believes it would be a mistake if they get back together."
Article continues below advertisement
OK0815_Device.pdf