PHOTOS
Did Khloe Kardashian's Designer Expose Her For Lying About Wearing Faux Fur?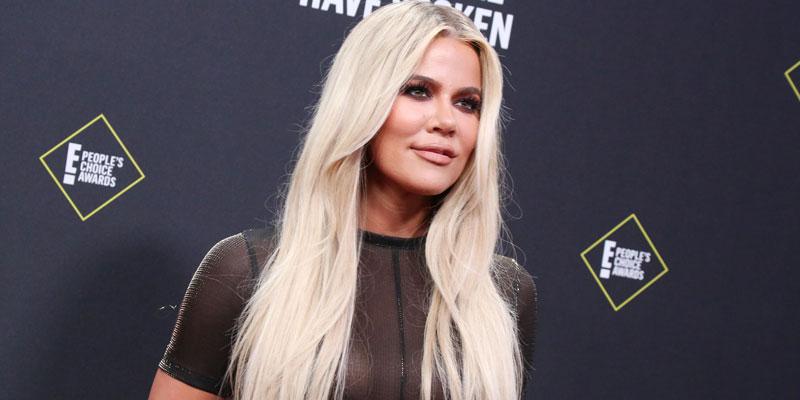 Khloe Kardashian is in the dog house. The Keeping Up With The Kardashians star was labeled a hypocrite after she wrote on Instagram that the world needs to "wake up" and "save the animals" in the wake of the devastating Australia wildfires. Khloe, 35, was subsequently slammed by fans, as they found a post from a designer she worked with, who claimed real fur was used in her Halloween costume.
Article continues below advertisement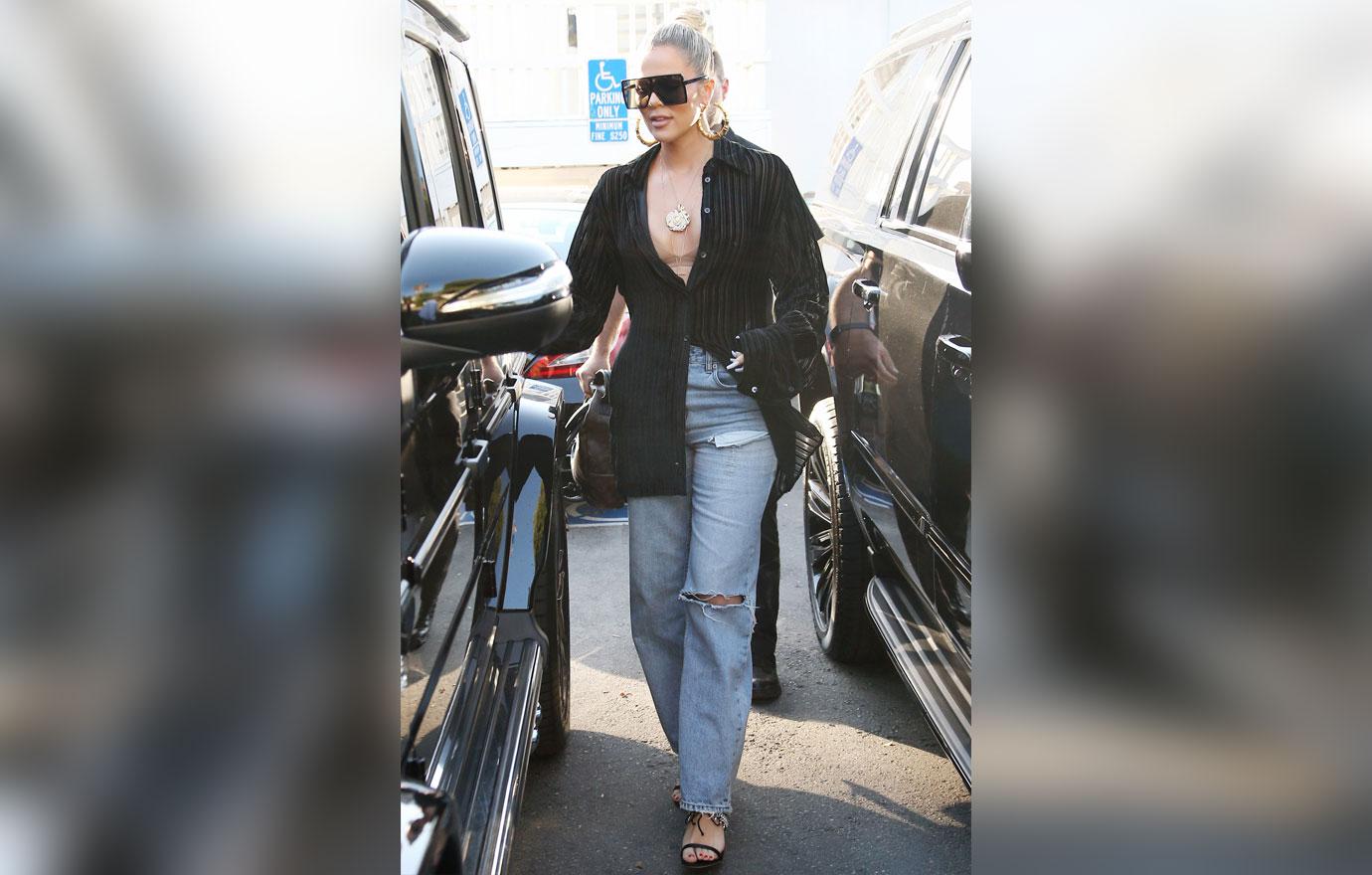 After Khloe posted about the Australian fires, a fan immediately shared a post of Koko in her 2019 Halloween costume. She dressed up as the fur-loving Disney villain Cruella De Vil. The fan alleged that Khloe was already killing animals with her extravagant outfit. "'Oh my God, 500 million animals have died!" Which is what, a few less than for your fur coats and accessories, @khloekardashian?" they wrote on Instagram.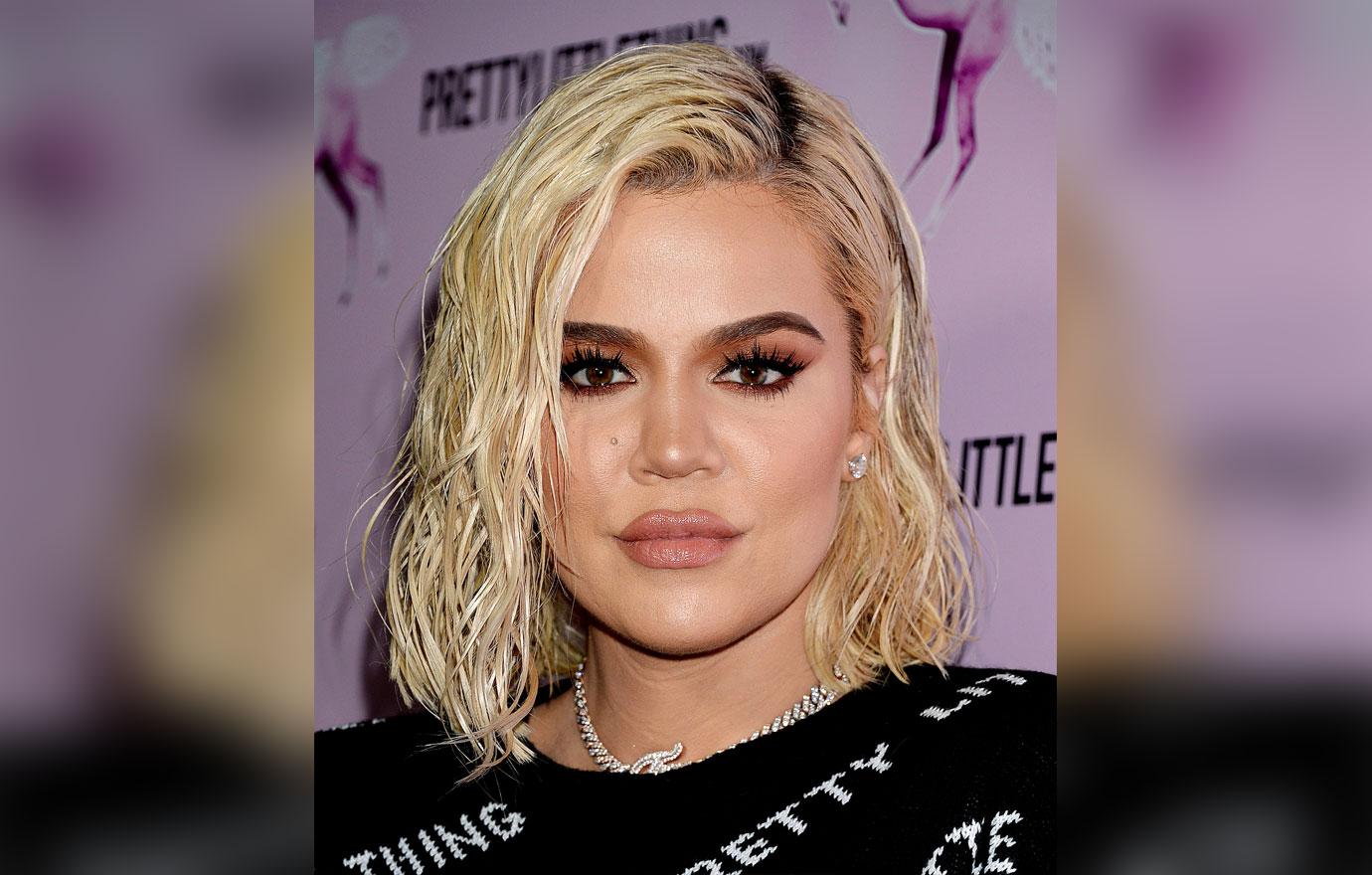 The fan added, "So sad when animals die during fire, much better when they're anally and vaginally electrocuted and they're sic skin is ripped off their bodies (sometimes even when their sic conscious!) for nothing other than your vanity!"
Article continues below advertisement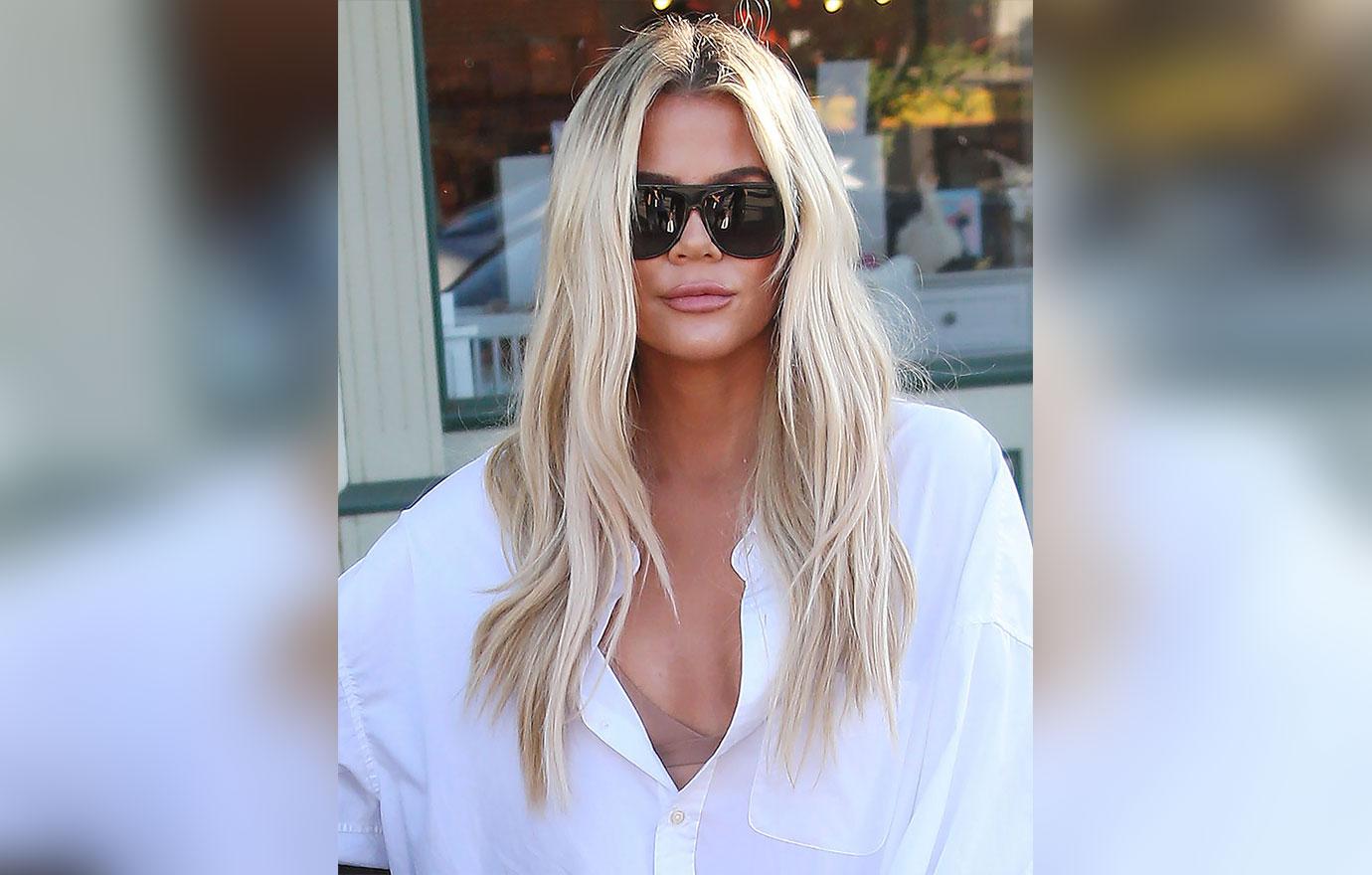 The mother of one saw the post, and denied any allegations. "I am wearing a Halloween costume. It's not real fur," she wrote on Instagram. "But keep spreading your vile hate instead of focusing on real issues. Why must people assume and attack so quickly? You have some clear frustrations darling and they are completely misdirected. My advice to you would be, don't attack people in general. But if you choose to waste your energy on attacking a complete stranger then at least know all of your information prior. Happy 2020."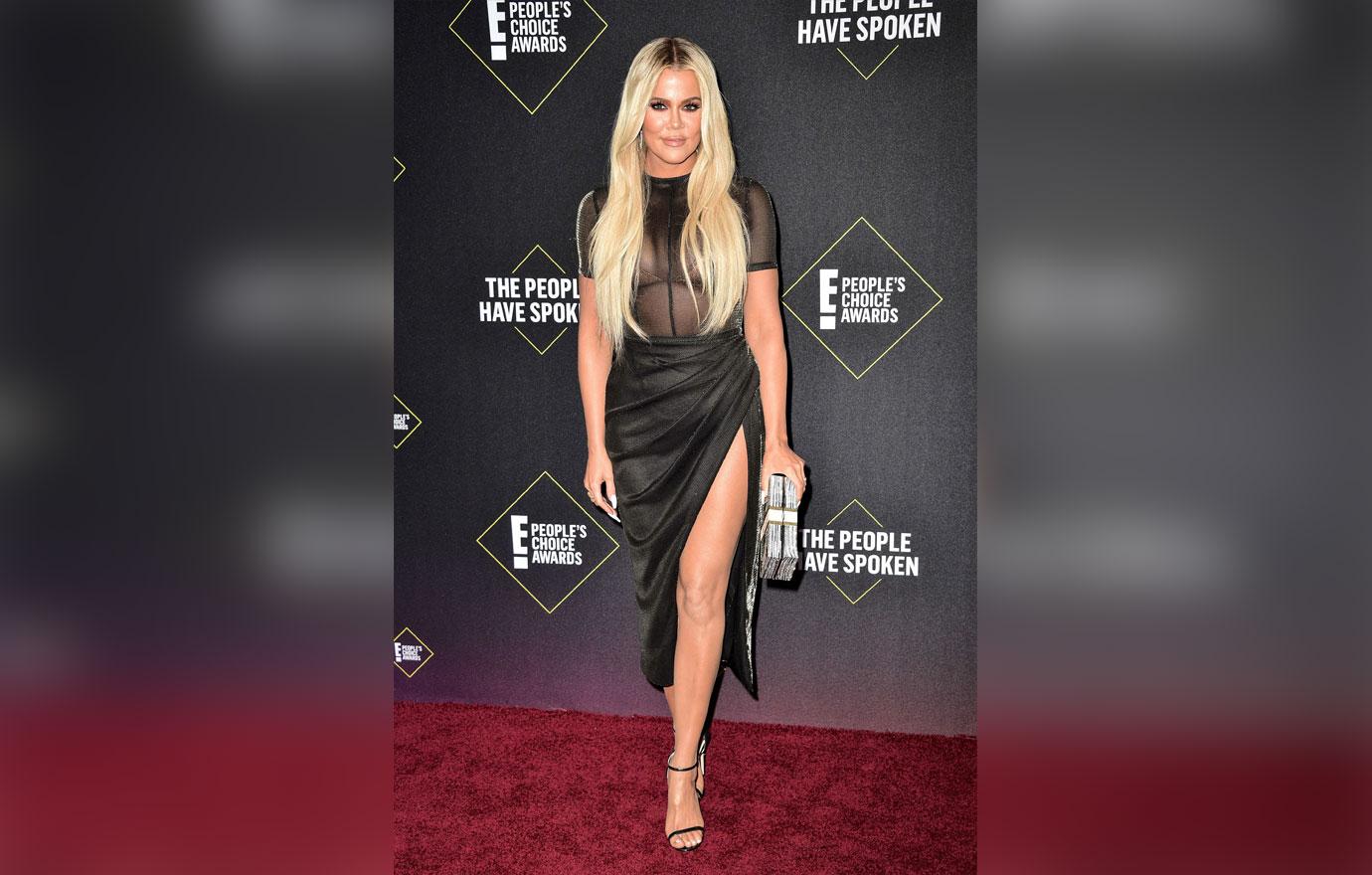 Despite Khloe's vehement protest, fans dug up an Instagram post from the Halloween costume's designer, who claimed that fox and mink were used in the Cruella De Vil ensemble. In November 2019, the "Daniel's Leather" Instagram account shared a picture of the reality star in her costume.
Article continues below advertisement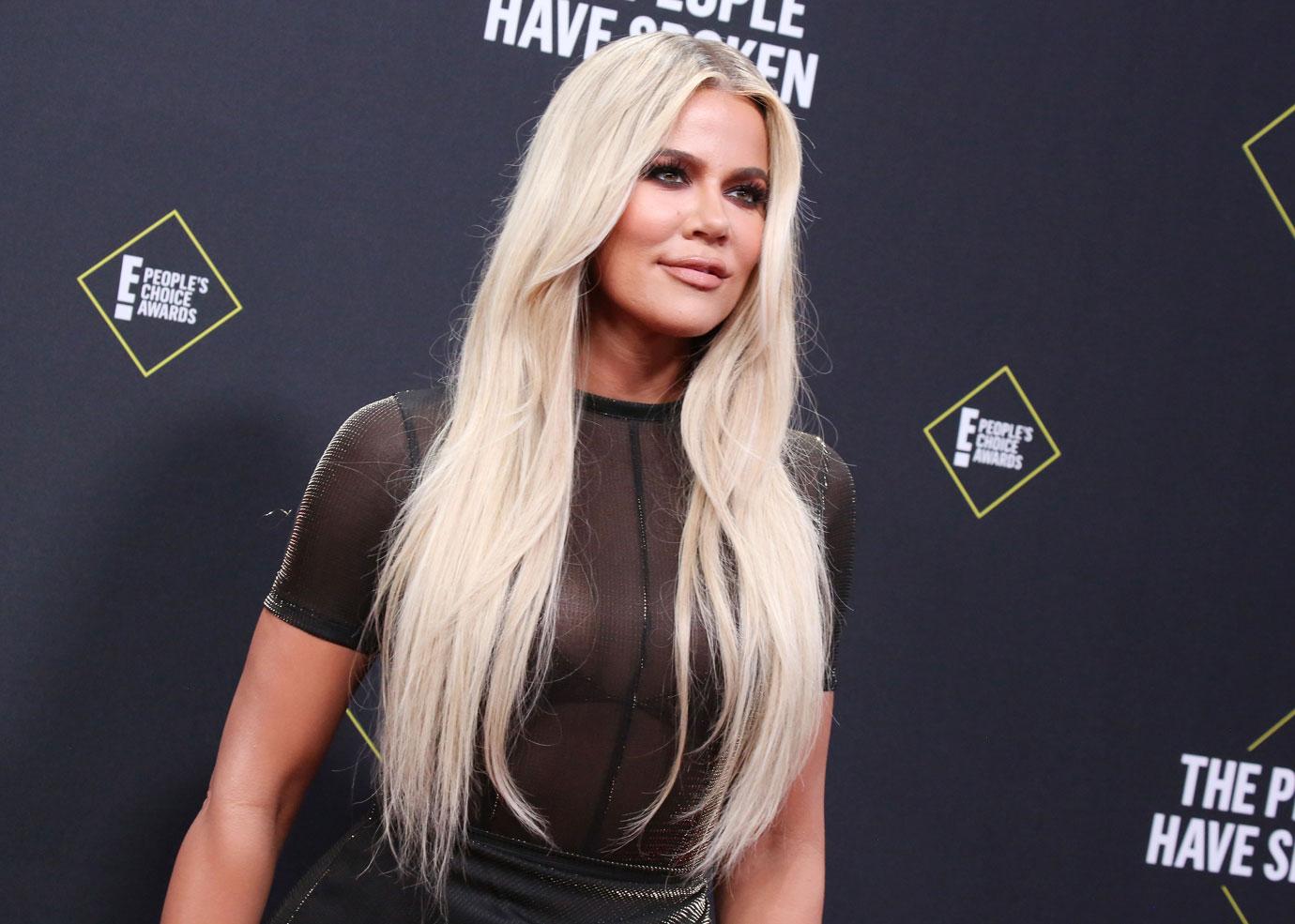 The post was captioned, "@khloekardashian came to me with this vision I knew it will not be an easy task but I am so glad that the final product came out perfect. Also wanna thank @janellermiller for her help in this imp project. I am so proud of the fact that anytime it's a huge project people always approach Daniel's Leather." If Khloe's designer was telling the truth, then it appears the reality star lied about using faux fur. Whether or not this was the only instance remains unclear.
Khloe famously took part in PETA's "I'd Rather Go Naked" campaign in 2008 and was an ambassador for several years. However, she cut ties with the animal rights group in 2012 after Kim Kardashian was pelted with a flour bomb on the red carpet of one of their events. Khloe insisted that despite Kim's incident, she hasn't worn real fur since.
Article continues below advertisement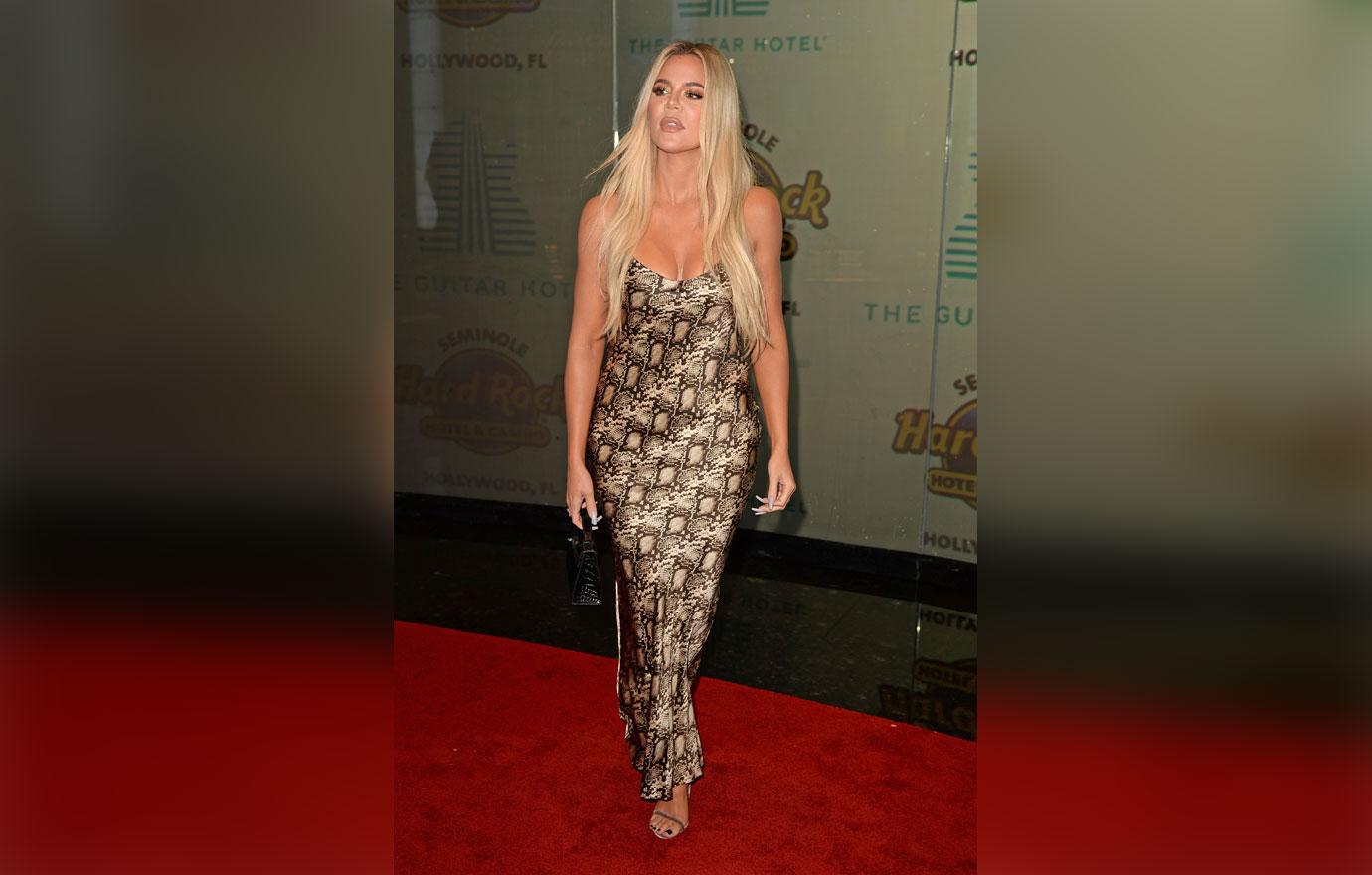 Do you think Khloe lied about wearing faux fur? Sound off in the comments below!