PHOTOS
Former PETA Ambassador Khloe Kardashian Dresses As Cruella De Vil For Halloween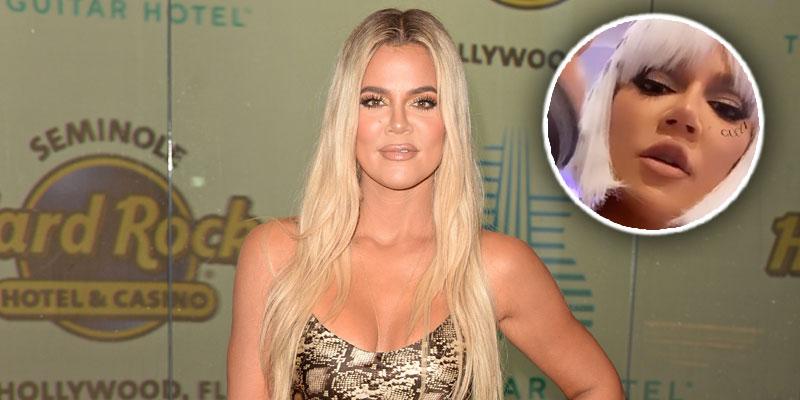 For Halloween 2019, Khloe Kardashian got inspiration from a classic Disney villan. The Keeping Up With Kardashians star was the infamous Cruella de Vil from 101 Dalmatians and she took to Instagram to show off her over-the-top costume. Her decision to embody the fur-loving fashionista came as a surprise to some considering Khloe was once a PETA spokesperson.
Article continues below advertisement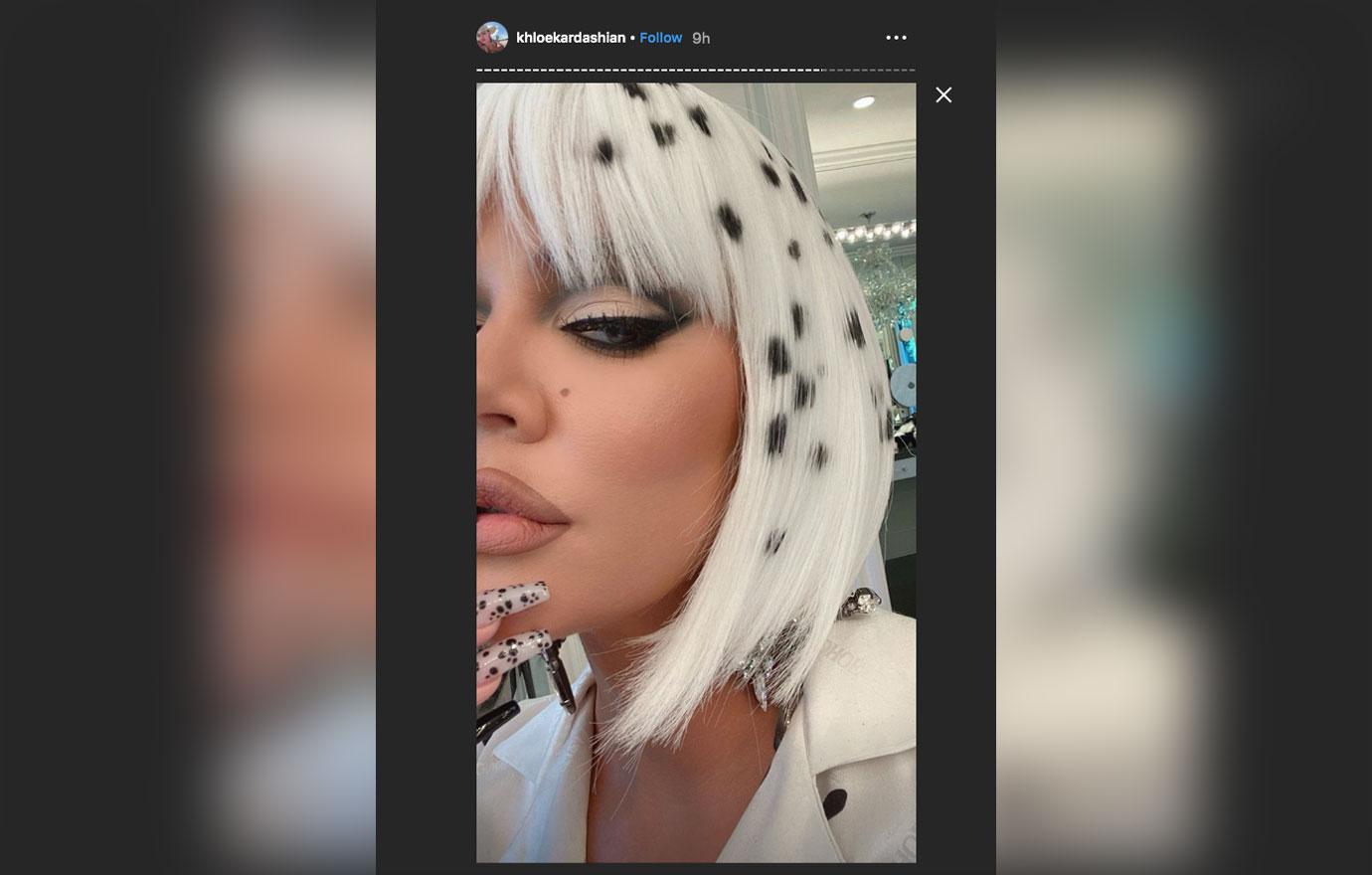 Khloe, 35, posted a series of photos on her Instagram account. Her look featured a bold black and white asymmetrical dress that had a deep v-cut along the front.
Article continues below advertisement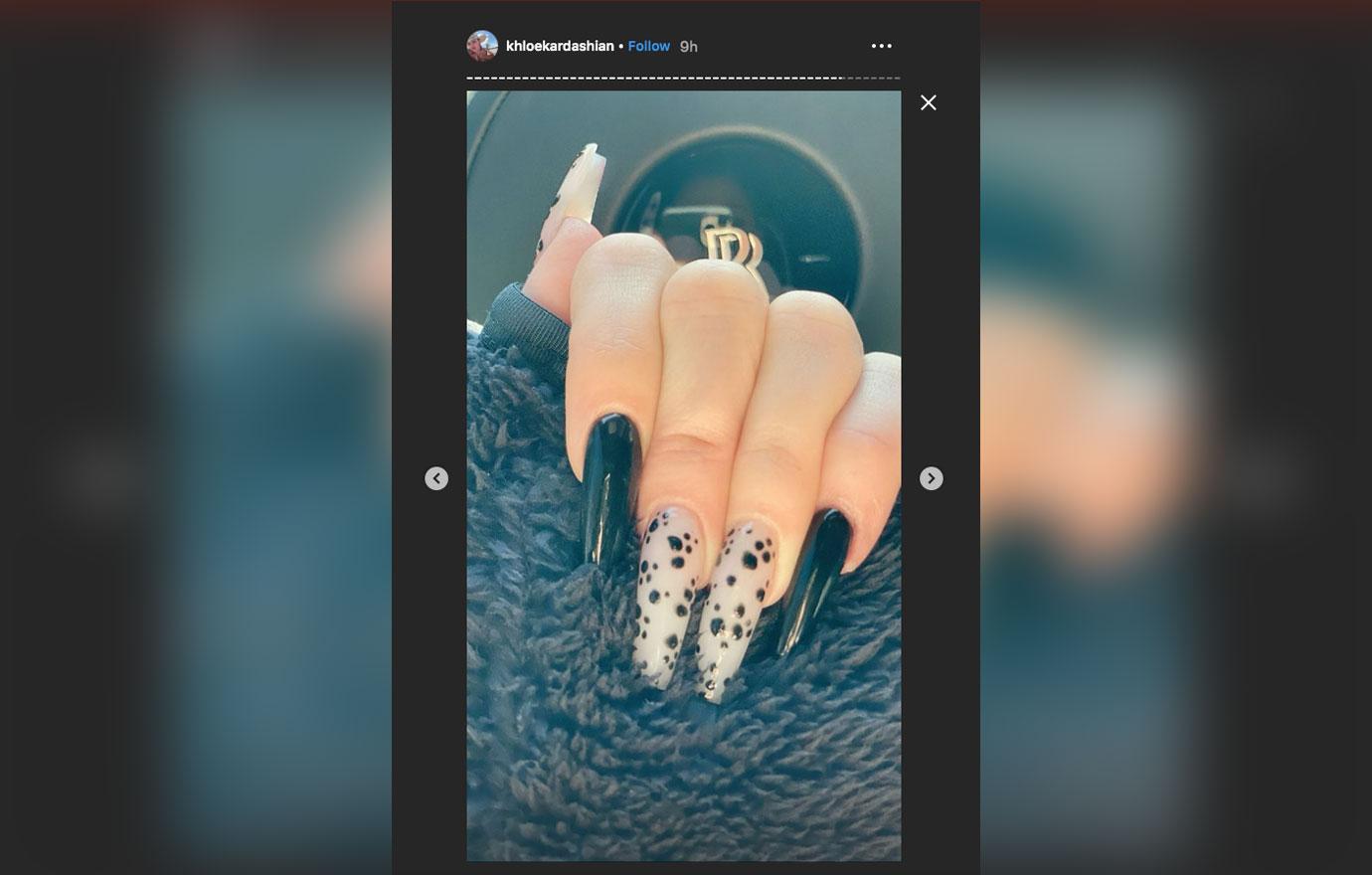 The Good American designer paid lots of attention to detail and she took the Dalmatians theme and ran with it. She wore a plush and spotted fur coat, a spotted grey wig, and a spotted black and white manicure. She accessorized with a large, curvy hat, a long cigarette holder and spotted pumps.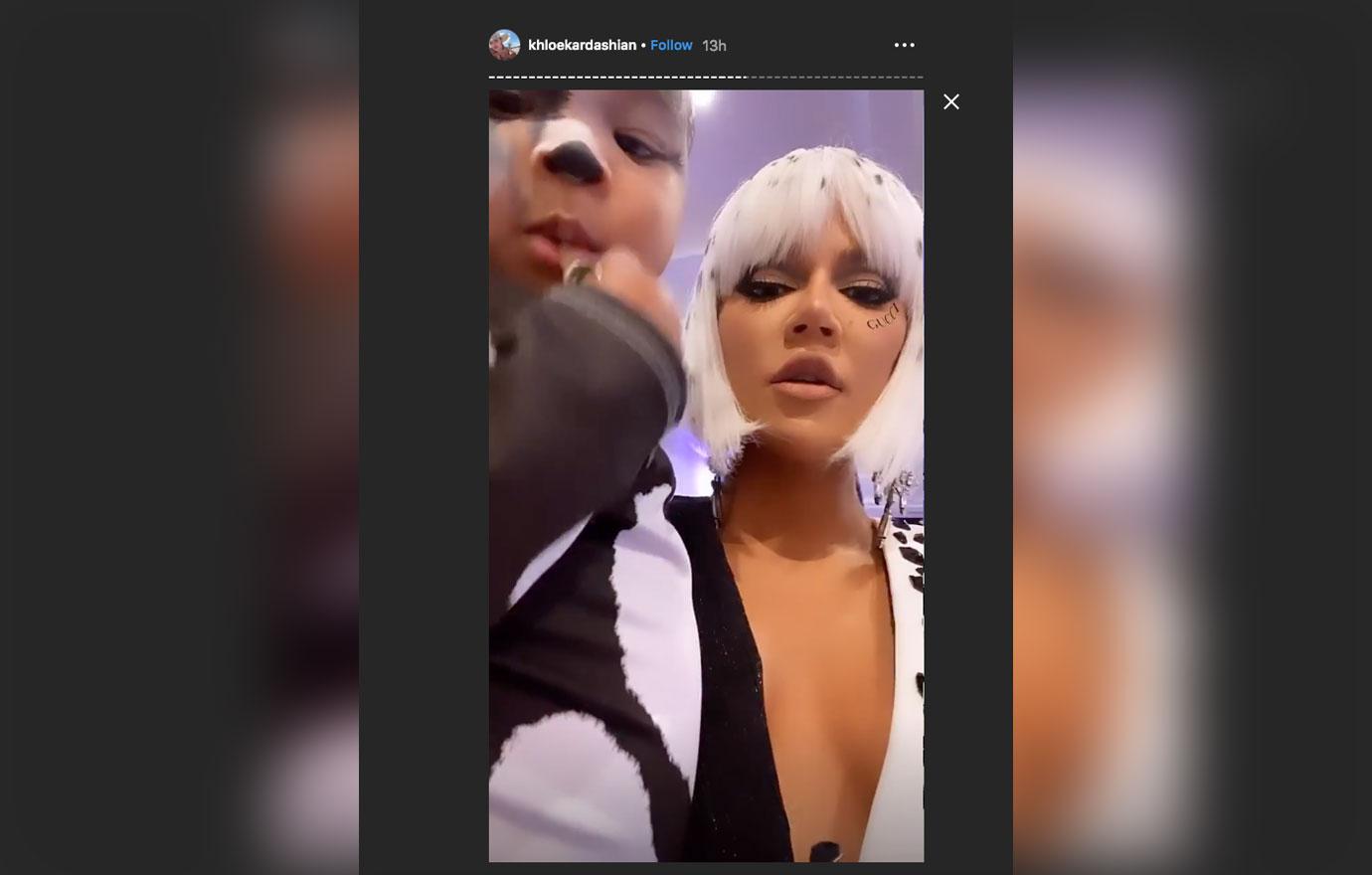 The mom of one even got baby True Thompson in on all of the spooky action! The 18-month-old wore a black and white spotted outfit and had her face painted with black and white spots. Both Khloe and True posed together while surrounded by stuffed Dalmatian toys.
Article continues below advertisement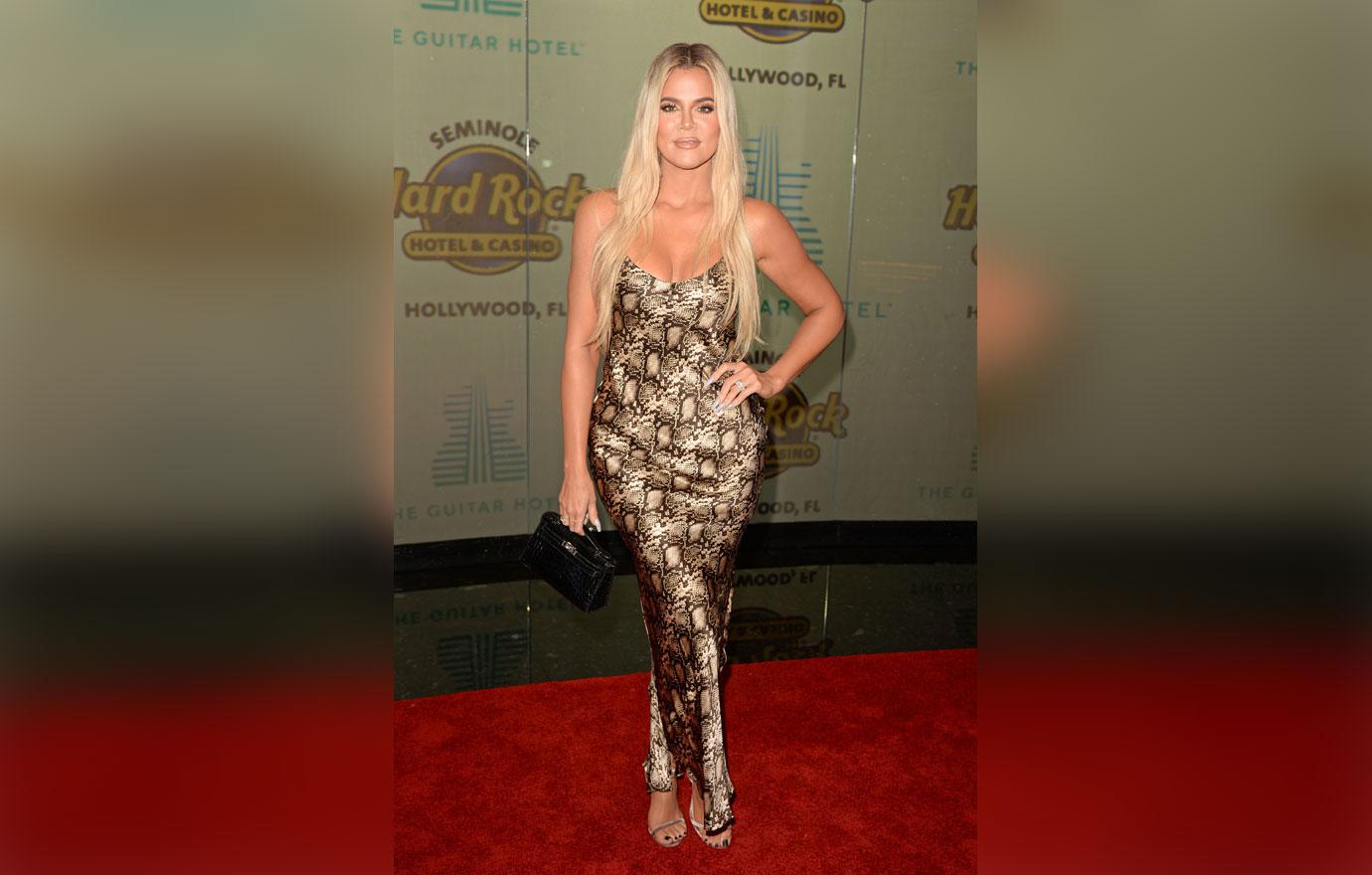 "101 Dalmatians Cruella De Vil and her Dalmatian," Khloe wrote in the caption.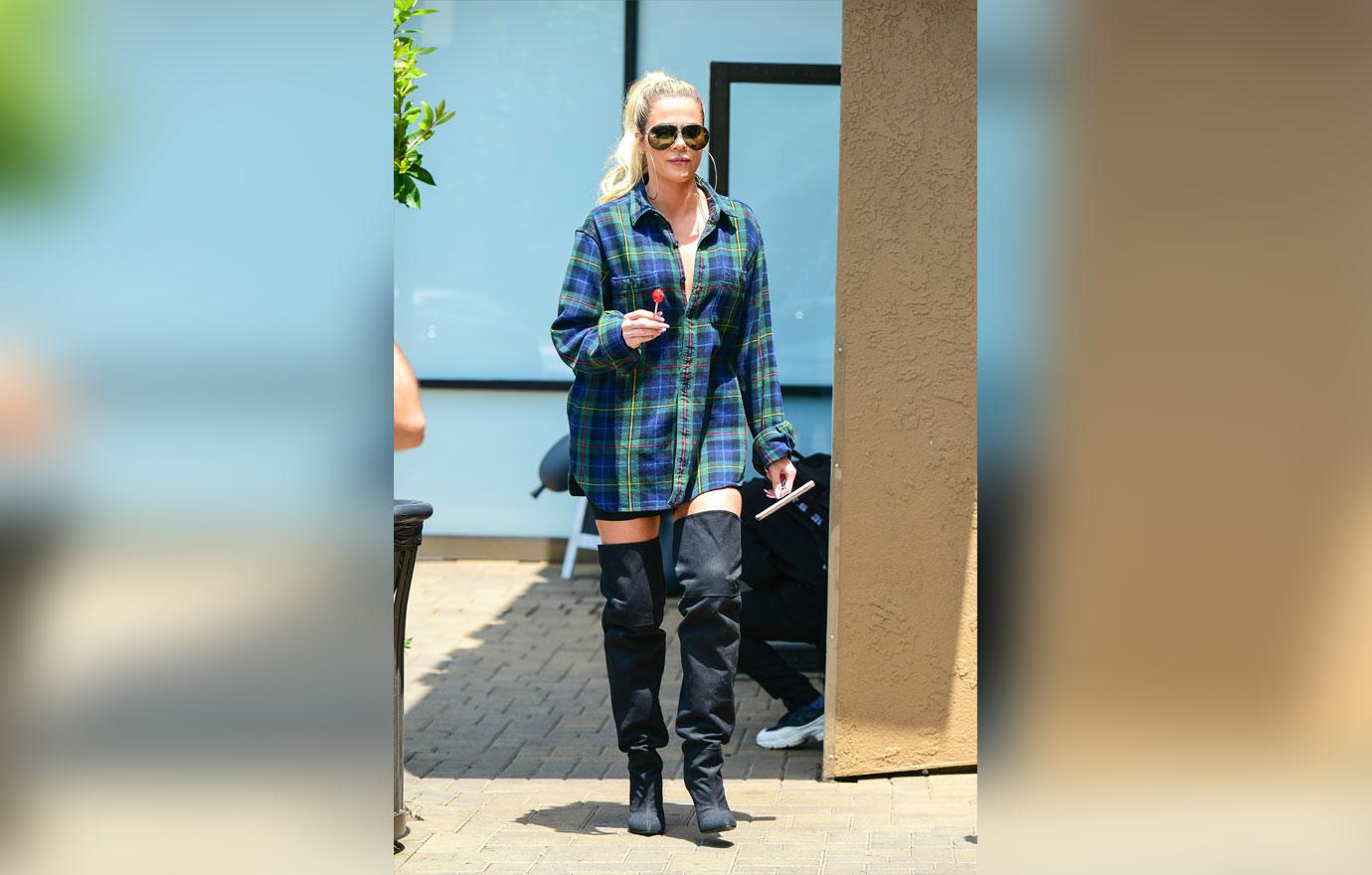 Fans flooded her comments section with praise. "ICONIC," one person wrote. Someone else told her, "Never will I ever be over this."
Article continues below advertisement
Though Khloe spent her Halloween decked out in fur, years ago she posed nude for PETA's ""I'd Rather Go Naked Than Wear Fur" campaign. She was a vocal supporter of the animal rights' organization until 2012 when her big sister Kim was flour-bombed while attending a perfume launch.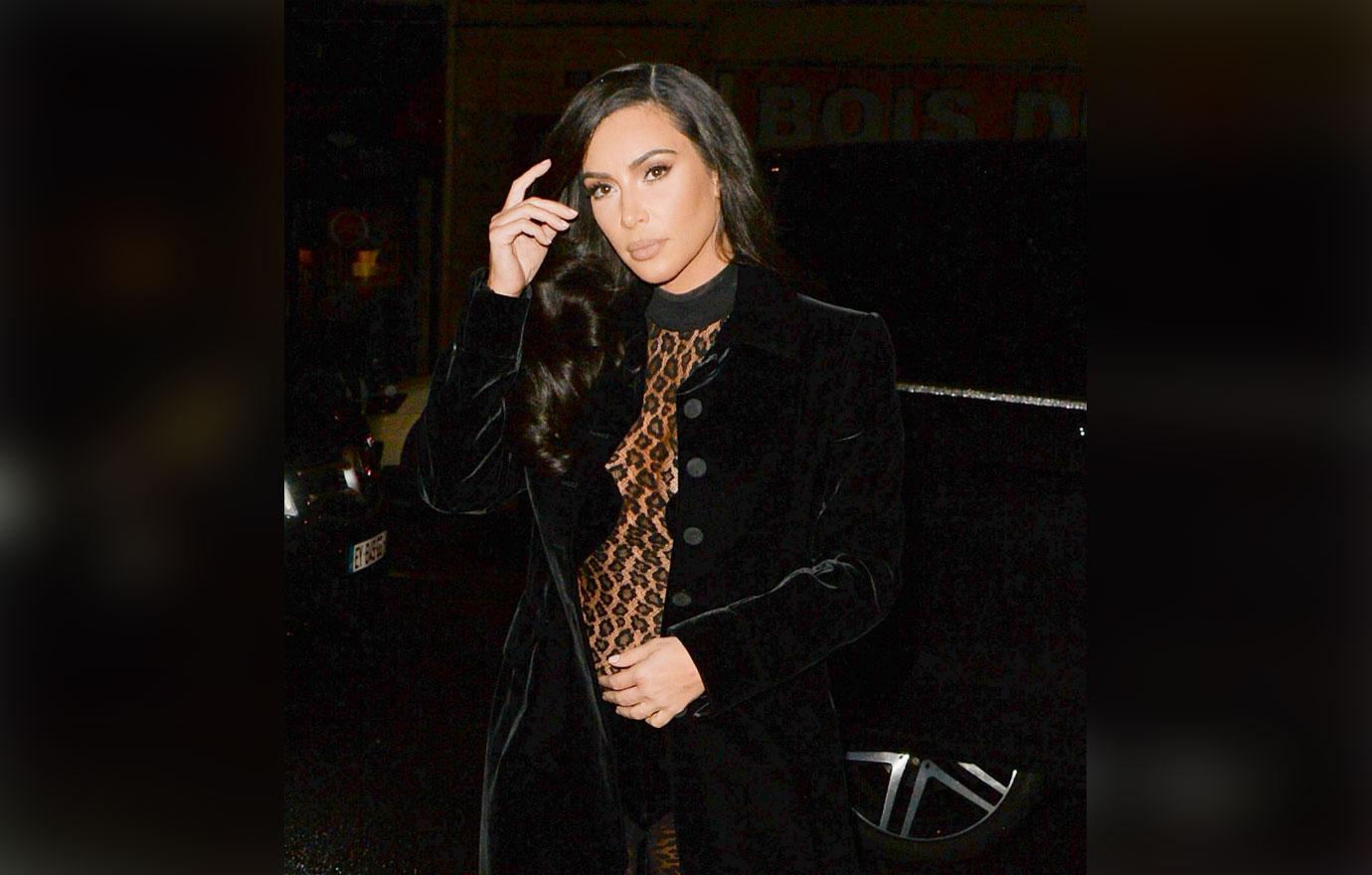 After the incident, Khloe released a statement in which she severed all ties with the organization."I just received word that the woman responsible has very close ties to PETA, despite PETA publicly stating otherwise," she wrote on her blog at the time. "Not only has PETA lied to the public, but they have proved that they support this kind of behavior."
Article continues below advertisement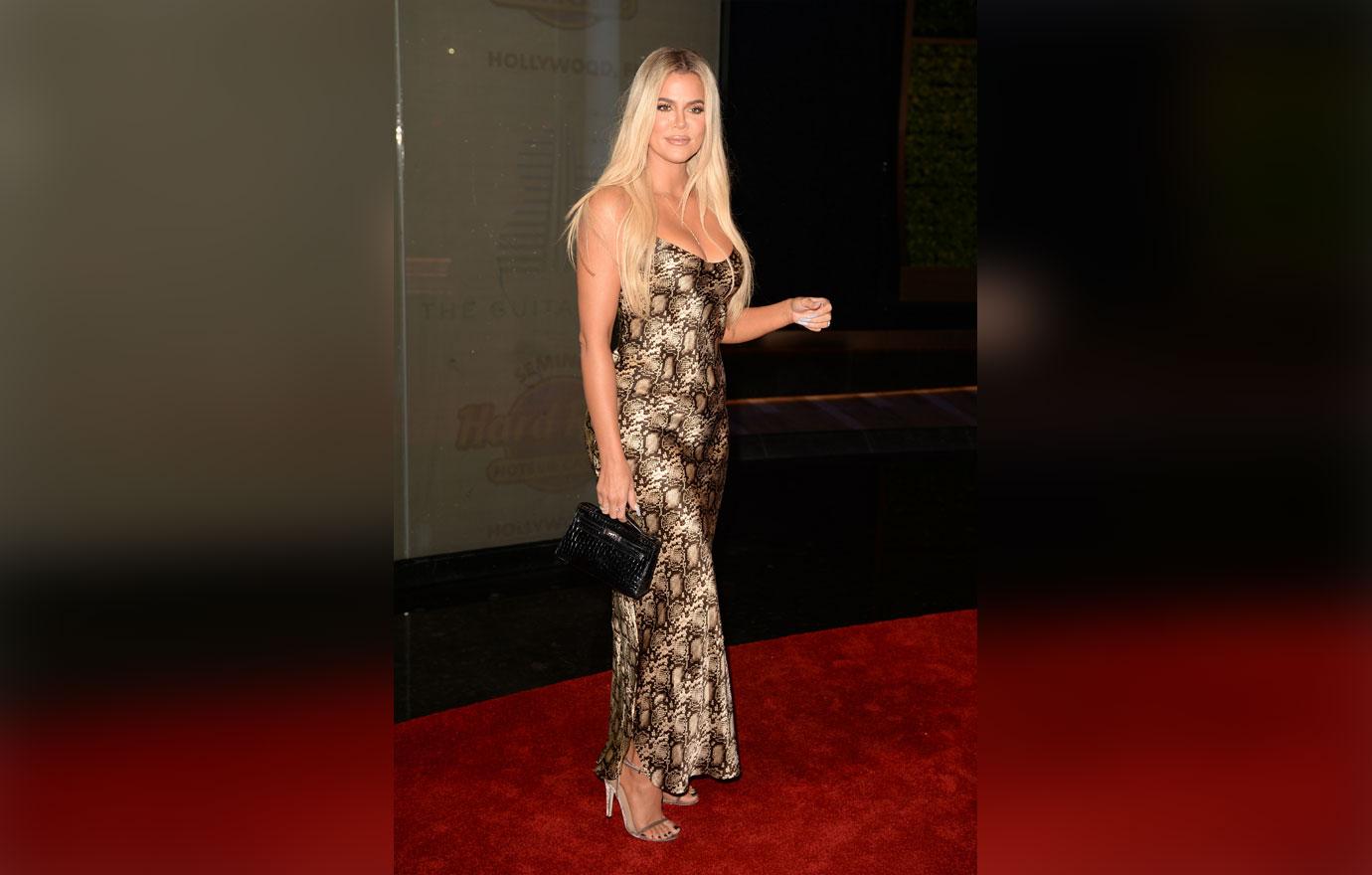 "We all need to practice what we preach," she added. "I will still continue to NOT wear fur, but I will no longer support PETA. Bullying and harassment is NEVER a solution, and I won't be a part of any organization that thinks otherwise."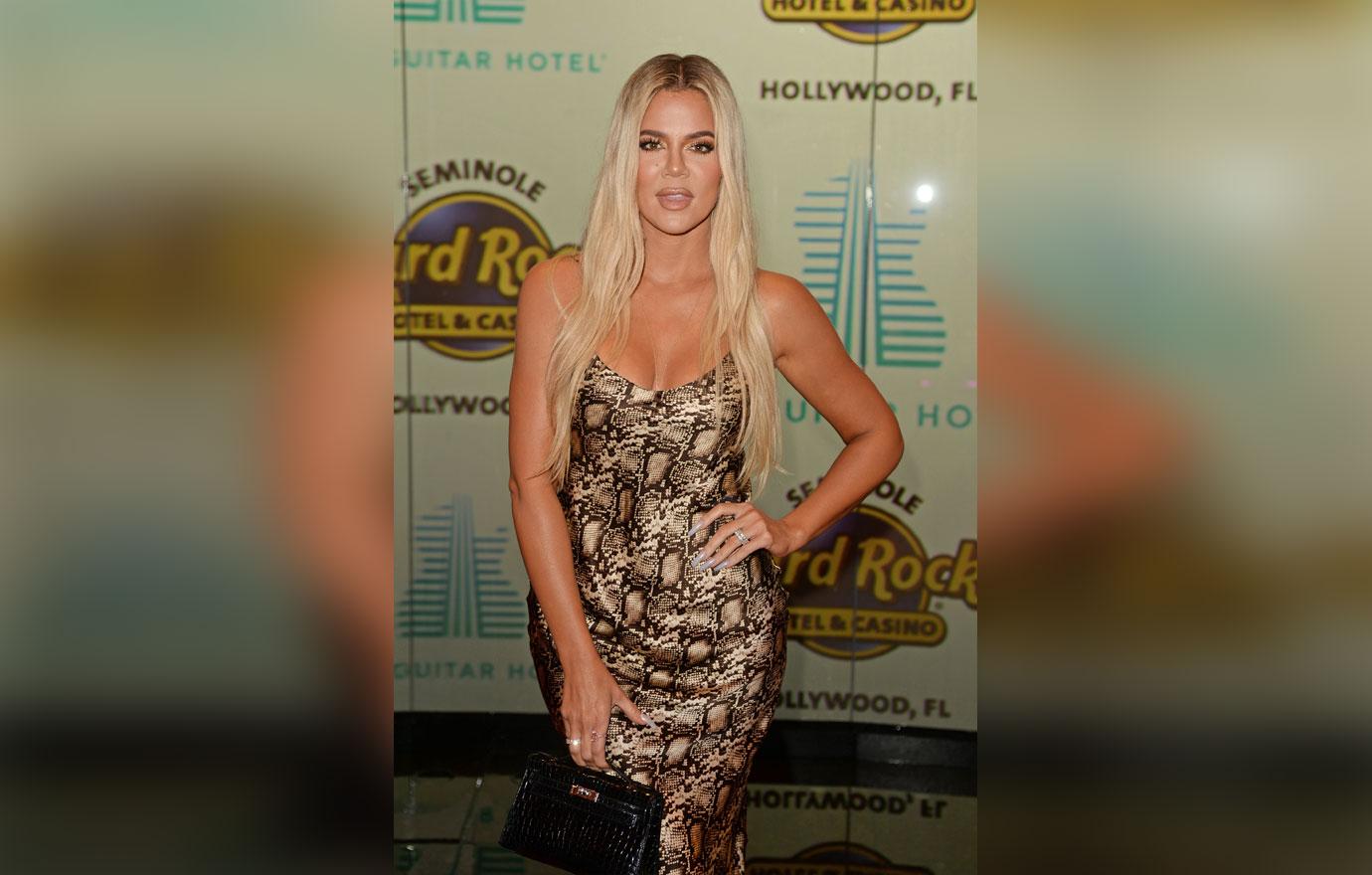 What do you think about Khloe's Halloween costume? Share your thoughts in the comments section.