PHOTOS
Khloé Kardashian 'Disappointed' She's Having A Girl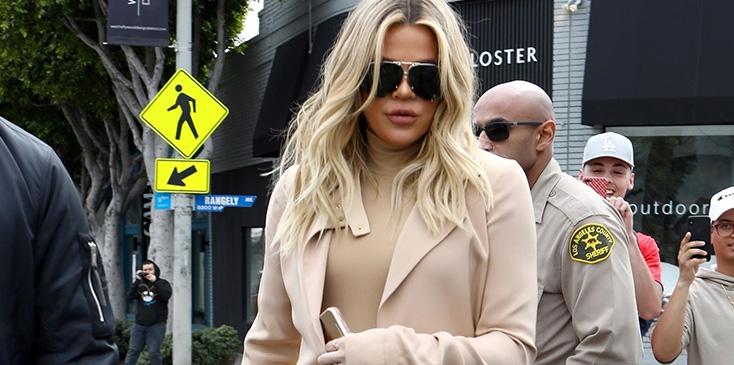 Article continues below advertisement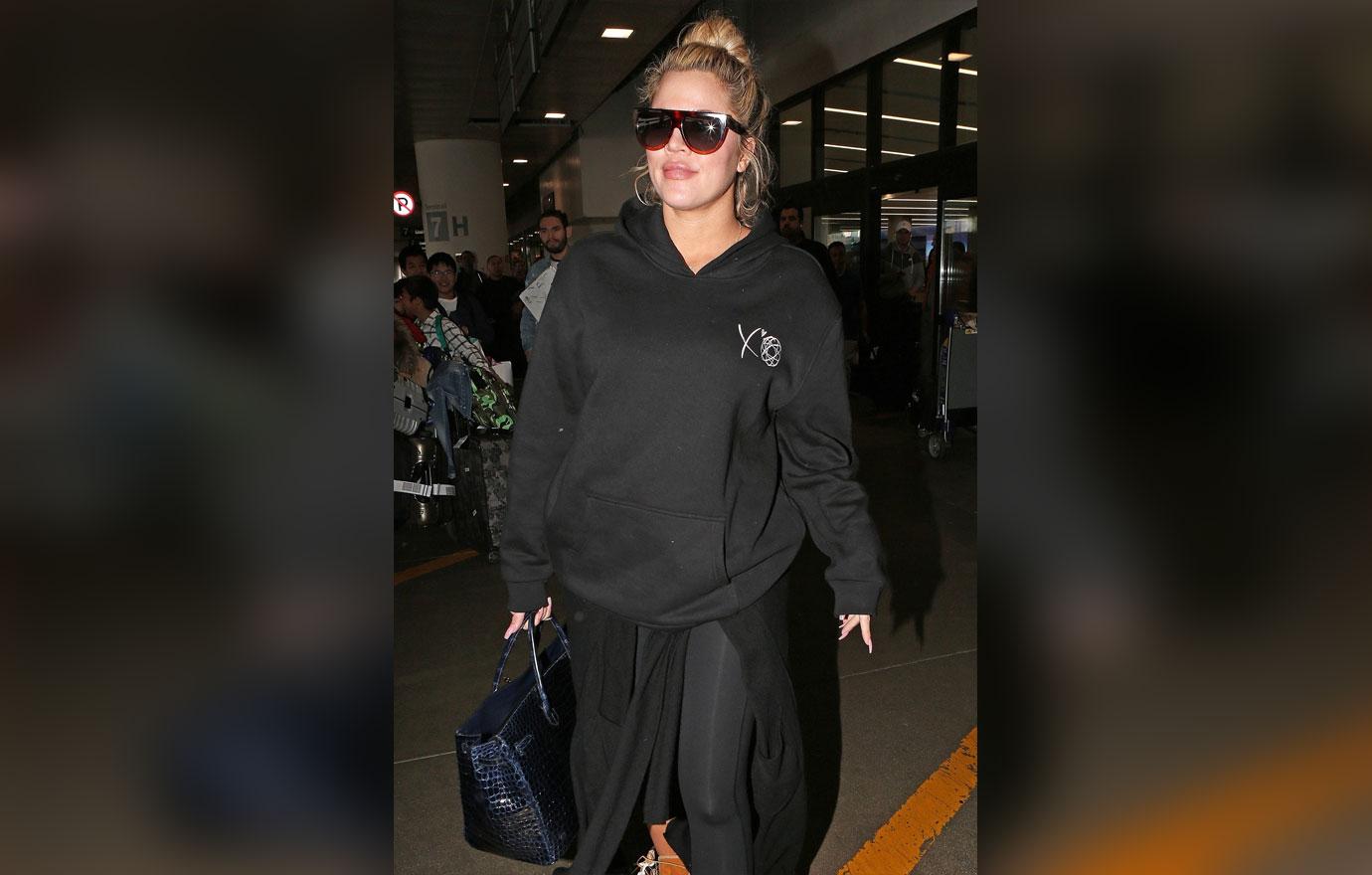 "She really wanted a boy and that's what she was expecting," an insider told People. "She was definitely disappointed, but is also so happy that God provided her with this gift."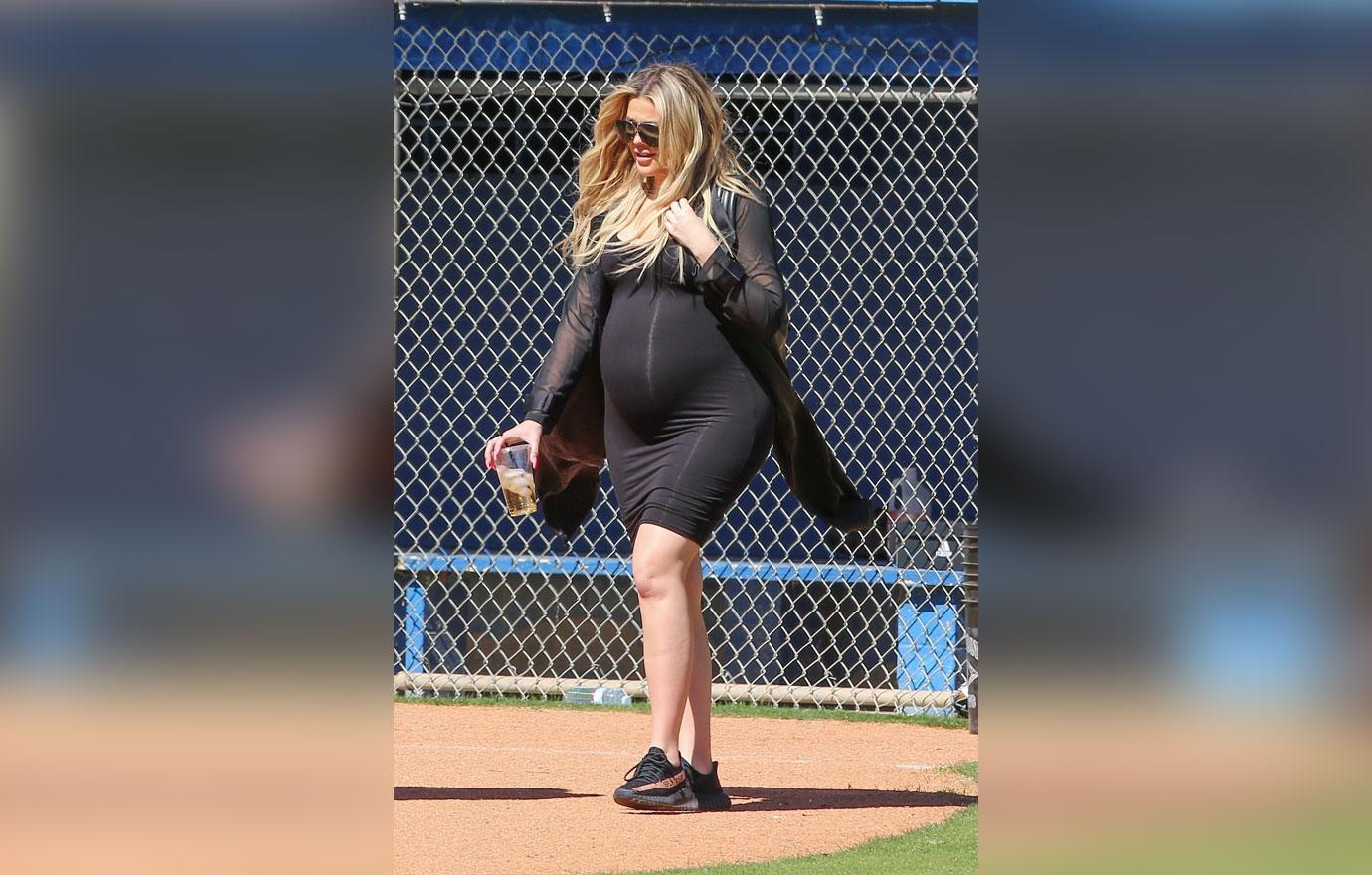 After having the baby, the source continued, Khloé, who recently announced she's having a girl, "plans to keep things private for a bit" and will "share when she's ready," although she "hasn't decided on a full plan" yet.
Article continues below advertisement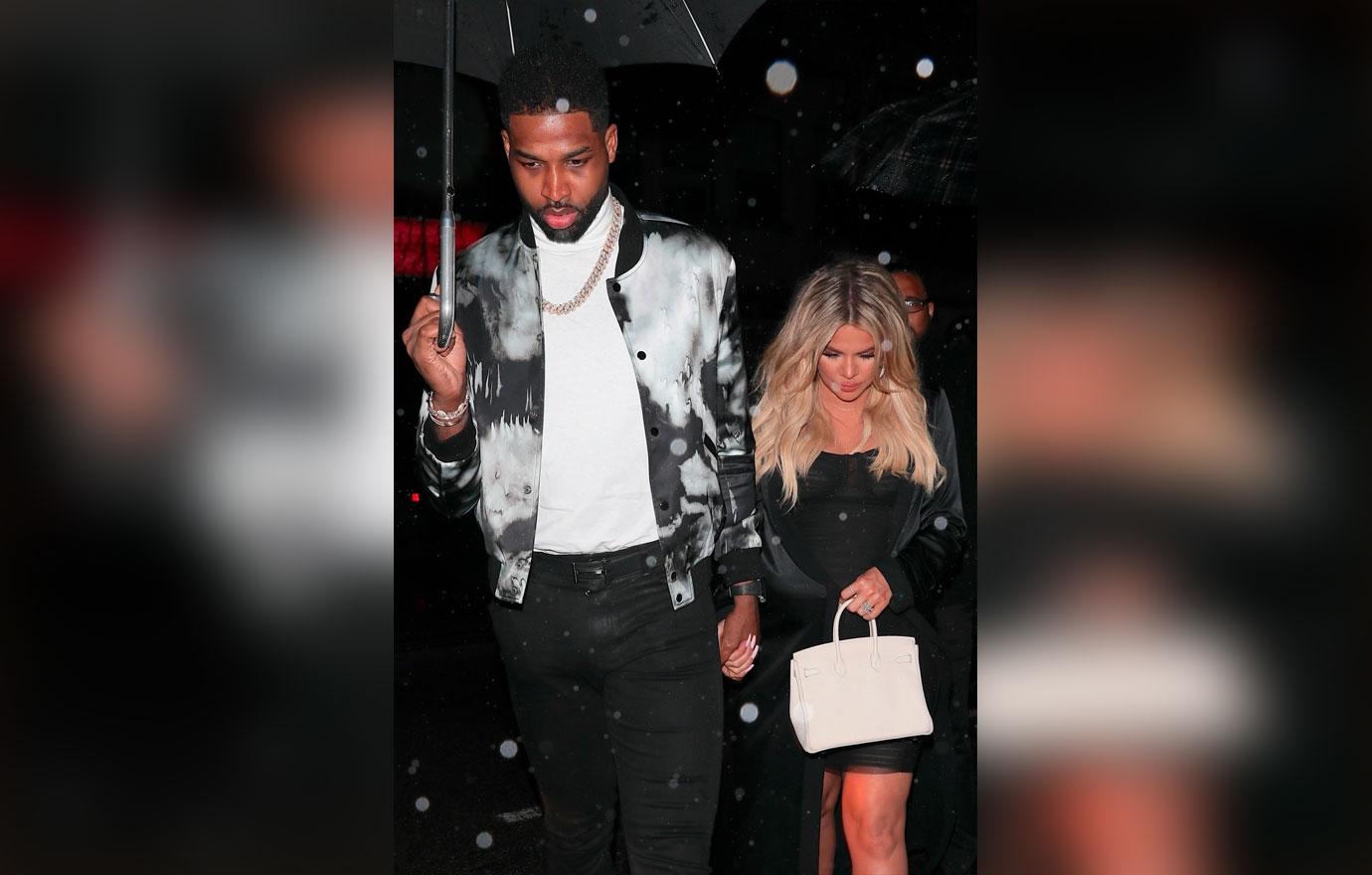 "When you have your mind made up as to what you're having … everyone told me you're going to feel what you're having and you'll just kind of know," Khloé said on Keeping Up with the Kardashians. "I just was convinced that I was having a boy, so to be having a girl it's just like, 'Okay that wasn't what I thought was going on.'"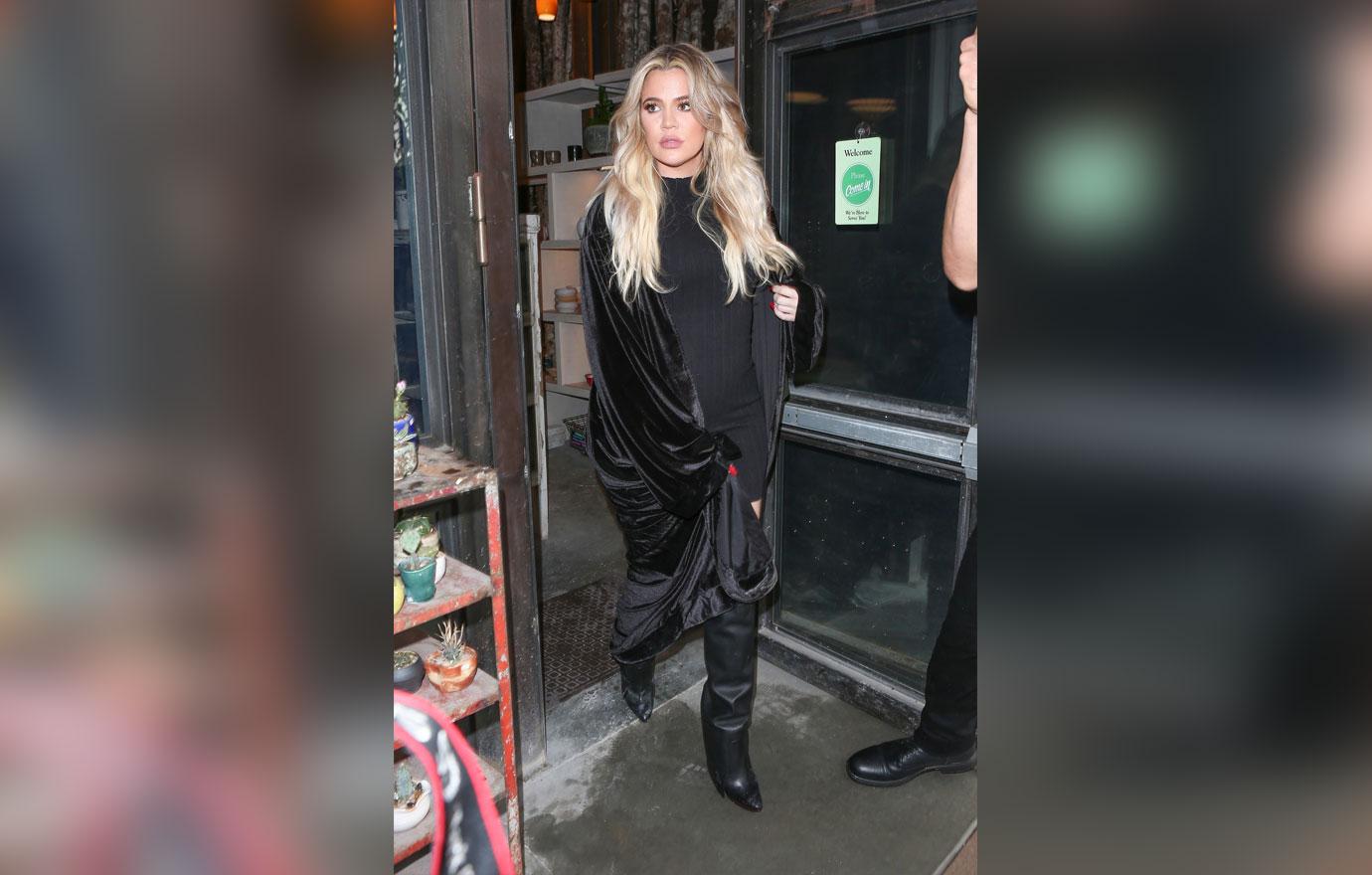 "A man is much more attached to a girl," Kris Jenner told Khloé, to which the Revenge Body star replied, "Totally, and I know Tristan will be in love and I'll be in love and she'll be so cute."
Article continues below advertisement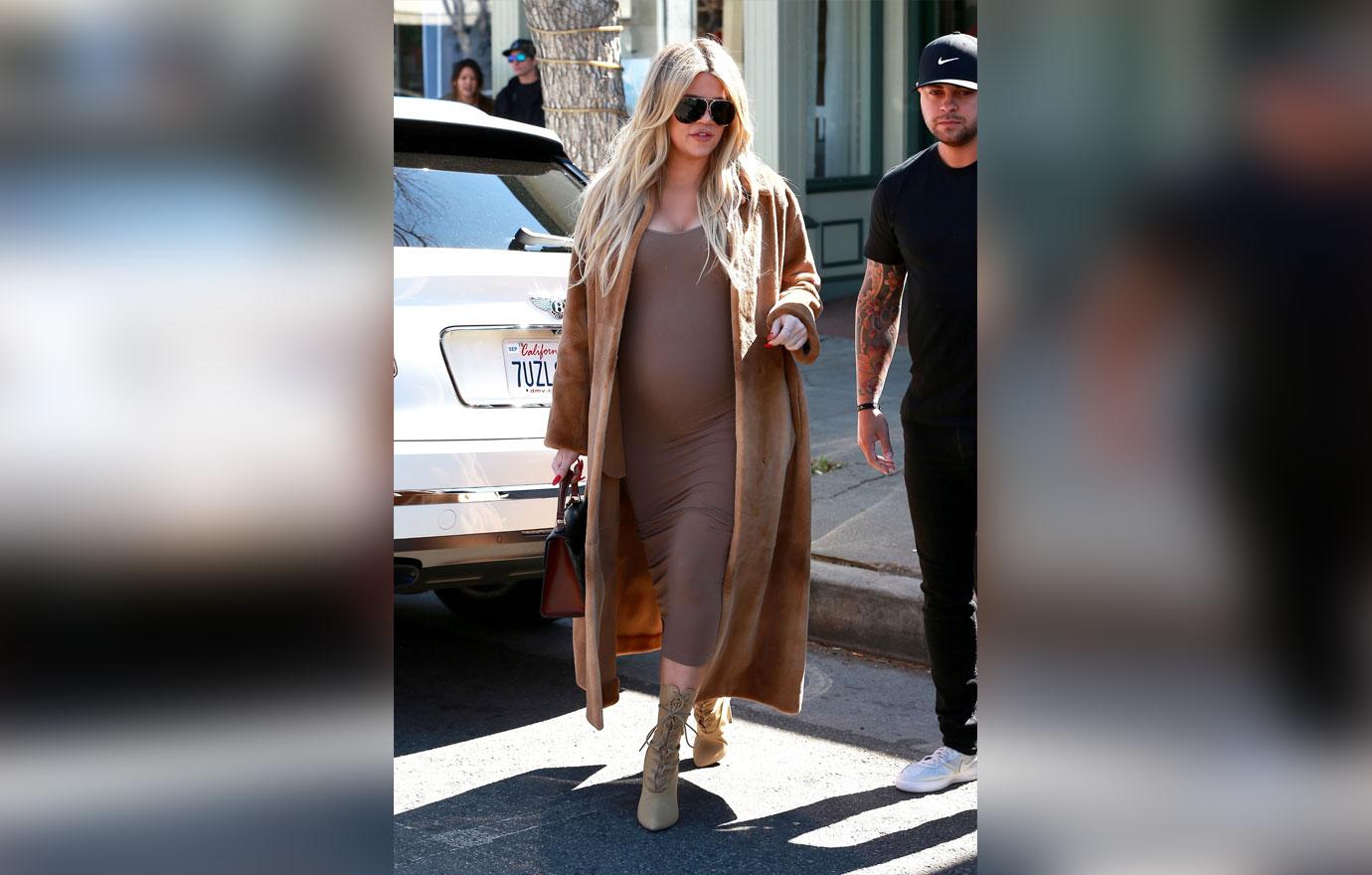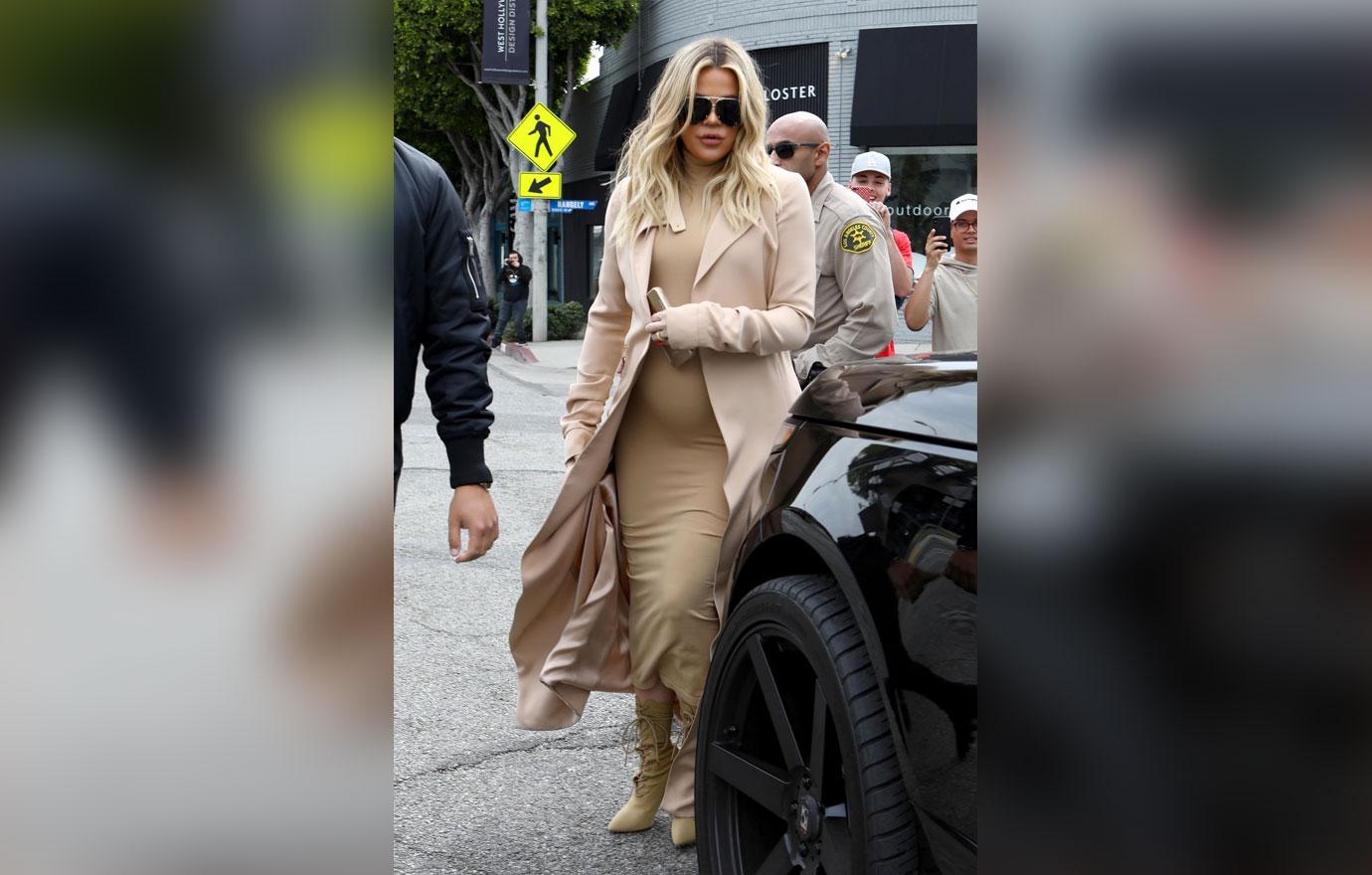 What do you think about Khloé's initial reaction to having a girl? Let us know in the comments.