PHOTOS
Khloe Kardashian Sets The Record Straight About Her Small Baby Bump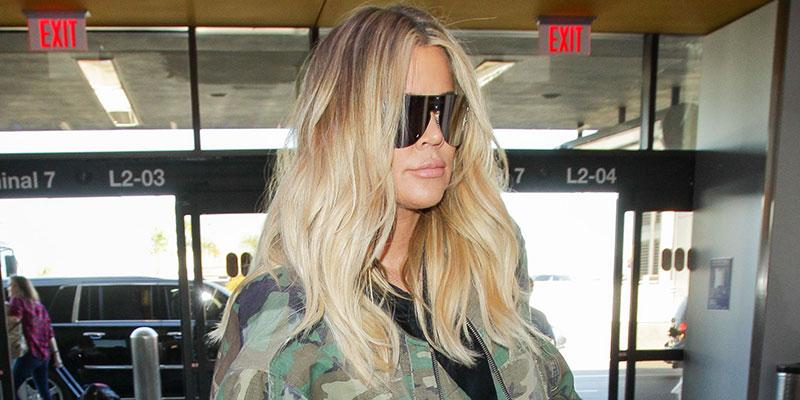 After taking nearly her entire pregnancy to confirm that she does in fact have a baby on the way, Khloe Kardashian has been more candid than ever about her impending motherhood on social media. But not everyone has been a fan of what she's revealed so far. Click through to find out more about her latest heated Twitter debate!
Article continues below advertisement
It's been just a week since the 33-year-old reality TV star has shared her baby news, and already critics have challenged her about her pregnancy lifestyle on social media.
On December 26, Khloe struck back at haters who implied she was exercising too much while pregnant, writing "For the ones who think they are physicians all of a sudden but MY doctor and I communicate and my workouts are cleared and highly recommended." She followed that with a link to a Fit Pregnancy article titled, "33 Reasons to Exercise Now."
Article continues below advertisement
That very same morning she had to defend herself once again after revealing she was 6 months along. A Twitter user shot back at the reveal, writing, "Omg you are so small!!!!"
Khloe, whose baby daddy is Tristan Thompson, struck back writing, "In the mornings my tummy seems smaller and later in the evening it pops out more. So I think."
Article continues below advertisement
Though many have questioned Khloe's size, many of her followers were nothing but congratulatory. One even shared her own experience with a small bump, "My bump didn't look "obvious" until well into the 6th month maybe even early 7. The BOOM! It's all so beautiful ."
What do you think about Khloe's response about the size of her baby bump? Sound off in the comment section!