PHOTOS
Pregnant Khloe Kardashian Lashes Out At Haters In Twitter Rage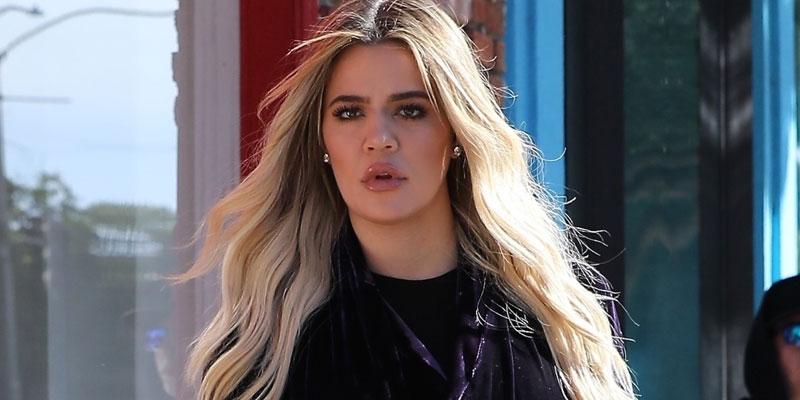 Critics have been attacking pregnant Khloe Kardashian for workout videos that she posted on her social media, saying that her routine is unsafe while expecting. But the reality star took to Twitter to defend herself and fight back against the haters. Click through our gallery to see what she said!
Article continues below advertisement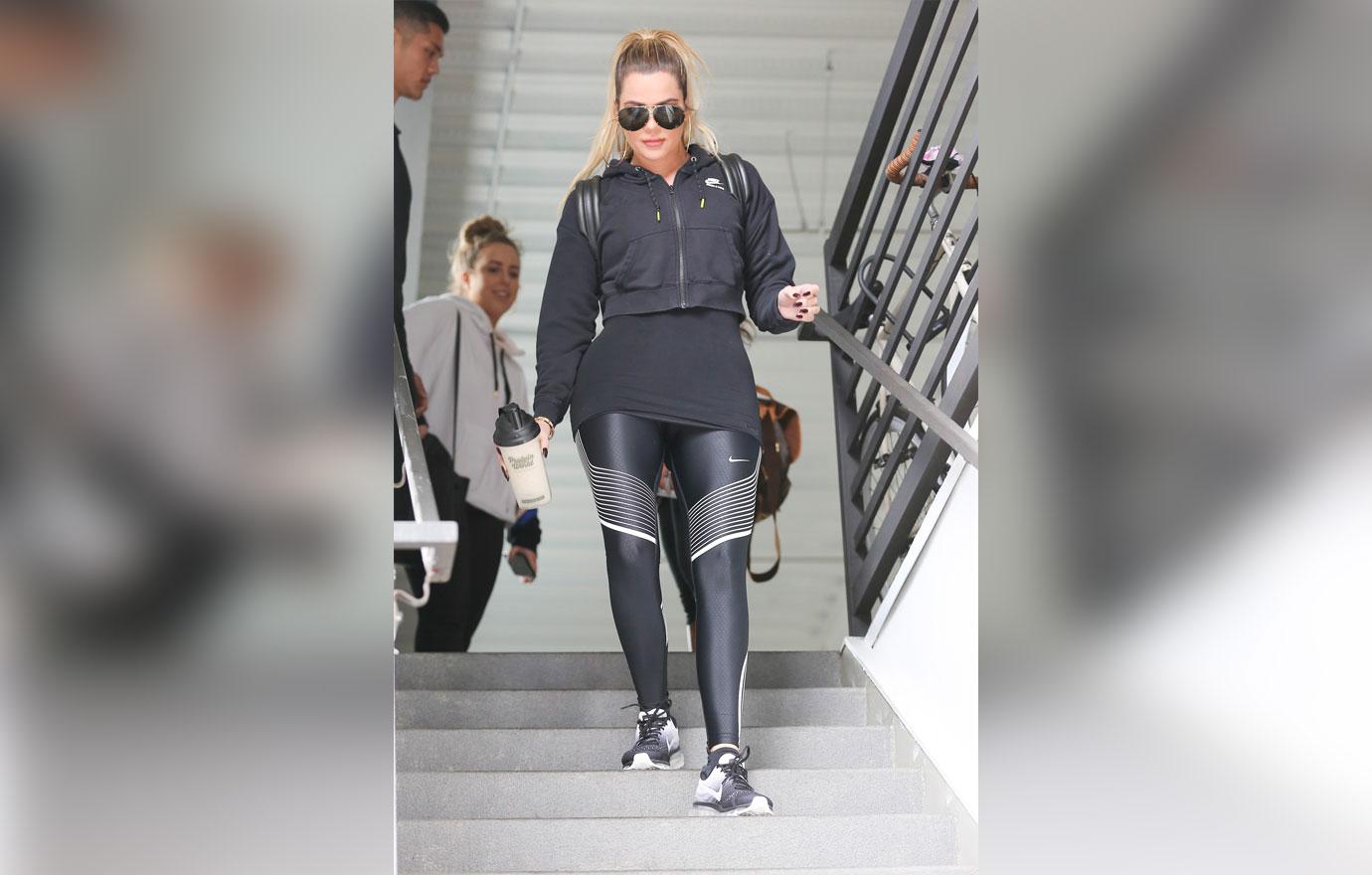 Khloe Kardashian has been very into her body and staying in shape over the last few years. The reality star has a grueling workout routine and strict diet, which she's shared throughout the show Keeping Up With The Kardashians and on her social media accounts -- and she looks amazing!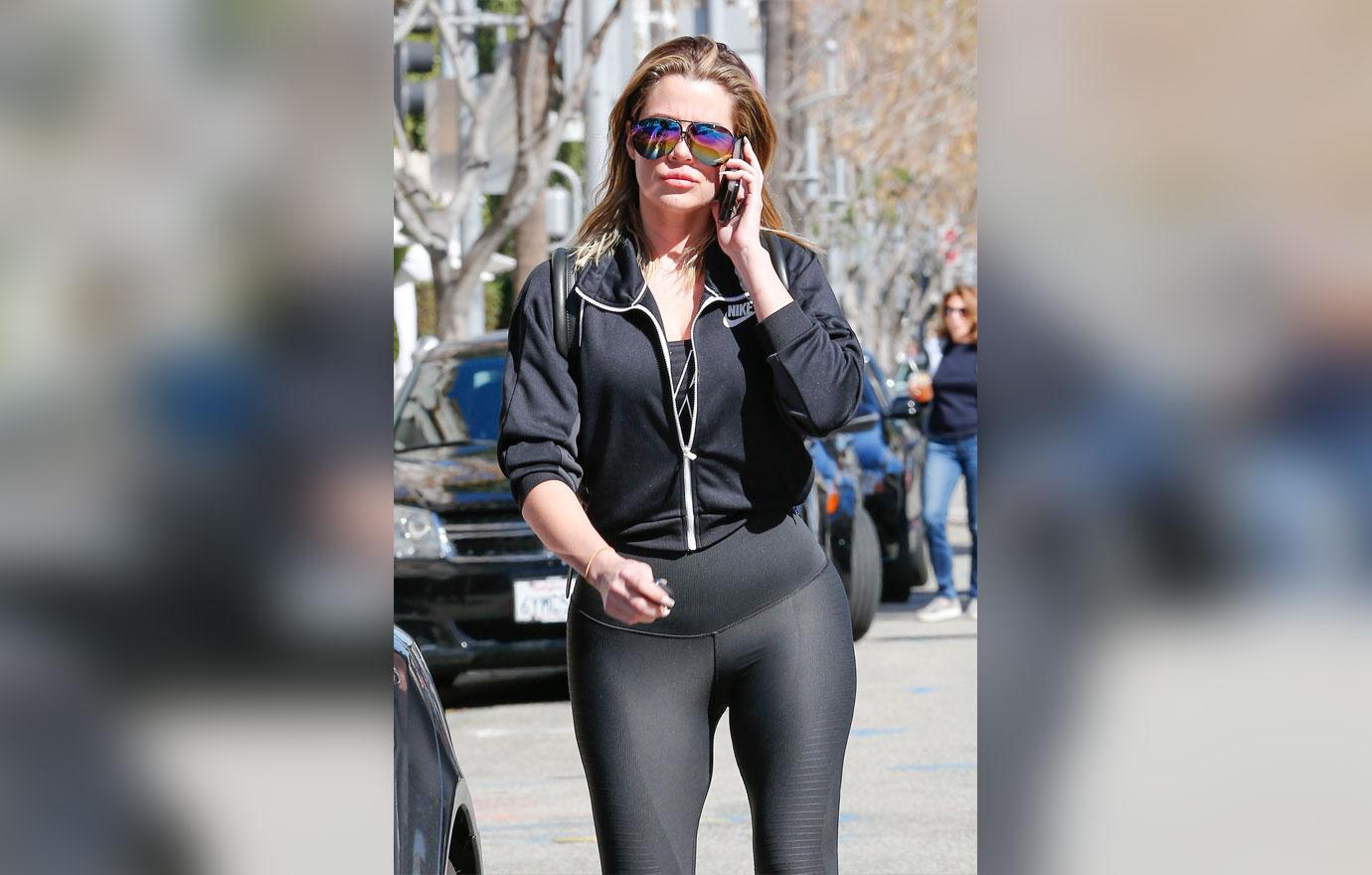 Although her hard work has paid off, critics have been attacking the reality star for continuing to work out so intensely while entering her third trimester.
Article continues below advertisement
But the reality star snapped back at the haters, posting an article explaining the benefits of exercising while pregnant to her Twitter. "For the ones who think they are physicians all of a sudden, but MY doctor and I communicate and my workouts are cleared and highly recommended. Thanks kiddos! Don't make me stop sharing s**t," the reality star wrote.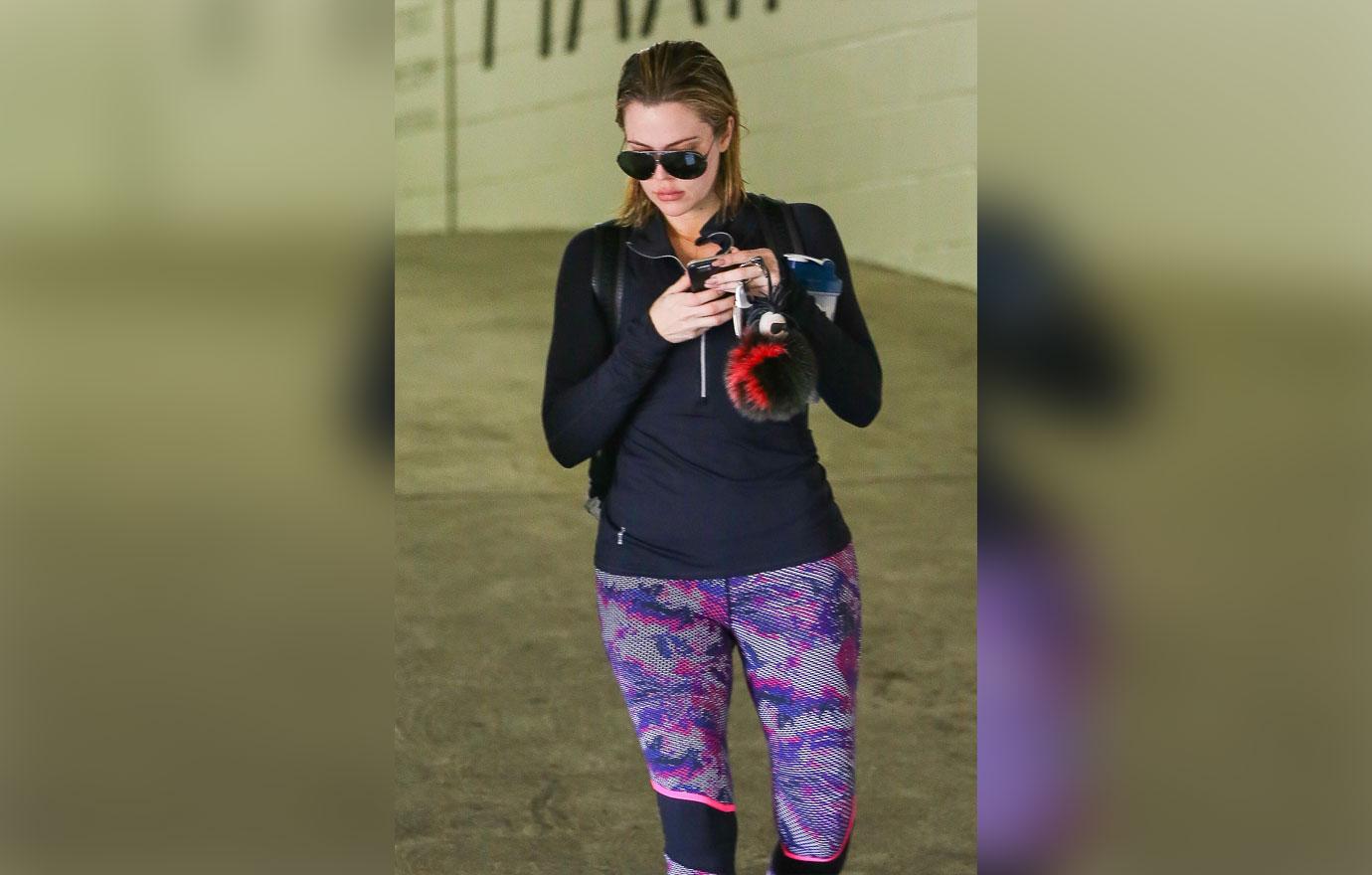 Fans quickly came to Khloe's defense. One fan replied, "I wondered how long it would be until people started s**t with you about working out. God forbid a pregnant woman be healthy," in which Khloe responded "Lol right? ❤️" Another fan chimed in, "As long as you excersised prior there is no reason to stop it's healthier for you and baby I had patients who continued to run marathons until 7-8th month go for it and only listen to your dr and your body." Khloe seemed to like this response since she replied, "Wow! Inspiring ❤️❤️❤️"
Article continues below advertisement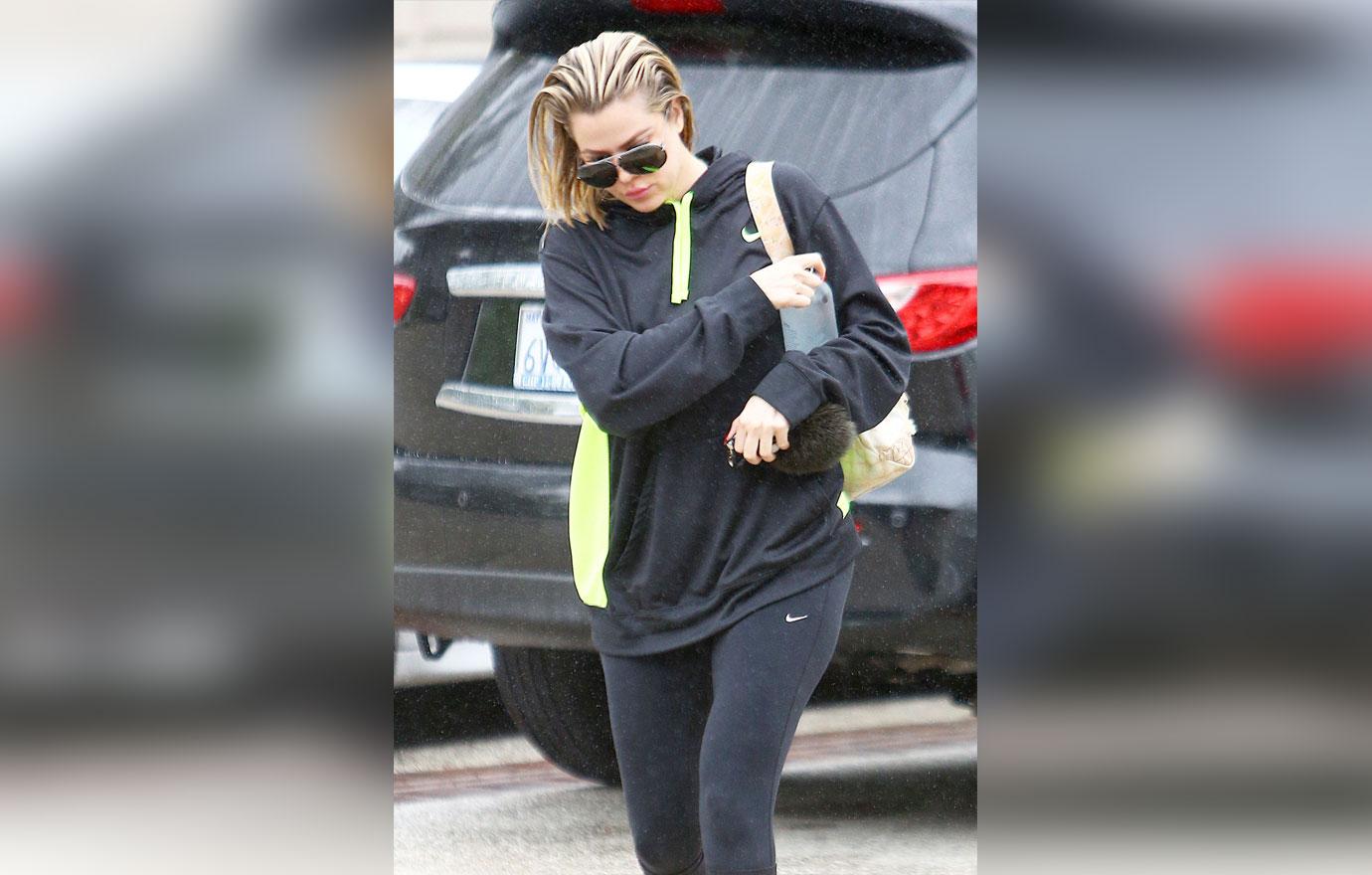 After months of speculation, Kardashian finally confirmed that she's 6 months pregnant with her first baby. "My greatest dream realized! We are having a baby! I had been waiting and wondering but God had a plan all along. He knew what He was doing. I simply had to trust in Him and be patient. I still at times can't believe that our love created life!" she wrote on Instagram.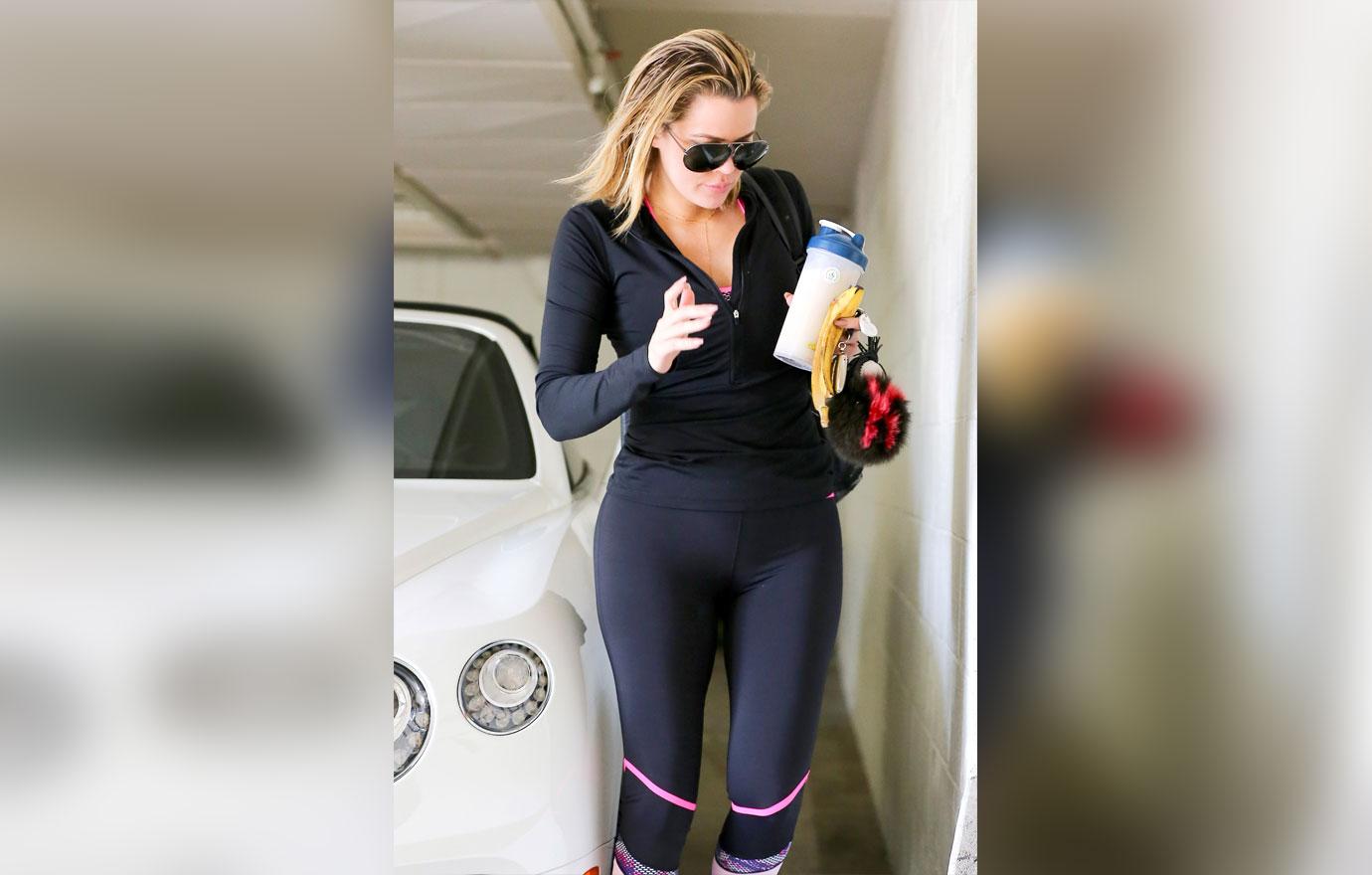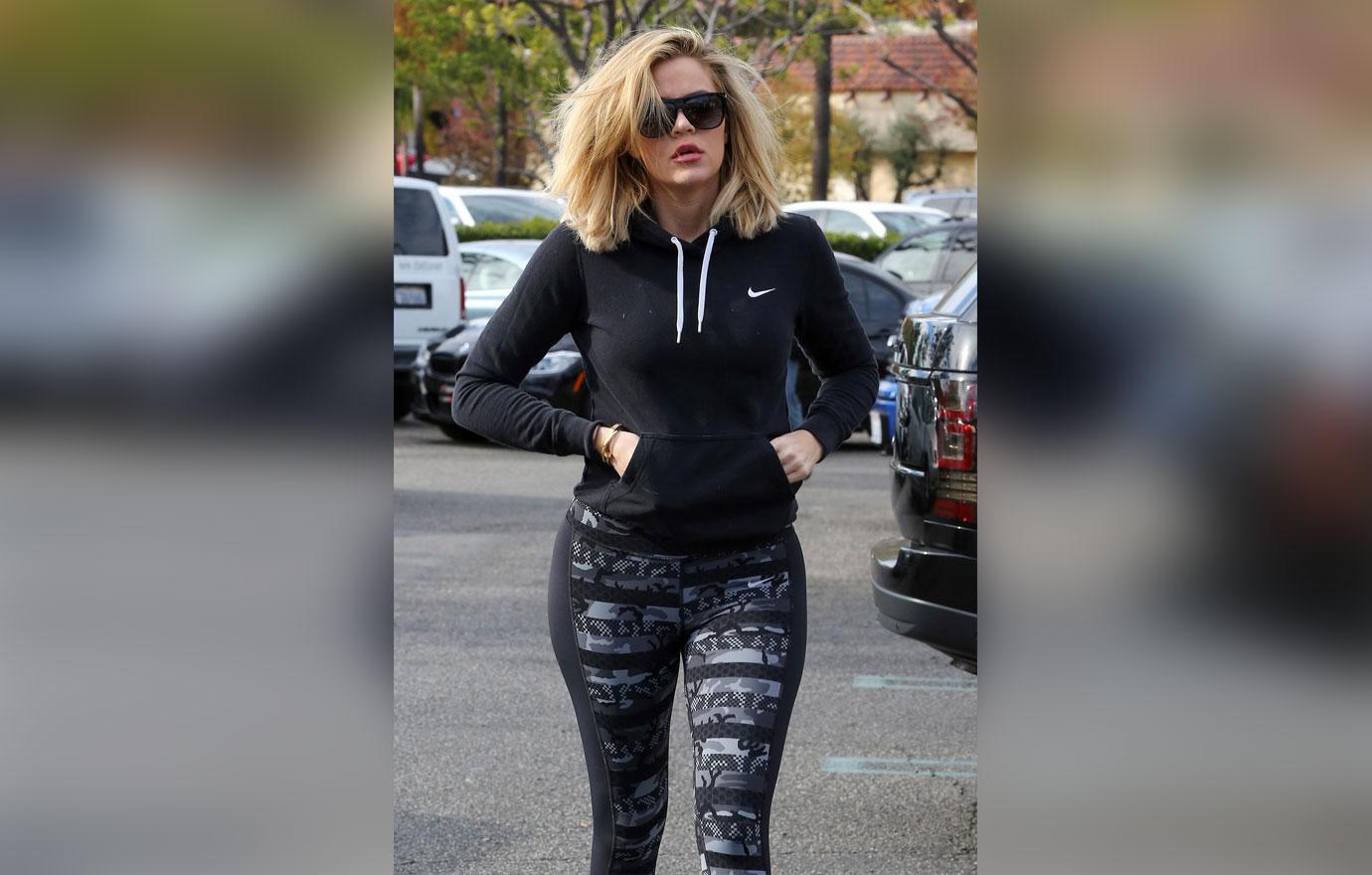 What do you think of Khloe exercising while pregnant? Let us know in the comment section.