PHOTOS
Khloe Kardashian Cannot Stop Talking About The Gym And Her Family Is Over It—Find Out What They Plan To Do!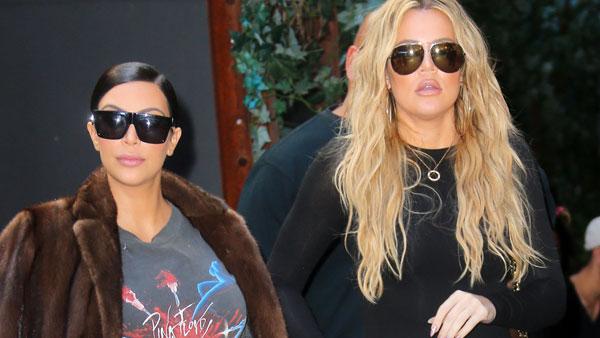 spl1127385_001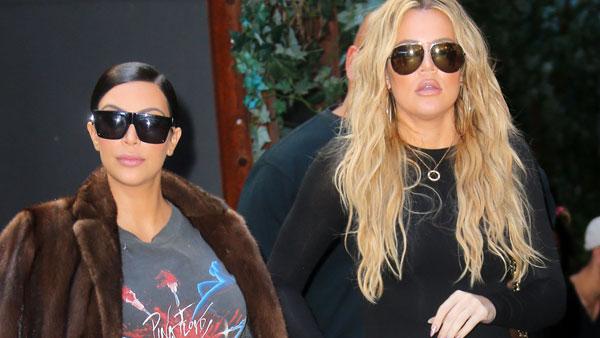 Khloe Kardashian, your family gets it. You're in the best shape of your life. However, that doesn't mean that's all they want to talk about!
Article continues below advertisement
A family insider tells RadarOnline that Khloe, who dropped an astounding 35 pounds in the past few months, has "become a 'body bore' and the girls have started to call her out on it. It's all she ever talks about."
And that's probably because she seemingly lives in the gym these days. Her trainer Gunnar Peterson told OK! earlier this year that the reality star is the real deal. "She's a worker. She's not one of the ones in here gawking at everything or questioning things. She's all about getting it done."
MORE ON:
celeb weight loss
Article continues below advertisement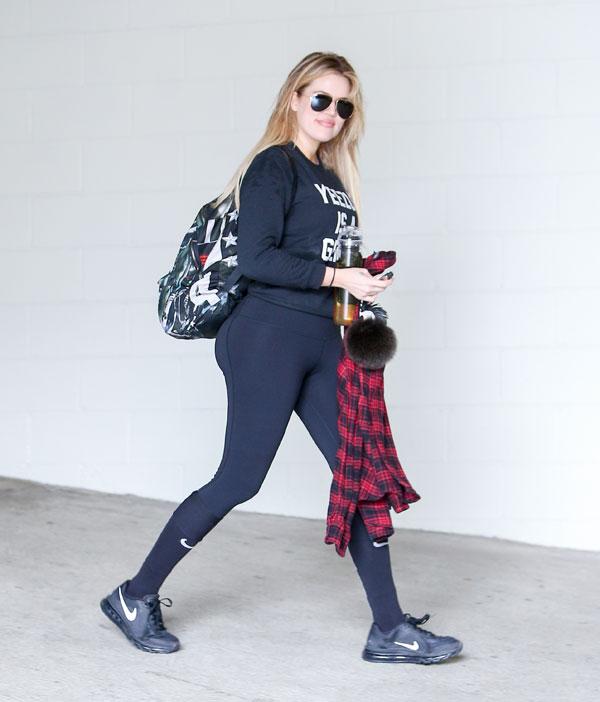 She's gotten so good at getting fit that she's now telling others how to get in shape! "Khloe's a real know-it-all, too, and she's always telling people what they should eat or what exercises would suit them," says the source.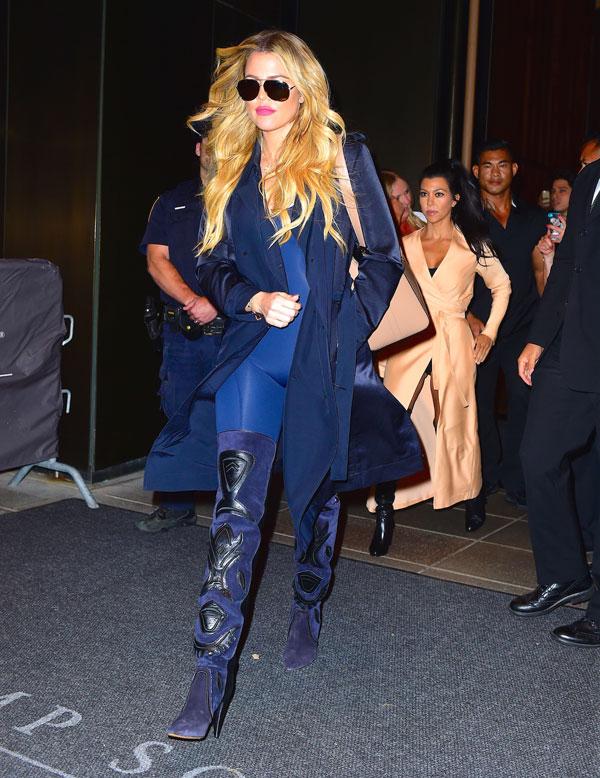 And it doesn't matter what she's wearing, Khloe is always prepared to exercise. She even showed her sisters how to do glute exercises while in heels. "It was ridiculous as she was dressed up in seven-inch heels to go out later," says the insider. "The girls want to stage an intervention and tell Khloe she's got an addiction."