PHOTOS
Khloe Kardashian Hides Her Midsection After Tristan Thompson Shares Festive Photo Of His Pregnant Girlfriend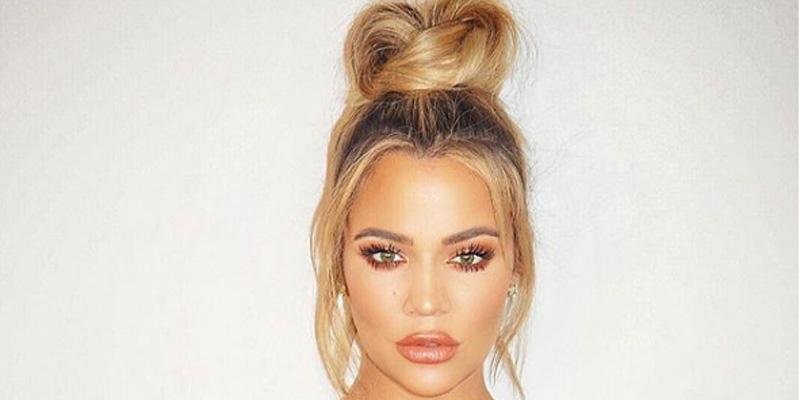 Khloe Kardashian is not ready to spill the beans on her pregnancy just yet! The reality star is expecting a baby boy with boyfriend Tristan Thompson, according to multiple sources, and is doing everything possible to conceal her bump. Though she is still sharing photos of herself on Instagram, in her latest ones, she's making sure to cover her midsection.
Article continues below advertisement
She posted this stunning photo of herself with several different facial expressions but one thing remained the same — her folded arms, which hid any sign of a baby bump!
She did however, comment about the "bun life" in her caption, and something tells us she wasn't just referring to her hairstyle.
Article continues below advertisement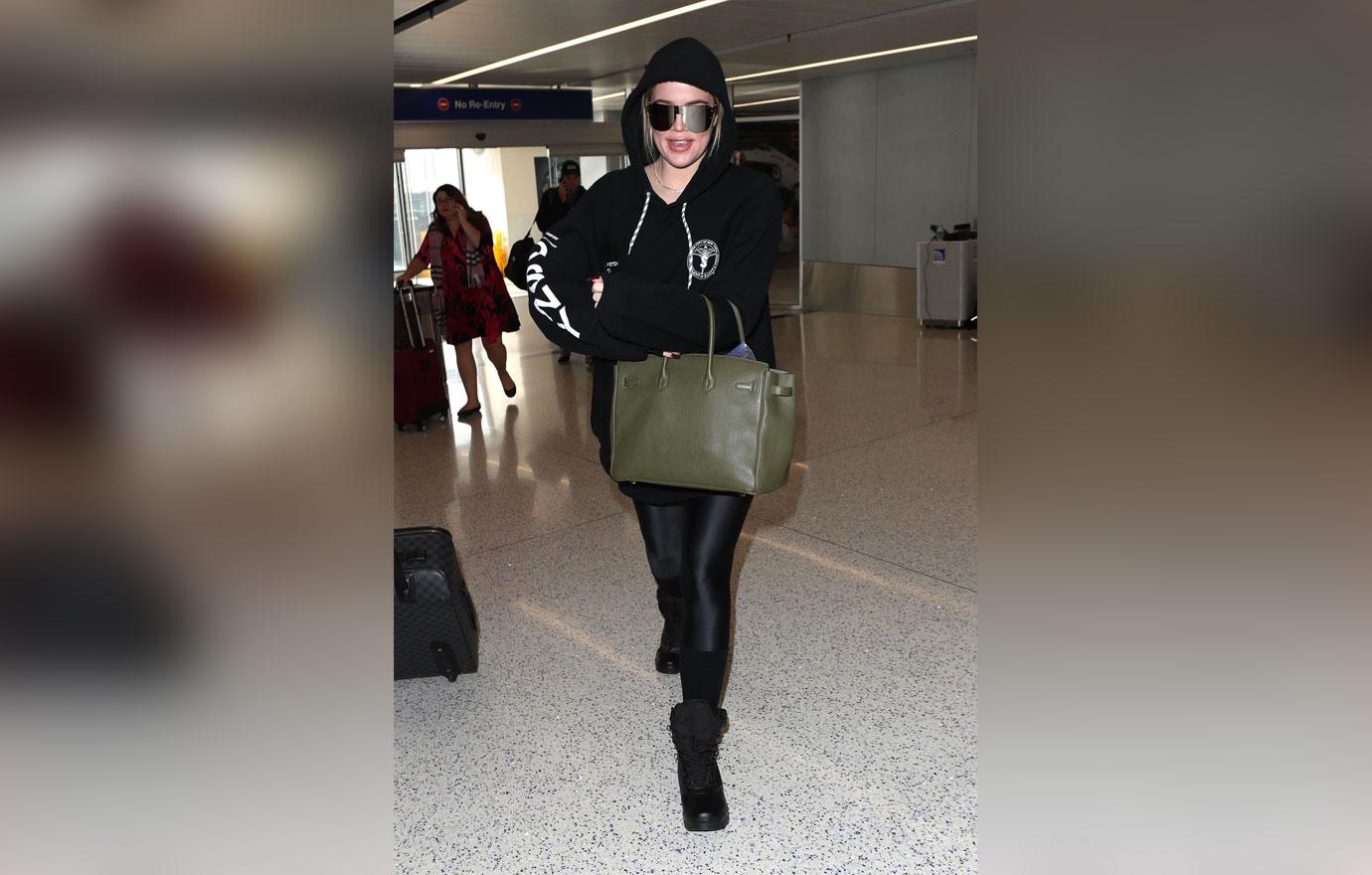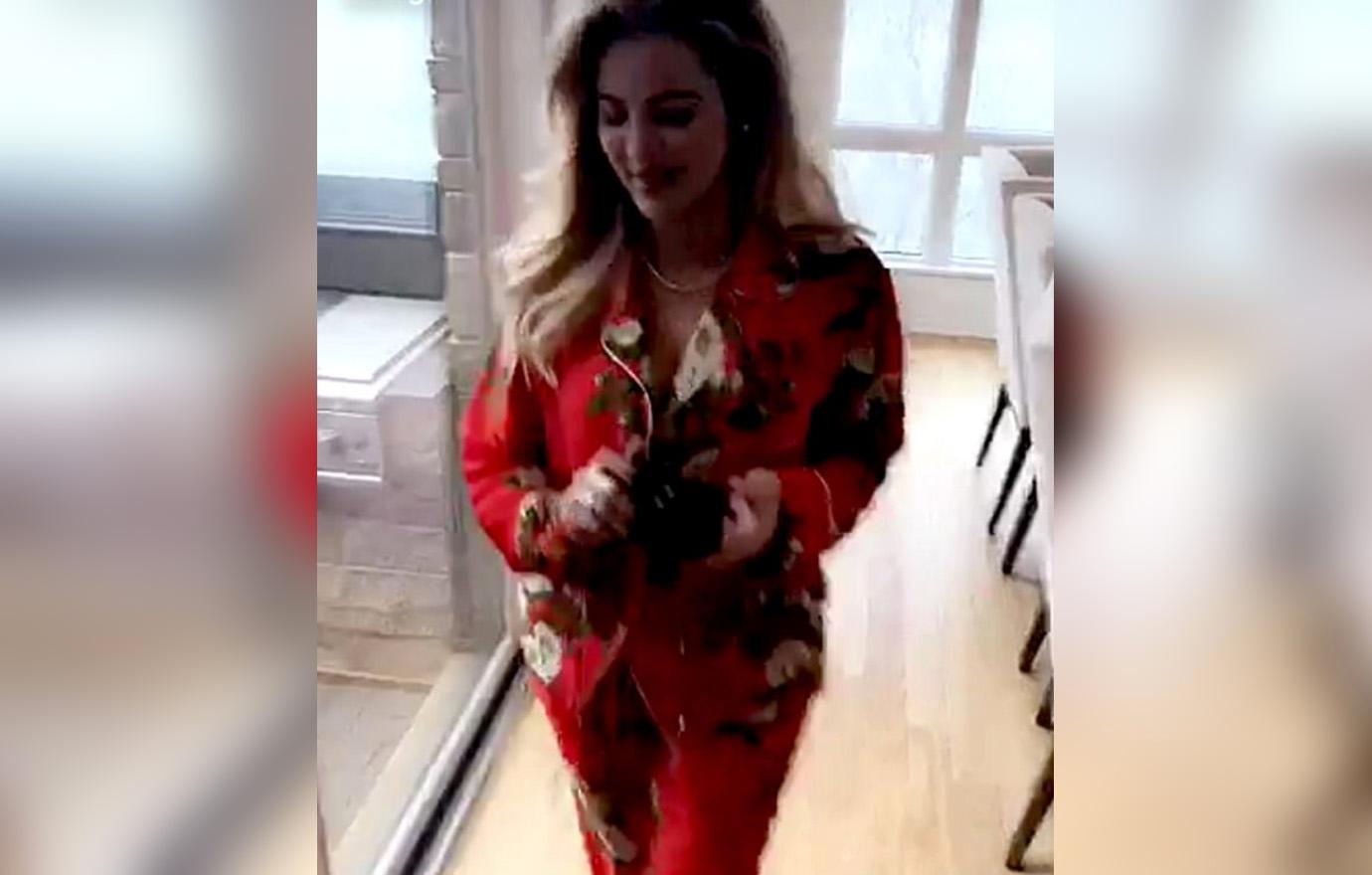 MORE ON:
celeb pregnancies
Even in this photo of Khloe, shared by Tristan on Snapchat, there is no visible bump as the reality star opted to keep comfy in festive pajamas.
Article continues below advertisement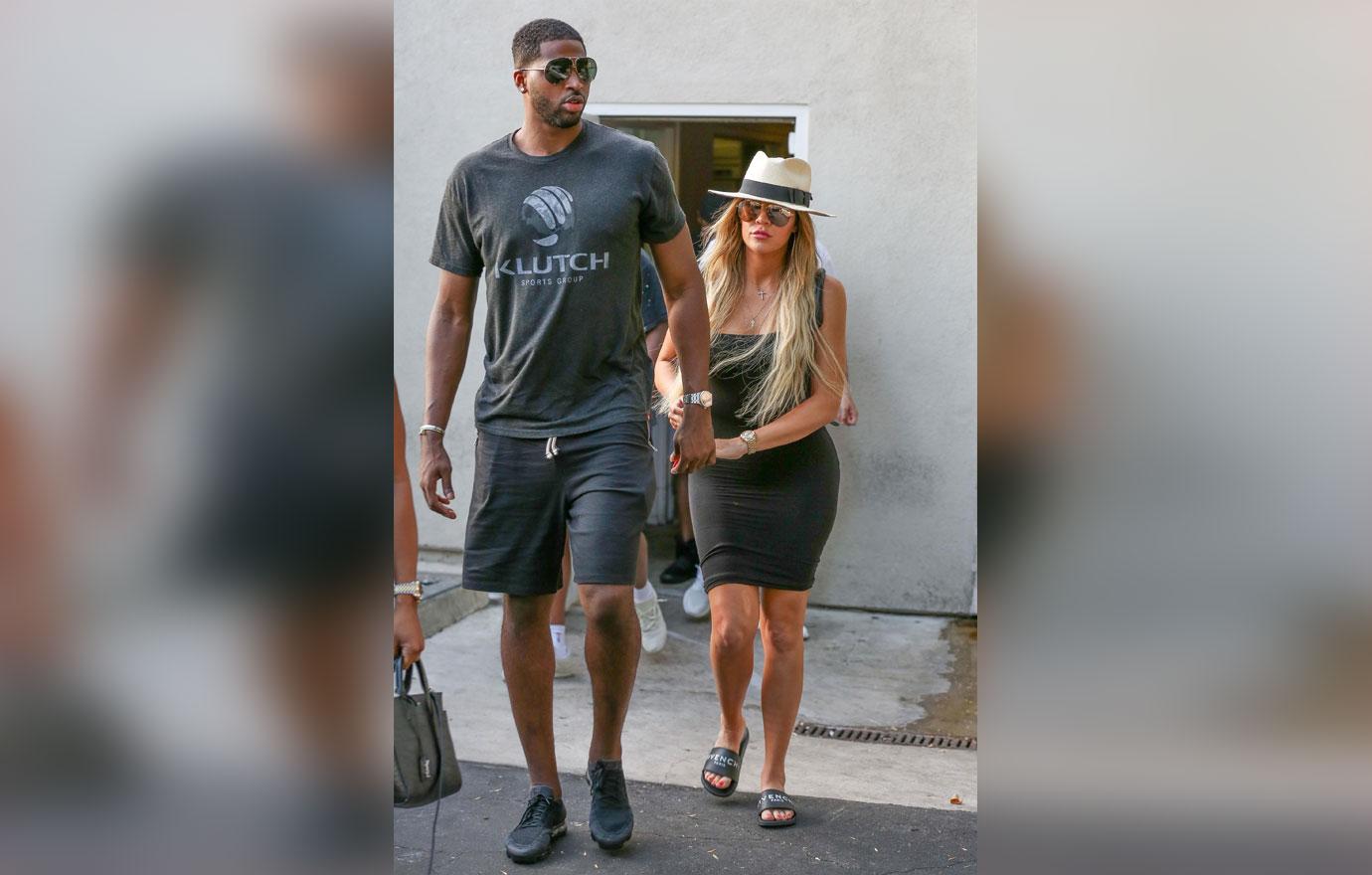 Meanwhile, Khloe is loving life in Cleveland, and recently told Steve Harvey, "It's so different from LA and I love the seasons. I spend Christmas out there and I've never had a white Christmas. I've never gotten to experience that…The people are so nice; they're so real. I really enjoy it."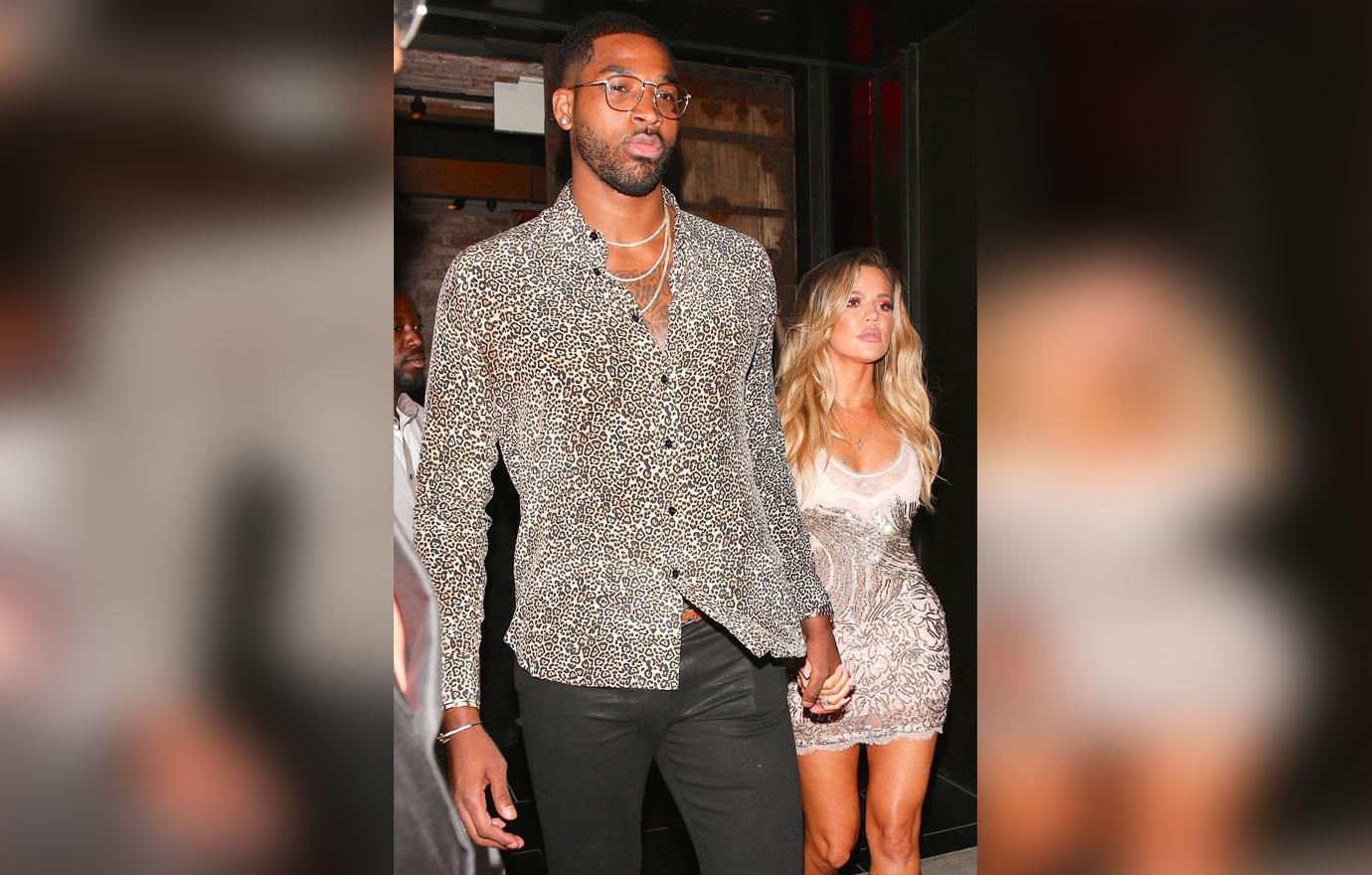 And she's so smitten that we won't be surprised if she ends up moving there once the baby comes. "She spends more time with Tristan in Cleveland than in L.A," a source told People. "She is of course thinking about the future. She hopes their relationship will have a future. Tristan makes her very happy."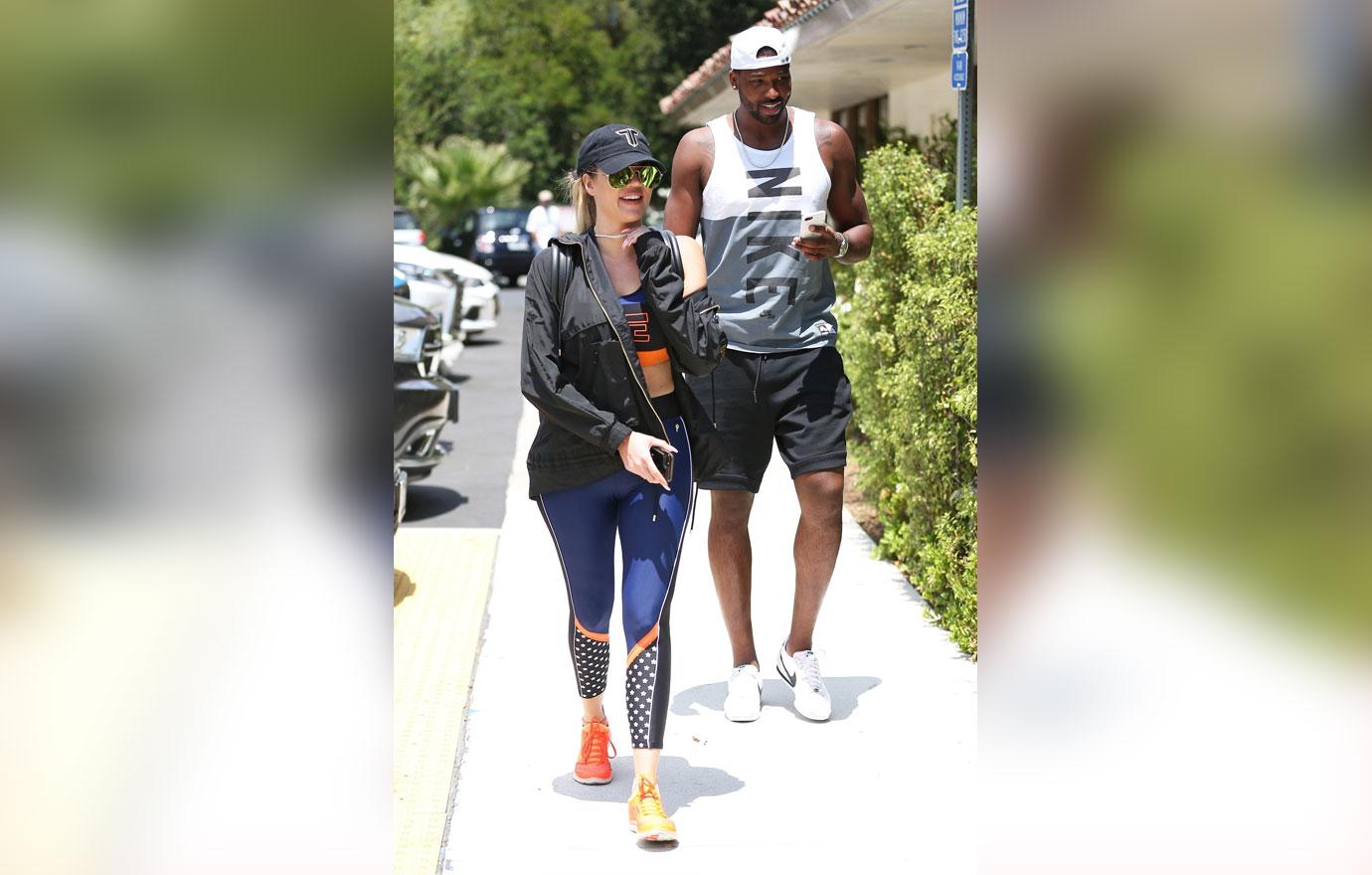 What are your thoughts on Khloe concealing her bump? Let us know in the comments section.