PHOTOS
Khloe Kardashian Speaks Out After She's Criticized For Snubbing Her Nephews On Social Media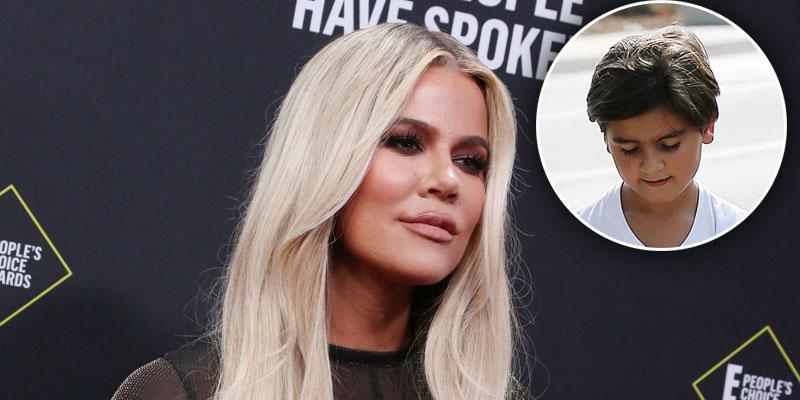 Over the weekend, Kourtney Kardashian and Scott Disick's sons, Mason and Reign, celebrated their joint birthday. After Khloé Kardashian chose not to post a birthday tribute for her nephews, she faced backlash from fans for her decision.
Article continues below advertisement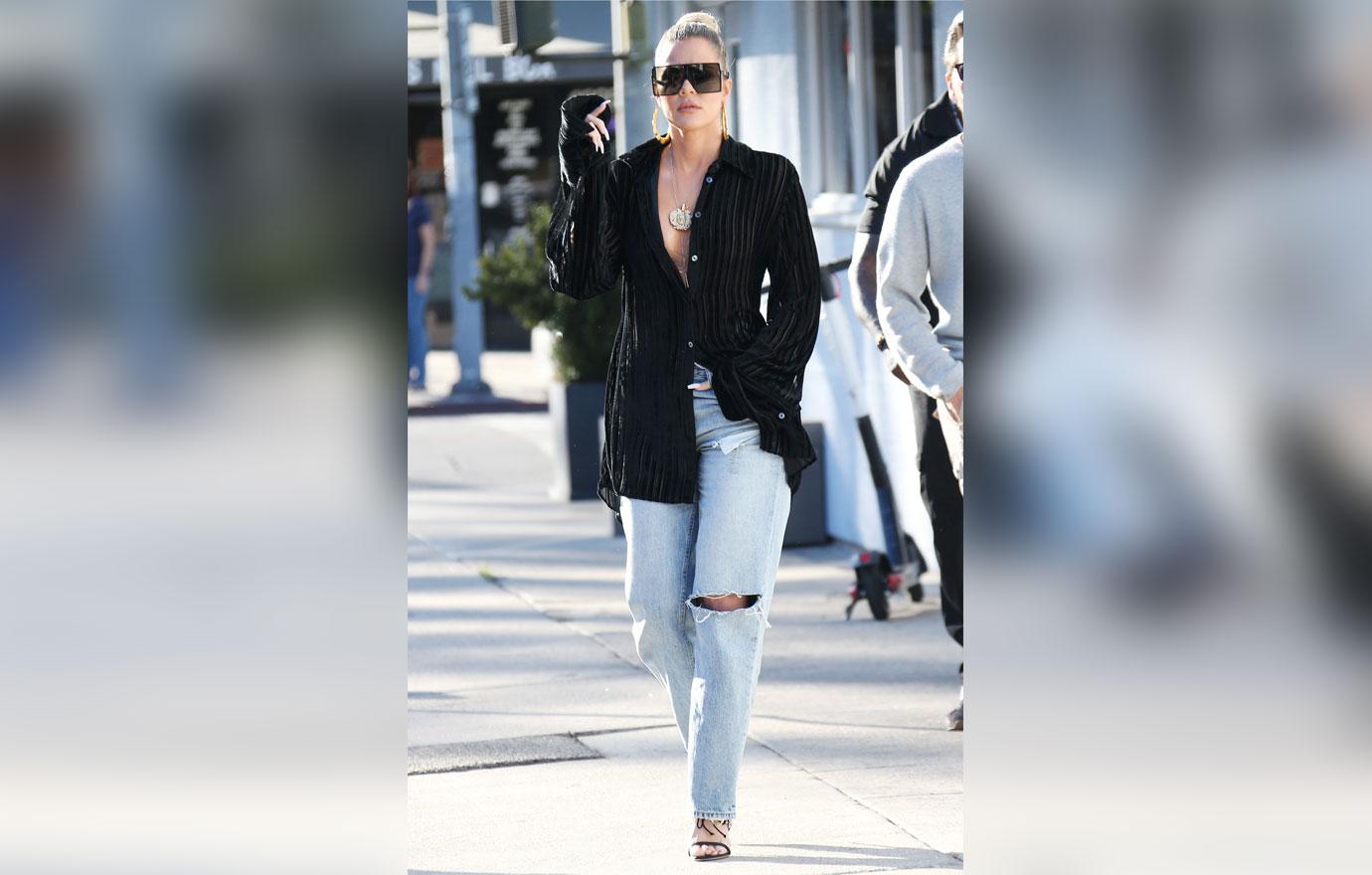 "I have always found it bizarre that people get upset about birthday shout outs on social media," Khloé, 35, wrote. "My mentality is to let people do what they want. Personally, I usually don't post about my nieces and nephews on their birthdays because they're not on social media."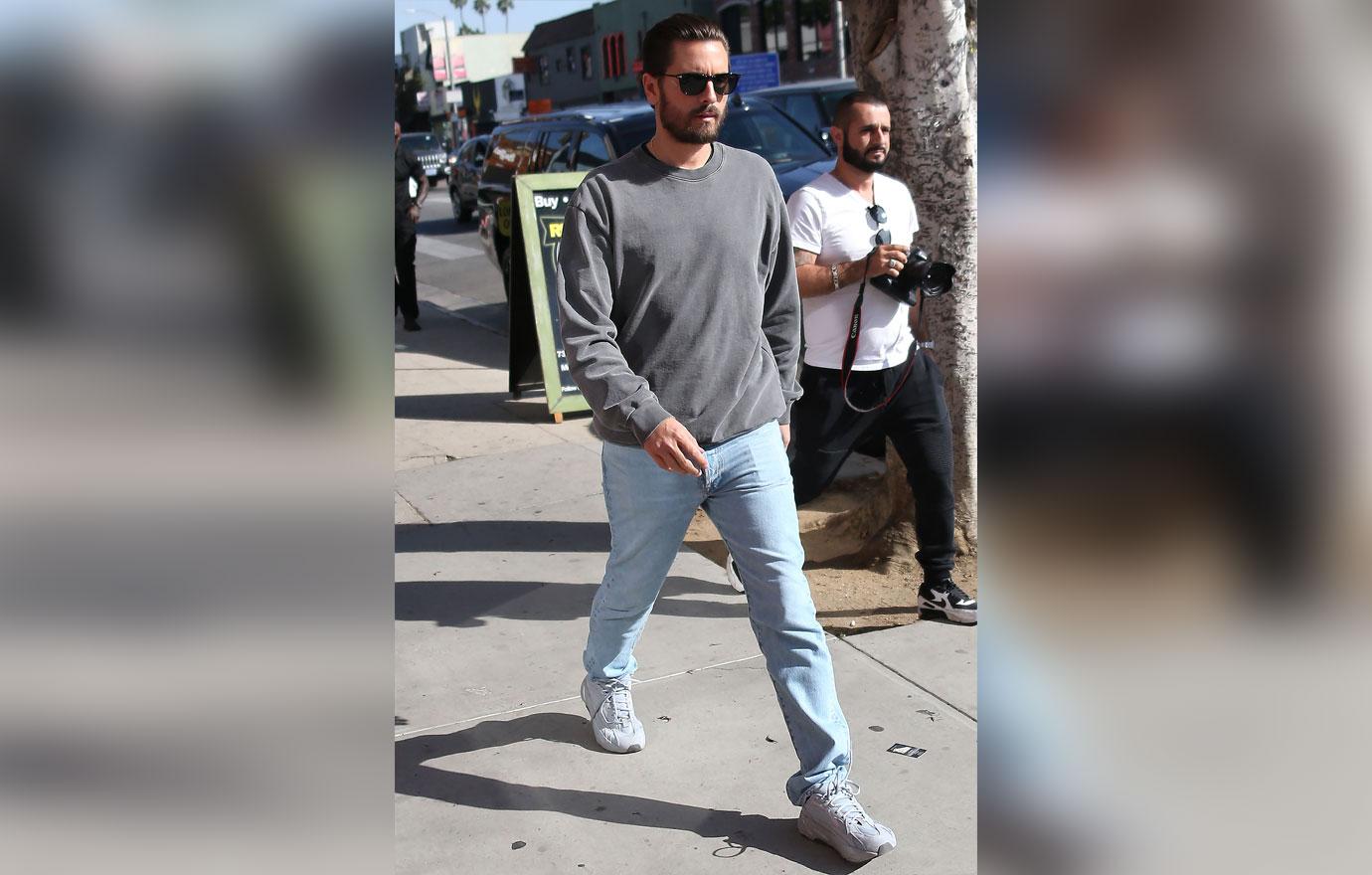 On December 14, Mason turned 10 years old and his younger brother, Reign, turned 5. "It's just me and my best friend. 10 years of the best love ever," Scott, 36, wrote in honor of his eldest son's birthday.
Article continues below advertisement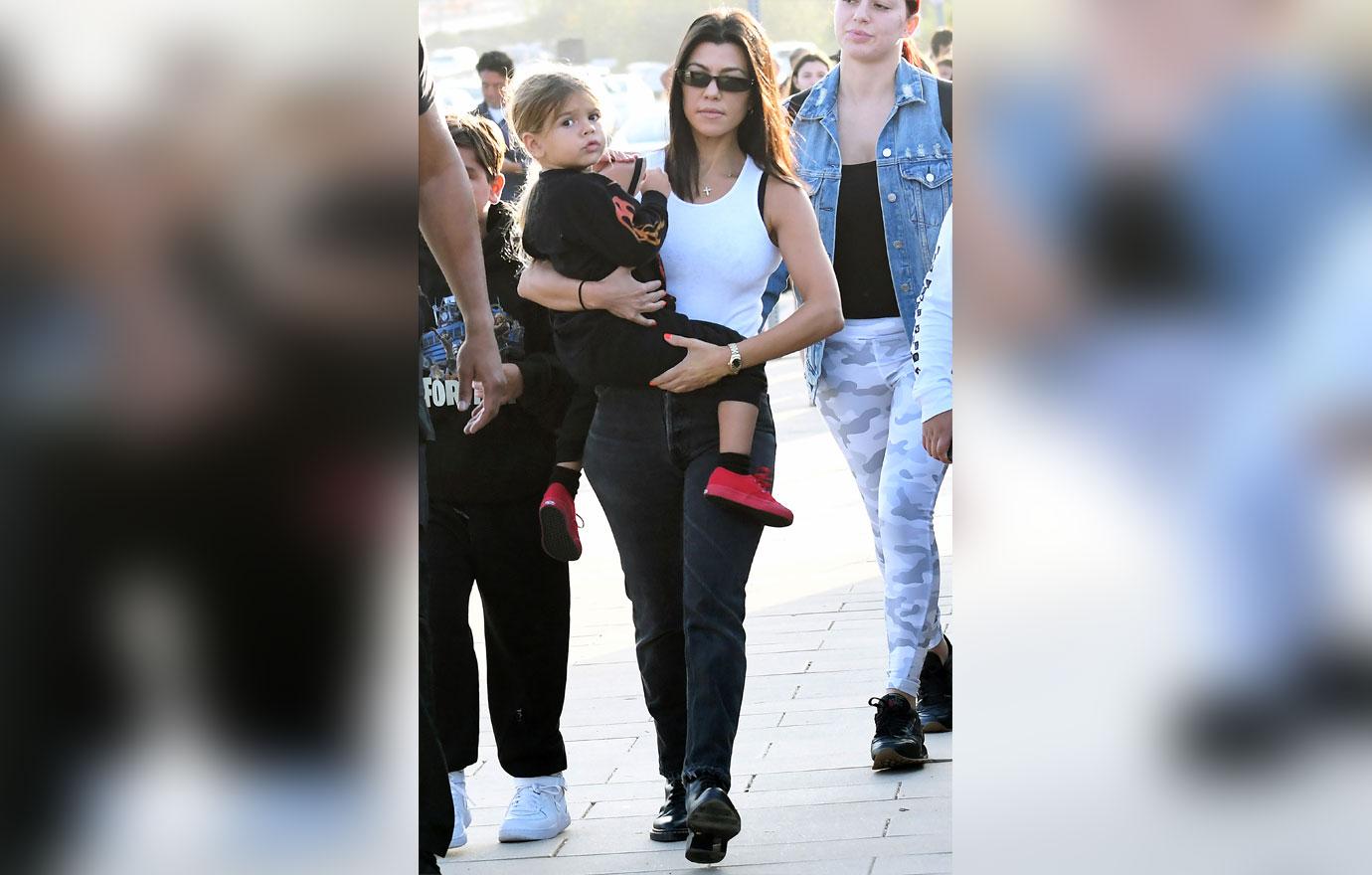 Joining in on the fun, proud mama Kourtney, 40, explained that her youngest child helped her look at life in a new light. "My silly baby is 5 years old today. Life has so much more meaning with this wild, sensitive boy who has shown me the world through such different eyes," she wrote.
Kim Kardashian also shared a birthday tribute to social media in honor of Mason and Reign's special day. "Happy BirthdayMason! You are so special and bring such a light into all of our lives! I know it's annoying all of the other cousins are so much younger but they look up to you so much! Thank you for being the best big cousin for my babies," the 39-year-old wrote.
Article continues below advertisement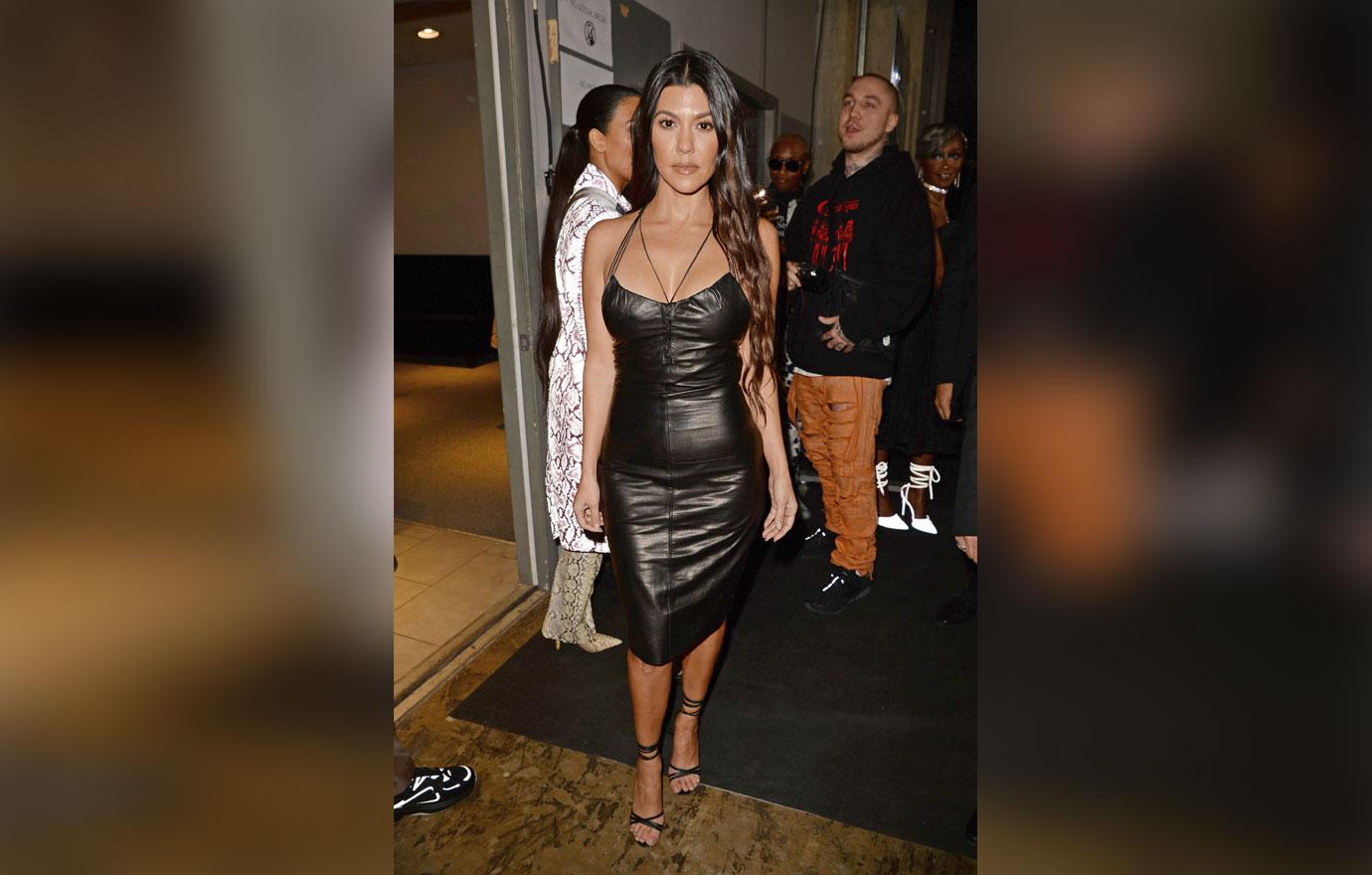 Back in February 2019, the Poosh.com founder was criticized by a fan for not wishing her niece, Stormi Webster, a happy birthday. In a photo uploaded to Instagram, Kourtney rocked a sexy lingerie outfit and captioned the image, "Busy until further notice." A fan sarcastically wrote, "The most touching birthday wish for Stormi."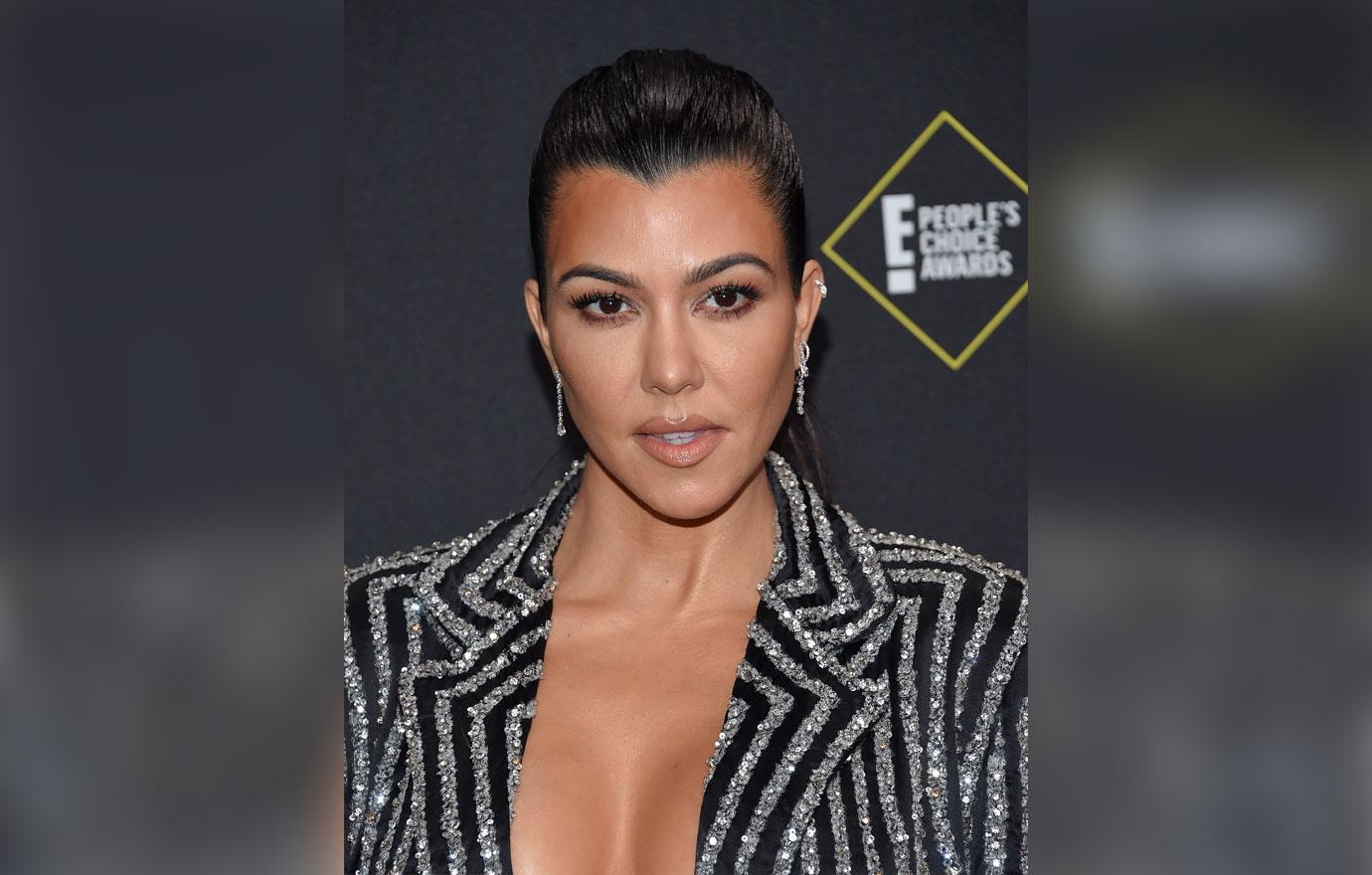 Kourtney replied, "She doesn't have an Instagram yet, but Stormi if you're reading this Happy 1st Birthday!"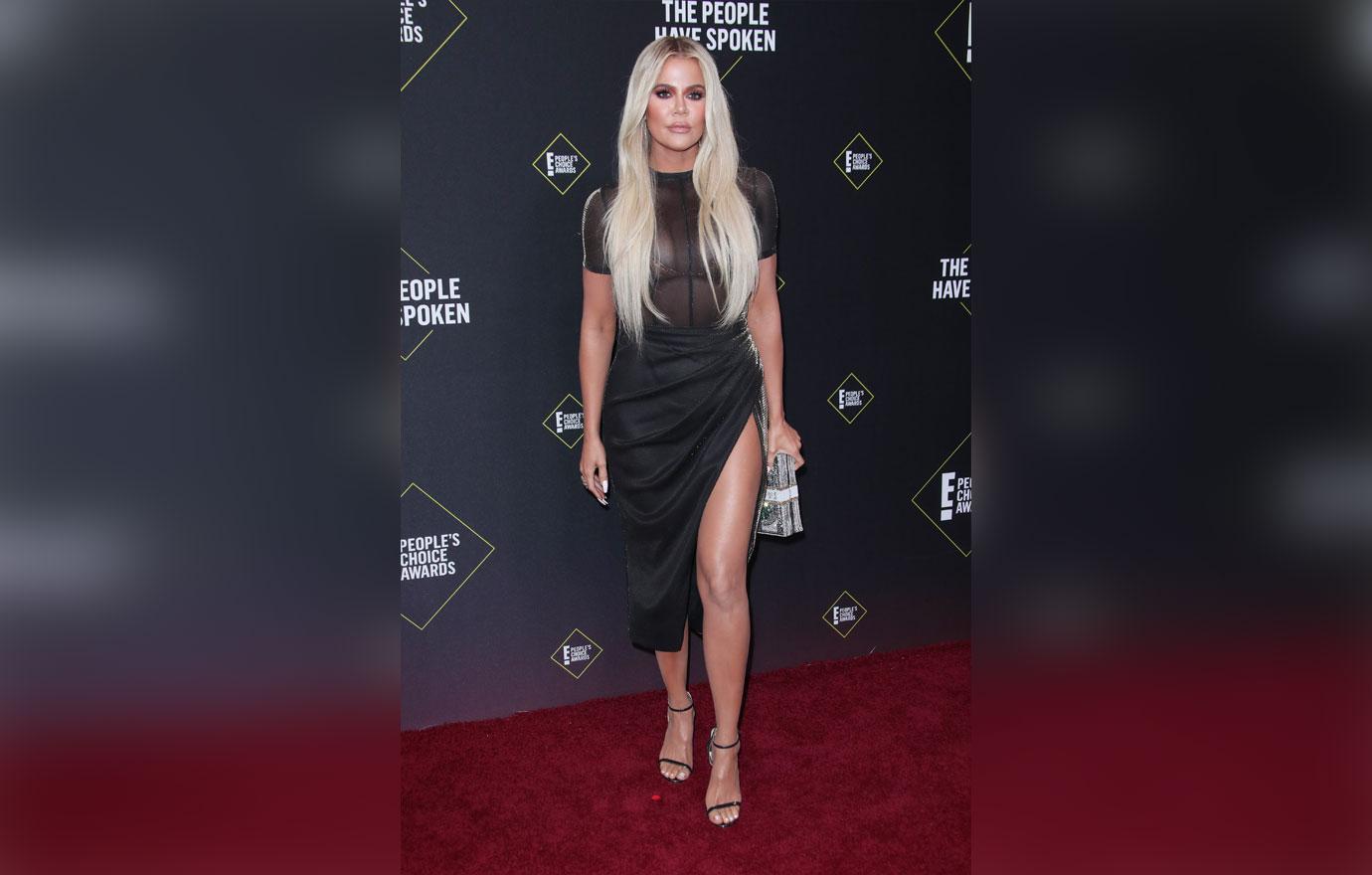 What do you think about Khloé's explanation? Share your thoughts in the comments below!