PHOTOS
OK! Exclusive: Khloe Kardashian And Kanye West Are Flirting With One Another And Kim Is Feeling 'Super Insecure'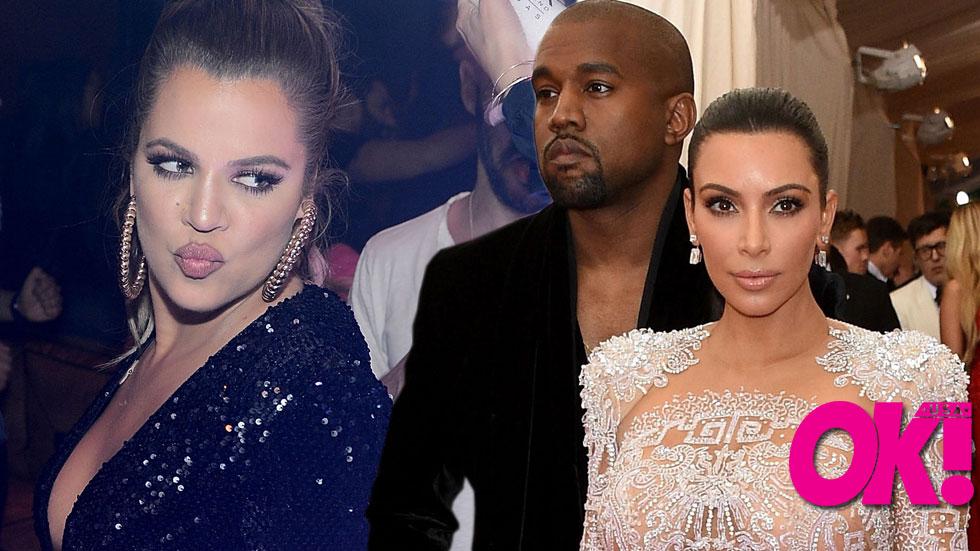 khloe-kardashian-flirting-kim (1)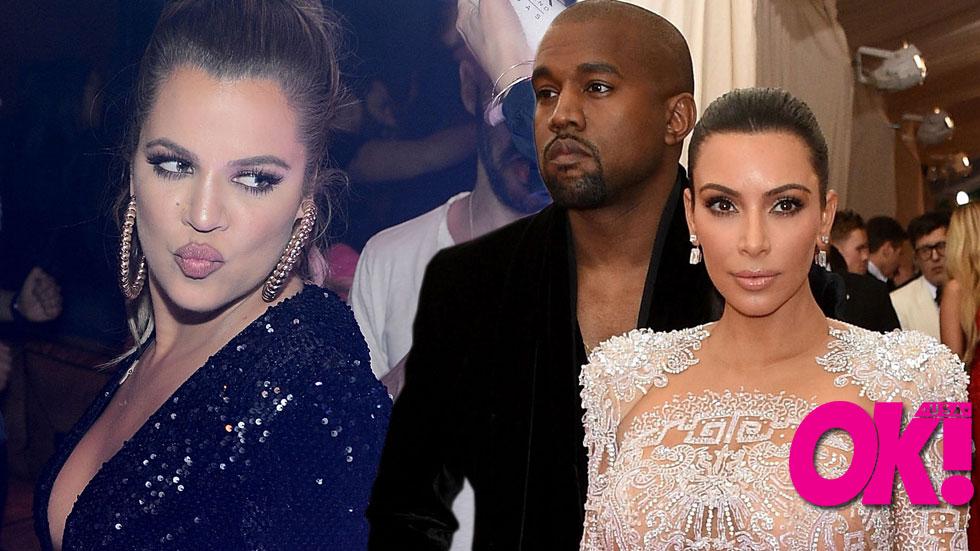 Lately, Khloe Kardashian really has been enjoying the company of rappers, such as French Montana and P. Diddy, but is she getting too close to the wrong one? Apparently so! The reality star is making sister Kim angry by inappropriately flirting with her husband Kanye West!
Article continues below advertisement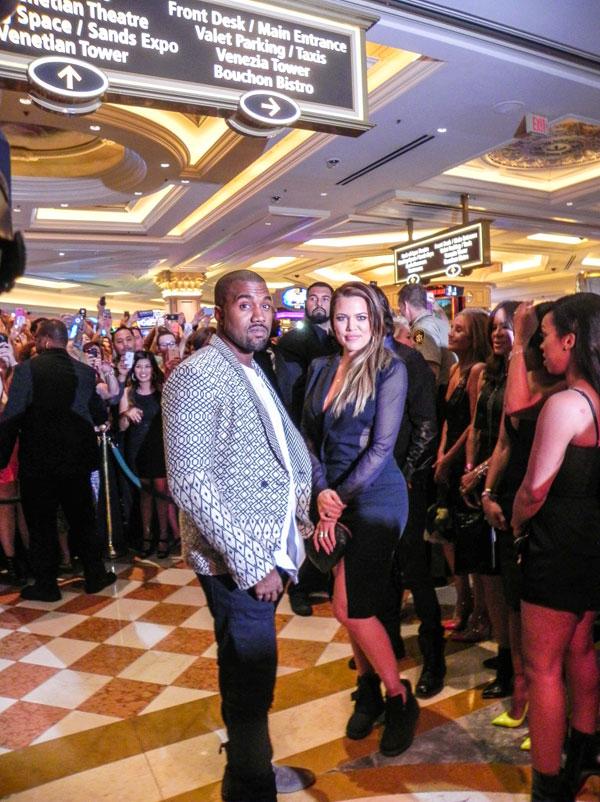 An insider tells OKMagazine.com exclusively that KoKo "is in the doghouse with big sister Kim after being accused of inappropriately flirting up a storm with Kanye West!"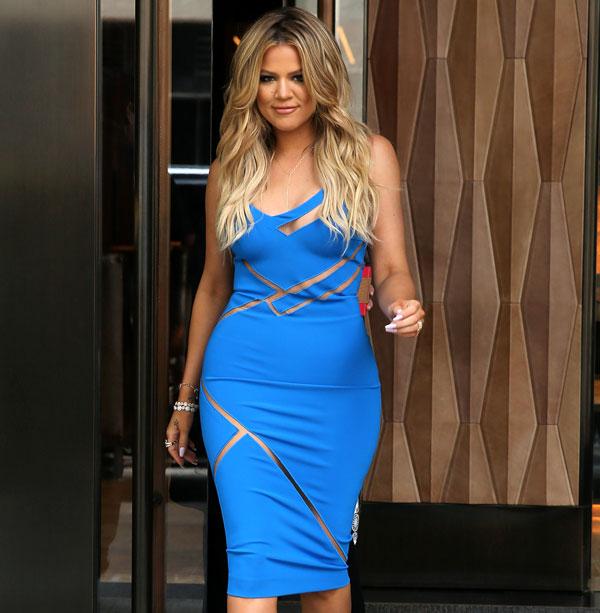 It doesn't help that Khloe has lost weight in recent months and is looking phenomenal. On top of that, Kim is now pregnant, so she will be losing the body she is famous for over the next few months.
Article continues below advertisement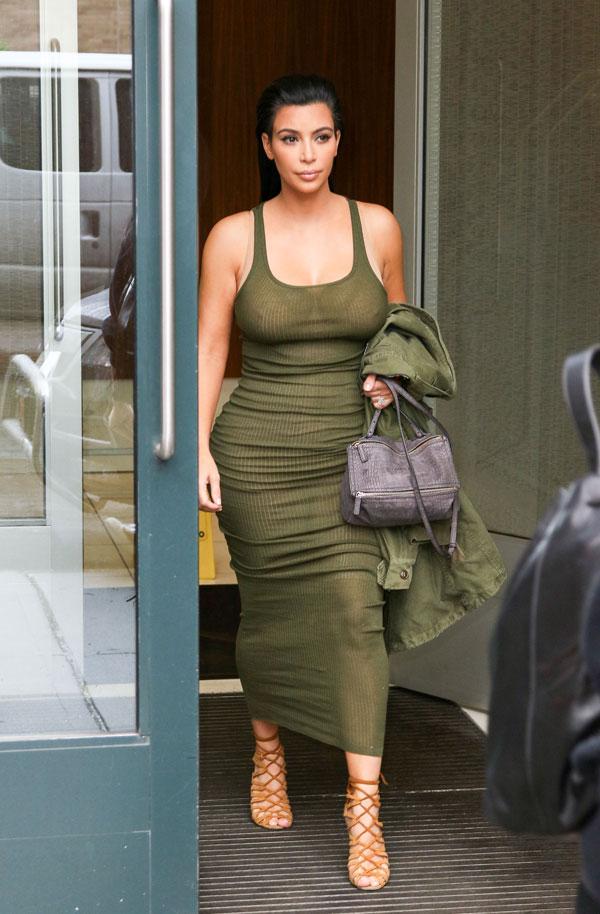 "Kim's feeling super insecure right now, and it's no secret things have been difficult between her and Kanye," the source says. Though they look lovey dovey, the two have been plagued with divorce rumors for some time now, and it didn't help matters that the couple was having trouble trying to conceive the second time around.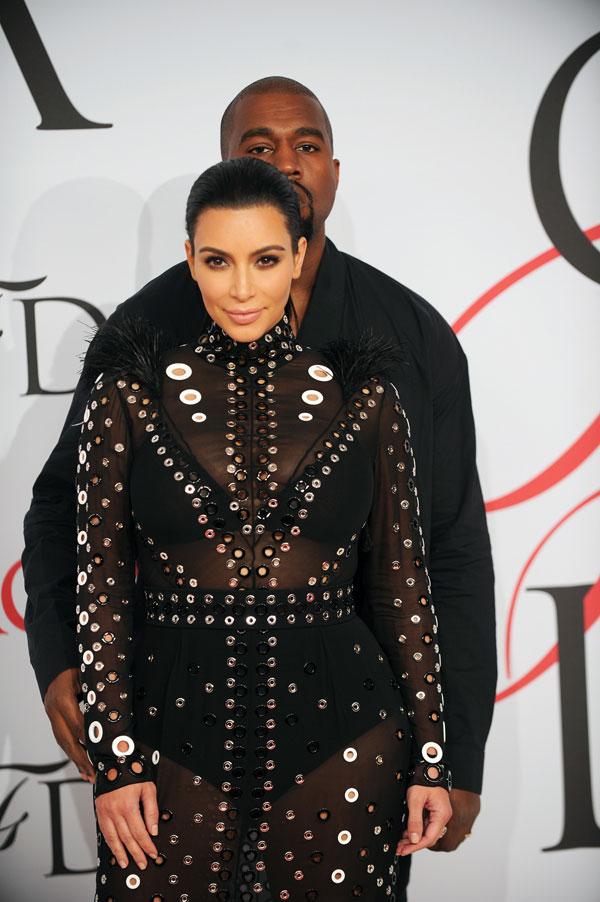 Article continues below advertisement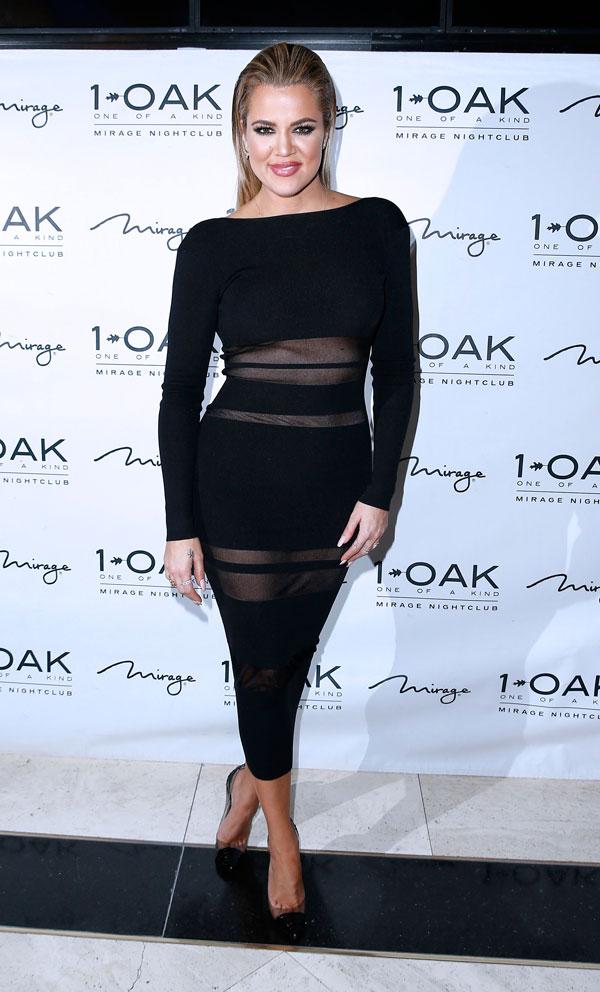 And Kim may be right for being paranoid. Khloe is no stranger to bizarre family relationships after all. She and Kourtney's longtime partner Scott Disick are constantly accused by fans of getting too close for comfort.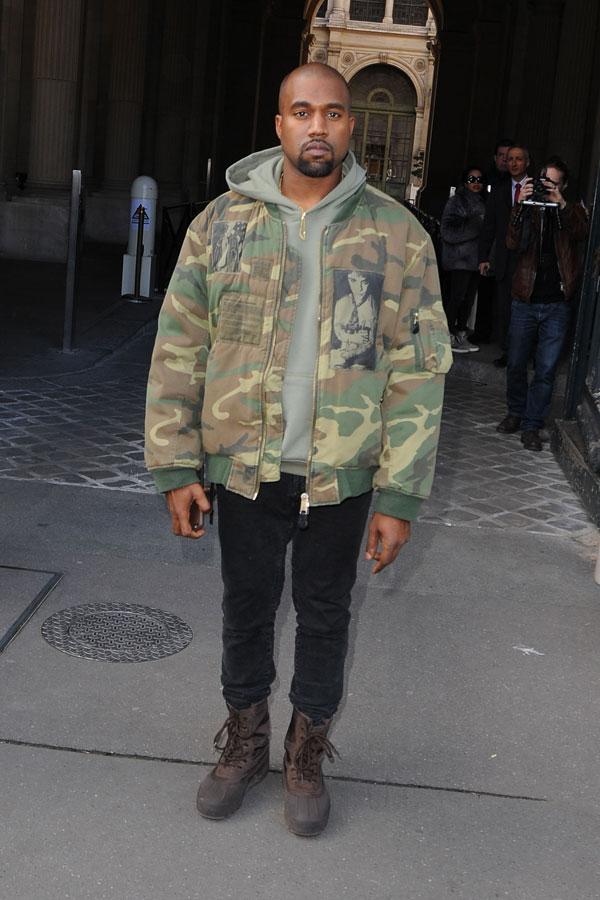 But this latest incident may end up causing a rift between Kim and her sister. The source says, "she was horrified to walk in on them recently and see him whispering sweet nothings in her ear!" Not cool Kanye!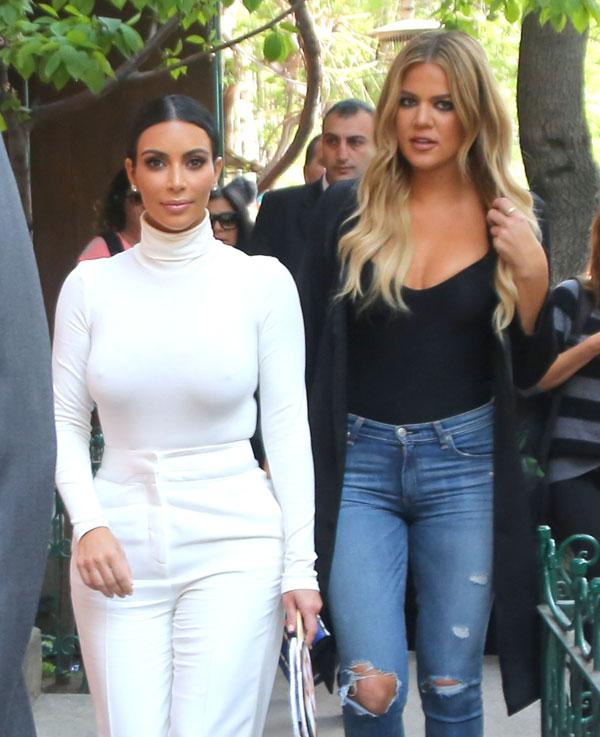 So what did Kim do about it? "She ordered Khloe to leave and has barely spoken to her since," the source says. Does Kim have a right to be upset with Khloe? Should she be mad at Kanye too? Let us know in the comments section below.
Kim Kardashian Is Pregnant With Twins: Report