PHOTOS
Kim Kardashian Is Pregnant With Twins: Report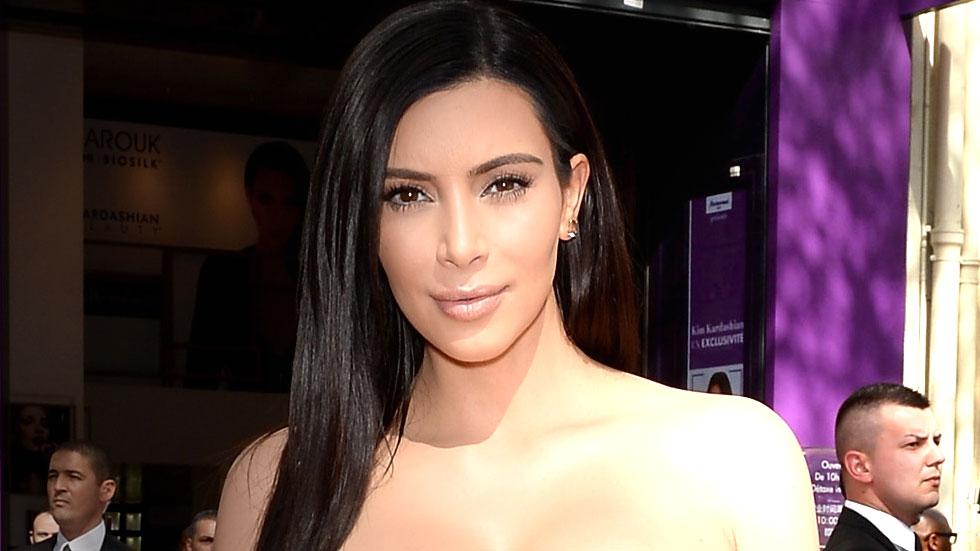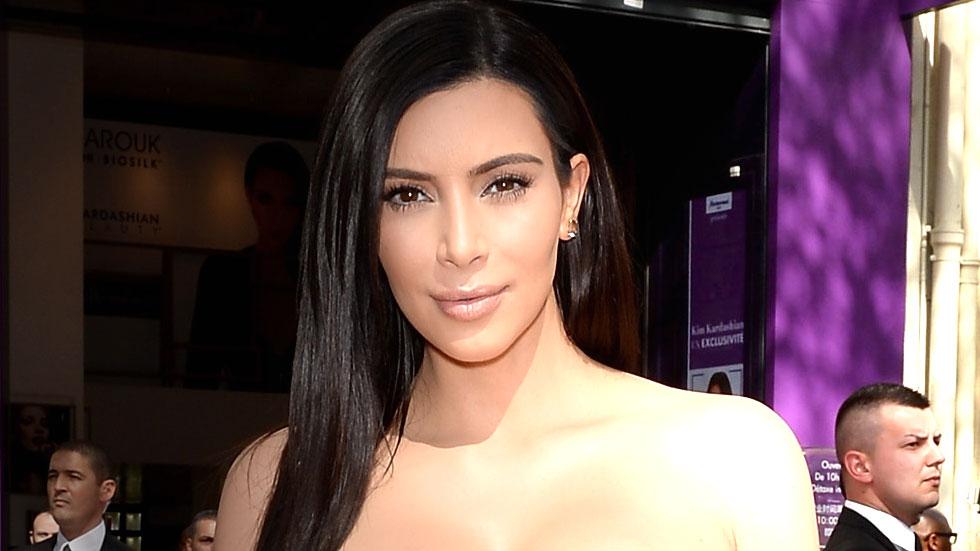 It's going to be double the fun for Kim Kardashian when her due date arrives! The Keeping Up With the Kardashians star is reportedly expecting twins with husband Kanye West in December.
Article continues below advertisement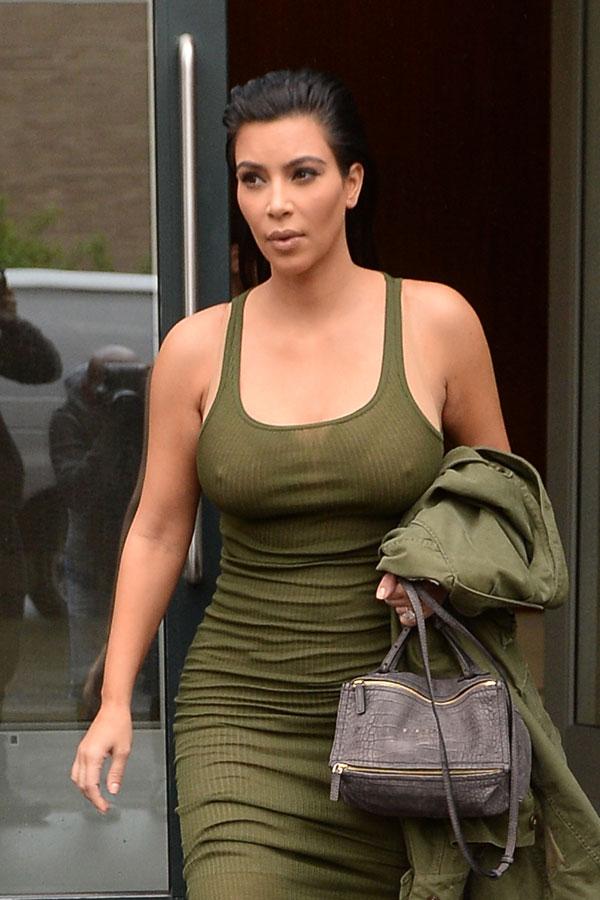 "Kim has told a handful of people that she had in vitro and that two eggs were fertilized," a source told the New York Daily News.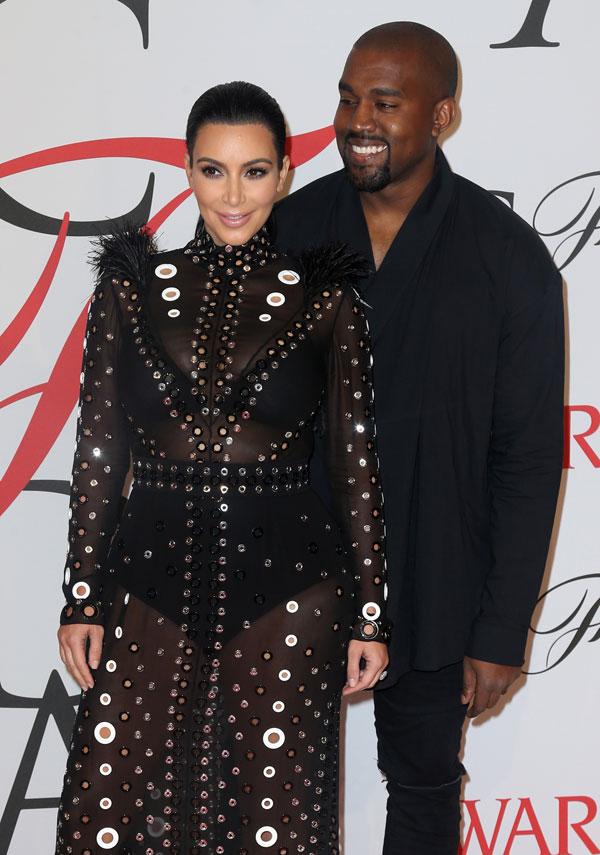 The reality star only told her husband, mother Kris Jenner and sisters because she is "waiting to see if they both 'stick' before she makes any kind of announcement." The insider added, "She has to wait and see if they are both OK. And she is waiting to get an OK from her doctor that both the fertilized eggs are healthy."
Article continues below advertisement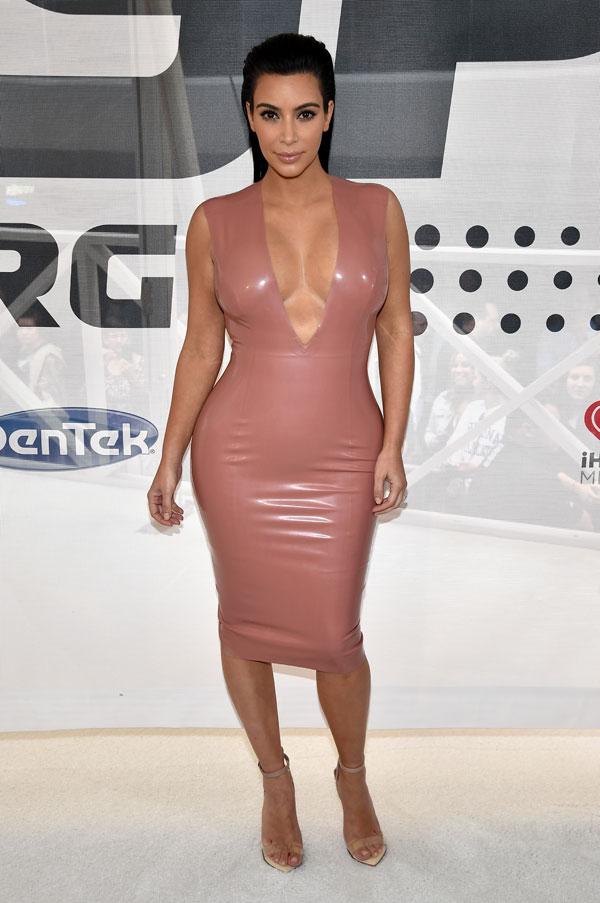 Kim is also keeping the baby news a secret because she doesn't want to steal Caitlyn Jenner's moment in the spotlight. The former Olympian debuted her transition from Bruce to Caitlyn on the cover of Vanity Fair earlier this week.