PHOTOS
Khloe Kardashian And Kendall Jenner Booed At Clippers Game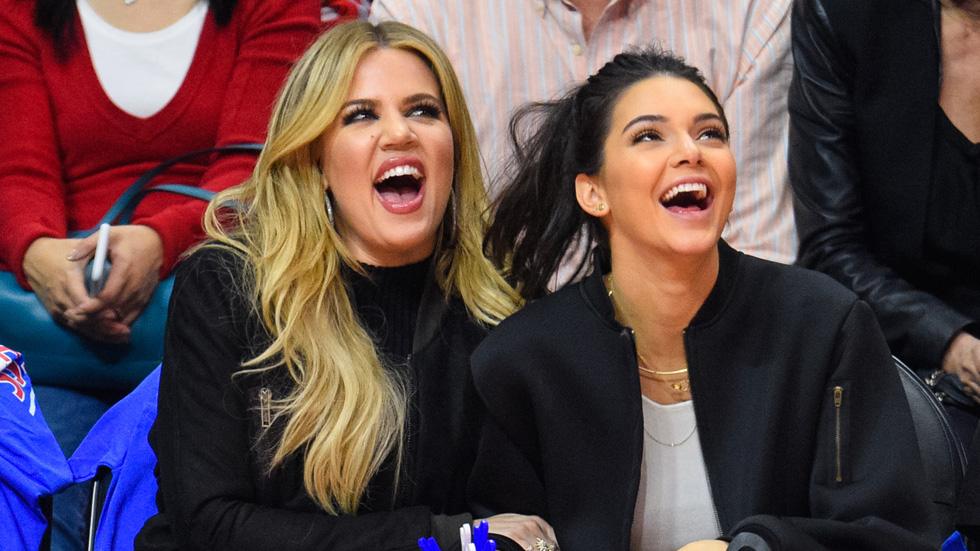 Watch: Khloe Kardashian, Kendall Jenner and others are spotted at the Clippers vs. Rockets game
Article continues below advertisement
Celebrities At The Los Angeles Clippers Game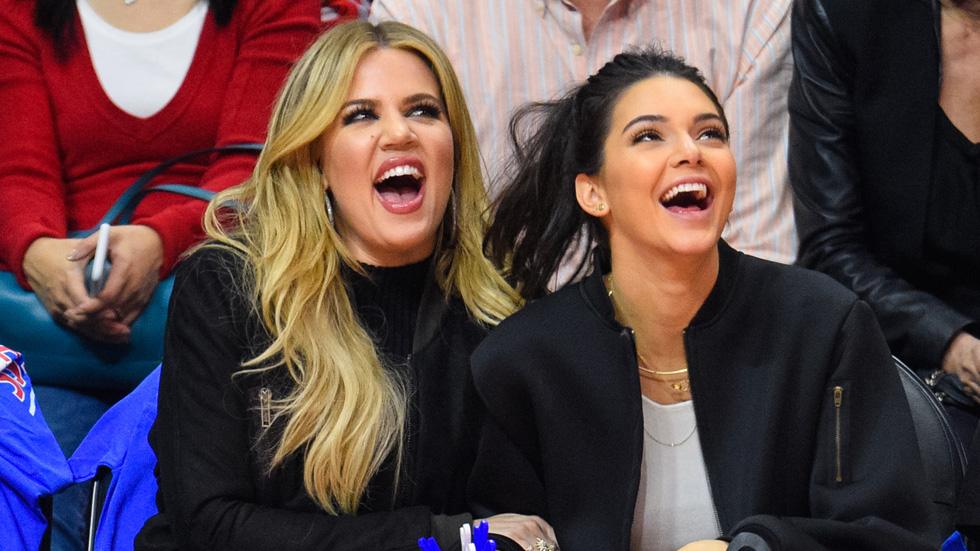 Looks like not everyone is a fan of the Kardashians! Khloe Kardashian and Kendall Jenner attended a Los Angeles Clippers game on May 8 and got booed!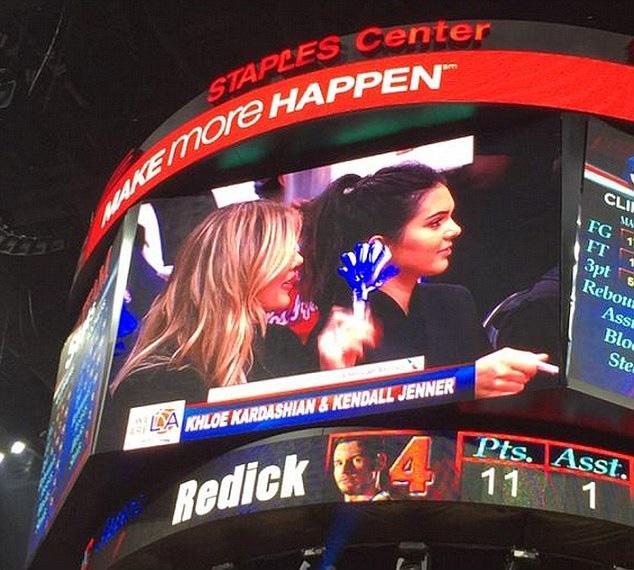 RadarOnline reported that the cameras showed the sisters on the jumbotron for the Clippers vs. Houston Rockets game and they were all smiles for the camera.
Article continues below advertisement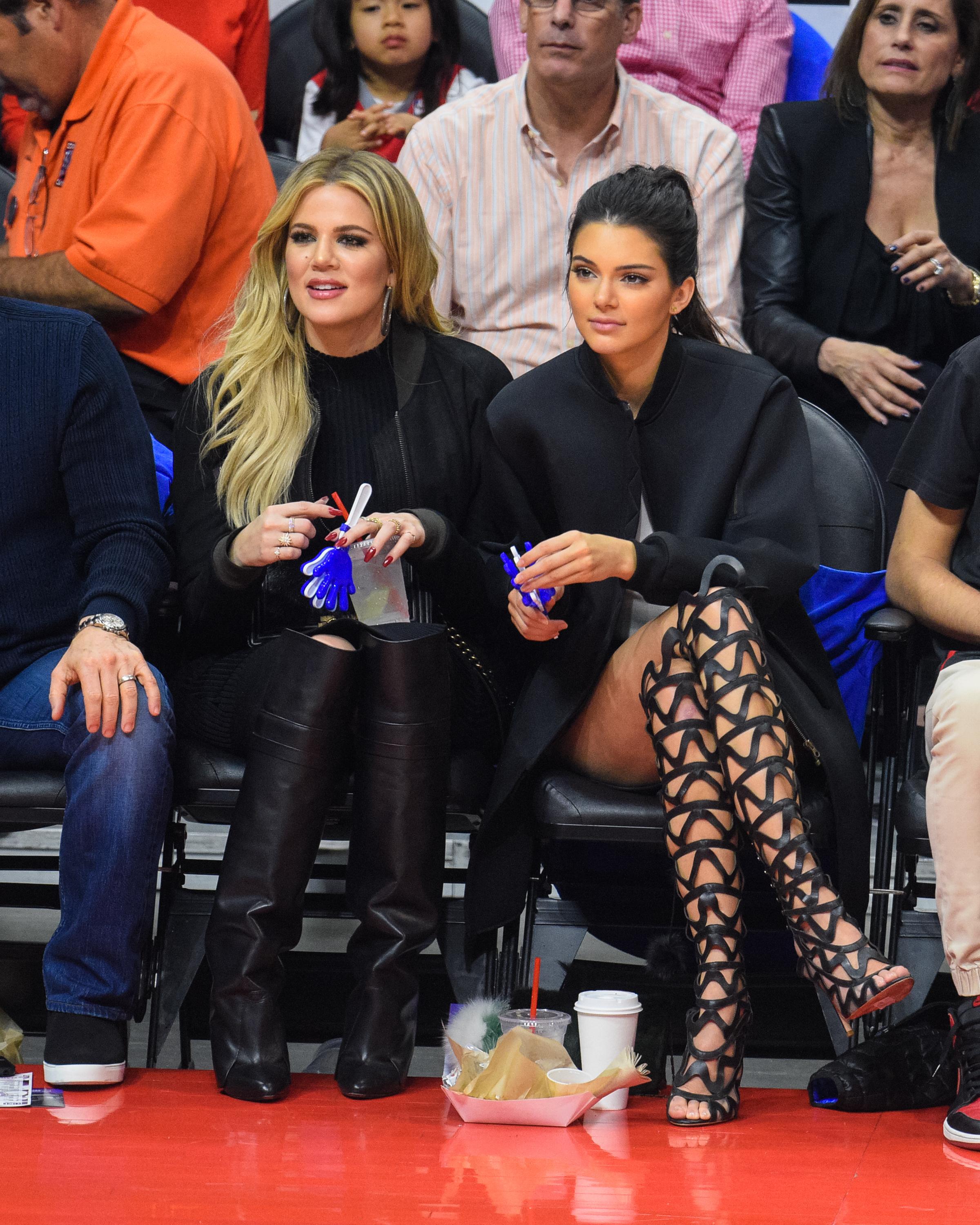 But fans started booing and yelling when Khloe, whose estranged husband Lamar Odom used to play for the Clippers, and Kendall were shown in the second quarter. "The entire crowd booed," a witness at the Staples Center told Radar. "It was deafening!"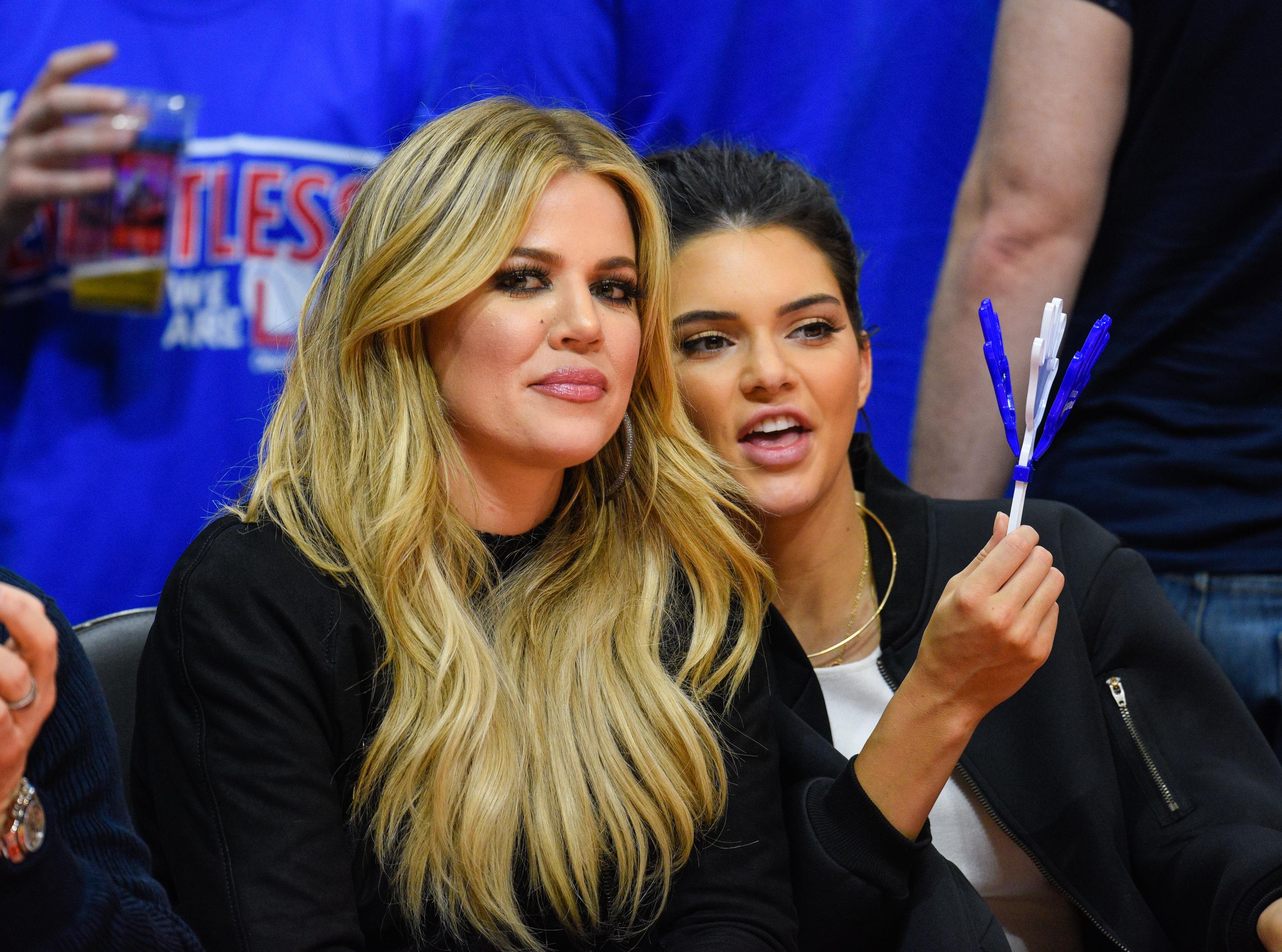 The bad fan reaction forced the cameramen to quickly pan away to Floyd Mayweather and Snoop Dogg, who were also sitting courtside.
Article continues below advertisement
Celebrities At The Los Angeles Clippers Game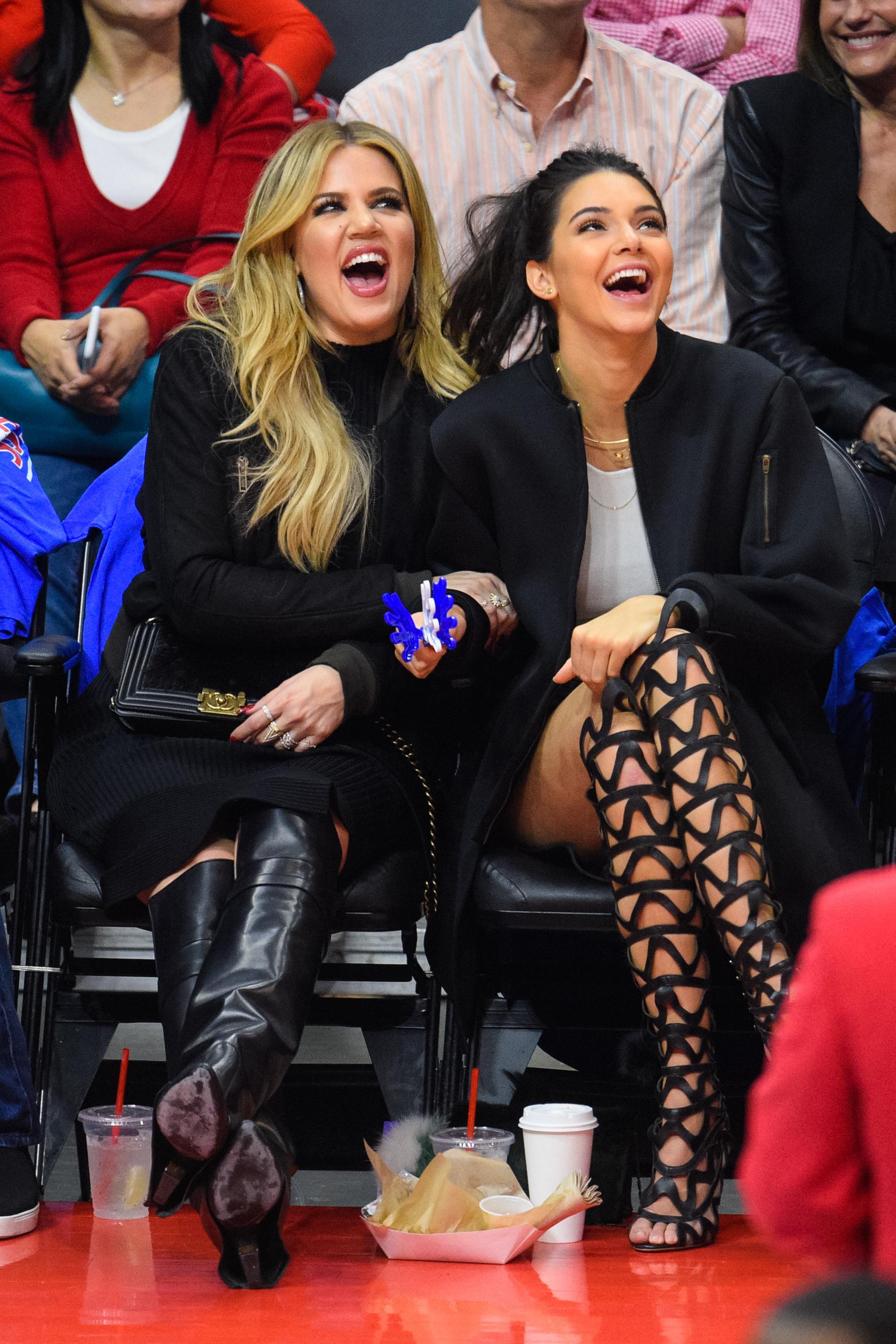 Kendall Jenner and Khloe Kardashian attend Clippers Game at Staples Center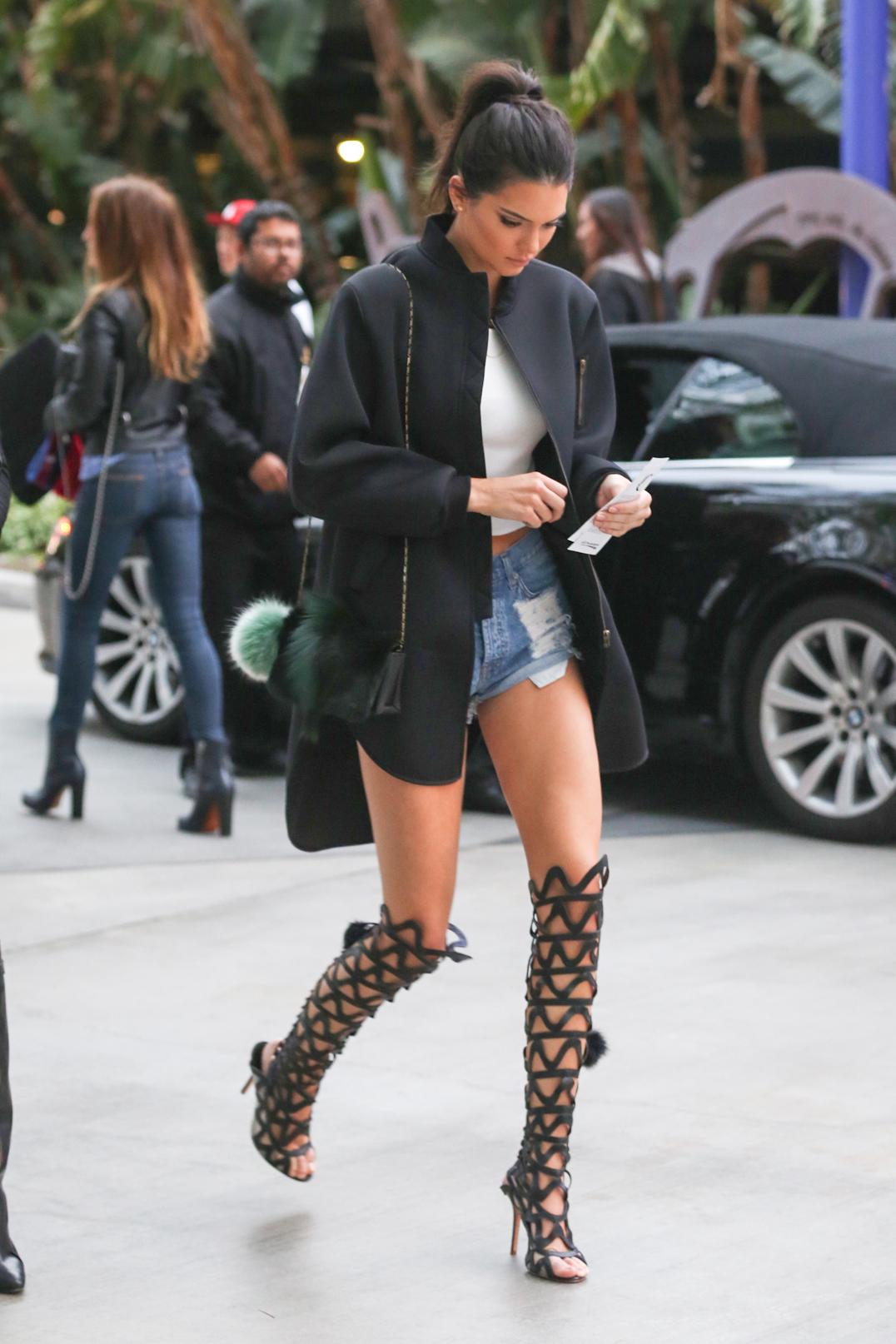 Though they did not seem to be adored by basketball fans, fashion fans would definitely love their looks! Kendall stunned in a white crop top, denim shorts and black jacket paired with knee high gladiator heels.
Khloé Kardashian and Kendall Jenner leaving the Clippers game