PHOTOS
Khloé Kardashian On Her Failed Marriage To Lamar Odom: 'I Did Everything I Could'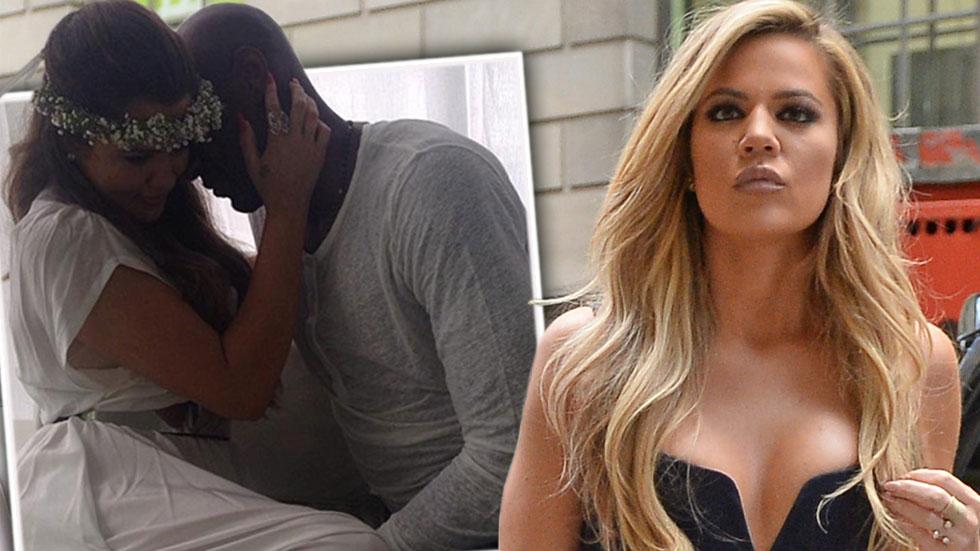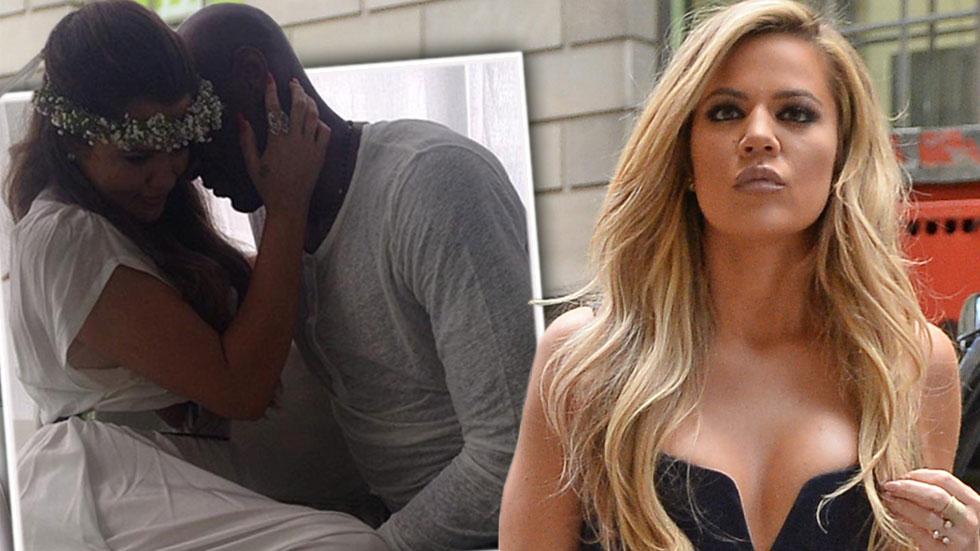 In the latest issue of People Magazine, Khloé Kardashian spoke on why her marriage to Lamar Odom crumbled and shared an excerpt about her failed union from her new book "Strong Looks Better Naked."
Article continues below advertisement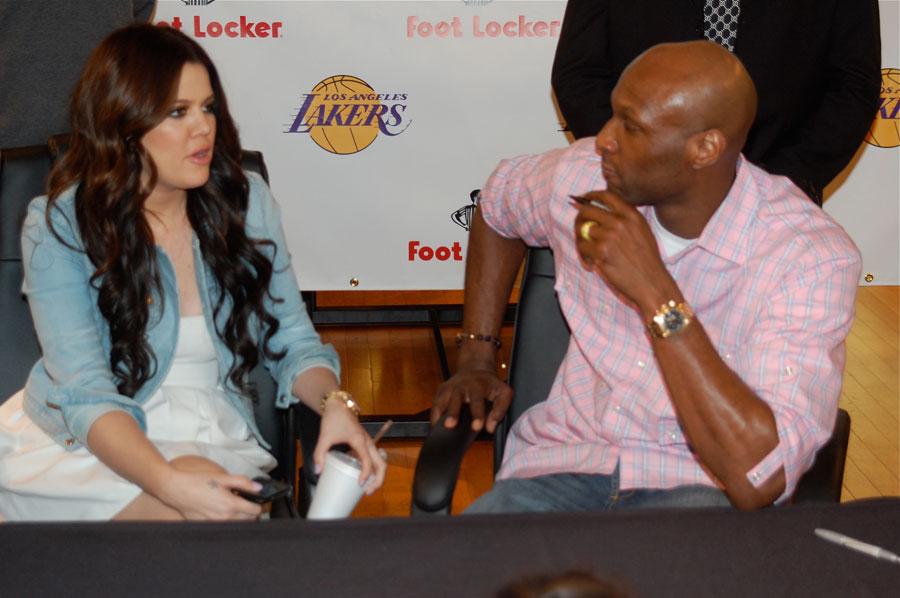 It has been a tumultuous few years for the reality star and these past few weeks dealing with the hospitalization of her husband Lamar Odom have not made it any easier working through their relationship.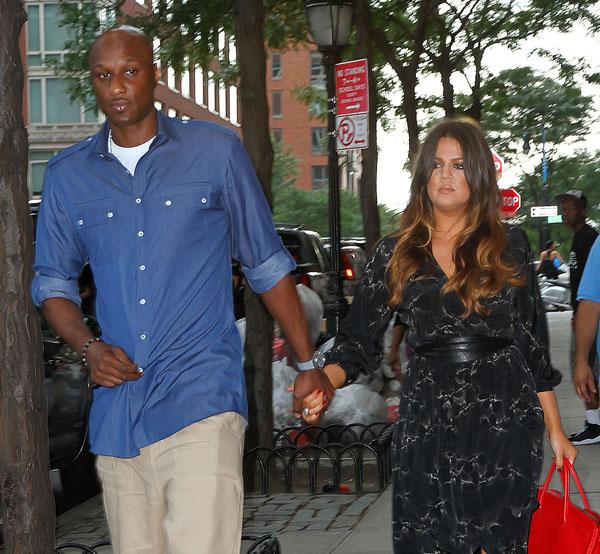 The 31-year-old Kardashian and the basketball star married back in 2009 after getting engaged after just nine days of knowing one another.
Article continues below advertisement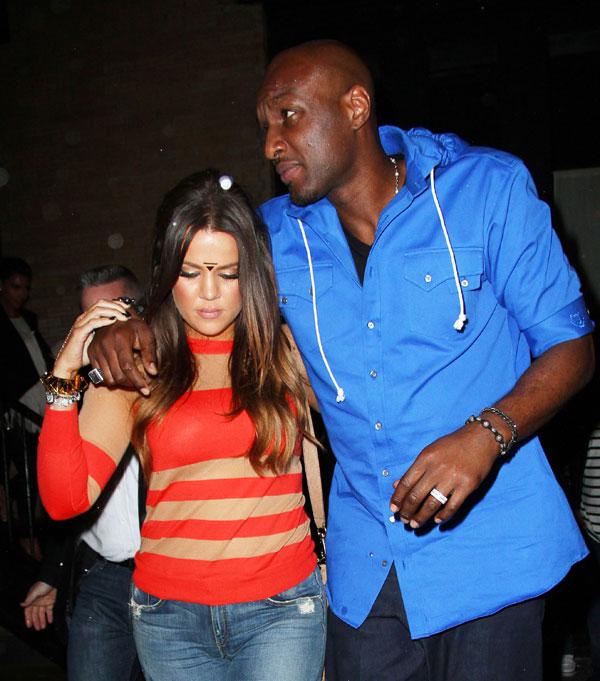 A few years later, the couple's marriage struggles became public knowledge with rumors of Lamar's drug use and infidelity at the center of it all.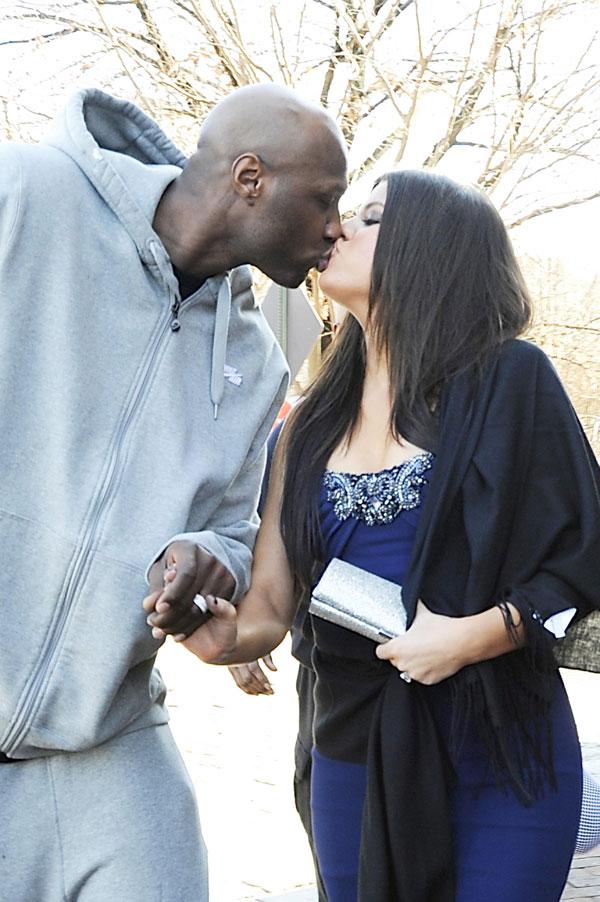 Article continues below advertisement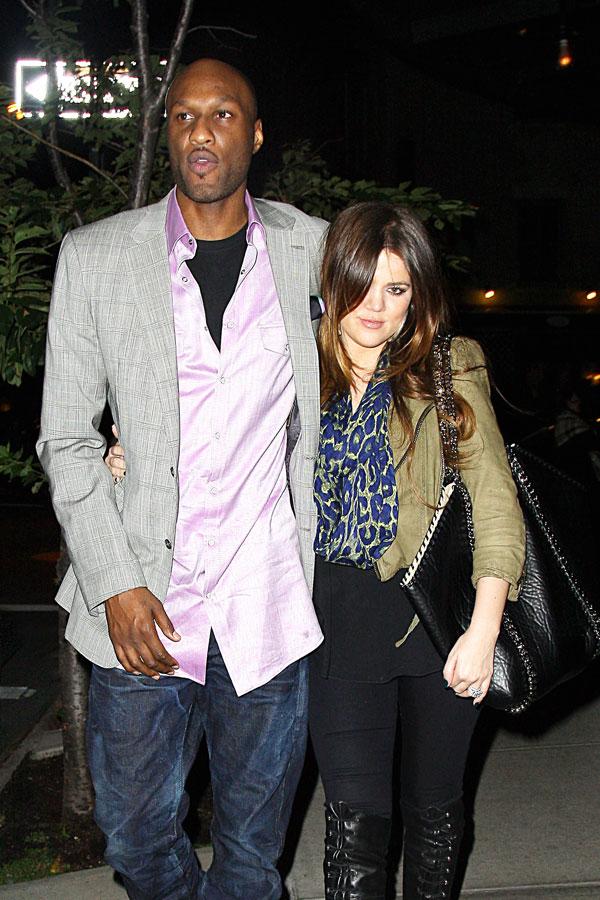 After multiple failed attempts to try and save her marriage Khloé filed for divorce in December 2013. "It was a choice I had to make," Koko revealed to People. "But I will always love him. You have to be with someone in order to love him."