PHOTOS
'You Could Die' — Khloe Kardashian Makes A HORRIFYING Remark About Lamar Odom As He Continues His Downward Spiral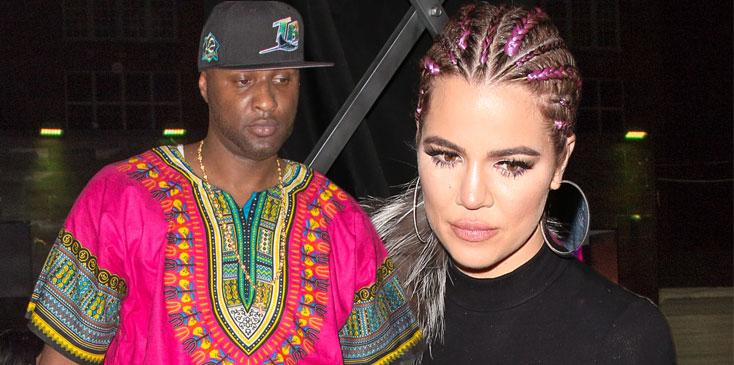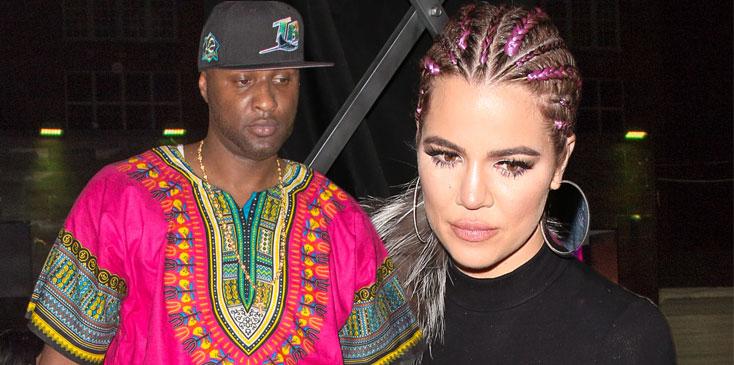 Lamar Odom has the support of the Kardashians as he deals with his recovery, but unfortunately, recovery seems to be the last thing on his mind. The former professional athlete has continued his downward spiral since his health scare last year, and Khloe is more than concerned!
Article continues below advertisement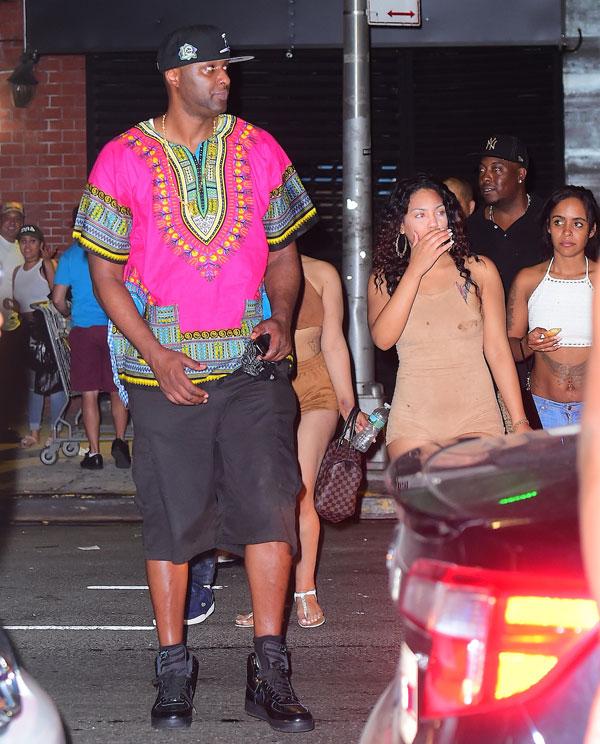 On Sunday night's episode of Keeping Up With the Kardashians, Khloe expresses her fears to older sister Kim, and told her she asked Lamar, "You know you could die right now?"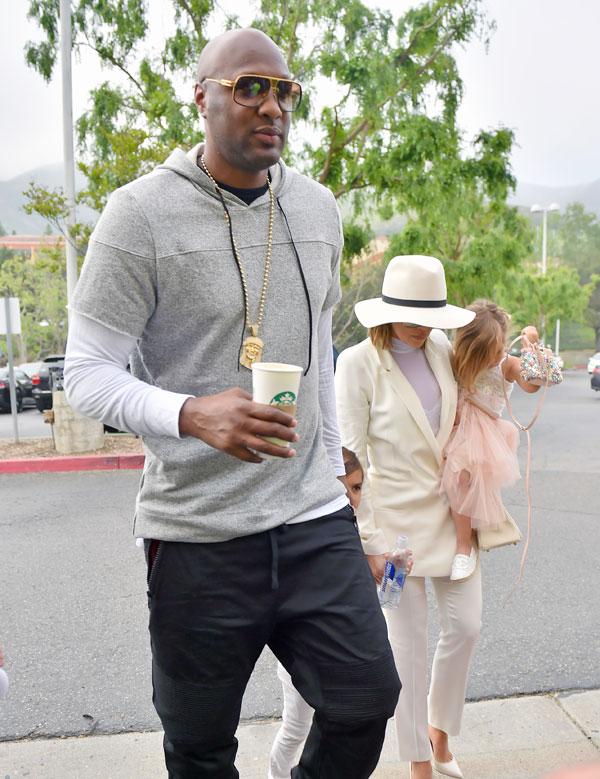 She then said, "It's so stupid. I feel really strongly there's only one outcome."
Article continues below advertisement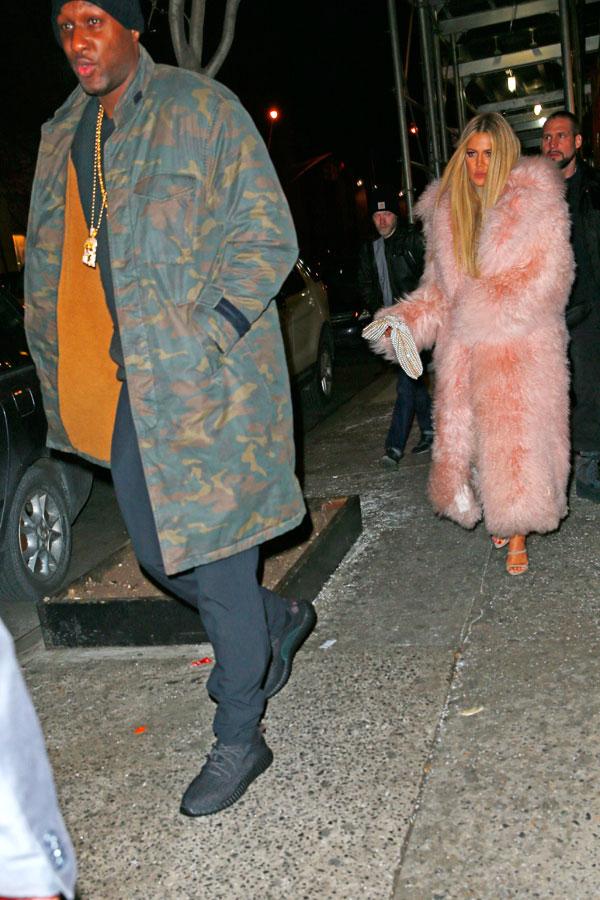 Since last October, when Lamar nearly died after a drug overdose at a Nevada brothel, he has gotten a lot better, but is still reverting back to his old ways.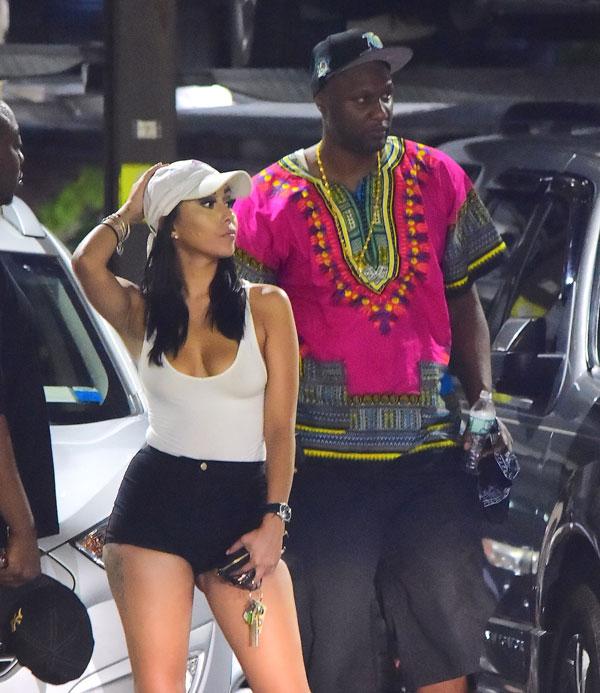 Just weeks ago, he was spotted at LAX throwing up before his flight after consuming alcohol, and he has also been seen exiting liquor stores, though drinking is one of the last things he should be doing as he focuses on getting healthier.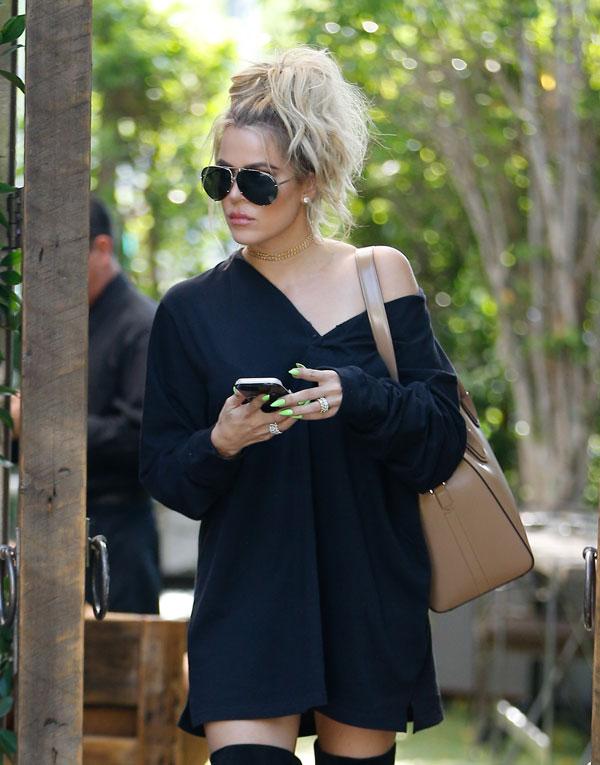 Do you think Khloe is right? Let us know your thoughts in the comments section.