PHOTOS
More Work Done? Fans Slam Khloe Kardashian's 'Absolutely Terrible' Lips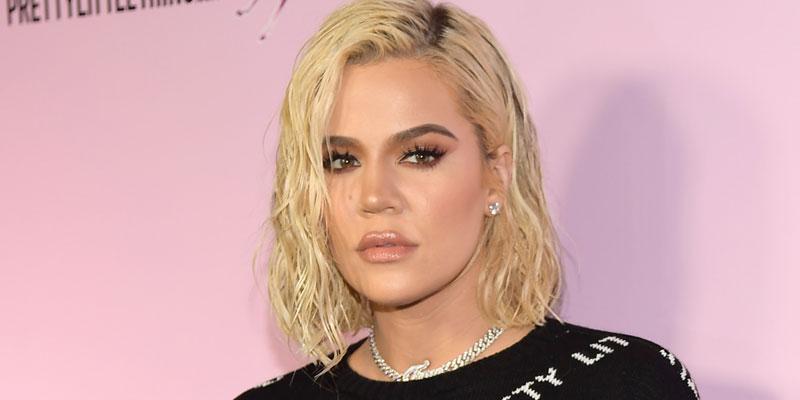 Khloe Kardashian posted a new selfie on April 25 and fans were not into her pout! Fans took to her comments and begged her to stop getting lip fillers.
Article continues below advertisement
Khloe, 34, captioned her picture, "Good vibes only," but she was met with the opposite.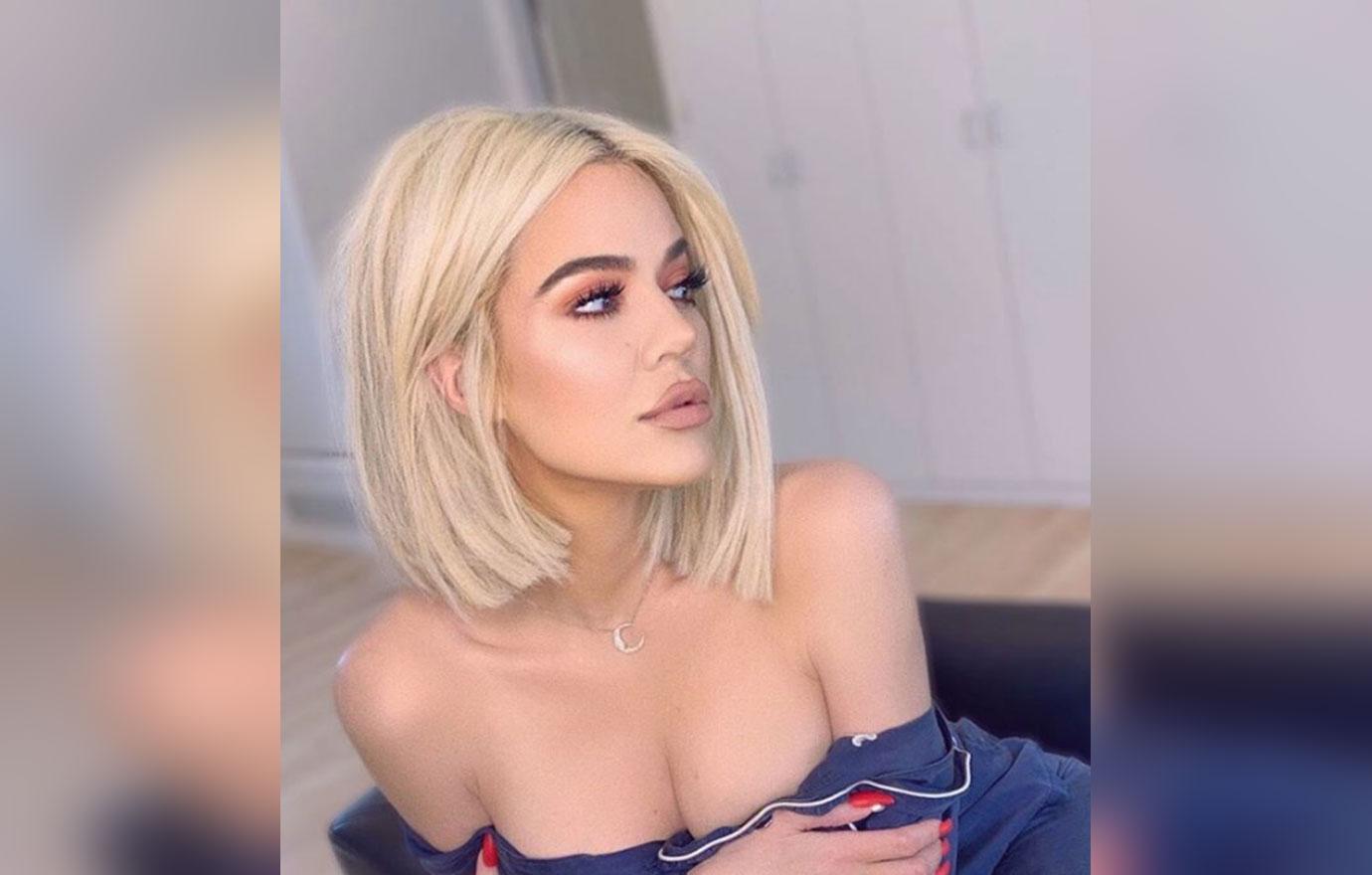 Although she hasn't come clean about getting her lips done like her sister Kylie Jenner, fans are convinced she's gone overboard. A fan told her, "Those lips look absolutely terrible. Wtf are you thinking??"
Article continues below advertisement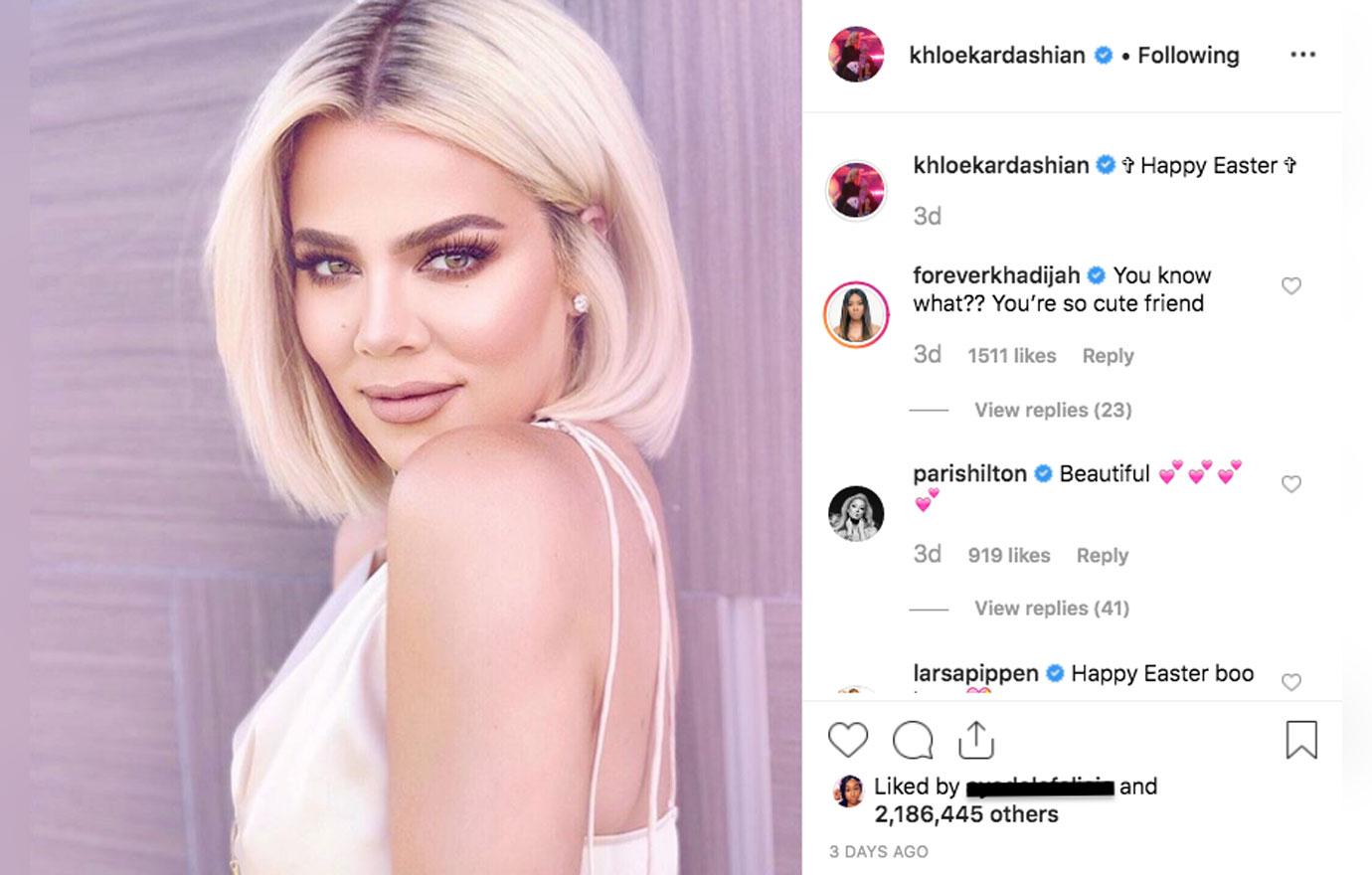 Some fans praised her beauty but said the lips were too much. One person wrote, "You are beautiful, but the lips is too much." Another begged, "Can you PLEASE STOP doing stuff to your face your beautiful without all of it!"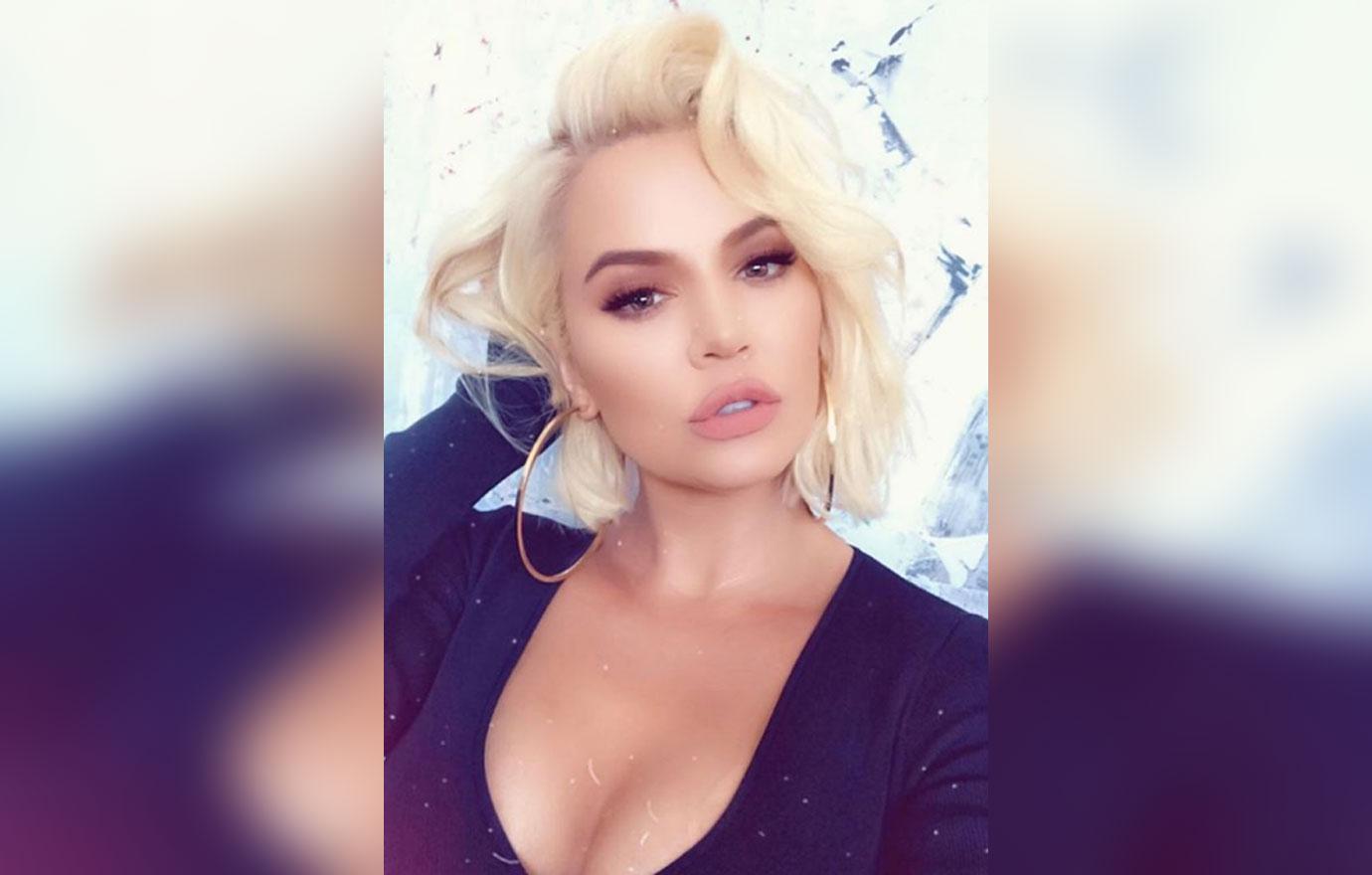 Other fans weren't as nice to Khloe. One person commented, "Her lips are my worst nightmare ?." Another fan asked her, "Why do you have clown lips?!?!"
Article continues below advertisement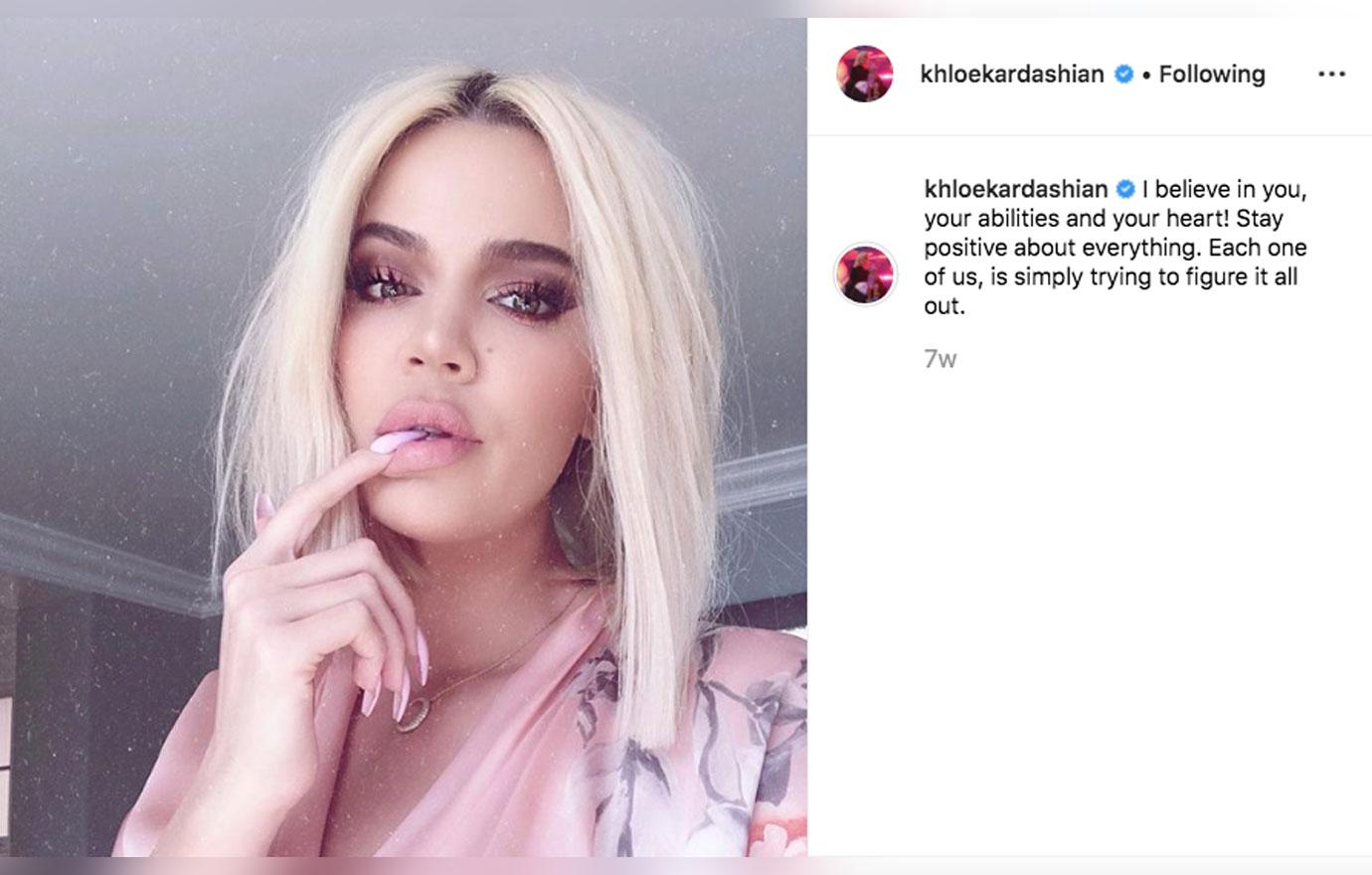 Khloe hasn't admitted to any plastic surgery, but fans think she's had more than her lips done. "Stop doing work to your face. You were fine the way you were," a fan pleaded. Someone else noted, "Your face is so pulled your eyes are slanted."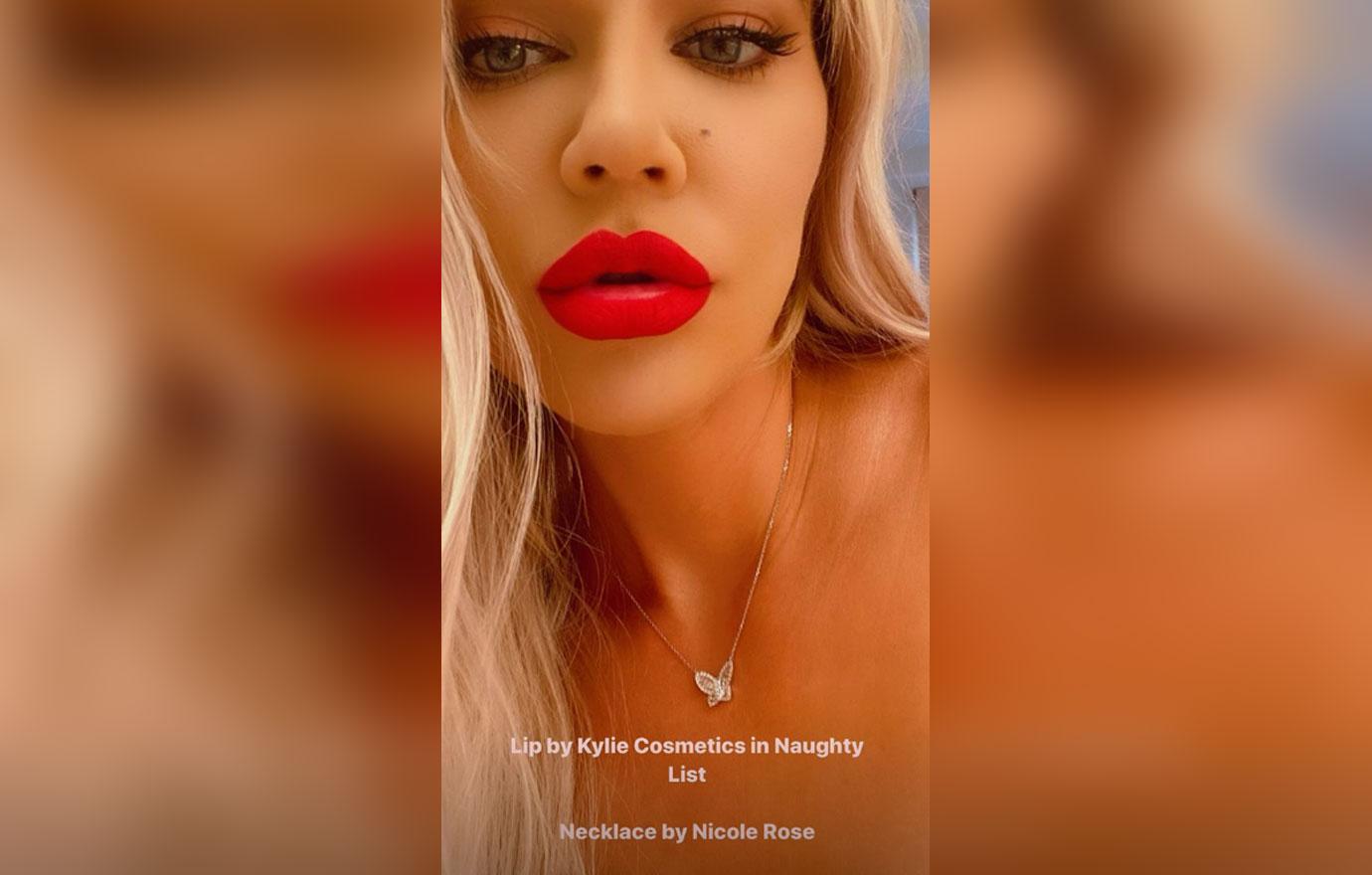 The mother of one shocked fans again in November 2019 when she took to her Instagram Stories and shared a close-up shot of her very plump pout. She was wearing Kylie's new Naughty List lipstick from her 2019 Kylie Cosmetics Holiday Collection.
Article continues below advertisement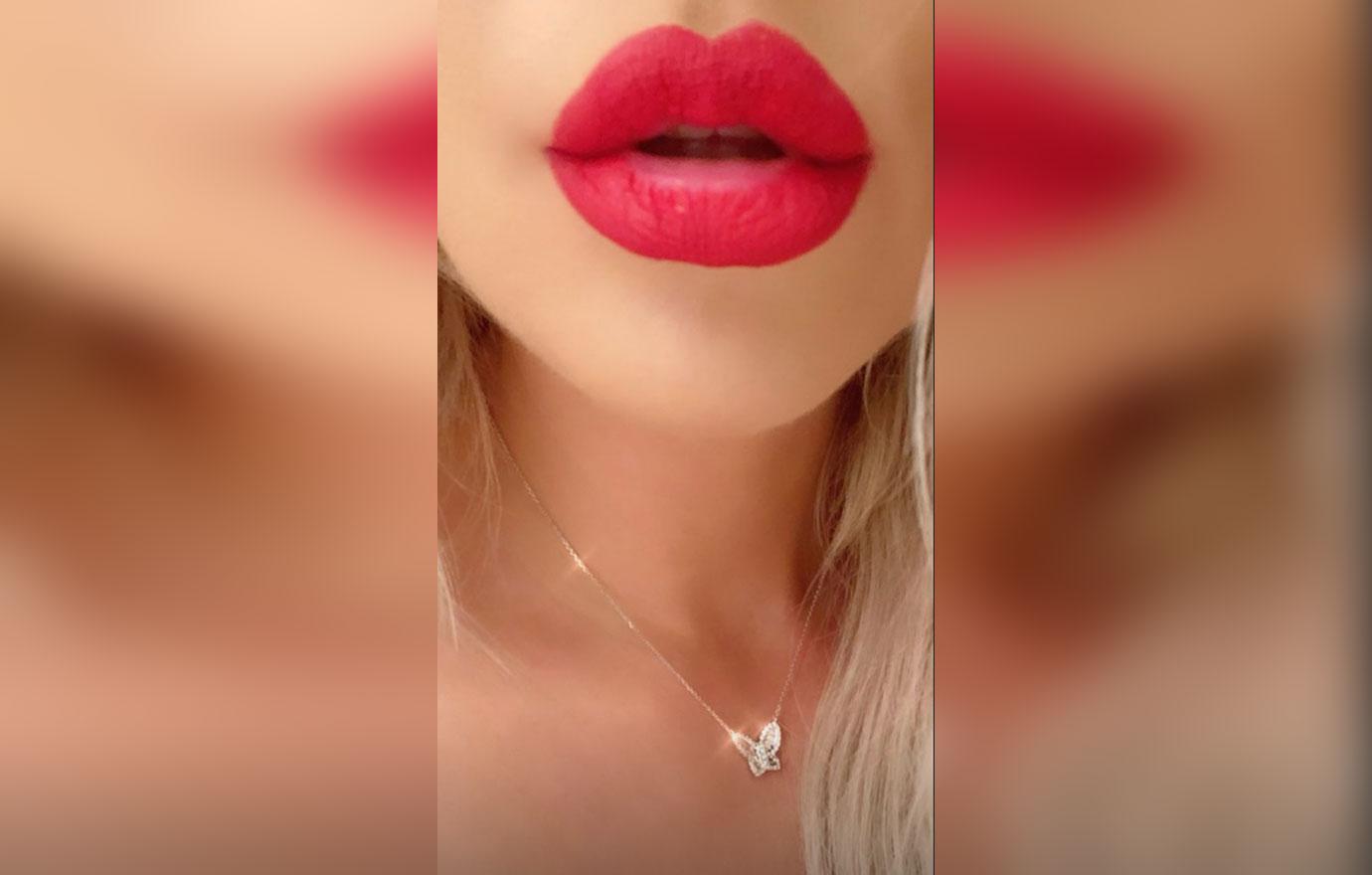 Khloe's showed off her large lips while wearing a butterfly necklace from designer Nicole Rose. Her puffy pucker was colored with a bright red hue that was perfect for the holiday season.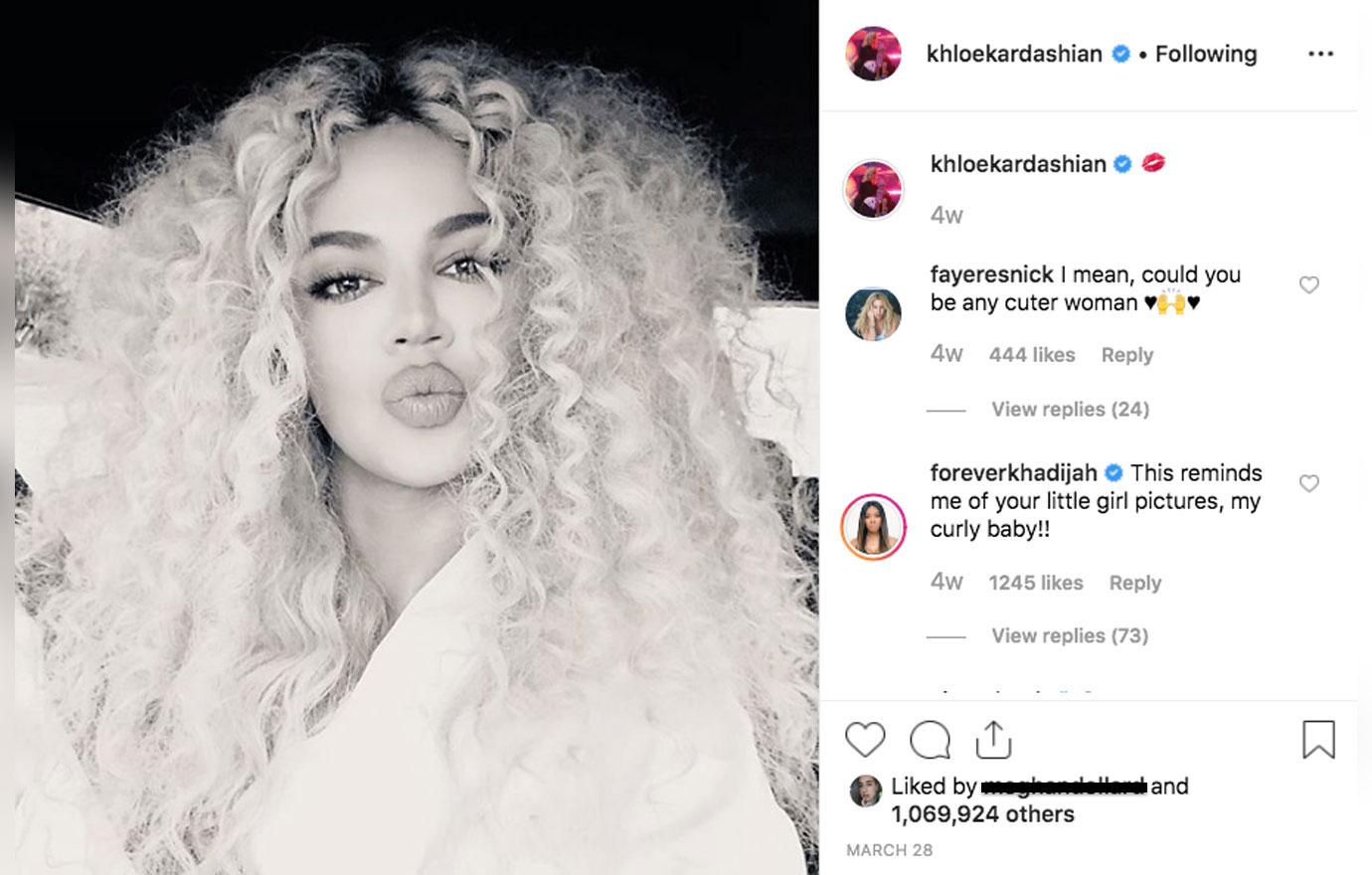 What do you think about Khloe's latest selfie? Sound off in the comments below!