PHOTOS
Khloe Is Not Dumping Tristan, Source Claims: 'She's Going To Try To Rebuild This'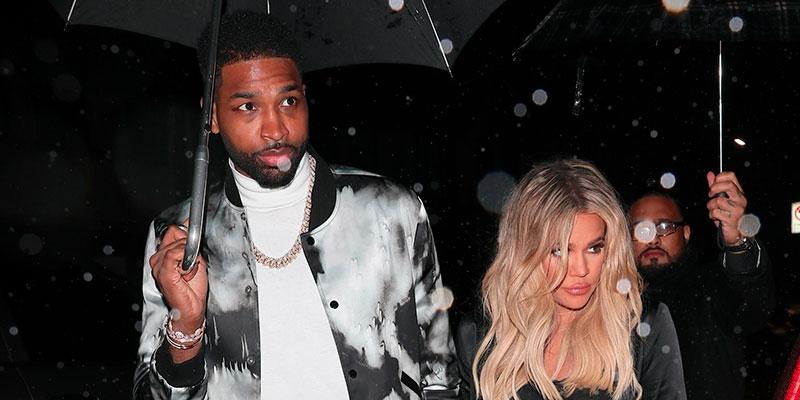 A source is alleging that Khloe Kardashian won't be dumping her cheating baby daddy Tristan Thompson, as they say "she's going to try to rebuild this" after he was caught with another woman earlier this week. Click through for all the details.
Article continues below advertisement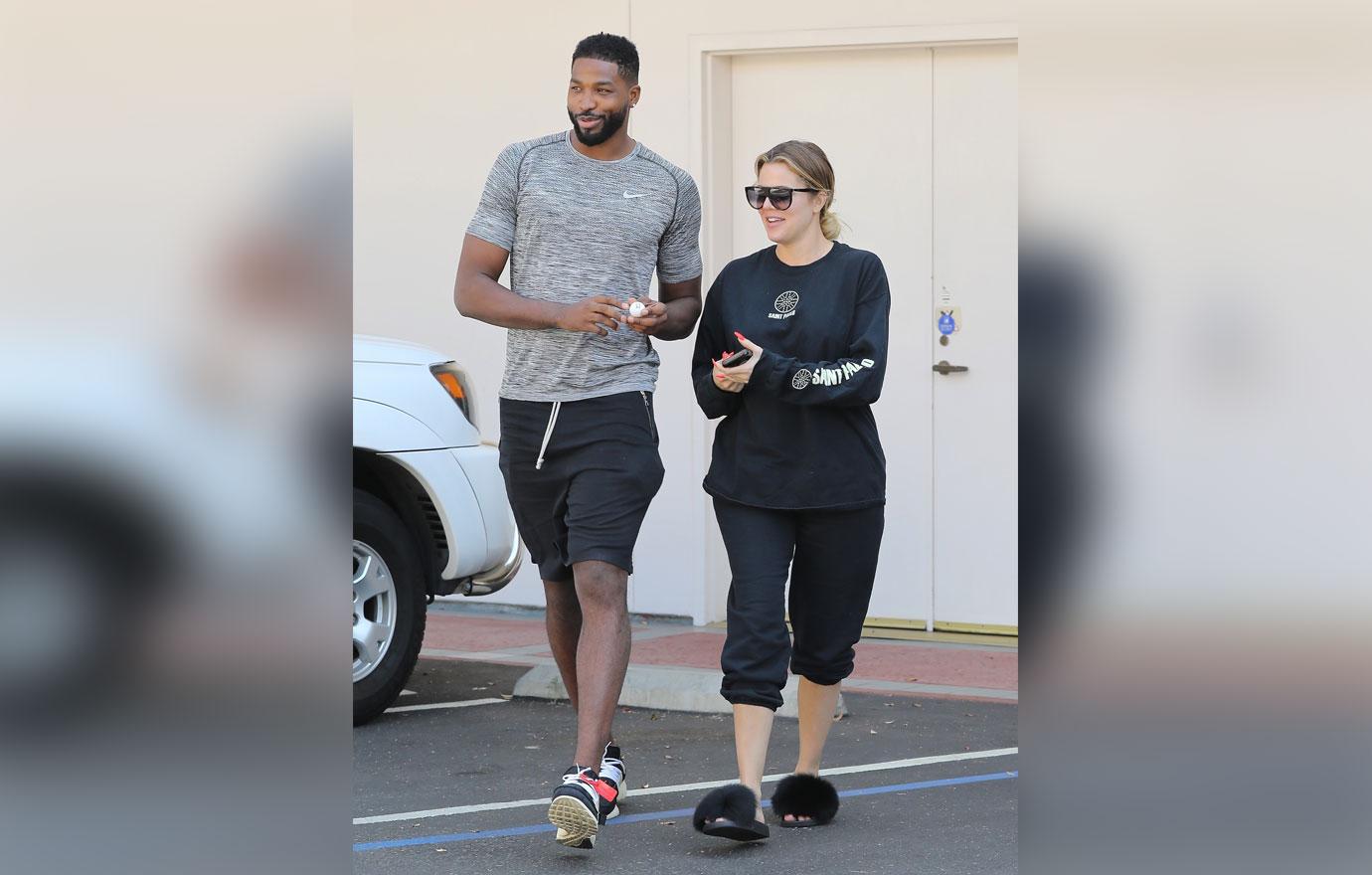 Khloe's life has spun completely out of control over the past week, as video emerged of Tristan cheating on her at a nightclub in New York.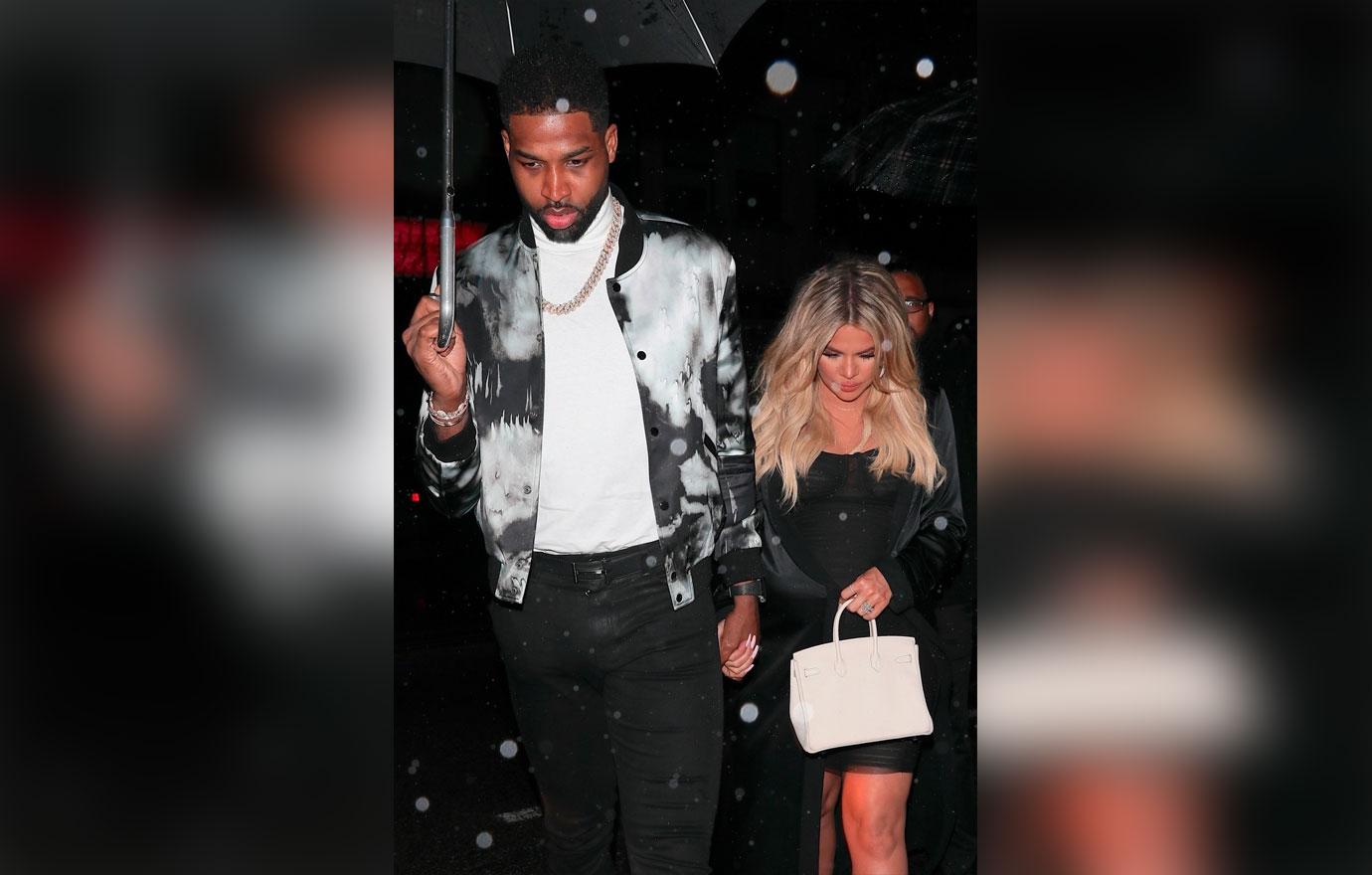 To make matters worse, Khloe's allegedly in labor with their first child, as she's reportedly having early contractions and her mom Kris Jenner flew out on Wednesday morning to Cleveland to be by her side (the rest of the family is set to fly in on Thursday and Friday).
Article continues below advertisement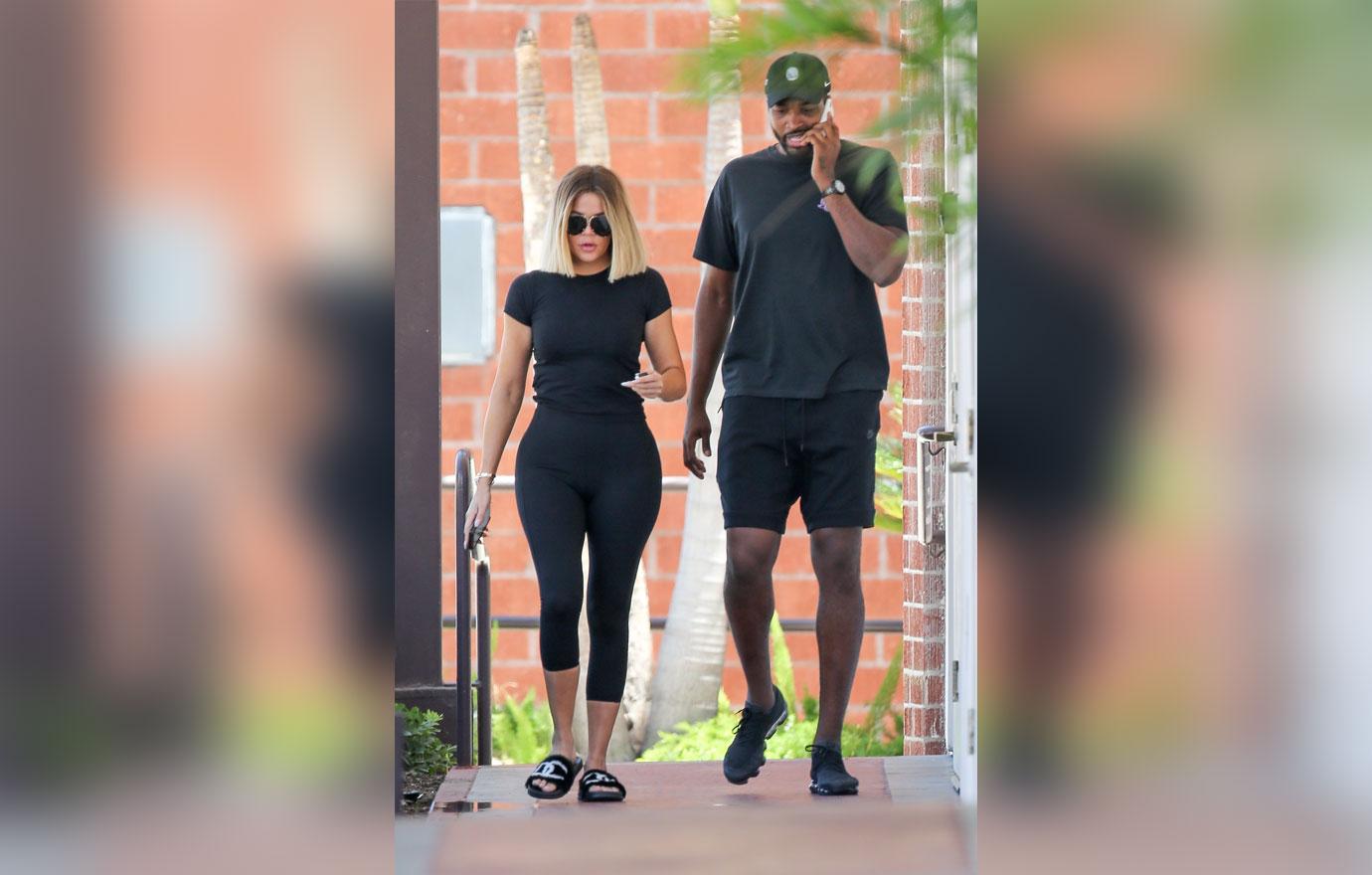 Even amid all this chaos, Khloe will more than likely stay with Tristan. "She's a hopeless romantic and she'll try to make this work. She tried forever to make it work with Lamar Odom. She's having a child with Tristan, and she's going to try to rebuild this," a source alleged to PEOPLE.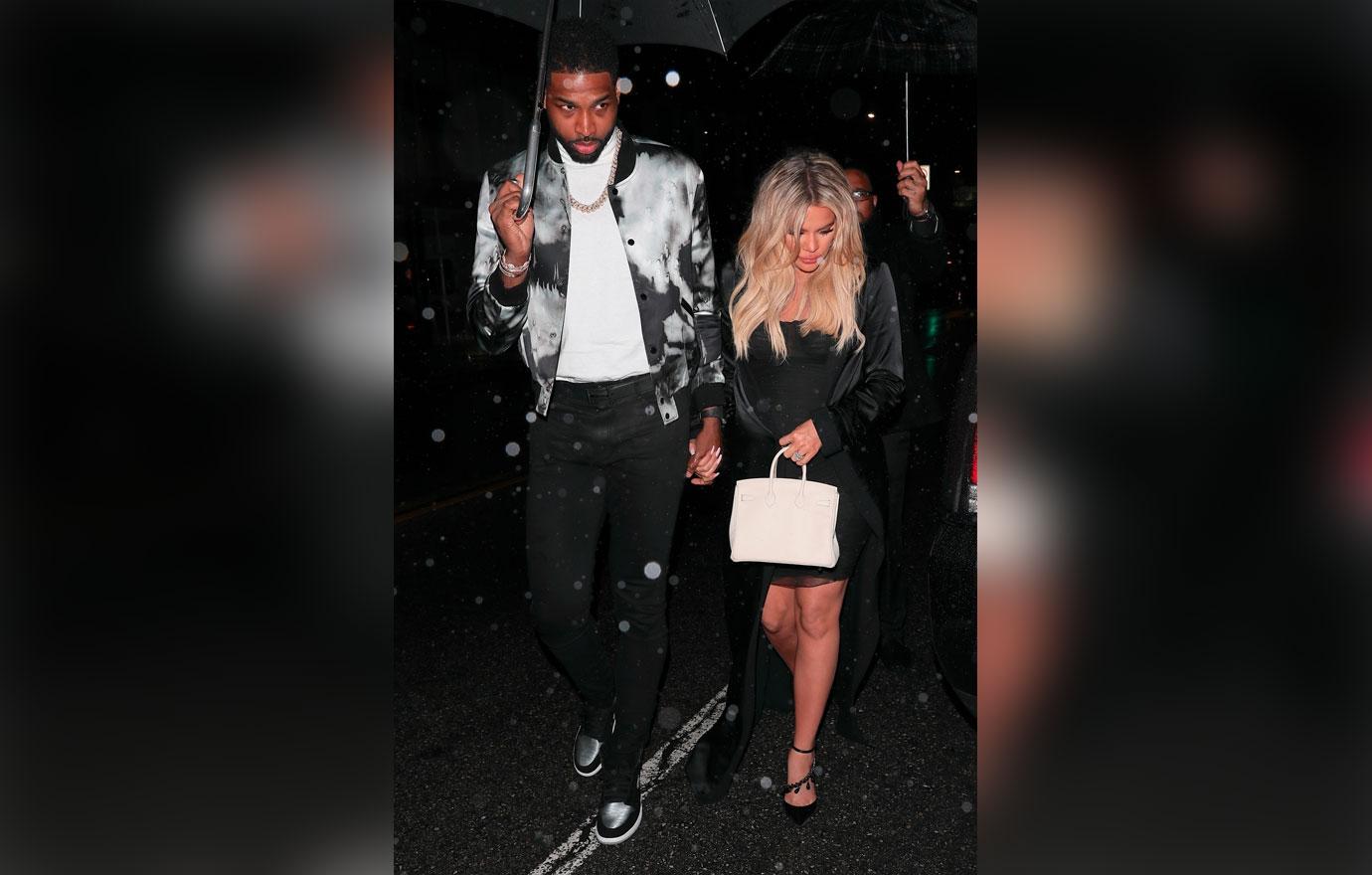 "Khloé could probably convince herself to get over the fact that he maybe, kind of, sort of, hooked up with some groupie while out on the road. But being so indiscreet about it and letting it get splashed all over the place and having it humiliate her? That's actually even worse," the source added.
Article continues below advertisement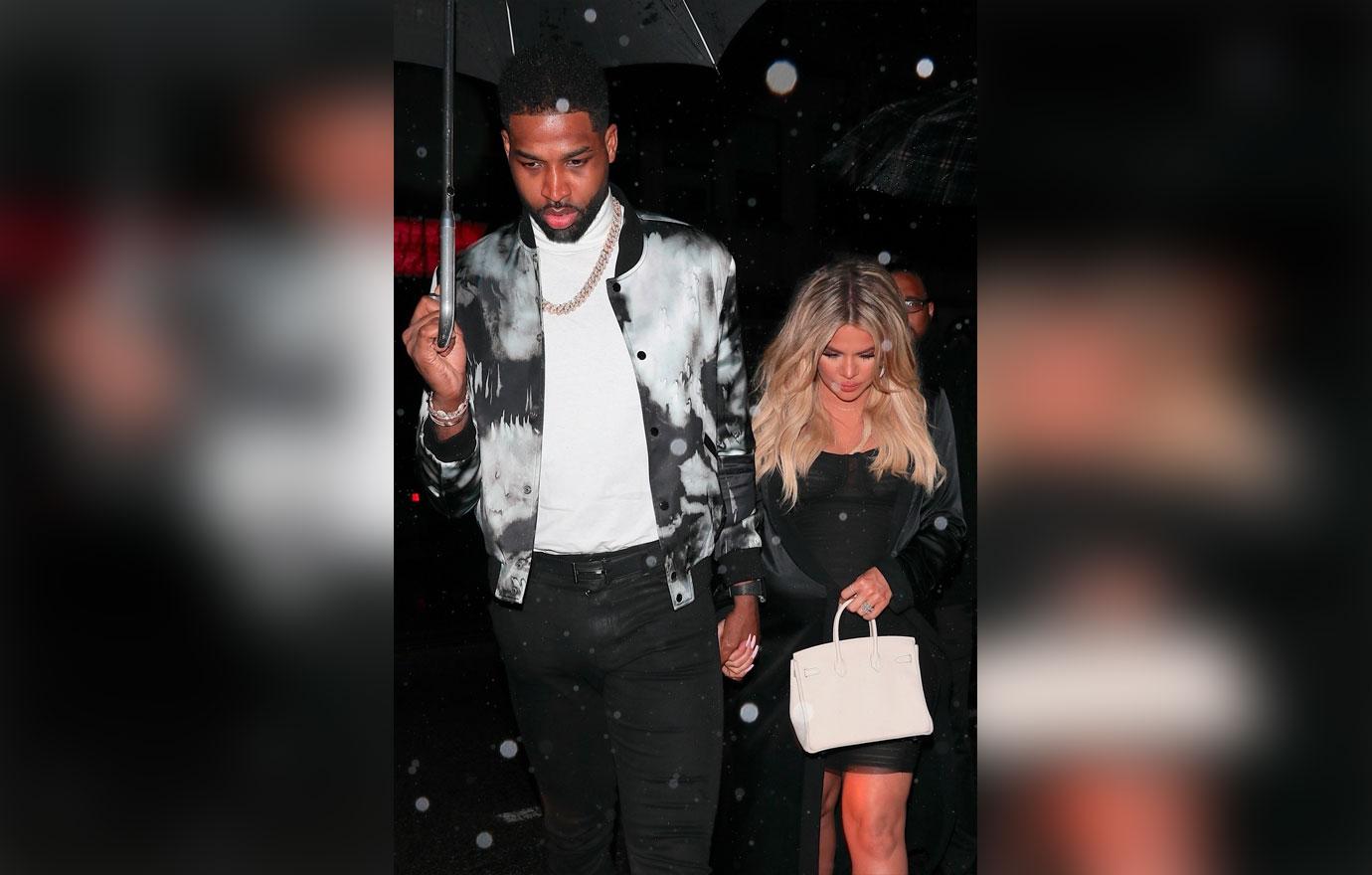 Khloe's mind is solely set on being a first-time mommy, regardless of the major problems that Tristan has brought into their relationship. "The only thing Khloe can do now is focus on her baby," the source said. "What's happened over the last 24 hours changes a lot of things, but it doesn't change everything: It doesn't change that Khloé has dreamed of becoming a mom, already loves her baby so much, and that soon her dream is going to come true."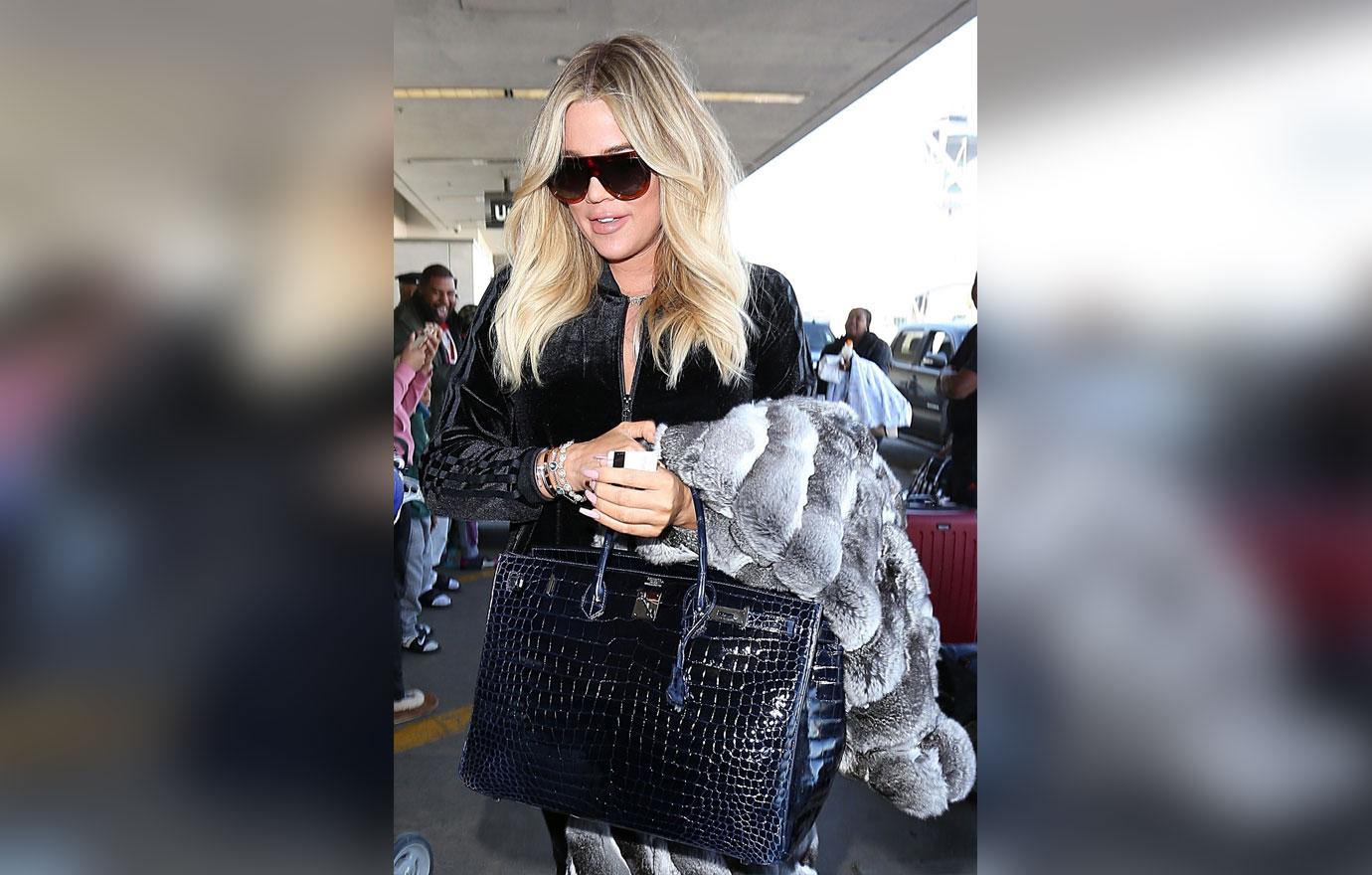 "She can't wait to meet her little girl, can't wait to hold her," the insider said, adding, "and so for right now, the focus is just on getting to that day as safely and healthily as possible."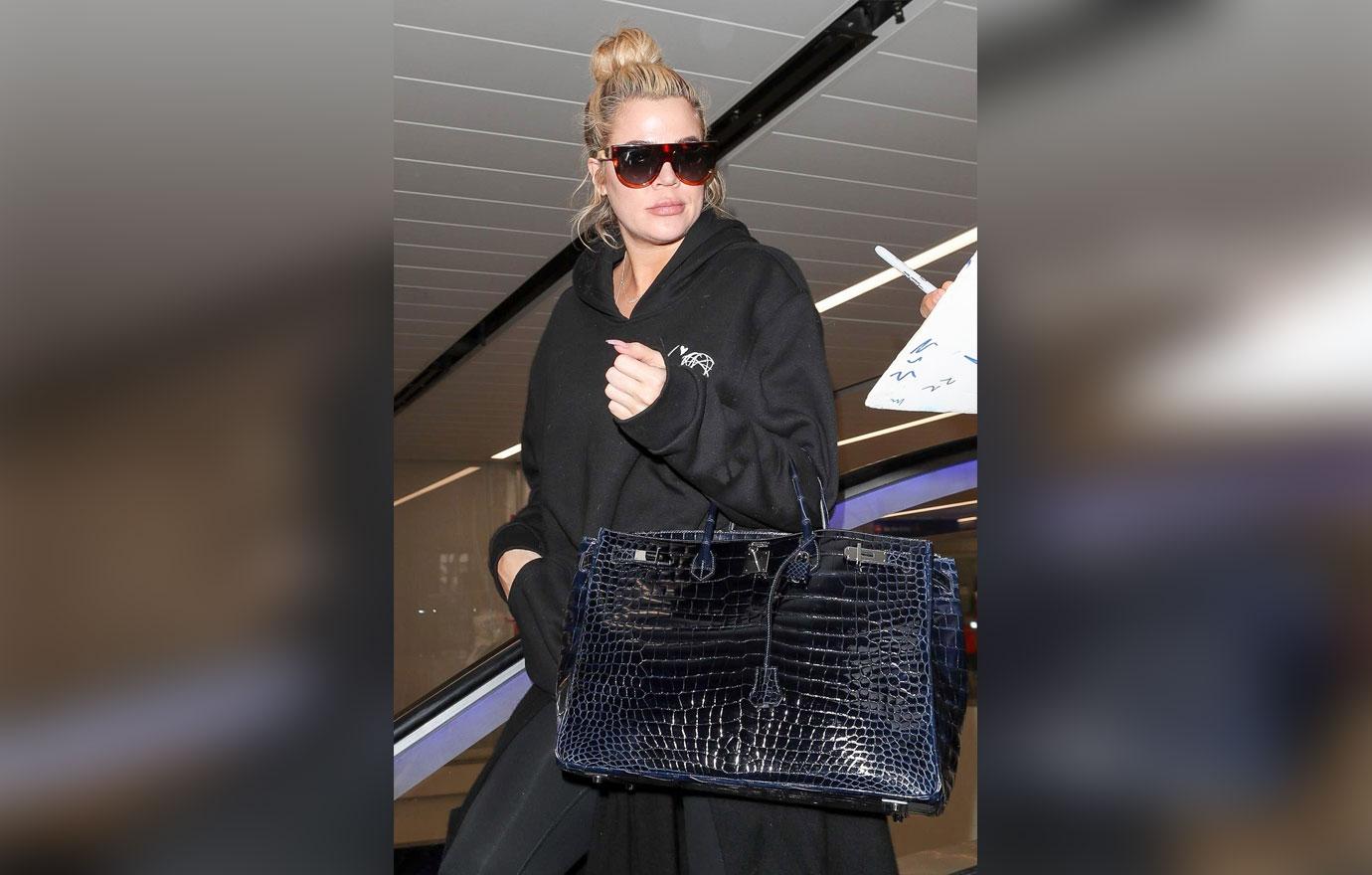 Do you think Khloe should stick with Tristan, or ditch him ASAP? Sound off in the comments.