PHOTOS
Are Khloé Kardashian And Tristan Thompson Even A Couple Right Now?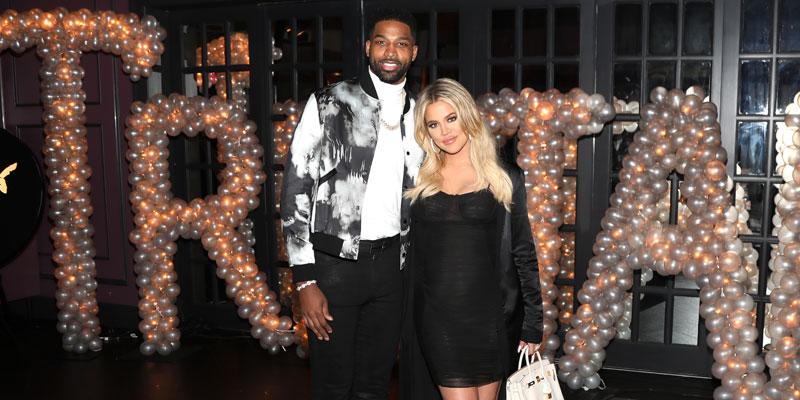 Article continues below advertisement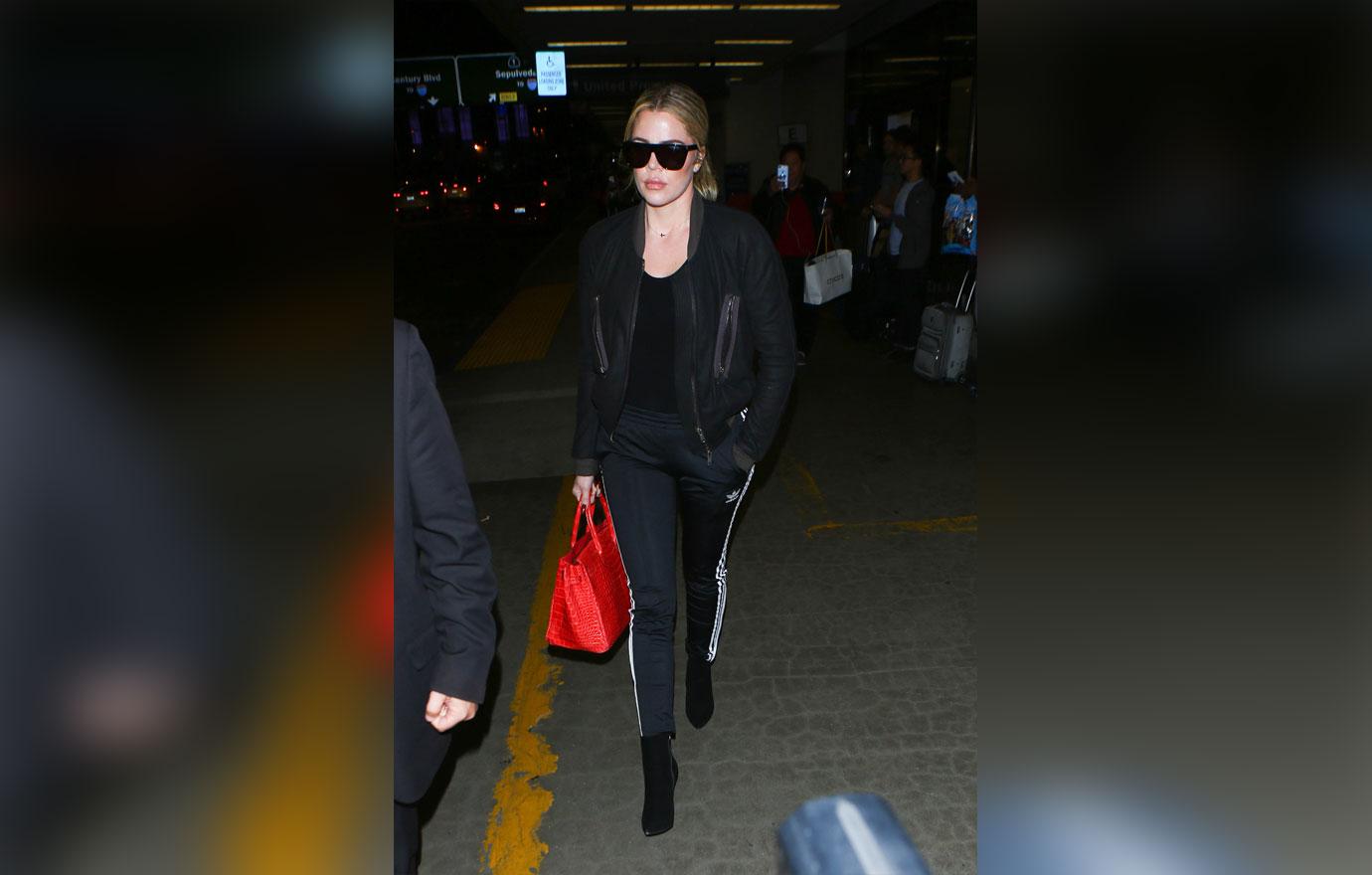 As OK! readers know, things took a turn for the worse when Tristan was caught cheating on Khloé just days before giving birth to their daughter in April and ever since their relationship has never been the same. One thing that has stayed consistent since the incident is making True their number one priority despite their unfortunate situation.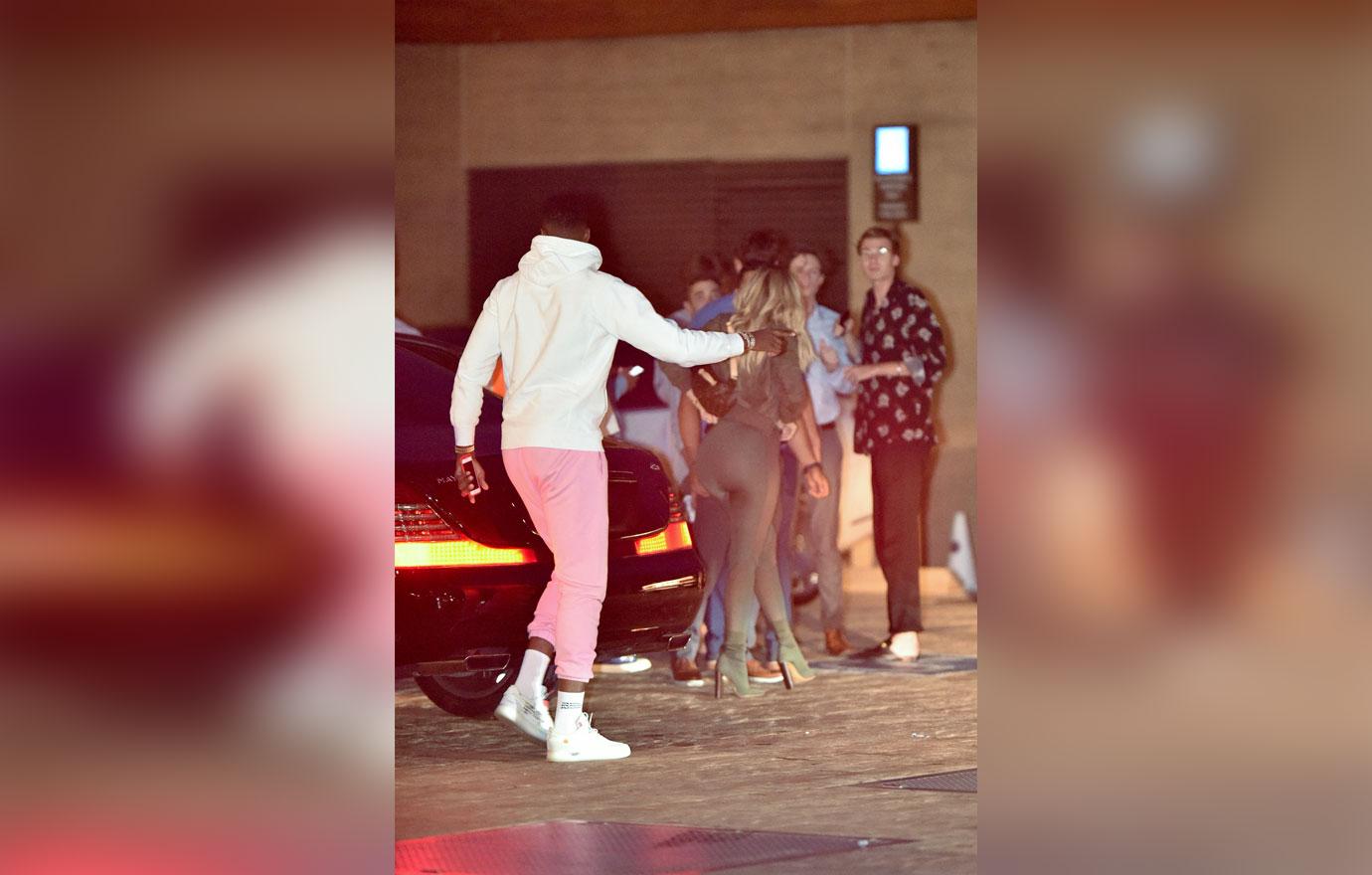 With KUWTK unfolding the cheating scandal on the show's newest episode, old wounds are re-opening and it has apparently been very hard on the new mama. "Dealing with Tristan's cheating has been very difficult for Khloé. When they have had good moments, she forgets about how hurt she got, but then when she gets reminded, she still gets upset," a source told People.
Article continues below advertisement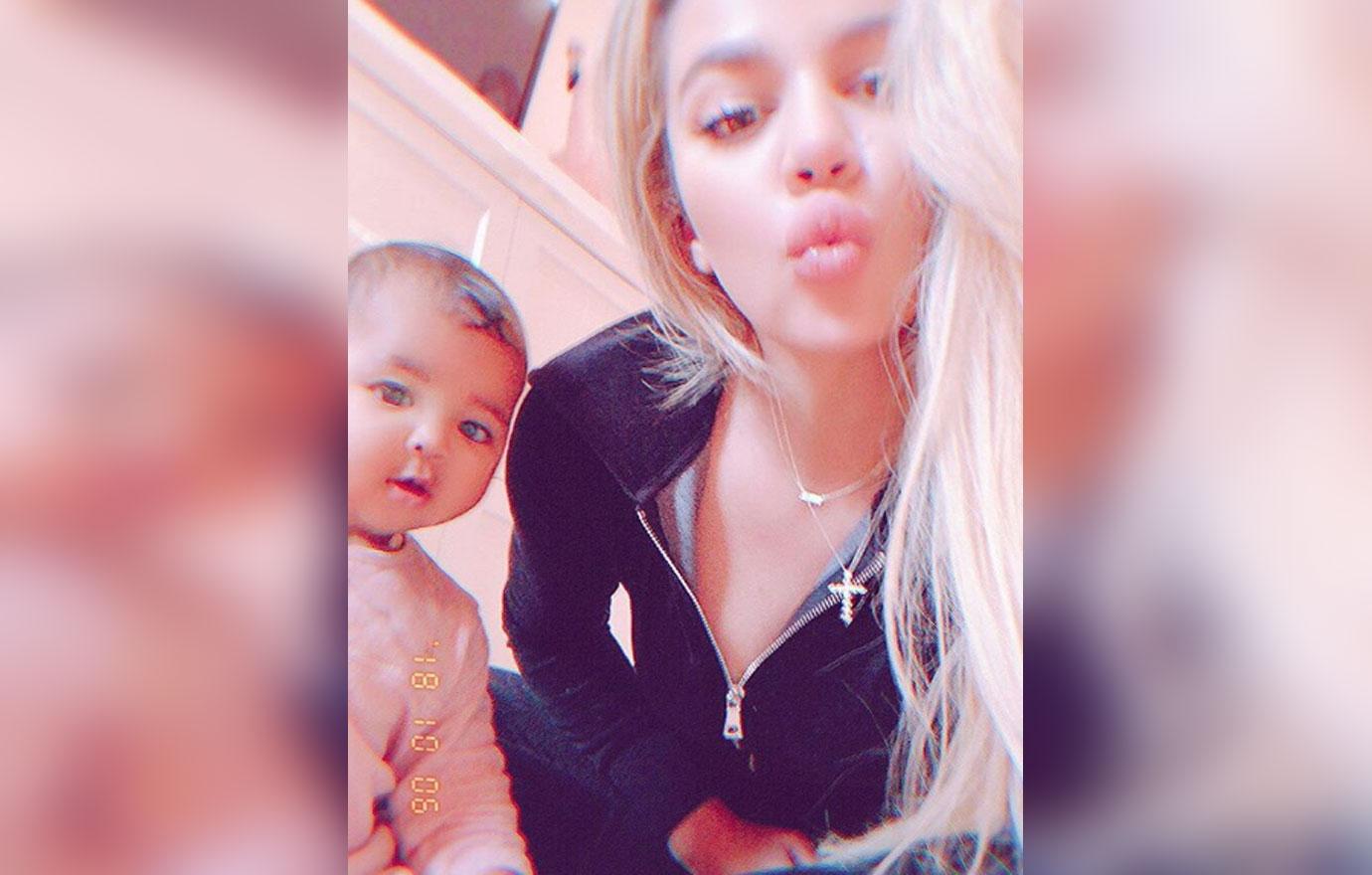 Although her main priority will always be to make sure their daughter grows up feeling happy and supported by both her parent — regardless of their relationship. "On the outside, she acts all tough, but it still gets to her. But what it comes down to is that Khloé wants True to grow up in a family with both parents," the source added. "She wants True to spend as much time with her dad as possible. She believes that True needs a mom and dad in her life."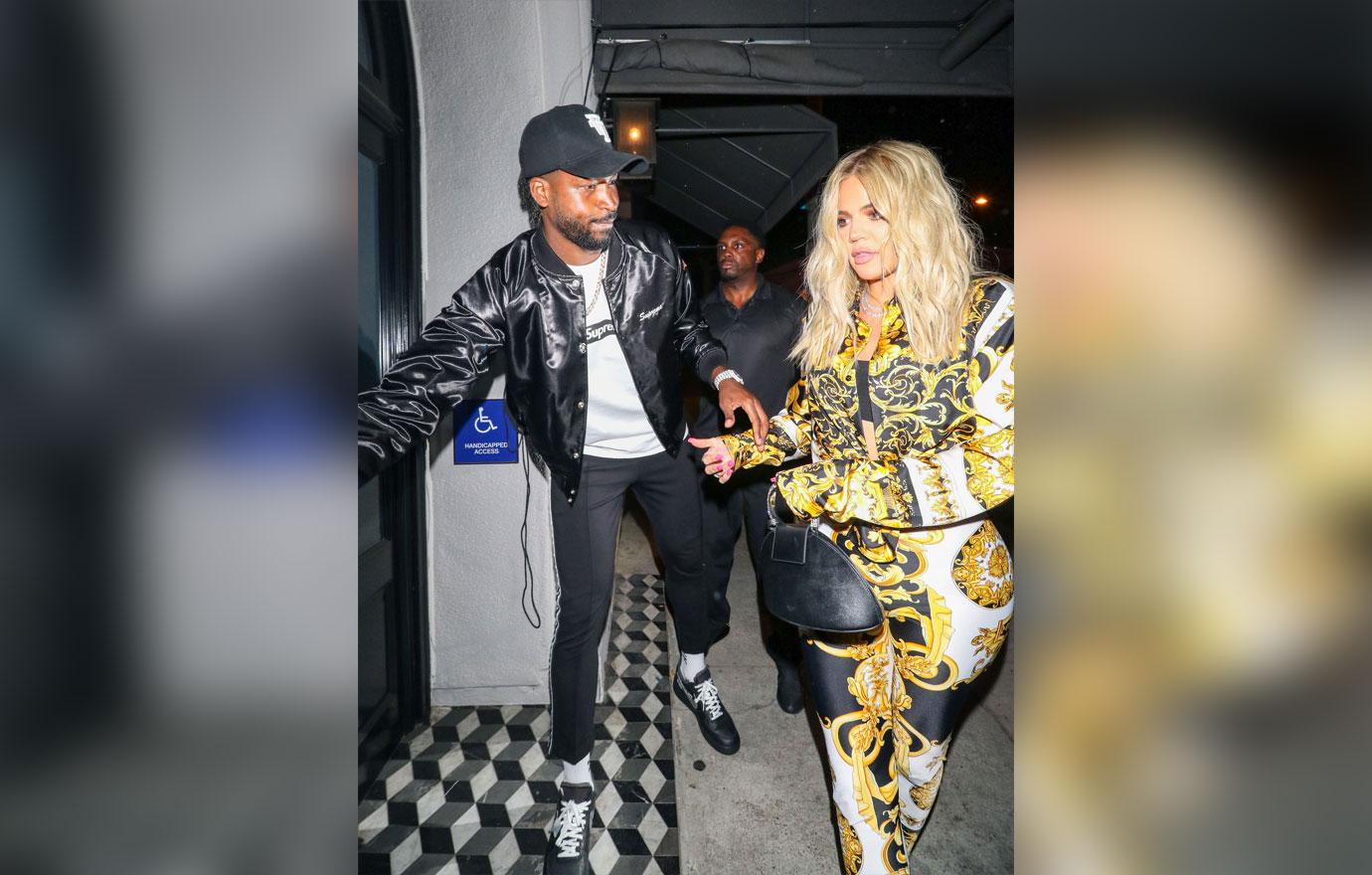 When it comes to her future with the Cavaliers player, the blonde is okay with taking things one day at a time. "Khloé hates when people have opinions about her relationship with Tristan. She feels that she doesn't need to explain to people why she makes certain decisions," the same source said. "It's obvious there are issues, though. She doesn't define her relationship with Tristan — she only talks about him as True's dad."
Article continues below advertisement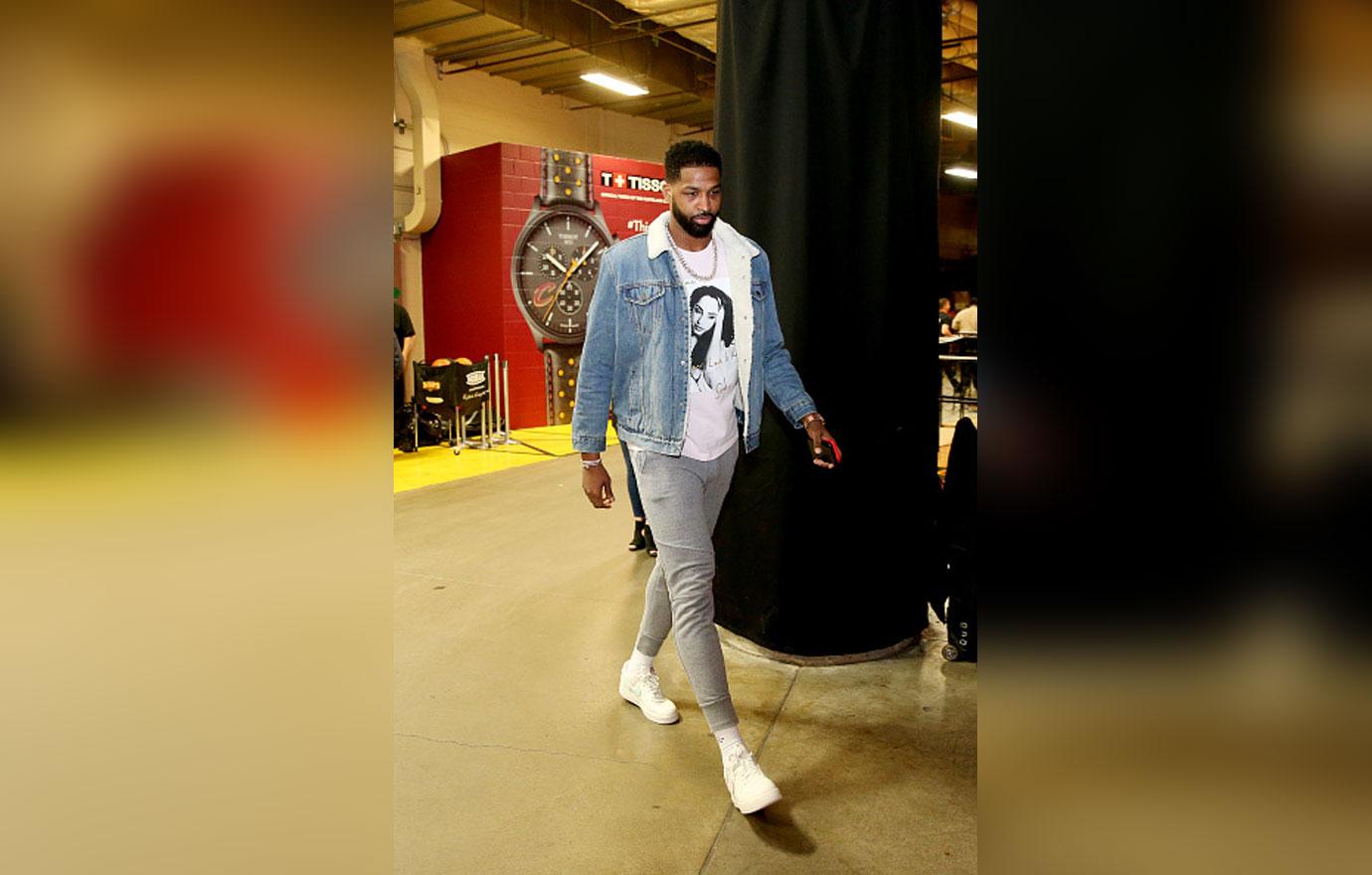 Khloé reflected on all of the cheating drama while Sunday night's episode of KUWTK aired. The new mom talked with fans throughout the hour, candidly revealing how hard it was to go through such a public scandal.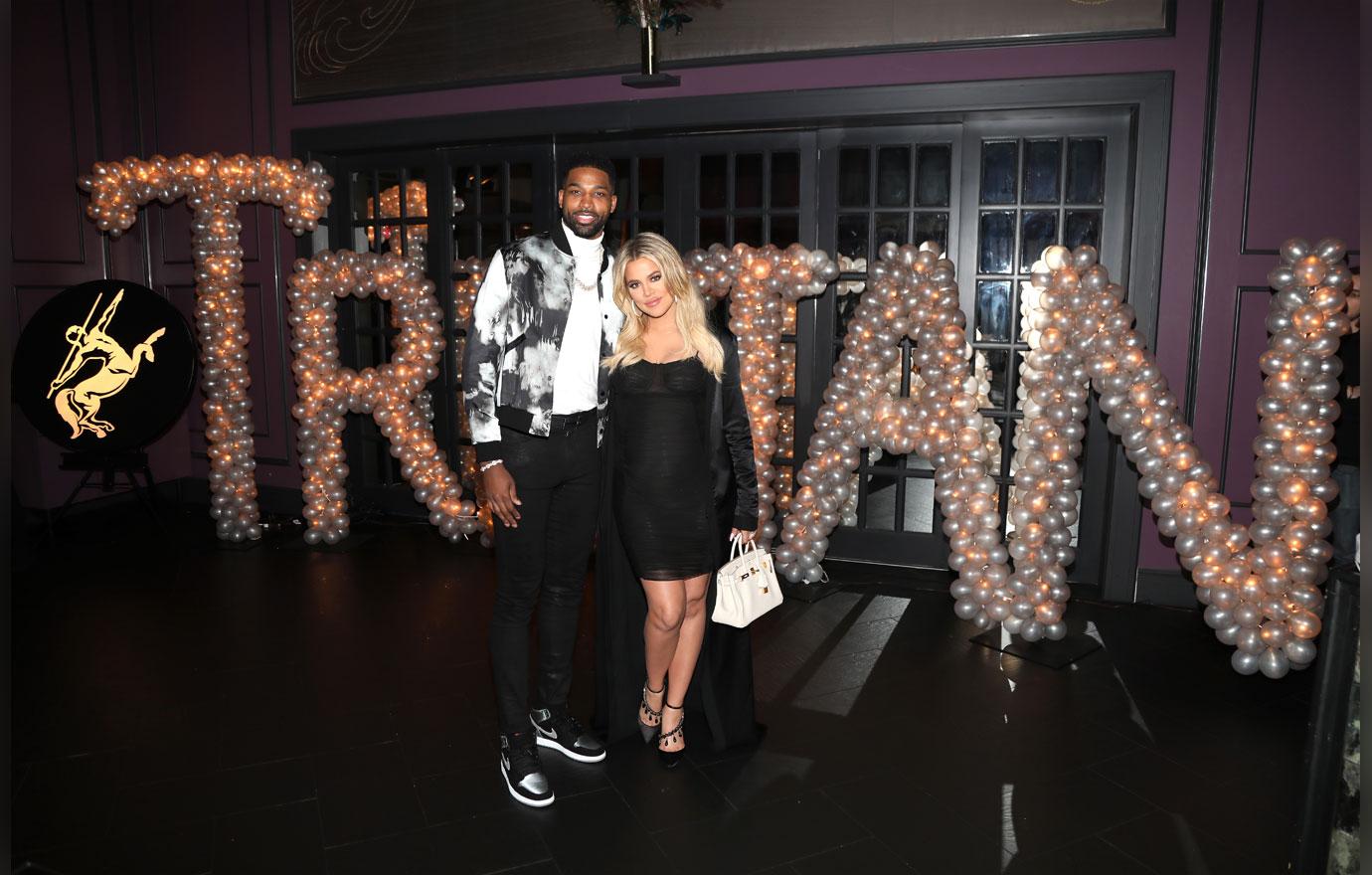 What do you think? Should Khloé cut ties with Tristan or take him back? Blast off in the comments!