PHOTOS
WATCH: See The Moment The Kardashians Find Out Tristan Thompson Cheated On Khloe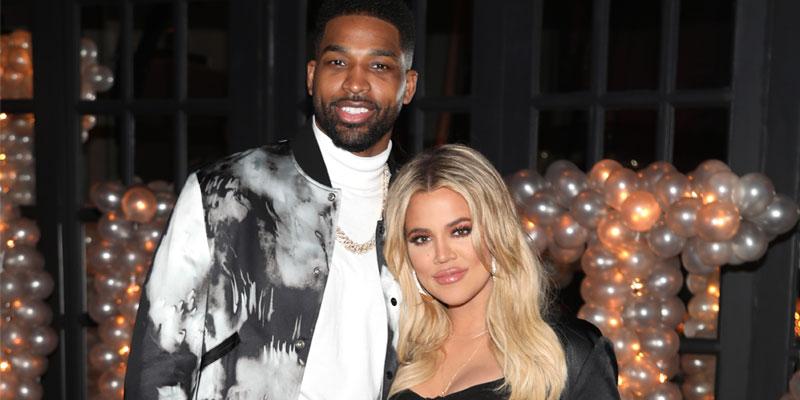 Keeping Up With The Kardashians' latest episodes have shied away from showing footage of the shocking moment Khloe Kardashian, then 9-months-pregnant, learned Tristan Thompson cheated on her. In a promo clip for this Sunday's episode, however, all of the Kar-Jenners learn about the scandal all at once, and the only one brave enough to share the news with Khloe is her youngest sister Kylie Jenner. To see the drama unfold, scroll below!
Article continues below advertisement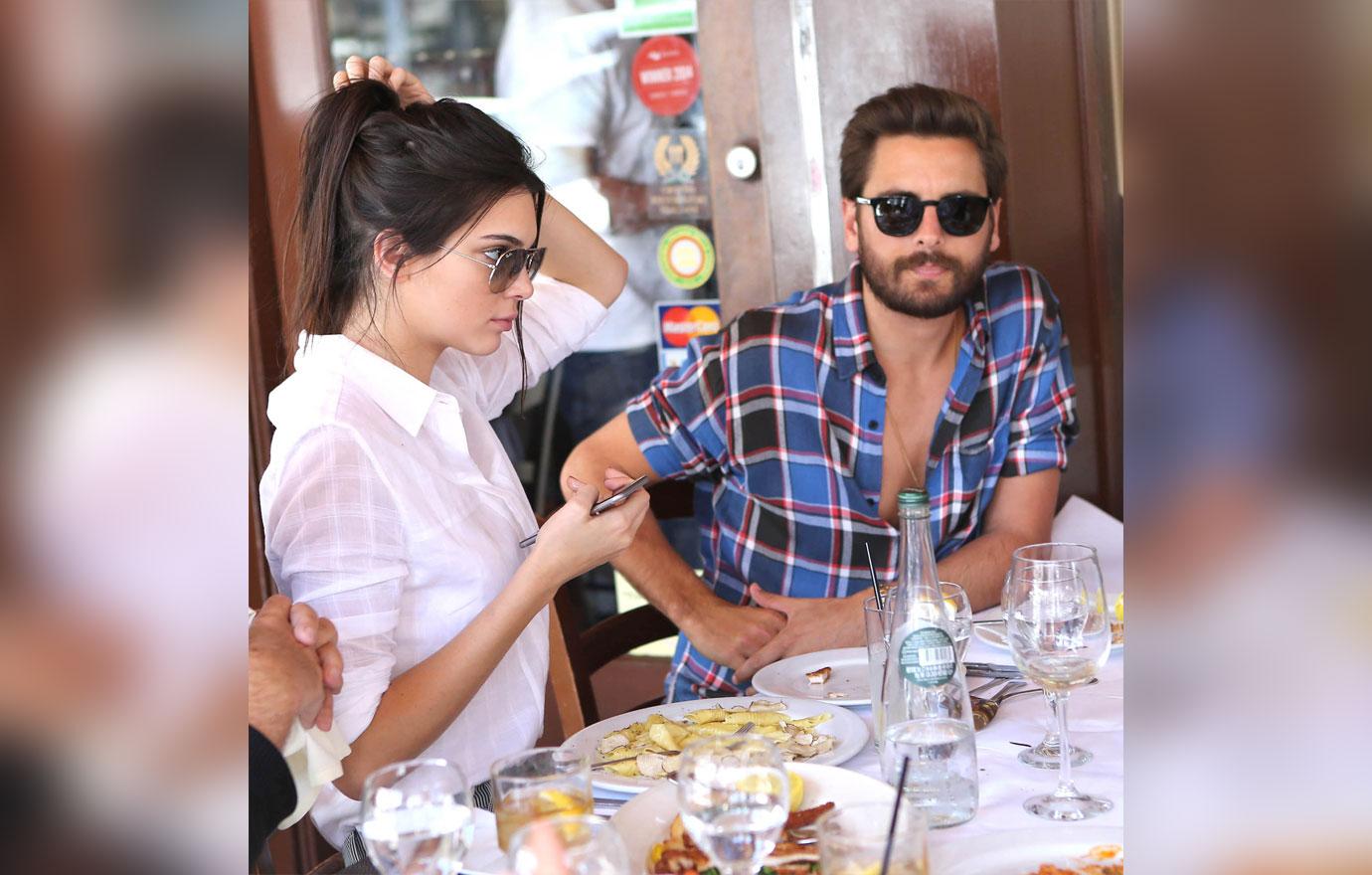 In the footage, Kendall Jenner is in the car with Scott Disick when she receives a group text from Kim Kardashian that contains an article, along with a video of Tristan kissing another woman. "Bro, that's pretty serious, isn't it? Is it for sure, for sure?" Scott asks.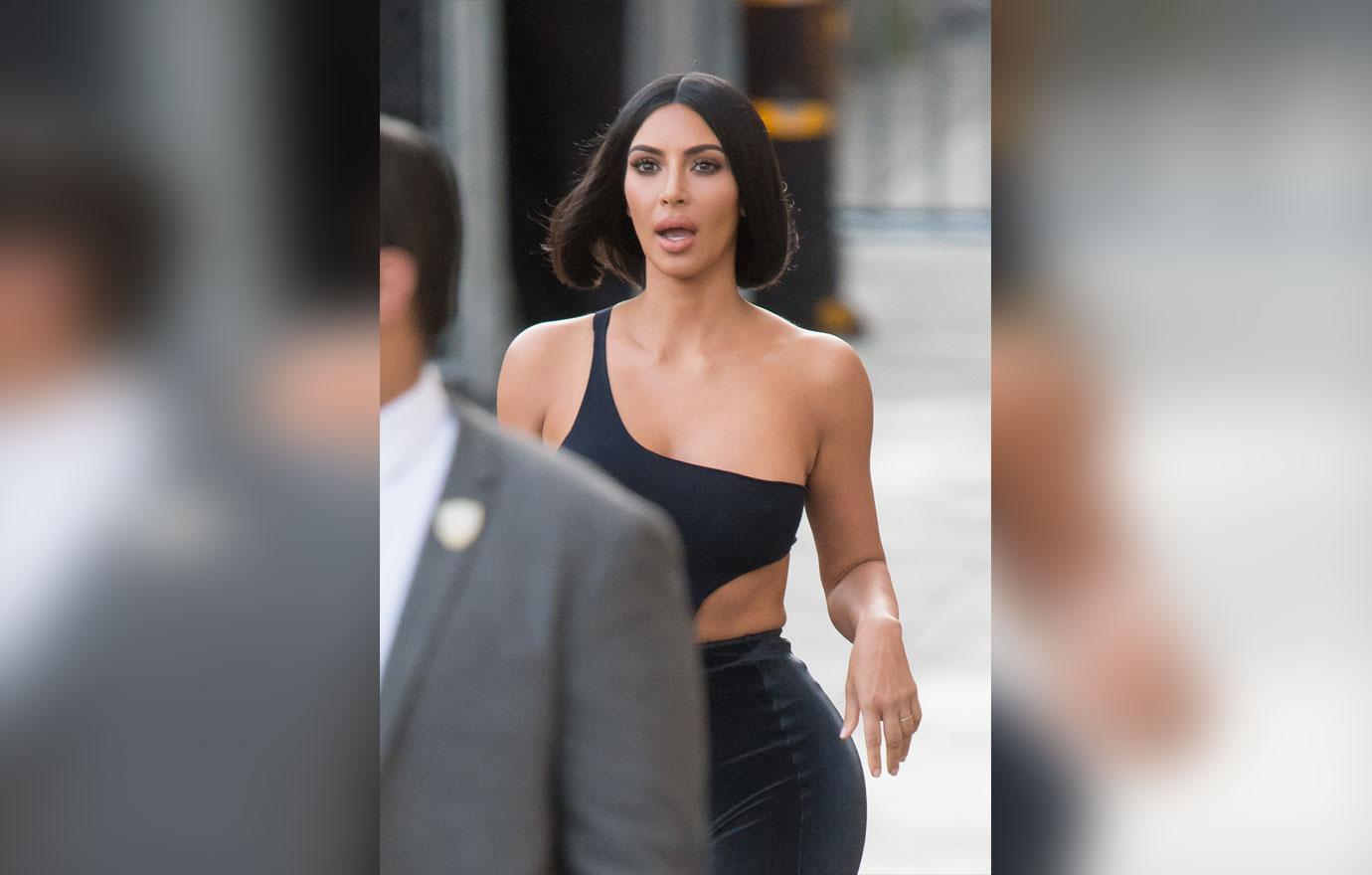 Kim tells the cameras behind-the-scenes, "There's video of Tristan making out with a girl last night. Khloe's gonna die."
Article continues below advertisement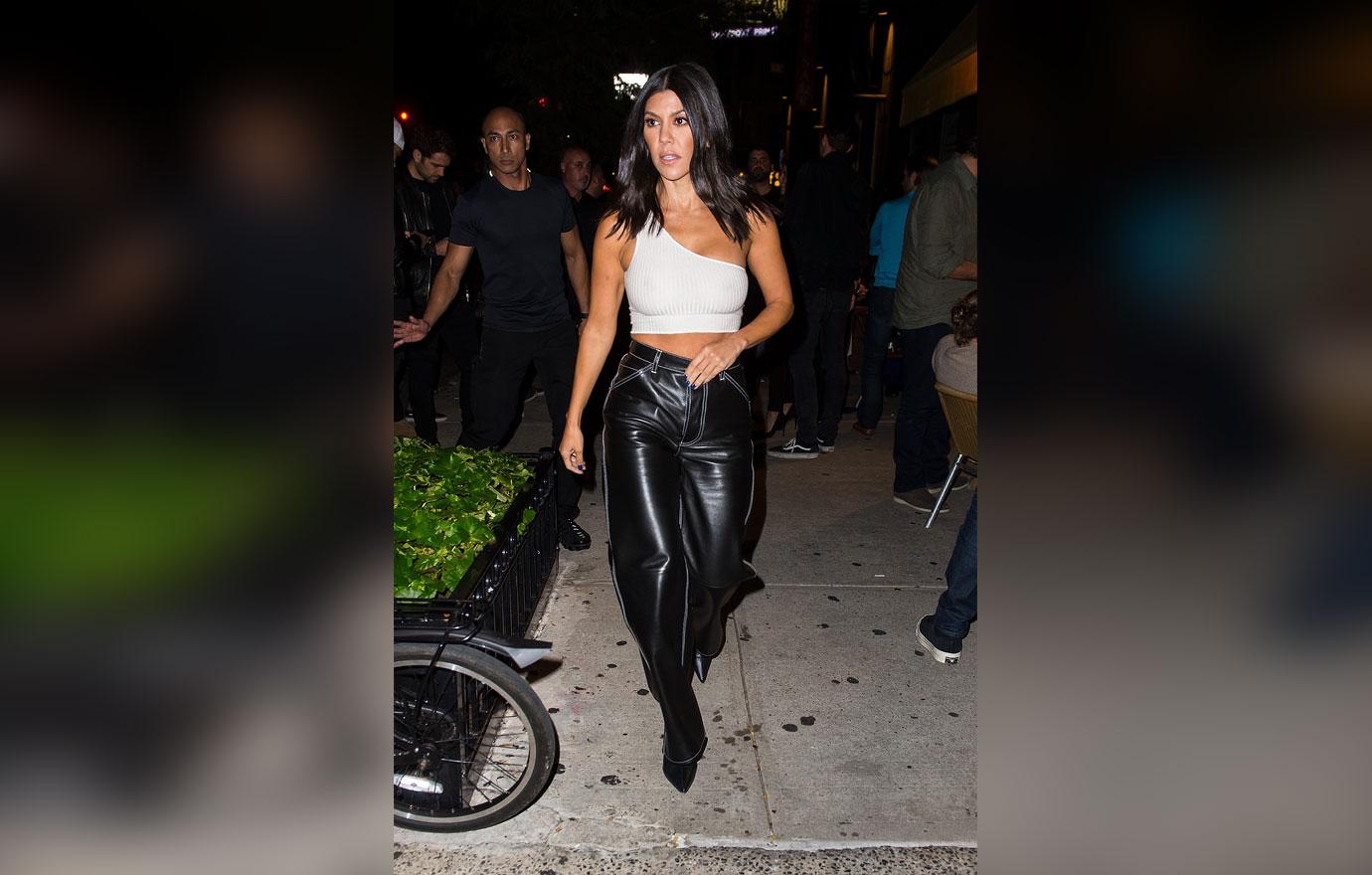 "The whole thing makes me disgusted," Kourtney Kardashian tells cameras after she reads the group text.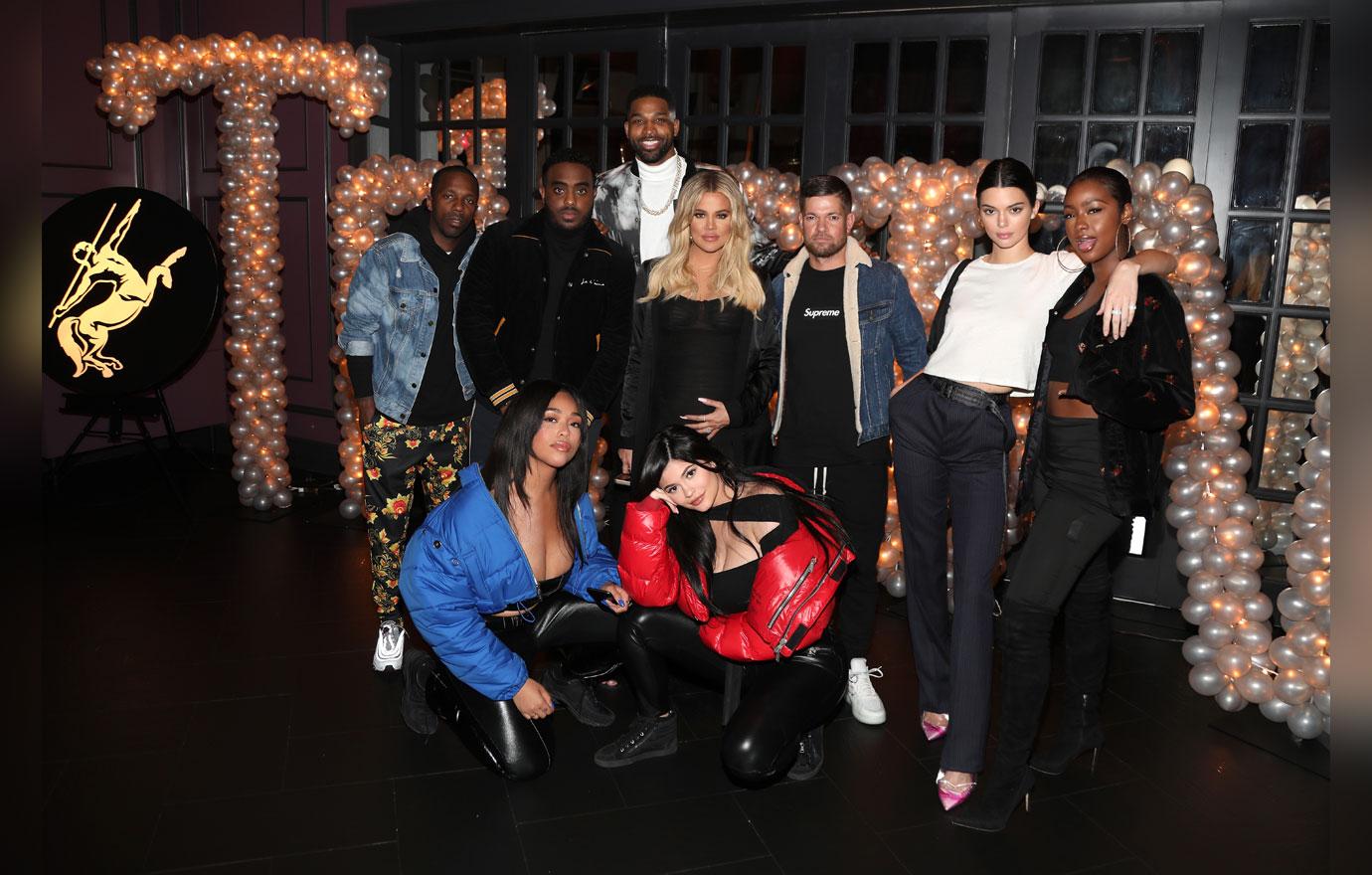 Kim then says that Kylie sent the article to Khloe. "She def knows, but she's not responding to the texts," Kendall tells Scott. The clip doesn't make it clear whether or not Kris Jenner or Rob Kardashian were looped into the group text.
Article continues below advertisement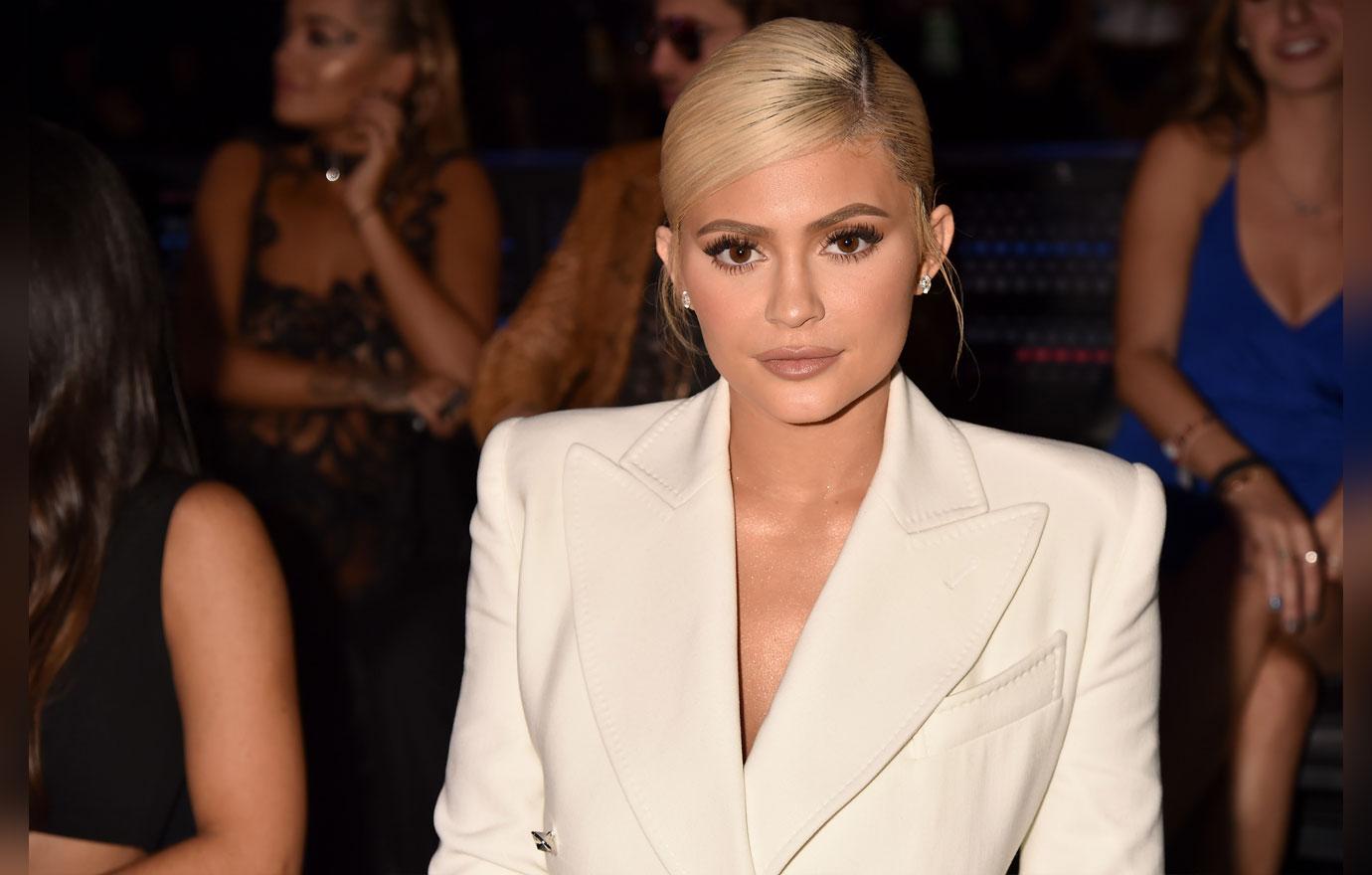 "No one had the courage to tell Khloe because we knew she was days away from giving birth. We didn't want to stress her out but we knew it's the right thing to do. So, I'm the one who told Khloe," Kylie admits.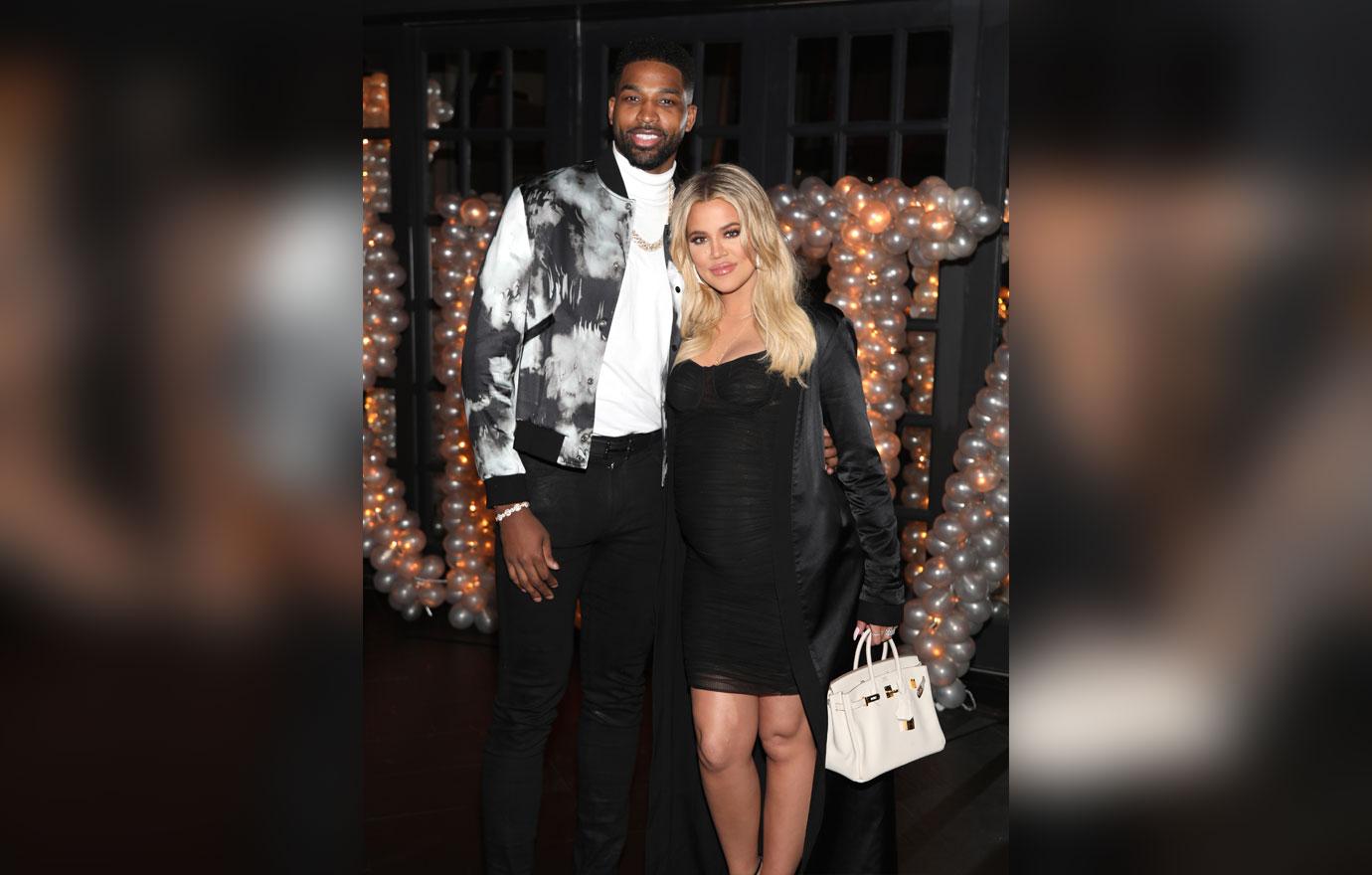 After months of not directly addressing Tristan's infidelity, Khloe finally admitted it when responding to a follower back in September. The person asked, "So she's acting like Tristan didn't cheat? Like it was made up by blogs? Lol." She fired back, "I'm not acting as if Tristan didn't cheat. I'm saying the story about marriage and anyone insinuating they know what we speak about privately is 'crap.'"
Watch the shocking moment in the video above!
What do you think about KUWTK discussing the cheating scandal? Sound off in the comments!