PHOTOS
Does Khloe Kardashian Have An Open Relationship With French Montana?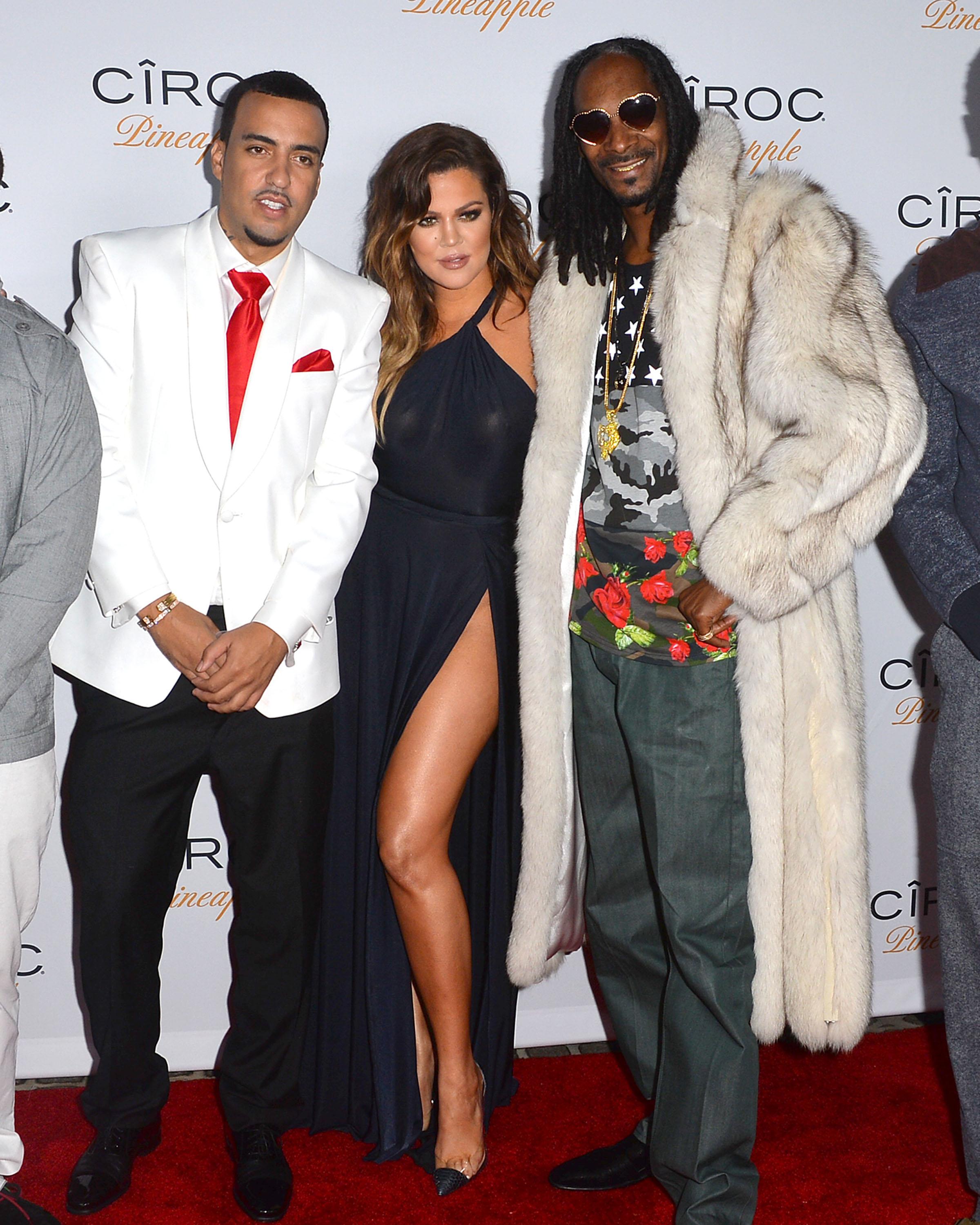 spl886533_016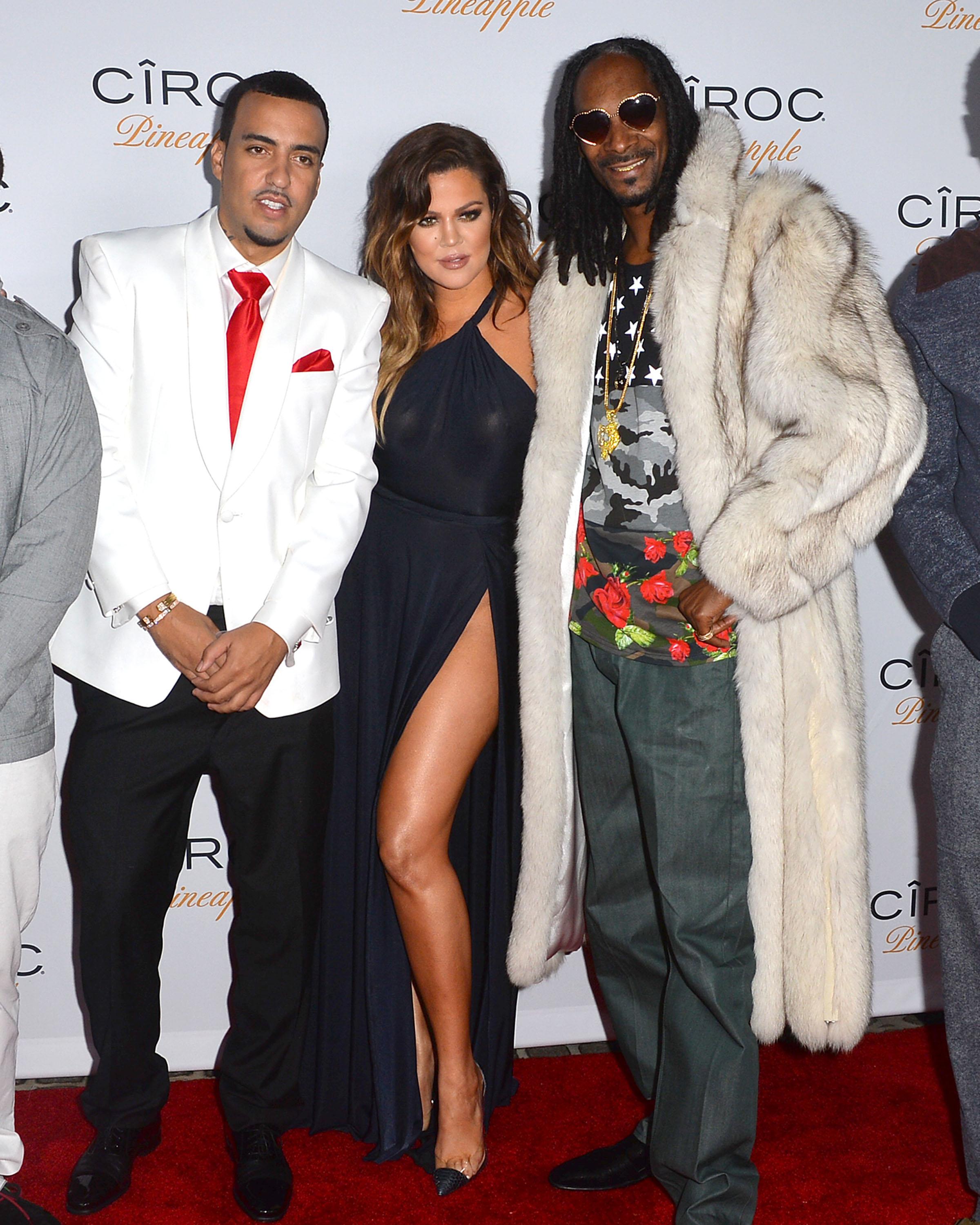 While most women look for security in their relationship with their boyfriend, apparently Khloe Kardashian does not need that from French Montana!
Article continues below advertisement
spl798299_009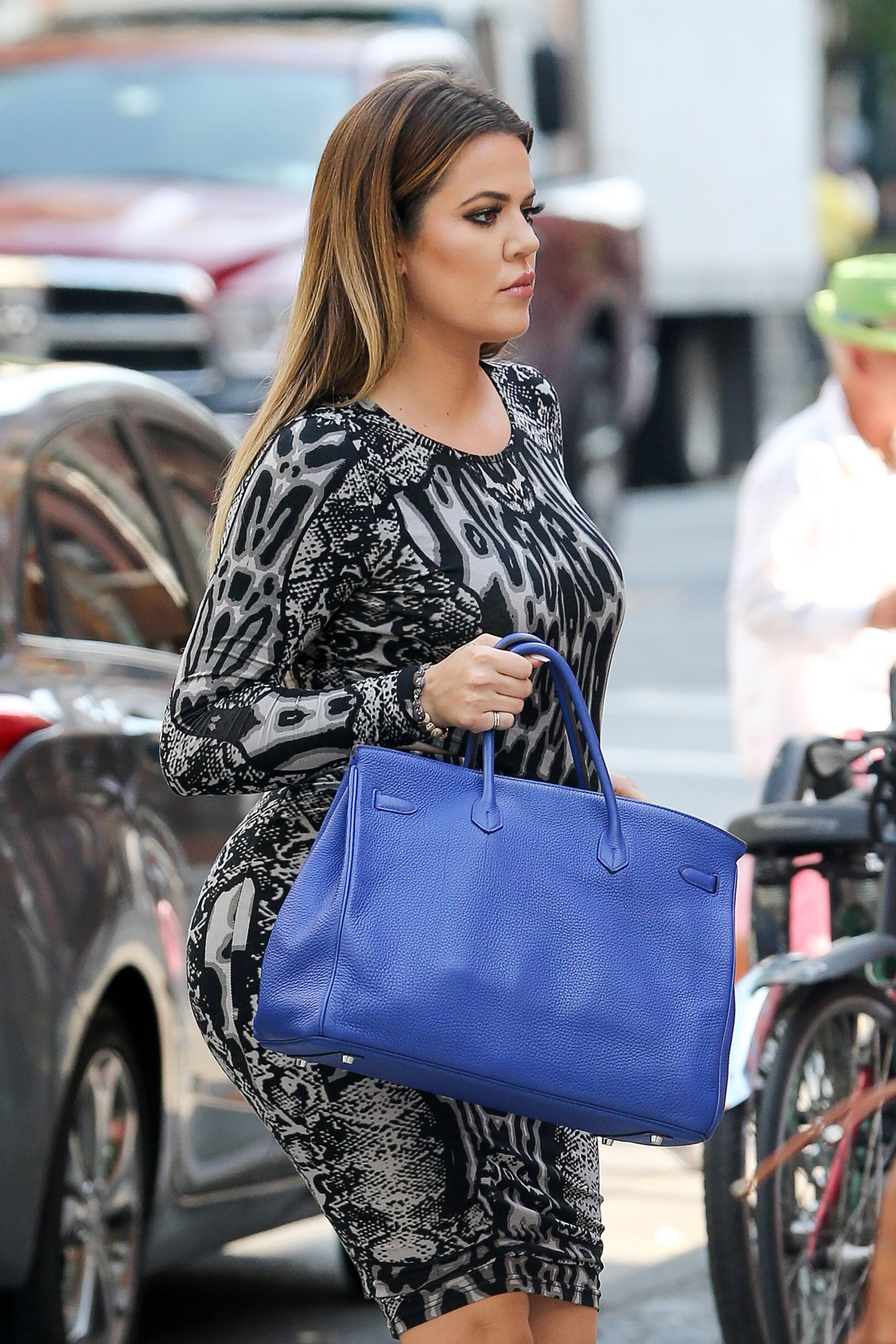 According to recent reports, the reality star does not even care if French Montana, who she has been dating on-and-off since earlier this year, has another woman in his life!
spl895004_001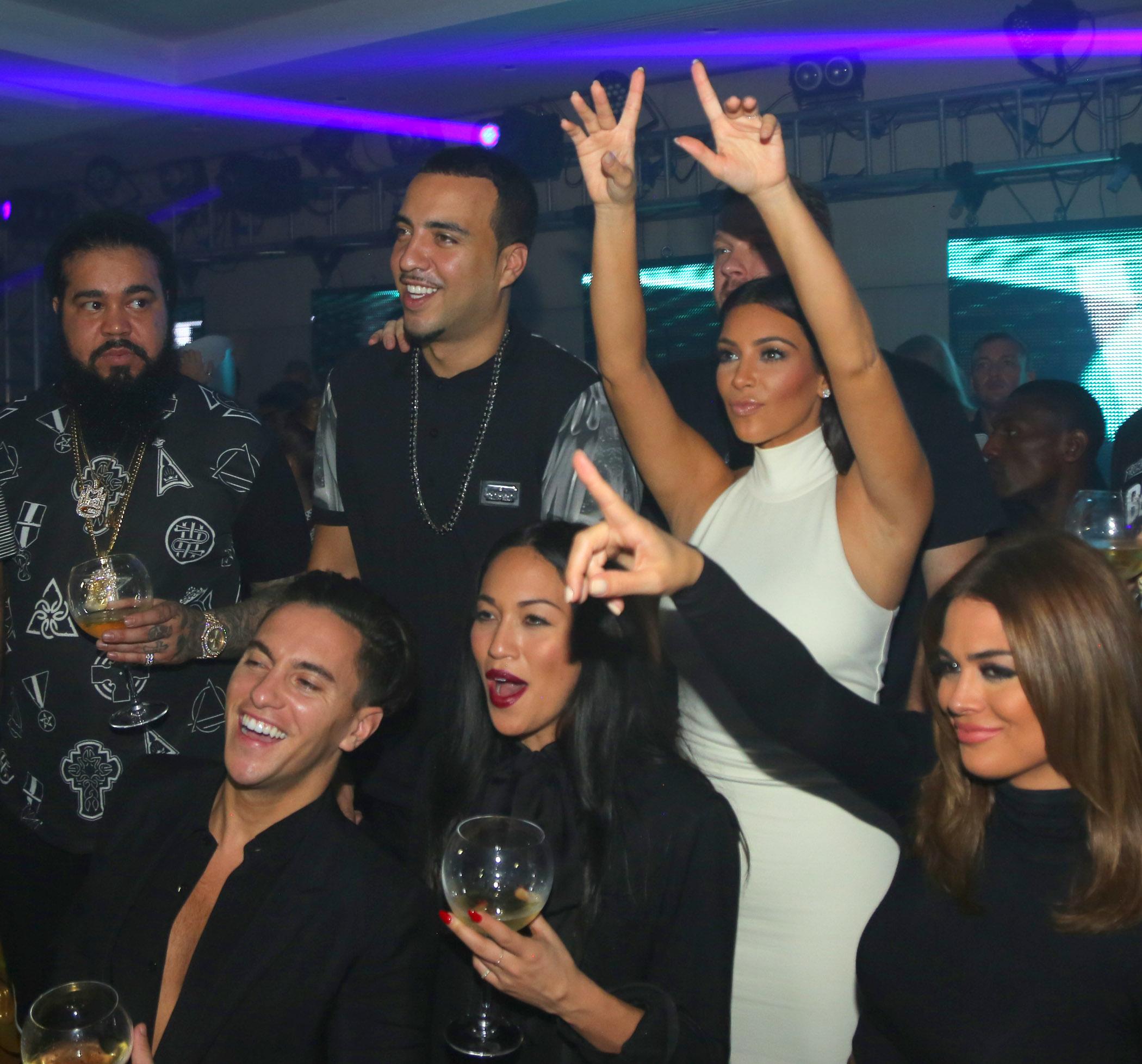 This shocking revelation comes after Khloe's family reportedly told her that he was seeing other women during a recent trip to Dubai with Kim Kardashian, and just used Kim as a cover!
Article continues below advertisement
spl795427_005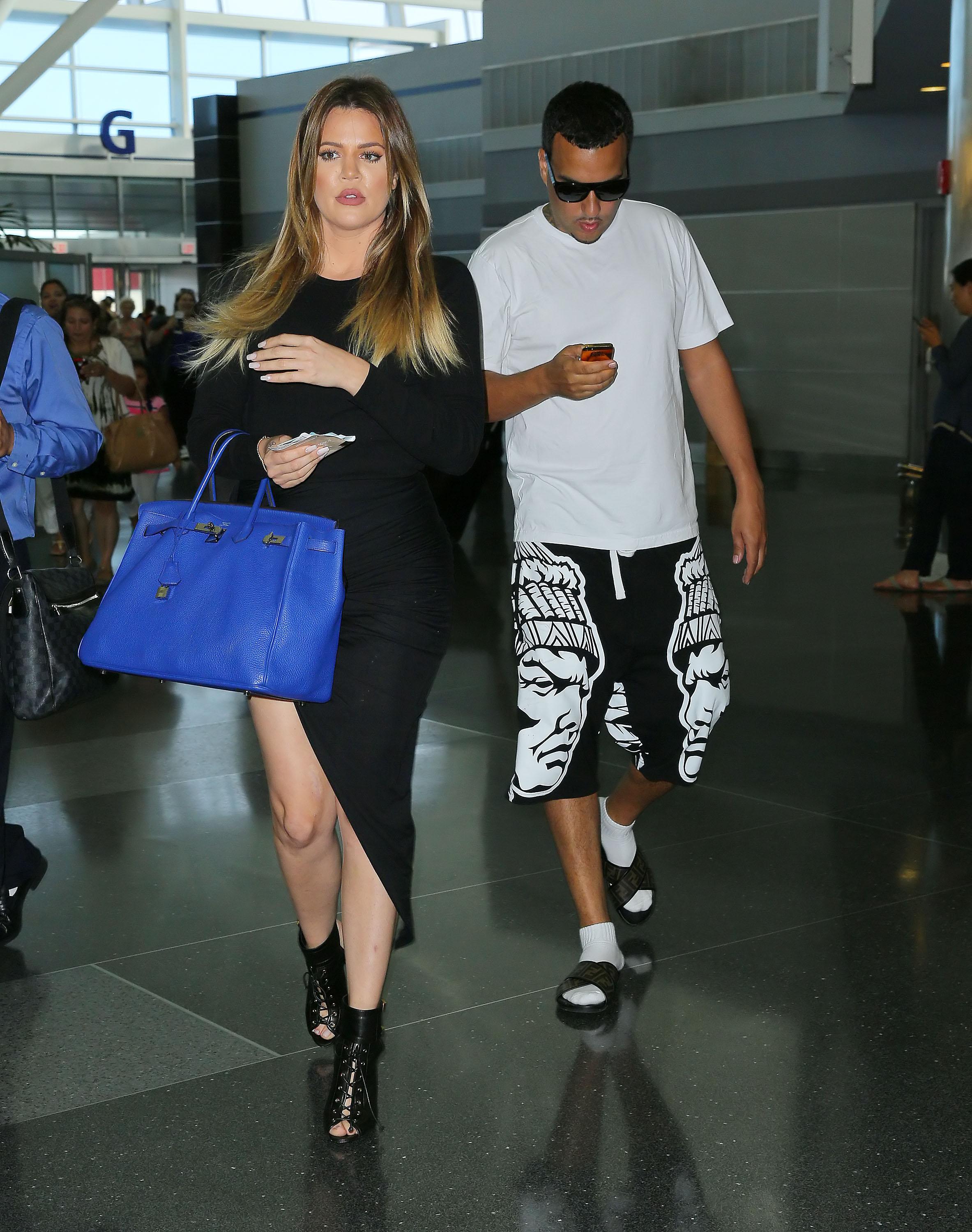 But Khloe replied by saying that she just wants to have fun, and has no expectation for French Montana to be exclusive! And this is not the first time the rapper has been accused of seeing other women in addition to Khloe.
Article continues below advertisement
spl893724_015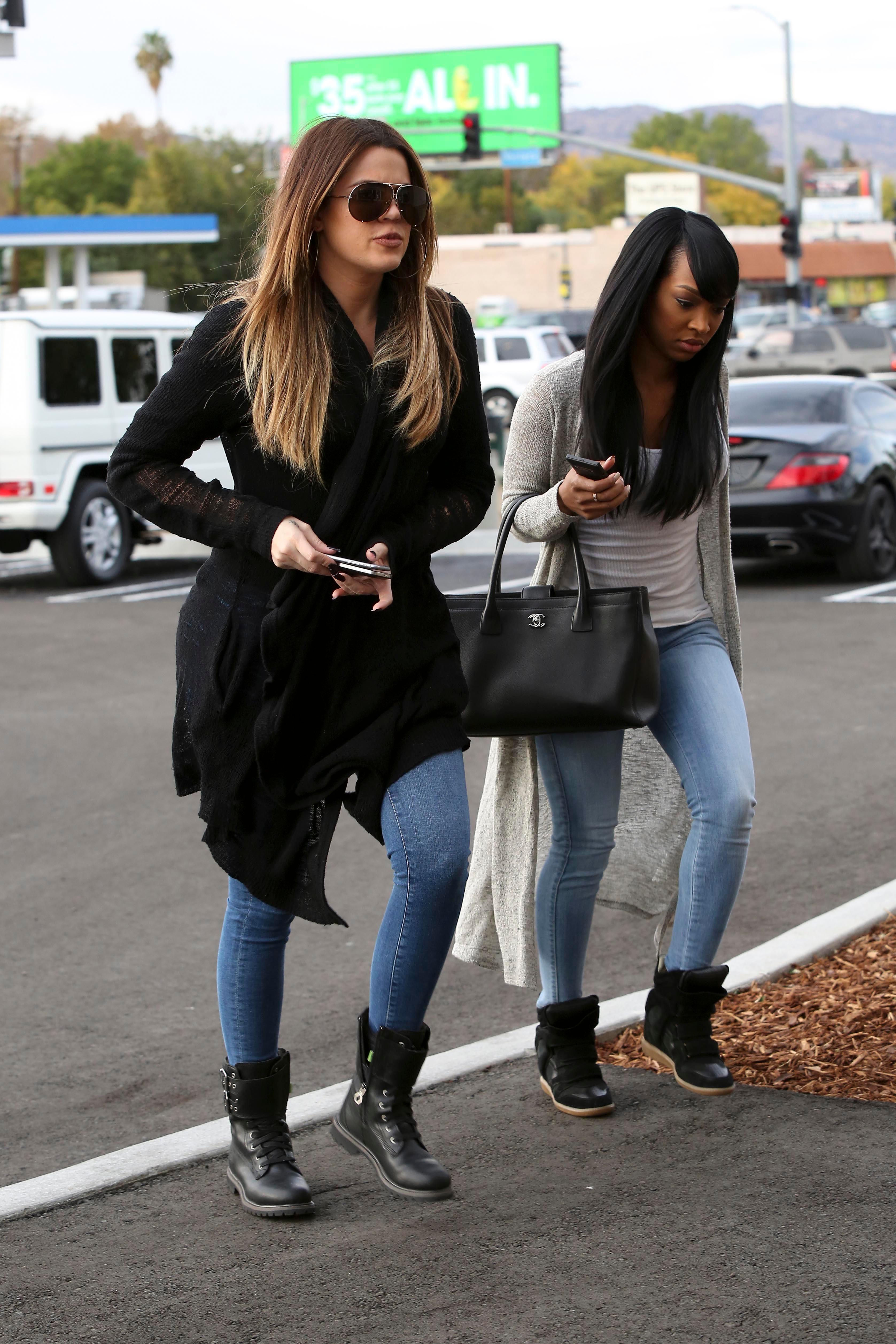 Article continues below advertisement
spl899307_006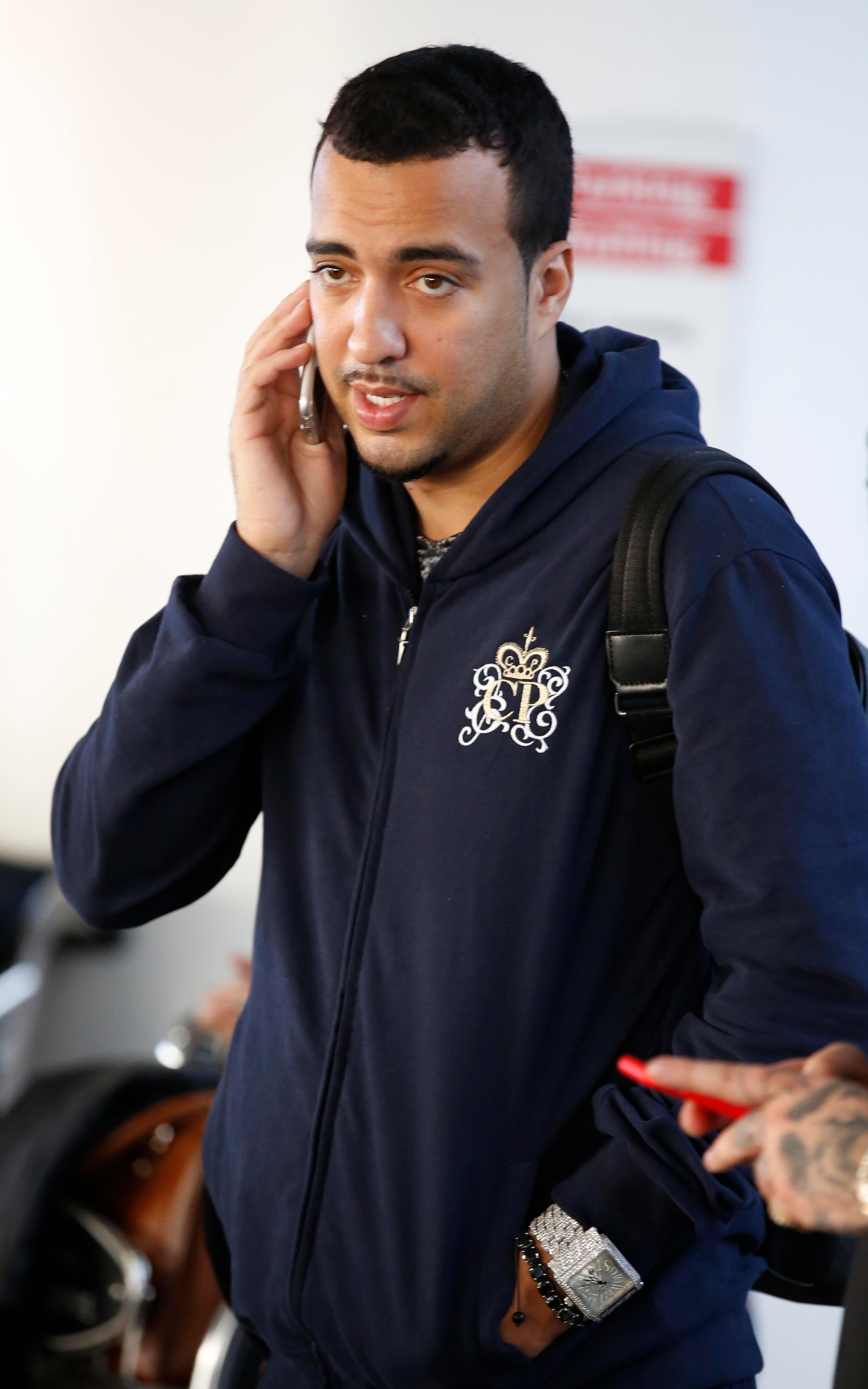 And in June, a college student, identified only as Mariela, said she received some unwanted advances from French Montana. After a nightclub performance, she claimed he flirted with her and even climbed on top of her before she had to push him off!
Article continues below advertisement
spl794582_001