PHOTOS
Khloe Kardashian Wants To Be A Pregnant Bride!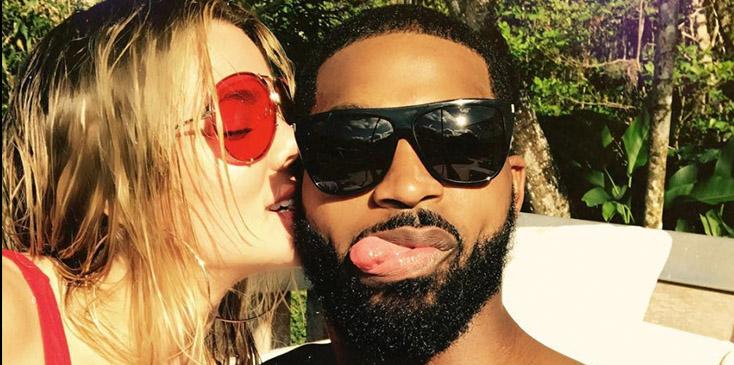 Article continues below advertisement
"She thinks it'll be so beautiful to walk down the aisle with a bump," the source said, "plus she's being a little superstitious and saying she doesn't want a baby born outside of wedlock."
"Tristan's happy to let her take the lead and Khloe's having the time of her life studying up on bridal dresses, wedding venues, and everything else that comes with getting married," the insider continued. "She wants a classy, semi-large scale affair with at least 200 guests and lots of famous faces."
Article continues below advertisement
Of course, because this is the Kardashians, the entire thing will be caught on camera. "Since she's due in mid-February, she's talking about the early part of January and yes, it will be televised on the show —
her mom wouldn't let her have it any other way!"
Article continues below advertisement
Khloe has been concerned that Tristan won't be a hands-on dad due to his busy travel schedule. But right now, it sounds like all she's focused on is the wedding.
What do you think about Khloe wanting to be a pregnant bride? Let us know in the comments!