PHOTOS
Khloe Kardashian Savagely Shuts Down Fan Who Accuses Her Of 'Shagging' Scott Disick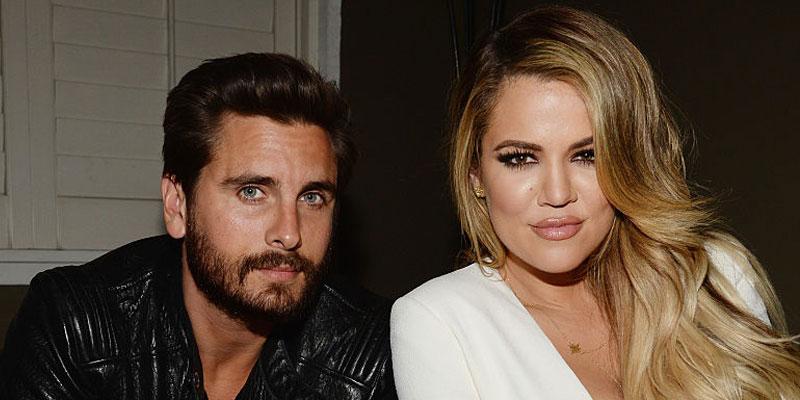 Article continues below advertisement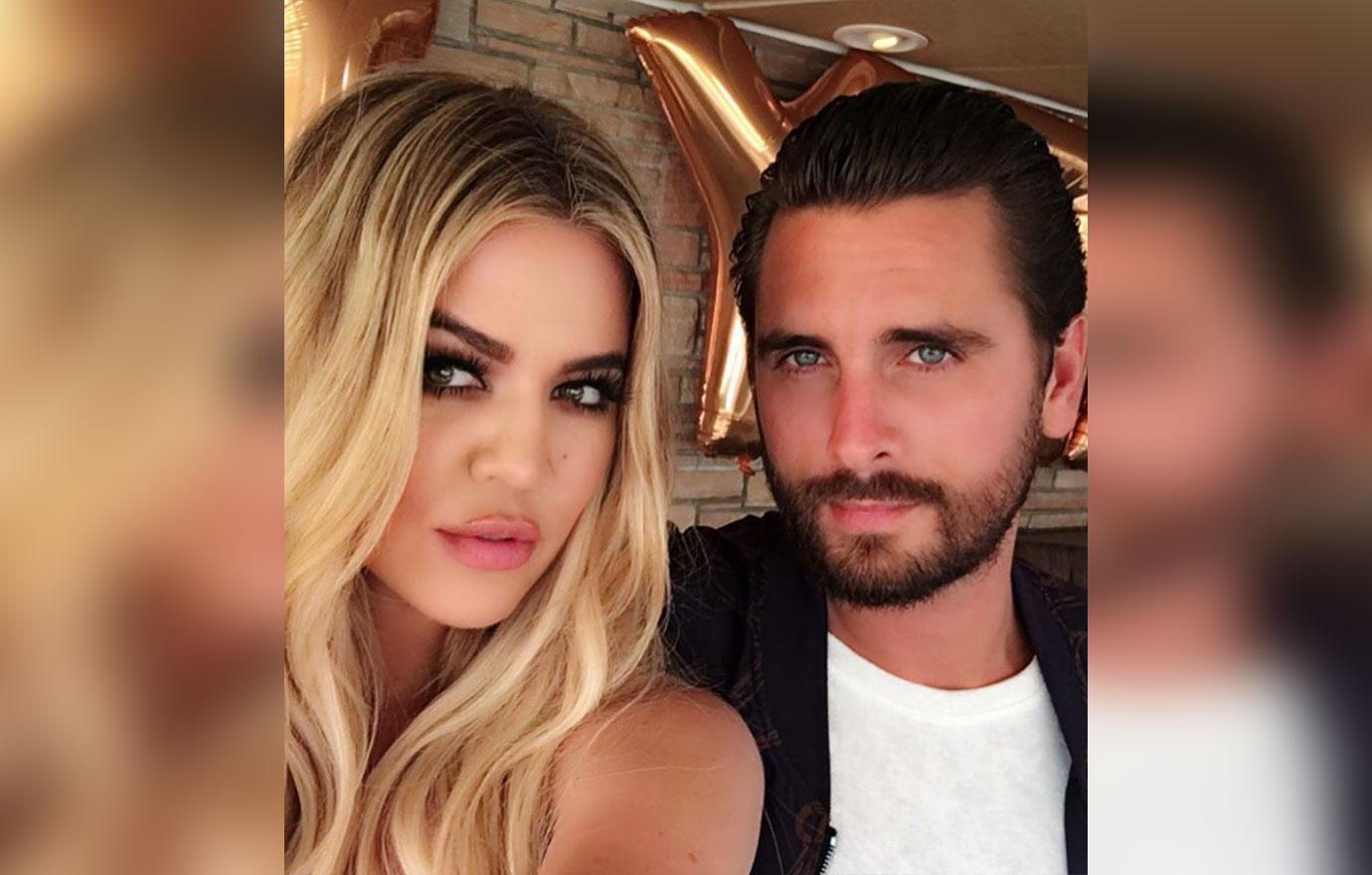 Khloe, 34, posted a photo on Monday, May 27, of herself and Scott, 36, from a recent promo they shot for E!, and one fan remarked that they must hook up. "Refuse to believe they've never shagged," the person wrote.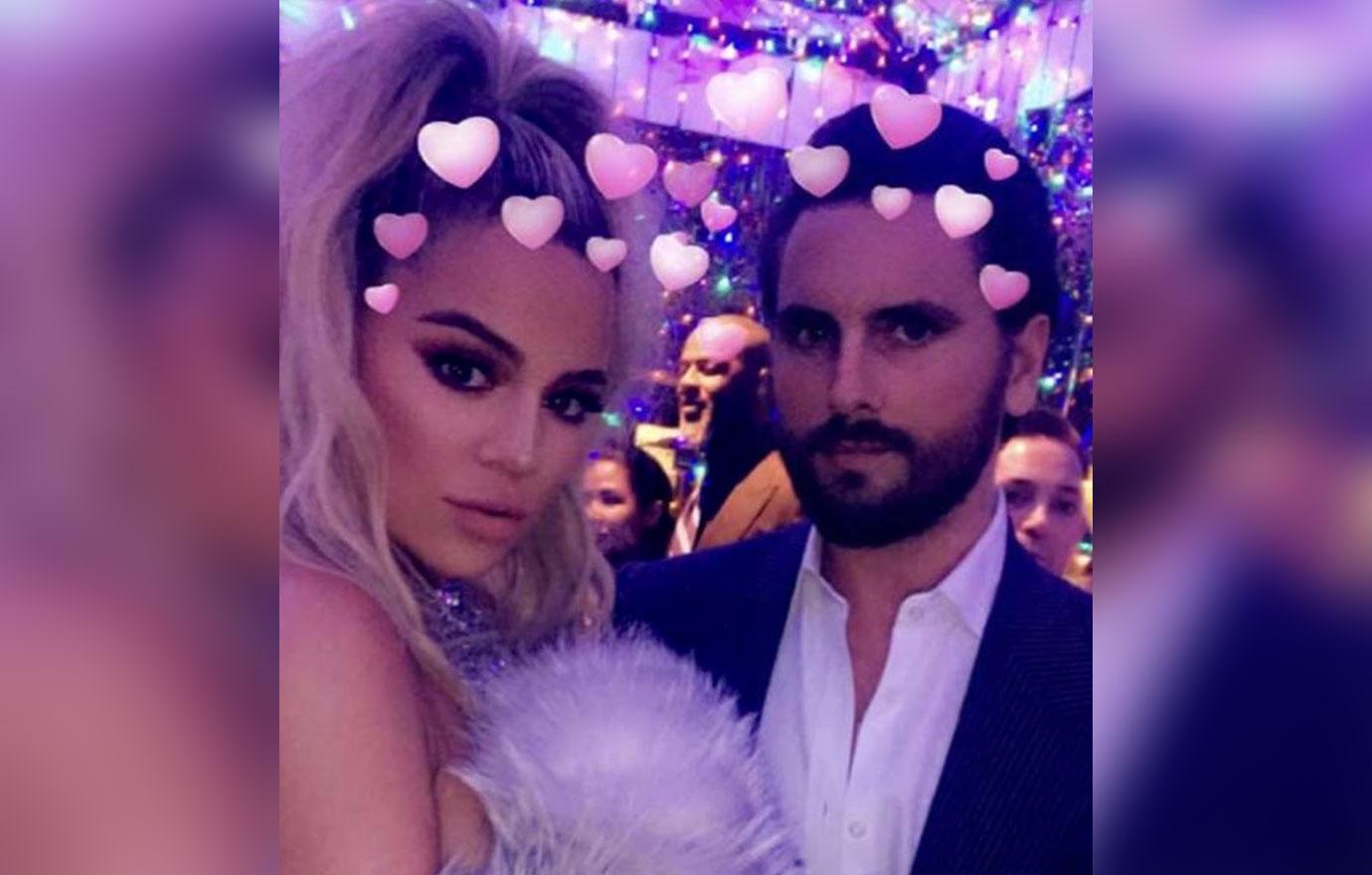 That's when the Revenge Body star fired off and delivered an epic clap back.
Article continues below advertisement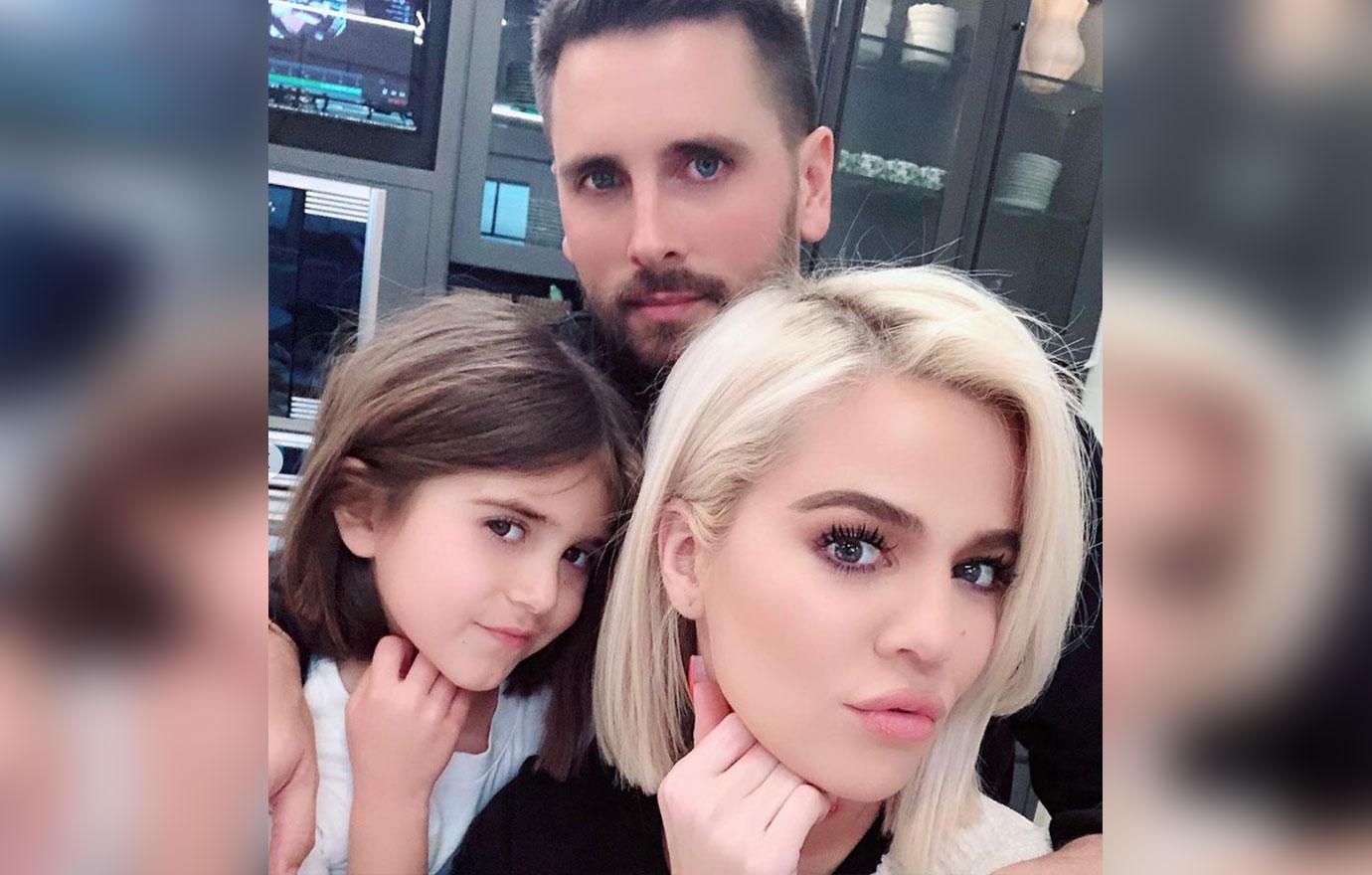 "The comment you made makes me feel sad for you. I feel sad for you because apparently you don't have relationships in your life that can be completely platonic. You don't have relationships where someone genuinely loves and cares about you without wanting anything else besides a friendship," Khloe wrote in the comments section.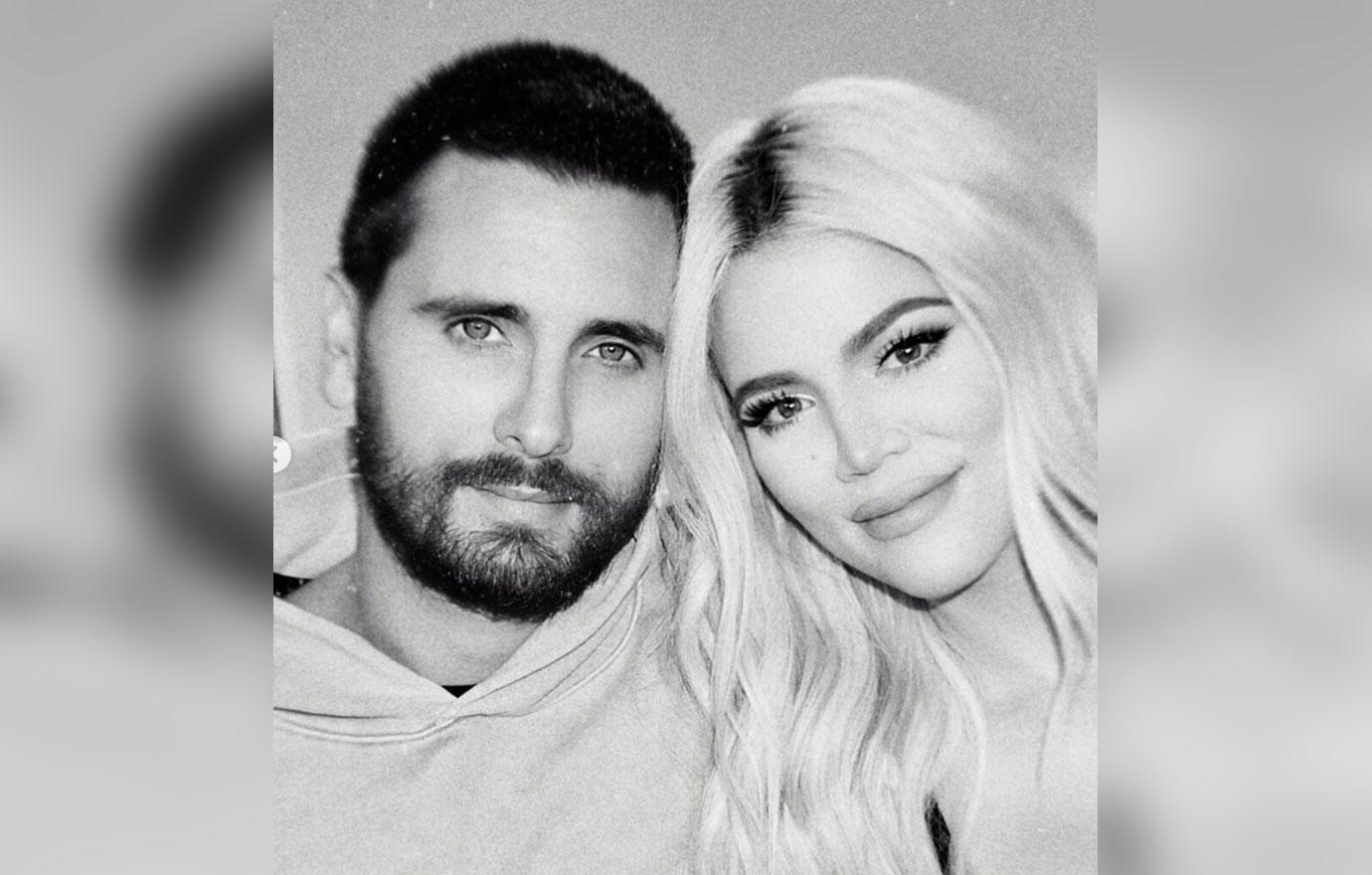 She continued, "Scott and I are family. Our family (Scott included) have experienced a ton together and we love each other fiercely because of it all. I really pray that you have healthy loving relationships in your life, where it's an equal give and take relationship. I hope you have some relationships in your life where "shagging" is NOT involved. And I hope you stop saying the word shag lol."
Article continues below advertisement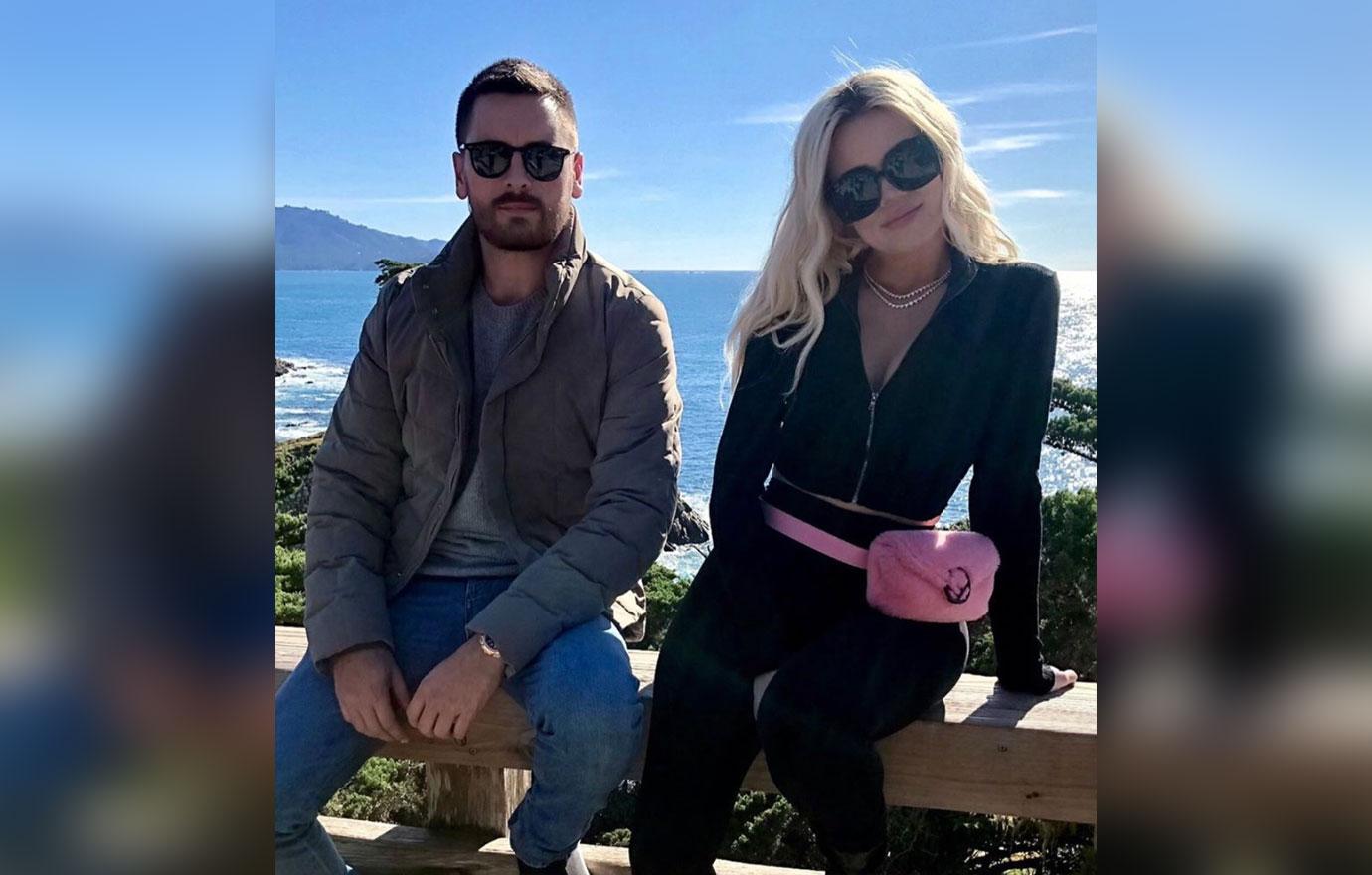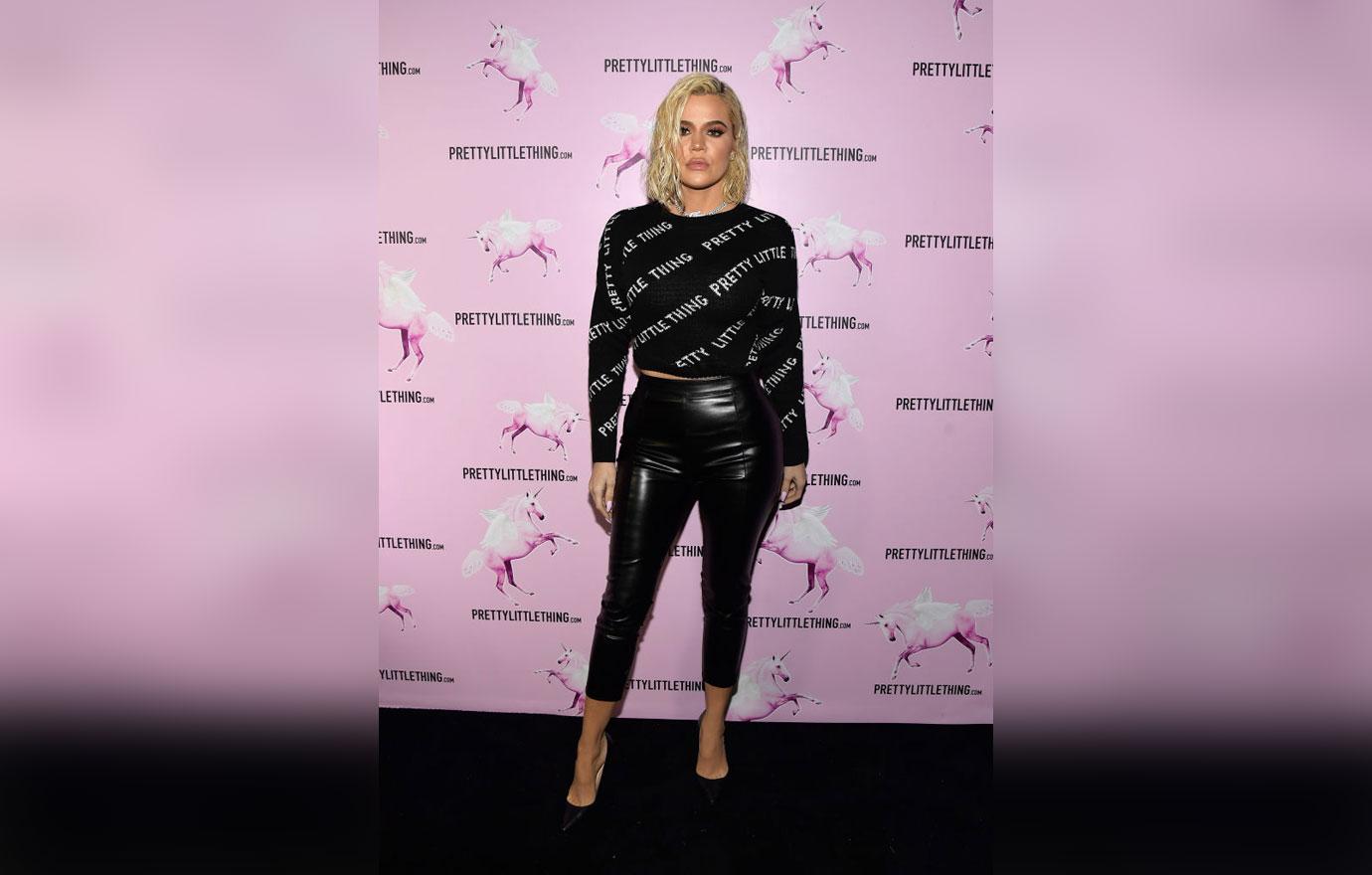 "I am so thankful to have such an incredible addition such as you to our family! We have come such a long way, you and I! I am so thankful for the person that you have grown into. I am thankful for every highs and lows because we have been through it all and we are closer than ever. I am proud to say that you are my brother and also one of my best friends! Have the best birthday Lord!! FOREVER the Lord and the Lady," she wrote on her account.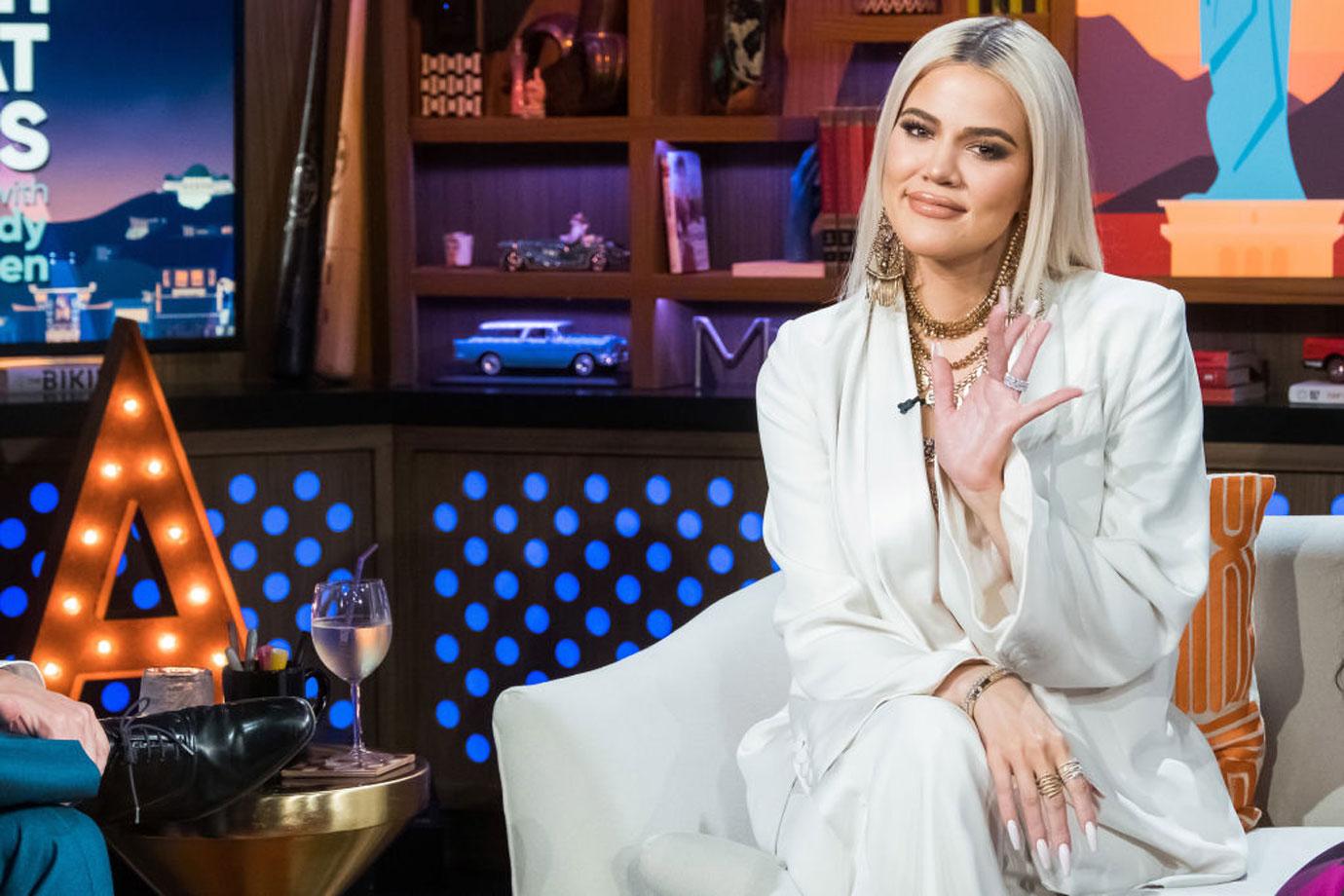 What do you think of Khloe's epic shut down? Sound off in the comments below!