PHOTOS
Khloe Kardashian Reveals She's Not Ready To Have Another Baby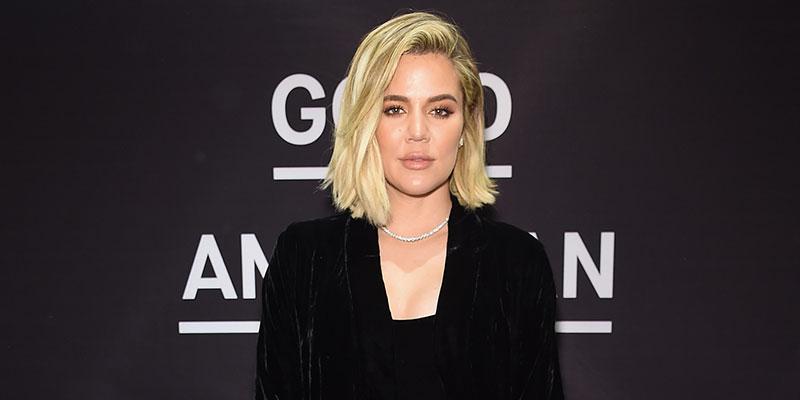 Khloe Kardashian took to her Twitter on Saturday to reveal that she's not ready to have another baby anytime soon and many other updates about her life as a mommy.
Article continues below advertisement
Khloe has been very vocal about discussing her journey into motherhood on her Twitter over the past couple of months, as millions of fans have questions about her adorable daughter True.
Something she discussed on her Twitter Saturday was her reasoning for wanting to have a son as opposed to a daughter. Her disappointment in the matter was filmed during season 14 of KUWTK.
Article continues below advertisement
"I wanted a boy so badly Because Mason and I are so close. I love our bond," she revealed. Mason is her nephew and the son of her sister Kourtney. "I felt confident in having a boy but God blessed me with my precious True and now I wouldn't know what to do with a boy. True has made me sweeter and more gentle. God gives you what you need. My BFF 4Life."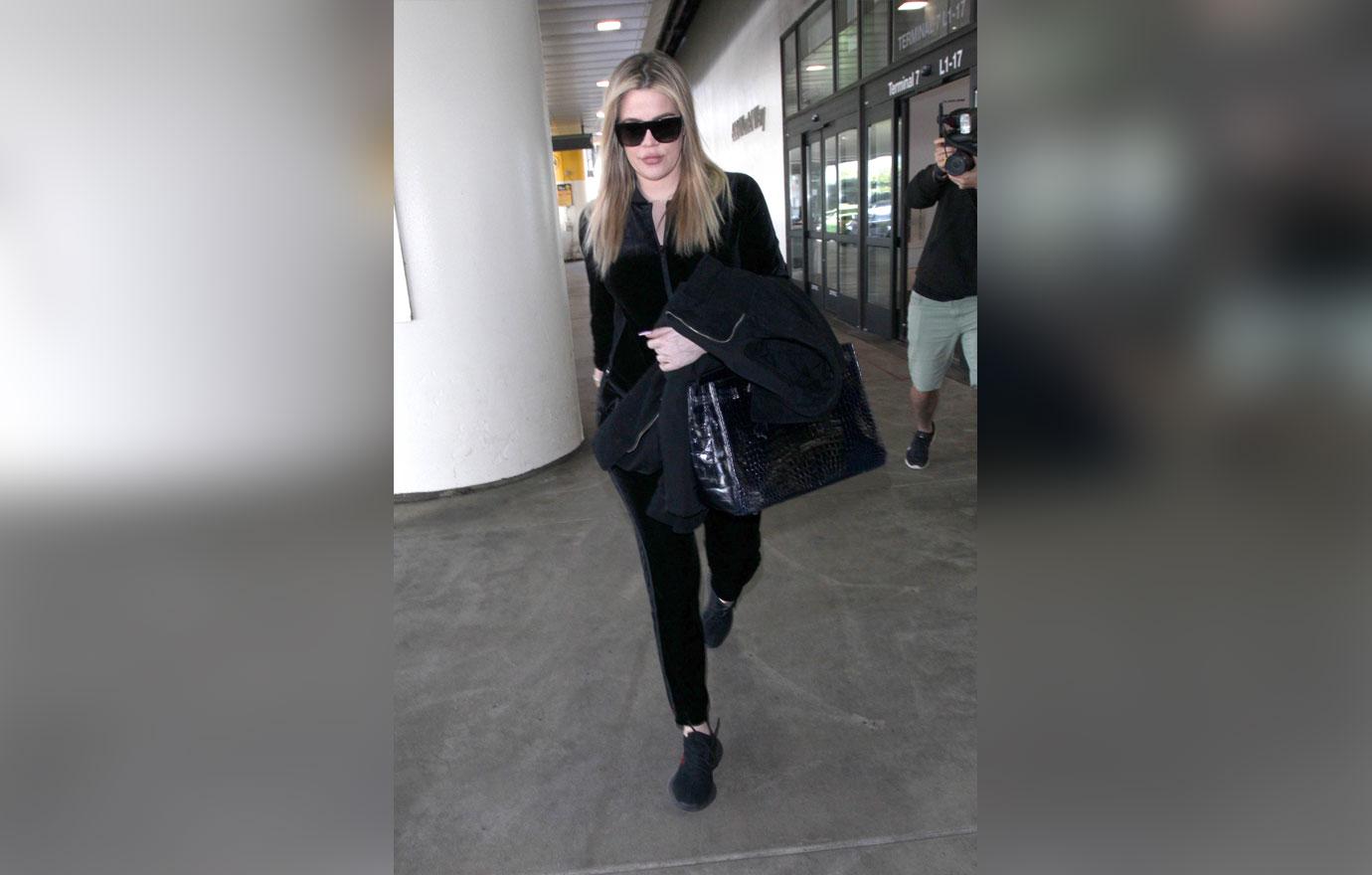 Another fan asked her the question on a lot of people's minds: will she be having another baby soon with her beau Tristan Thompson?
Article continues below advertisement
According to Khloe, it will be a while. "Not right now lol True is only 3 months old so give me some time lol." Another fan praised her for her honesty in the matter, to which she responded with "People normally think I'm crazy when I answer so honestly LOL but it's my life and this is how I feel at the very moment."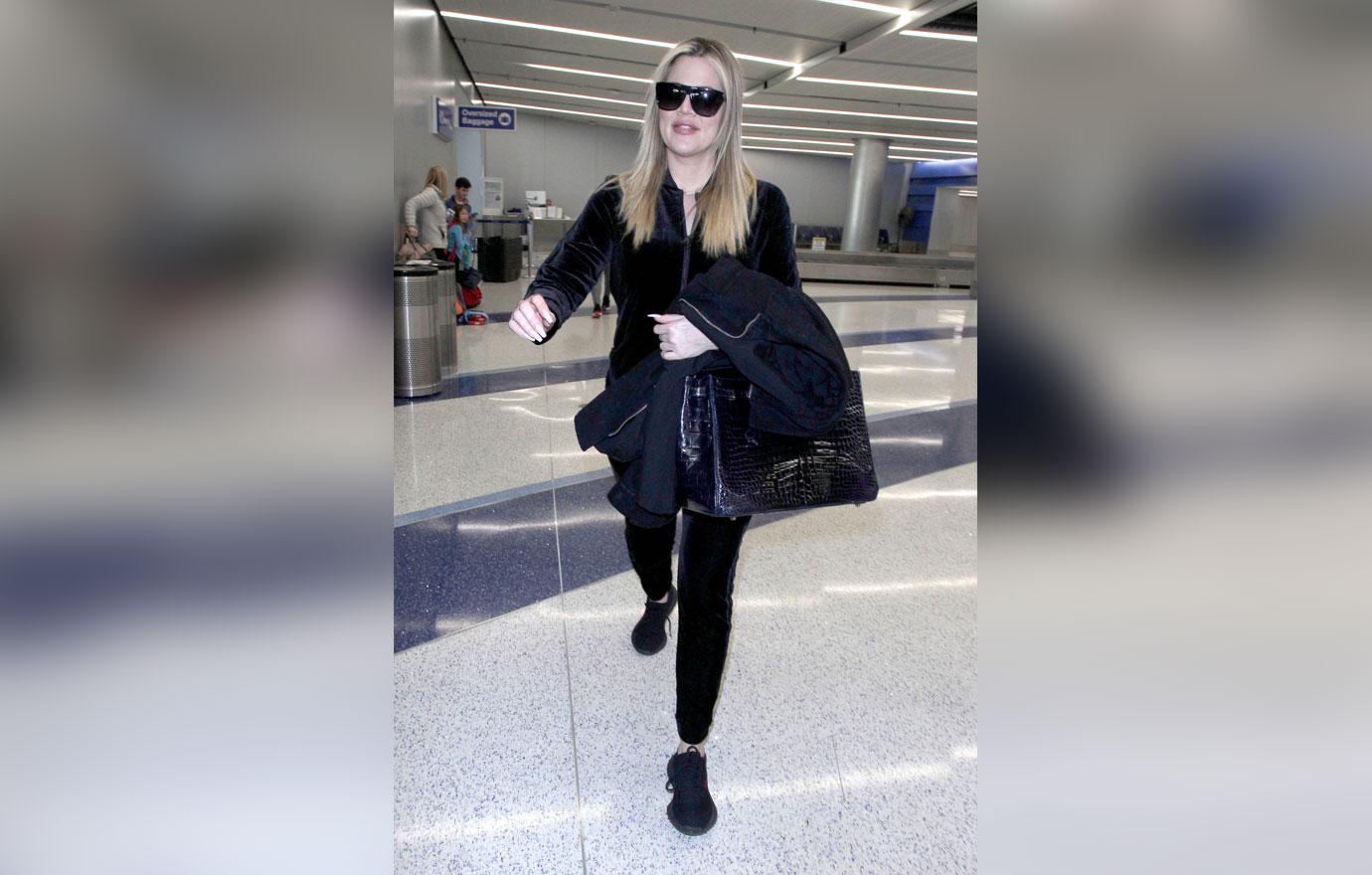 Do you think Khloe is making the right decision? Sound off in the comments!