PHOTOS
Khloe Kardashian Comforts 'Revenge Body' Contestant After His Heartbreaking Meltdown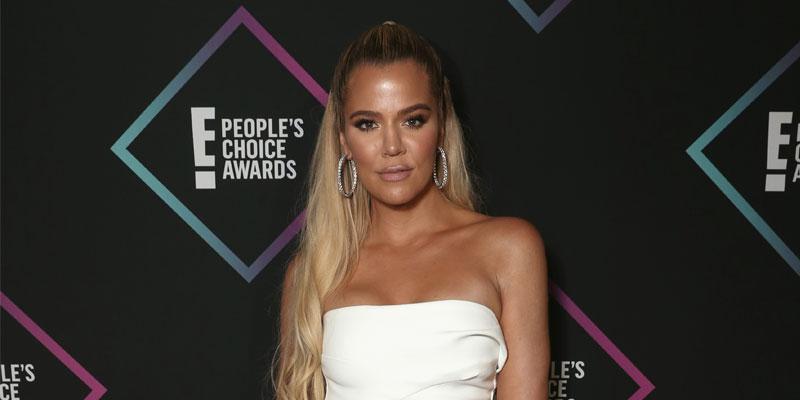 During the season three premiere of Revenge Body on Sunday, July 7, Khloe Kardashian comforted a participant after he had a heartbreaking meltdown during his journey to lose weight.
Article continues below advertisement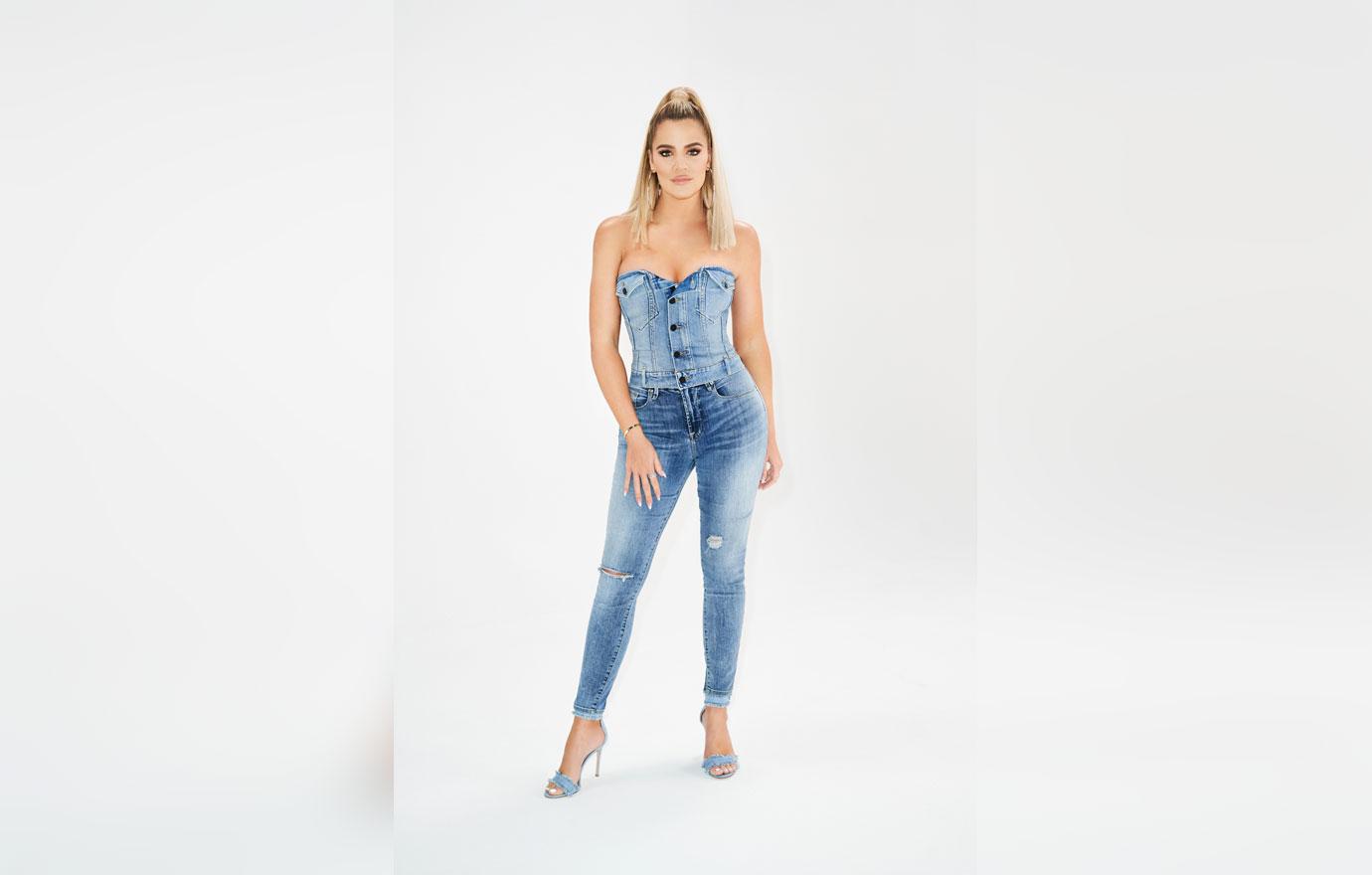 Khloe, 35, debuted another season of her weight loss series where she and a team of Hollywood's best trainers and glam squads help two people per episode recreate themselves.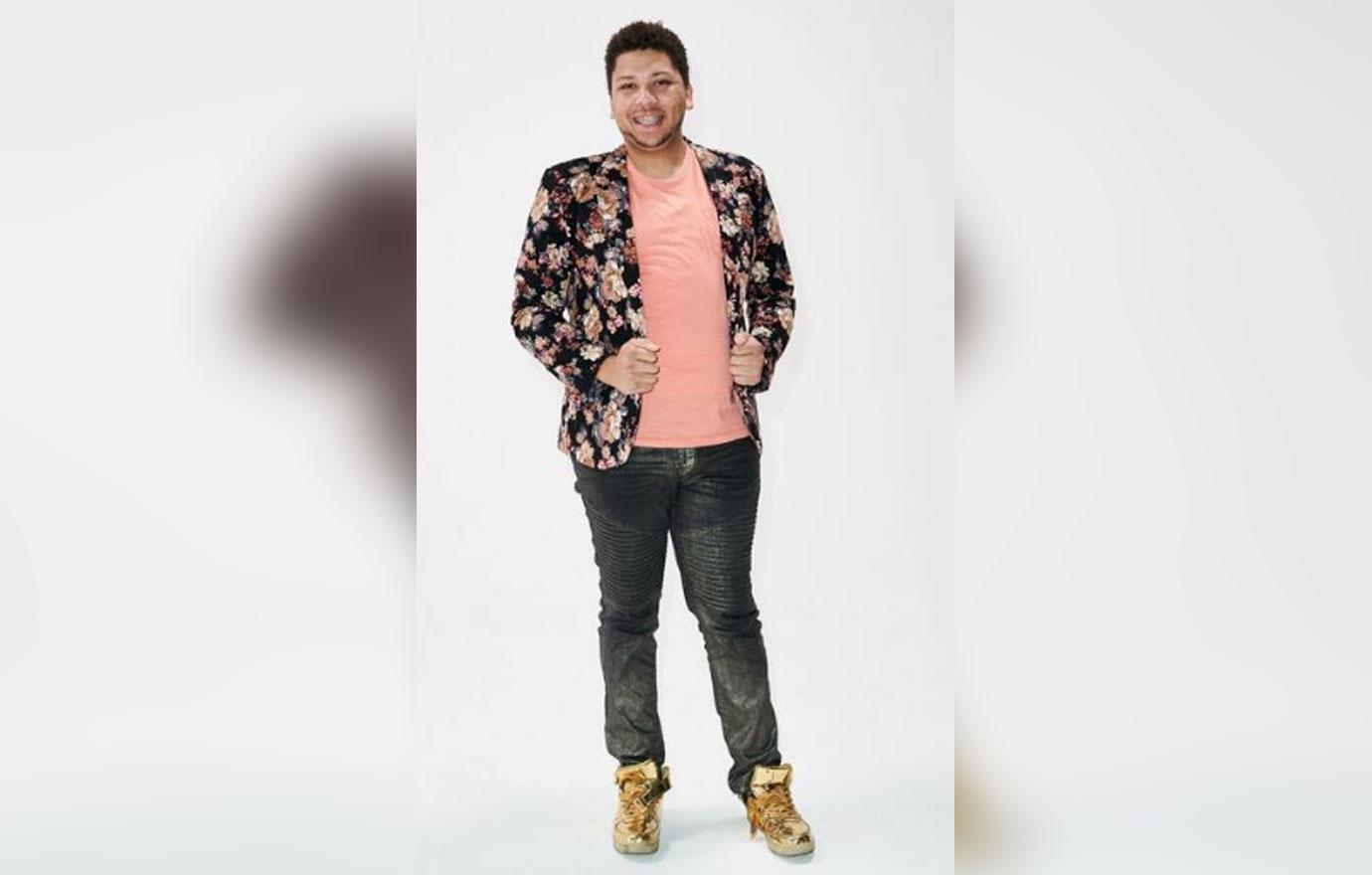 During the first episode of the season, the Good American cofounder comforted contestant Deeran, after he had a meltdown about coming to terms with his sexuality while losing weight.
Article continues below advertisement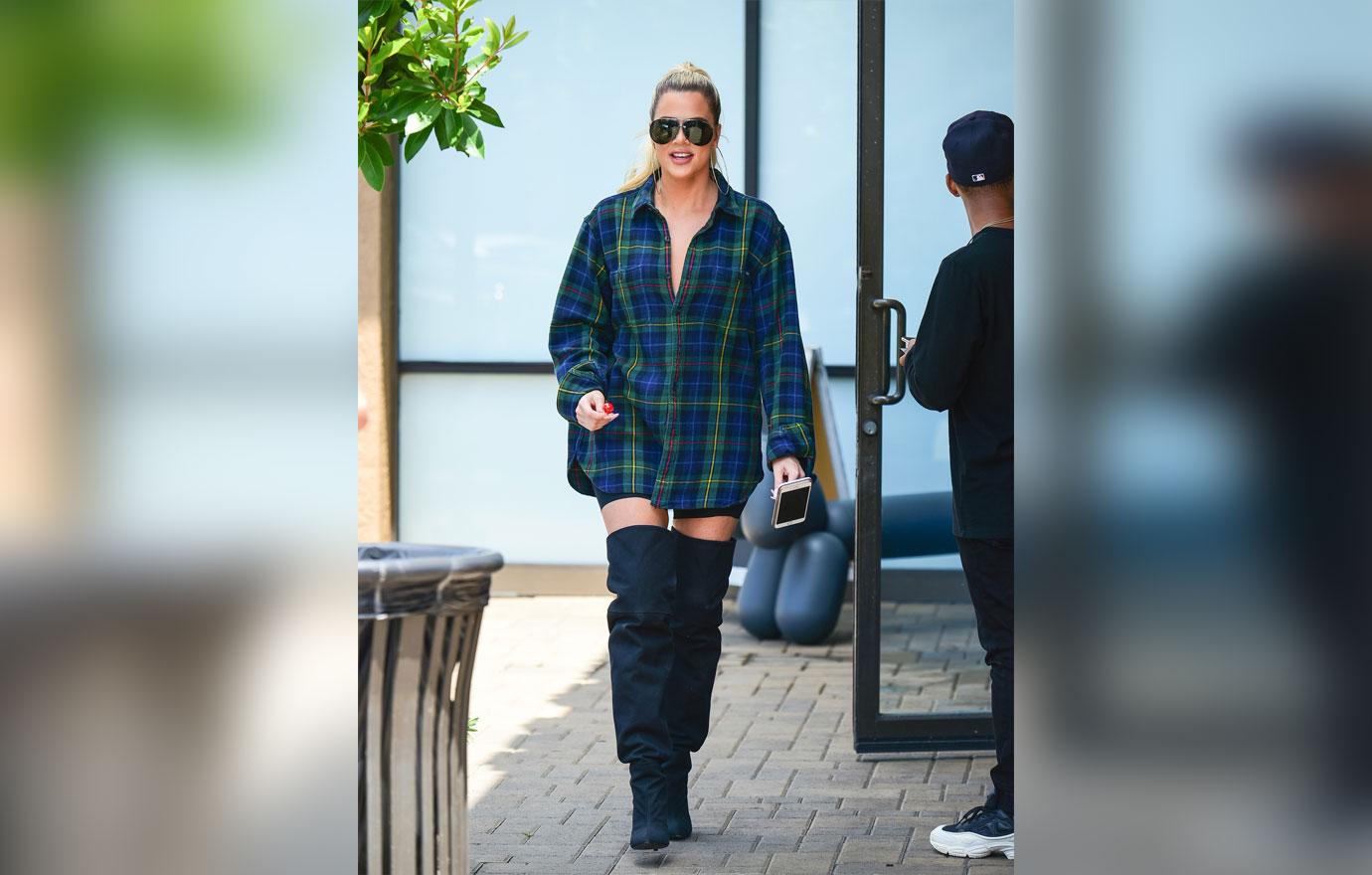 Deeran confessed that "the process was a little rough," after Khloe asked him how he was doing.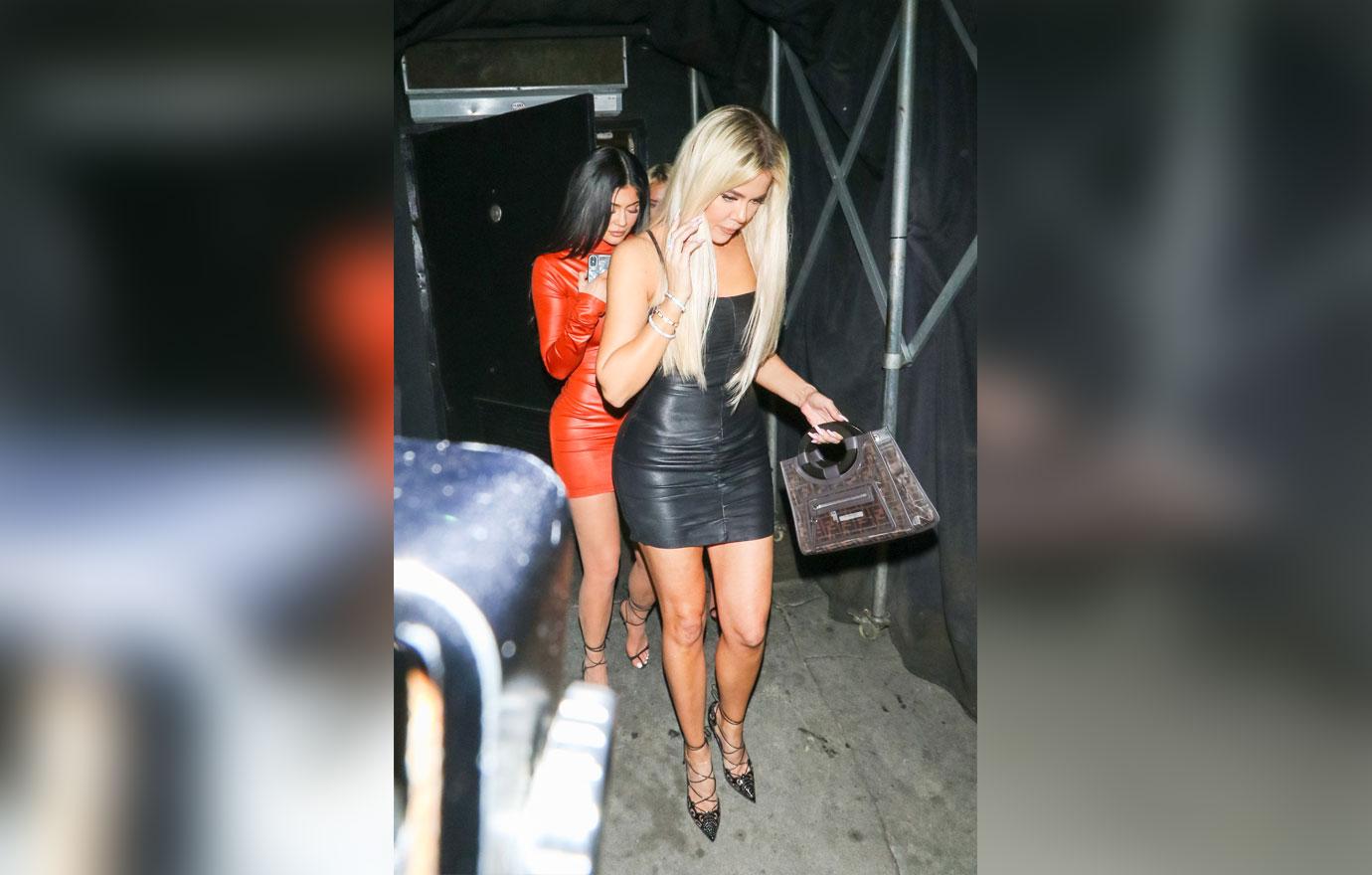 "It's challenging me deeper than what I thought. I was like, 'oh, this is a Kardashian show, so this should be kinda fun and sipping mimosas,'" he jokingly added. "But then the process started, and I was like, "Oh s**t, this is like real. I didn't really realize how much baggage I was holding."
Article continues below advertisement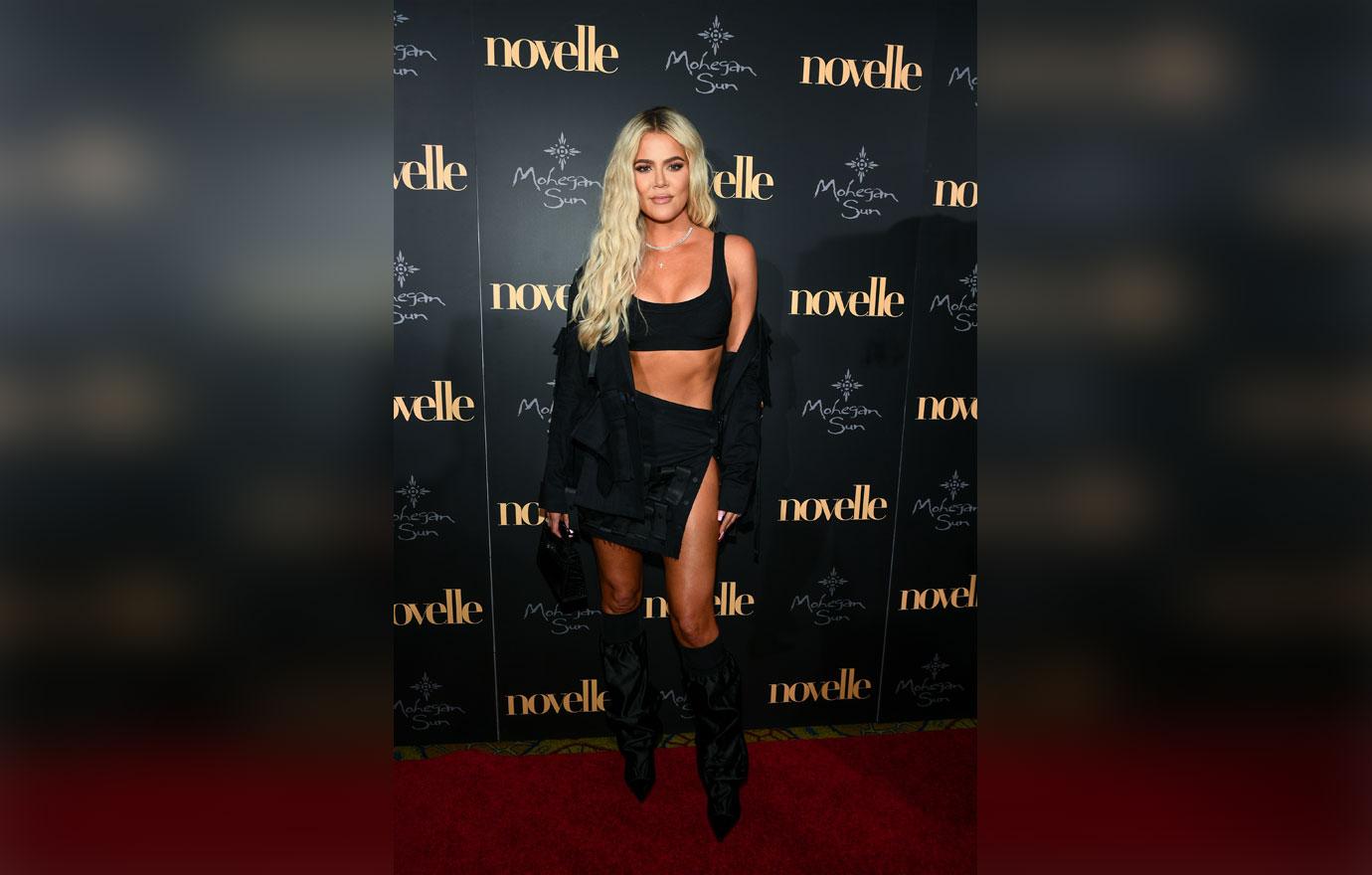 Having gone through a similar experience, Khloe touched on her own weight loss journey amid her toxic marriage to now ex-husband Lamar Odom.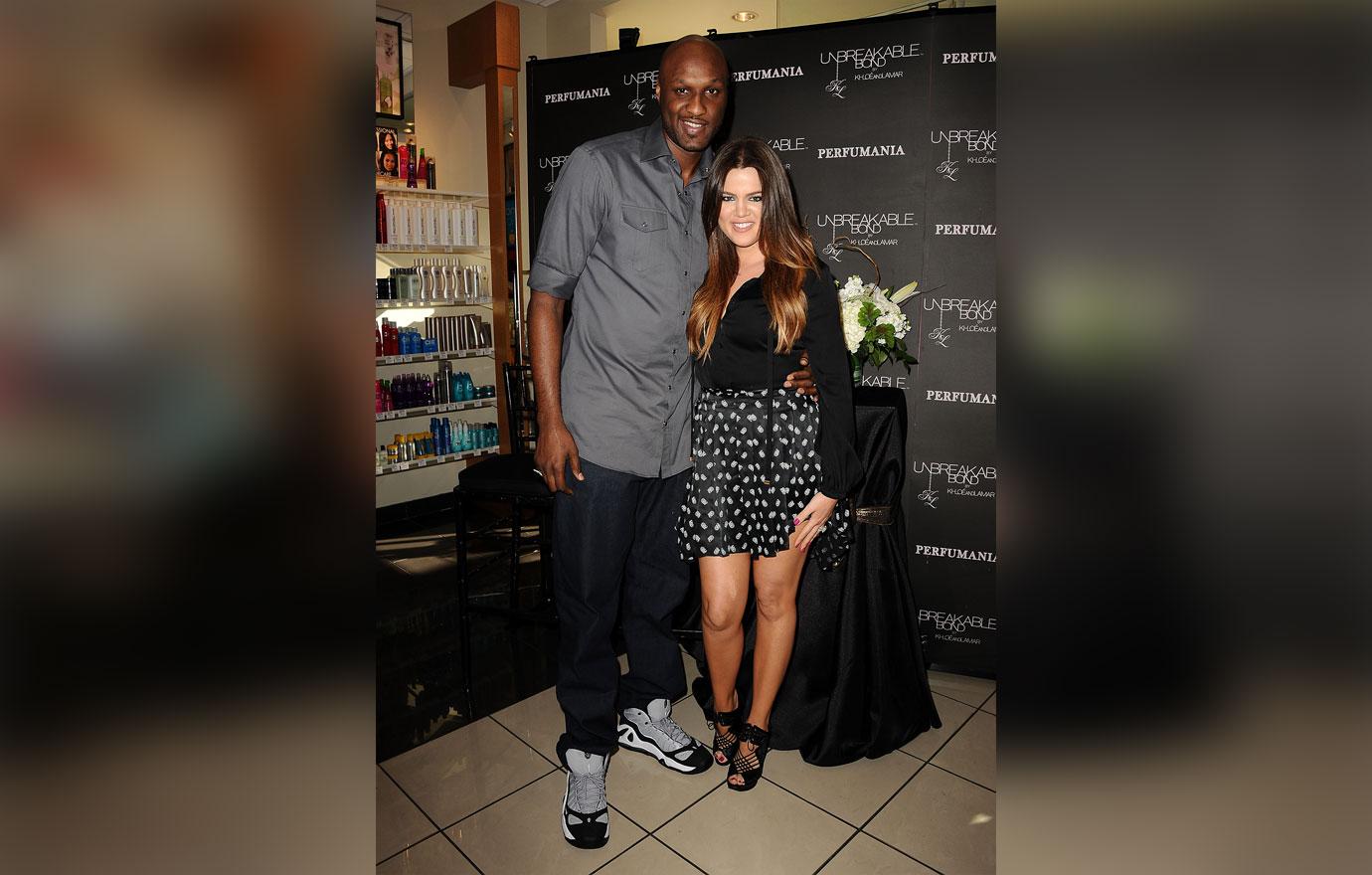 "I know my personal experience it was so much more emotional than I thought it was going be cause yeah you're shedding weight but you're shedding emotional baggage like you said and you have to come to terms with certain things and address certain things," she said.
Article continues below advertisement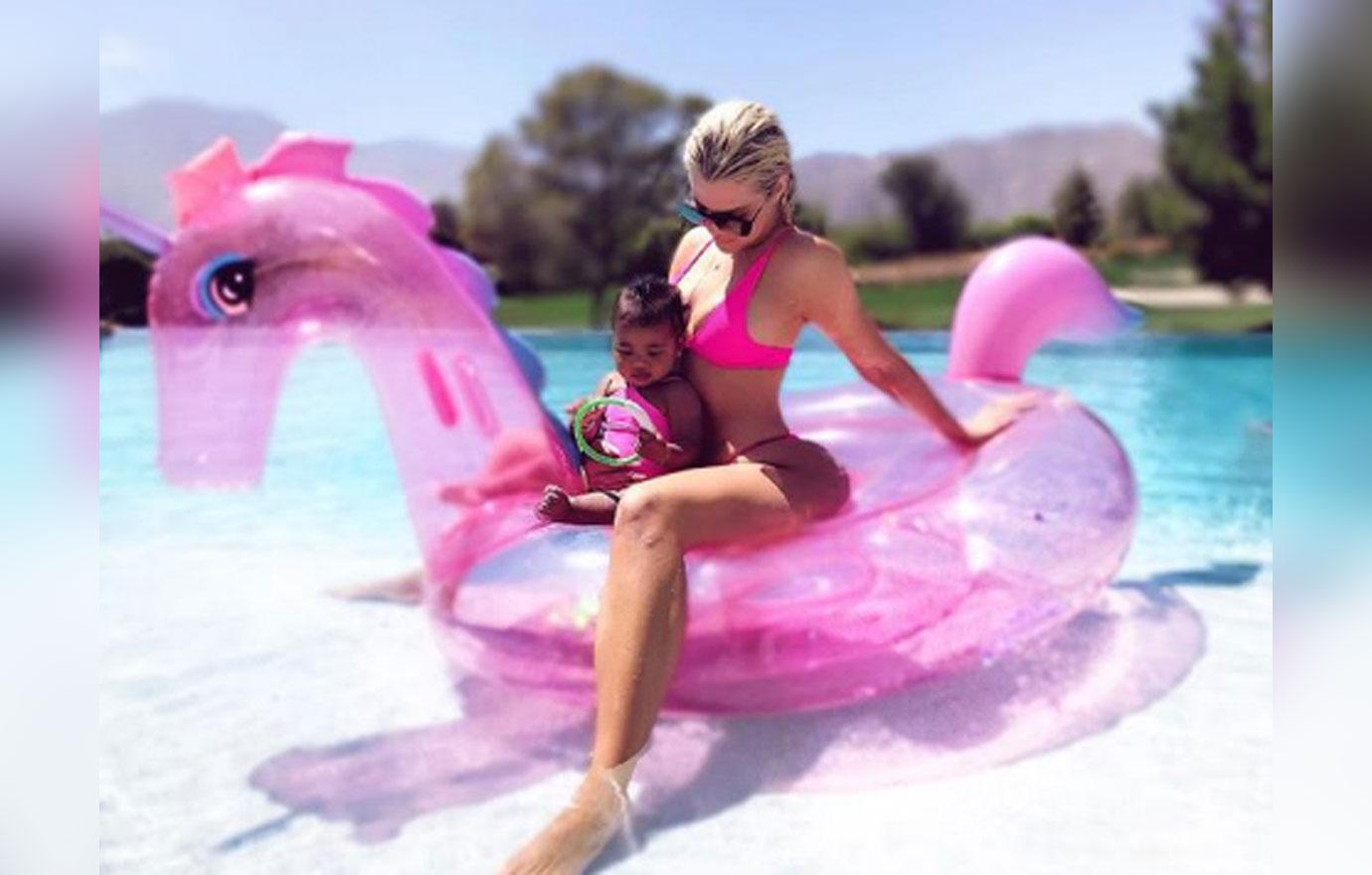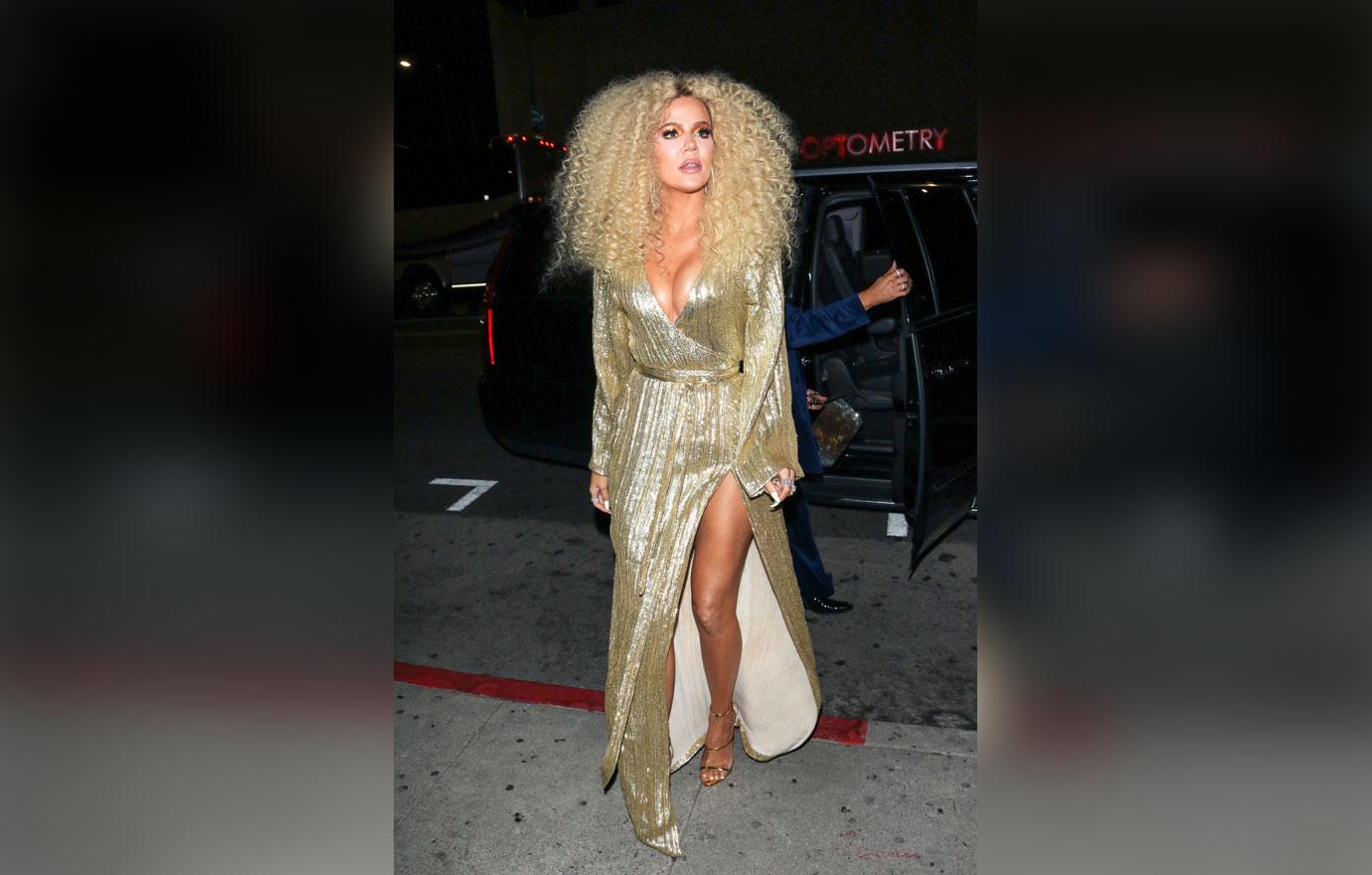 Revenge Body airs Sundays at 9pm on E!
What do you think of Khloe comforting Deeran? Let us know in the comments below.