PHOTOS
Khloe Kardashian Tells All About Rob's Weight Struggles — 'He Feels Trapped In His Own Body'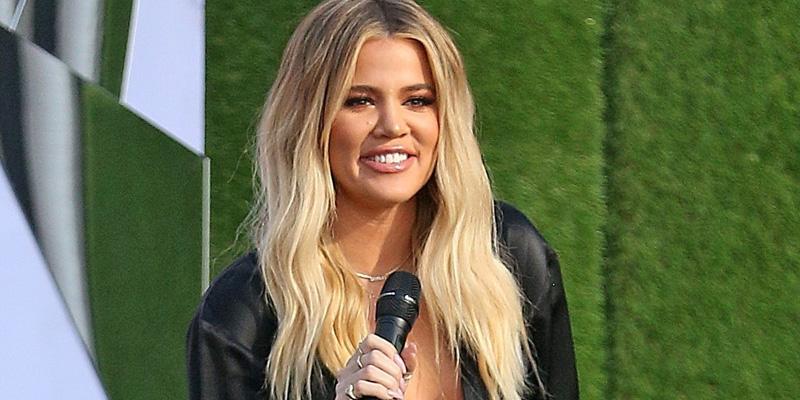 Khloe Kardashian has had her own experiences with weight, but is looking as good as ever after her split from Lamar Odom. The reality star made it a point to focus on the gym and her workouts, and she has since created the E! show, Revenge Body, which is exactly what she has. In an upcoming show, Khloe talks about Rob, and him being "overweight."
Article continues below advertisement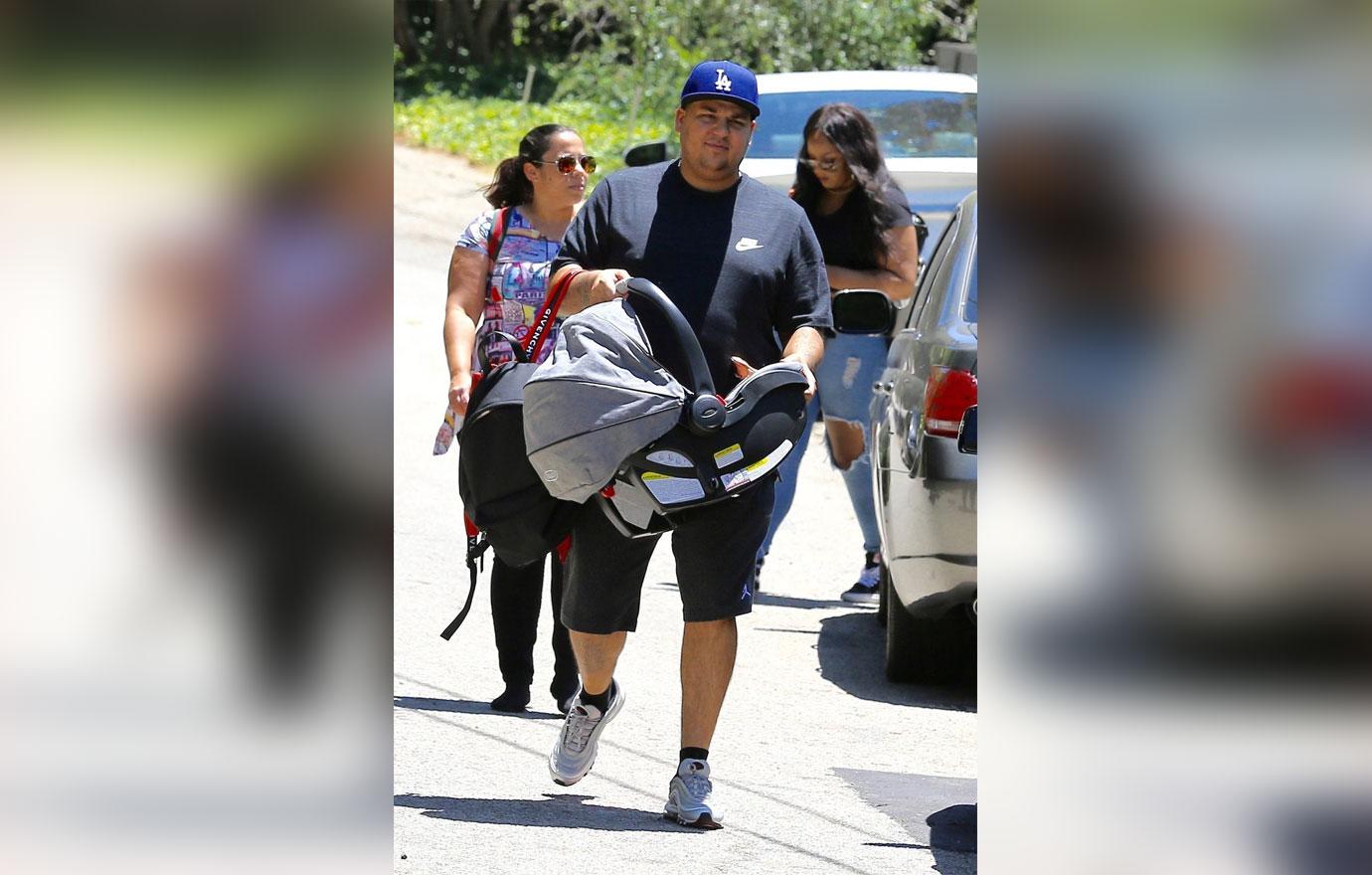 Rob has been quite hard on himself over the years, even becoming a reclusive and ditching Kim and Kanye's wedding due to his weight.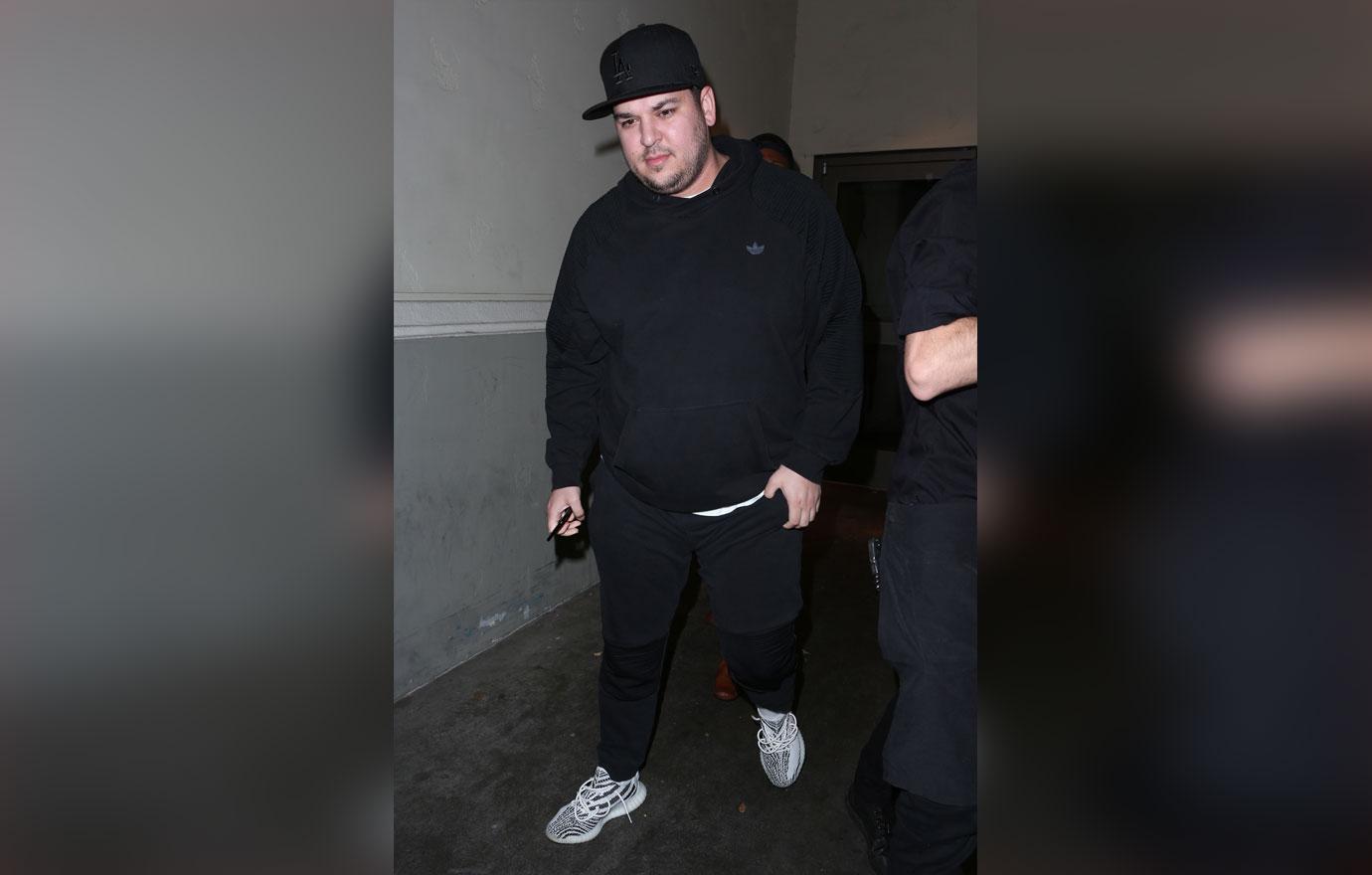 A few years ago, he even posted a photo stating, "Last throwback of the day and yes I'm fat now so yall haters can literally suck d***."
Article continues below advertisement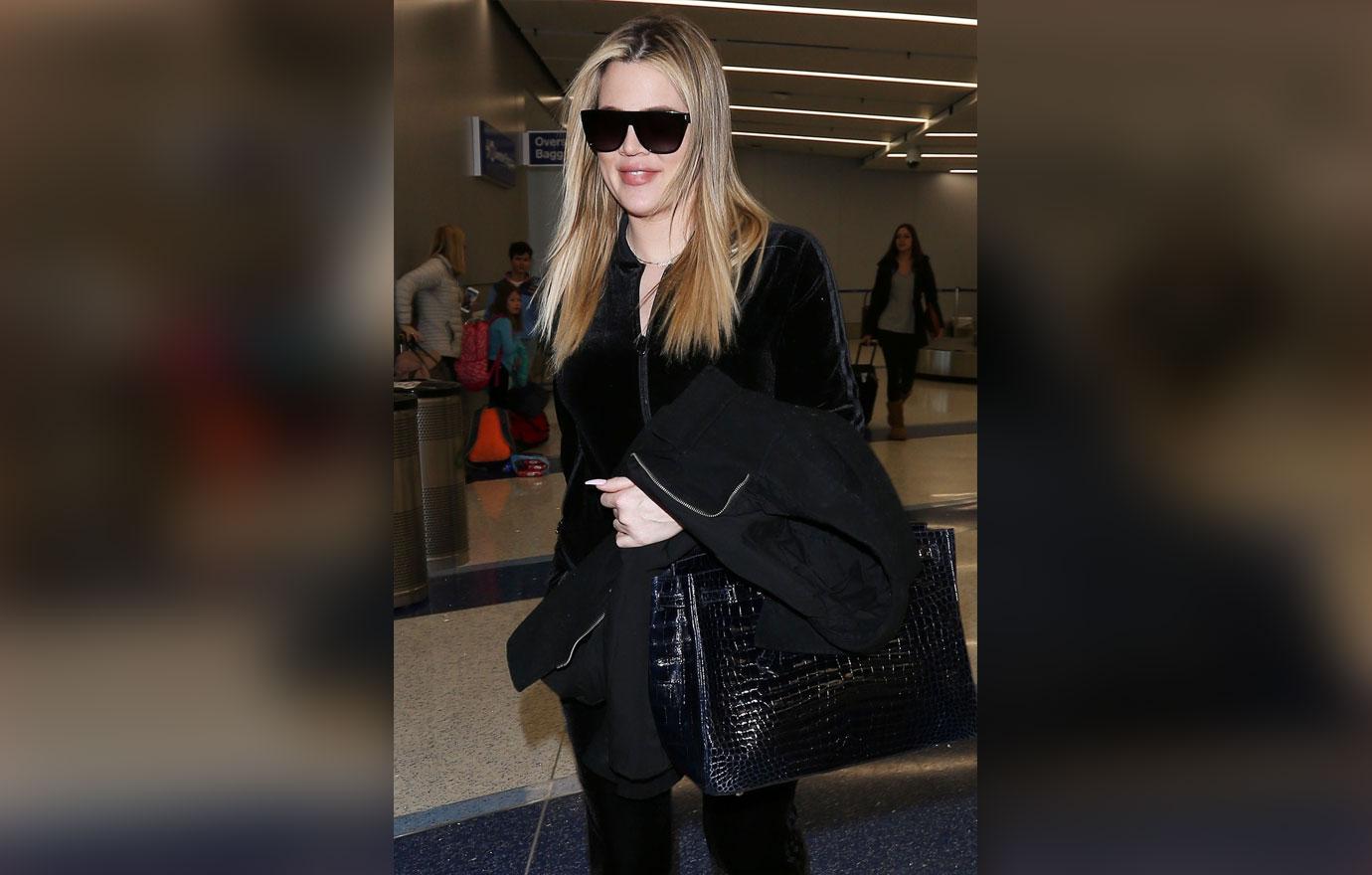 Speaking with a woman, Allison, who was looking to lose weight on Revenge Body, Khloe said, "I know how you feel, You feel like trapped in your own body. I feel that way for my brother who has gained a lot of weight. It's debilitating."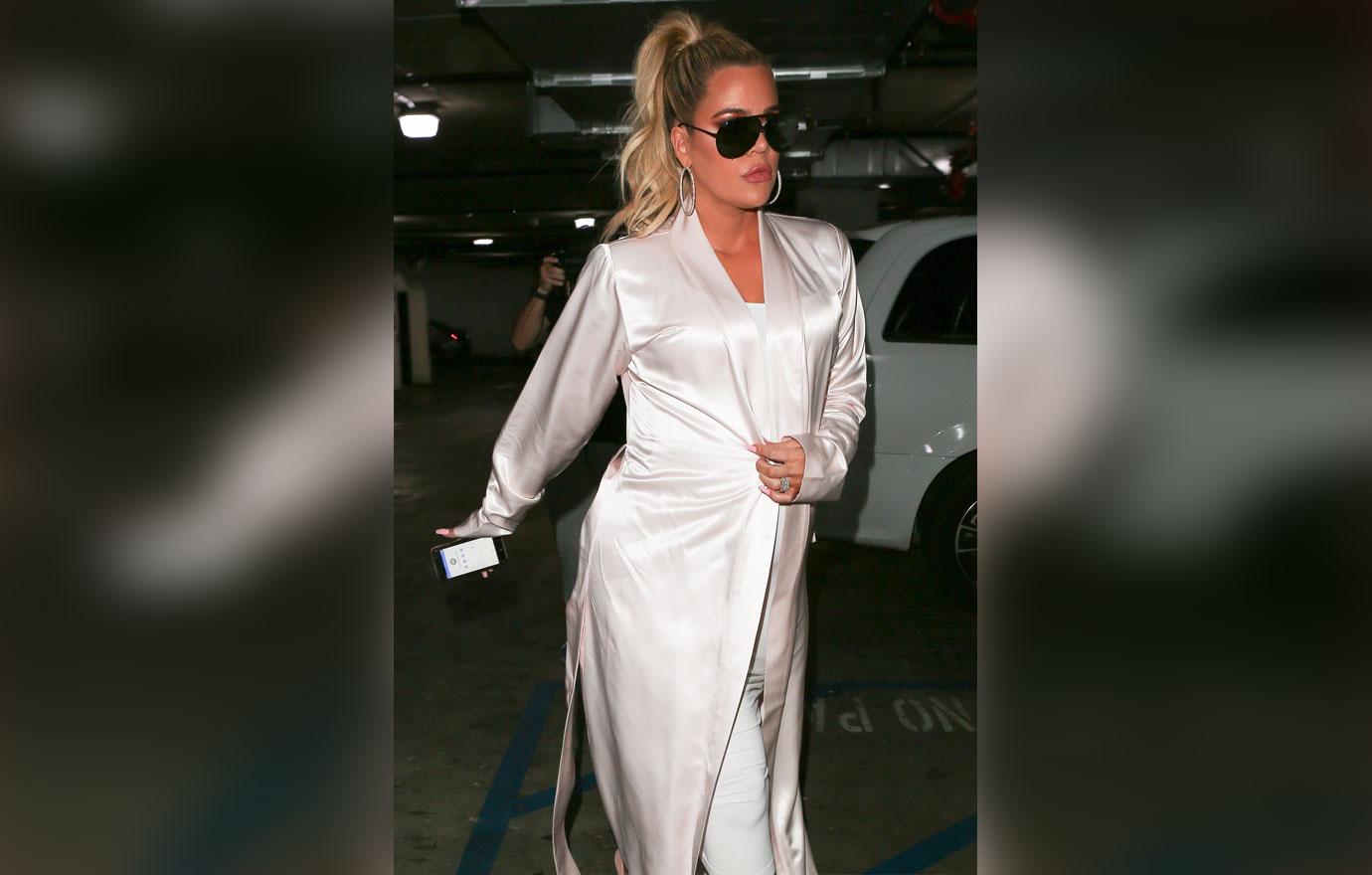 While Rob may be bigger than he was in previous years, he did lose weight while with his ex Blac Chyna, and she often posted videos of the meals she made had on Snapchat and Instagram.
Article continues below advertisement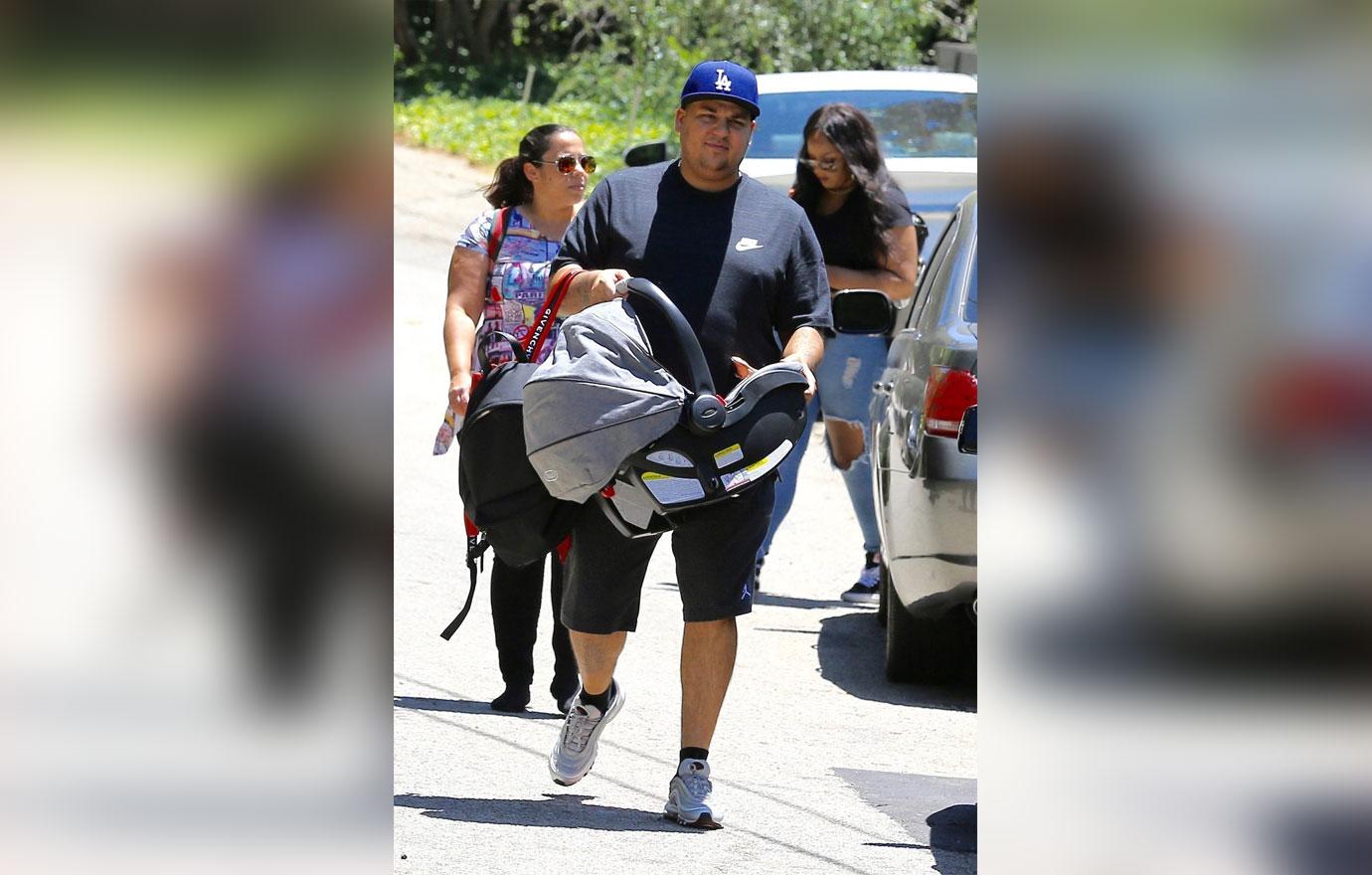 After their split in 2017, it appears he is still on the path to looking the best for himself.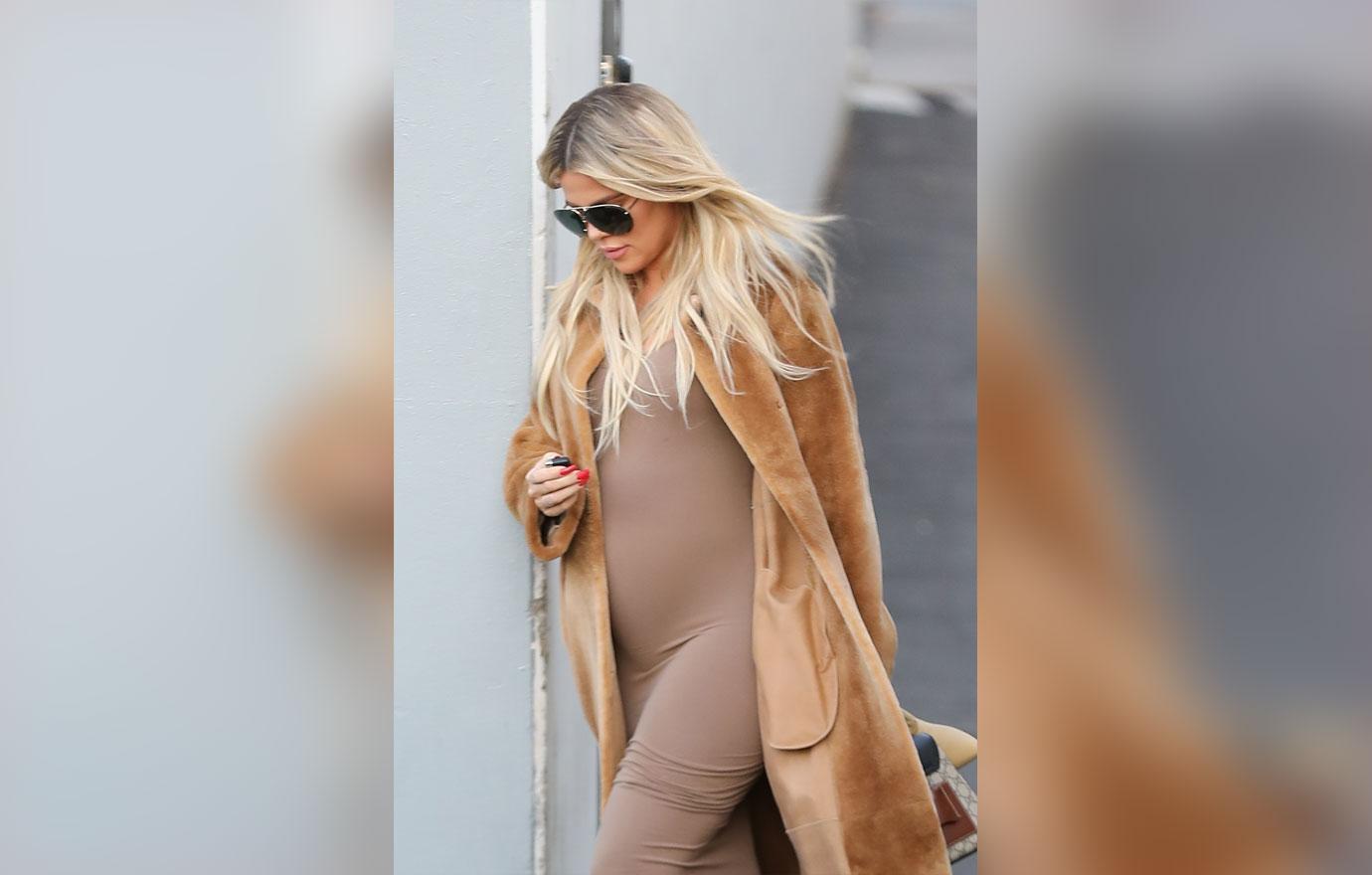 What are your thoughts on Khloe's comments? Let us know in the comments section.