PHOTOS
Khloe Kardashian Shows Bare Belly & Claps Back At Haters Who Say She's Too Focused On Post-Baby Body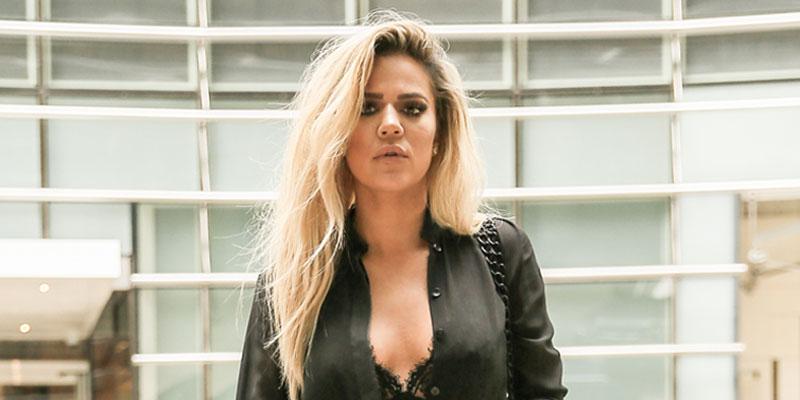 Khloe Kardashian couldn't wait to get back into shape after giving birth to her daughter True. She's wasted no time getting back into her old workout routine, but some fans are worried the new mom might be too obsessed with dropping the baby weight. So Khloe took to Snapchat on Monday to put the haters in their place!
Article continues below advertisement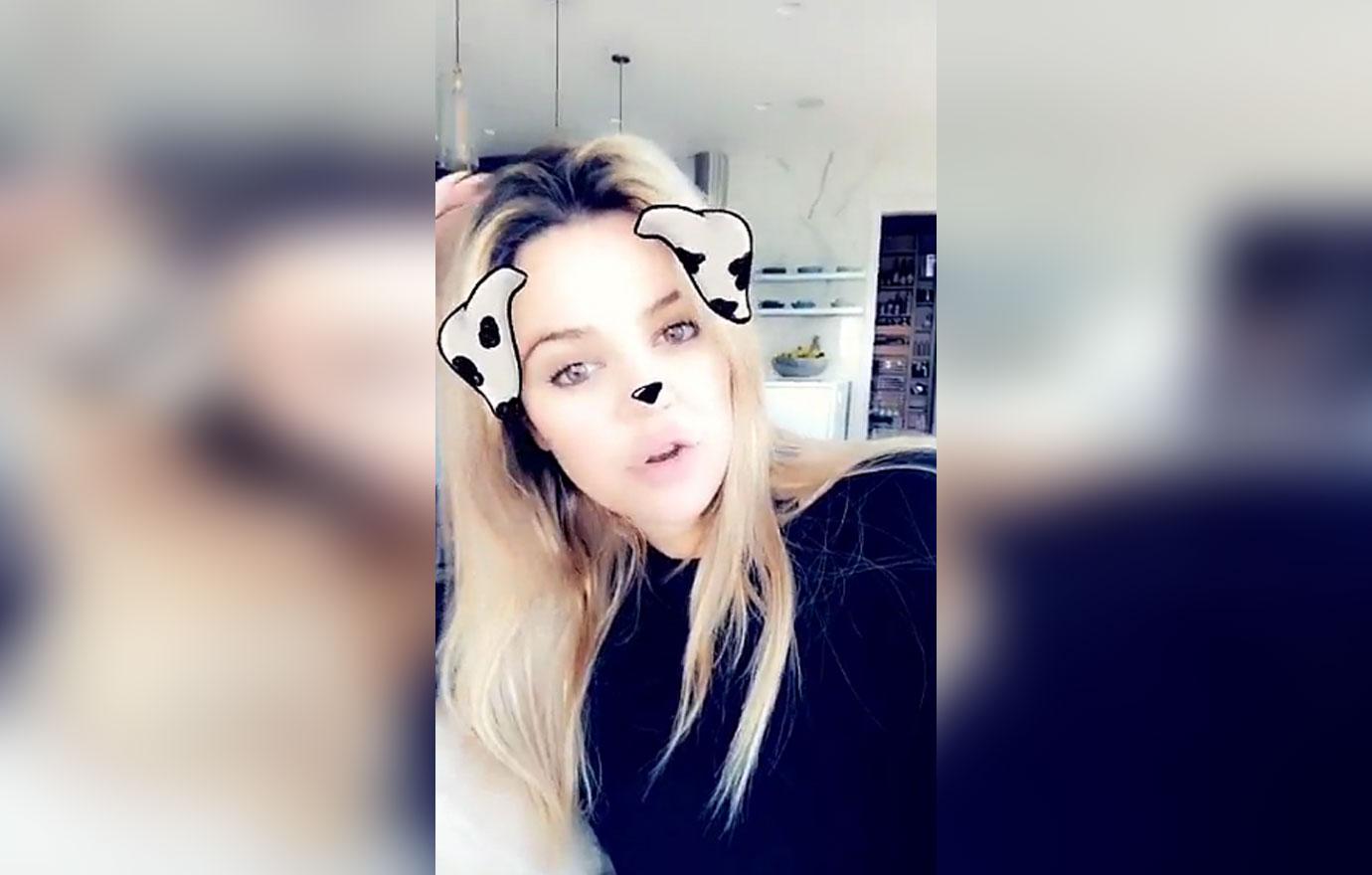 Khloe took a selfie video of herself and admitted to followers that she'd been "so tired" trying to get back into working out. "It's much more difficult than you expect it to be," the new mom said.
"I've been working out for 11 days now, I feel really good, but tired," Khloe continued. "My body is sore because it's re-waking itself back up."
Article continues below advertisement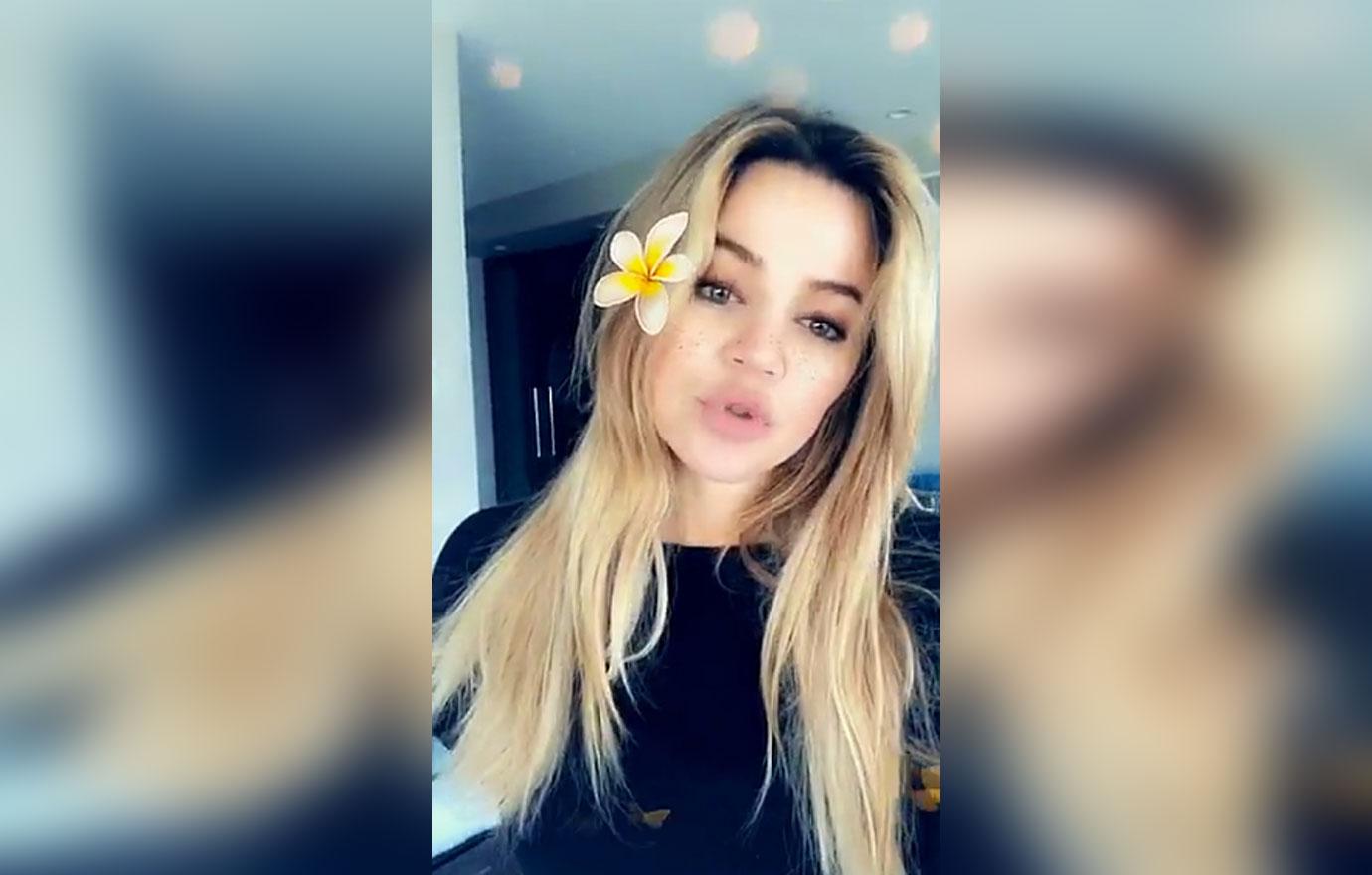 Then Khloe revealed she was "annoyed" at Twitter followers who said she was "focusing too much on my body." "The truth is, I've worked out five or six days a week before I got pregnant and that's my sanctuary and something I love to do," Khloe clapped back.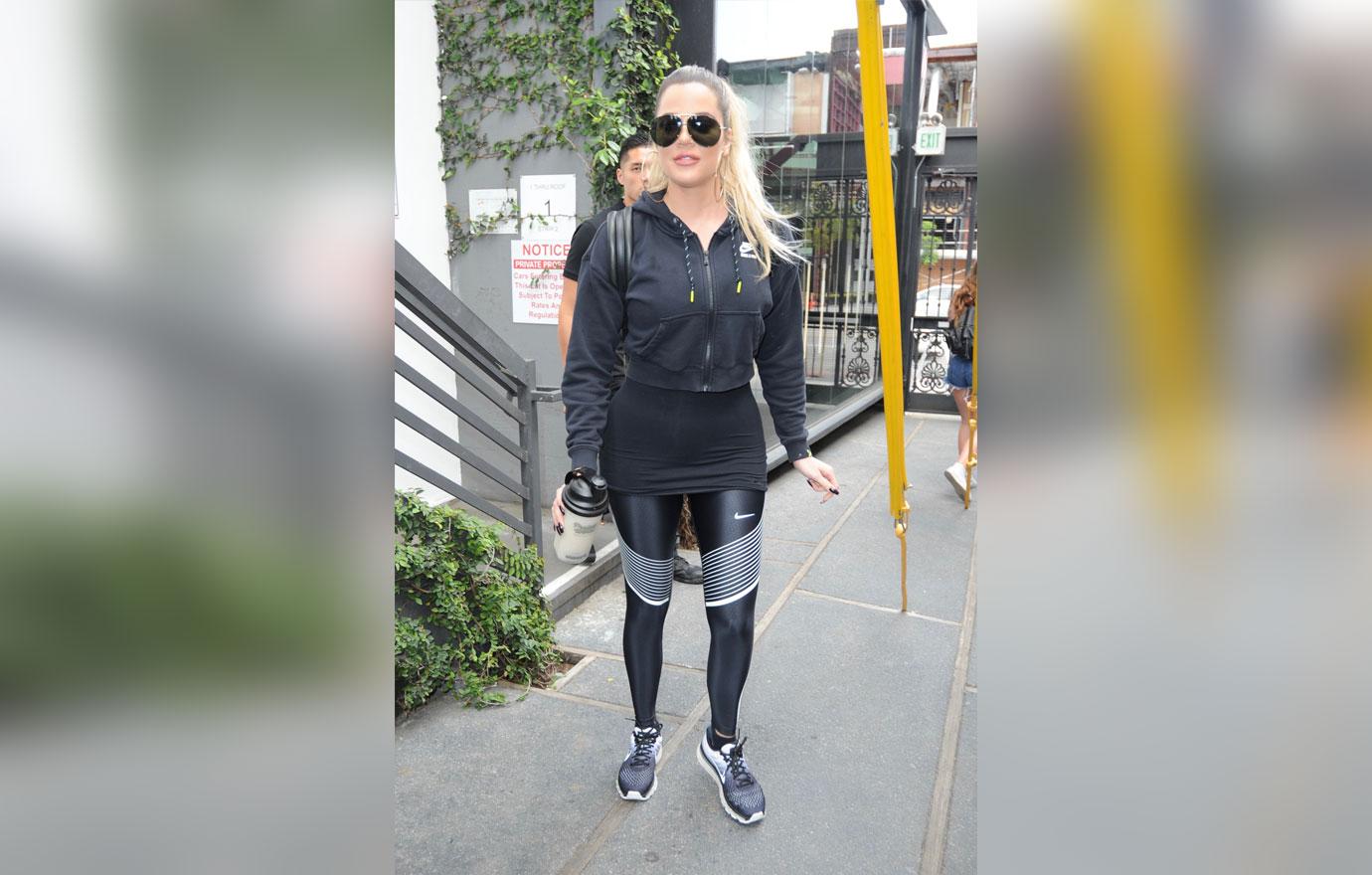 "I want to start doing that now and get back to my rhythm and in between feedings I want to find time to work out because that's going to be my new normal," she explained. "Just because I have a baby, doesn't mean I have to stop doing the things that I love, and I love working out and getting my mind right."
Article continues below advertisement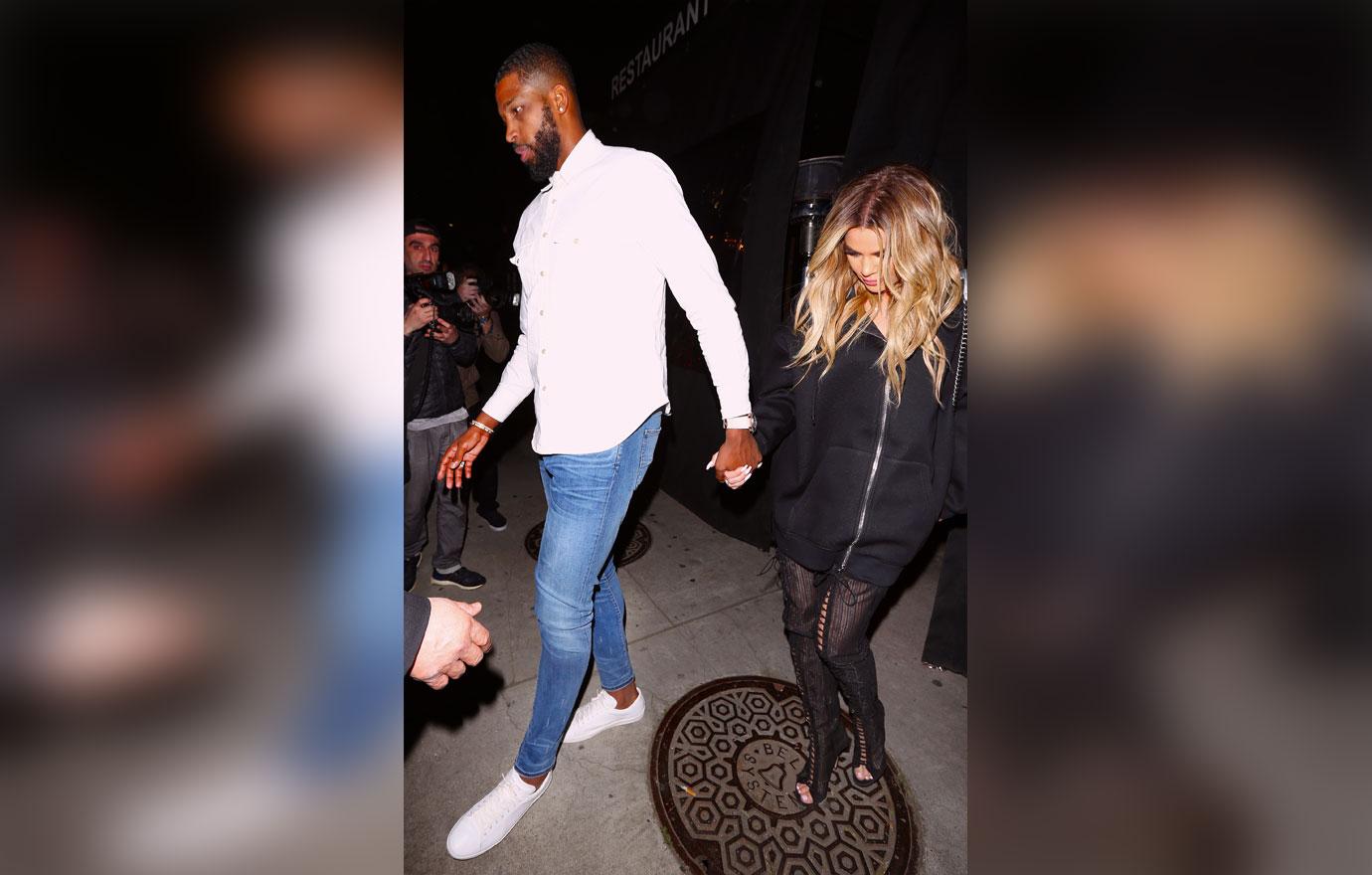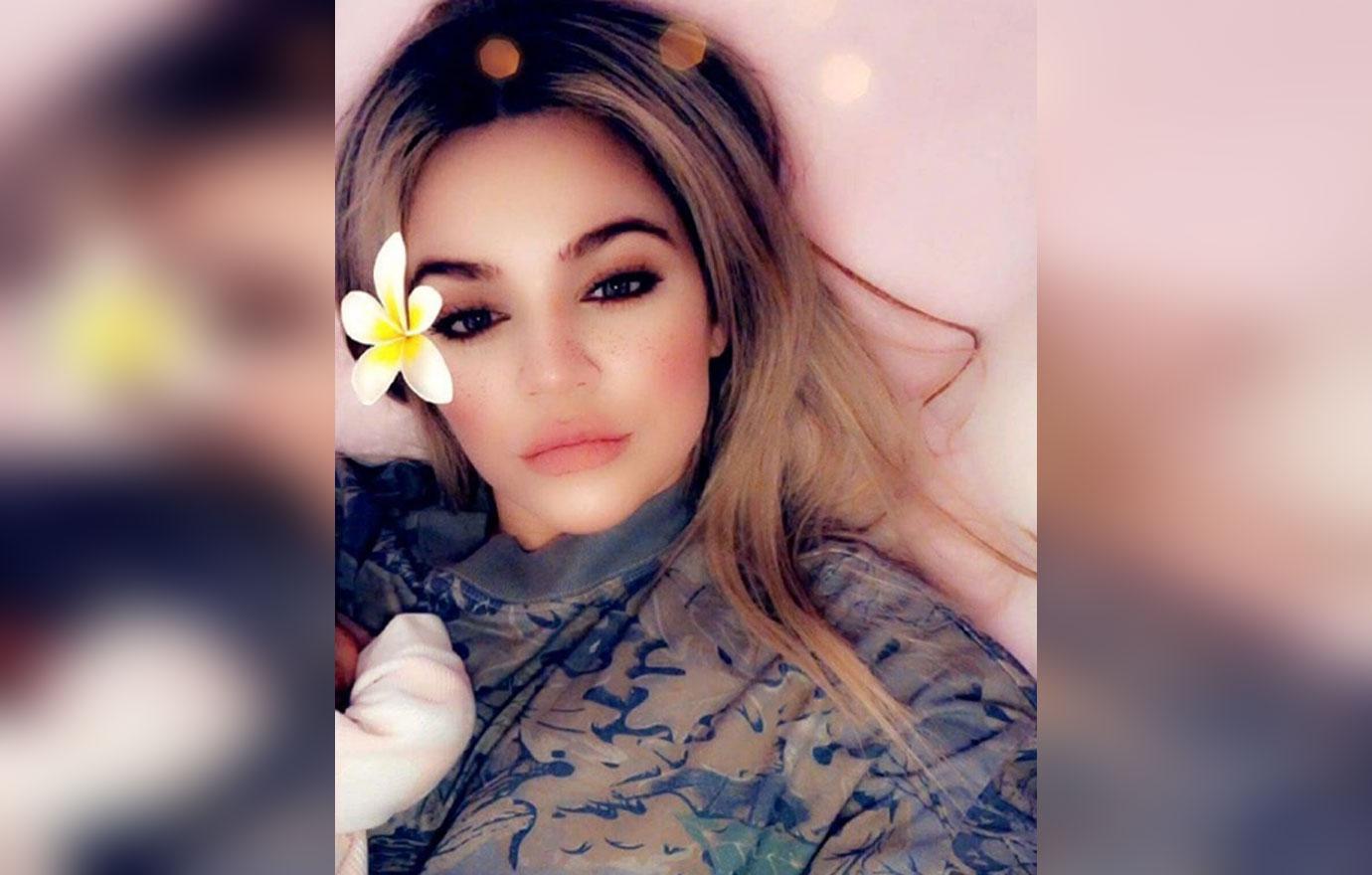 What do you think of Khloe's determination to get her pre-baby body back? Sound off in the comments below!