PHOTOS
Back On! Khloe Kardashian Reunites With Lamar Odom After Her Night Out With Brandon Jennings!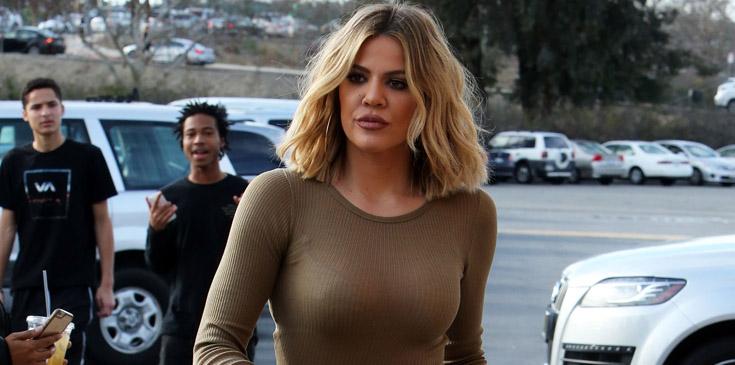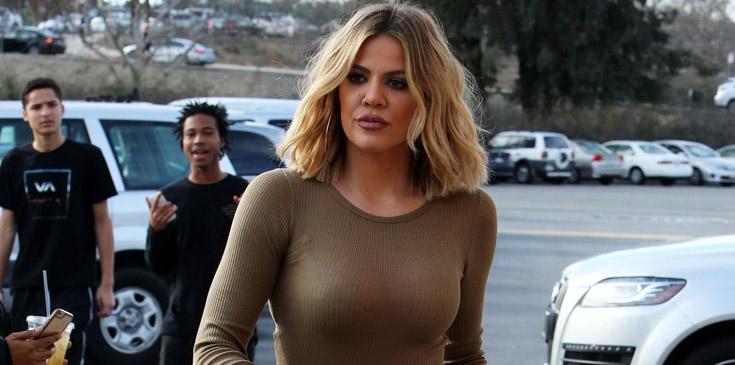 Khloe Kardashian and Lamar Odom have joined forces once again, proving that they cannot stay away from one another for long!
Article continues below advertisement
The 31-year-old finally joined the Snapchat world, and had Lamar join in on the fun! He didn't say much, only asking, "What's good homie?" while using a filter, but it was enough to show fans that they are still on good terms!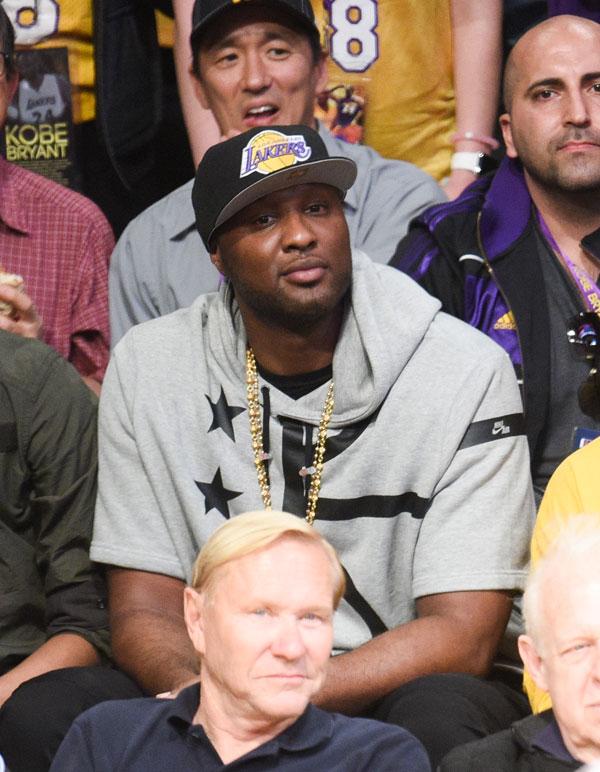 In the past week, it was believed that Lamar was severing ties from the Kardashians, especially considering Khloe was seen out-and-about with other men, including her former flame, French Montana, which allegedly made Lamar jealous.
Article continues below advertisement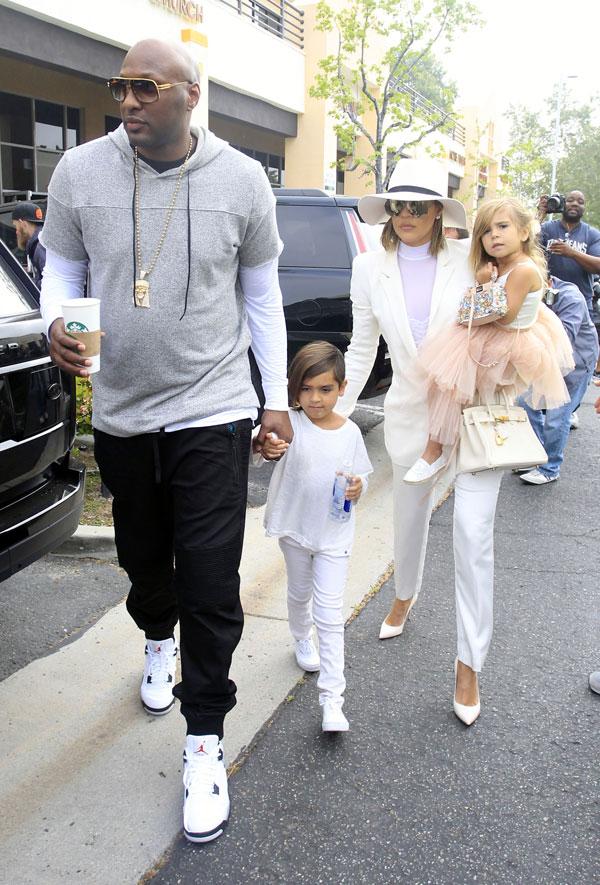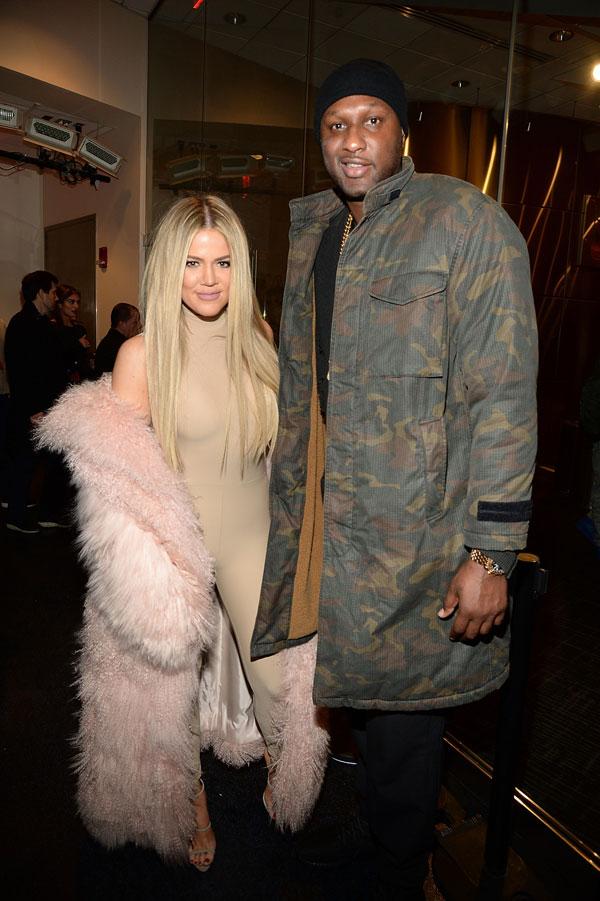 Hours after the incident, Khloe wrote a lengthy and heartfelt Instagram post about having the strength to let go when people prove that they no longer want to be helped.
Article continues below advertisement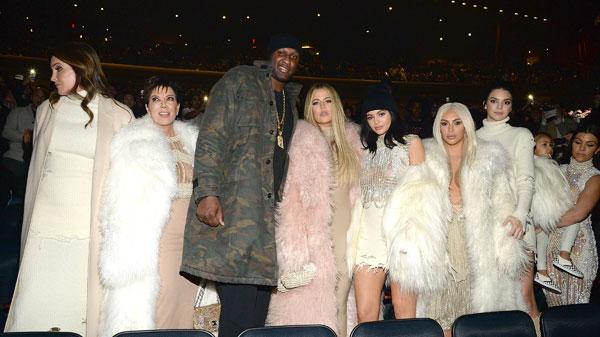 But Lamar was apparently right when he told ET last week, "We talk about anything. We've been through a lot. It won't ever stop."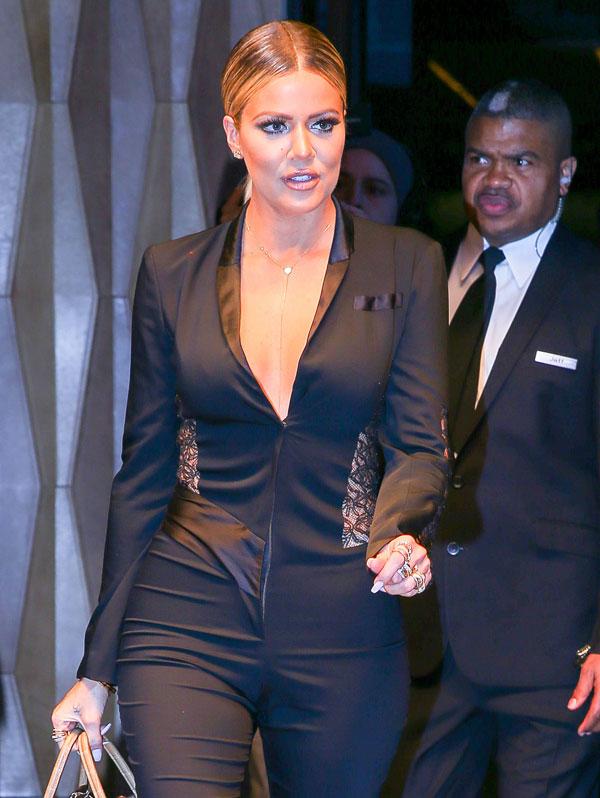 What are your thoughts on Khloe and Lamar reuniting? Let us know in the comments section.