PHOTOS
Khloé Kardashian Explains How She Knocked Out Rob's Tooth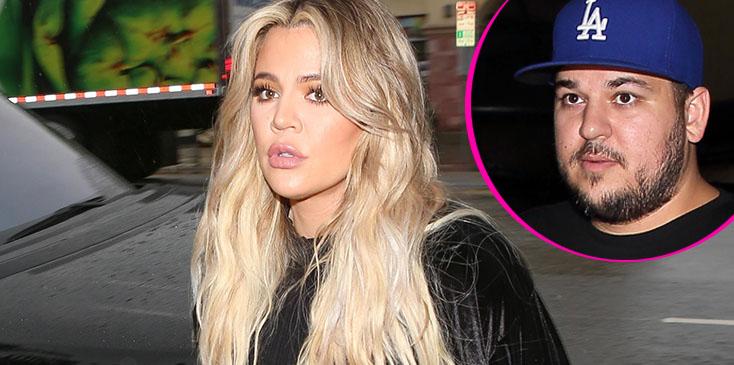 Article continues below advertisement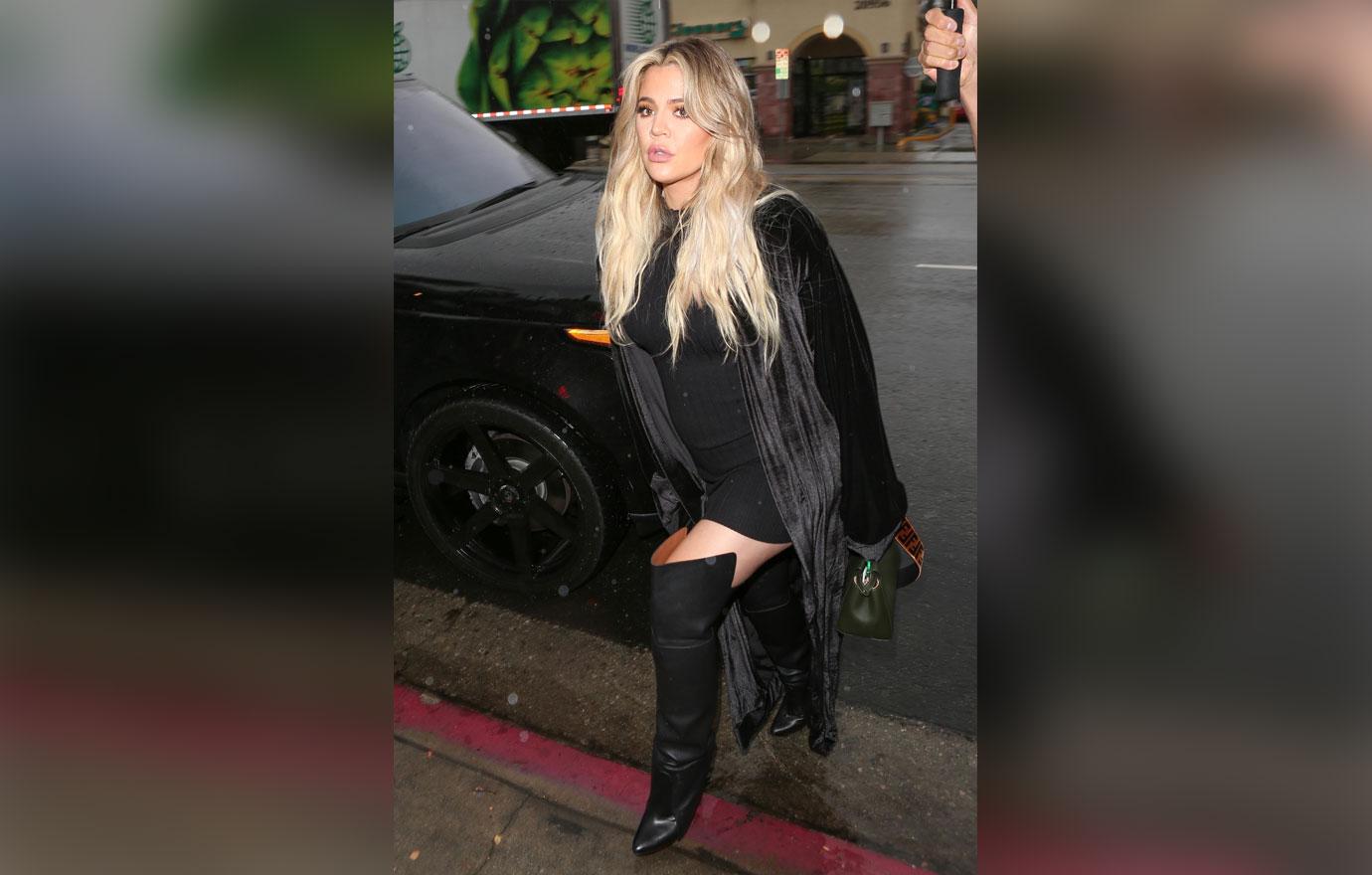 The Good American founder revealed that she and Rob are so much closer than her other siblings because they were the youngest growing up (before Kylie and Kendall Jenner came into the picture). But that also meant they got on each others nerves a lot.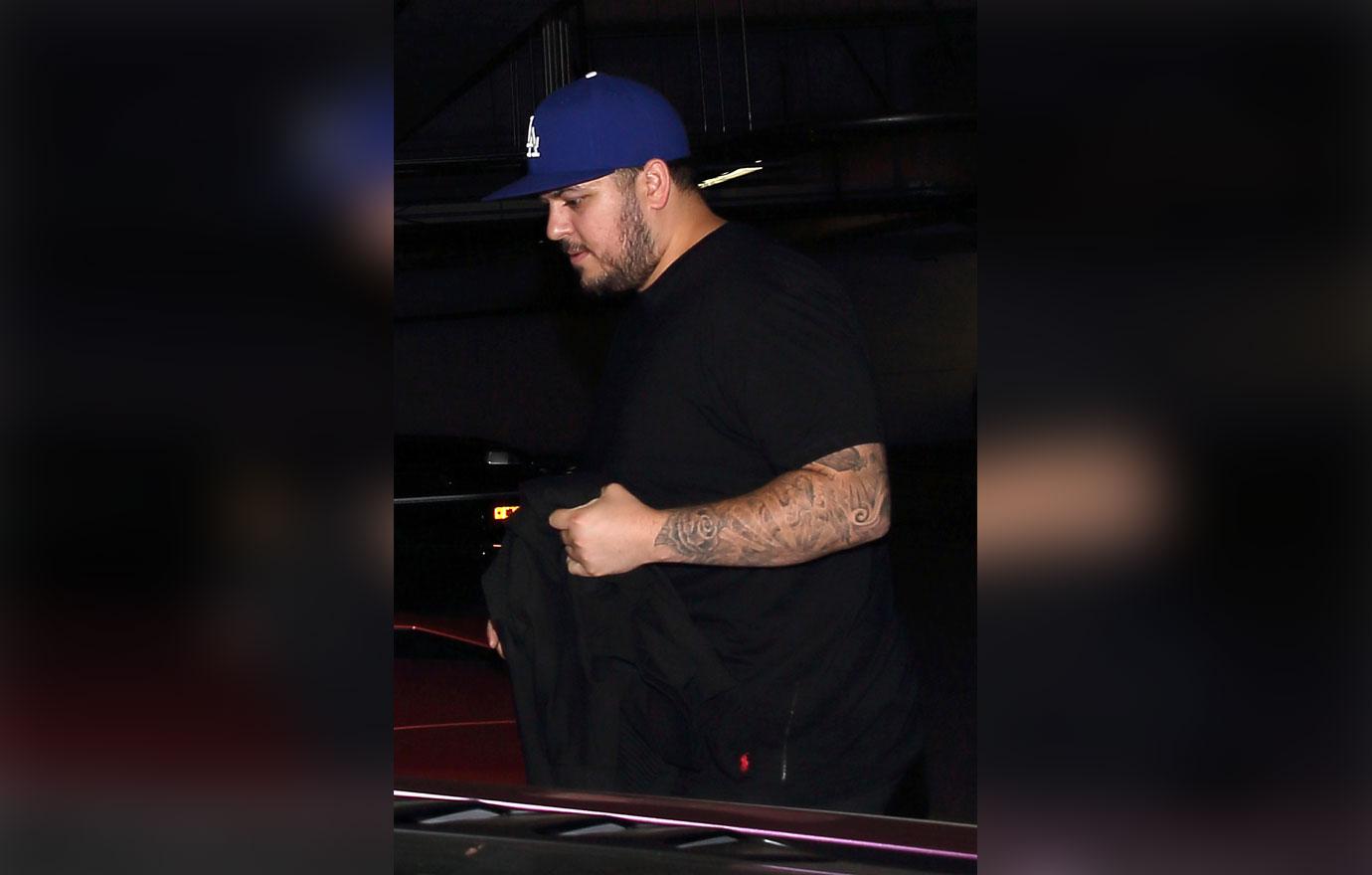 "Robert and I were always paired together, but because we are the opposite sex, I think we fought a lot more than the others," Khloé, 33, wrote in a post titled "Why Rob and I Are So Close."
Article continues below advertisement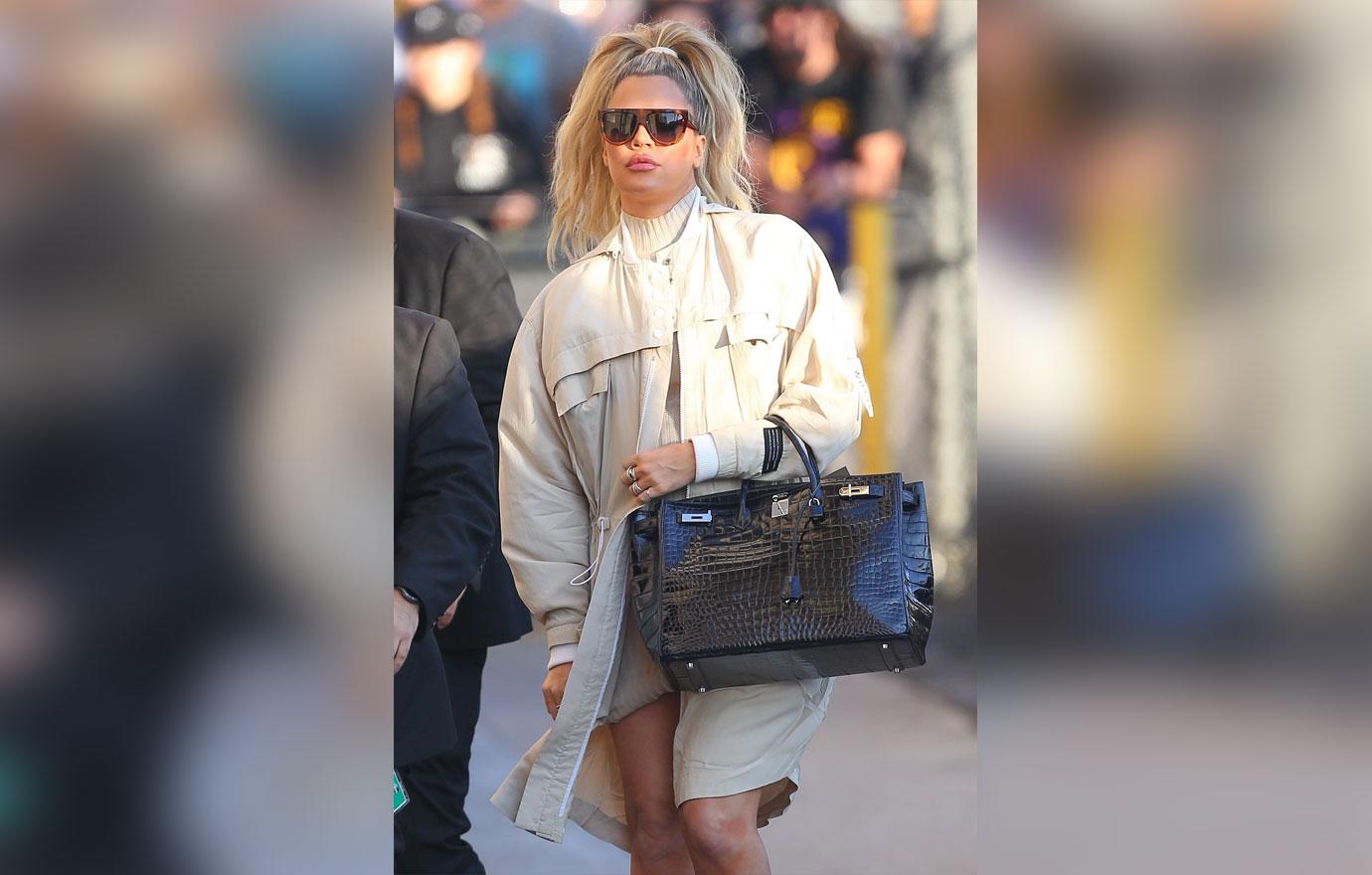 They used to fight so much, in fact, that she once accidentally knocked out his tooth! "One time, Rob, 31, and I were in the backseat of the car, fighting the entire drive to Medieval Times — practically an hour and a half," Khloé wrote. "We were fighting, whining and bickering, and I ended up hitting him in the face and knocking out his tooth."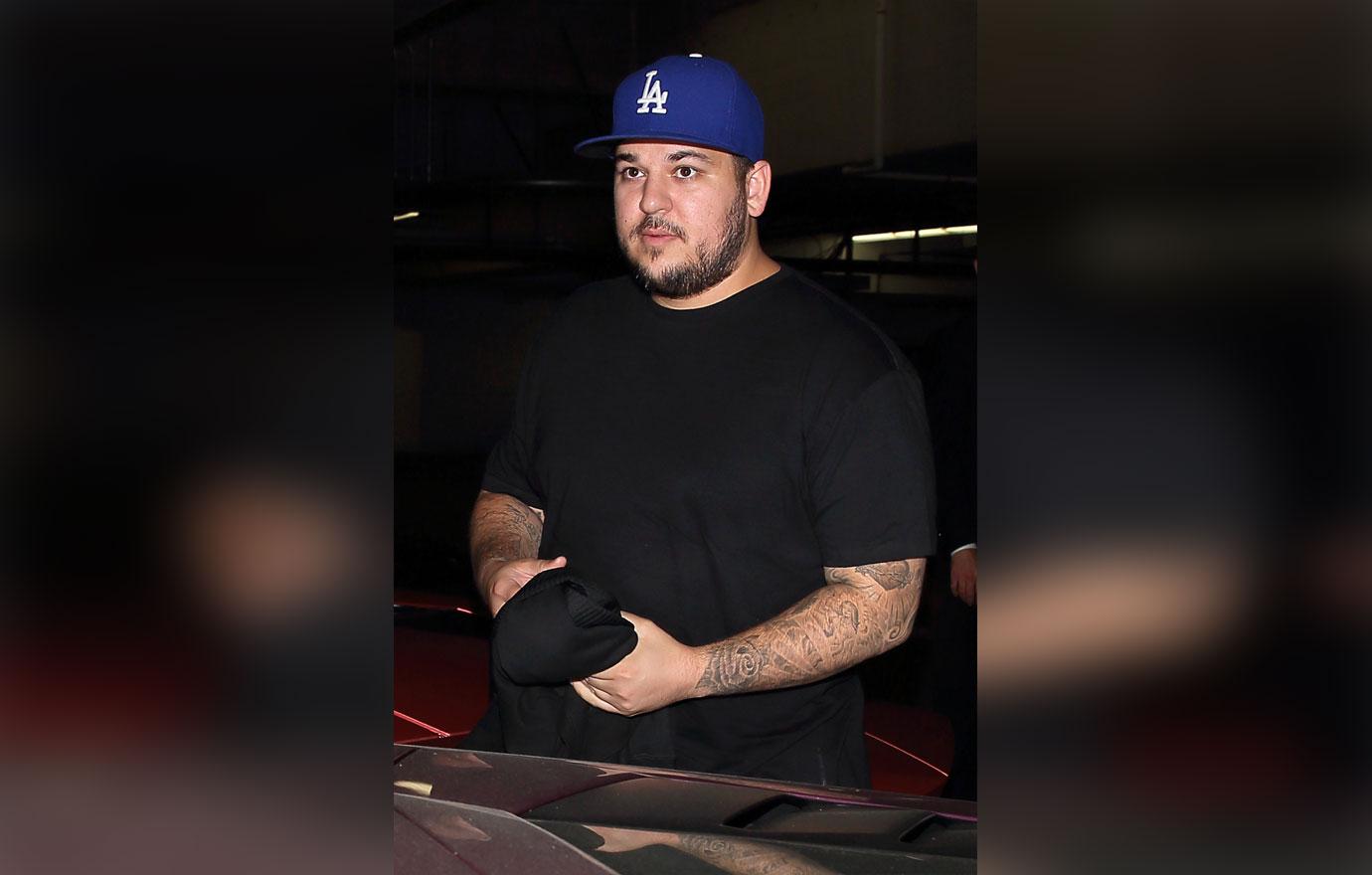 "There was blood everywhere," she continued. "My dad's friend was babysitting us, so needless to say this was quite the car ride for her. We still went to Medieval Times, but my dad definitely made me pay for it when it when I got home. Poor Rob! ?"
Article continues below advertisement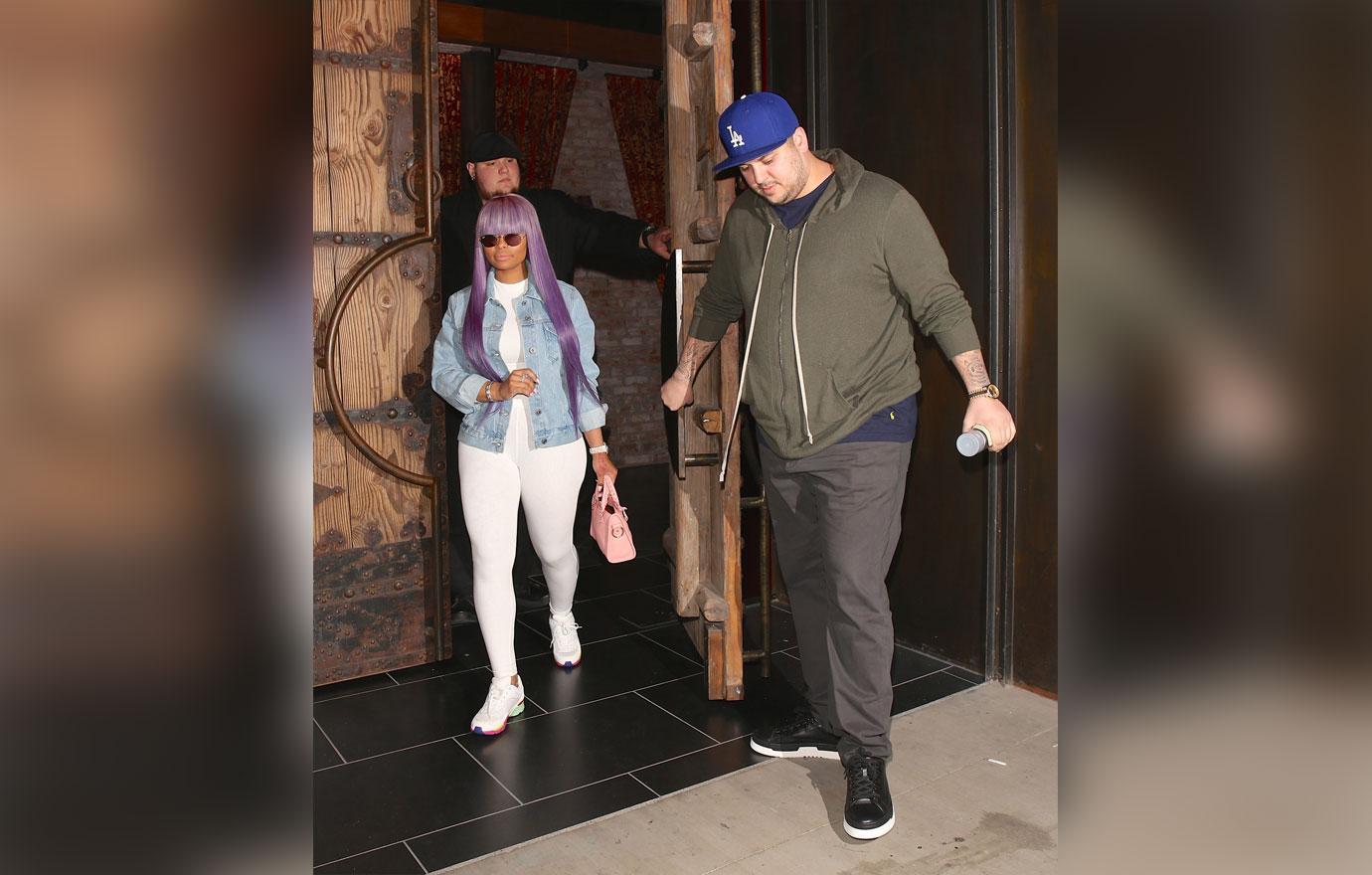 Rob and Khloé remain very close (but have less physical fights). Right now Rob is outraged that Khloé's boyfriend, Tristan Thompson, was caught cheating on her. "Khloé has always been there for Rob and he hates that she was hurt — he knows what it feels like to be screwed over by someone you trusted," a source told People. The reality TV star has been in a messy custody battle with ex Blac Chyna. "Rob won't forgive Tristan for this."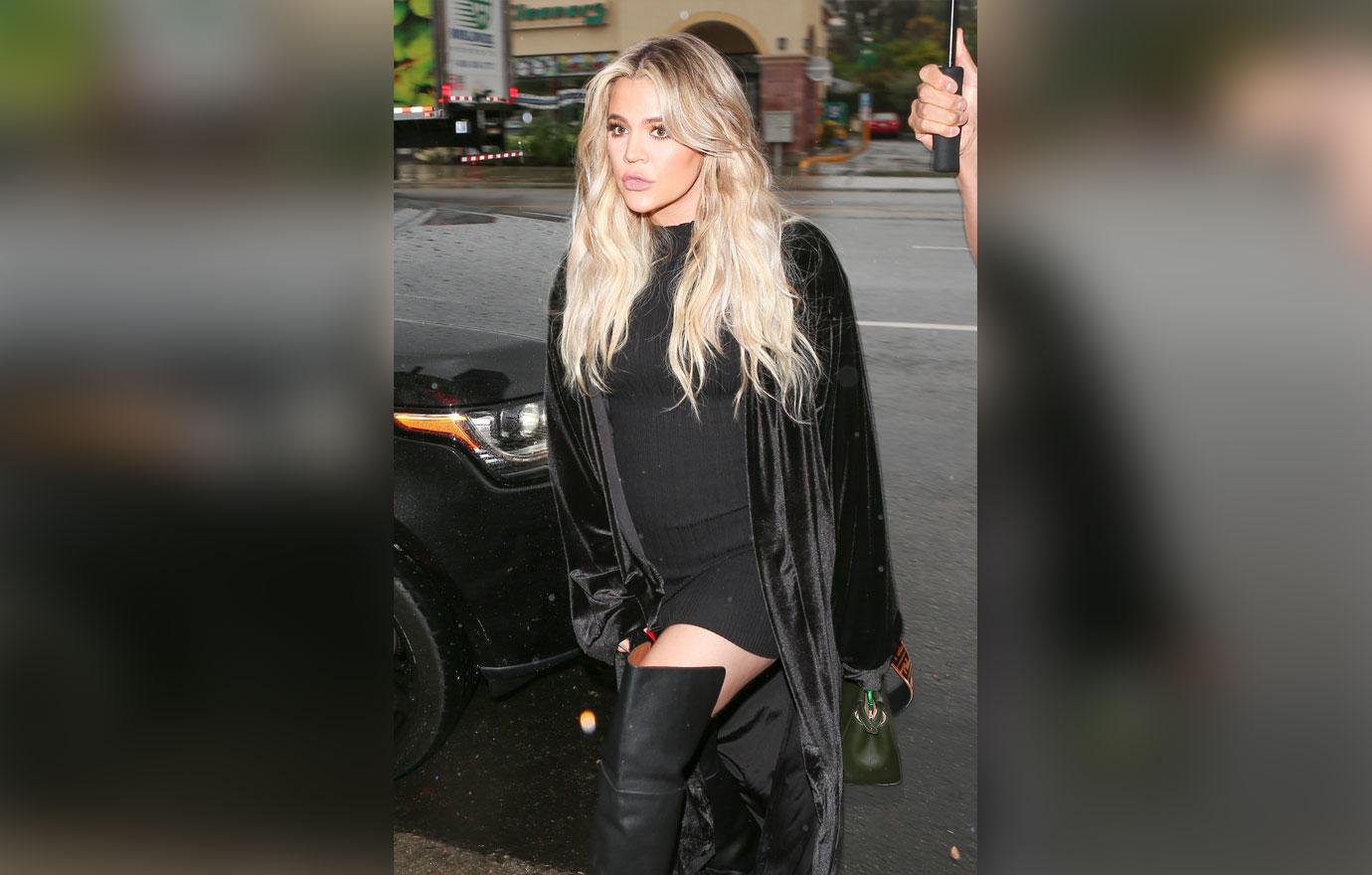 What do you think about Khloé accidentally knocking out Rob's tooth? Let us know in the comments.