PHOTOS
Khloe Kardashian Shares Sweet Photo Of True & North Praying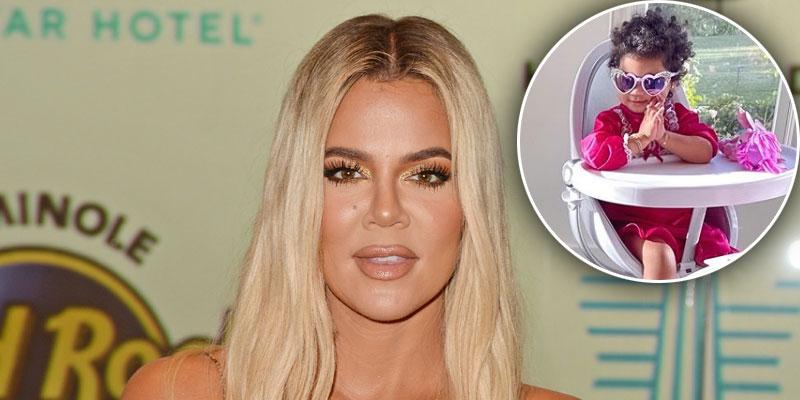 Khloe Kardashian is having a great morning. On Friday, February 28, the Good American CEO shared an adorable photo of her daughter True and niece North West praying.
Article continues below advertisement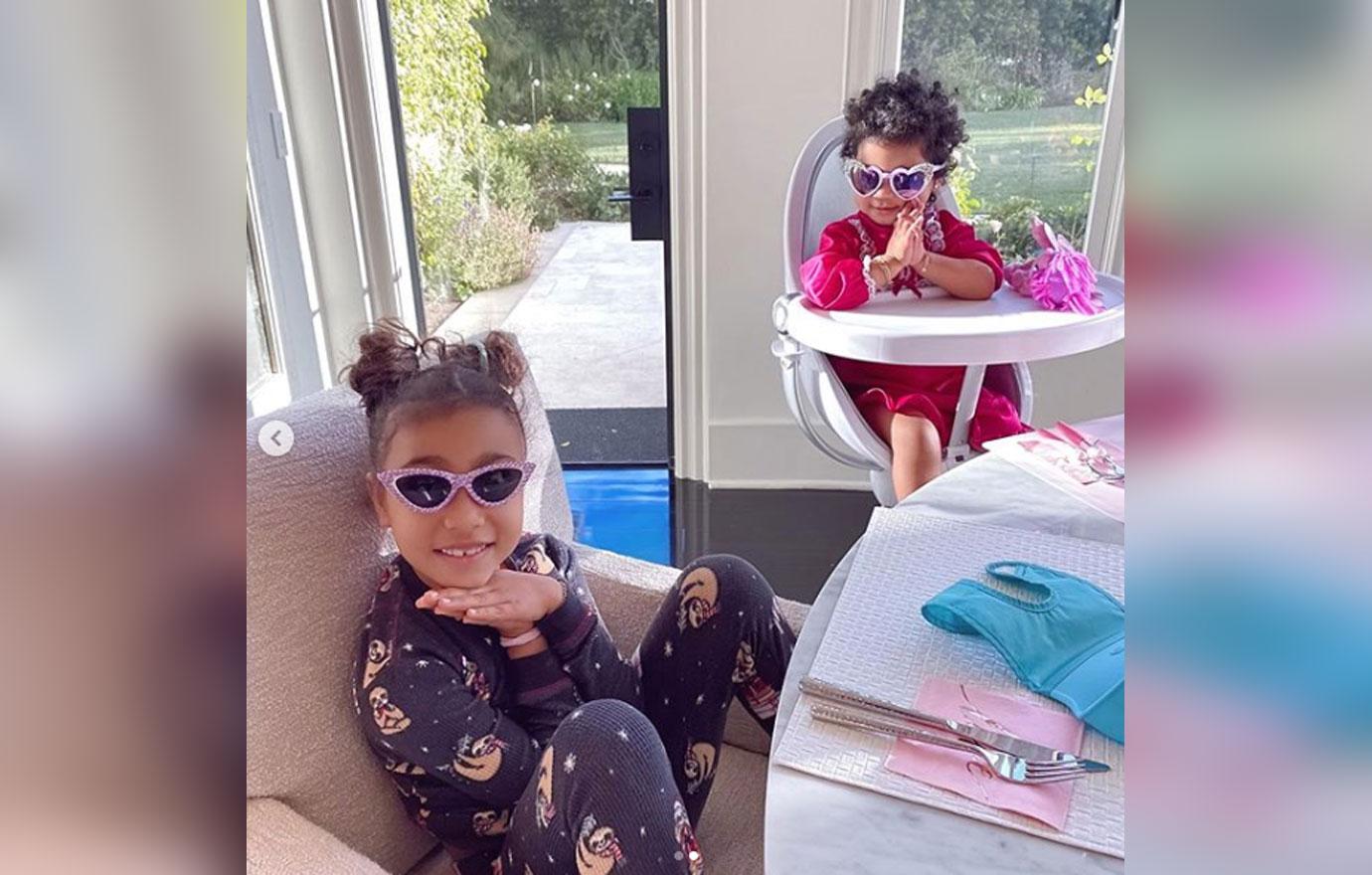 In the series of photos uploaded to Instagram, the 22-month-old sat in a high chair with a pink outfit and sunglasses. In a similar fashion to her cousin, North, 6, rocked royal-blue pajamas and sunglasses. In one photo, the two cousins smiled from ear-to-ear as they clasped their hands in prayer motion.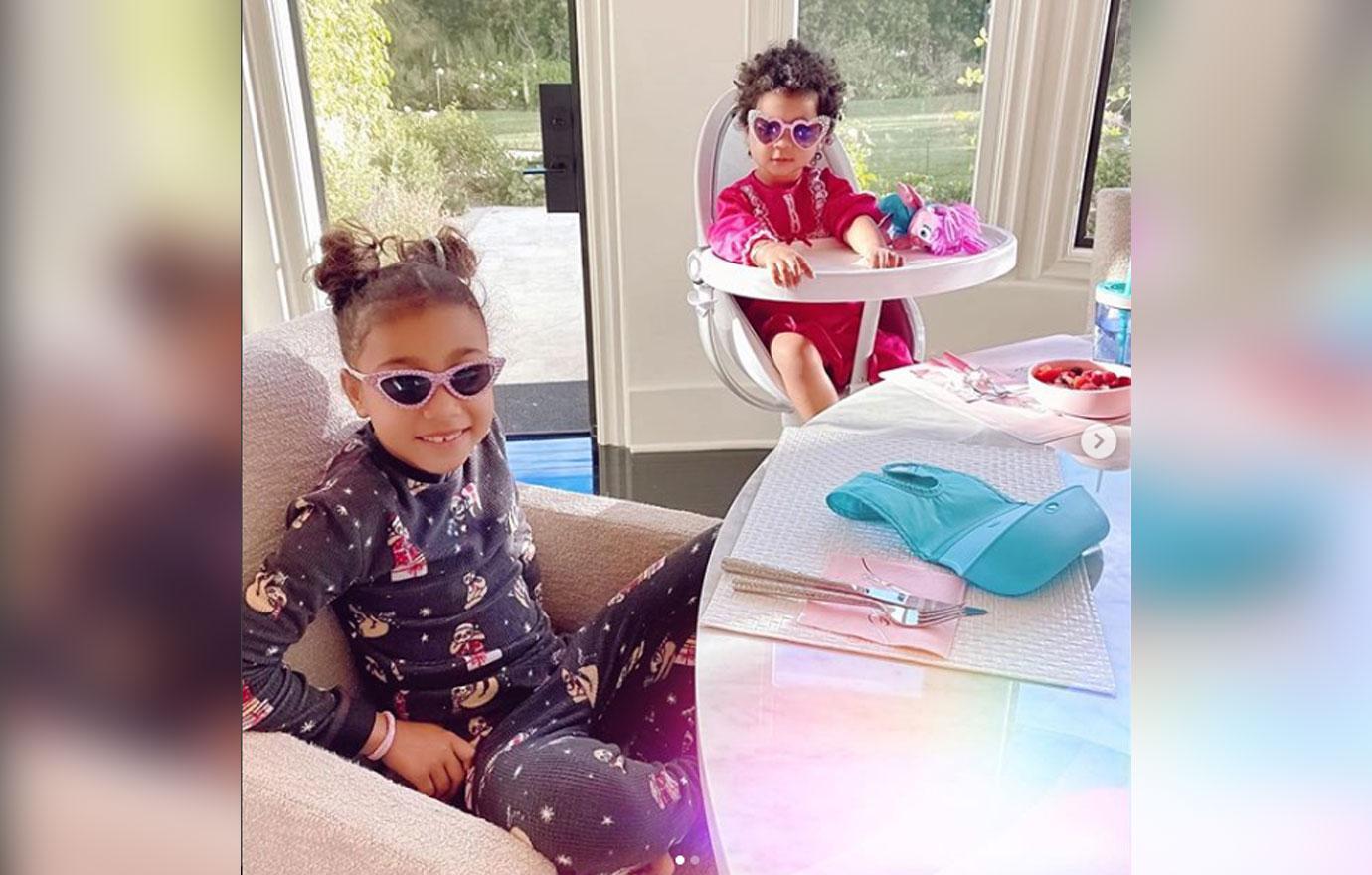 "Great Morning!" Khloé, 35, wrote. "Start each day with a grateful heart! Lead and encourage them to give thanks and praise! Look at their little prayer hand."
Article continues below advertisement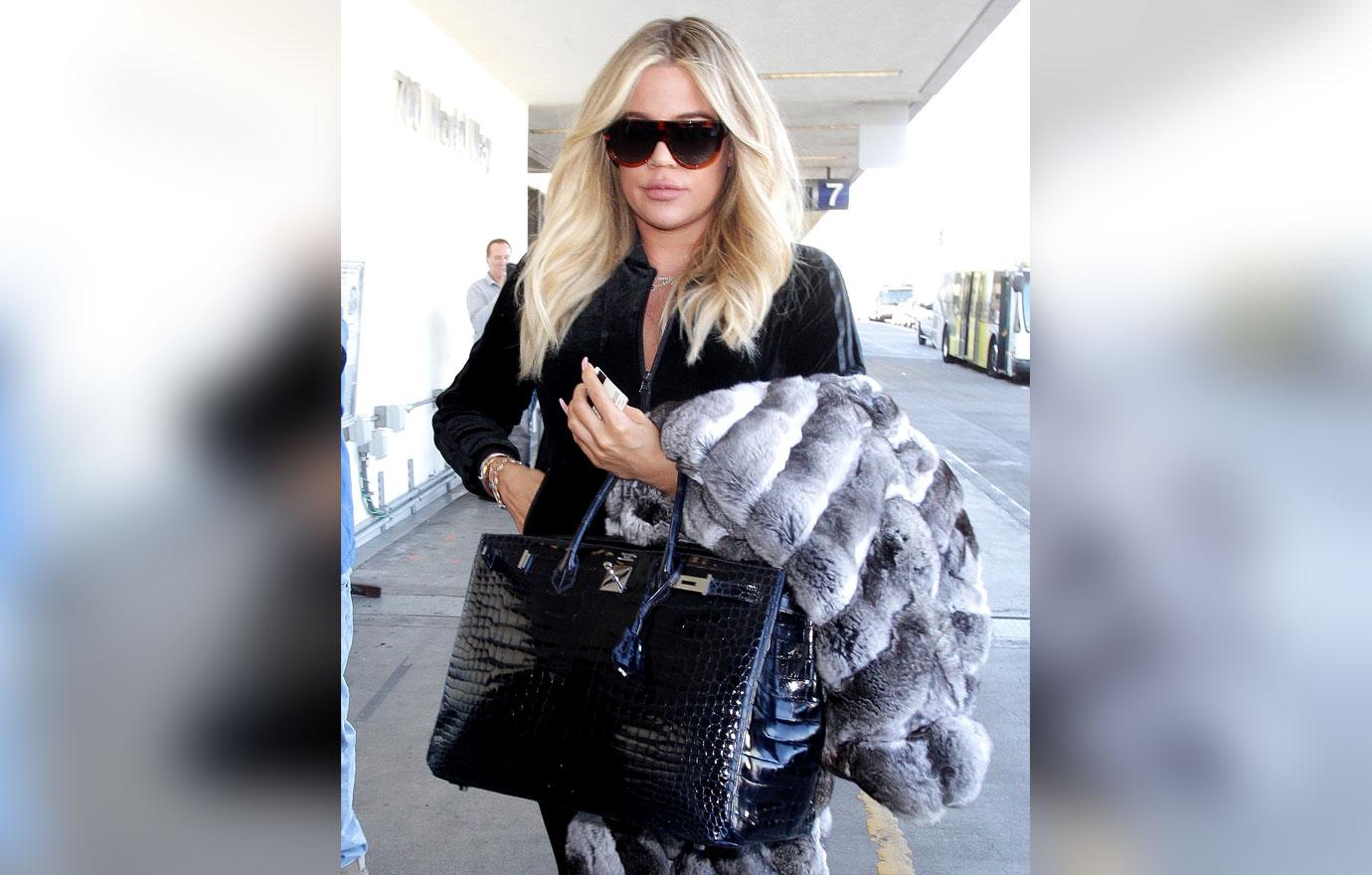 Fans quickly gushed over the photo. "Love the shades, ladies," one fan wrote. Another added, "Oh my gosh, this is so cute." A third commented, "This is so sweet!"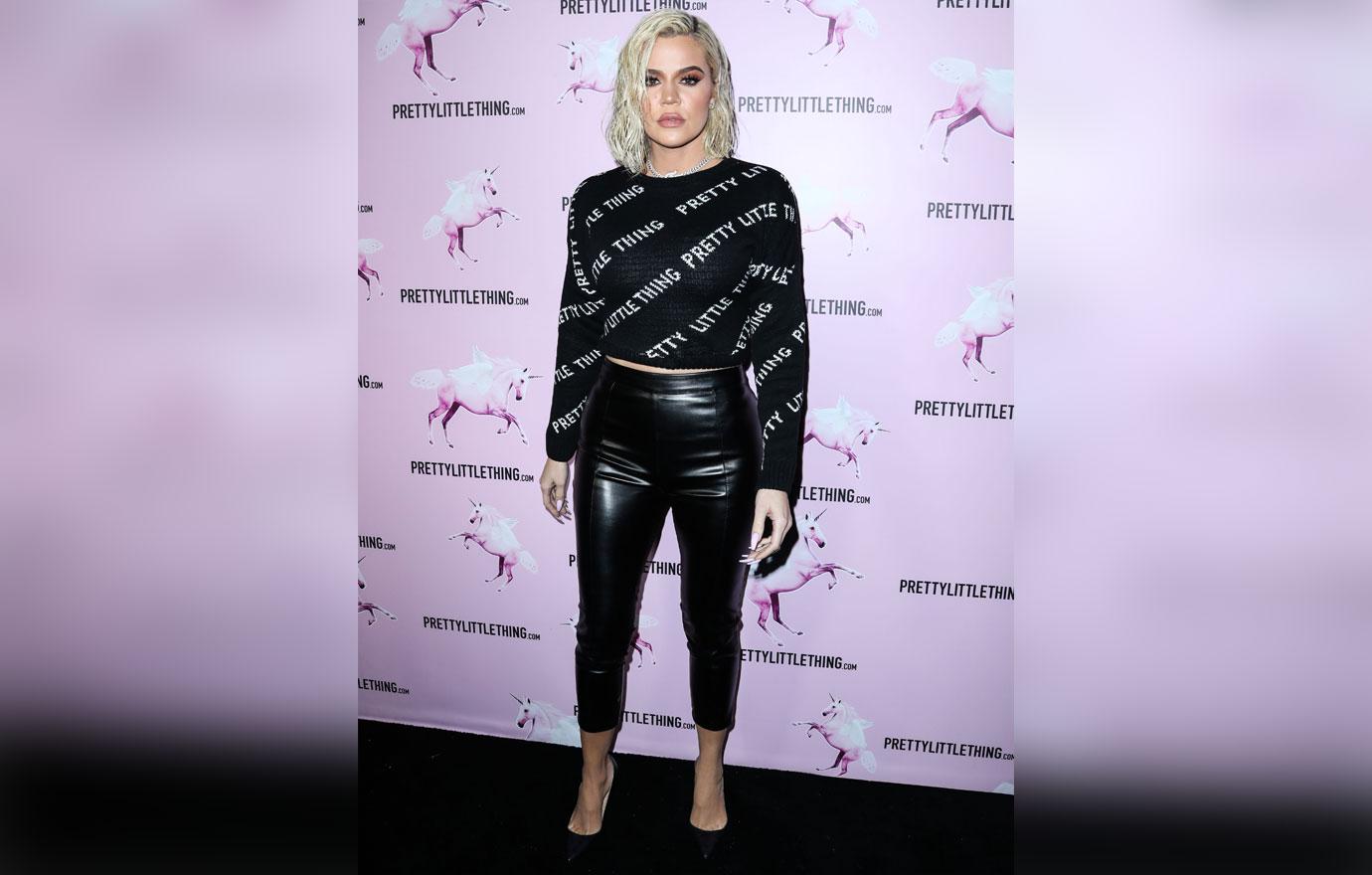 This isn't the first time that Khloé has given fans a sneak peek at her morning routine with True, who he shares with her ex-boyfriend, Tristan Thompson. On February 20, Khloé posted two videos of herself and her daughter dancing to Justin Timberlake's "Can't Stop The Feeling." "Recently this has been our morning routine. Same song, can't stop the feeling by Justin Timberlake. Same dance partners," she wrote at the time.
Article continues below advertisement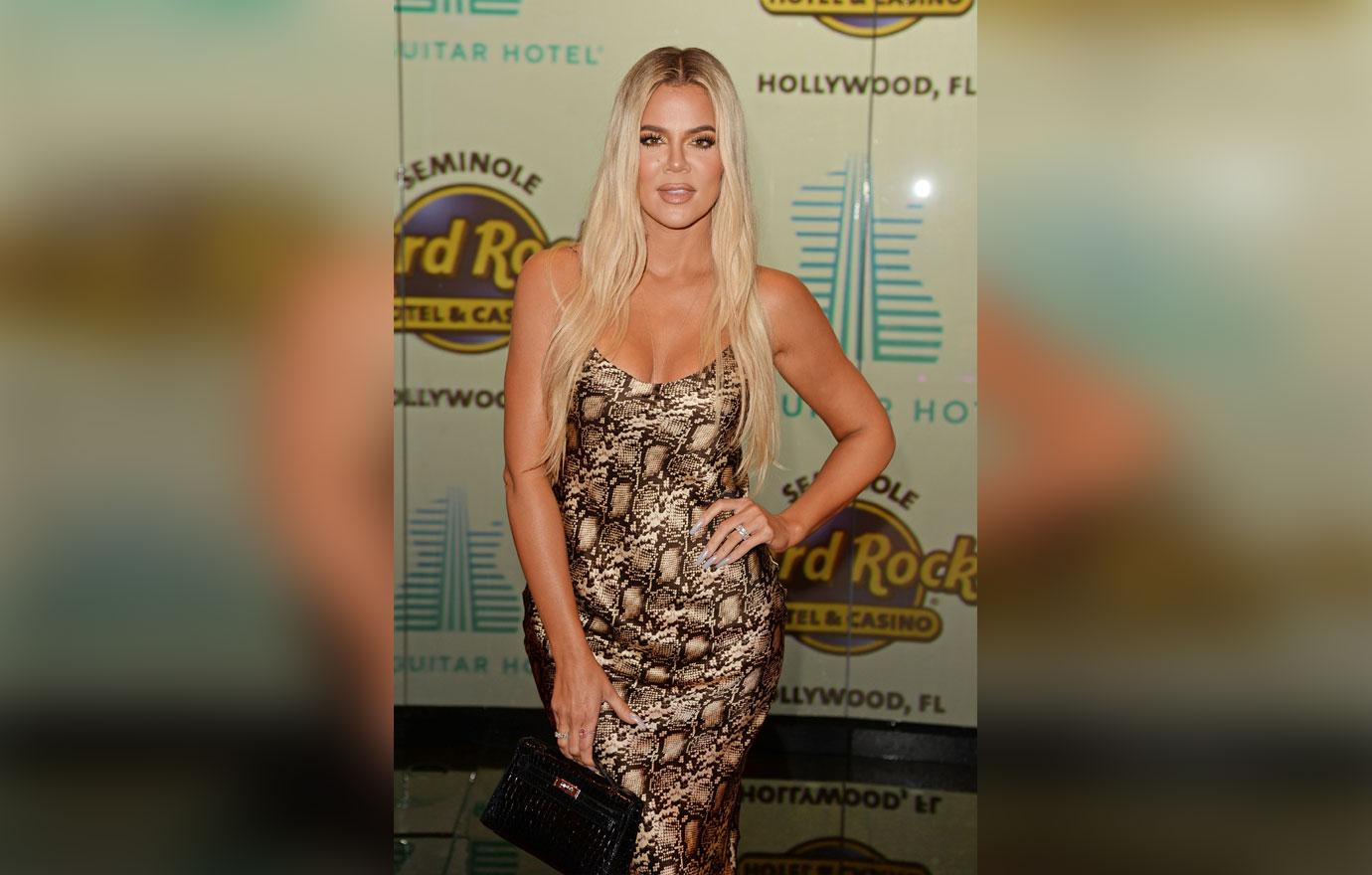 In a similar fashion to Khloé, the Cleveland Cavaliers star, 28, also posted a video of him dancing with True in what appears to be recorded at Khloé's house. "Dancing with my Princess Tutu," he captioned the clip.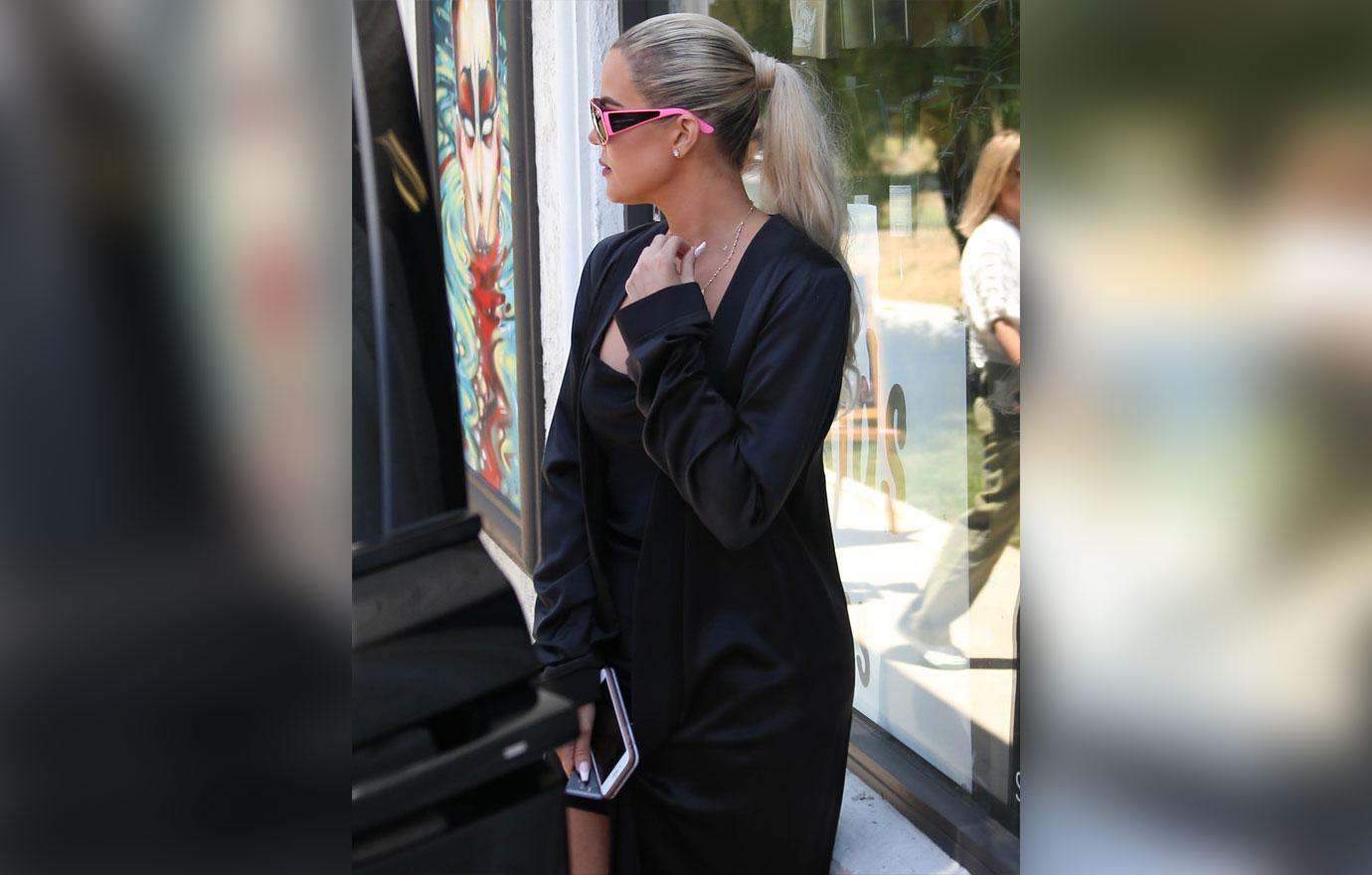 Khloé's adorable post came after she received backlash for her partnership with Febreze. "I've used @Febreze Fabric on my bed for years. Try it out and let me know what you think? #FebrezePartner forever!" Khloé wrote alongside a sexy snap of her posing in bed with Febreze in her hand. In the comments section, fans accused Khloé of promoting products solely for money. "When the money dries up. What company can I use to get more money without having to do anything and only look seductive?" one fan wrote underneath the photo. Another fan accused Khloé of promoting a product that allegedly isn't safe. "Except that Febreze is extremely toxic," another added.
Article continues below advertisement
What do you think about the adorable photos of True and North? Share your thoughts in the comments below!