PHOTOS
Khloe Kardashian Slams Trolls Who Criticized Her Besties Malika & Khadijah For Helping Tristan Thompson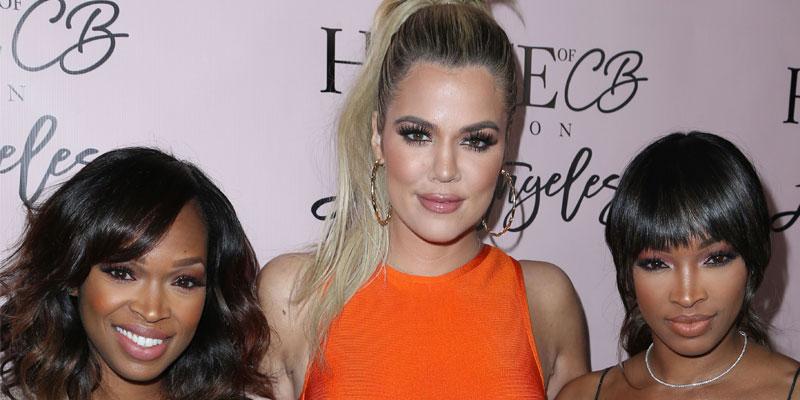 Khloé Kardashian will not allow anyone to come for her best friends, Khadijah and Malika Haqq! On the December 1 episode of Keeping Up With The Kardashians, the twins helped Tristan Thompson deliver a gift to the Good American CEO, 35, and was met with backlash from fans.
Article continues below advertisement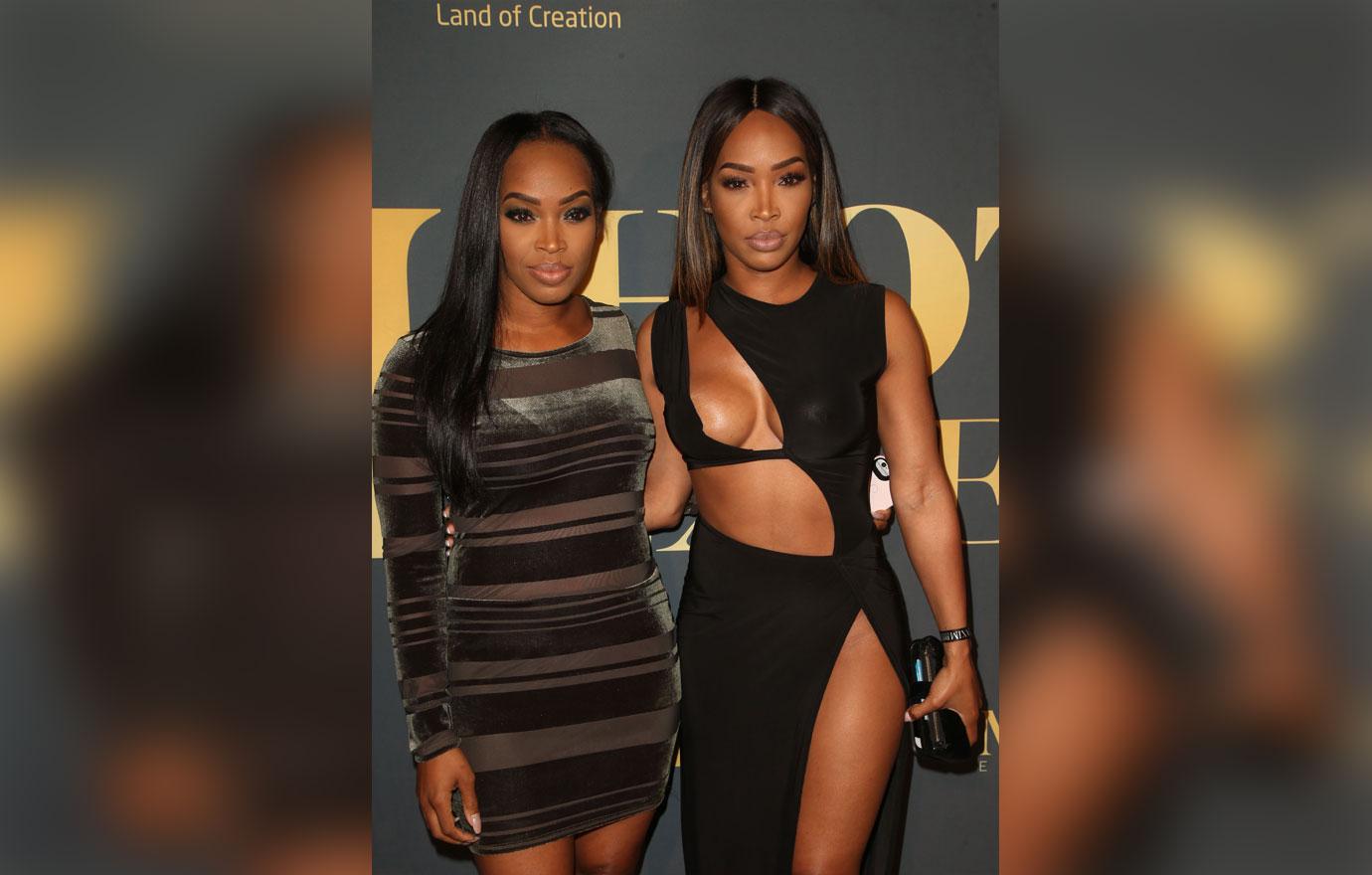 "Tristan reached out to see if we would help him give Khloé this gift. Of course, we said yes," Malika, 36, explained. "I think that Khloe's priority is to have peace in her relationship with Tristan. And if this is just one step towards him showing her that he wants her to feel better, I think it's good."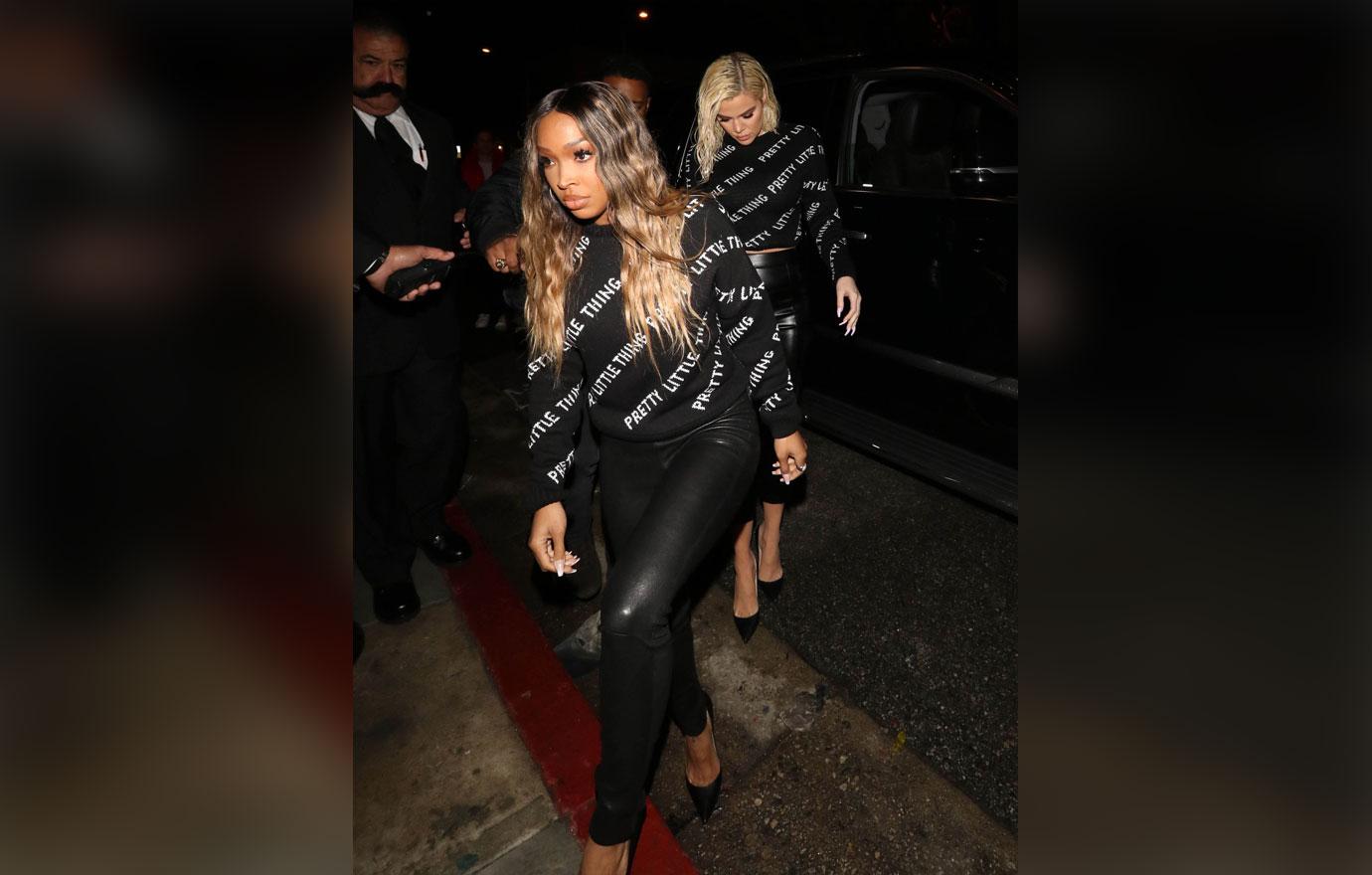 While posting to Twitter, the mother of one pointed out that her besties have her best interest at heart. "I keep seeing people criticizing my best friends. My best friends would never do anything to hurt me. I can say that with full confidence! You guys don't know the entire story. EVER!! You watch 44 minutes of an episode and really think you know it all," she wrote on Tuesday, December 3.
Article continues below advertisement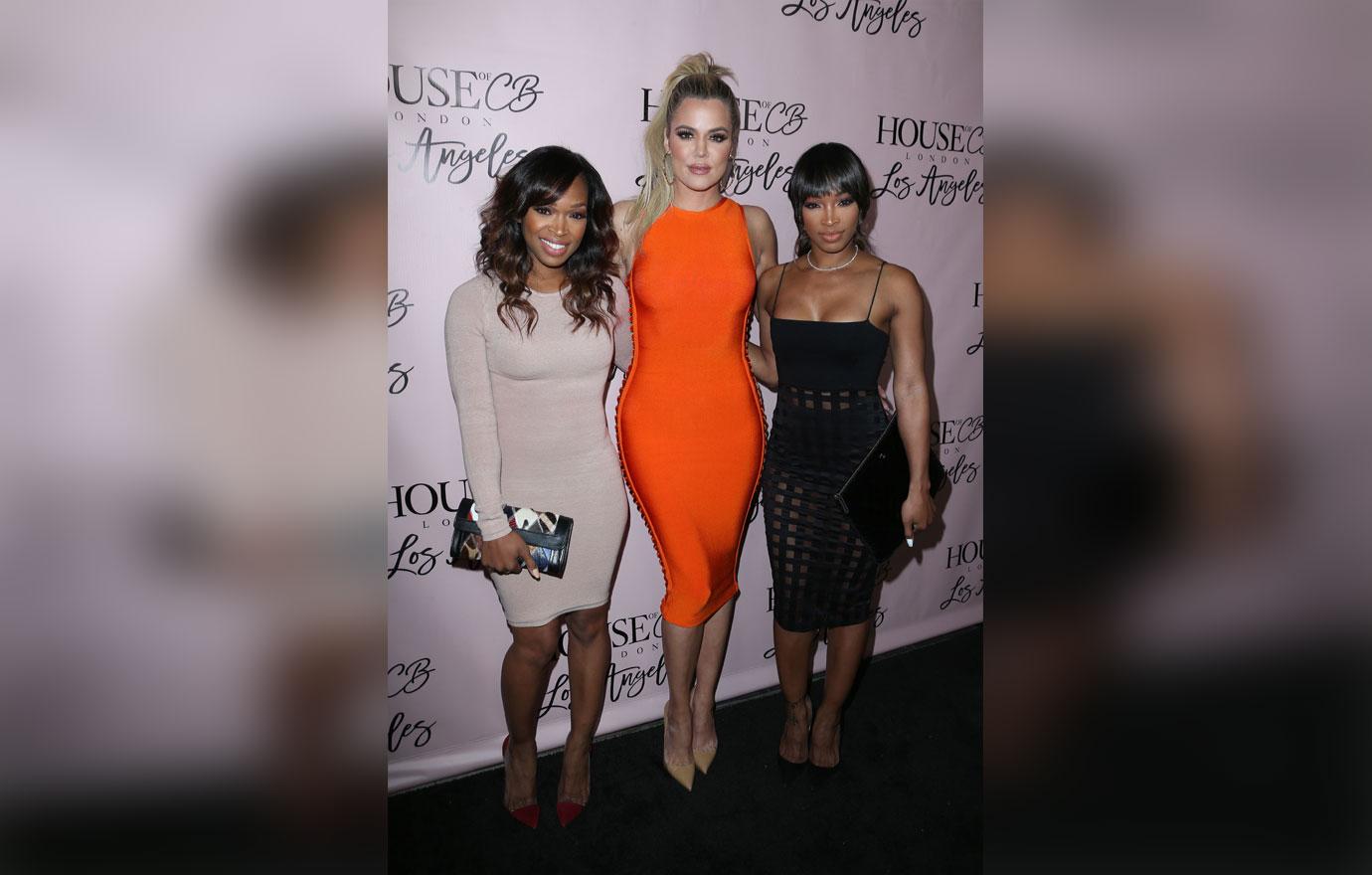 She continued, "Stop talking about my friends. Focus on your own lives, which I'm pretty sure is NOT perfect. People love to have an opinion when they're behind a computer screen. I'm fine with opinions. Just make sure you live the life you so quickly judge others about."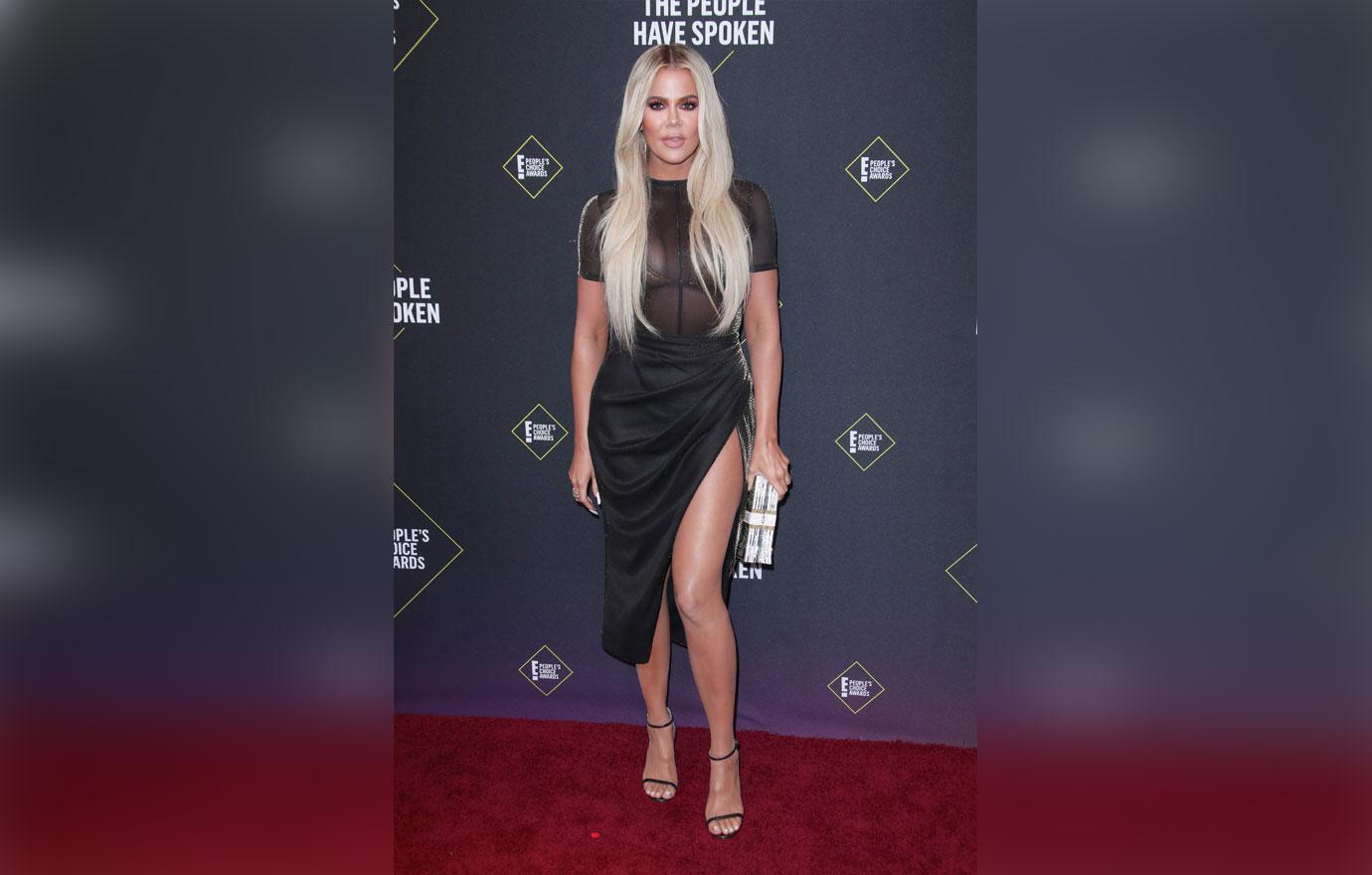 In that same episode, Khloé contemplated whether or not she should accept the diamond necklace from her 28-year-old ex-boyfriend. "I am conflicted as to if I should keep it or not. I just really want to make sure there are no expectations," she said after thanking Tristan for the gift. "If I keep something is that misleading? It's the sweetest, kindest gesture, but it doesn't mean a necklace is going to fix everything."
Article continues below advertisement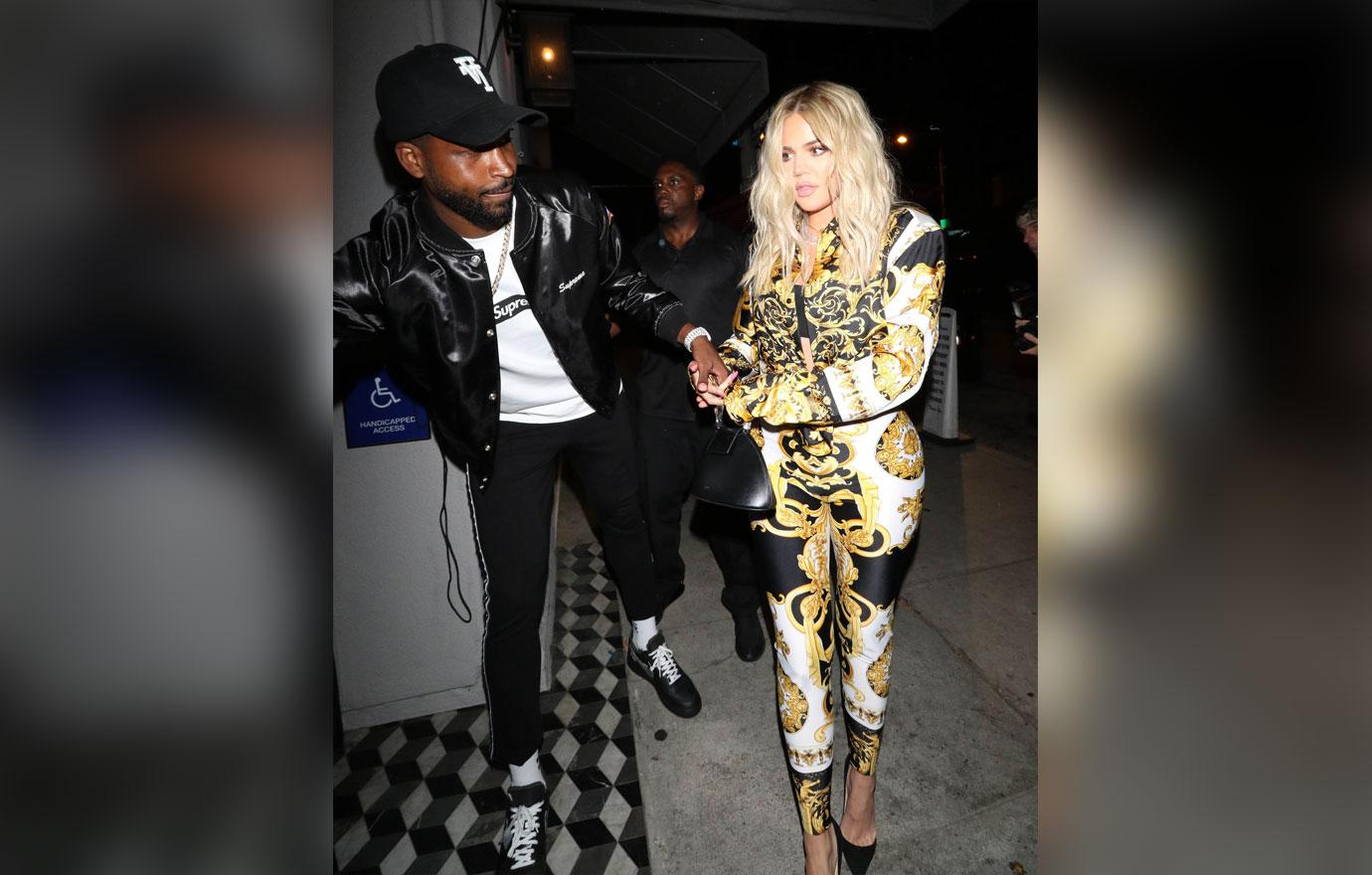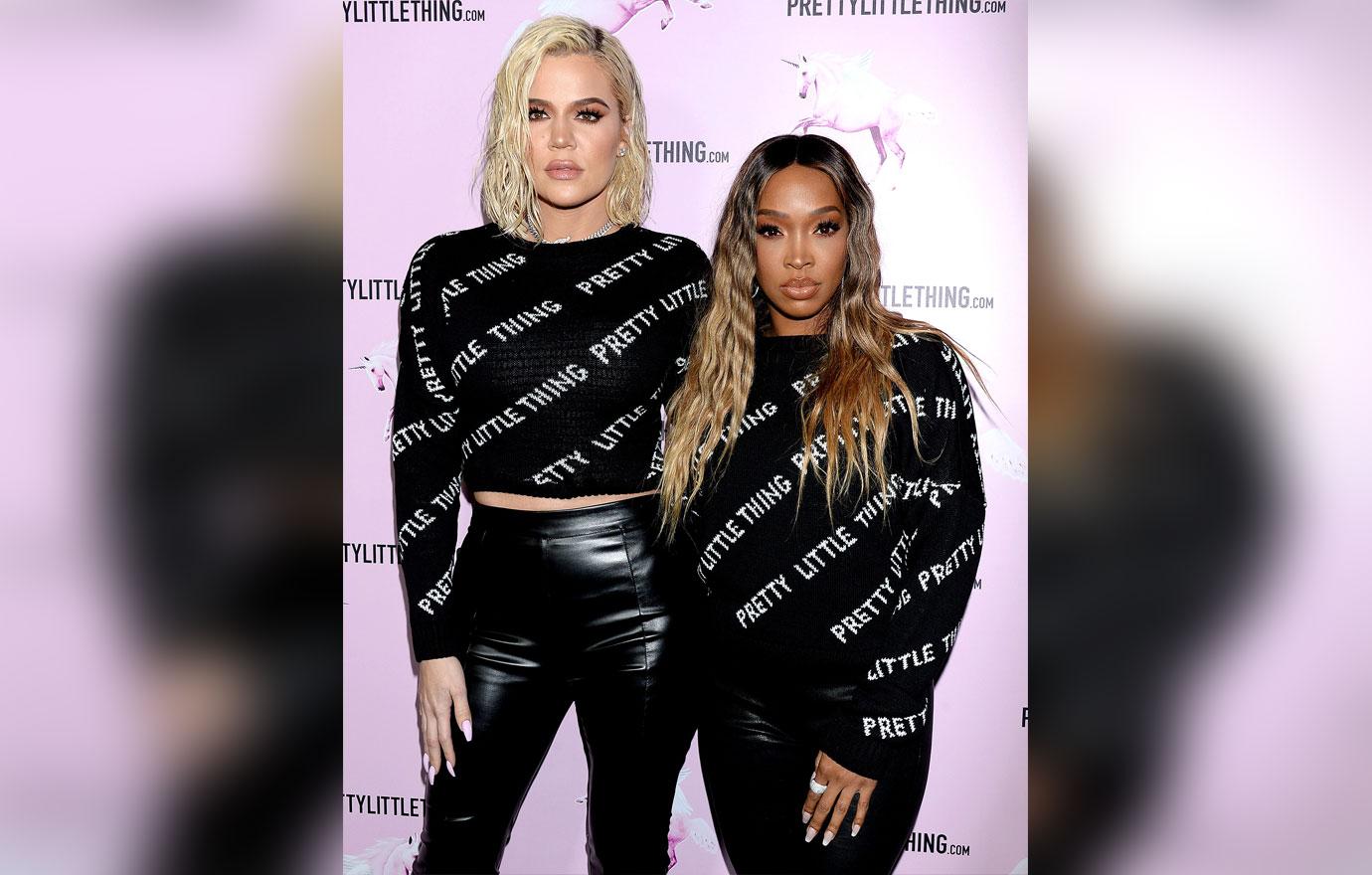 "Malika and O.T. Genasis were like, 'I don't think it's over with you and Tristan," Khloé said while recalling a conversation with the former couple to her sisters. "There's really nothing romantic between Tristan and I."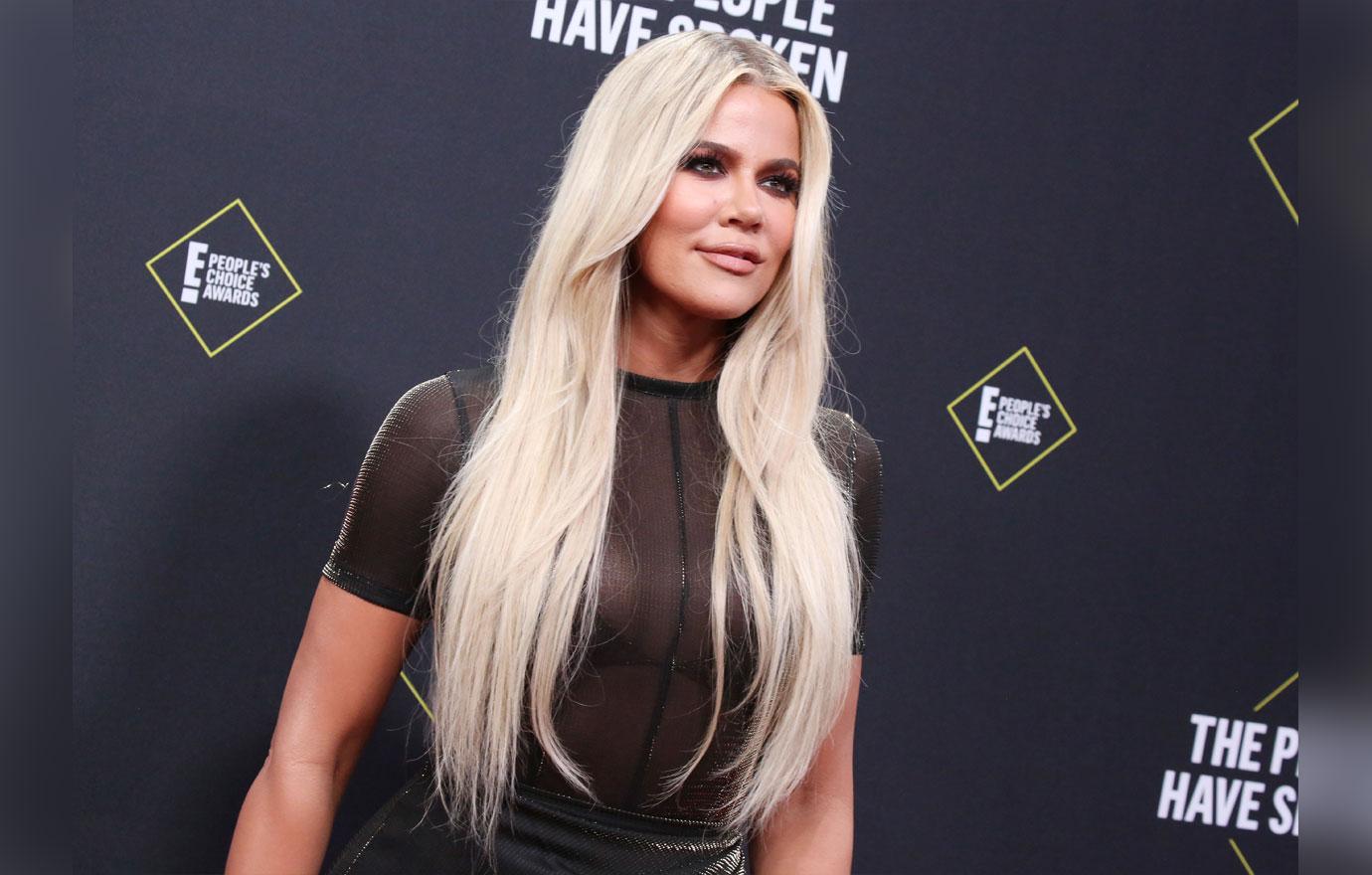 What do you think about Khloé's response? Sound off in the comments below!