PHOTOS
Jordyn Woods Speaks Out About Her Portrayal In The 'KUWTK' Cheating Scandal Episode —'Everyone Has Their Truth'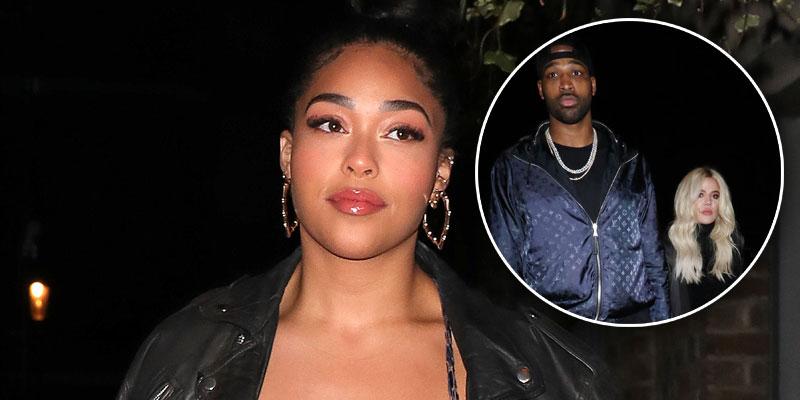 Article continues below advertisement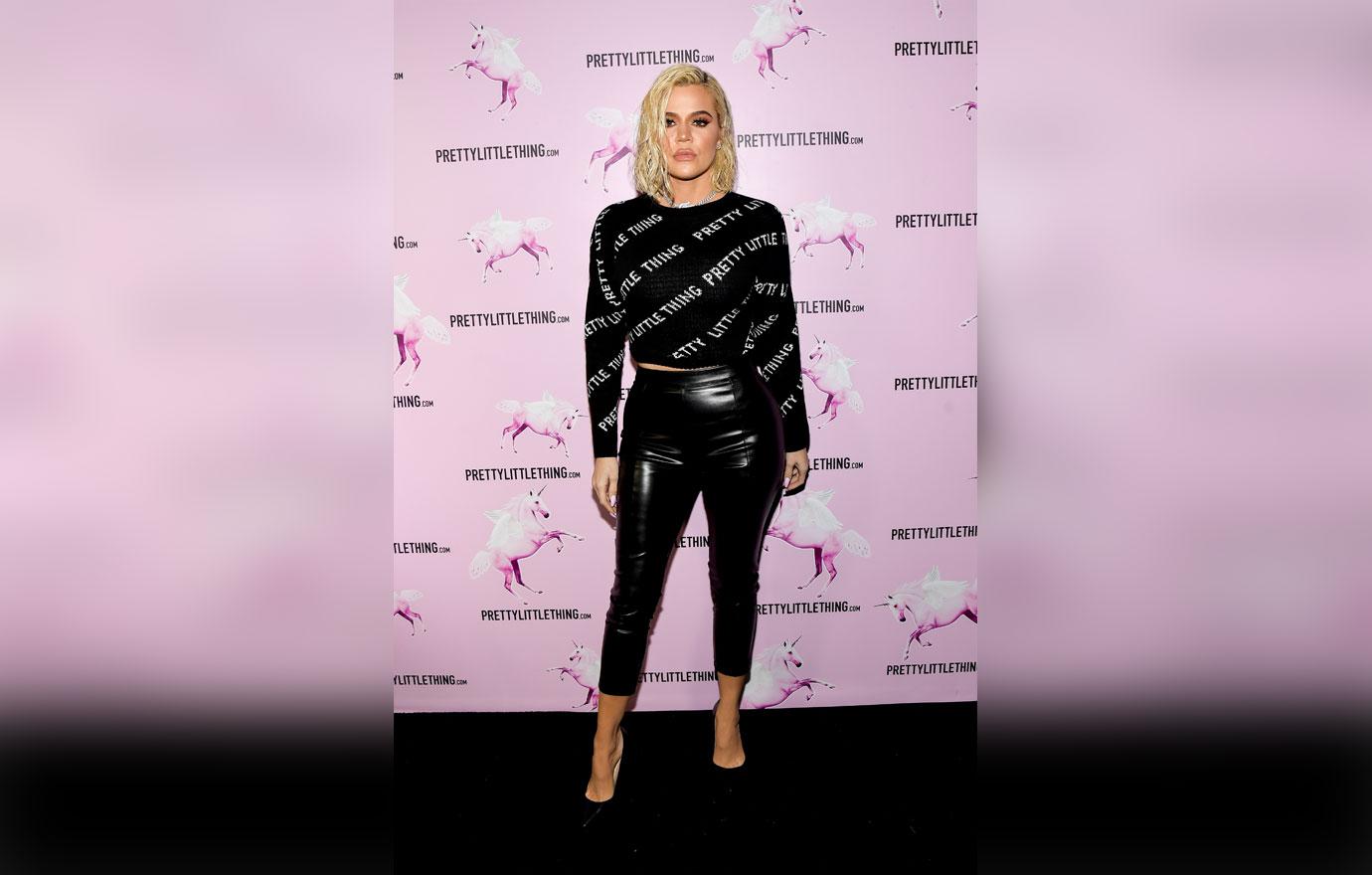 She added, "Everyone has the right to speak their truth."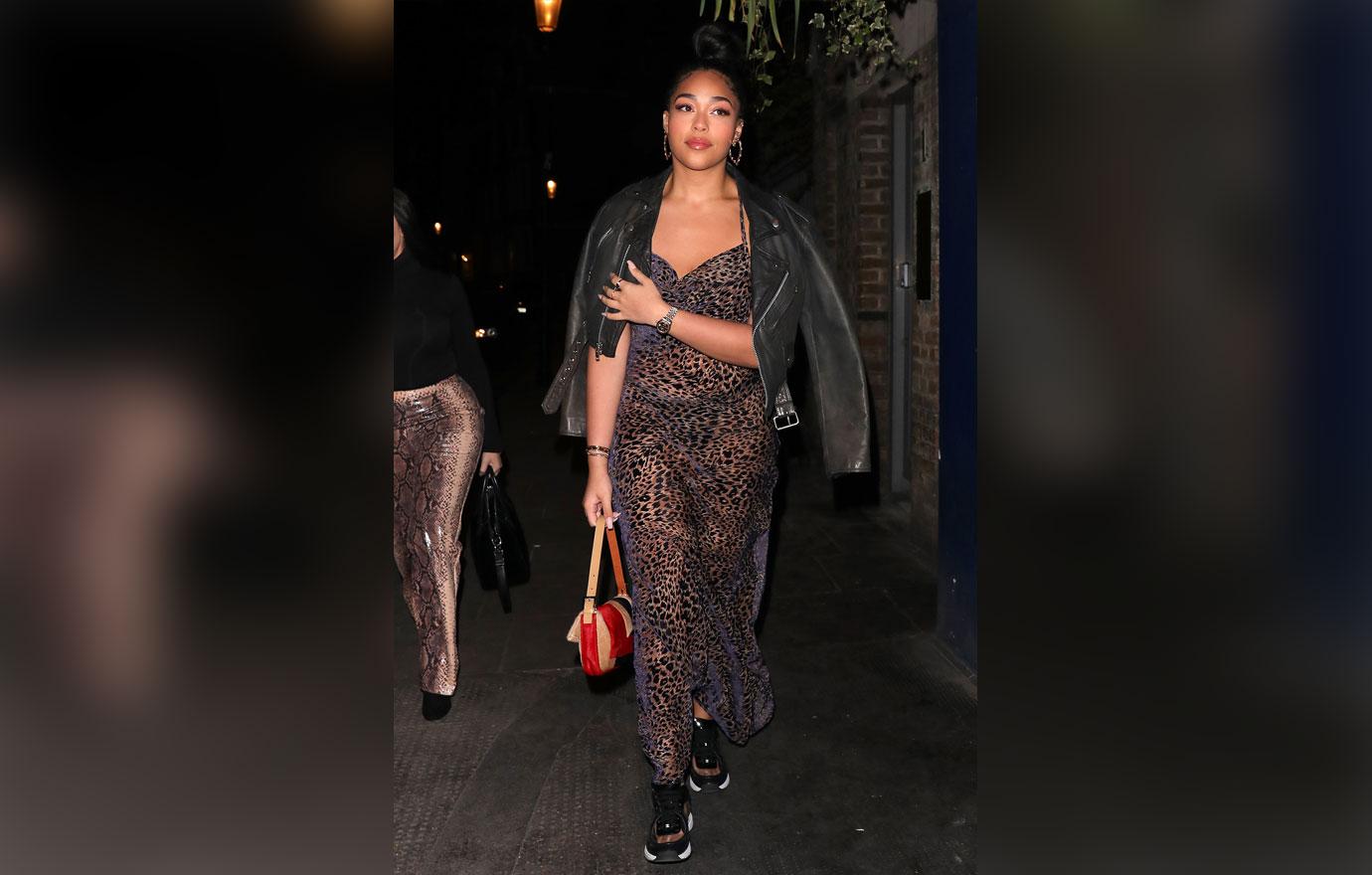 "Everyone has their truth and their story, so you just go with it," Jordyn, 21, told Entertainment Tonight on June 17.
Article continues below advertisement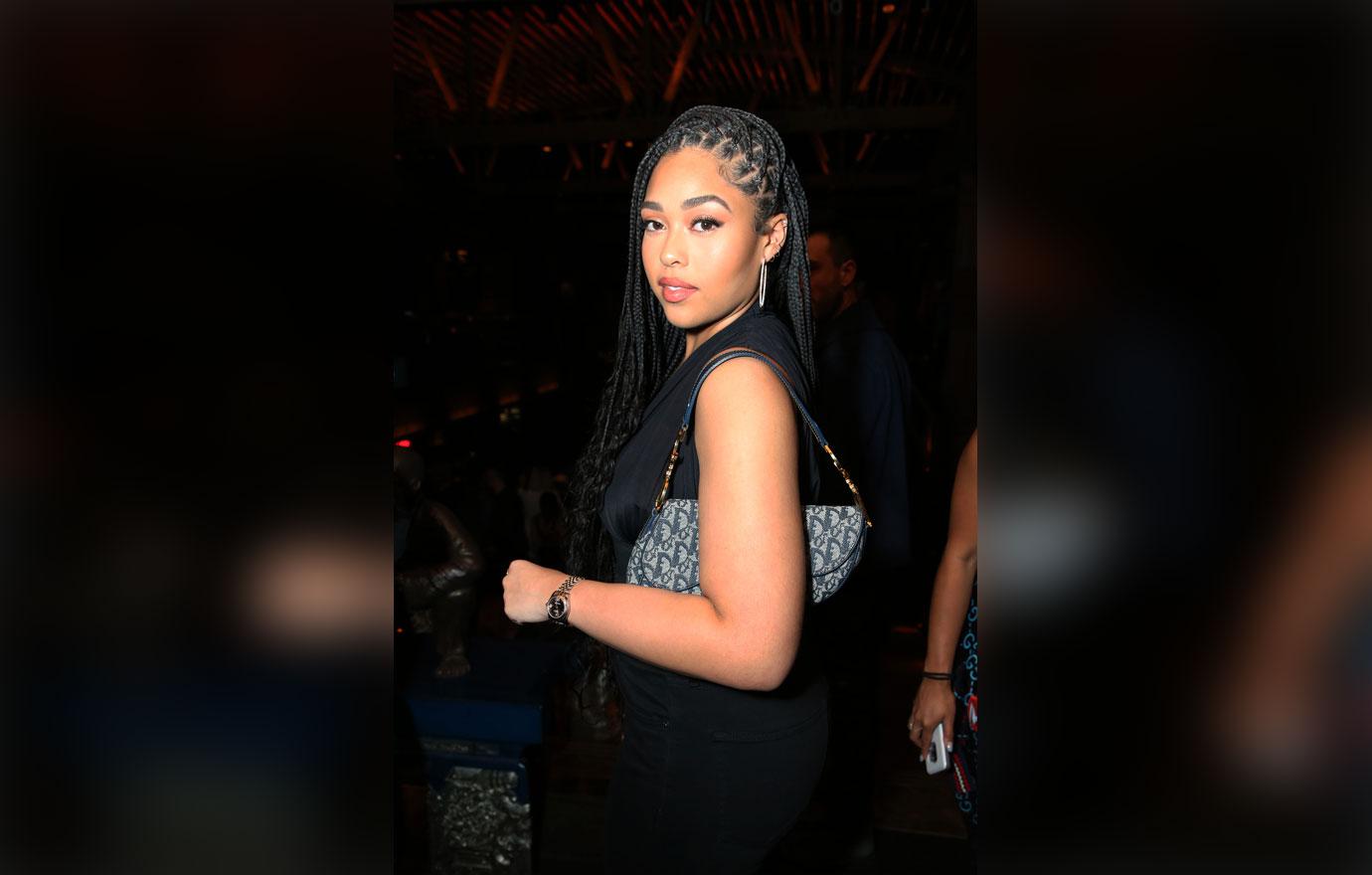 The model was questioned about how she thinks she'll be portrayed and she responded, "Hopefully, like myself, and the real me will shine. Hopefully, everyone finds peace and their truth."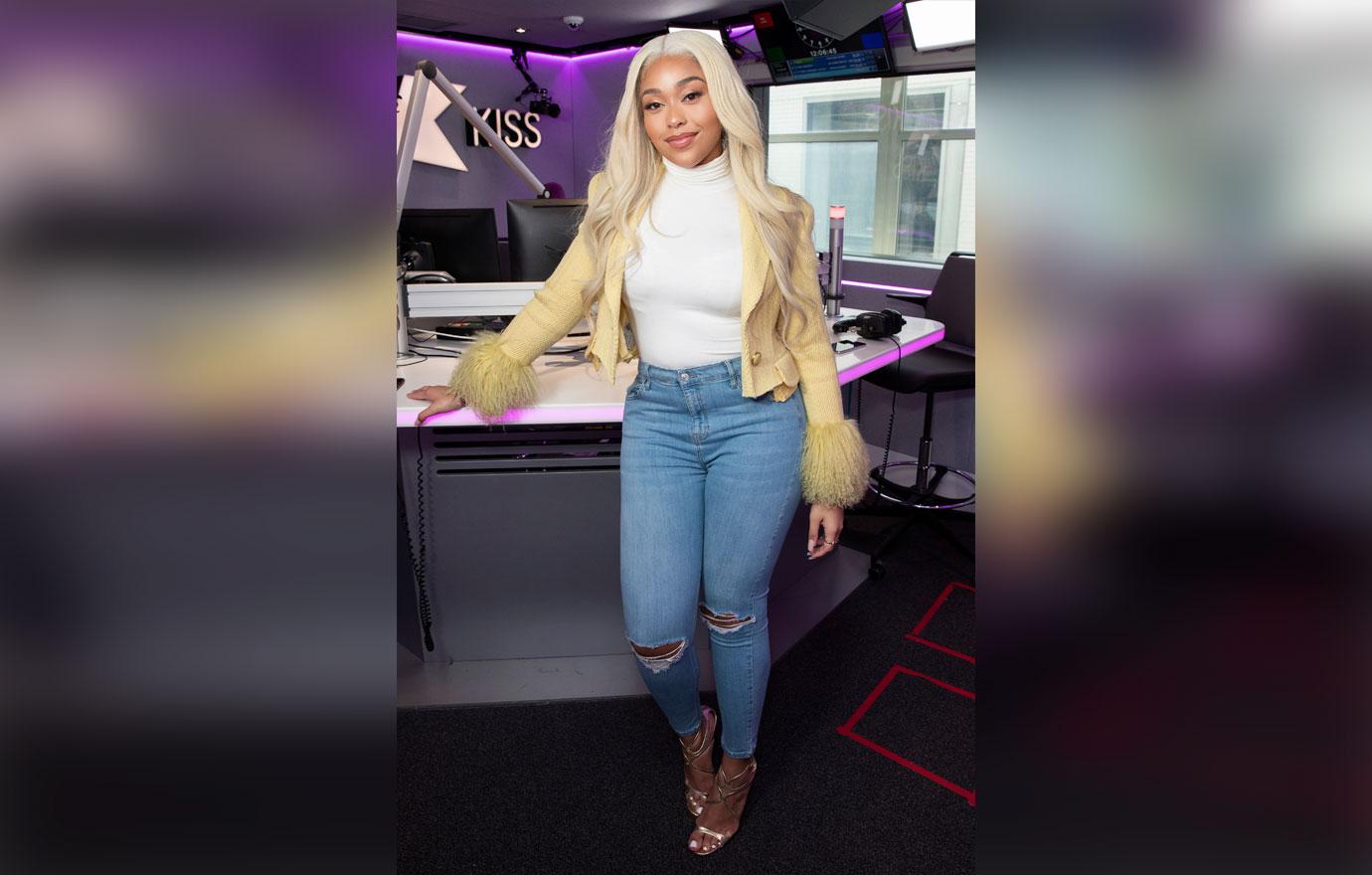 Despite the drama being broadcast on the show, Jordyn said, "Life moves on. Money doesn't stop. The world doesn't stop. And hopefully, everyone is just, you know, going forward."
Article continues below advertisement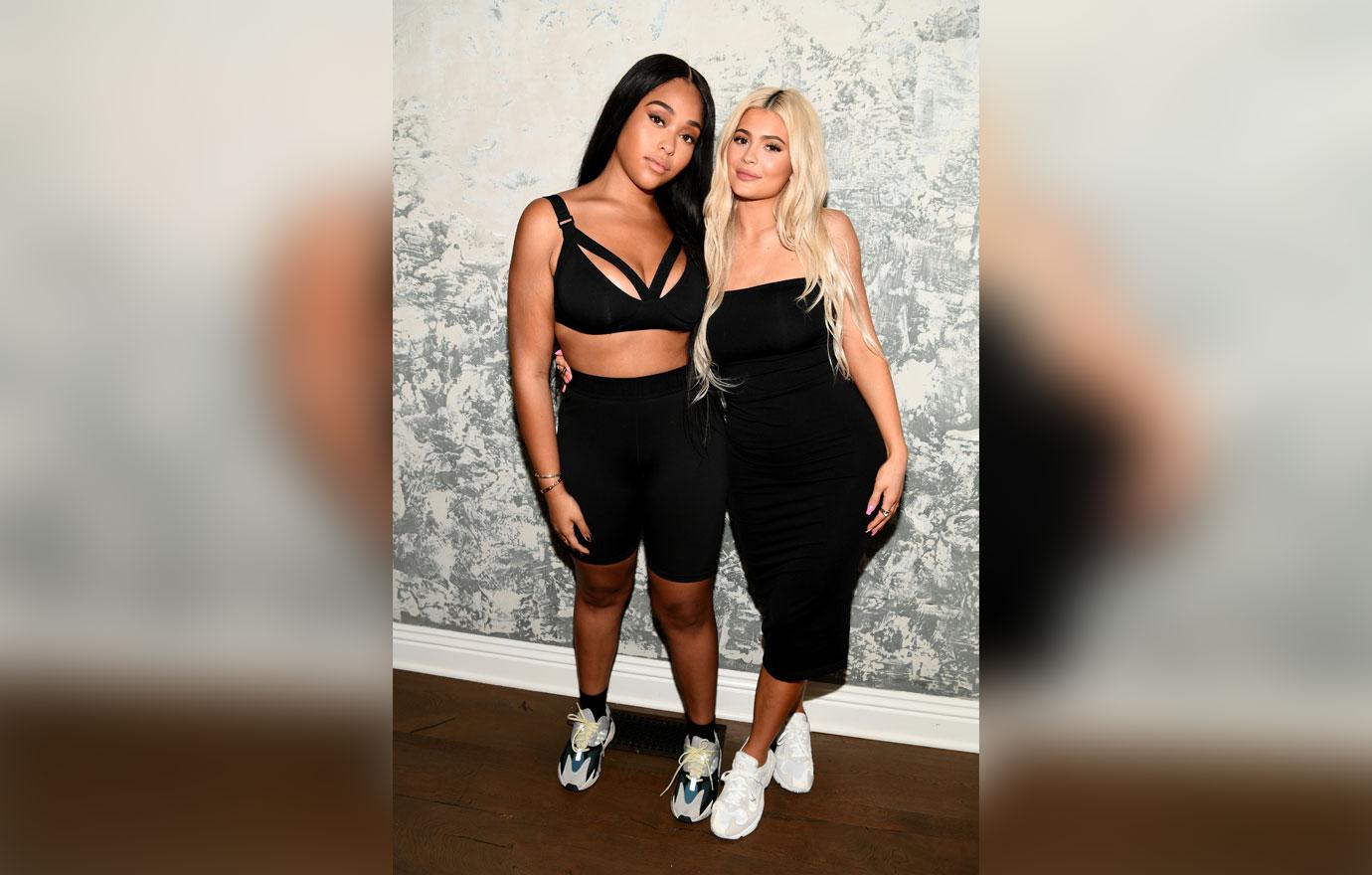 In a trailer for the KUWTK finale, Khloe, 34, learns about Jordyn's hook up with her baby daddy Tristan, 28. The news broke in February and Kylie Jenner's former BFF spoke about her side of things on the Red Table Talk with Jada Pinkett Smith.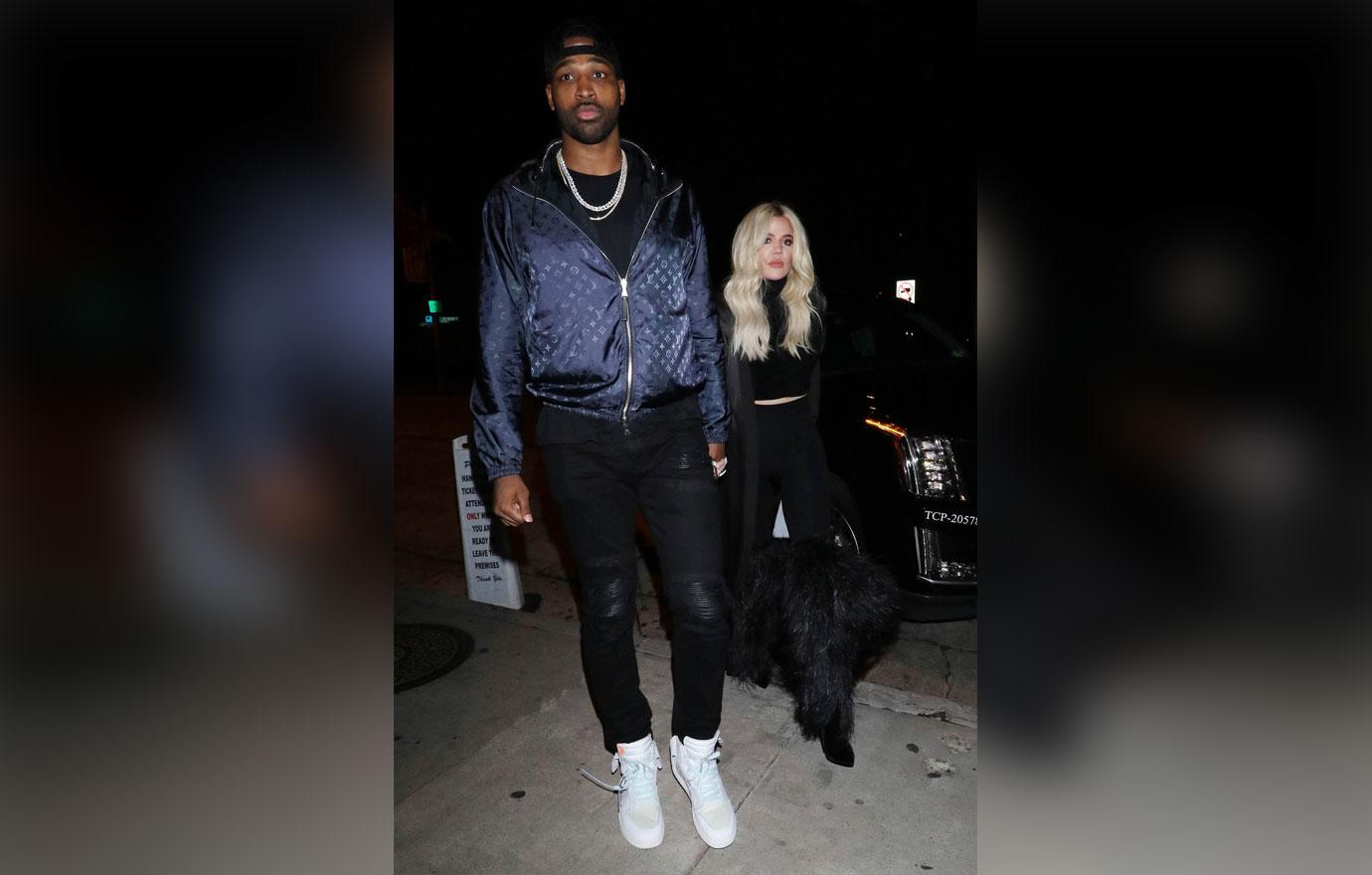 "I knew who he was — I never in a million years thought that's who she was," Khloe tells Kim in the upcoming episode.
Article continues below advertisement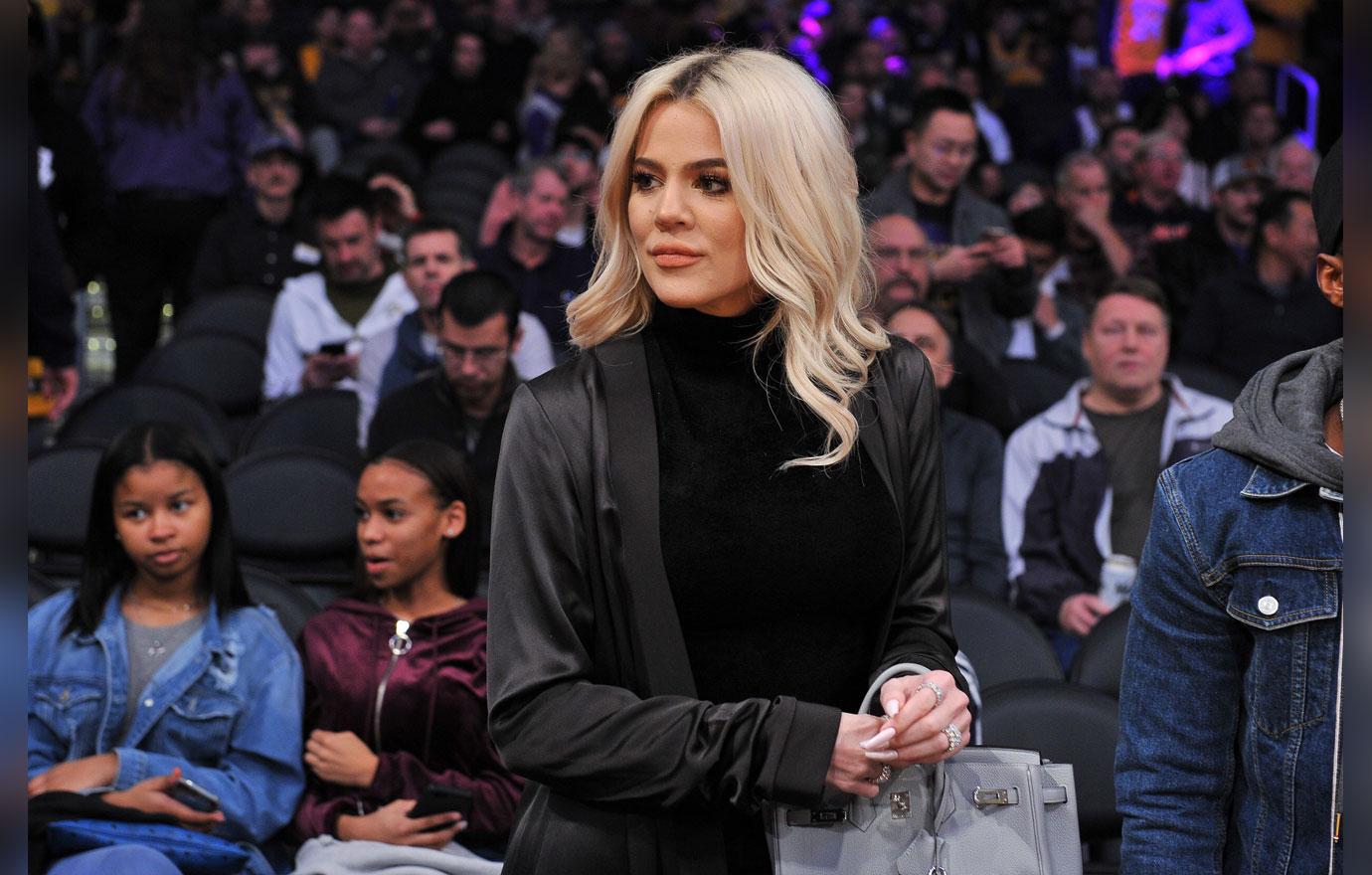 True's mom typically live tweets during KUWTK, but after the sneak peek aired she told fans, "Well needless to say I won't be live chatting next week. Sorry guys."
What do you think about Jordyn's reaction to the upcoming episode of KUWTK? Let us know in the comments below!