PHOTOS
Khloe Kardashian Is 'Reflecting' As She Remains In Cleveland Amid Tristan Thompson's Cheating Scandal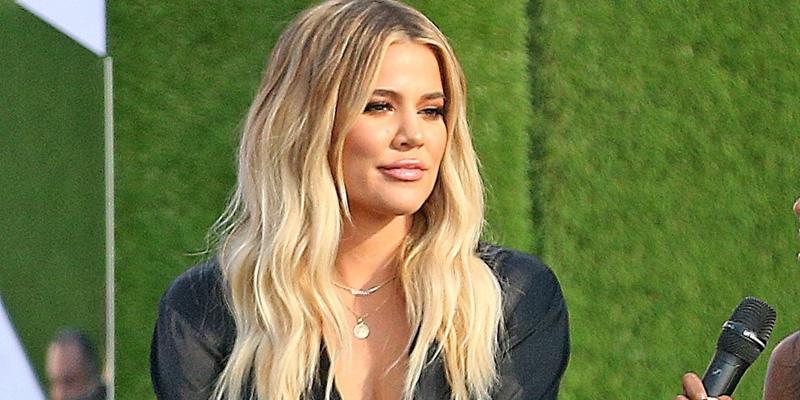 Despite spotting blogs and photos on social media after the birth on her first child, True, Khloe Kardashian is not a happy camper. In fact, according to reports, she is "living in hell" after it was revealed her baby daddy Tristan Thompson cheated on her with at least two women.
Article continues below advertisement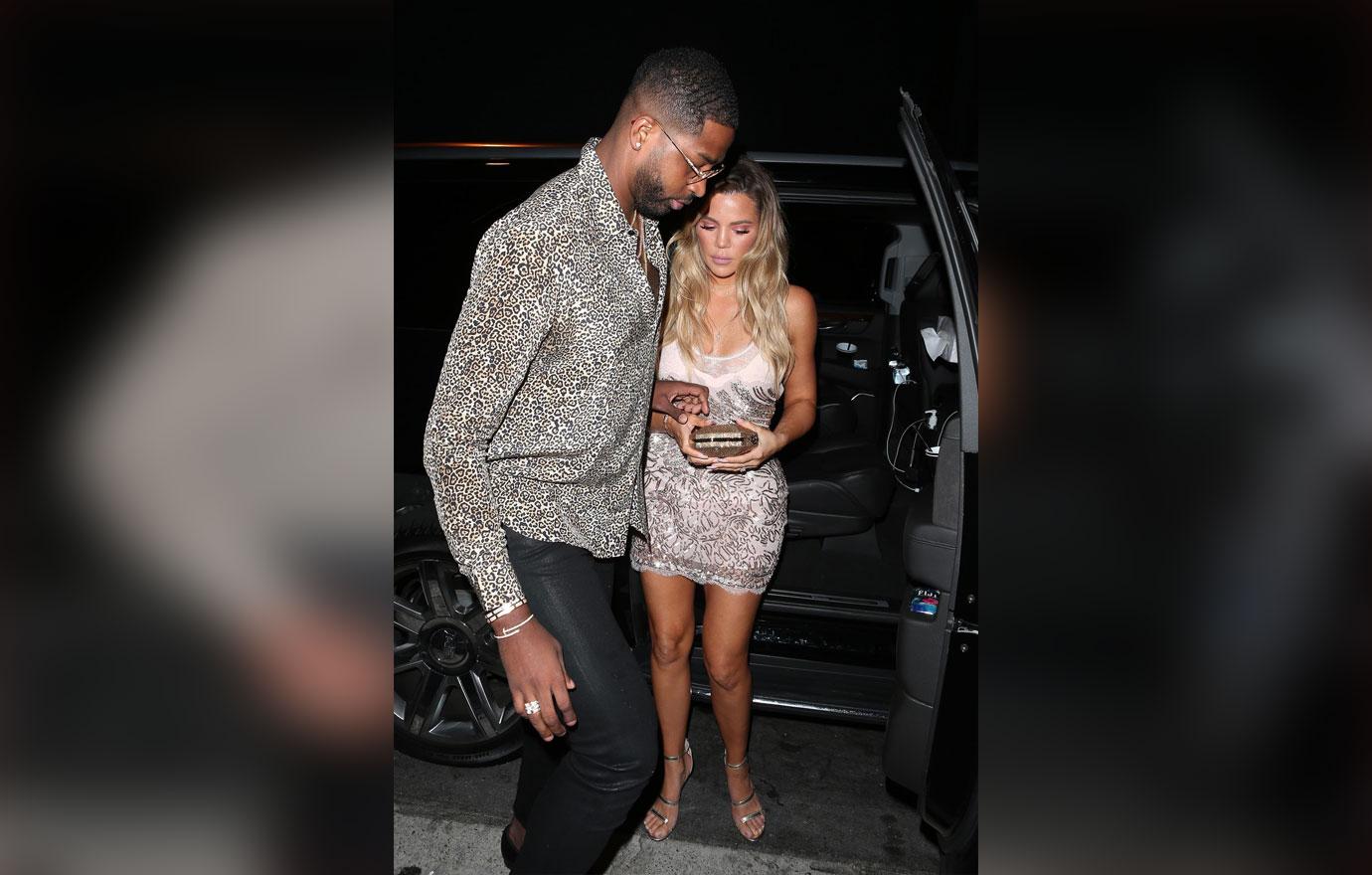 Now, Khloe is still in Cleveland as Tristan takes part in the NBA playoffs with the Cleveland Cavaliers. But she allegedly wants to head back to Los Angeles and be with her family as soon as possible.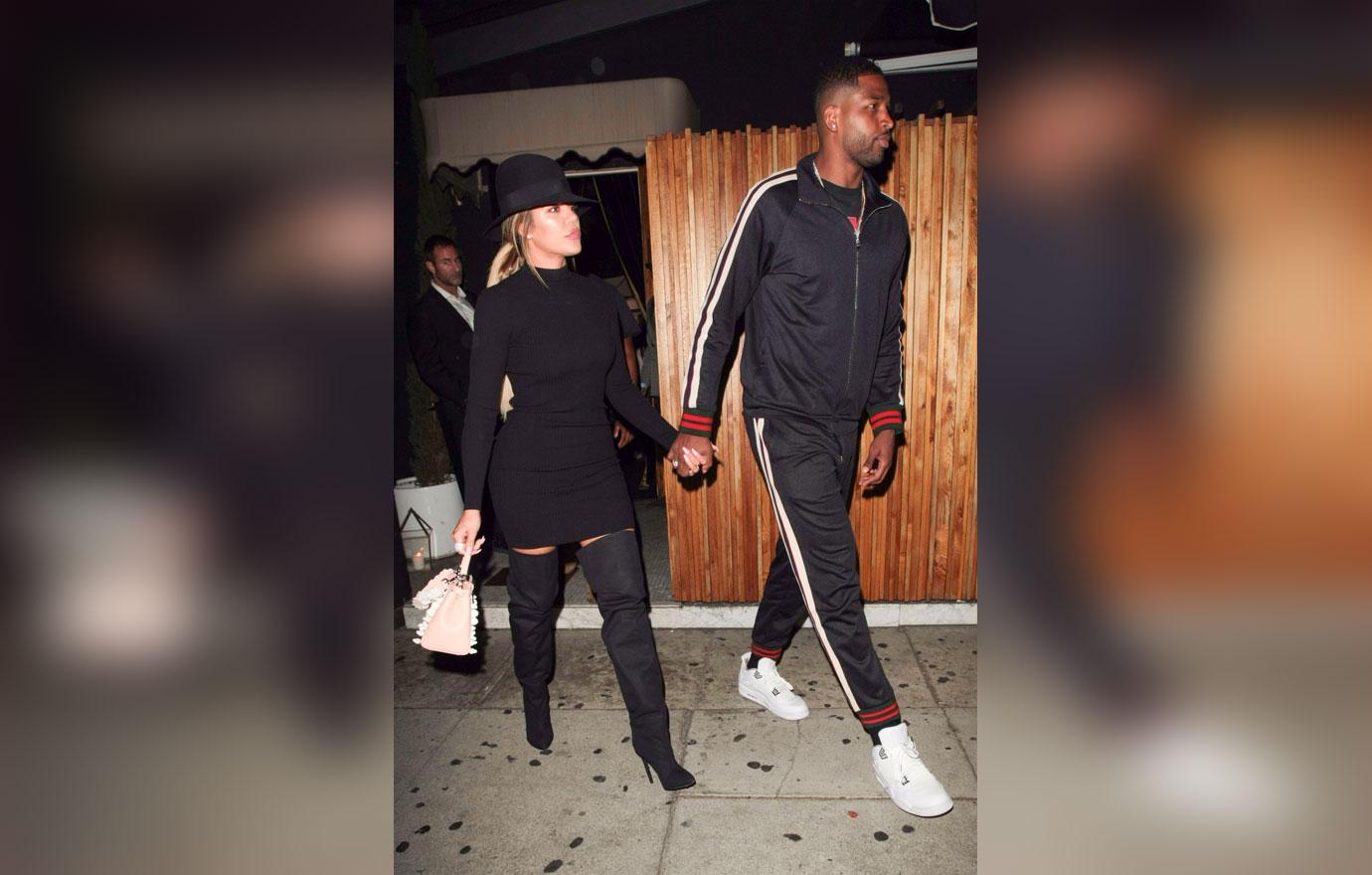 "Khloe is taking it one day at a time with Tristan. She is glad he is helping her out with True, but she has also been spending a lot of alone time reflecting," a source told E!
Article continues below advertisement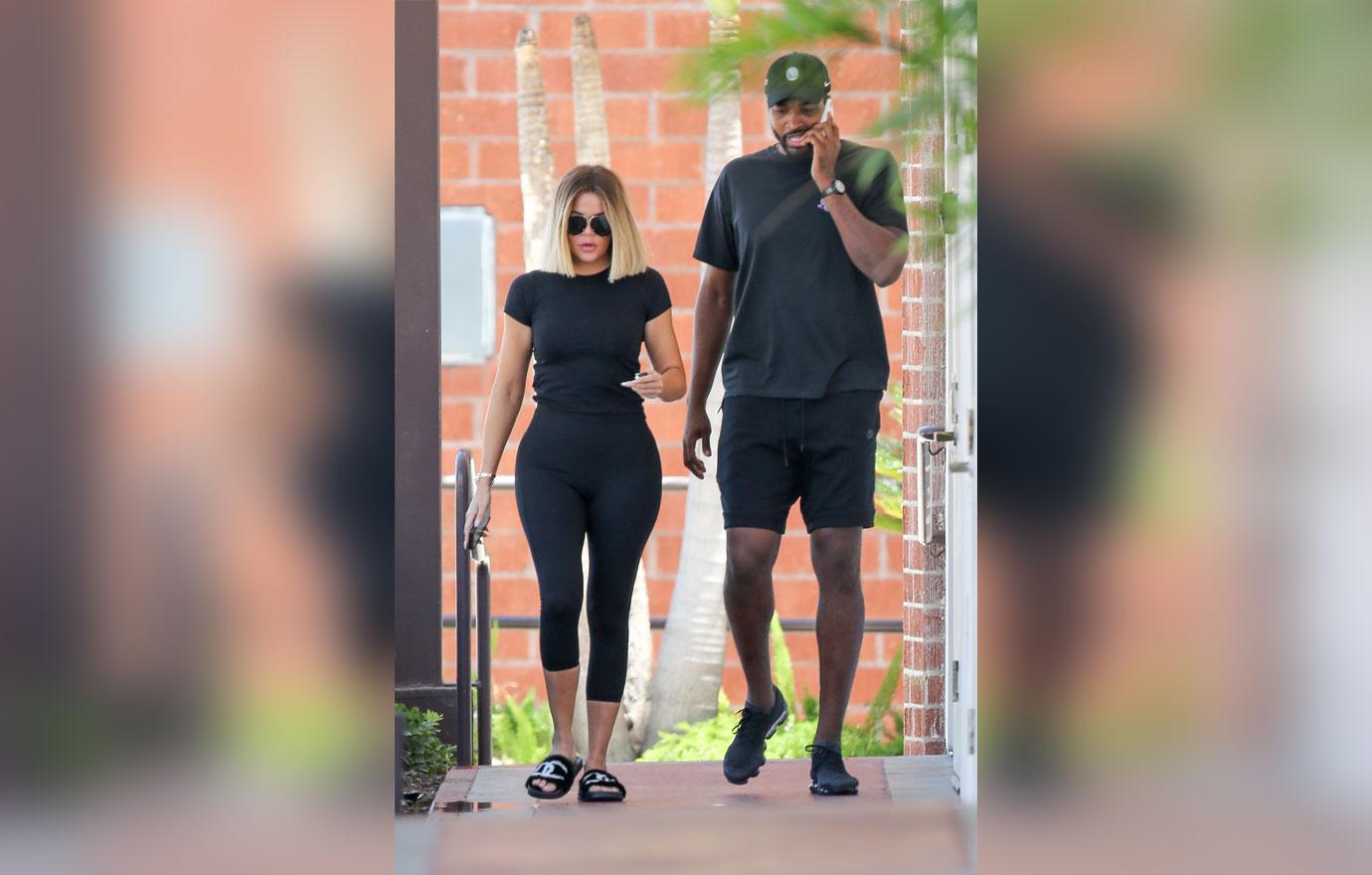 The insider continued, "They don't speak much about the situation, and Khloe feels like she is living in her own personal hell. The only thing keeping her happy right now is True and the support from her family."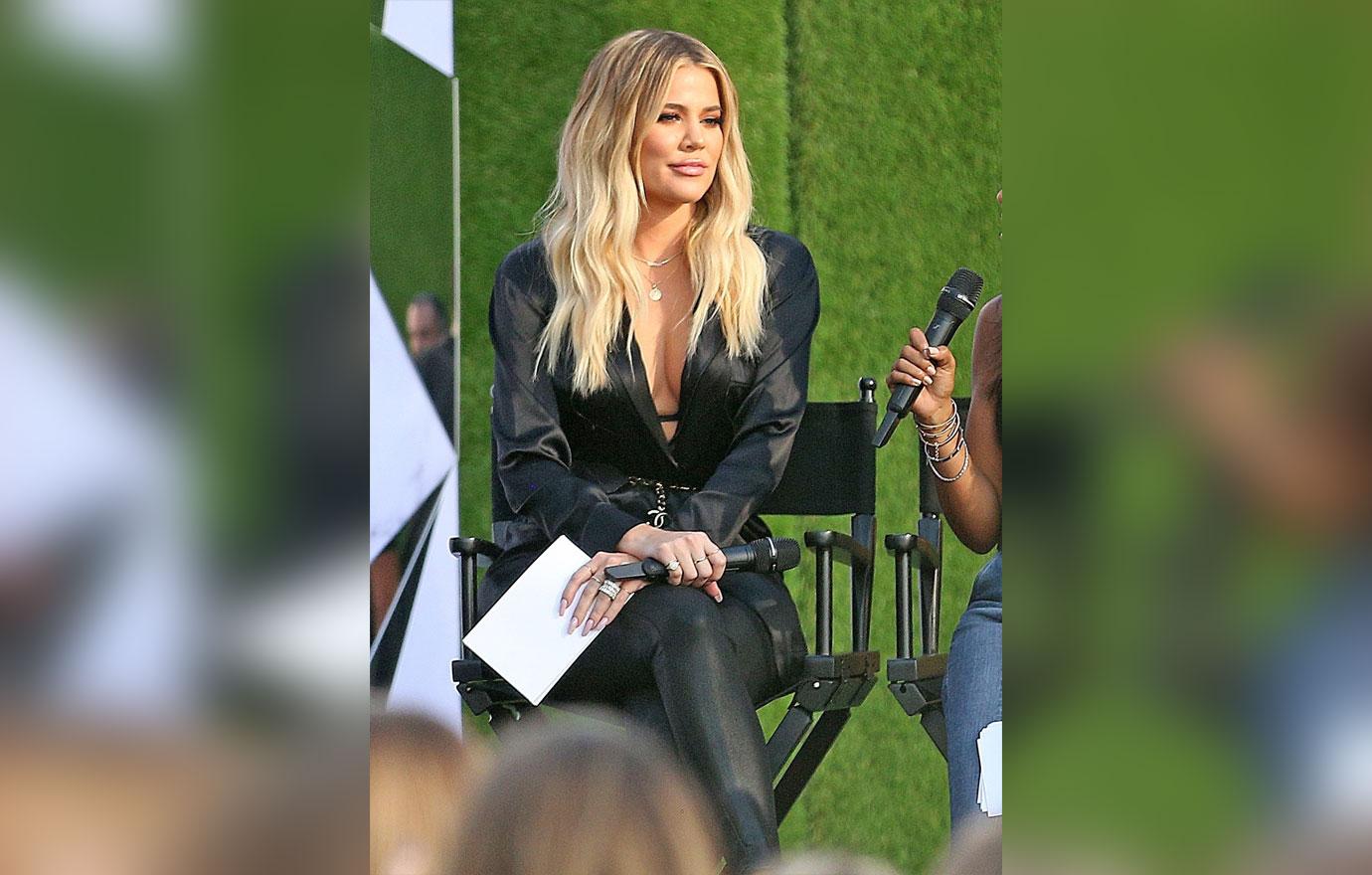 "Everyone is ready for her to come home and thinks it will give her more peace. Tristan has desperately been trying to keep Khloe happy and make their relationship work, but she thinks it's too far done."
Article continues below advertisement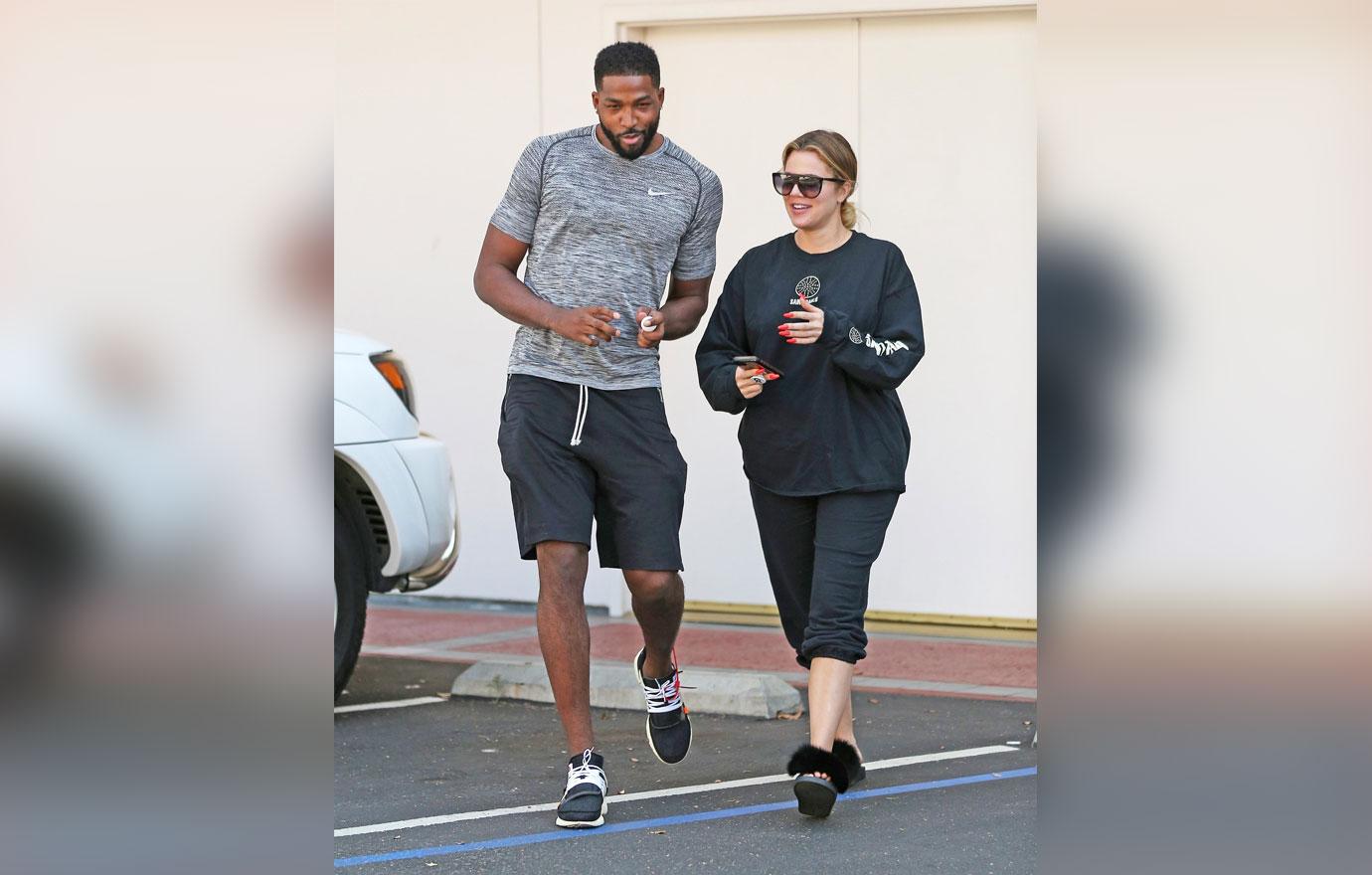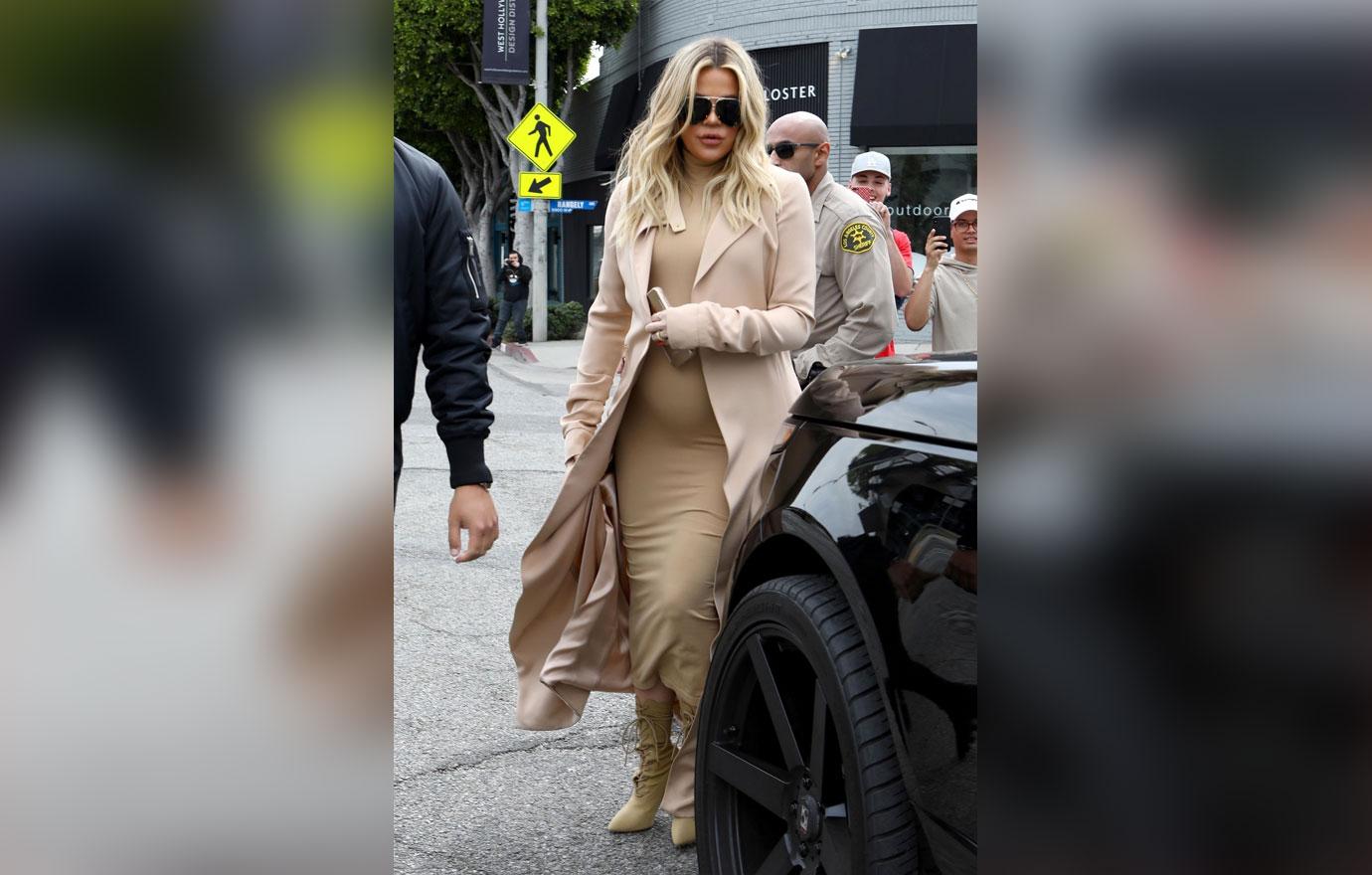 What are your thoughts on Khloe's ordeal? Sound off in the comments section.