PHOTOS
Bad Advice! Khloe Kardashian Is Endorsing A Vagina Facial & Here's Why You Should Def NOT Get One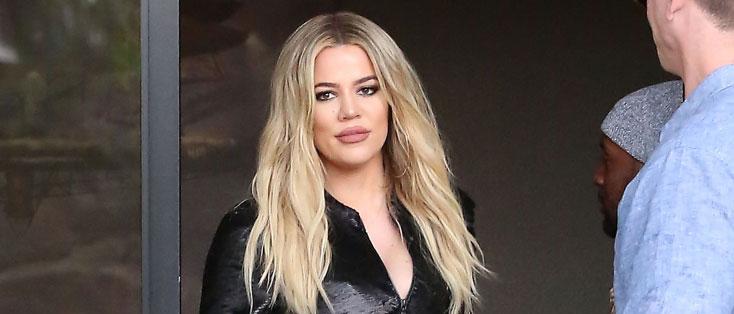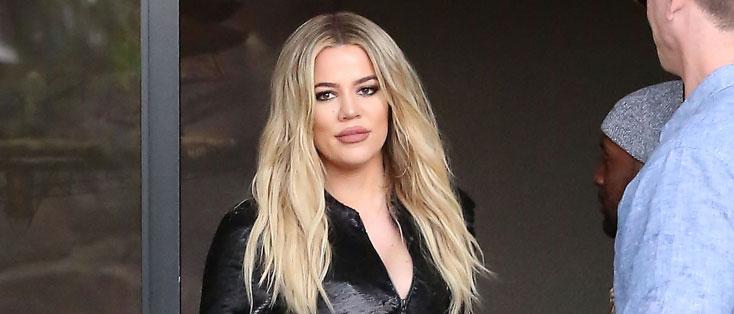 Khloe Kardashian is urging her fans and followers to get a vagina facial, but despite her recommendation, a top doctor tells RadarOnline that the "treatment" can in fact be very harmful to the naked lady part."I like the fact that all celebrities are talking about vagina because we've been ignoring vaginas for a long time," Dr. Amir Marashi began. "I'm really happy celebs are talking – it makes it more comfortable for other people to start talking about it." But although he gives props to the outspoken star, the top doc would not promote the suggested treatment. "I prefer people to get their health care tips from doctors or health care professionals," the Director of Cosmetic Gynecology at the New York Center for Aesthetic Rejuvenation, who has not treated Khloe Kardashian, told the site.
Article continues below advertisement
The 32-year-old, who took to her app to tout the "vajacial," says it's a treatment that normally includes exfoliation, toning and a "face" mask for her vagina.
Dr. Marashi also warned that not every normal person would get the same top notch care for the controversial procedure as Khloe, seeing that she's famous. "Khloe is famous. Even if she goes to Whole Foods she will get better treatment."
Article continues below advertisement
He cautioned that he "would not like anyone who is not a health care professional to go inside" for a vagacial. "Patients come to me after this treatment," he explained. "It can very easily be harmed."
"That area is very sensitive," Dr. Marashi told Radar, adding, "I have nothing against making your skin clean," further urging followers of Kardashian's "facial" to ensure it was "only the skin that is touched," and that's it!
Would you try Khloe Kardashian's vagina treatment?